If you follow the latest trends in logo design, you know that 3D logos are becoming more and more prominent. Inspiring and dynamic three-dimensional logos have a distinct visual advantage over their two-dimensional counterparts. How to create a 3D logo? We will tell you in this article.
Create your own logo with Turbologo logo maker. It takes less than 5 minutes and no design skills needed.
Go to Logo Maker
Types of logos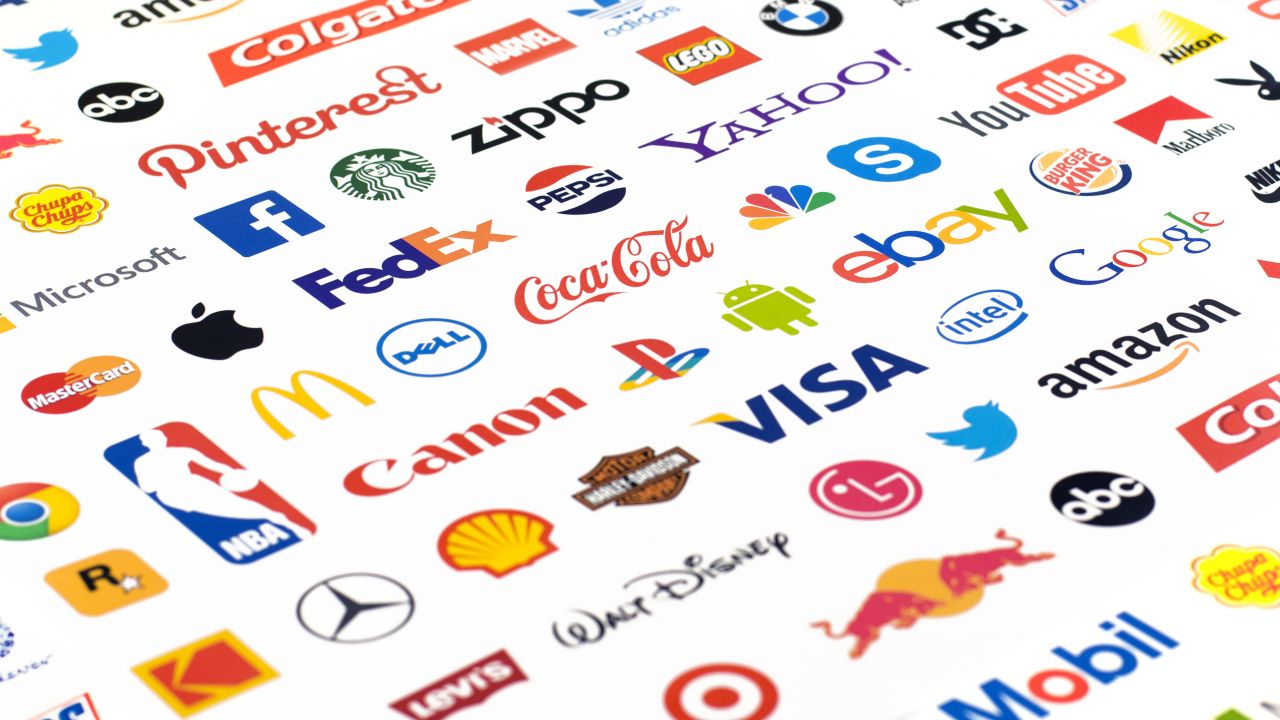 Logos can be divided into several types. About each of them in more detail discussed below.
Alphabetic. As a rule, such an emblem translates the name of the company. The logo is often made in an unusual style. Usually, this is an intricate font, unique lettering, some small additional elements. This category also includes abbreviated logos.
Graphic. This includes all kinds of signs and symbols, small pictures and schematic images. Logos of this type look neat and stylish, rather quickly remembered and easily recognized by the audience.
Abstract Emblems. They are quite creative: often simple lines or simple geometric shapes are added up into a unique concept, reflecting the strategy and brand development policy.
3d logo. This type of logo is gaining unprecedented popularity due to its non-triviality: with the help of volume can transform even the simplest idea. A sign of this kind fascinates the audience, to some extent acting on it hypnotically. In addition, you can make a 3D text logo, which will reflect the modern approach of the brand.
The latter kind of emblem is increasingly being used by companies in different directions. But what are its features and advantages?
3D logo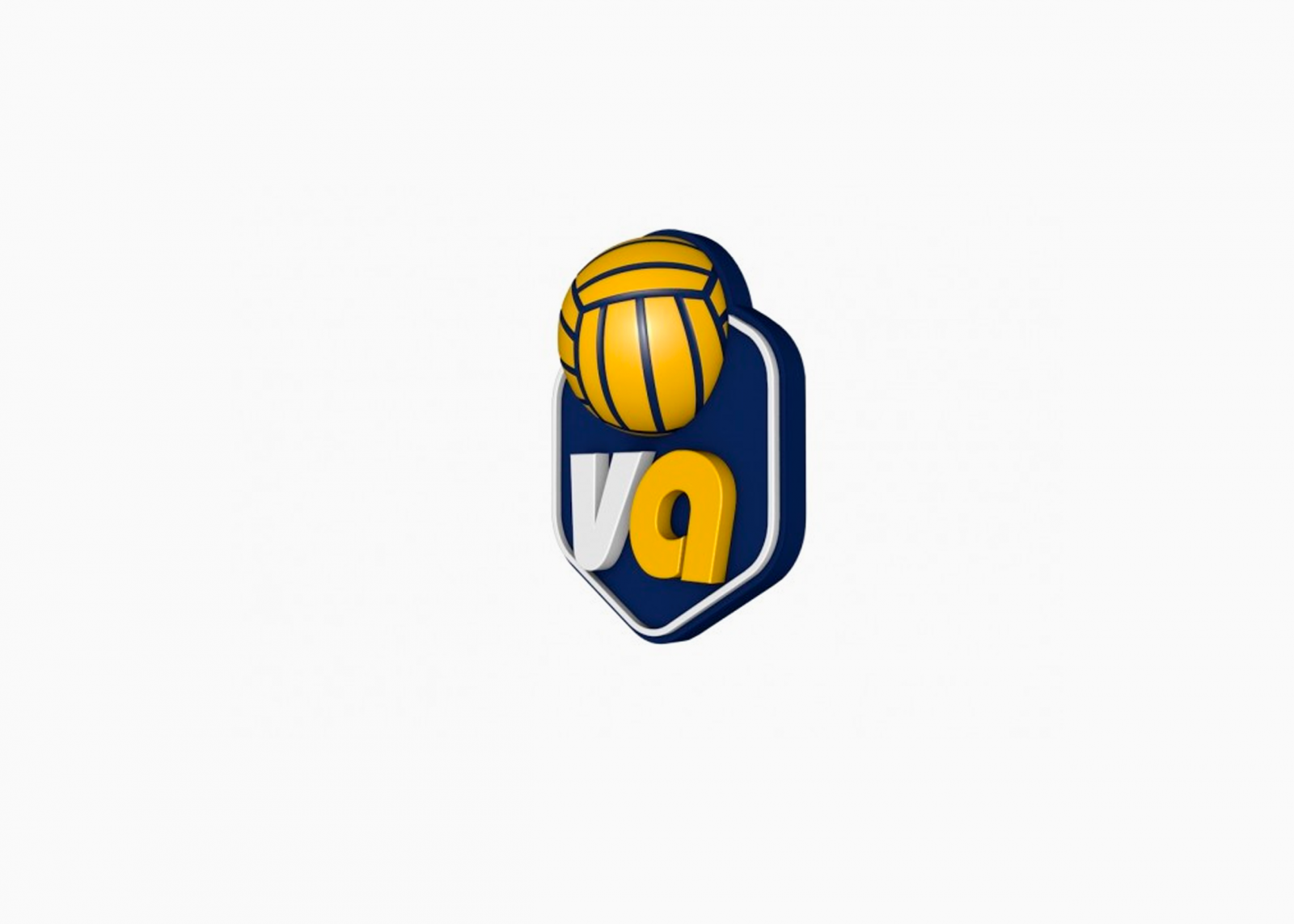 3D logo – an emblem that looks three-dimensional. This effect is achieved by correctly imposing penumbra, veiled "game" of dark and light colors.
Today, to create 3d logo online for free can everyone. It is sufficient to use a simple set of tools, decide on the style and colors. Further work will do intuitive platforms. They will help designers perfect 3d logo online as quickly as possible.
Where to use 3D logo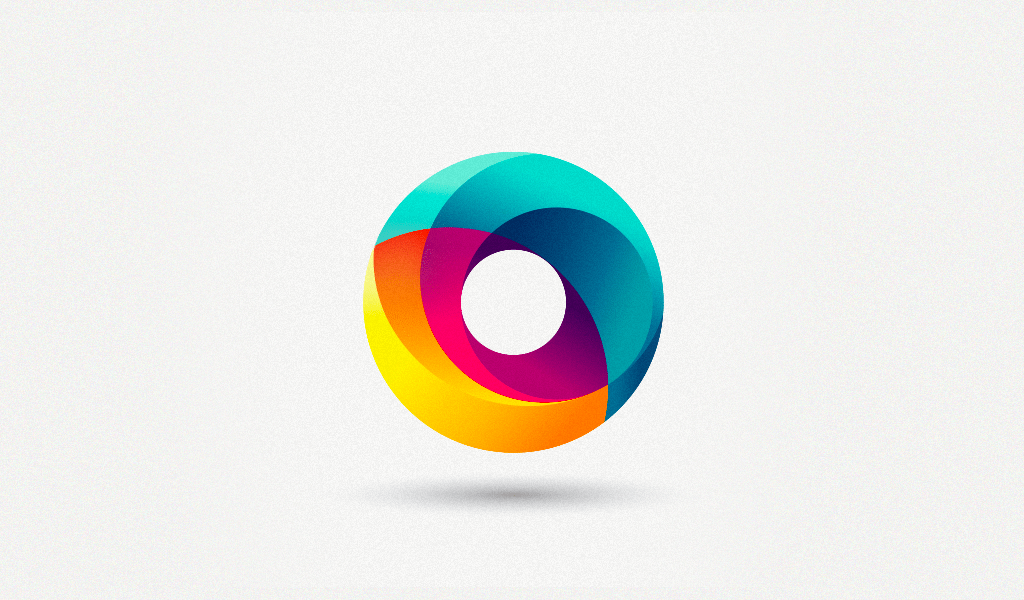 3d logo is used everywhere (from small online stores and ending with the world-famous corporations). In addition, the theme of the firm and the scope of its activities are not crucial – such a logo can be used by all. That is why the question: "How to create a 3d logo online for free?" is now quite relevant.
Tips for designing 3D logos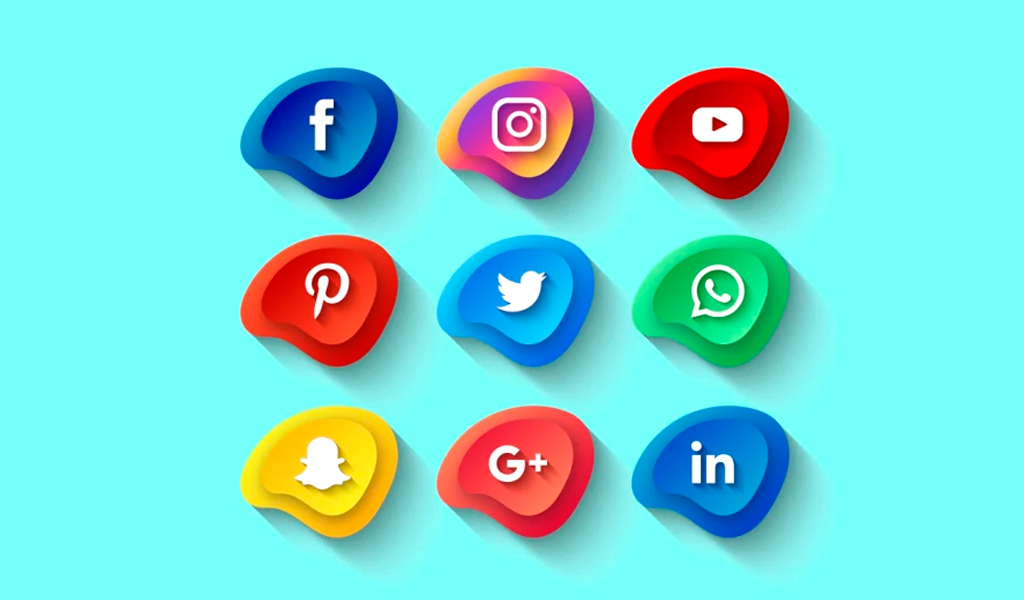 Use these 3D logo design tips to create a quality and eye-catching brand name.
Set the tone
An attractive logo is hard to find, but even harder to create. If you need more ideas on how to make your logo stand out, take a look at it in 3D. Before you do, think about what tone your logo should reflect.
You have to be careful because 3D logos carry a certain message. 3D logos are used by many companies that need more than a form to tell their story.
This is the reason so many IT brands use 3D logos. The intricate details suggest that there is more to their work than meets the eye. Also, three-dimensional logos attract more audience attention and are easier to remember than regular signs. Think about this when working on your logo.
Use a long shadow
What elements create a 3D logo? Shadows are one of them. It's a great way to add depth and complexity to a created design. Even a tiny shadow can add volume to a logo. If there is enough space between the object and the shadow, it looks soaring. You can show a dramatic effect of depth by using this technique.
However, don't count on shadows alone. Many illustrators think that if they use shadows, the image will automatically become three-dimensional. However, this is not always the case.
Falling shadows do not create a 3D logo. Certainly, they can be used in the context of a logo. However, the shadow alone does not create a three-dimensional image.
Find the right angle
Angles are an important component in creating a 3D effect. They enhance the volume that is present in three-dimensional logos. Explore different angles to make your sign look attractive and interesting.
Use Google to find professional 3D logos and learn how other designers are positioning their work. Once you have an idea of what you want to achieve, you can move on to creating the logo.
How to create a 3d logo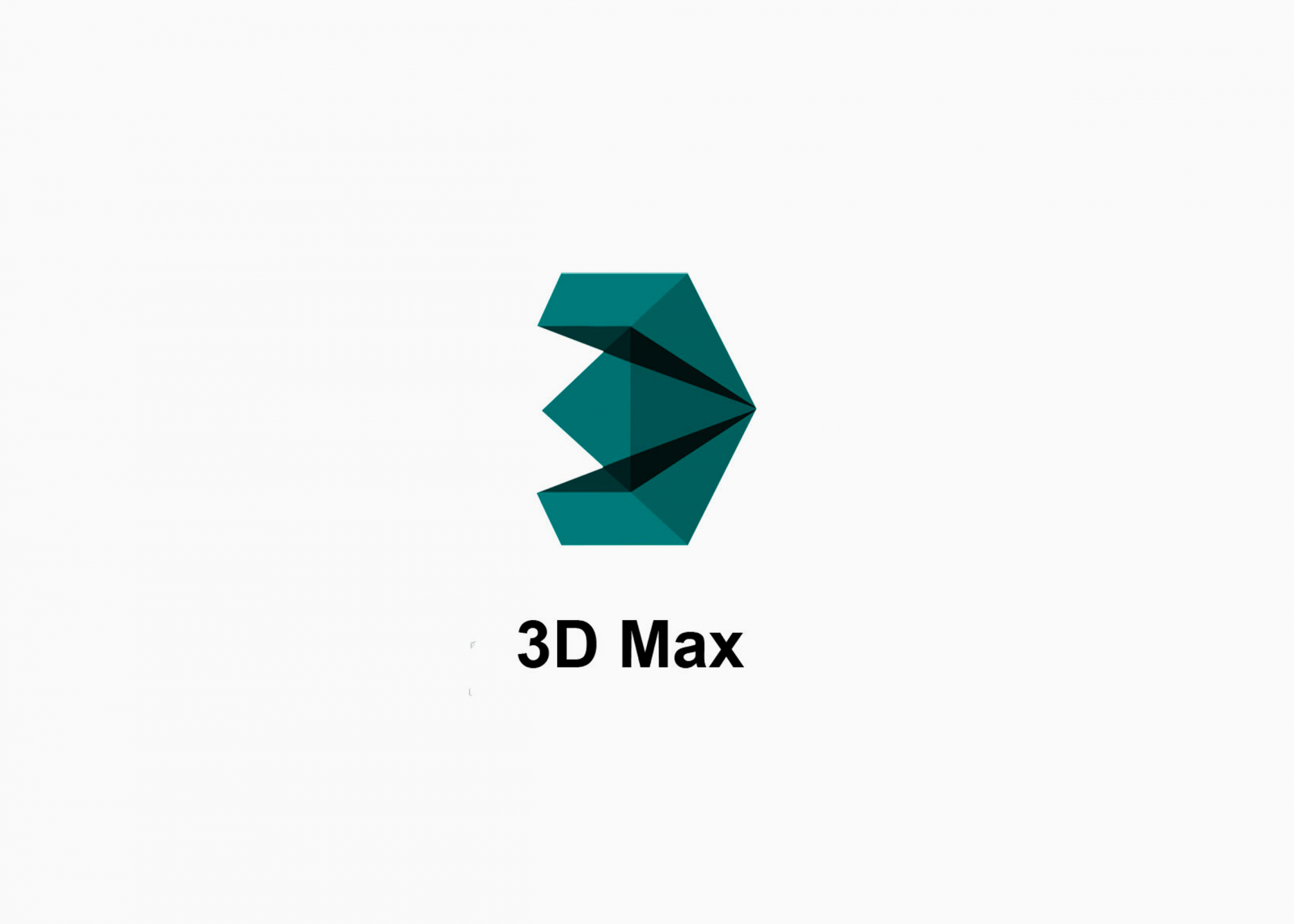 Developing a logo of this kind can be done in several ways. The first and most common is to ask for help from a design studio or private specialists. However, the results often do not satisfy customers, because the vision of the future logo concept may be different. Therefore, it is better to use the second way – to create a logo with the help of an online service.
Now the average user has access to a large selection of different online sites that specialize in logo design. They have similar functionality, but there are differences. Below is a service that can be used to obtain a unique logo.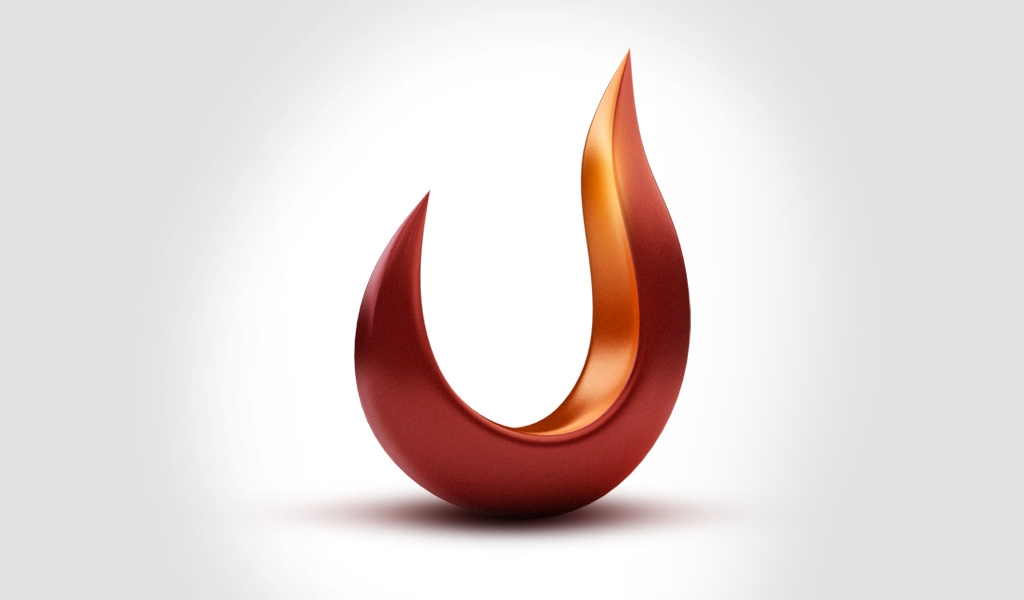 DesignFreeLogoOnline. This site allows users to design 3D logos on various subjects in just a few minutes. In order to create a logo, you need to enter the name of the company (or a slogan), and then select the font style and color of the future emblem. In addition, the service has a large library of quality templates. After completing the process, the service will send a vector logo to your e-mail within hours.
To create a 3d logo, you can use the Turbologo online logo generator. Our tool allows you to make a logo in just a few minutes. Additionally, users have access to a gallery of ready-made logo templates, among which you can find 3D logo layouts.
In addition, 3d logos can be designed with the help of graphics programs such as Adobe Illustrator and Adobe Photoshop. But before that, you will need to watch tutorials to understand the functionality.
Examples of 3D logos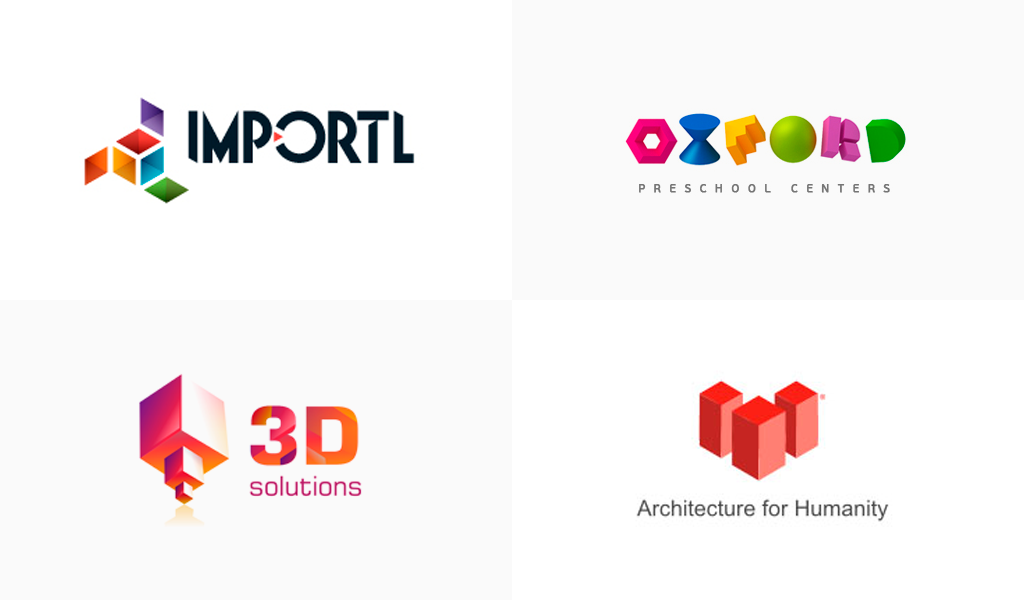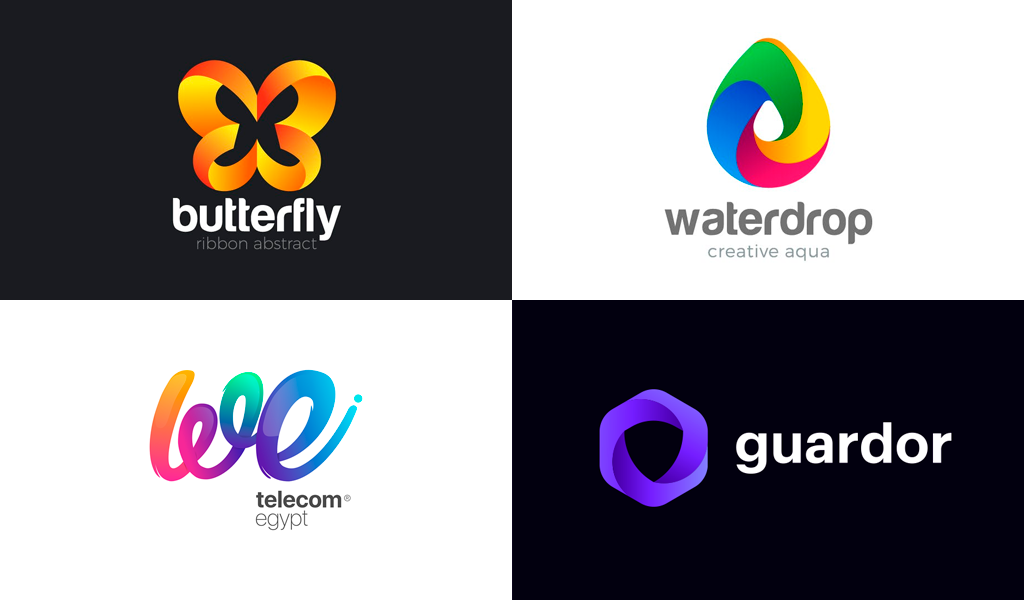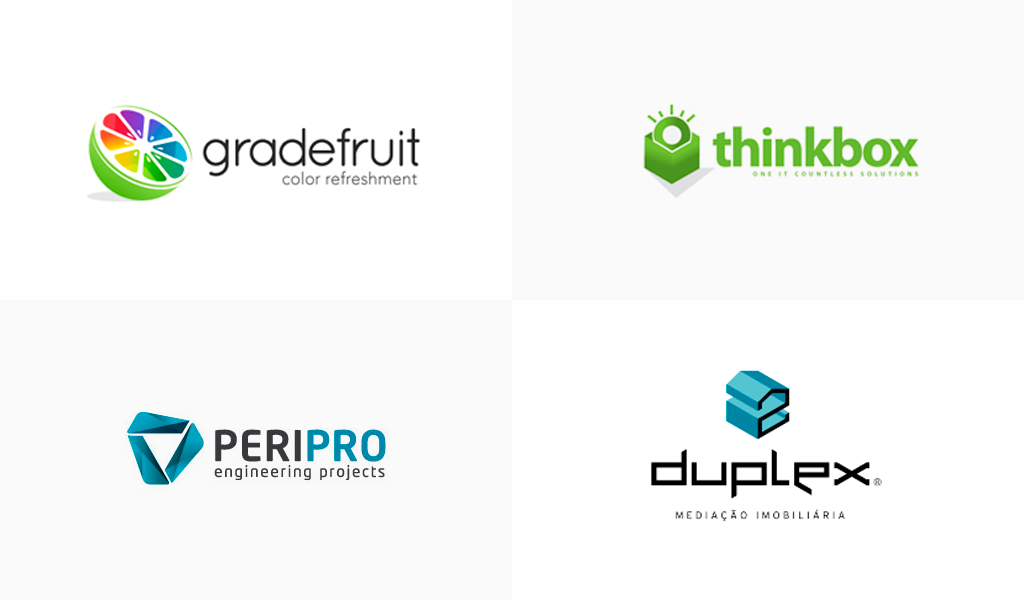 Conclusion
Due to its uniqueness, a 3D logo evokes positive emotions and creates positive impressions among customers. Consequently, the company itself such a logo helps to build long-term, friendly relations with the audience.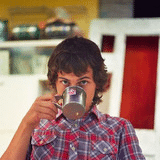 I'm a product and graphic designer with 10-years background. Writing about branding, logo creation and business.