PlayStation phrase has long since become iconic among all the gamers on the globe. Millions of fans and probably addicts believe in every company's move and are endlessly forgiving. Obviously, the audience doesn't care about the PlayStation logo anymore. However, some recent hype has revealed that some people are actually ready to criticize the company's solutions. Keep reading our article to find out some hints of PlayStation logo evolution and what they have led to.
Create your own logo with Turbologo logo maker. It takes less than 5 minutes and no design skills needed.
Go to Logo Maker
PlayStation Logo History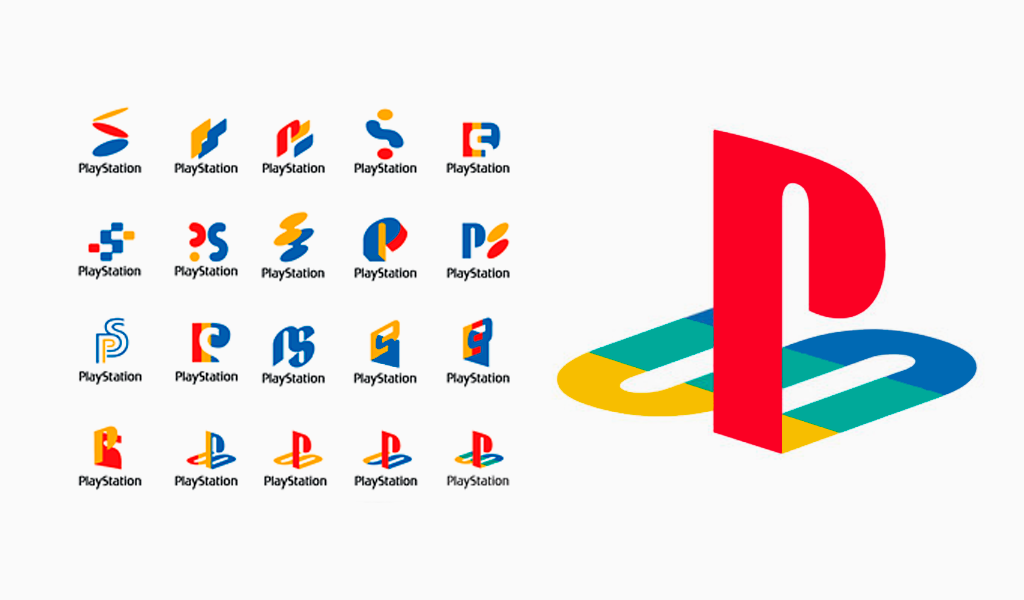 Back in the days of the company's identity creation, the competition was intense and unforgiving. Among the main players of the gaming industry were Nintendo and Sega. At some point, Sony Interactive Entertainment Company decided to cooperate with one of them. As a result, in 1994, a new console bearing a PlayStation symbol was released.
PlayStation Logo Meaning
The identity is rooted in this cooperation. Designers decided to combine previous Nintendo images with some oval elements and also add something new. One of the first PlayStation original logos was comprised of three colored ellipses, placed in a vertical line. It could have been rather a plausible solution, but designers decided to follow along the path of development.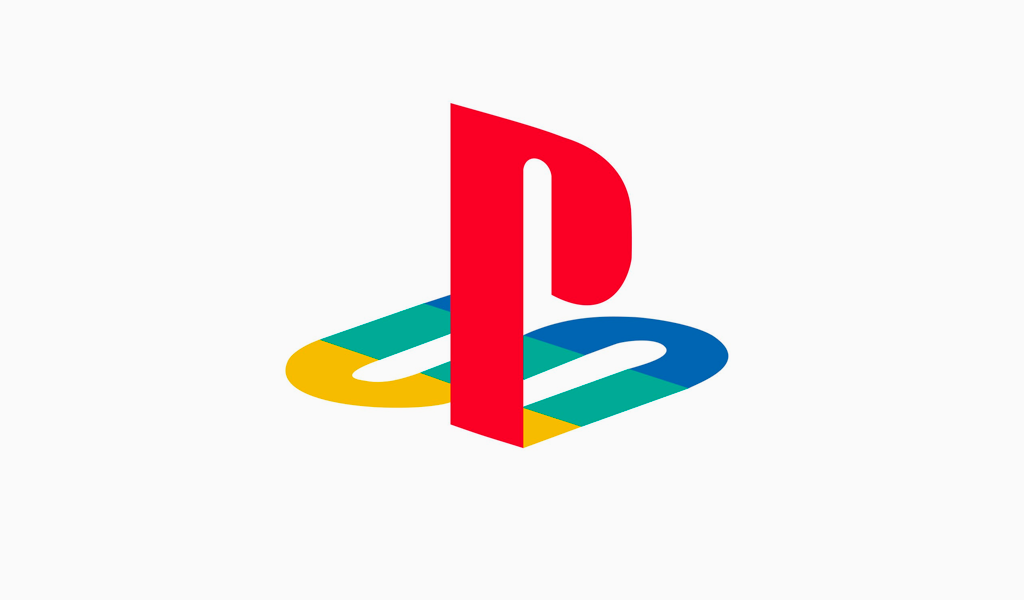 There were lots of other logo versions back then too. For instance, you could see some completely abstract ones or that of geometrical elements. Also, there was a PlayStation logo made of two letters the first one of which was clear and the other one had an ellipse-like design. In some other concepts, there was a cool move making one of the letters a shaped shadow of the other.
The current emblem of PlayStation logo depicts a PS against the bright background – this four color combination symbolize energy, joy and passion. The logotype was created by Manabu Sakamot, a famous Japanese designer.
PlayStation Logo Font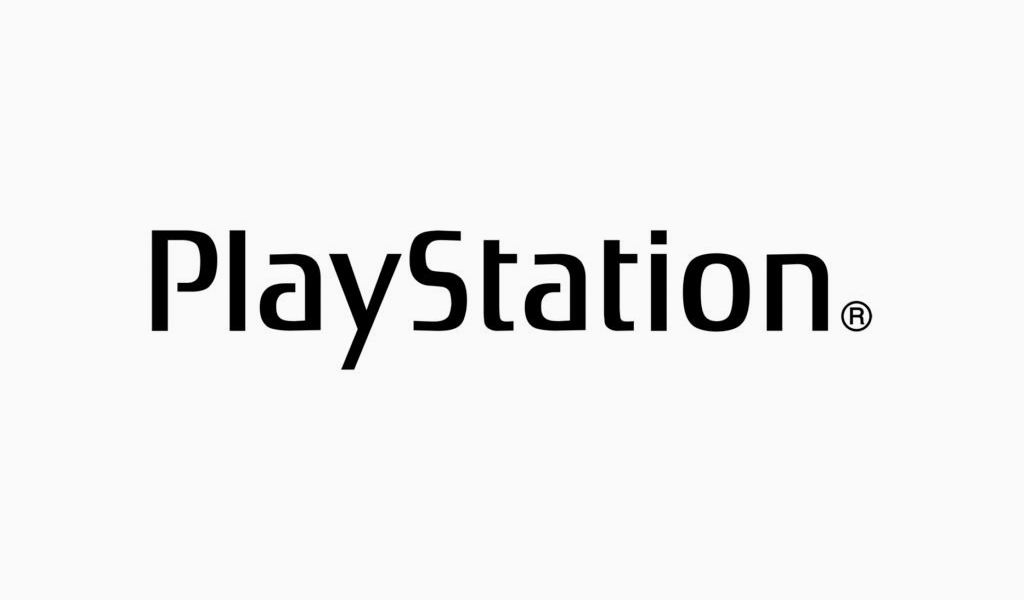 Despite the PlayStation logo being comprised of letters, there hardly is definite font. It is more of a geometrical eclecticism featuring original, unique lettering. Currently, the Sony PlayStation logo is an exquisite combination of P and S. S in the logo is some sort of shadow cast by P. As for the inscription below, it is very likely to be Zrinc or Paltion font. 
Symbol
One of the essential stages of PlayStation logo history was an alteration of P and S to make it clearer. It is a rather rational decision actually. Japanese artists, such as Manabu Sakamoto designer, prefer simplistic logos like single letters and inscriptions. And, despite some abstract versions in a long PlayStation symbol history, it has resulted in the symbol of two letters.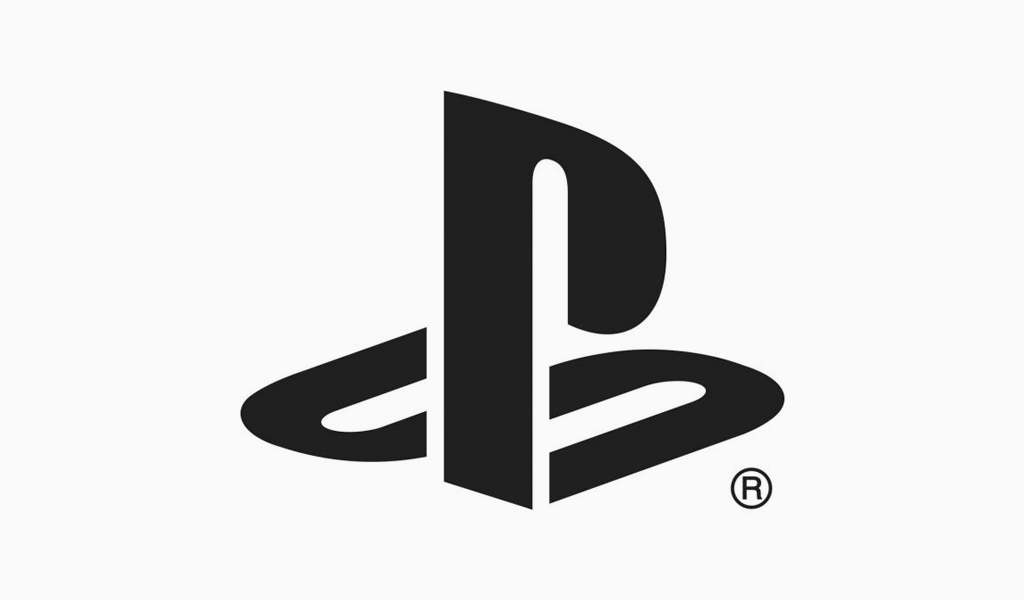 The company adopted a rebranding in 2000. The identity had become ultra-modern. Those were clear, trimmed geometrically shaped numbers placed in one thin line divided into small parts. The version looked like a high-tech device and a "Snake" dos game element at the same time. A brand name was placed under geometrical lettering. A PlayStation logo has become a symbol of a video game age for millions of fans worldwide.
Color
Initially, there were three colors of choice in PlayStation logo history, namely, blue, red, and yellow. These are basic spectrum colors of course. It is a proper choice for a video game company we believe. Then, they added a pleasant green shade to the final version of the logo and it acquired a remarkable abundance and brightness of colors.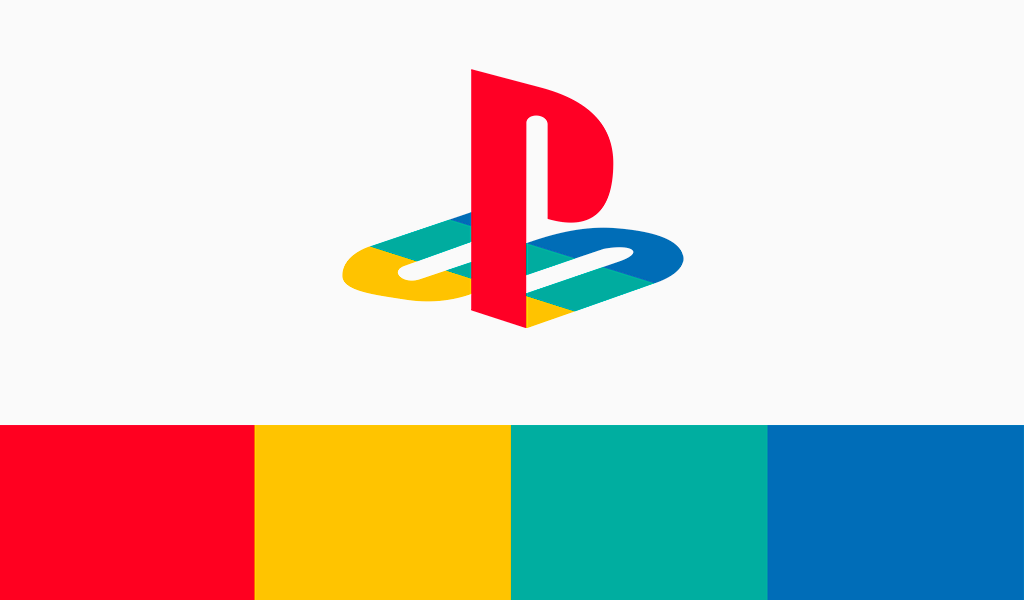 A red P is stressed clearly on a background of S which is seemingly decomposed into various shades. It is evidence of designers' skillfulness and artful profundity. In most cases, they place the logo on a white screen, but there is a transparent PlayStation logo version as well.
The current version of the logo is completely monochromic. All the colors have been removed. It's a tribute to modern tendencies. Having 4 colors in a logo is considered too posh these days. No matter just how compatible the colors are, all such solutions are deemed dull and out of trend.
PlayStation Logo Evolution

The company has grown a lot since the days of its creation. A four-color PlayStation logo introduced in 1994 became the most recognizable version. It was then followed by a rebranding in 2000 when they replaced the logo with some clear and thin lines. And that latest variation was upgraded and slightly altered to create a PlayStation 3 logo. Trim numbers, like those depicted in old-fashioned pixel monitors, have acquired somewhat smoother scribing and the font itself was made a bit bolder.
And finally, the two fantastic ideas were combined in a PlayStation 4 logo. The captivating symbol was mixed with clear-shaped numbers. It is a remarkable move as companies usually totally forget about their old logos.
So, what is a PlayStation logo like today? What is all that hype we have mentioned before? The thing is that the audience awaited something tremendous and astonishing from the PlayStation 5 logo. As a result, the company has published it causing lots of gossips and discussions around it. So, what's so terrible about it? Nothing really. It's just the new logo isn't much different from the old one.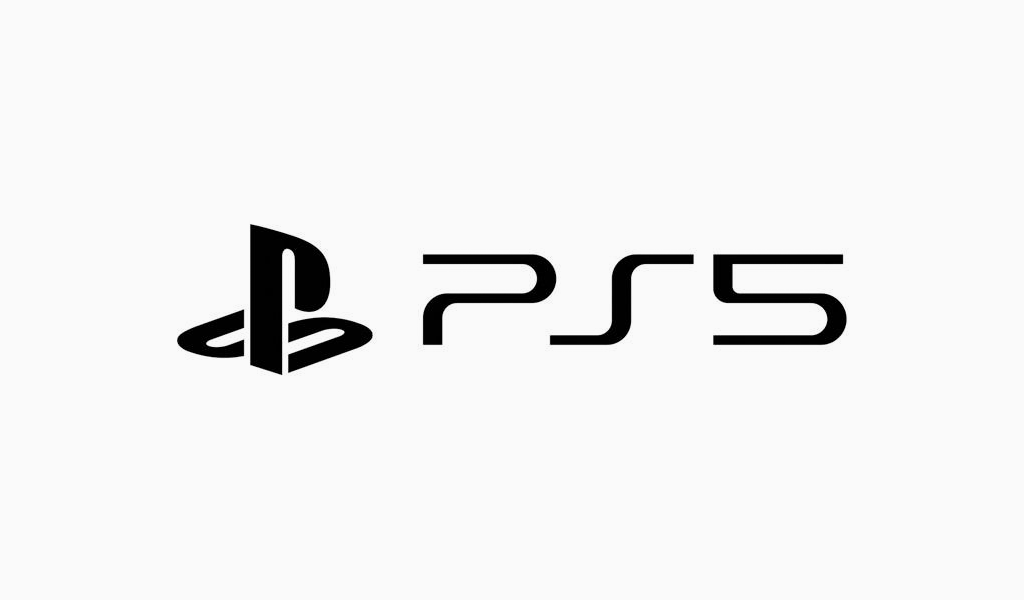 The company follows its traditions and doesn't often change them. Why would they break the rule at all? And that's exactly what pissed the critics off. However, many gamers and designers believed that nothing would change after the new console was announced. Also, it doesn't make the PlayStation logo any worse or more old-fashioned. The fact that it greatly resembles a PS3 or PS4 logo doesn't change anything. It is still a quality logo that follows the company's traditions to the letter.
Examples of logos with a computer from Turbologo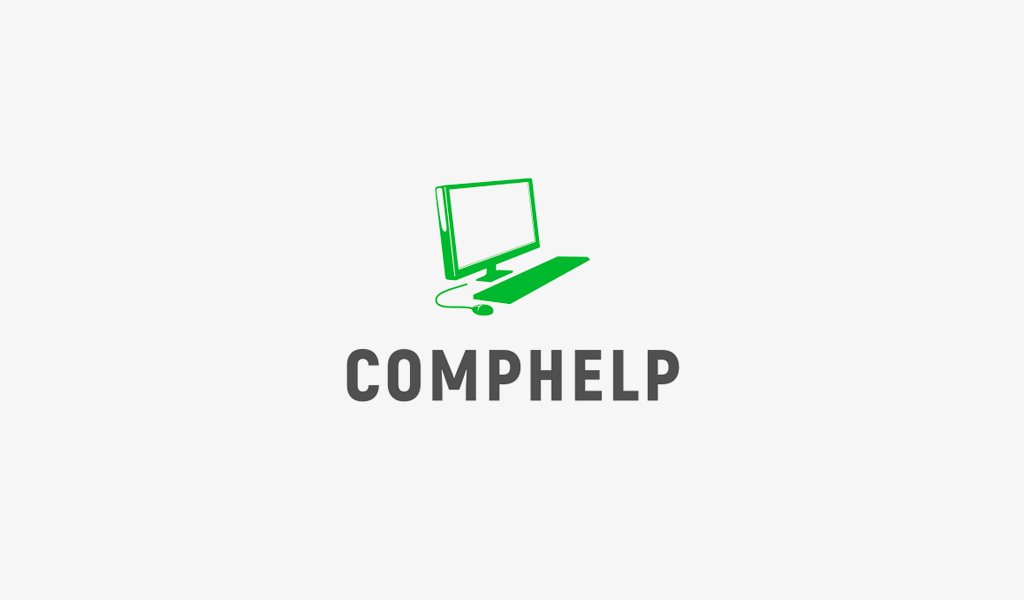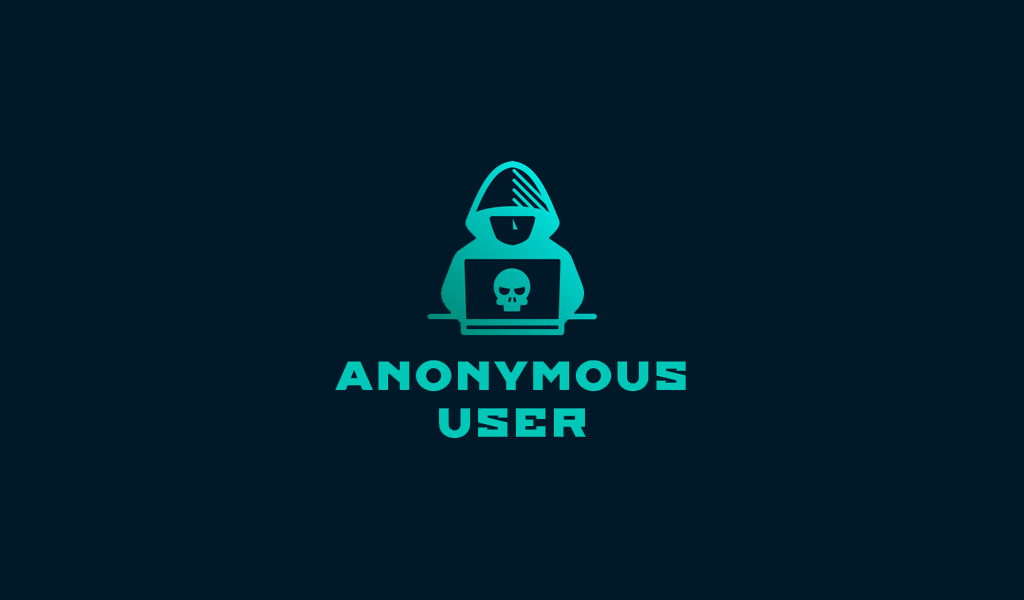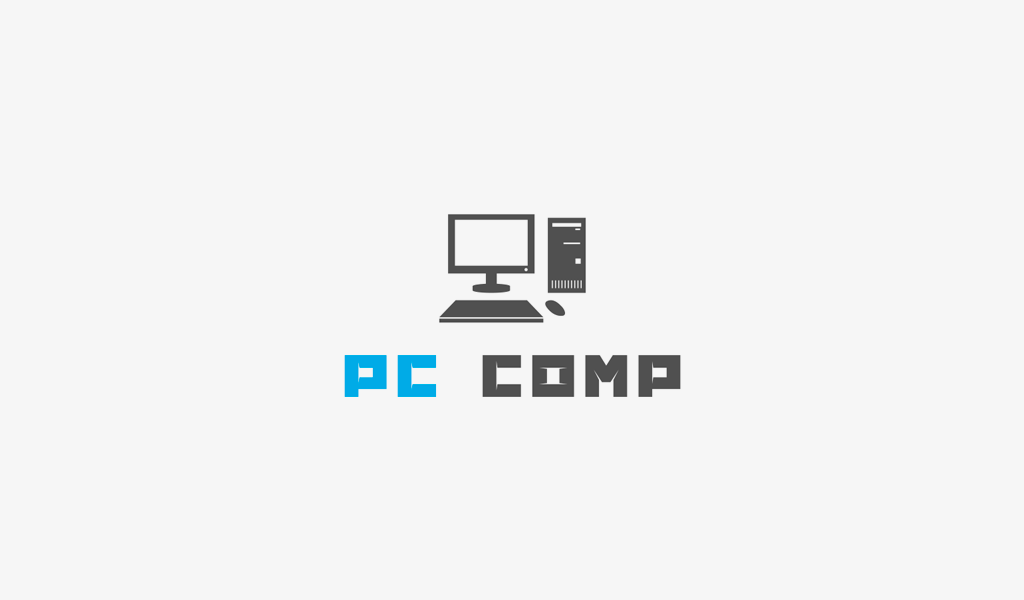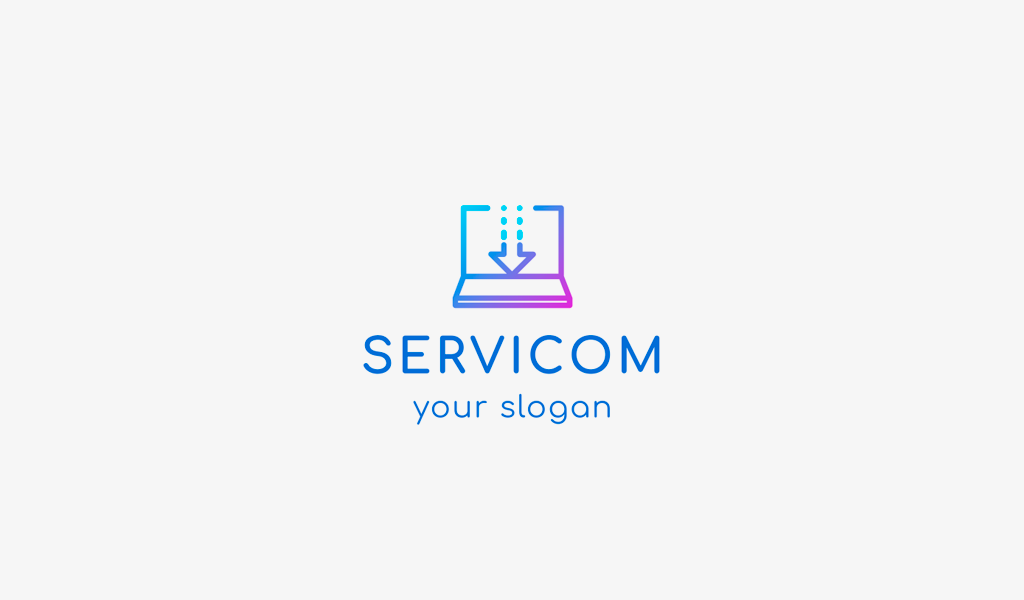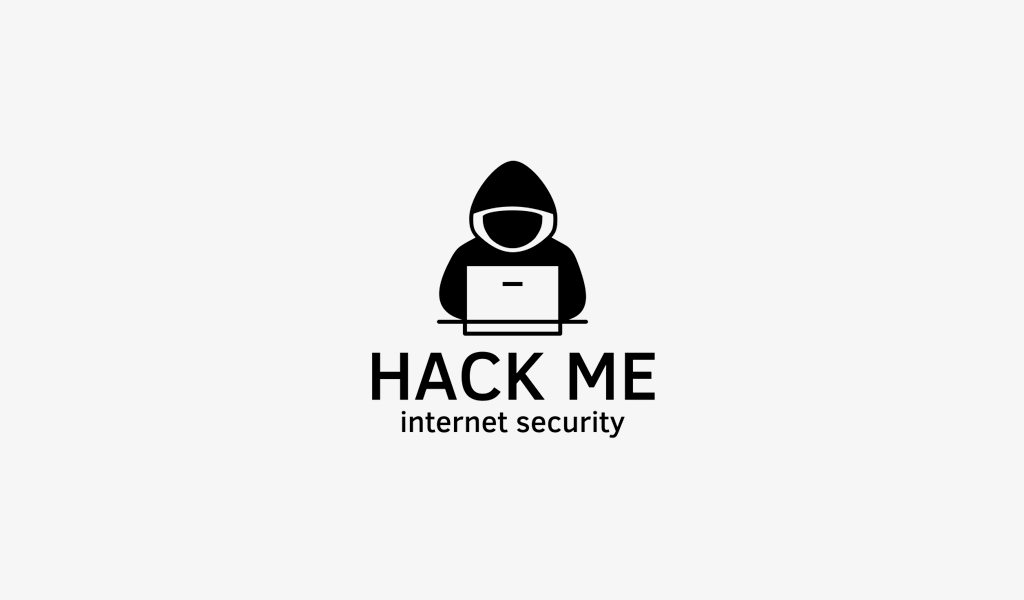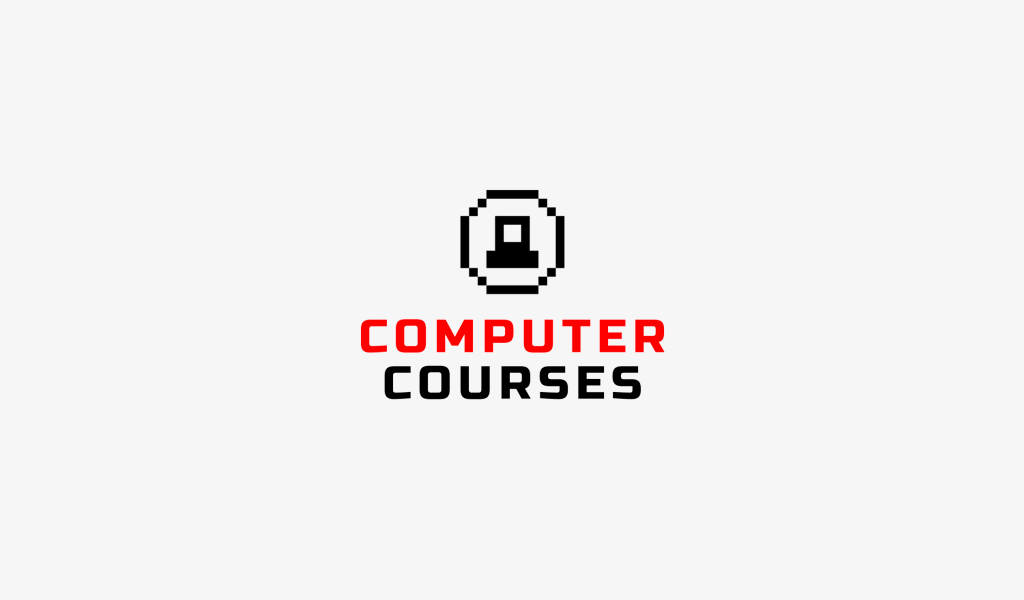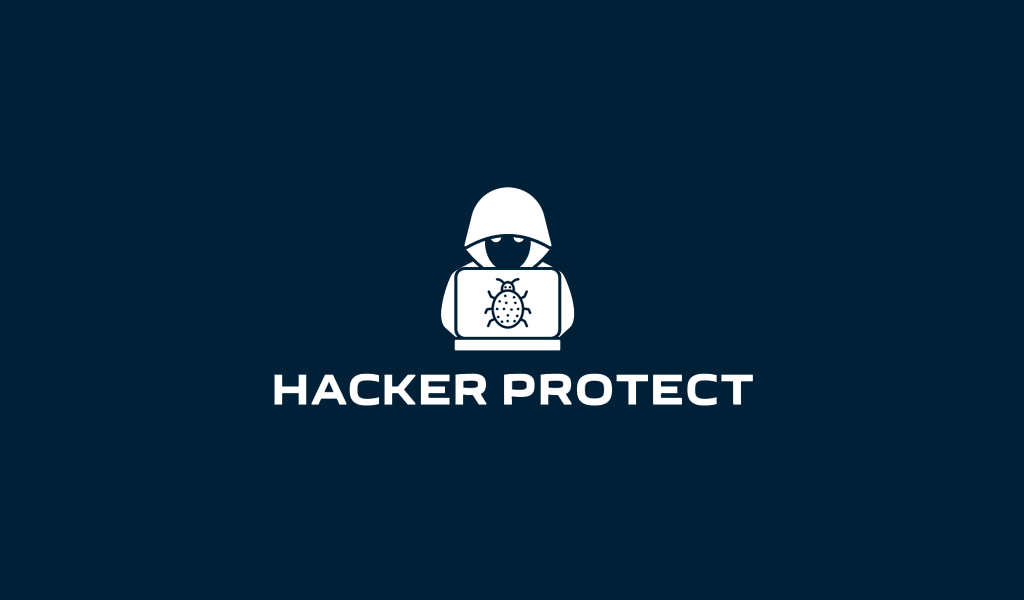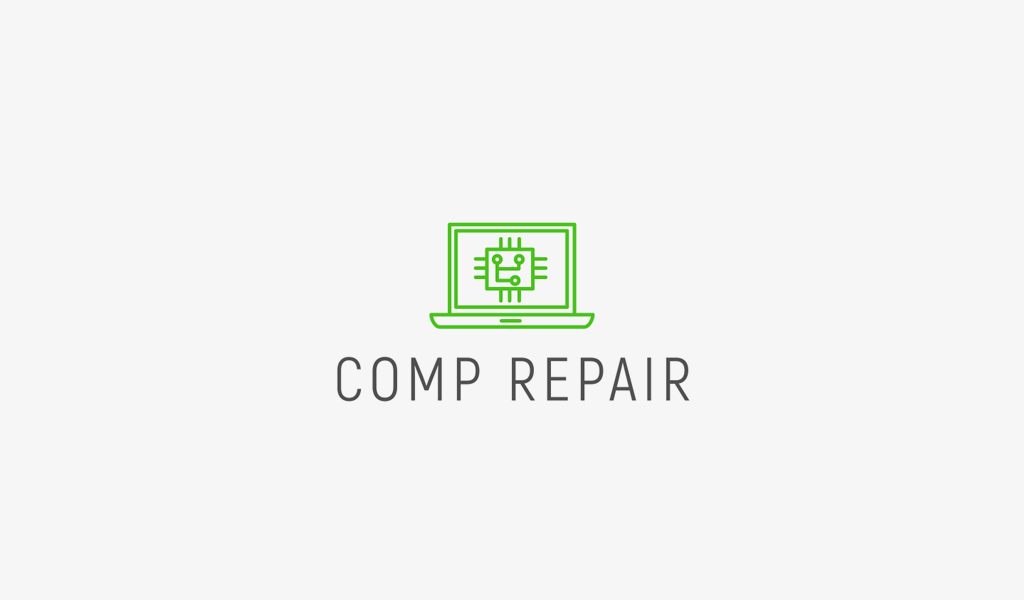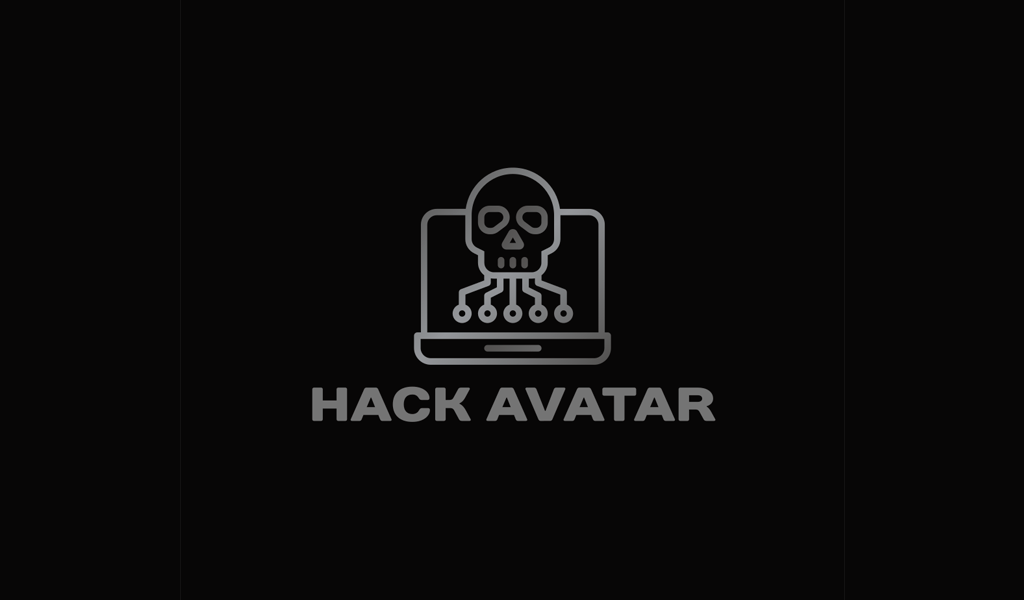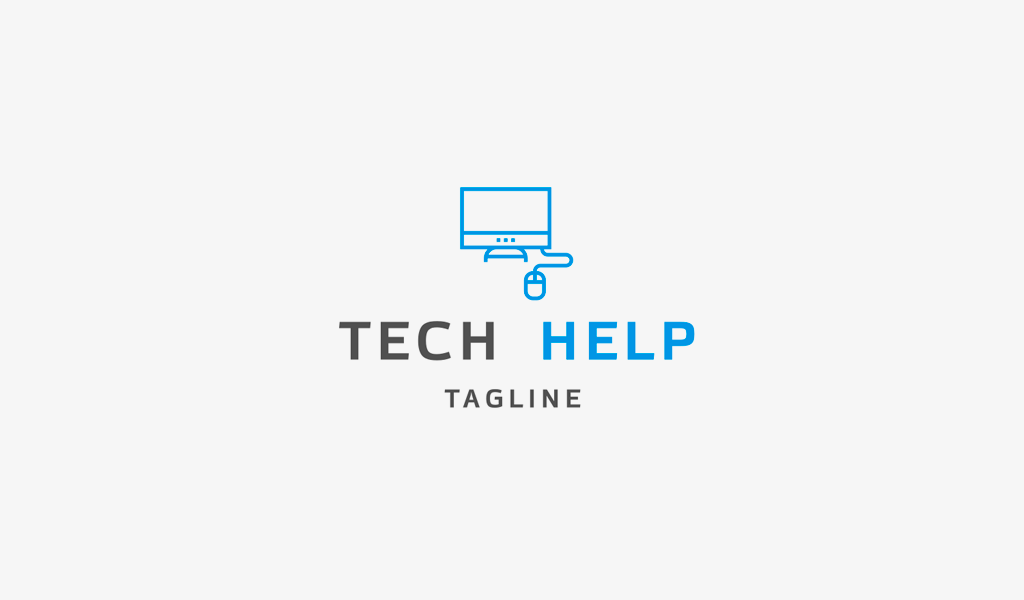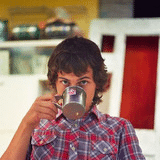 I'm a product and graphic designer with 10-years background. Writing about branding, logo creation and business.