It's hard to tell what super bowl means for us, as it is truly unique phenomenon in sport. Super bowl rivals could be Olympic Games, football world championships and, perhaps, UEFA. Super bowl is an extremely popular brand, which brings its owners $630 million a day, according to Forbes. However, in top 20 high rated broadcasts the first place goes to M.A.S.H. series, which was extremely popular 30 years ago. All the other places are occupied with super bowl broadcasts.
Create your own logo with Turbologo logo maker. It takes less than 5 minutes and no design skills needed.
Go to Logo Maker
It is quite obvious that people know well all the participants of the Super cup, be it teams or players. This article will tell you about one of such teams and its logo, a team that has countless fans around the world.
England patriots logo history
New England Patriots, Massachusetts, a professional top team, has a very long story behind. Team was founded in 1959 by a Boston businessman Billy Sullivan. There were too many possible names for a team, and Billy had tough time picking one. In the end, he decides to name the team "New English Patriots", and immediately defines team image and logo.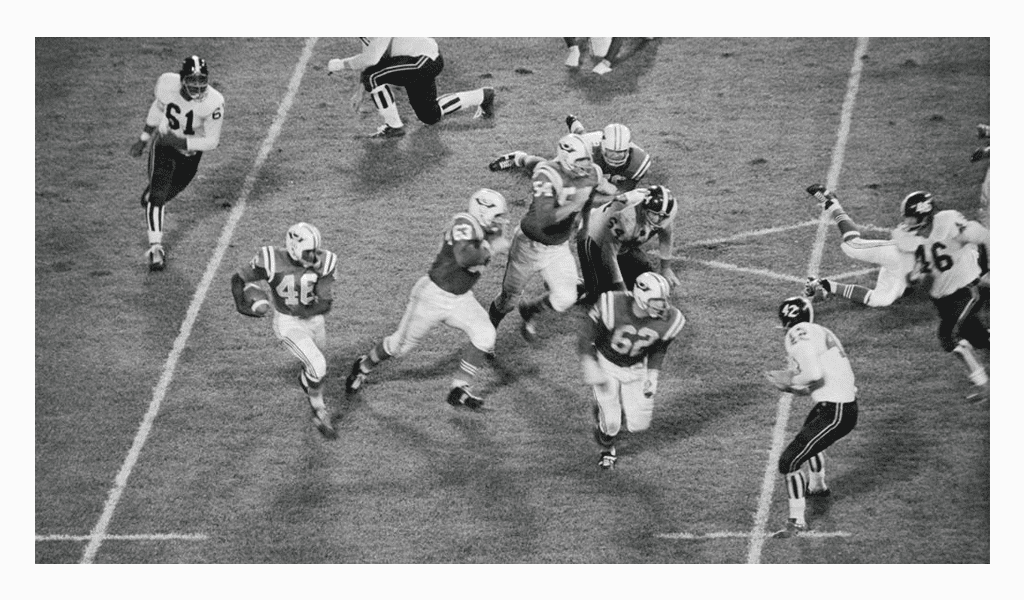 It affects colors in the first place, as being called patriots means wearing something red and blue, doesn't it? Consequently, team uniform has numbers written in red with blue and white edging. Helmets are painted with logo depicted on sides. Pants are silver too, as it substitutes for white. It is a good solution, as a proper image requires not only logo drawing, but also following basic brand design rules.
England patriots logo evolution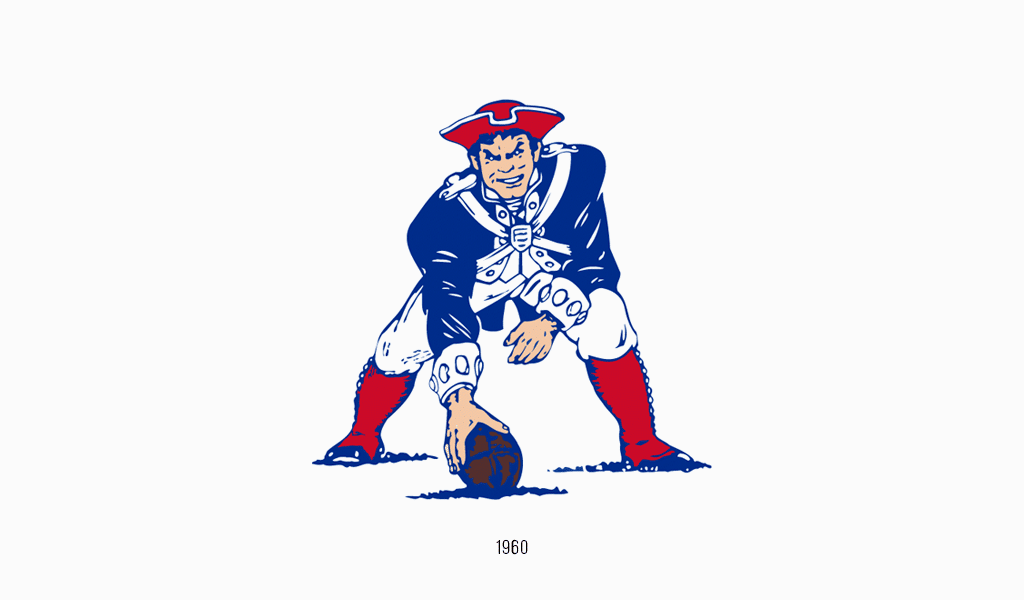 What was the first team logo? The very first one was a blue cocked hat. The logo didn't last long, only one season in 1960. Designers were quick to create new Patriots logo, which is called Pat Patriot. In search of an idea, designers resorted to history books, and the logo meaning was quite obvious. It depicts a New England Minuteman wearing a frock coat and a crocked hat, who is ready to pass a ball to quarter-back.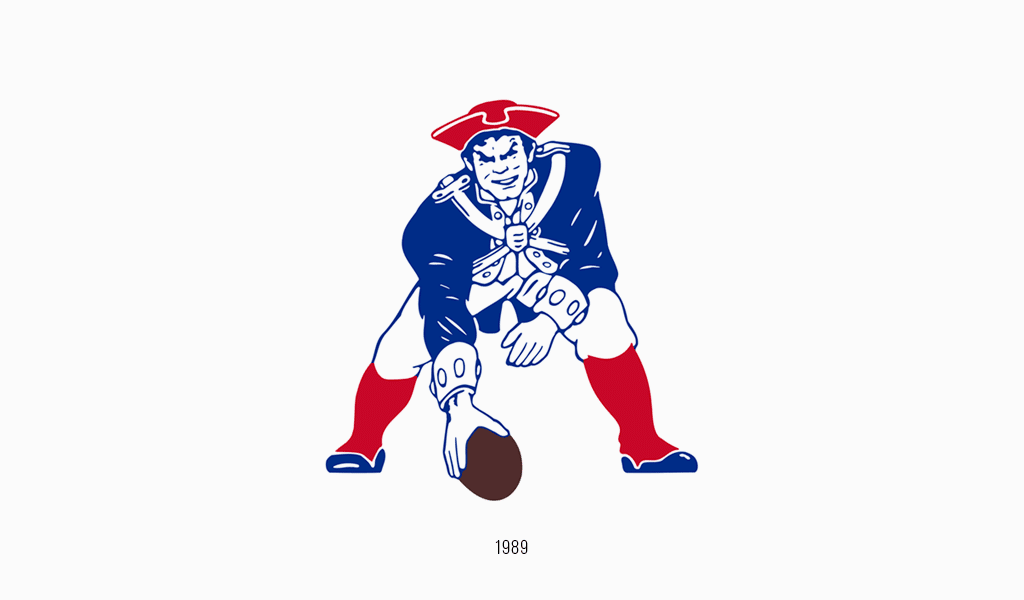 How to draw the New England Patriots logo? If you want to use that style it is that rare case when you'll need some actual drawing skills. Most logos are but inscriptions fitted in geometric shape. And Patriots logo is actually a picture. The one who has drawn it is a professional comic painter of some sort. And that means you'll have learn a little something and practice it before you'll be able to draw Pat Patriot logo.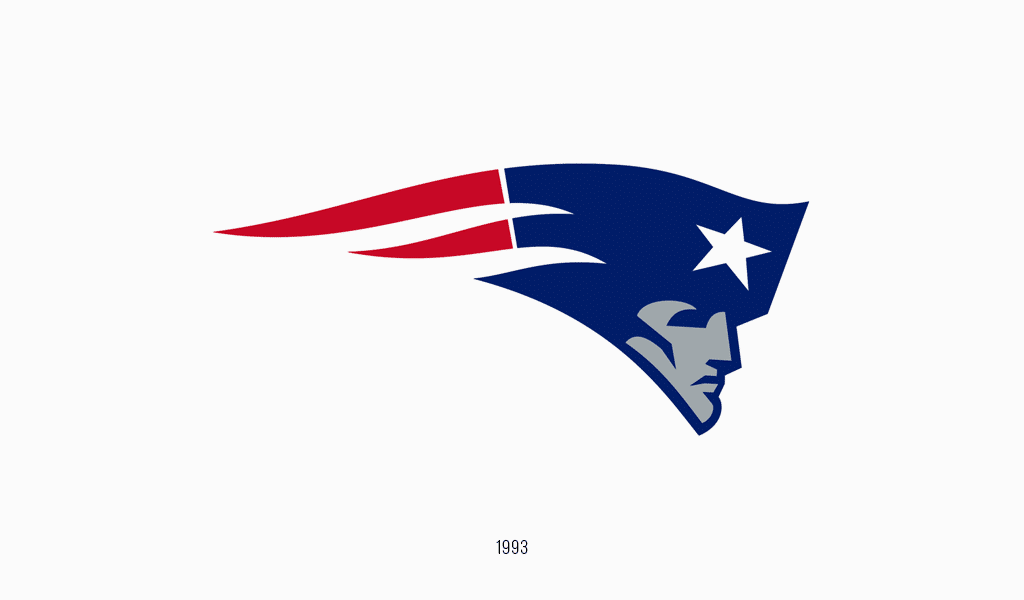 The image turned out being quite apt. Fans quickly accepted it, and the New England Patriots logo was used up to 1993. As time went by, the Minuteman has turned into team charm and it appears in every match.
England patriots logo meaning
Of course, such detailed and carefully drawn logos are a rare sight nowadays, as don't face contemporary requirements, even if they are widely accepted in the whole world. Minimalism is trendy nowadays, which has its uses. A highly detailed logo can be easily simplified, losing no gist.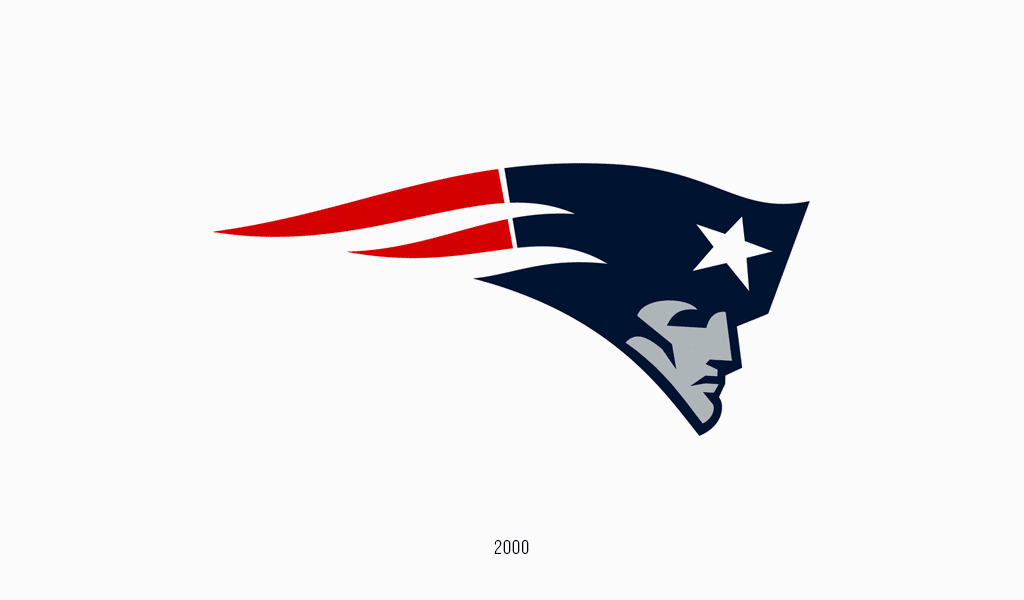 And is what has been done to New England Patriots logo. The bowl loving Minuteman is still in place. A new emblem depicts his side view, and behind him there is the most patriotic flag.
However, fans weren't happy about the changes, as the previous logo was understood better. But the logo still exists up until now. And it has suffered no changes, except for maybe shade of blue, which was darkened making the logo somewhat nobler. It is interesting, that all the team logos were created by drawers, rather than designers who specialize in logo development. Sometimes such an approach leads to success!
Examples of logos with a computer from Turbologo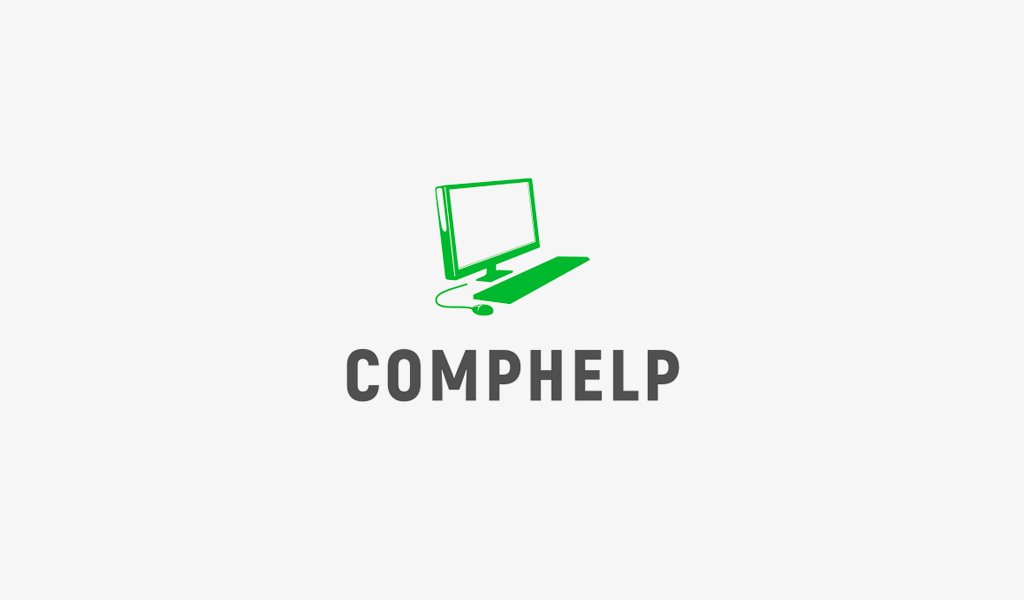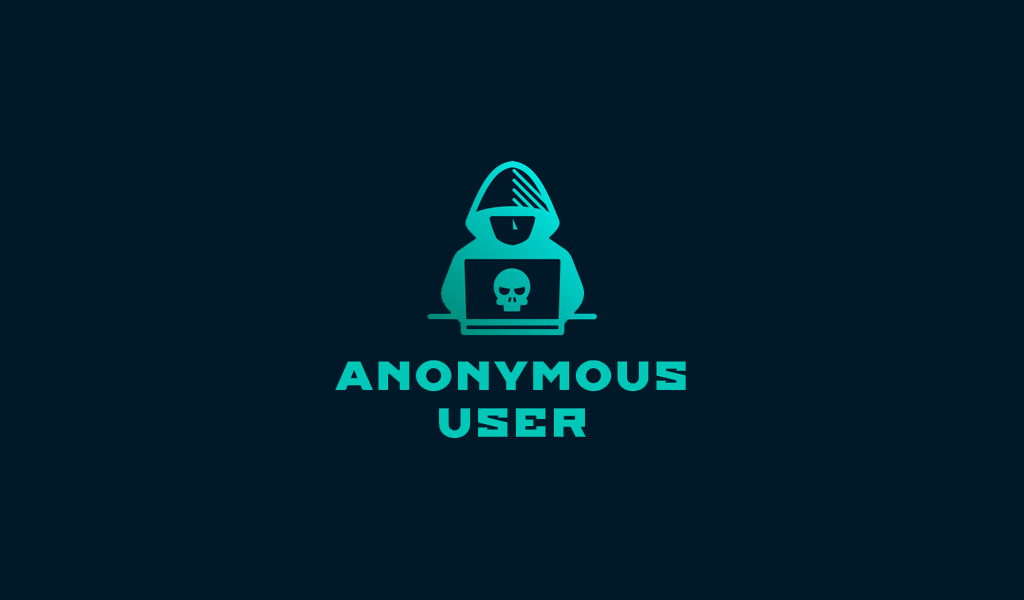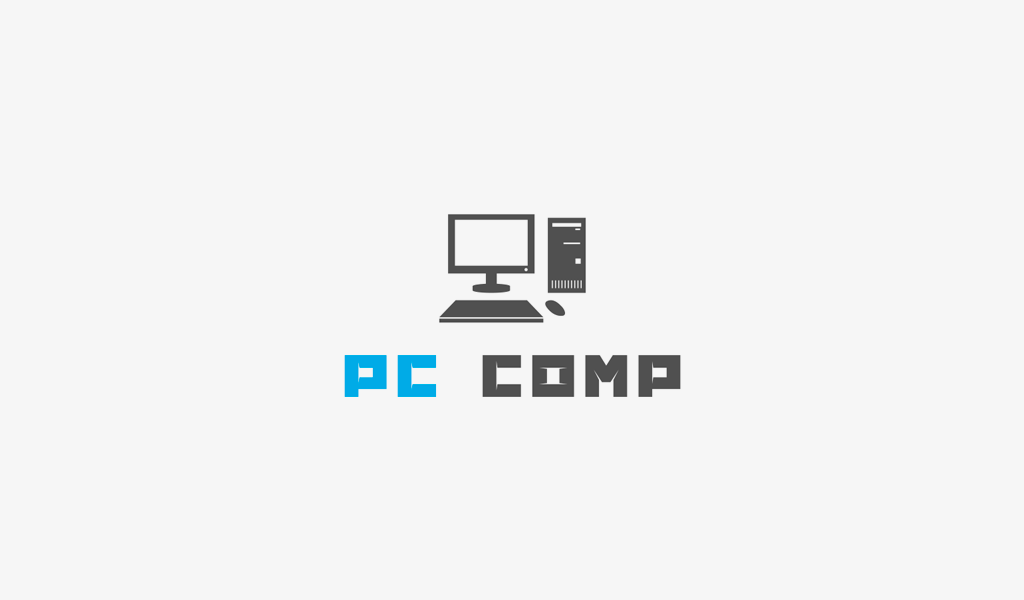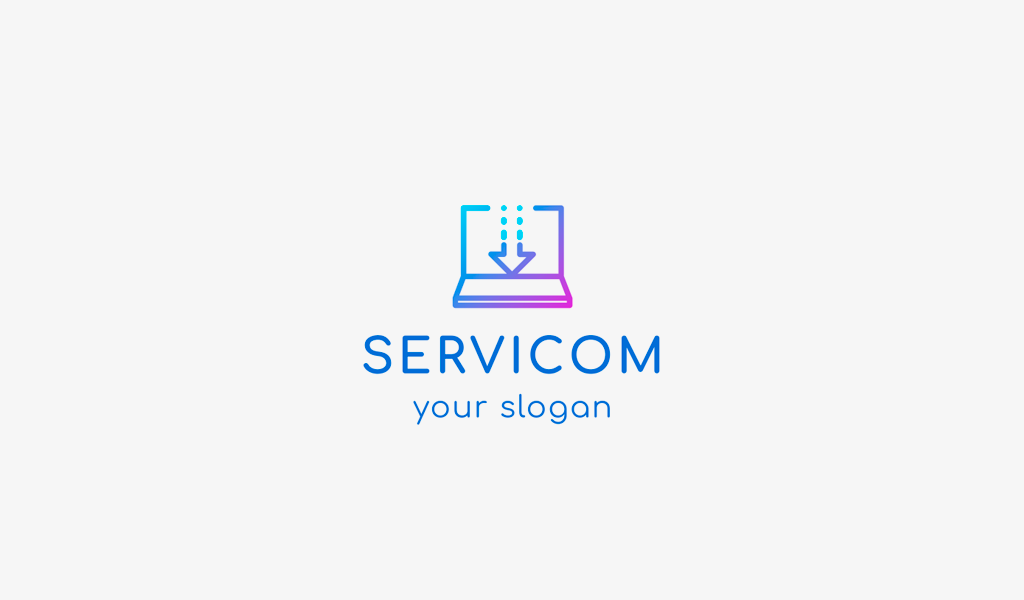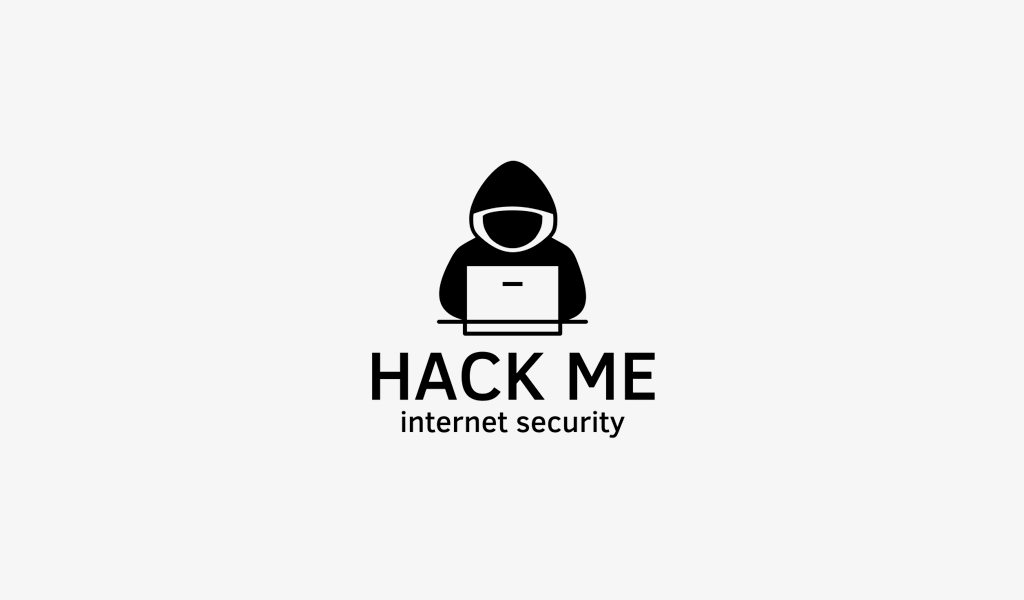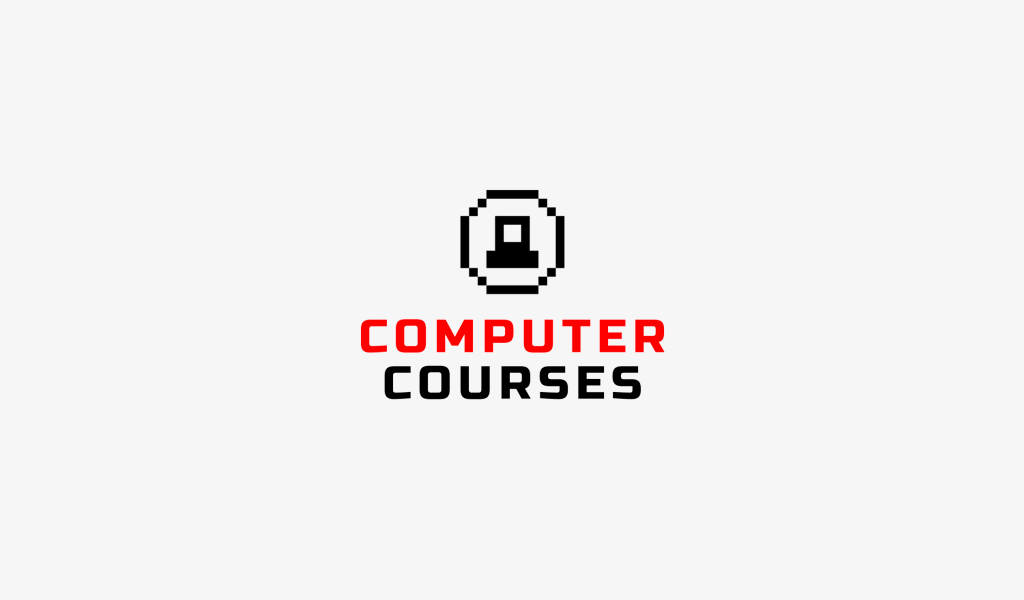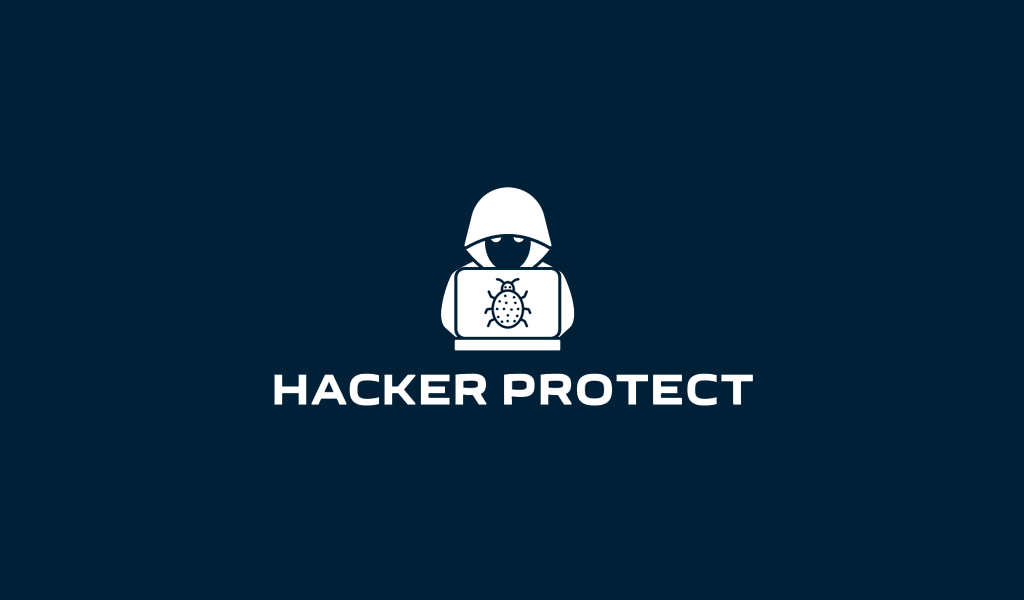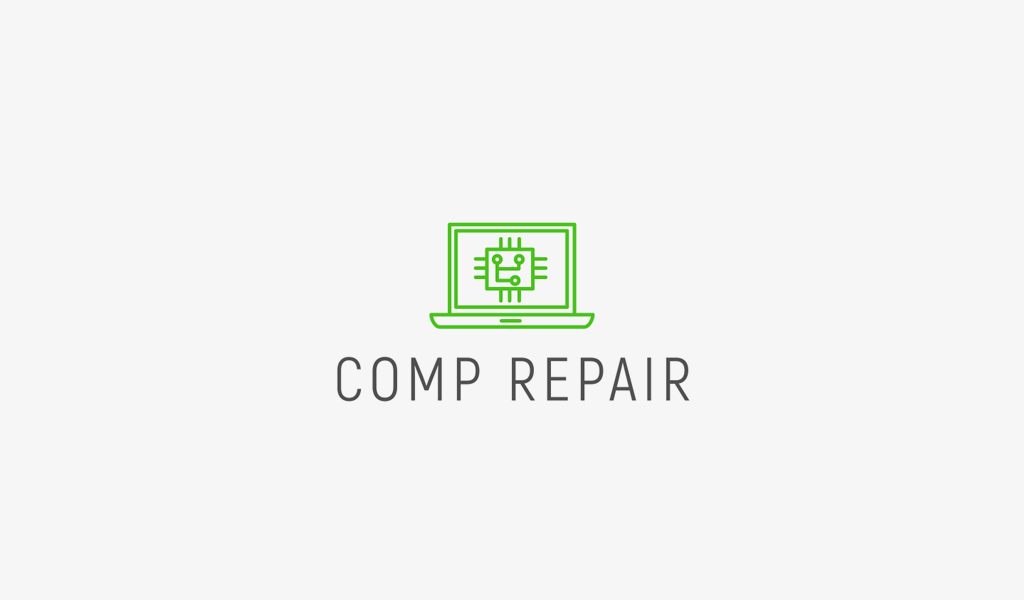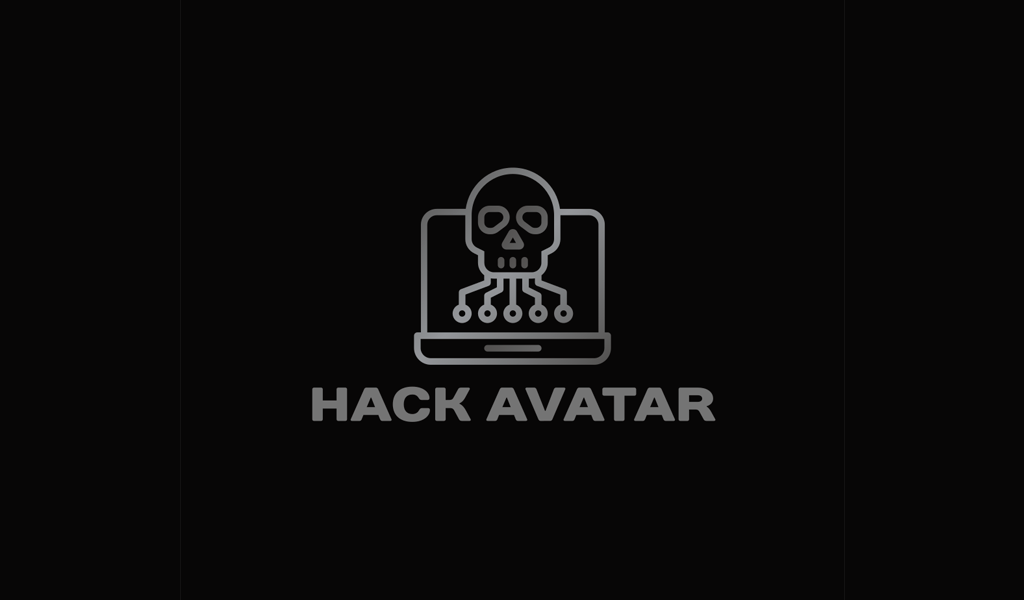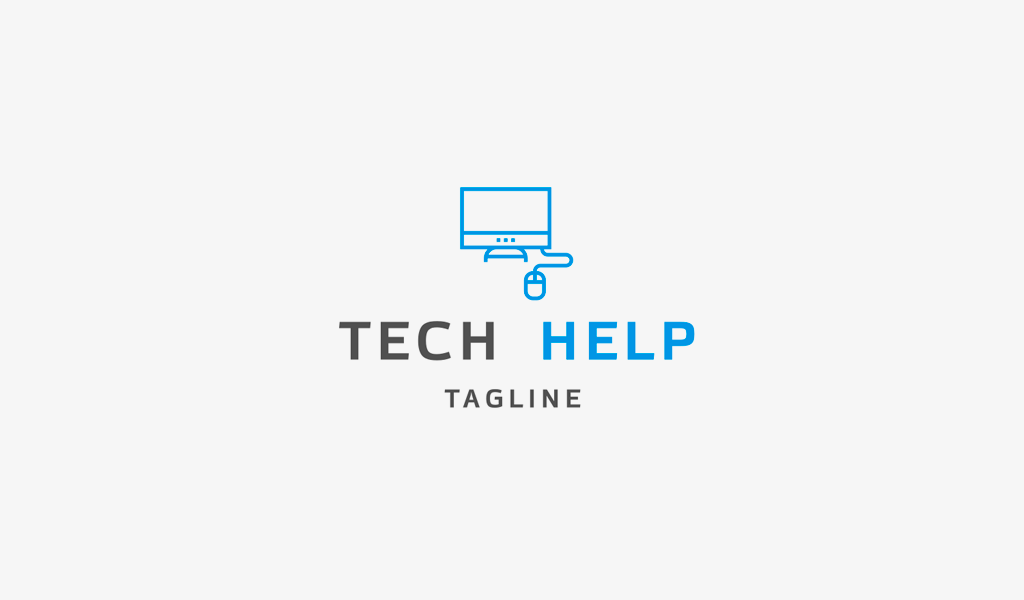 Blog editor and content marketing specialist at Turbologo. Writing about Marketing and design. Victoria's articles contain useful tips on how to build a brand and promote it online.