Transport logistics is a comprehensive system for organizing routes for the transportation of goods, cargo and passengers. As a result of the dynamically growing demand for logistics services, new offers appear on the transport market. Business owners need identification tools to solve the current problem. How to make a logo of a logistics company – we will tell you in this article.
Create your own logo with Turbologo logo maker. It takes less than 5 minutes and no design skills needed.
Go to Logo Maker
Definition and function of a transportation company logo
A logo is a unique text, graphic or mixed image that refers to a specific company and is used by it to identify itself. A logo is necessary to stand out in the marketplace, to indicate its specificity and to be remembered by the target audience.
All businessmen know that their company needs a personal brand, but many do not fully understand its important role. In terms of its function, the logo is not a direct sales tool, but in many ways contributes to their growth, which is due to the following tasks:
Identification – a person at the first glance at the logo understands what kind of work the company does. The design reflects the identity of the business and indicates the benefits that the client will receive;
communication – interacting with the target audience through a logo, the company brings to the client information about the specific services;
improvement of company image – a successful logo is quickly remembered and begins to be associated with a particular organization. If it will emphasize the pluses of services, such as efficiency and reliability of transportation, the loyalty of customers will grow and the reputation of the firm will be strengthened;
promotion of services – a trademark of transport companies is placed on many media – from souvenirs and leaflets to cars. A potential client may not yet need trucking, but seeing a truck with an expressive logo, he will remember it and at the right time will know where to go.
A good transport company logo is a sign that informs, attracts users and inspires trust. It should not only reflect the features of the company, but also look equally good on electronic media, paper, vehicles.
How to make a logo of a logistics company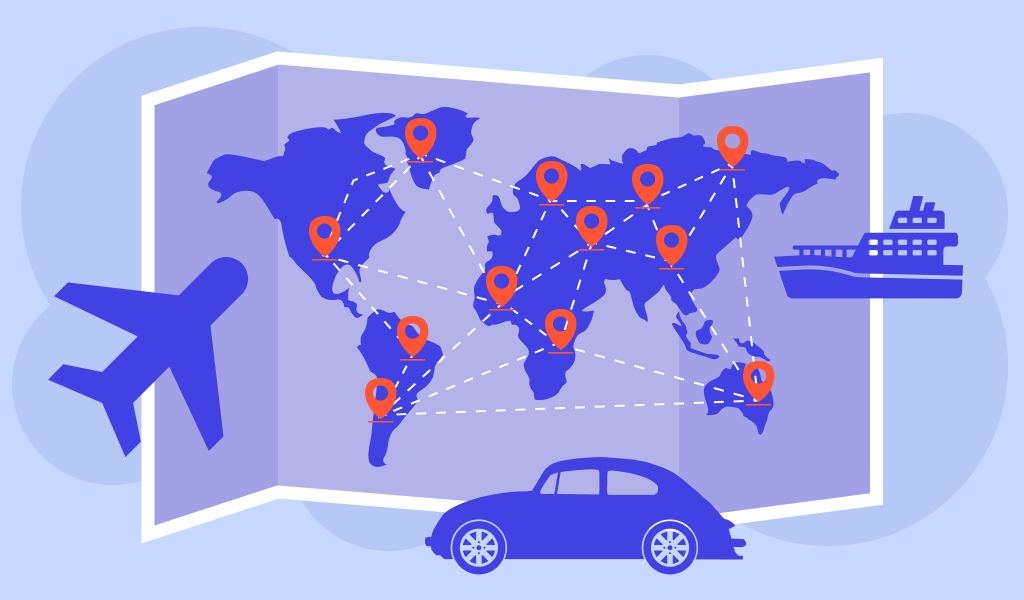 Cargo transportation – it is a guarantee of reliability, speed, stability. Therefore, it is advisable for a transportation company to create an energetic and bright logo that reflects the theme of the brand. The firm needs to convey its message and values. A key message is laid down with the help of icons, palettes and thematic images.
How to choose a color
The choice of color for a logo is an important point that should not be left unattended. Scientific studies have shown that the palette affects the brain. If you choose a shade with this function in mind, the perception will be greatly improved.
As a result, the brand will evoke the right associations, which will lead to an expanded audience. There are no absolute winning colors. It is necessary to understand the intricacies of individual colors in order to decorate consciously.
Statistical studies of the logos of the world's logistics brands show that the following colors dominate in their symbolism:
purple and blue are the most common color schemes, combining bright, rich and deep shades. Cold tones successfully translate the idea of stability, safety, reliability guarantee, so this range is effective for the niche of cargo transportation;
scarlet and pink – used both saturated shades, and muted tones. Red reflects activity, dynamism, speed of reaction, makes to focus attention;
orange and yellow are the brightest and most visible colors, symbolizing energy, rhythm and enthusiasm. Yellow shades instantly attract, inspire a sense of lightness and optimism;
green – both deep shades and bright grassy colors are used. The green gamut symbolizes security and tranquility.
If you need to stand out, consider a combination of options. The use of 2-3 colors with the inclusion of black elements, which will emphasize the dynamism, is considered a winning choice. If the company approved corporate colors, it is necessary to make them in the emblem.
When planning your international shipments, study the meaning of specific colors in different countries: this will enable you to avoid double meanings and incorrect situations when using the logo. For example, in Russia white symbolizes purity, and in some Eastern cultures it symbolizes mourning.
How to choose an icon
The most used elements in a transportation logistics logo are arrows, lines and clocks, as they reflect the direction of the business, speed and dynamism.
Popular logistician logo icons:
transportation – can be anything from a car and an airplane to a single element (wing, rudder, wheel, anchor). With this icon, the company makes it clear what it does and which work profile is the main one in a multi-vector work;
lines – a popular laconic element, symbolizing speed, energy and order;
arrows – no less trendy, reflecting the movement;
roads – they emphasize the type of service and indicate the specifics of cargo transportation;
globe and map of the world – emphasize that cargo shipments are made all over the globe.
In developing the icon should adhere to the rule of simplicity and not overload the logo elements. The more intricate symbolism, the harder it is to remember.
Choose a font
For the formation of the logo of the transport company suitable italic fonts: the slant visualizes speed, forward movement. It is better to use grotesque, massive and solid fonts – with their help confidence and stability is emphasized.
For tips on choosing a font, read a separate article.
Tips for choosing a logistics company logo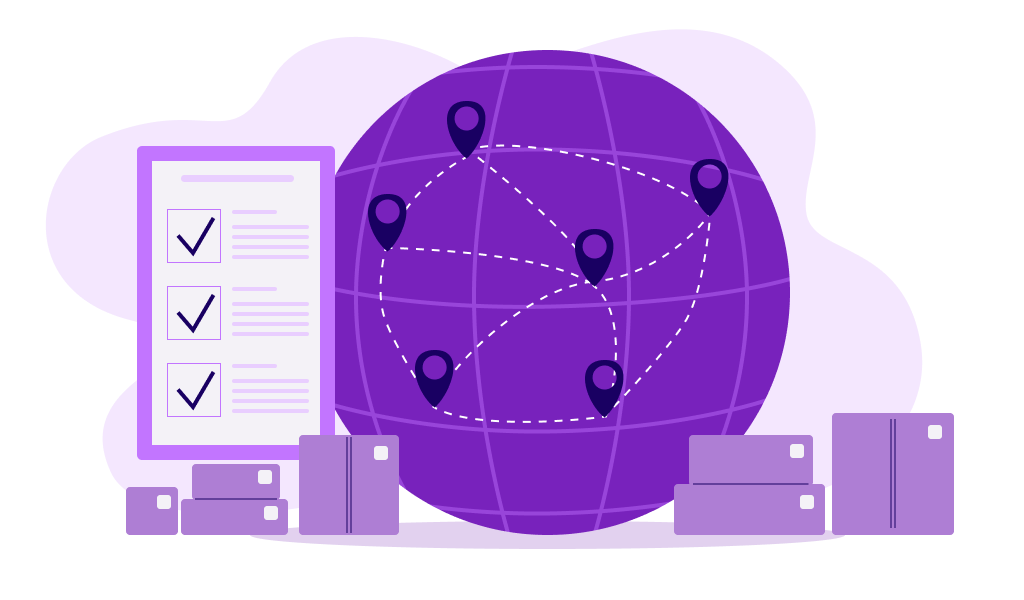 A transportation company logo is not just a beautiful symbol, but the second "face" of the firm, by which it is easily visualized and recognized. To make an effective sign, follow these tips:
Point out the benefits of the brand. Any transportation company strives to perform trucking faster than the competition: this fact should be emphasized with a dynamic element. Use symbols that indicate speed and direction: for example, arrows, lines.
Exclude unnecessary things. It is undesirable to put a large number of elements on the logo: people should quickly remember the logo, not to study the profound meaning of design. Cut away unnecessary, change, simplify.
Give priority to oval, round or "streamlined" forms: they are associated with speed and movement.
Choose bright and juicy colors: the palette should symbolize energy, optimism and reliability. Transportation companies with rich symbols will inspire more confidence in potential users.
Include a readable and uncomplicated font in the logo. Handwritten styles with ornate patterns will not work for a transportation company. The lettering should reflect the responsibility and seriousness with which the organization does its work.
Use a vector. The logo is developed with a view to long-term use: it is better to create it in a vector for further scaling. The logo should be well readable even in a small size.
Examples of logistics company logos from Turbologo
For inspiration or to create a logistics brand logo, visit Turbologo's gallery of ready-made templates. We've collected hundreds of design options for logos for companies in different directions.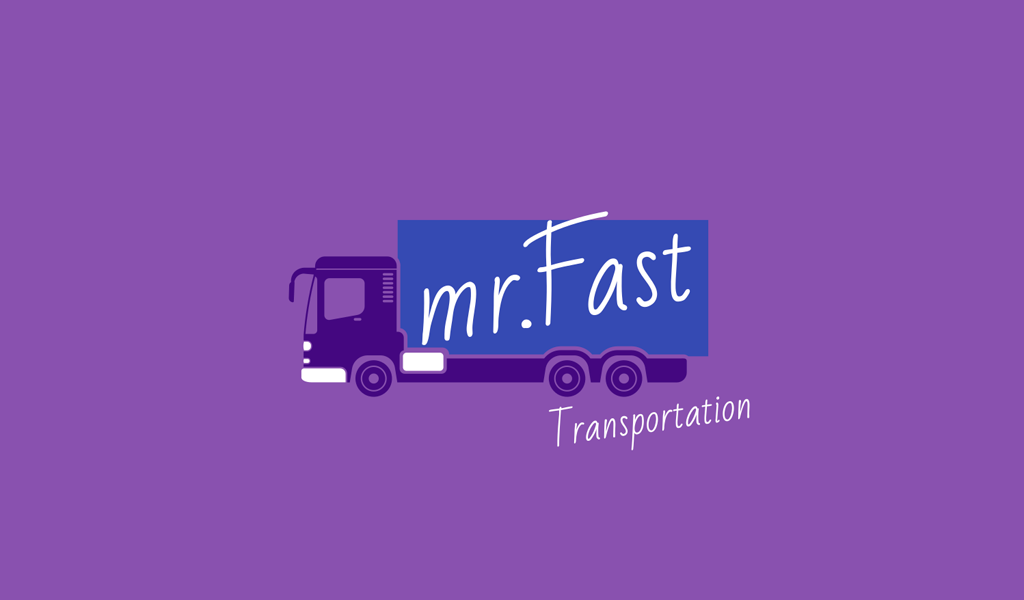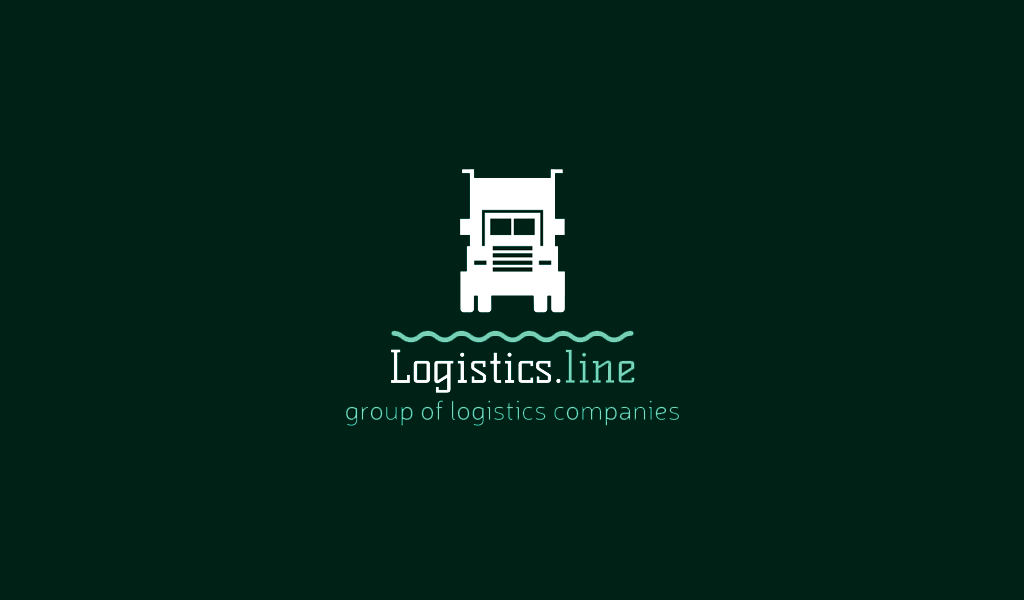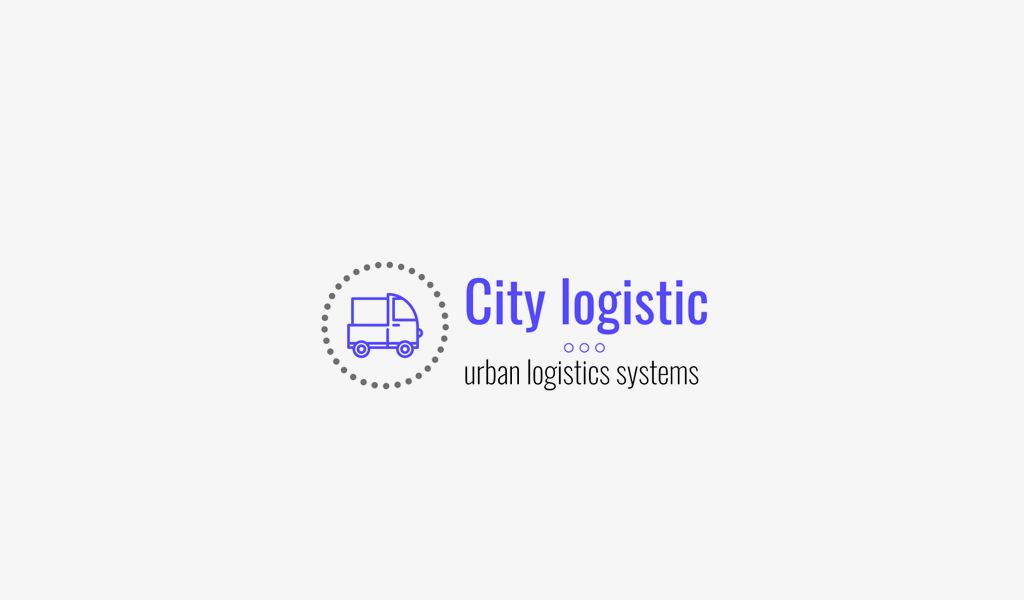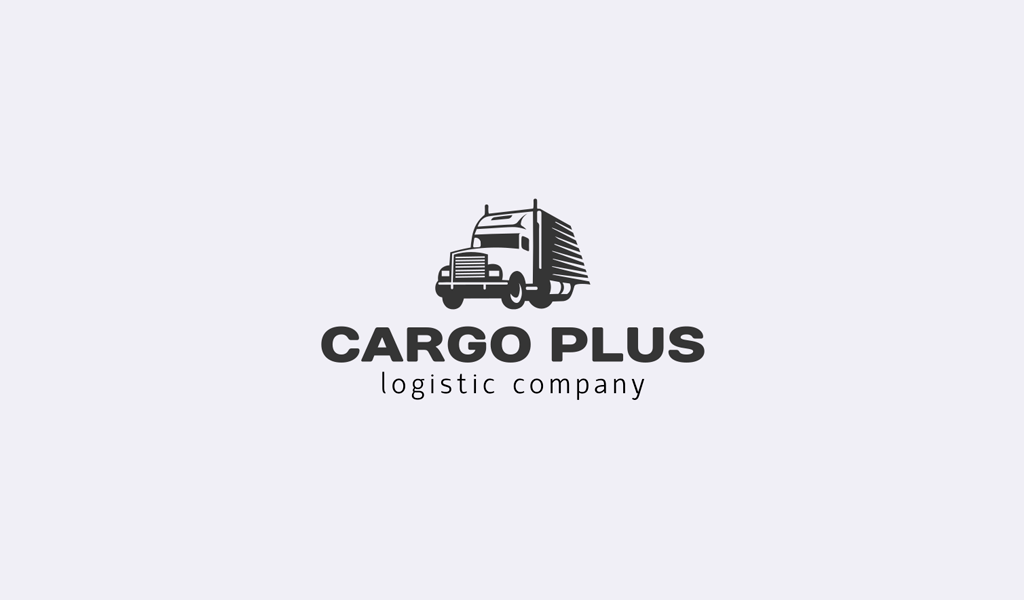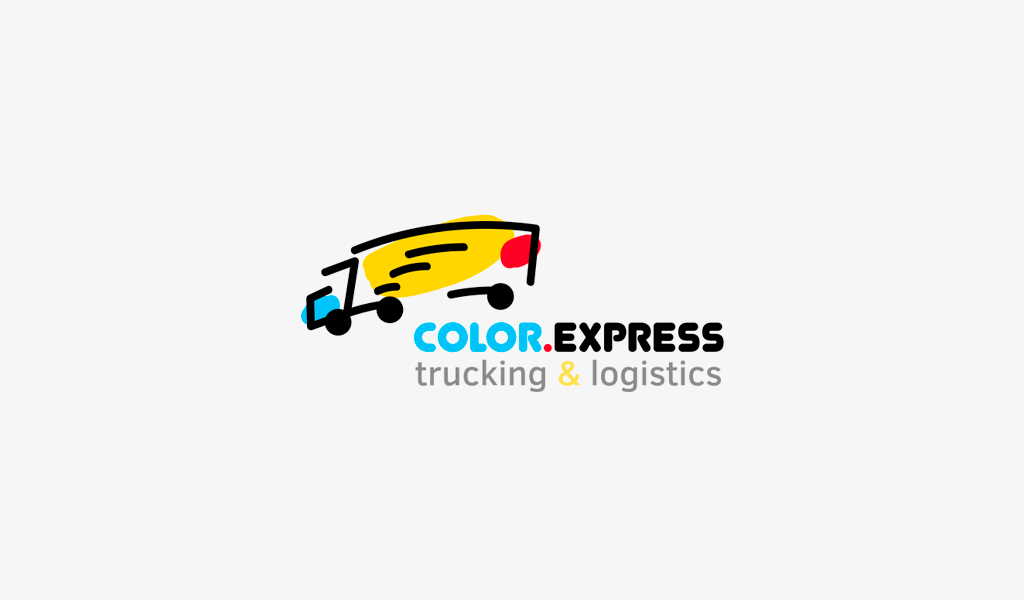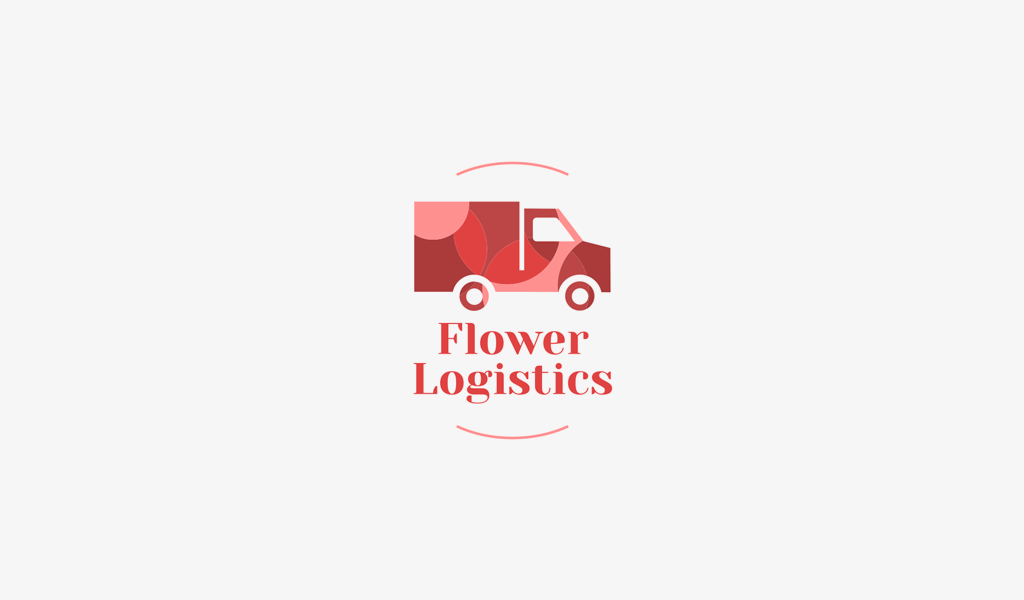 When creating a logo, remember that it should look perfect on any media – the site, a banner, the body of the truck, etc.
Conclusion
Designing a logo is a creative process that requires specific knowledge and skills. A corporate sign is important to the company, so approach its selection responsibly.
You can create an emblem that reflects the details of your work and attracts customers on your own. But if you need a unique logo, that effectively reveals its values, you should abandon the use of standard icons and template solutions. Use your imagination and analyze competitors' logos on the market. As a result, you will get a memorable and effective logo.
Frequently Asked Questions
How to create a transport company logo?
Study the competitors of the niche, and think through the idea. After that, draw the logo yourself, contact a specialist or do it in a generator.
Where can I find sample logos for a logistics company?
You can get inspiration from examples of designs you've already developed on Pinterest, Behance, or Dribbble.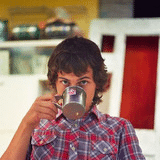 I'm a product and graphic designer with 10-years background. Writing about branding, logo creation and business.