We have told many stories about how famous brands were created. As a rule, brand founders work like dogs and in the end they get the results thanks to their persistence. Unfortunately, things were different for a certain luxury clothing brand. Keep reading our article and you'll find out many interesting facts about a well-known Hugo Boss logo.
Create your own logo with Turbologo logo maker. It takes less than 5 minutes and no design skills needed.
Go to Logo Maker
Hugo Boss logo history – Influence of World War II

Germany was facing rough time in the last century. Little known German tailor, Hugo Boss, used to make overalls for soldiers and workers. He had no logo back then and didn't use any other trick of trade. And so he had his company almost ruined. But then there was a crucial turning point. He was able to obtain a huge SA, SS and The Hitler Youth uniform order. And he finally attached his first "Boss" logo label to his production. It was the beginning of Hugo boss logo history.
Want to make your own apparel logo? Explore clothing logo design ideas in our gallery.
After the war the company did some sewing for peaceful folks like workers, policemen or postmen. Despite the fact that Hugo was Nazi, he was still widely accepted along with his production. However, Hugo didn't get to know what was his modest factory turned into due to sudden death.

The suit, bearing adorned with Hugo Boss logo, was manufactured in 1954. Hugh's grandchildren decided to make the family business famous. And they succeeded as it is one of the trendiest brands nowadays. All the clothing designed by Hugo Boss makes people confident. And it surely has something to do with "Boss". A well-balanced branding is also catering for success. Hugo Boss logo is easy to read and memorize which is why it's well-known all around the world.
Hugo Boss logo evolution

Fashion houses rebrand very seldom. They cling to their initial logos, assuming it's the core of their success. And maybe they are right. Hugo Boss is no exception here. The clear and simple inscription hasn't been altered much throughout decades. Only a few green and orange variations were designed. And a recent rebranding has canceled even those two. We may never see a colorful Hugo Boss logo again.

Hugo Boss logo meaning
The deepness of the logo meaning is a very simple and graceful typography. The logo combines white and black colors. White color symbolizes nobility, purity and charm, while black one – sophistication and excellence.
Hugo Boss logo font
A font in a Hugo Boss logo was based on a German "Walbaum" font. And another similar font is "Chapaza", which can be purchased for commercial purposes.
Examples of logos with a computer from Turbologo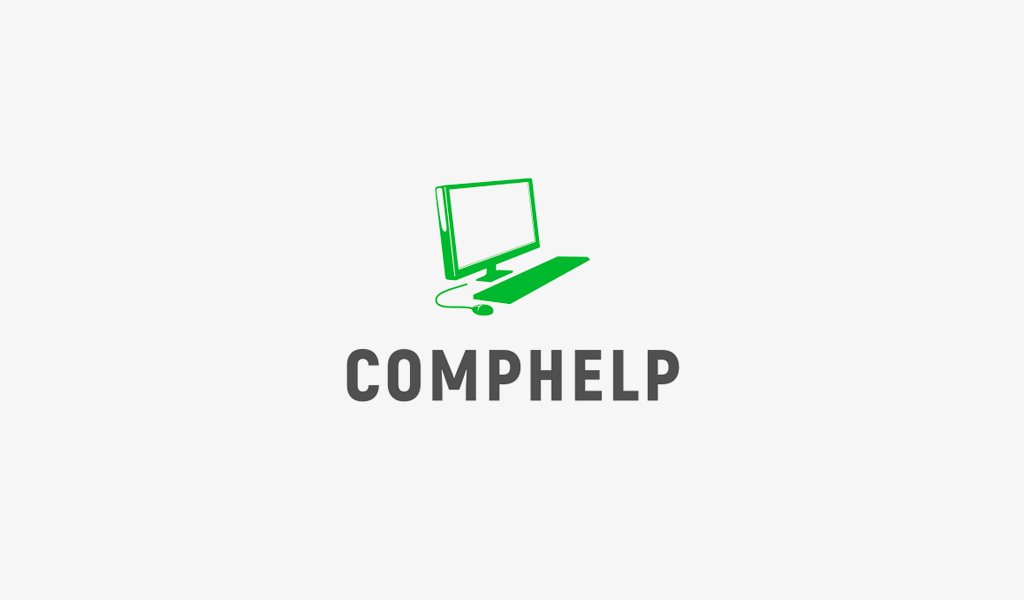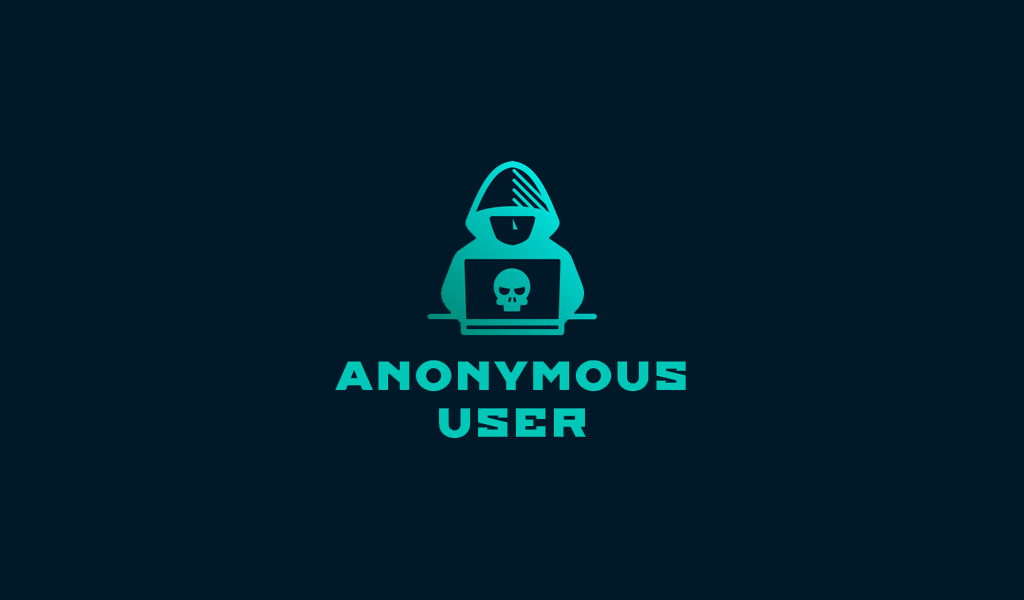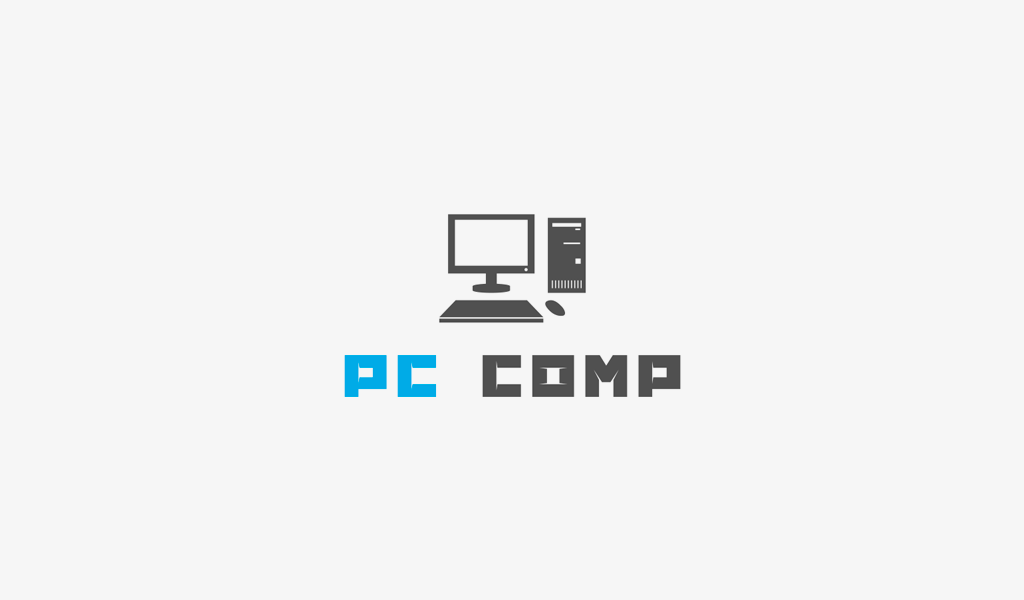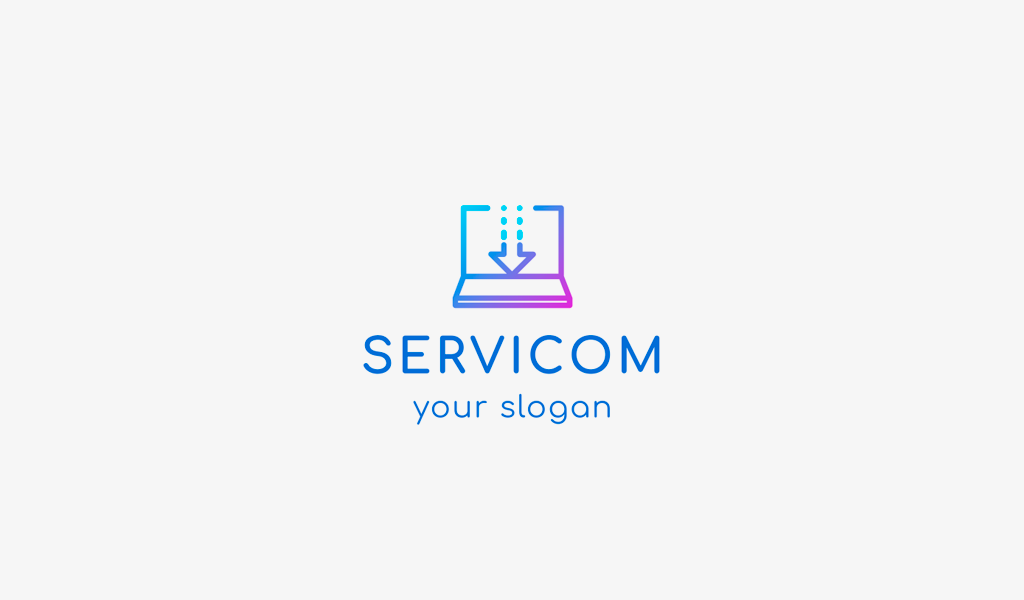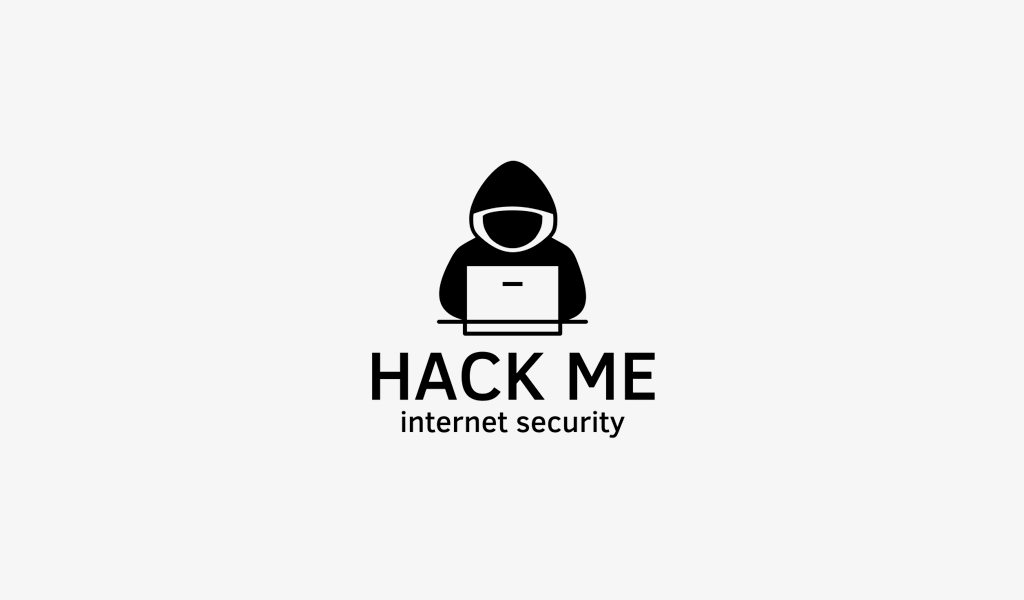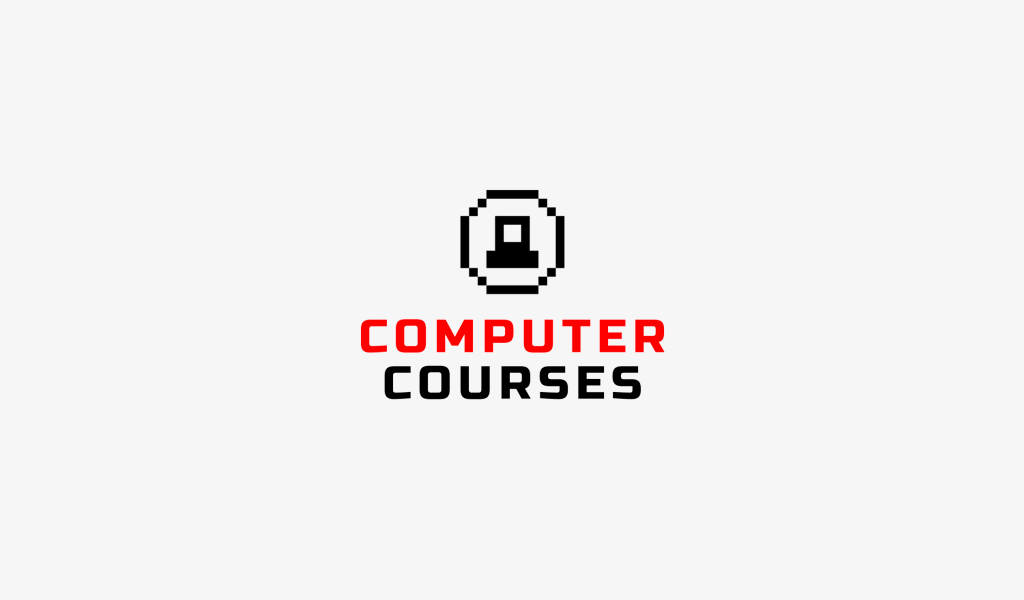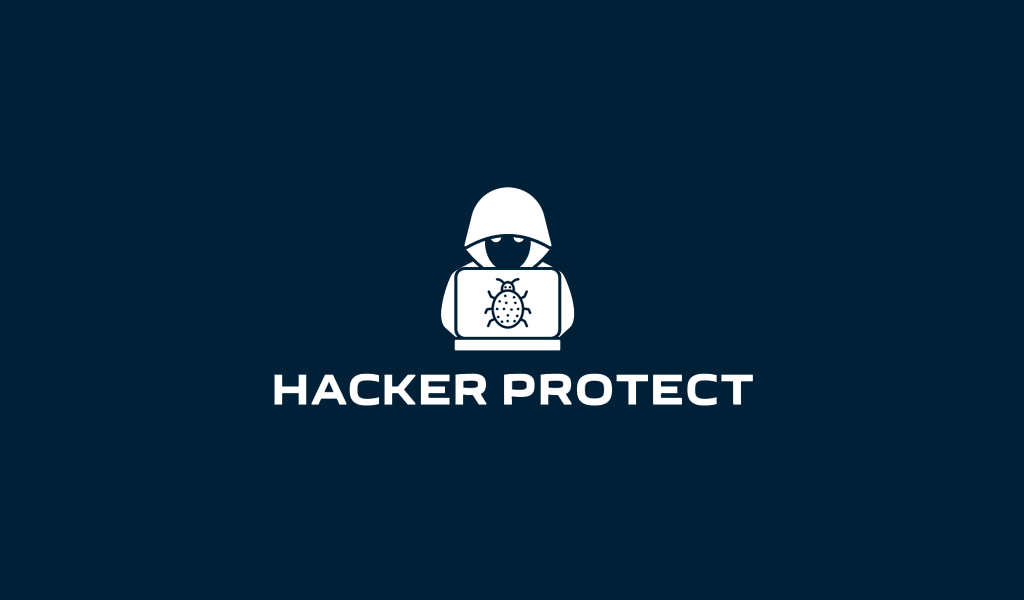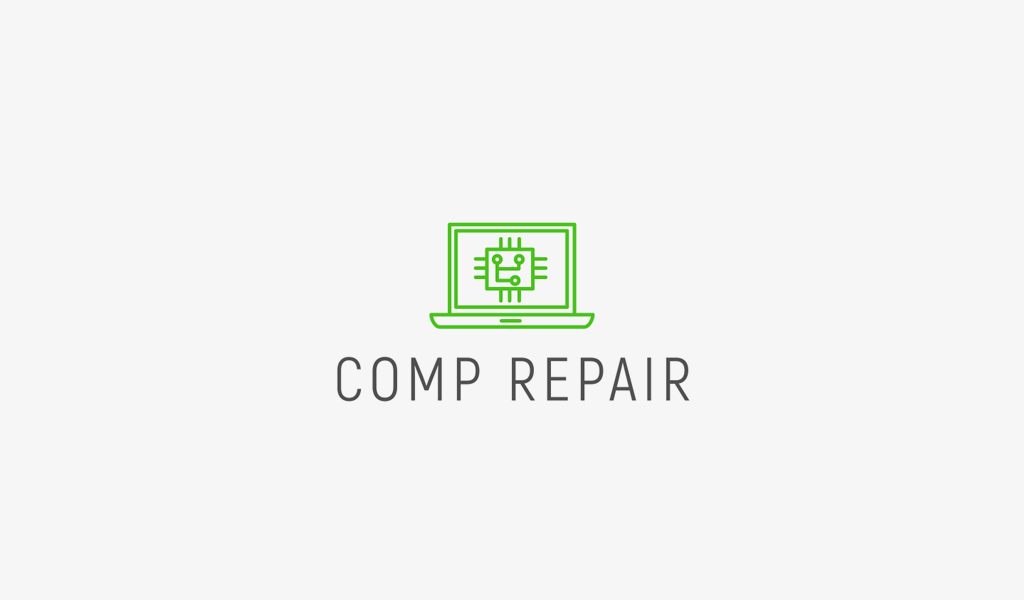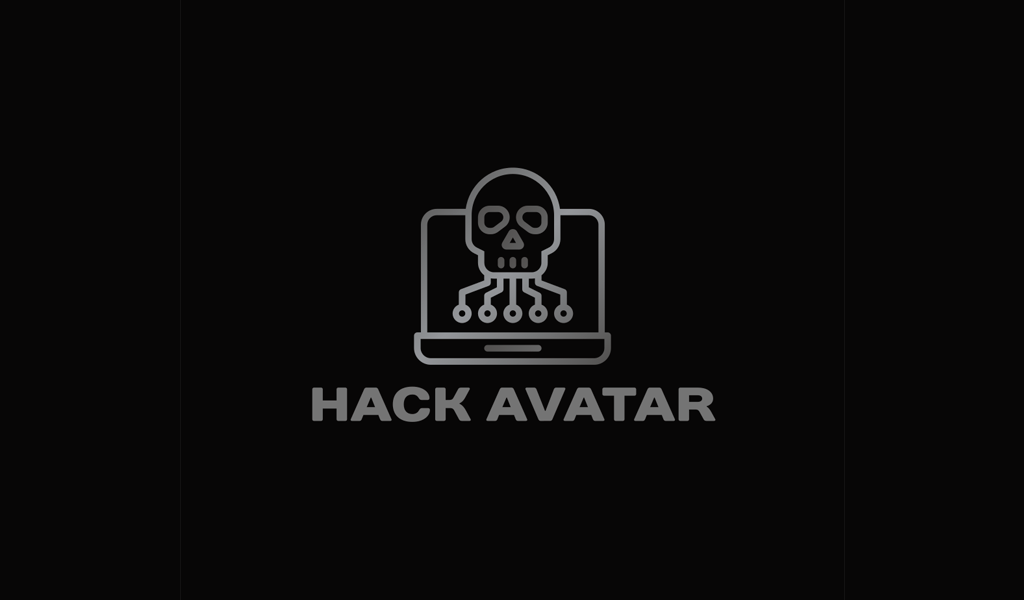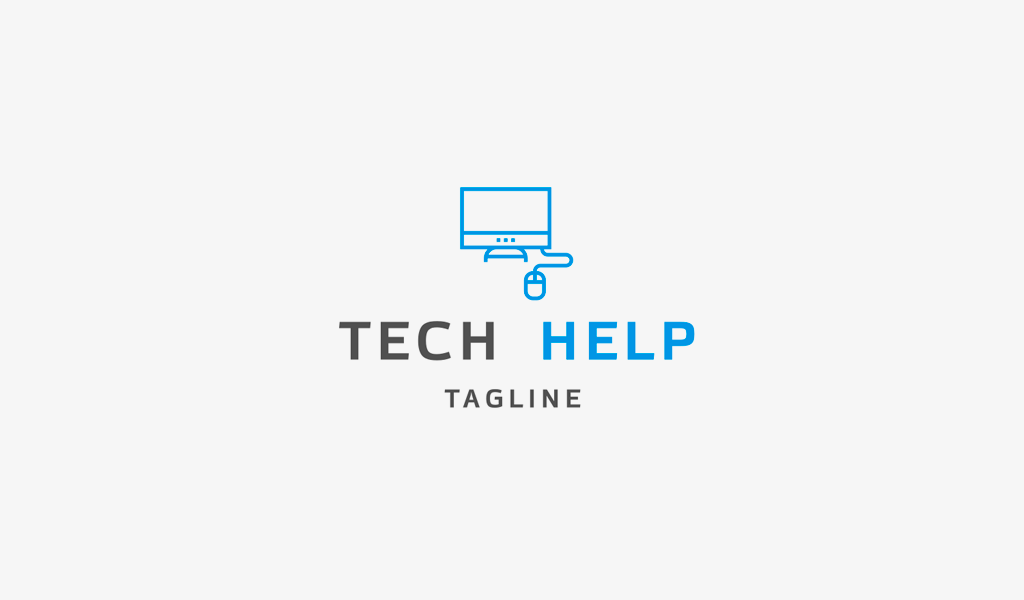 Blog editor and content marketing specialist at Turbologo. Writing about Marketing and design. Victoria's articles contain useful tips on how to build a brand and promote it online.