Most eCommerce shops fail because they cannot find the most popular products to sell online. It is difficult to find the right product when so many are already on the market. This is especially true with all the competition.
Create your own logo with Turbologo logo maker. It takes less than 5 minutes and no design skills needed.
Go to Logo Maker
This list will show you the top 20 most popular products in 2021. This list will help you find new business ideas, or maybe even a great product idea to expand your product line.
The Top Trending Ecommerce Products for 2021: Key Features
Unique or Eye-Catching: You want to make sure the product you sell is original. There shouldn't be a copy of it. It should not be available in brick-and-mortar stores in your locality.
It's difficult to find: People will search for the product if it is rare. This will lead to a high demand. Many ecommerce store owners will try to introduce the product on their stores. You now have to lead the marketing effort.
The Price is Not Available: Consumers should not be able to find the exact price of the product. Dropshippers mainly buy products from AliExpress and sell products online through their ecommerce shops.
Available for a Healthy Markup: On average, dropshipping products range between $10 & $40. Because people can easily spend this amount online, they can buy products. This is known as buying on impulse. People are skeptical about anything above the price. They start to wonder if they will get any value from the product or should they just buy it at this price.
Here are the top trends in products you should be selling.
The Top Trending Niches for 2021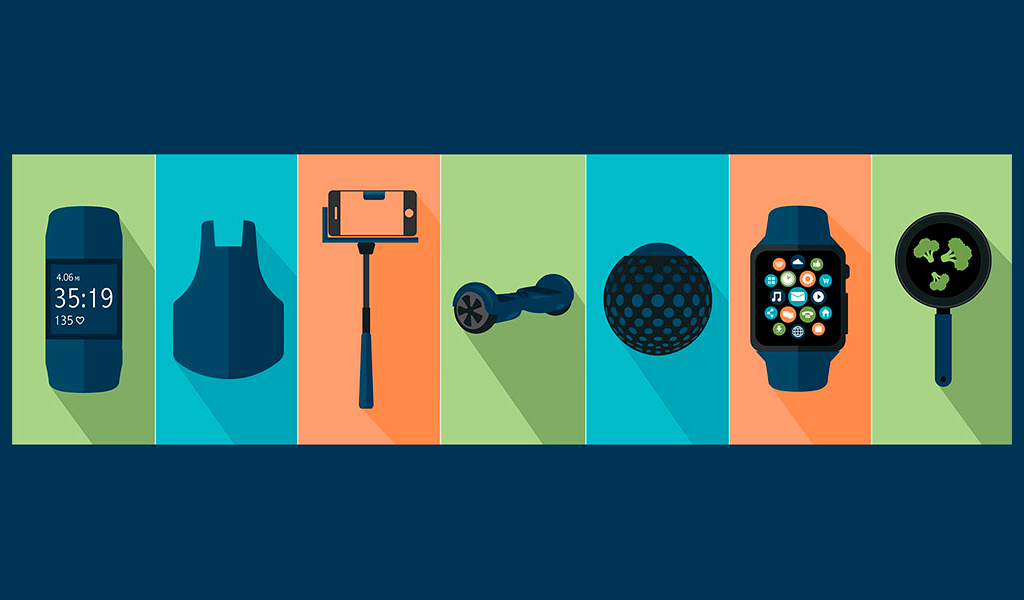 It won't be easy to share the secret of dropshipping revenue with others. There are always niches that are more lucrative. These niches are highly sought-after and make dropshipping a lucrative business. Below are some of the niches/categories which have generates the highest sales.
There are some things you need to know before you decide what products you want to sell online. You might not be able to sell some of the most popular products online. You might be wondering why? They're all selling them! Because everyone is selling them! We have listed the most popular niches in 2021 to help you find the best-selling items online.
Formwear
Travel accessories
Smart watches
Health Care
Skin Care
Shades and lamps
Mobile Accessories
Pet products
Fine jewelry
Sleepwear
These are the best items to sell online at top eCommerce sites like AliExpress and DHGate, Amazon, eBay and Walmart. These categories are the most popular and have the highest sales online. These products are so profitable for eCommerce stores, why shouldn't you?
Check out these Top Trending Products You Can Sell Online in 2021
Smart Watch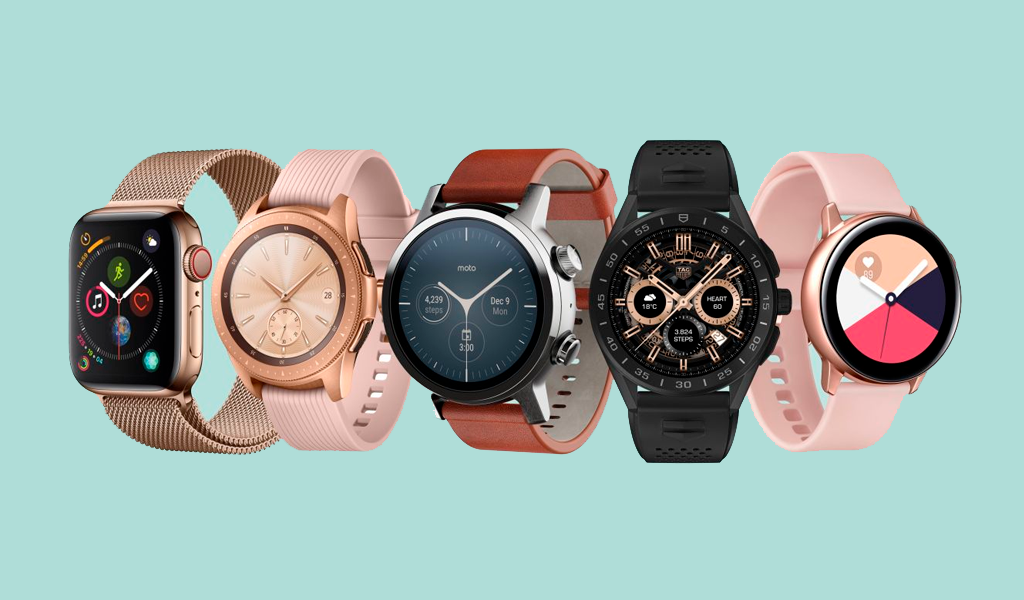 Smartwatches are a hot trend right now. Big companies like Apple and Samsung have their own versions. You don't have to buy expensive watches to sell on your eCommerce site.
As the trend shows, demand for smartwatches around the globe has consistently risen and will continue to do so. Smart entrepreneurs know how to exploit the gaps in the market, as not everyone can afford a premium smartwatch.
Temporary Tattoos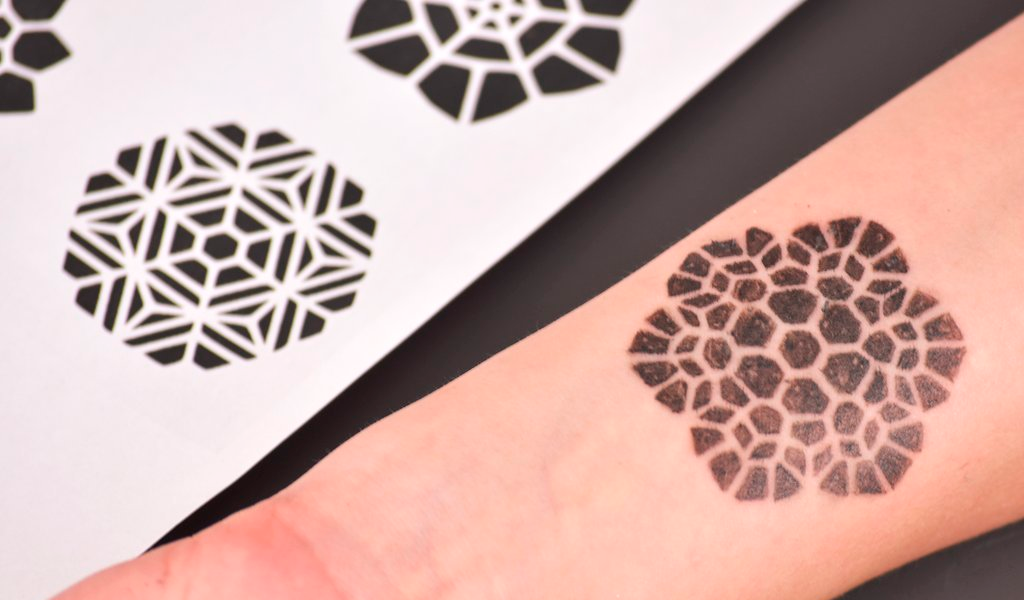 As people want to show off their unique styles, temporary tattoos are becoming increasingly popular. These temporary tattoos are also very profitable, which makes them an excellent choice to sell in your shop.
The trend for temporary tattoos is actually expected to dip in the near future, which means that prices are also going to fall. This is a great opportunity to buy them now and then sell them later at a premium.
Handheld Device Accessories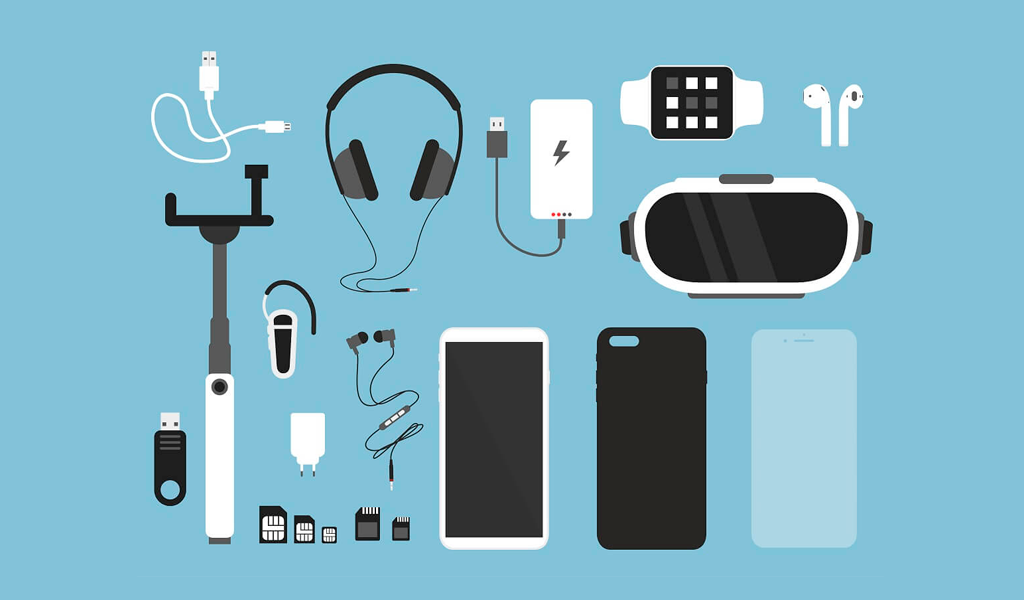 Handheld device accessories are one of those trending items with consistently high profit margins. Although the trend is hotter in certain times than others, people still look for accessories and gadgets for their phones and tablets throughout the year.
You have a lot of options to target different segments based on the top-trending products (Samsung iPhone, LG, etc.). To drive sales.
Facial Cleanser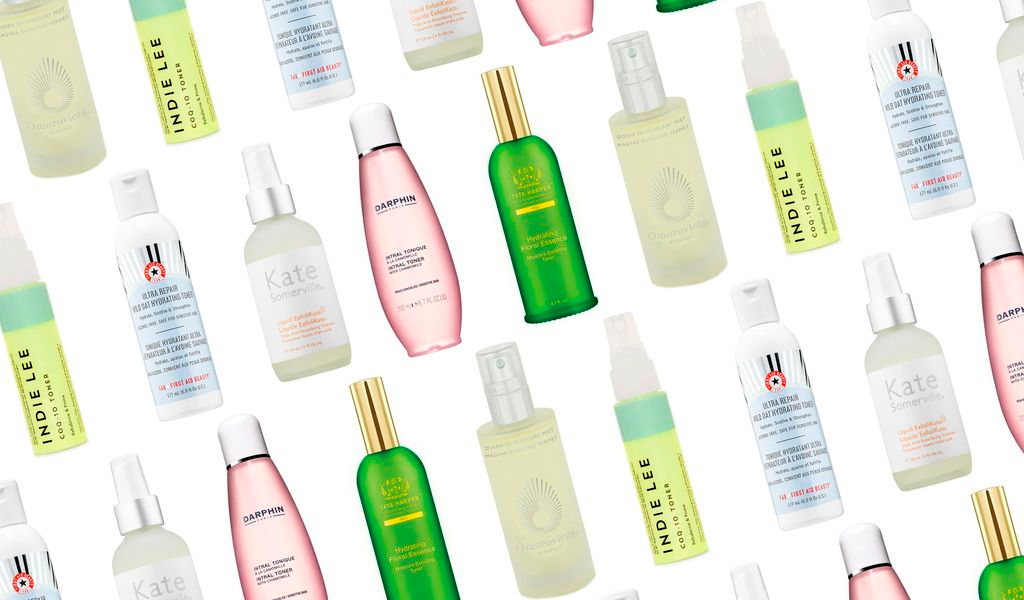 To keep your skin healthy, you must use a facial cleanser. Businesses have a great opportunity to offer affordable facial cleanser products, and still sell them at premium prices.
The demand for facial cleansers has increased steadily. The trend has risen from the bottom up and is going to do so with time. It's a great place for entrepreneurs!
Face masks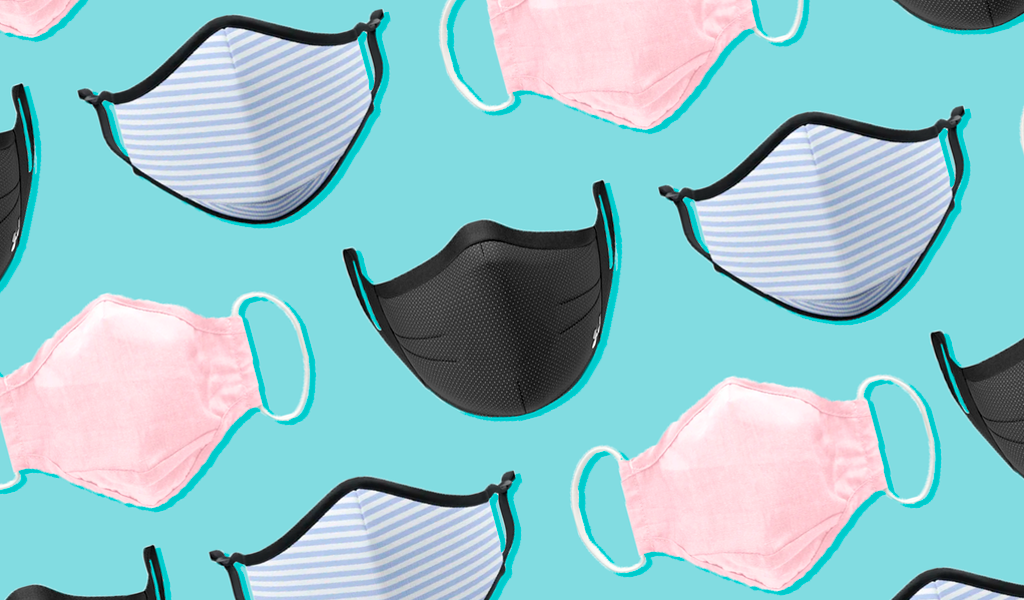 Face masks continue to be a hot product despite the ongoing COVID-19 pandemic. According to Google Trends, the worldwide search for face masks has gone down but is still going strong.
Although the market is becoming more competitive, there are still many options to stand out. Since masks have become a clothing statement nowadays, you can create one-of-a-kind designs to appeal to fashion hobbyists. You can find wholesale suppliers for face masks, or you could make your own at home. Customers who are tired of plain face masks may be able to find unique DIY options.
Matcha Powder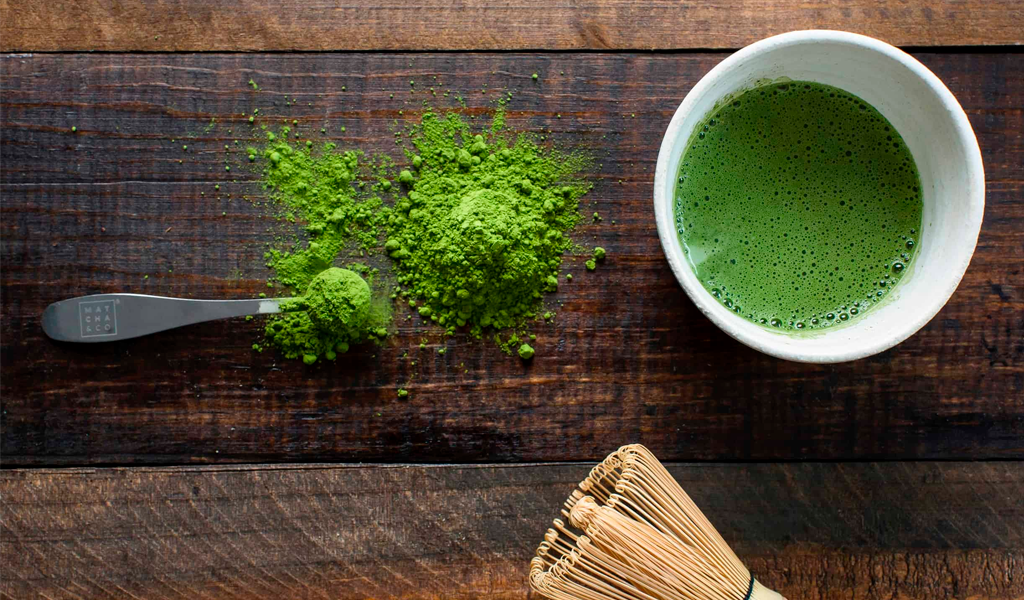 Matcha green tea is one of the few products that have remained relevant after it was first popularized. While Google Trends shows that the searches for this item have been going up and down, it has gained significant momentum in recent months.
Matcha green tea can be promoted as a substitute for coffee since it is a caffeinated beverage. Highlight its benefits, such as increased alertness, less jitteriness, and the relaxing quality it offers.
The trending product can be combined with equipment to make the drink. Customers will feel that they are getting more value if the price is lowered slightly.
Wireless Phone Chargers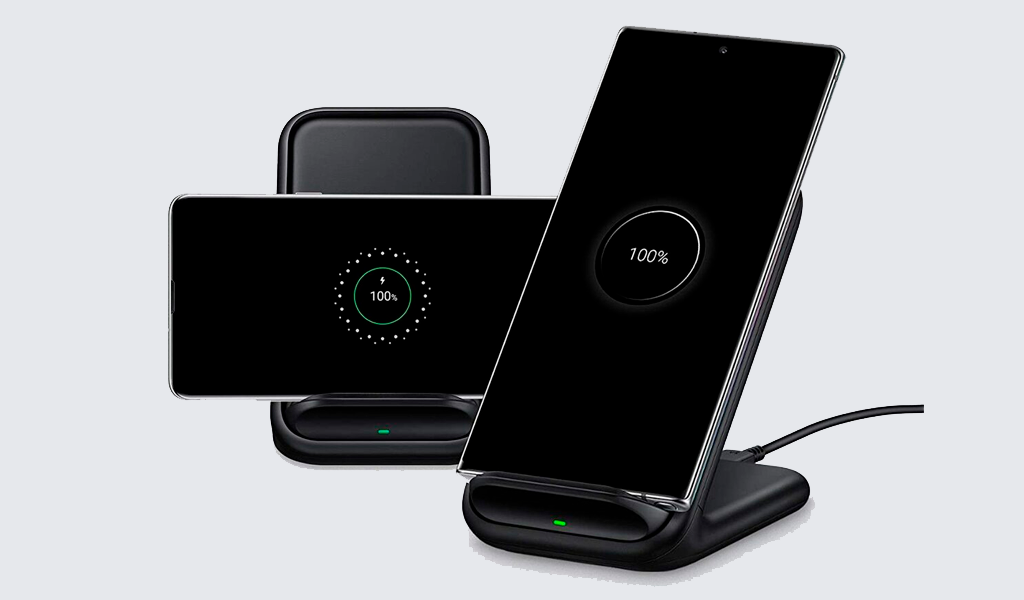 Wireless phone chargers will be the next big trend in accessories for smartphones. Why? Regular charging devices are becoming a nuisance to many people. All of them come with a wire.
Selling wireless chargers through your eCommerce store is a smart idea. Wireless chargers can be purchased directly from the manufacturer or dropped shipped to your store.
Doormats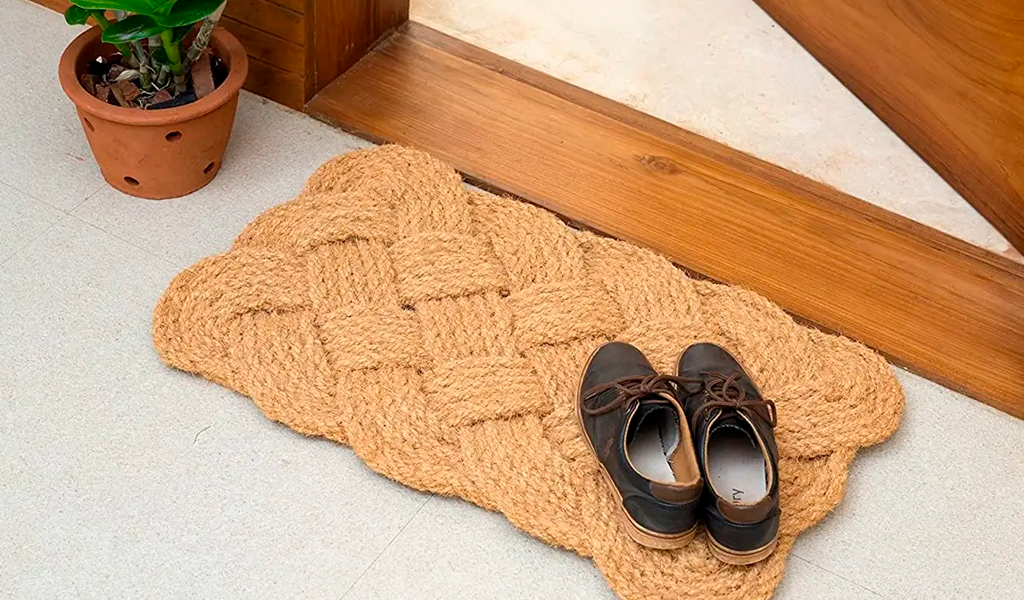 Doormats are an established trend that has been around for a while. They can be a good option for those who want to make a profit and sell things. They are extremely affordable and can easily be purchased in large quantities from many suppliers.
The trend might be dipping right now, but it's set to get back up and continue steadily, so you can make some quick profits off this.
Laptop Accessories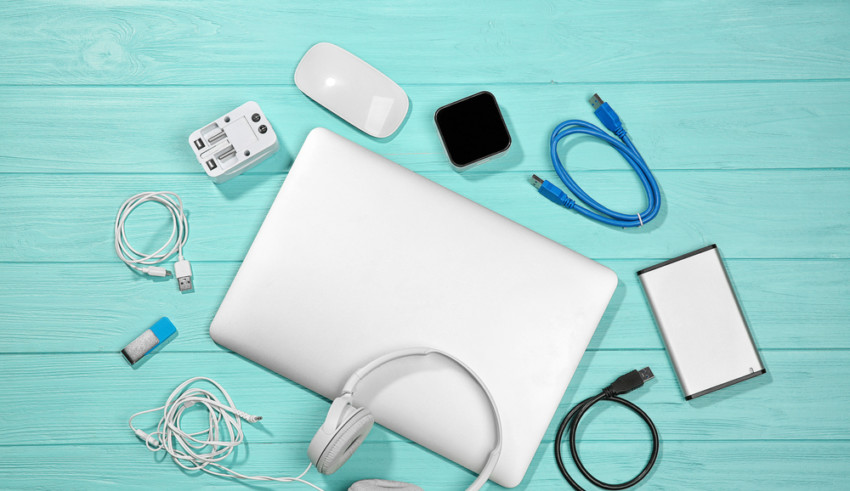 A laptop that is compatible with your workplace environment is a great way to integrate work into your home. You can add many accessories to your laptop, whether you connect it to the TV in your living room with an HDMI cable or customize it with your favorite skins.
The category of laptop accessories continues to be a strong seller. They are a popular product that continues to be in demand year after year.
Laptop accessories will never go out of fashion, as the trend above shows. Although the graph is showing a decline right now, it's clear that it will continue to rise in the future, just as it did in previous years.
Cat Massage Comb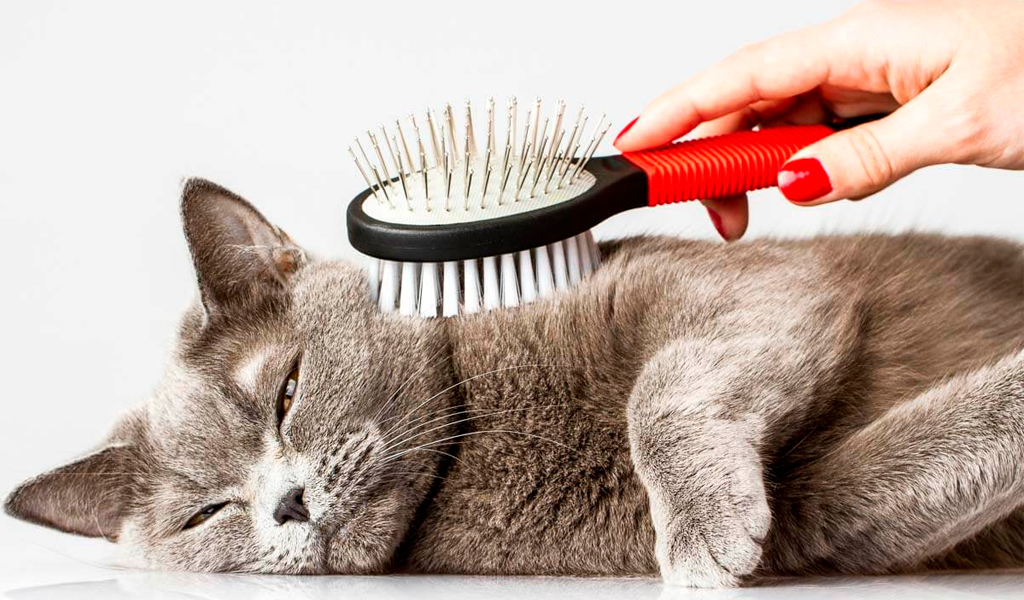 Cats love to rub their skin all over the place. They also shed their hair when they rub their skin across the floor. This problem can be solved with the cat massage comb. This product can be sold online by pet eCommerce stores that have it. This product will appeal to the following interests.
Marketing cat brushes is a current phenomenon. As the trend shows, their major break happened in May 2016. Since then, cat brushes have enjoyed a high-profit margin at top eCommerce shops.
Containers for Household Storage

The household storage containers are a recent hot product. Like other home goods products, we are likely to see an increase in household storage containers due to the work-from-home trend. You can organize clothing and out-of-season items with storage containers. You can use them to decorate your home, or store food and other supplies.
Bike Saddles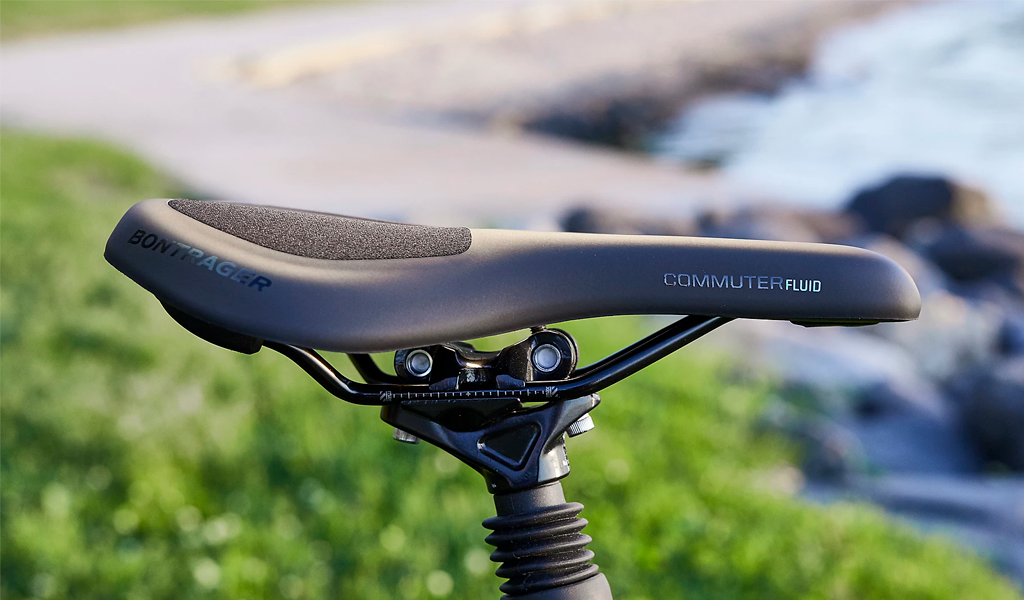 Remember summer 2020, when bikes went out of stock? It's obvious that people are searching for new ways of transport, as bike saddles are the next hot product.
Bicycle saddles are a key part of a cyclist's ride. Bike saddles can make the difference between a pleasant ride and a painful one. They can also cause injury if the bike is not properly positioned. Each person's anatomy, riding style and experience will determine the ideal bike seat. An online store that helps people choose the right saddle is a profitable one.
Fitness Fashion Items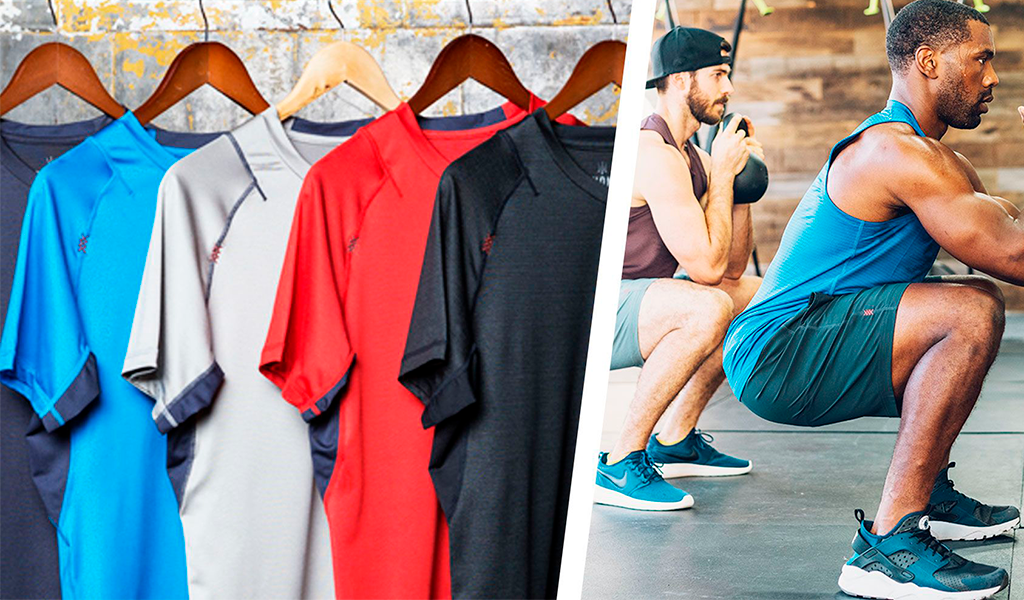 Thanks to major brands like Lululemon, activewear has become fashionable. Style experts have been calling this new trend athleisure. Forbes has found that customers are valuing convenience over appearance – driving high demand for comfort-oriented products like activewear.
Phone Tripods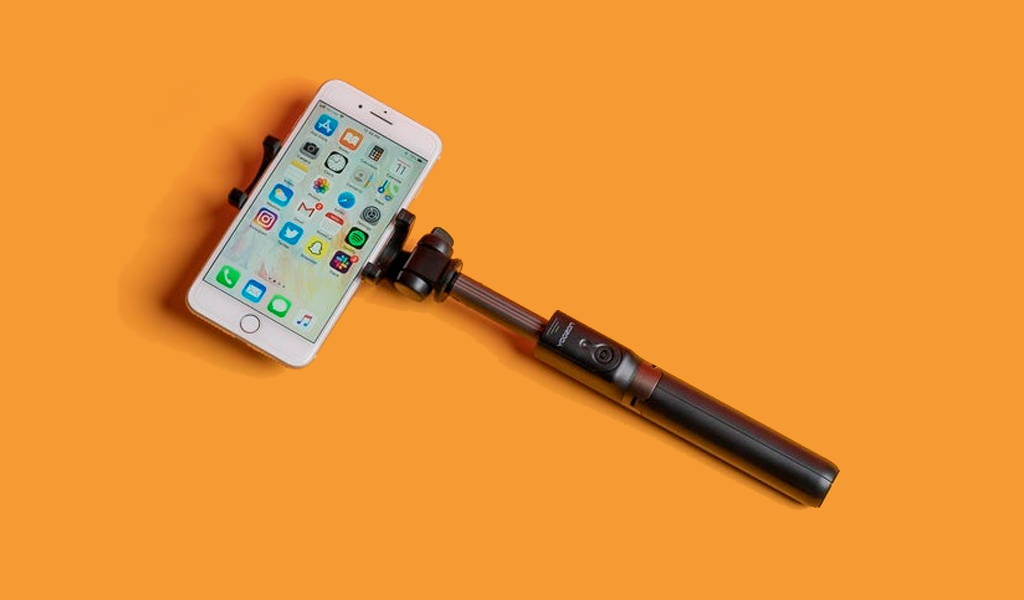 Many people are now looking at these products to make videos hands-free due to the popularity of live streaming and vlogging. TikTok has also contributed to the increasing demand for tripods. Moreover, the Google Trends search volume for this product has also increased significantly during the pandemic.
Content creators are naturally the main target market for this product. To show how a tripod can help their work, you might consider making product demo videos.
You should target smartphone photography enthusiasts. They can take photos in low light, long exposure or panorama settings with their tripods. Publish blog posts highlighting the product's benefits on your photography website to drive organic traffic and conversions.
Bluetooth Headphones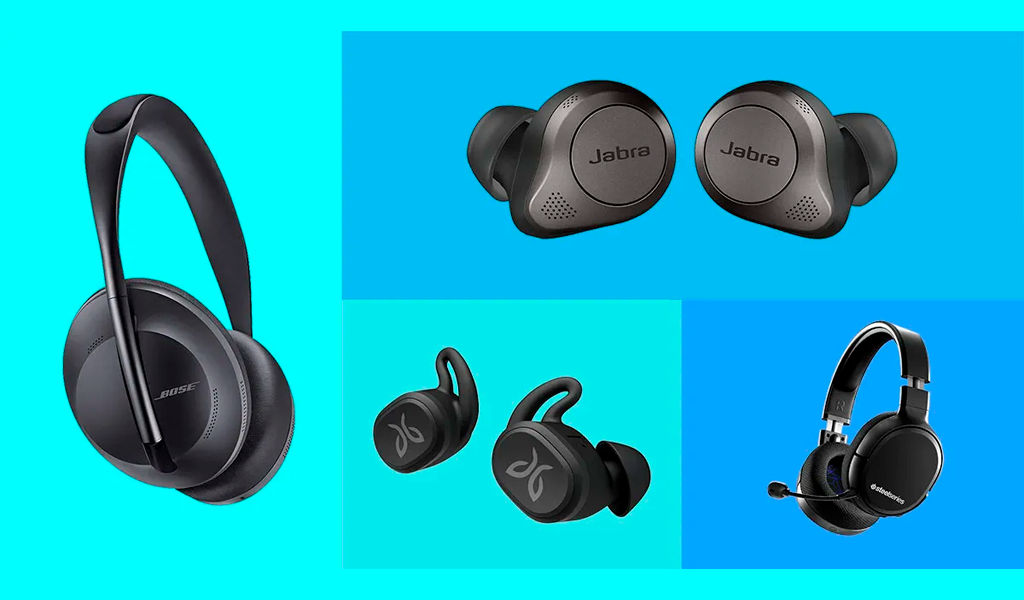 A report states that the market for wireless headphones will continue to grow by 12.3% in the next five years. This is because many smartphones have removed headphone jacks. Wireless devices are also more valued by people.
Portable Projector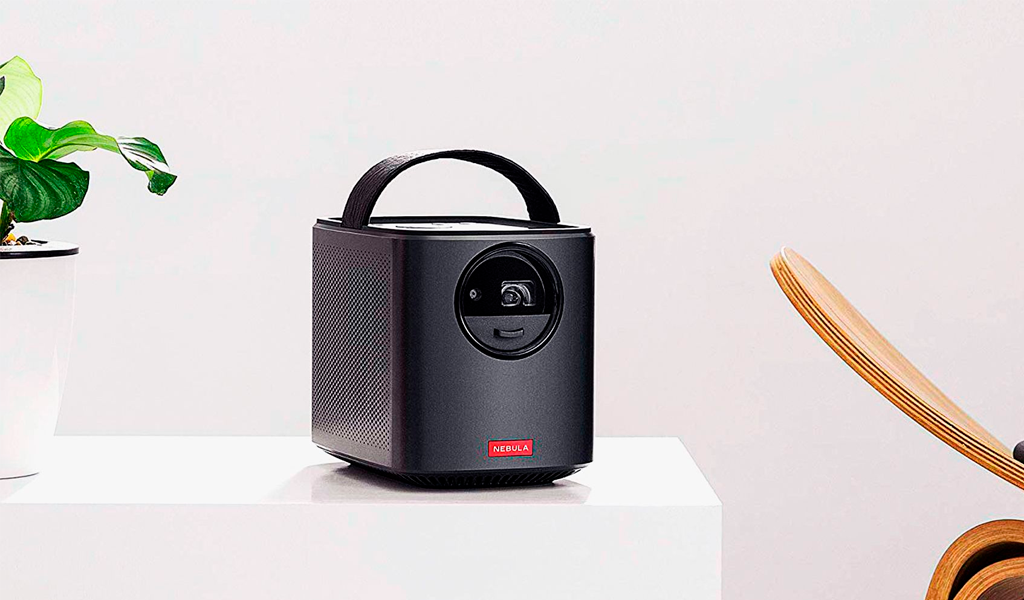 Portable projectors allow people to enjoy content on larger screens without needing to transport heavy monitors around. To play your favorite movie on a 120″ screen, all you need is a blank wall. At the end of 2019, demand for portable projectors soared. The demand is expected to drop for a while, making it an ideal moment to purchase and then sell portable projectors.
Baby Swings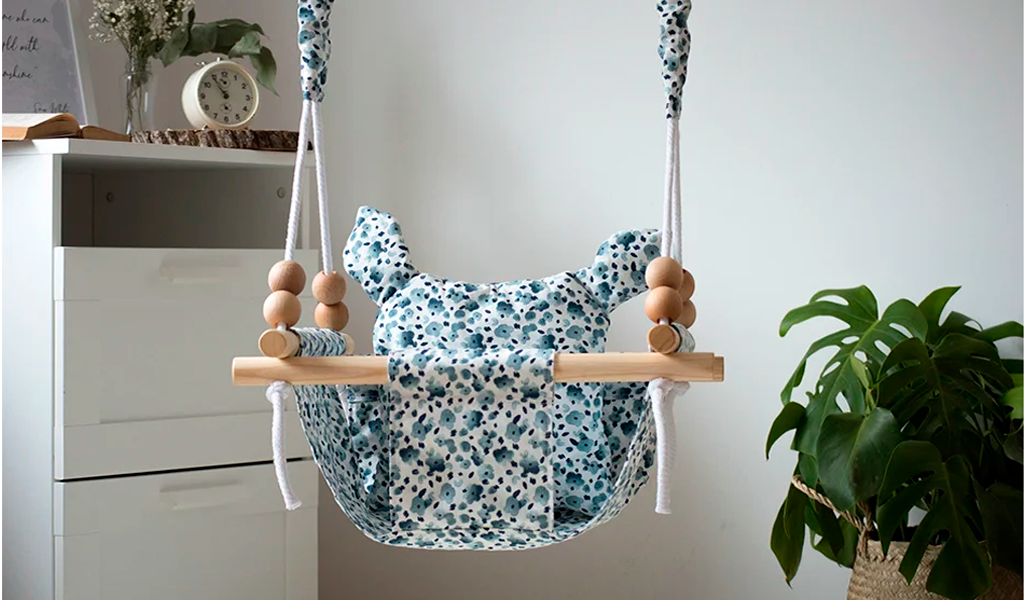 Baby swings are a great time-saver for parents working from home, and can even be used by busy caregivers. Parents can give their children some much-deserved peace and quiet by rocking them.
Google Trends reveals that the search volume for baby swings worldwide is relatively stable. The number of related searches increased rapidly in the early 2020s.
Neck Massager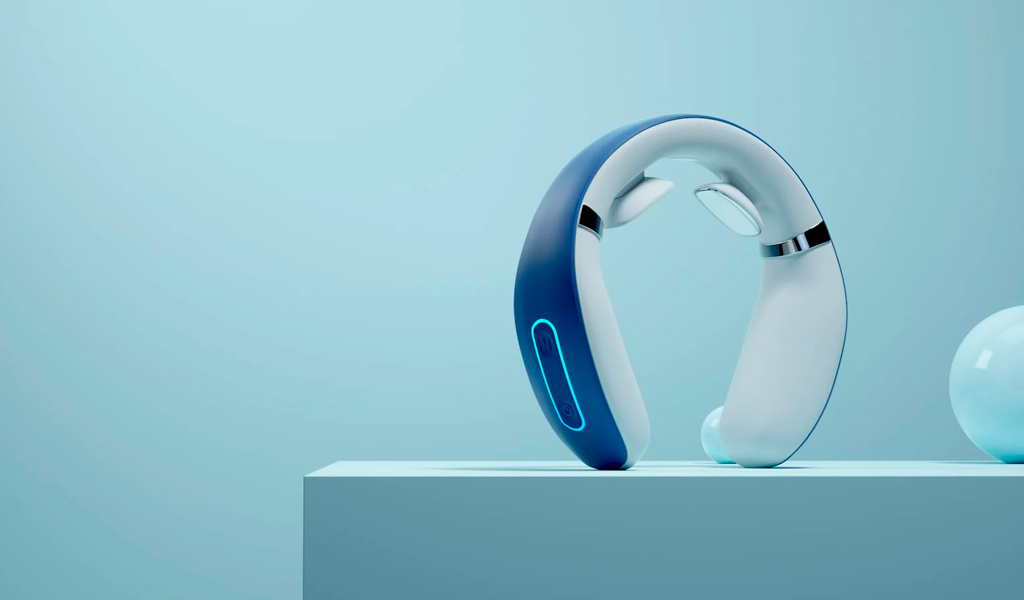 Neck massagers are one of the most useful self-care tools you can purchase. This is largely due to people moving to work-at-home models and having to adapt to sitting in awkward positions for long periods. There are many sizes and shapes available.
There have been several spikes in the demand for neck massagers, as depicted in the trend. As more people buy self-care products for their bodies, it will only increase.
Pet Food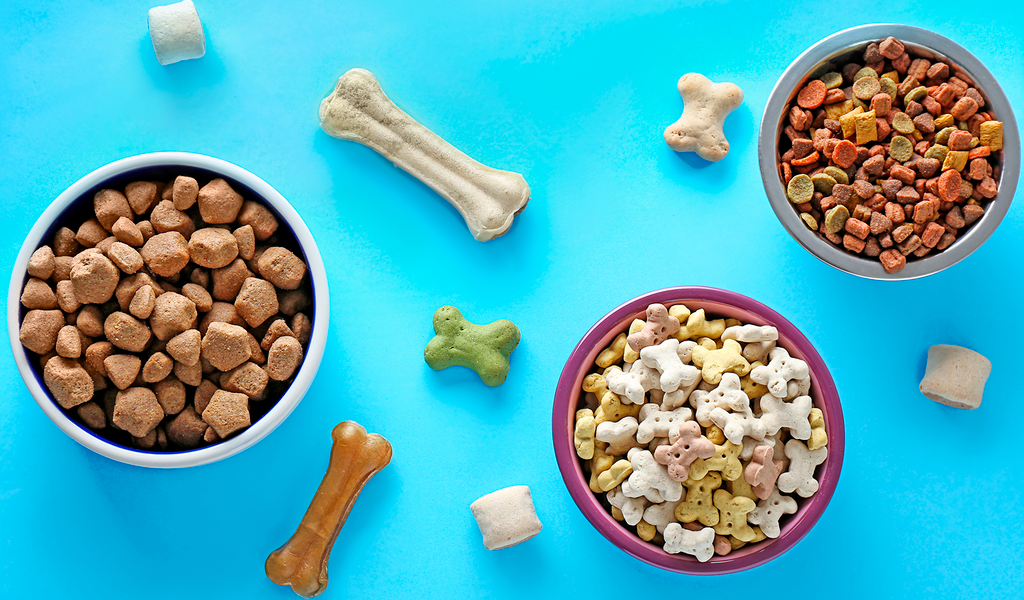 Pet food is a constant in demand and is one of the most popular products online. According to Google Trends, the search volume for pet food has been steadily high, with occasional spikes like the one in February this year.
There are many kinds of pet food. According to the Pet Food Industry, the best-selling product category is dry dog food, followed by dog treats. Cat food is seeing a significant rise as more cat owners are becoming pet owners, especially in Asia-Pacific.
Since most owners buy pet food regularly, one way to make these trending products stand out is to create a subscription service. Customers can choose from different foods, and they can customize their boxes to provide a customized diet for their pets.
Bluetooth Speaker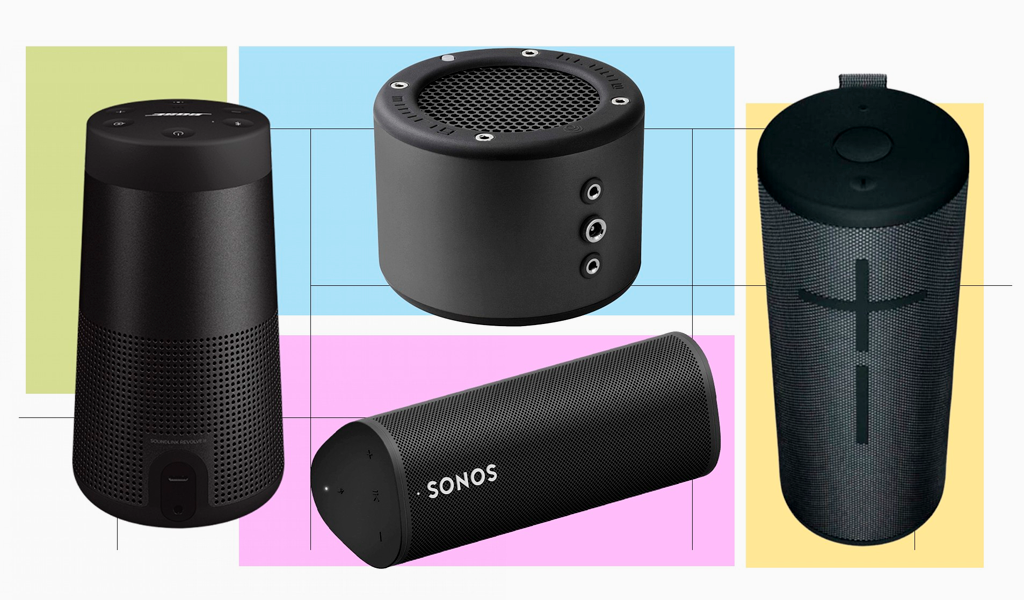 Bluetooth speakers have improved over the years with many companies producing high-quality products using the latest Bluetooth technology. It is easy to find high-quality speakers that you can sell online.
In 2016, Bluetooth speakers saw a surge in demand. However, the market has remained stable. As companies introduce new and advanced technologies, the trend will continue to rise.
Back Cushion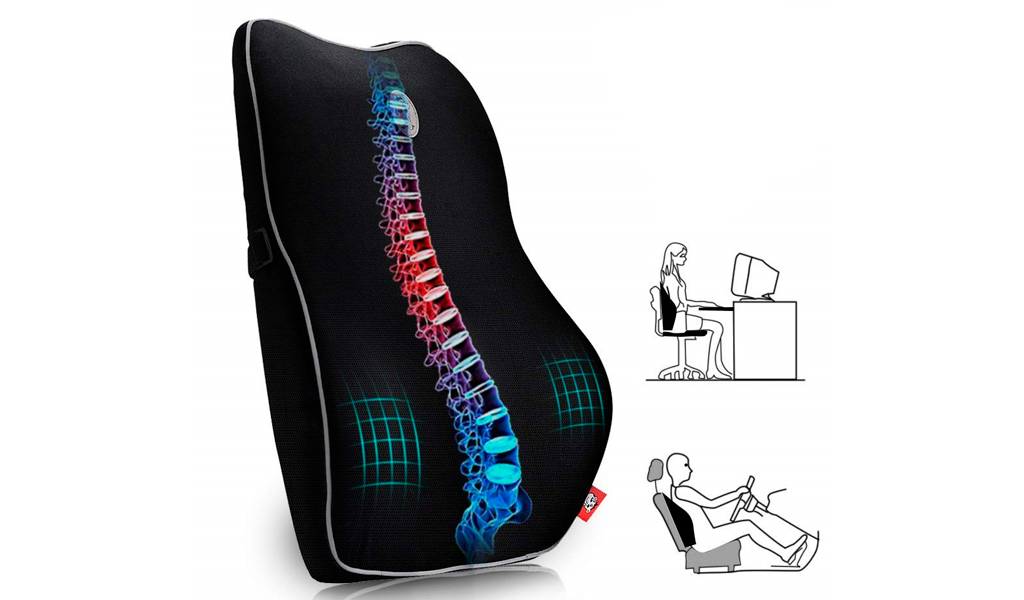 Remote work remains the preferred mode of employment since COVID, so the demand for back pillows has increased significantly. These cushions are available in many sizes and shapes, with huge profit potential.
You can really see how the global pandemic affected the sales of back cushions in the trend. As more people purchase these items, the demand is increasing dramatically.
Portable Blender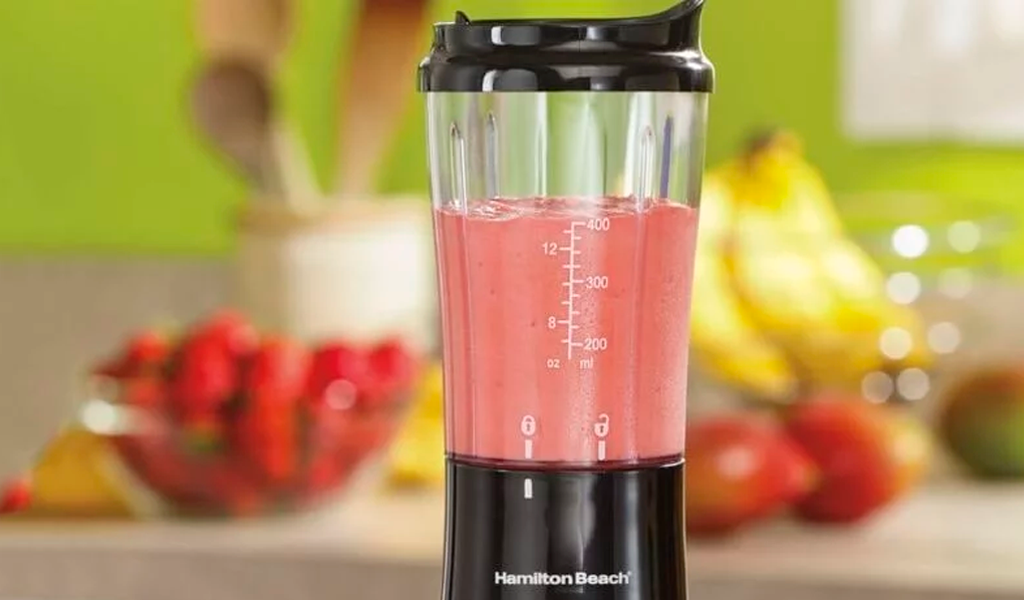 Fitness enthusiasts will love a portable blender. The trend to keep fit is on the rise in 2021. Many people make it a resolution to get fit. What is the best way? Healthy eating habits. They can get the juice from many companies.
This is why it's important to make this item unique when selling it. People won't like the imitation.
Are you curious about the authenticity of this search term? The Google Trend above shows interest over time for portable blenders has significantly increased and continues to rise.
Phone Lenses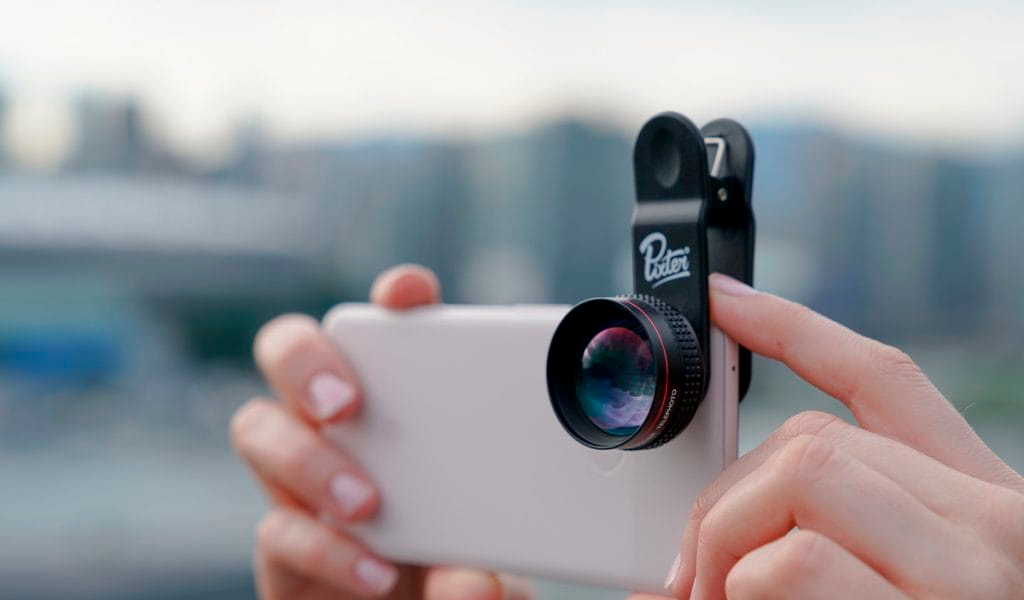 Phone lenses help capture better photographs. There are many settings available. You can find the best quality lenses and order volumes while you are selling them on your website. Phone lenses have been on the market for a few years now and are still a popular product in dropshipping. It's great to see that they haven't lost their appeal.
The reputation of phone lenses has been built in the mobile phone market. These lenses can double the magnification of photos and enable photographers to create stunning images with the click of one button.
Mobile camera technology continues to surpass expectations. Clip-on lenses for mobile phones will continue to be in demand as more people experiment with mobile photography. The trend above provides a prominent indication of that.
Board Games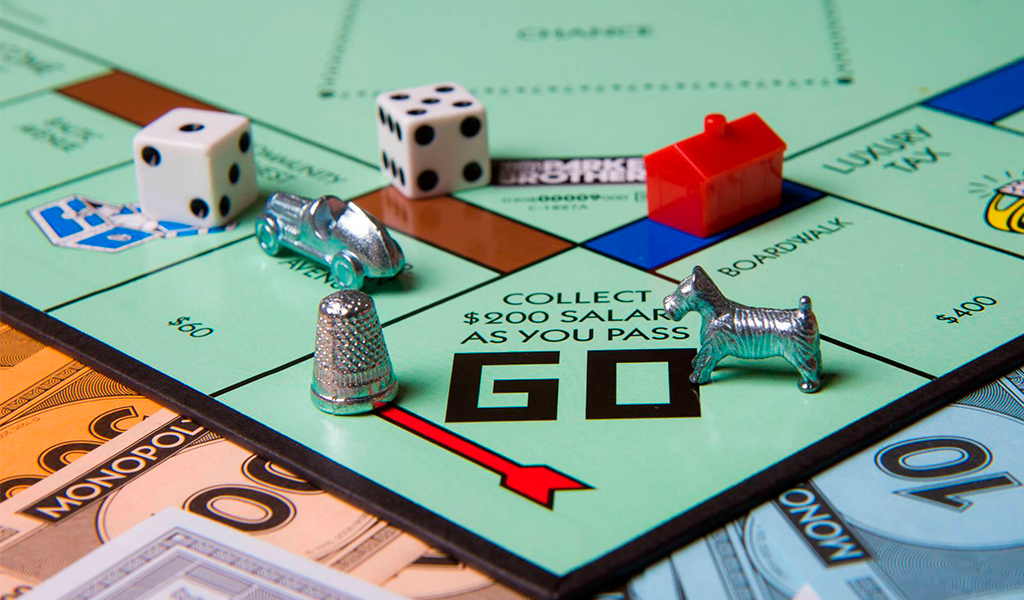 Board games are becoming increasingly popular among housemates and families.
Google Trends indicates that searches for board games often rise between October and January, making them a holiday season favorite.
Find board games from wholesale suppliers for toys like Empire Discount or find antique ones from eBay. You can even make your own board games. Launch it on Kickstarter to receive funding – many popular games like Syndicate have found success from the crowdfunding site.
Car Phone Holder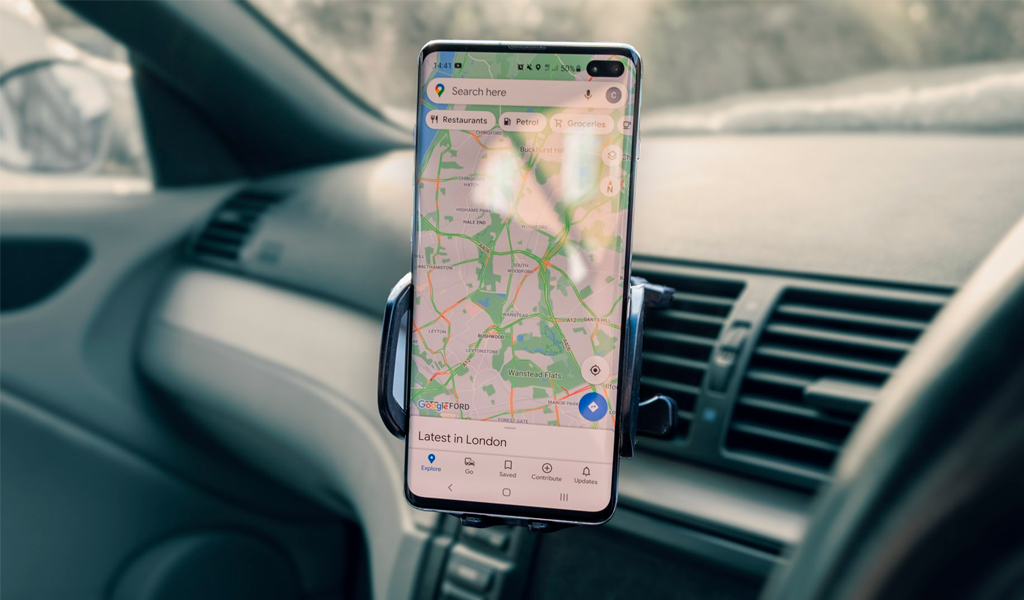 Our lives have become much easier thanks to technology. We used to have to ask for directions from others, but now we can just use our smartphones to find them. How do you use your smartphone to find directions in a car? Car phone holders are the solution. Car phone holders are now a must-have accessory. These holders have been around for some time. Whether you have a general store or a car-centric store, the car phone holder will easily get more orders.
The trend shows car phone holders are in high demand right now and they will remain that way for the years to come.
Last words!
These are the most popular products you can sell online in 2018. Now you're ready to launch your business. What else can you do for your product marketing? Here are some ideas:
Concentrate on building and using an email list
Your presence on social media platforms should be increased
Optimize your website content to optimize SEO
Pay-per-click advertising on social media platforms
Google Ads: Experiment
Reach out to influencers and consider influencer marketing
That's all. This was the complete list. It is now your turn to make these product trends into real money.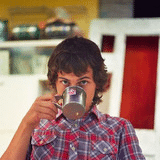 I'm a product and graphic designer with 10-years background. Writing about branding, logo creation and business.