Any kind of company requires its own logo. Gym included. How to design a fitness center logo?
What must be a gym trademark? Let's find out.
Create your own logo with Turbologo logo maker. It takes less than 5 minutes and no design skills needed.
Go to Logo Maker
Why does a gym need a logo?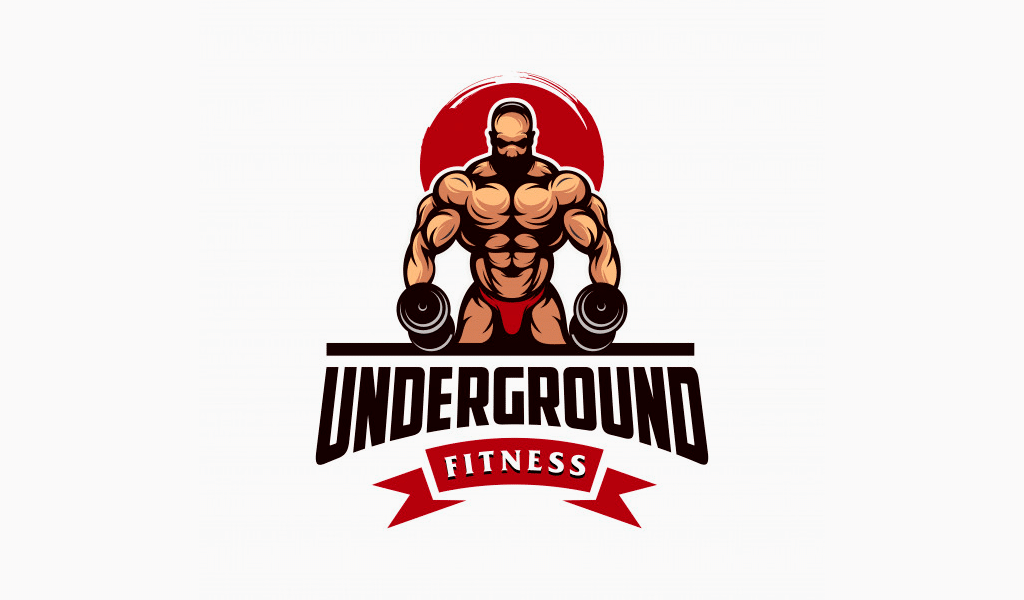 A logo is a defining trait of a brand. Potential and actual customers will be able to recognize your company among all the other ones by that depiction.
Moreover, a unique trademark can form a positive attitude towards your gym.
Properly selected images, names, and slogans can cause a strong desire to do sports, thus, visiting your gym.
Basics of gym logo creation
There definitely are many gyms and fitness studios in your city. They all have their logos. You can get a few ideas by simply scrutinizing the logos of your rivals.
And the following pieces of advice will be of some help when choosing an image, font, or color.
Icon choice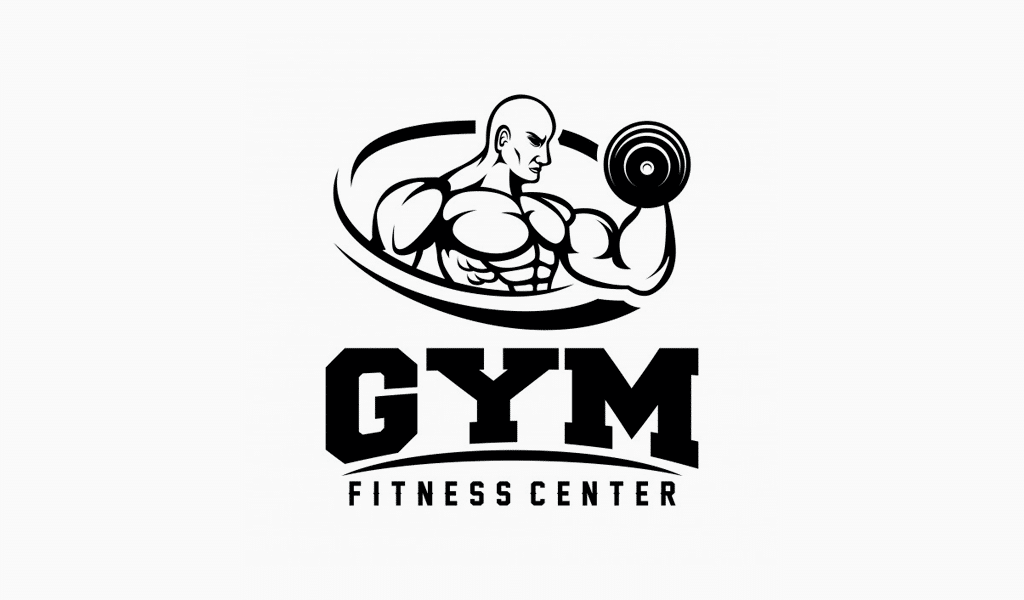 Gym logos usually contain depictions of athletes, dumbbells, beautifully shaped bodies, bars, etc.
Such icons are capable of delivering your marketing message straight to your target group.
Color choice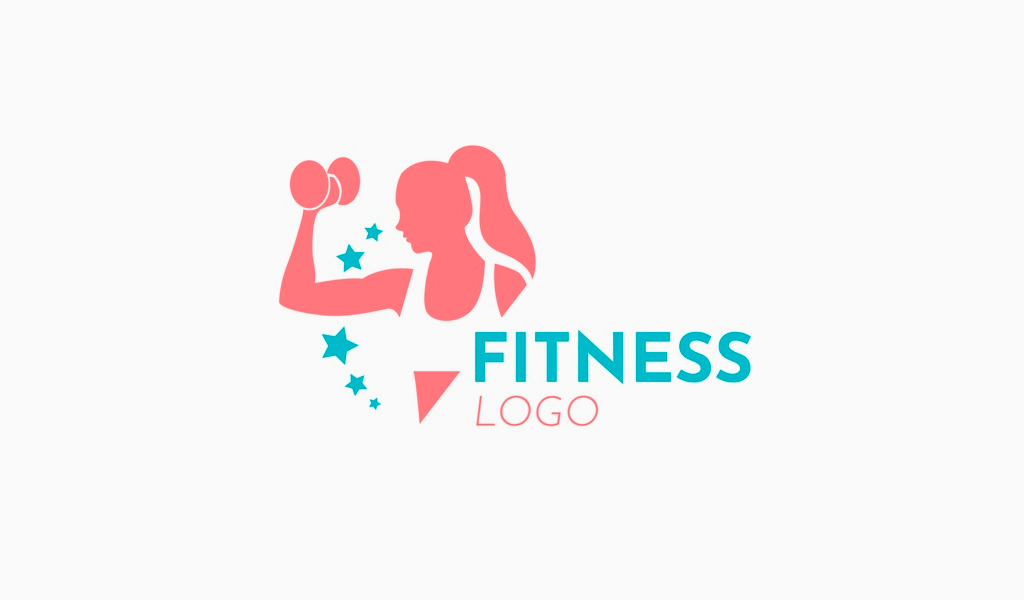 Sports center and gym emblems look best being colored with some active colors. Those
are shades of colors that are associated with energy, sport, and fun. Those can be most shades of red, orange, yellow colors.
However, black is often chosen for gym logos too. The color is associated with iron, namely, with inventory made of iron.
For women fitness studios, it's best to use brighter colors such as blue, pink, yellow.
You can get more info about color psychology here.
Font choice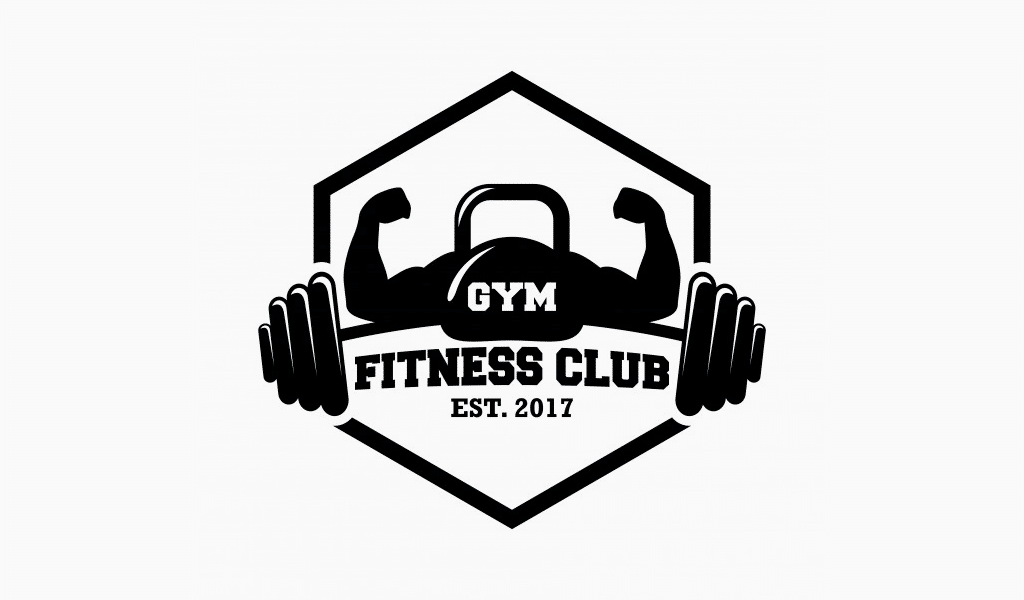 Gym logo font style is supposed to match the alignment of a company. All those "heavy",
not handwritten with no notches would be optimal here.
It is imperative that text would be legible and matching color and icon.
Gym logo examples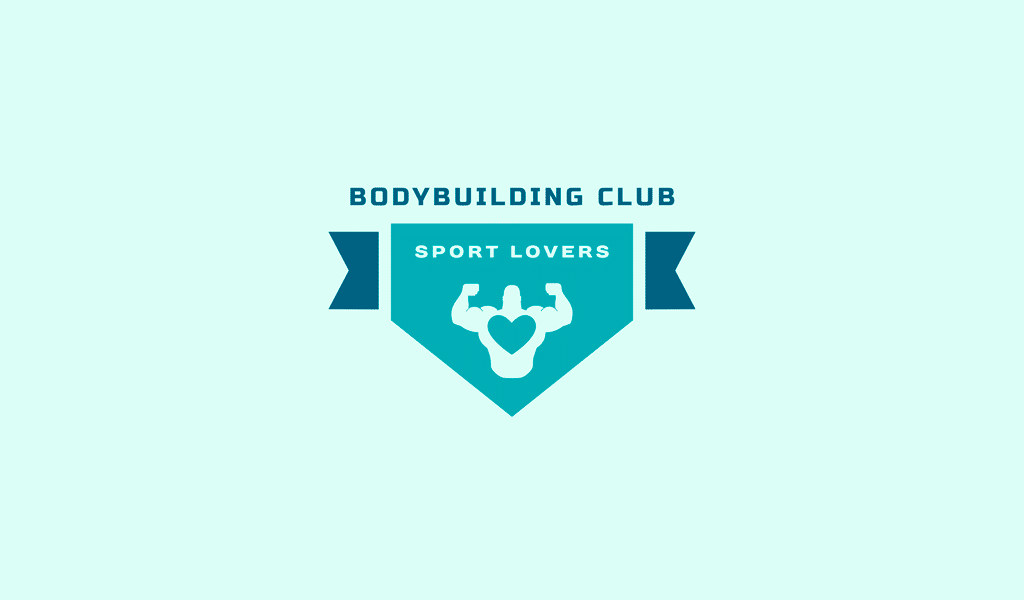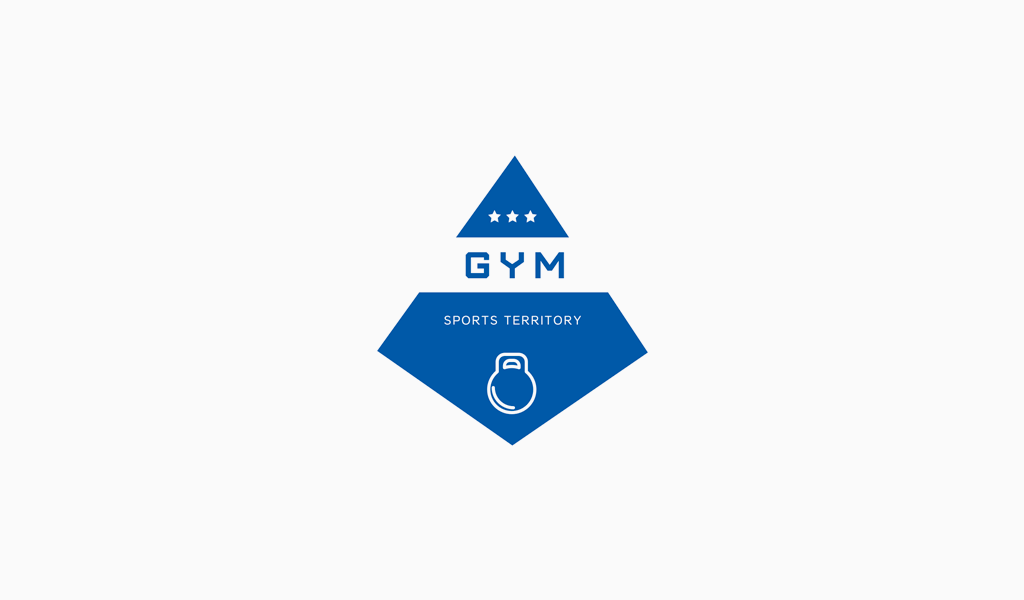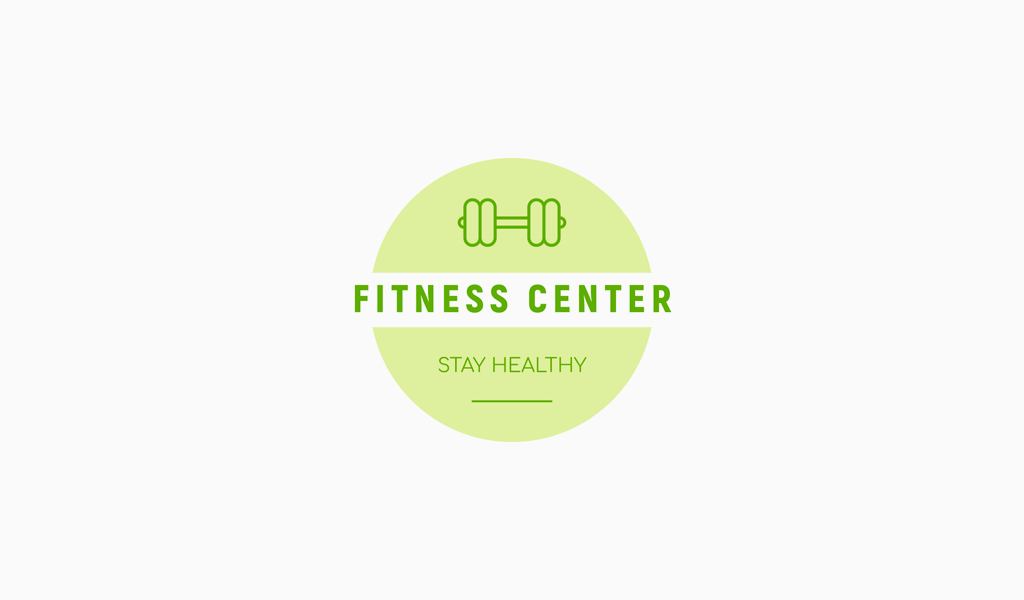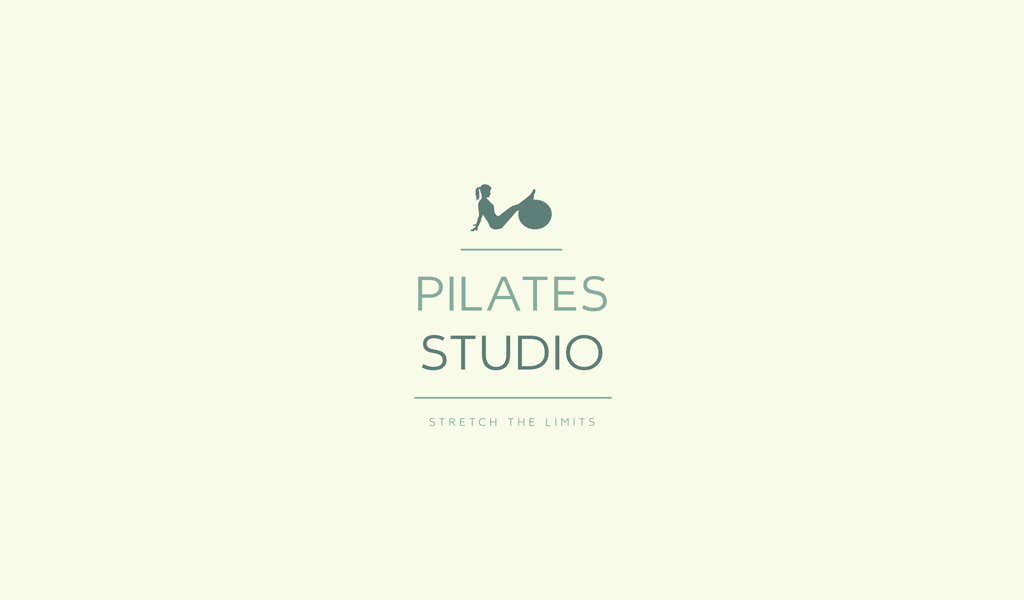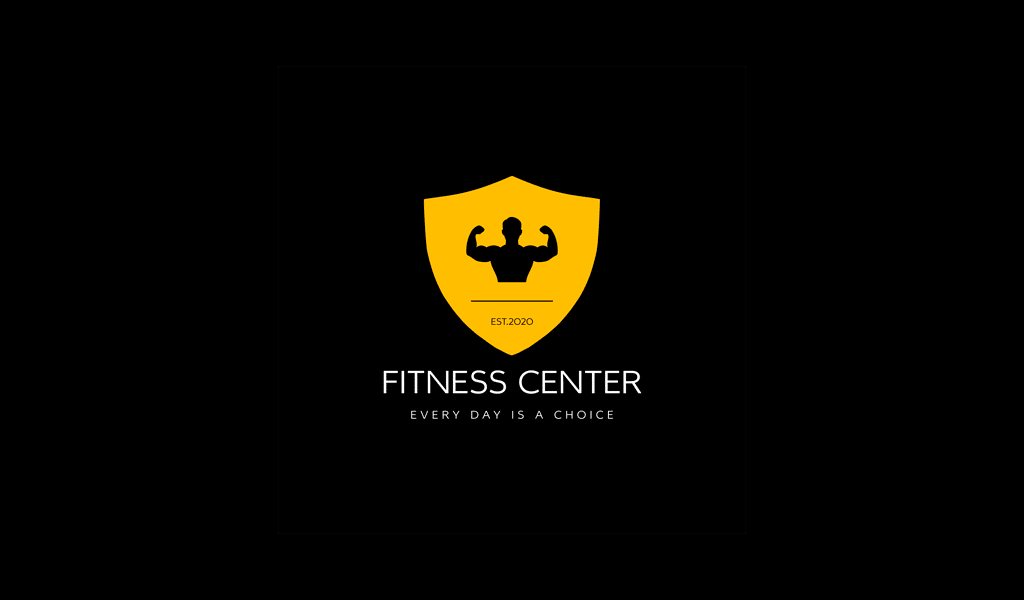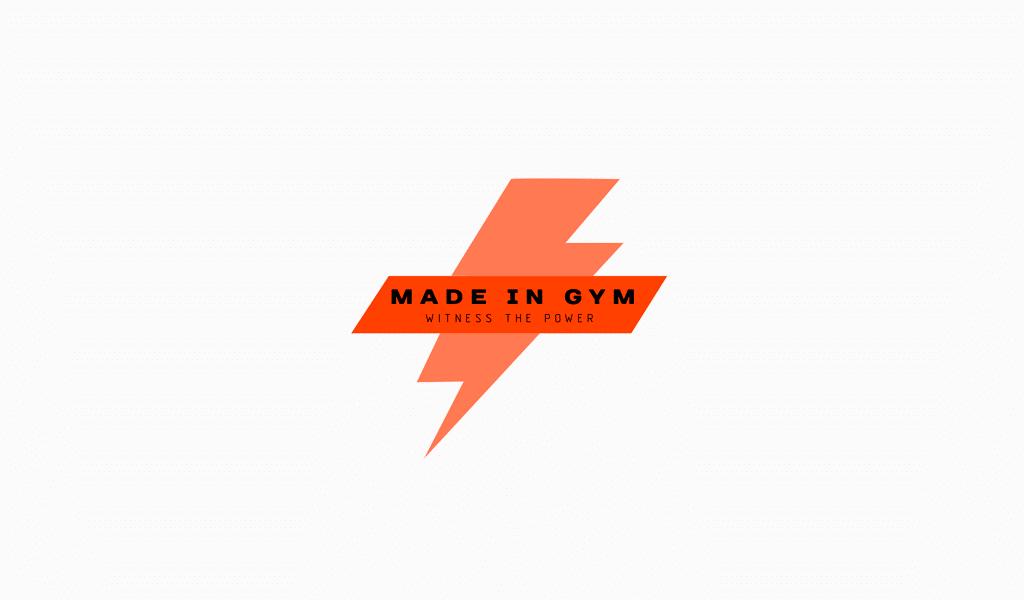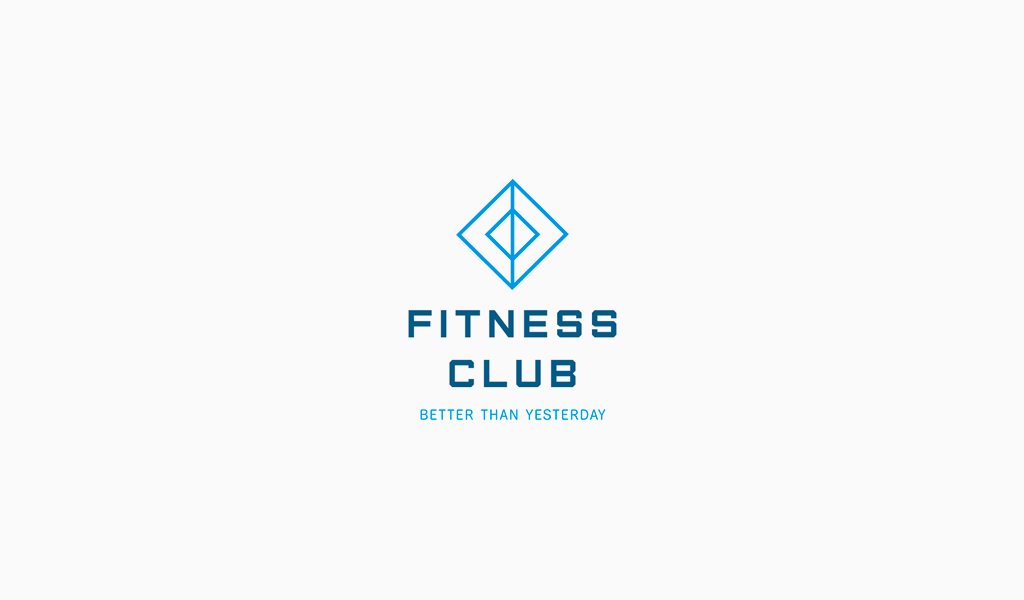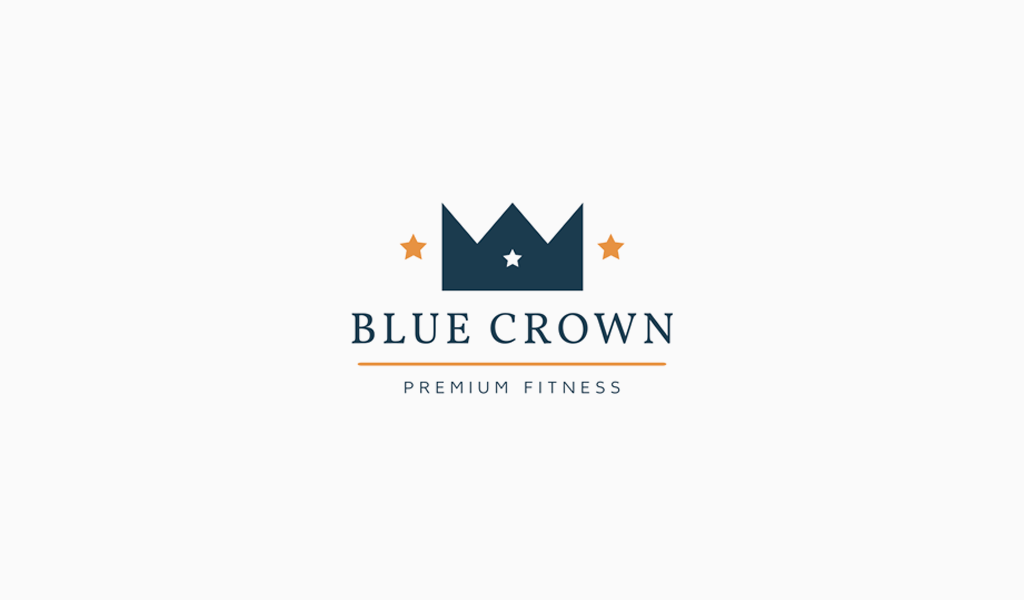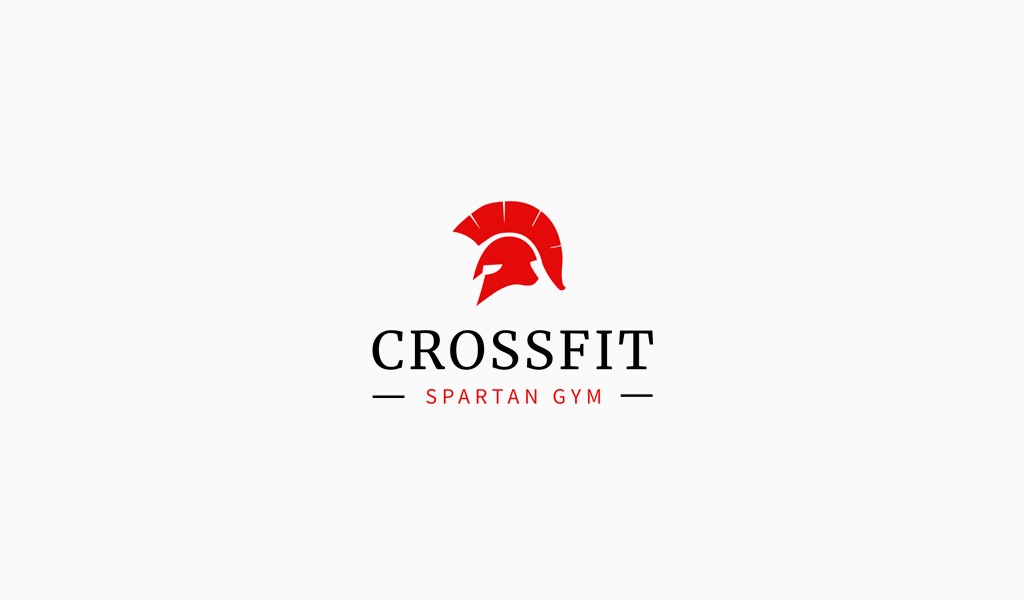 How to create a gym logo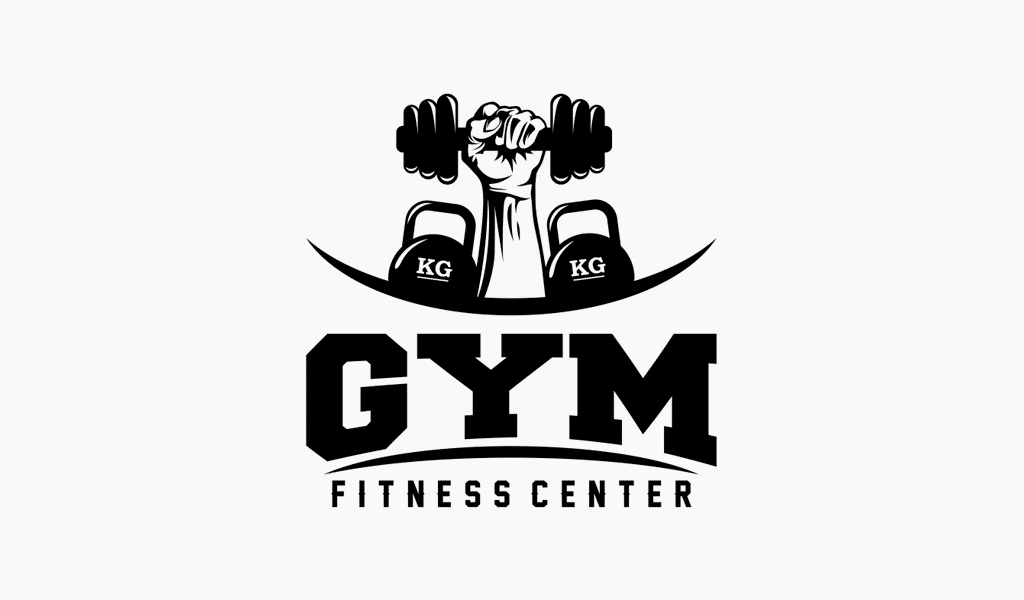 There are a few ways to develop a trademark. The first one is to go to experts in the field.
However, it is the most expensive way.
The second one is to draw an emblem yourself using some graphic editors like Photoshop, Adobe Illustrator, etc. Nevertheless, it's not that easy to design a quality logo having no basic skills. That's why the best option possible here is the third one.
Logo generators are easy to use and they enable you to save a significant amount of funds and efforts. You can get a cool logo in but a few minutes using those. Also, you can browse a readily available gym logo templates catalog.
Examples of logos with a computer from Turbologo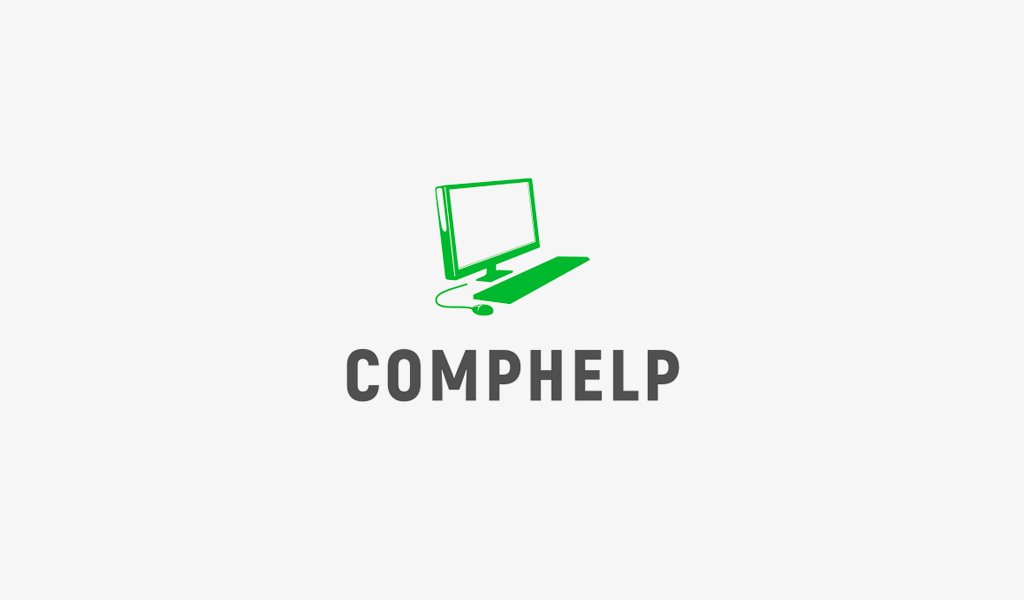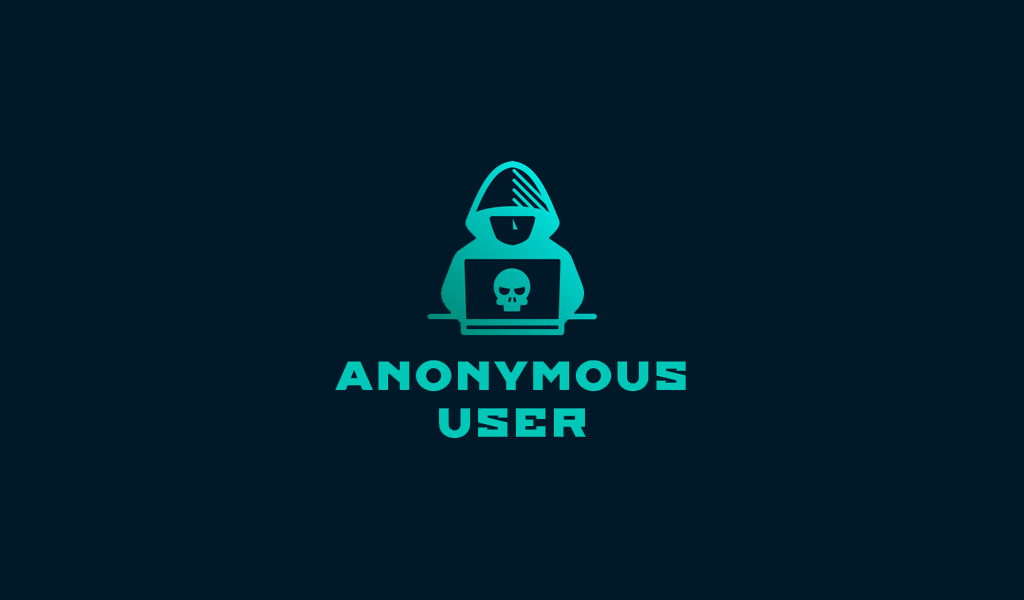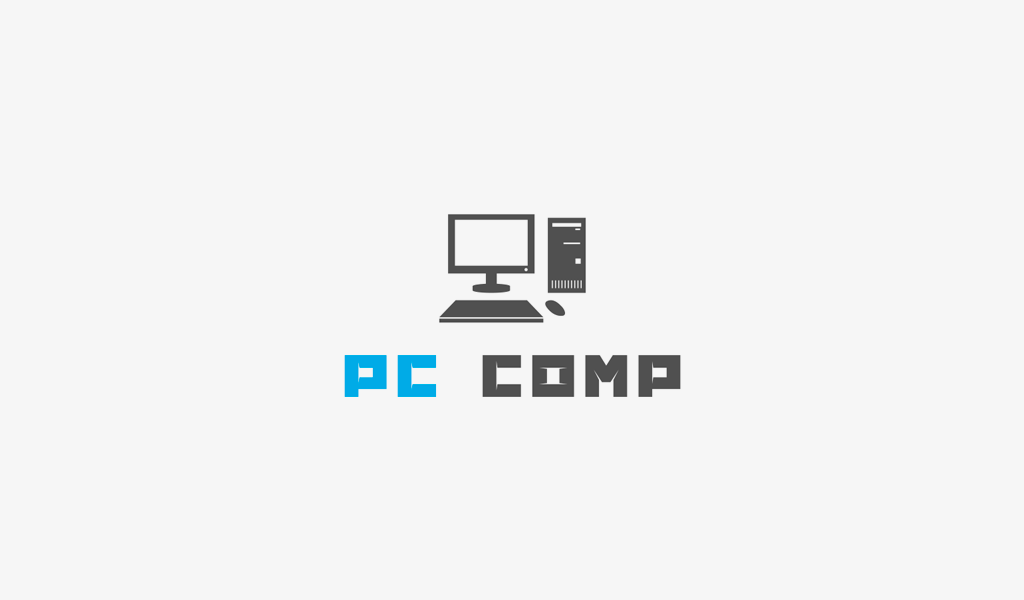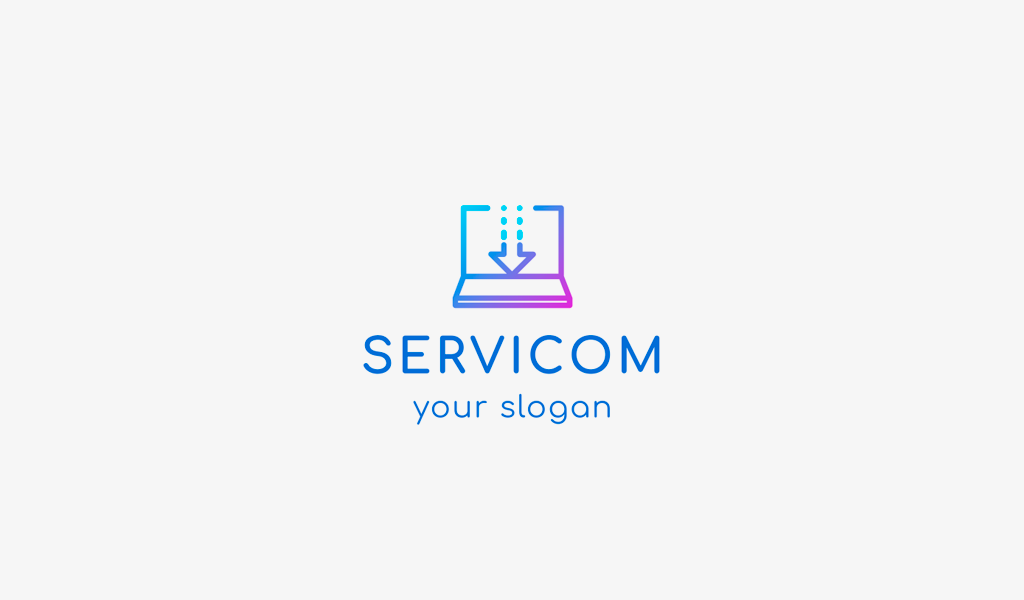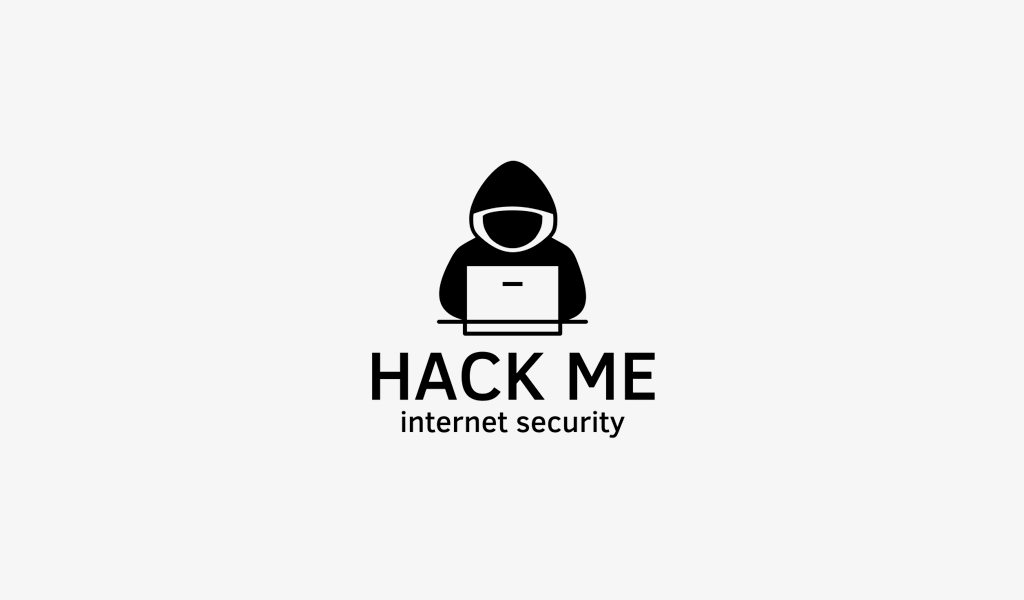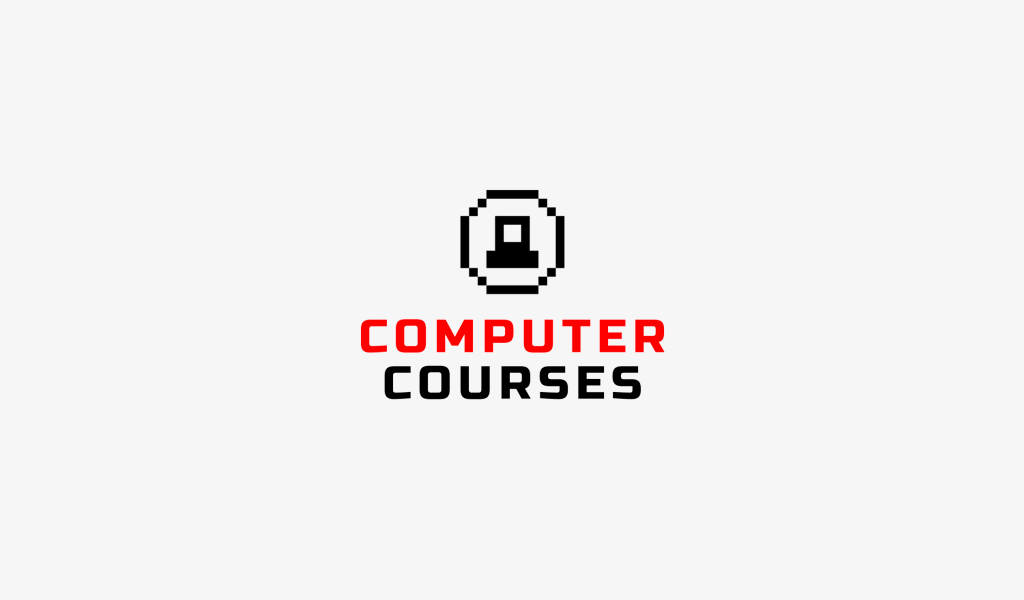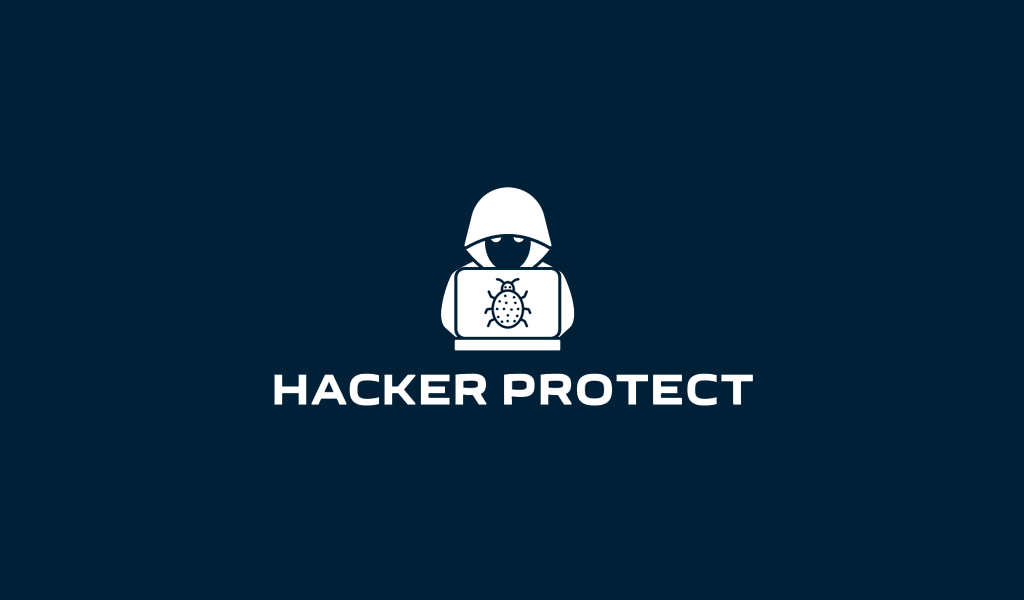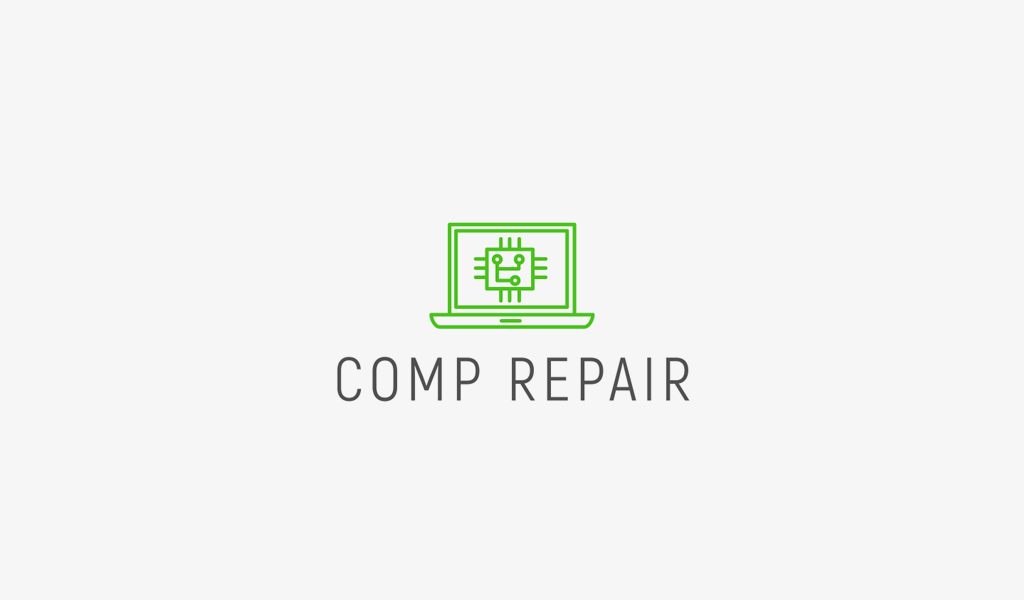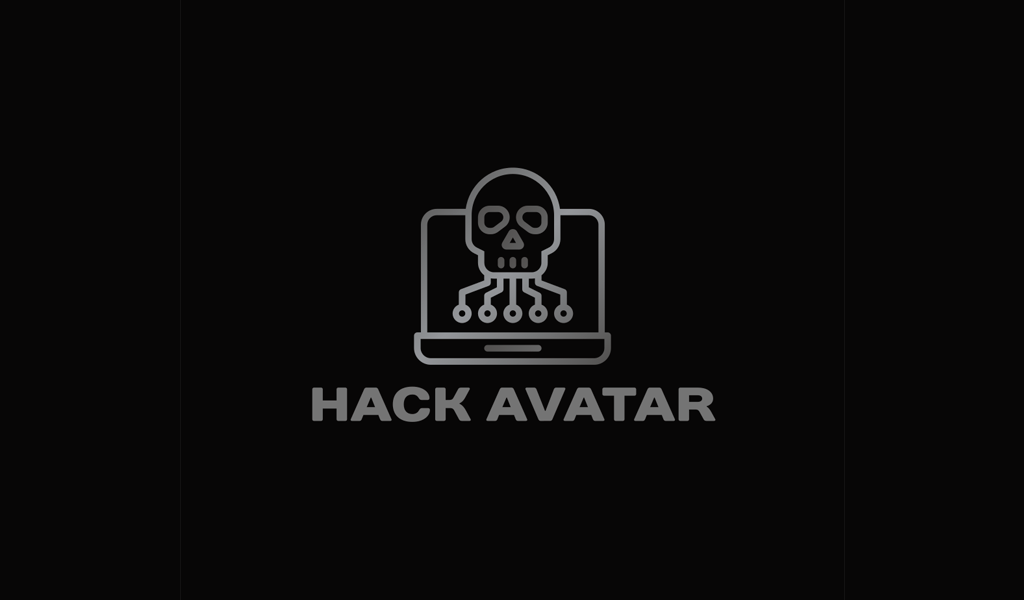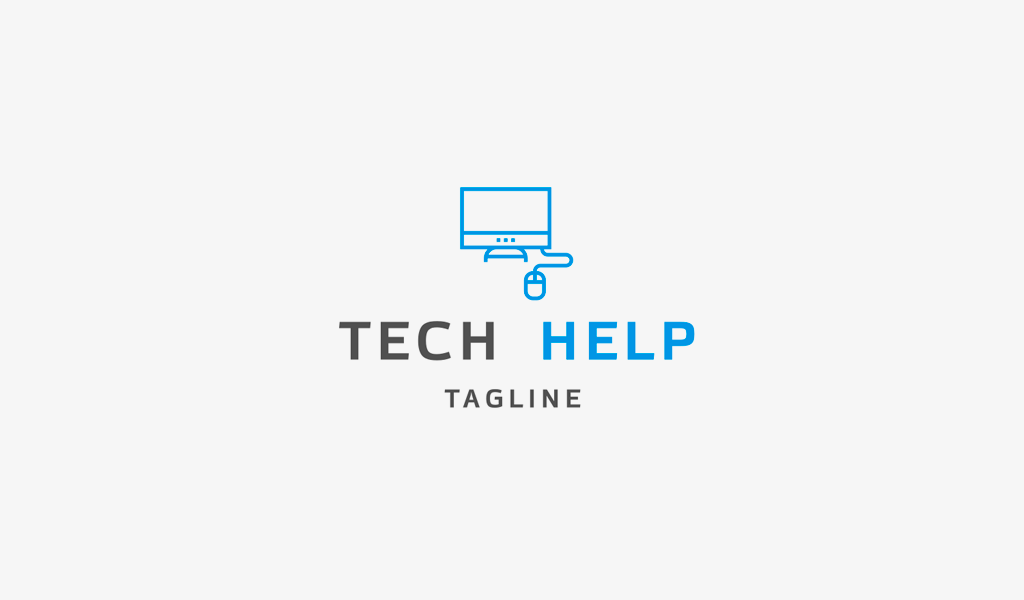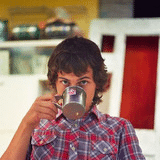 I'm a product and graphic designer with 10-years background. Writing about branding, logo creation and business.