There are both capable newbies and seasoned veterans in National Football League. Carolina Panthers logo appeared in 1995 right after the league was expanded. What's more, the Panthers actually own a stadium where the matches are held. Not just any team can boast something like this. But isn't the reason for us mentioning the team. They've earned a place on our site due to their logo, which is considered one of the best. And the symbolism of the logo is eloquent indeed. And so, we begin!
Create your own logo with Turbologo logo maker. It takes less than 5 minutes and no design skills needed.
Go to Logo Maker
Beginnings of Carolina Panthers logo history
The team was founded right before the new millennium, which might just be the reason for its initial logo design being both plausible and modern. The first logo was introduced in 1995. Also, rather headlong, handwritten type was chosen for a wordmark. It was of pleasant blue color, underlined by black shading. Meaning corresponded to the team's name in every respect. A symbol in the logo became a fierce head of a panther, which was turned right. It was drawn black with additional blue edging. It was designed to resemble an incident moonlight, highlighting lineament. Some silver lines were stressing eyes and teeth. All the colors mentioned were obligatory for Panthers uniform.
Carolina Panthers logo evolution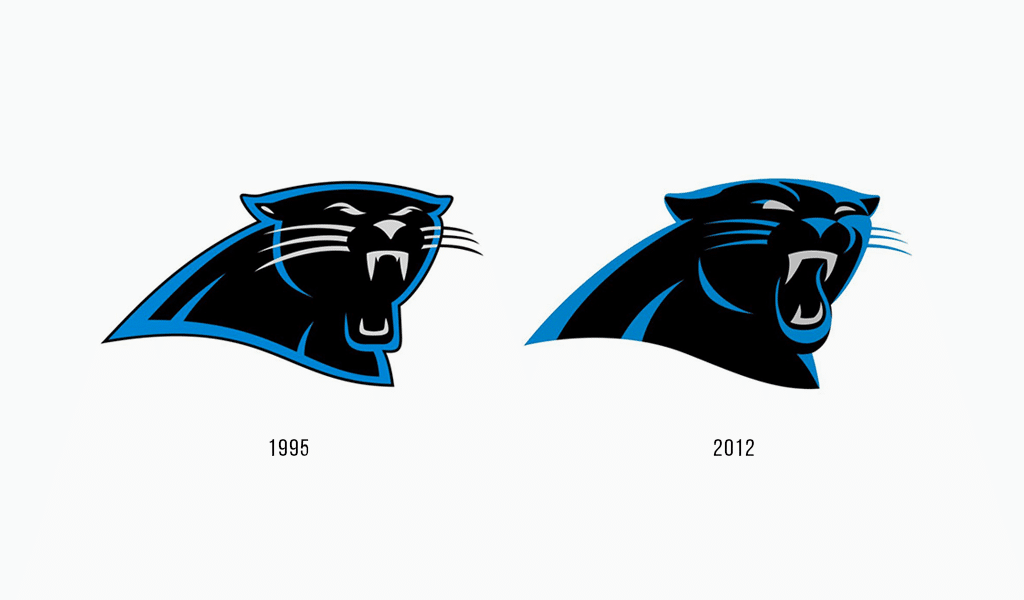 The Carolina Panthers logo hasn't suffer any significant changes as it isn't the longest history that the team possesses yet. First of all, an old edging has been removed and more modern one applied. Secondly, panther's teeth have become smoother as an unnecessary notches contradicted fluentness. The meaning remains the same. Panthers are predators tearing their enemies apart. As you might perceive, the logo is quite aggressive one.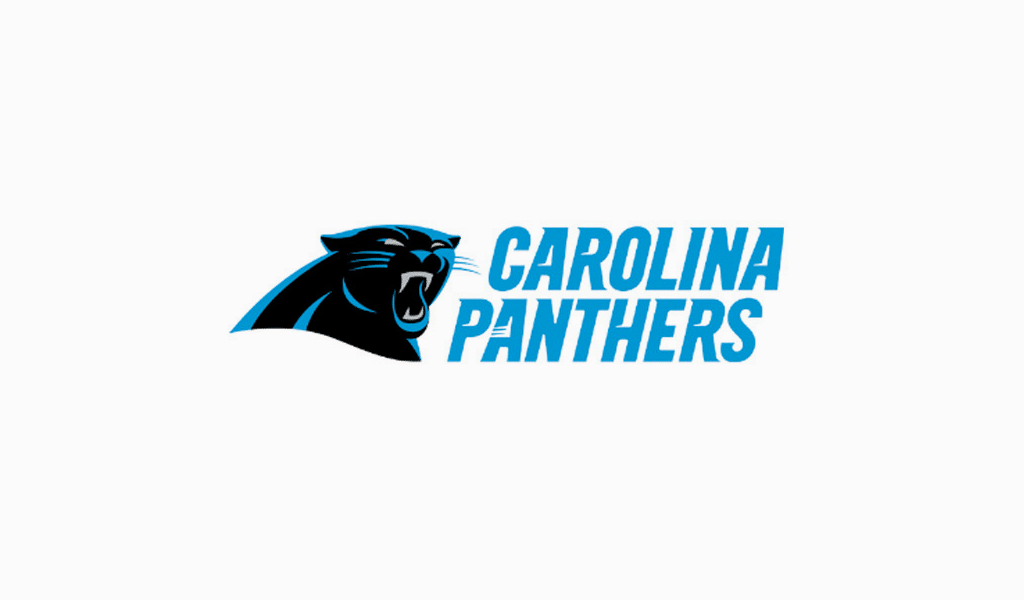 Carolina Panthers logo meaning
The main wordmark has suffered some alterations as well. Initially, it was shaped in a flag, but the variation didn't last long. Carolina Panthers current wordmark is an inscription in roundish letters with no notches and it conveys a sense of violent rush.
Team mascot was invented the same day the team itself was founded. Its name is "Sir Purr" and it is a huge black cat wearing team uniform and its field number is 00. A few years ago they decided to add another unique idea. A "revered drummer" selected from experienced players sounds a huge black drum during home matches!
Examples of logos with a computer from Turbologo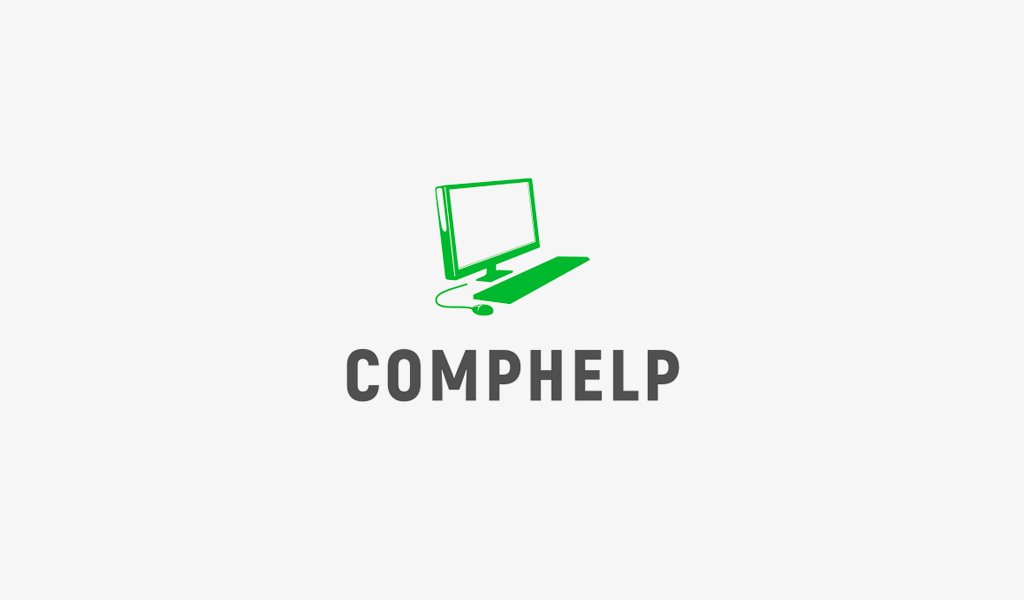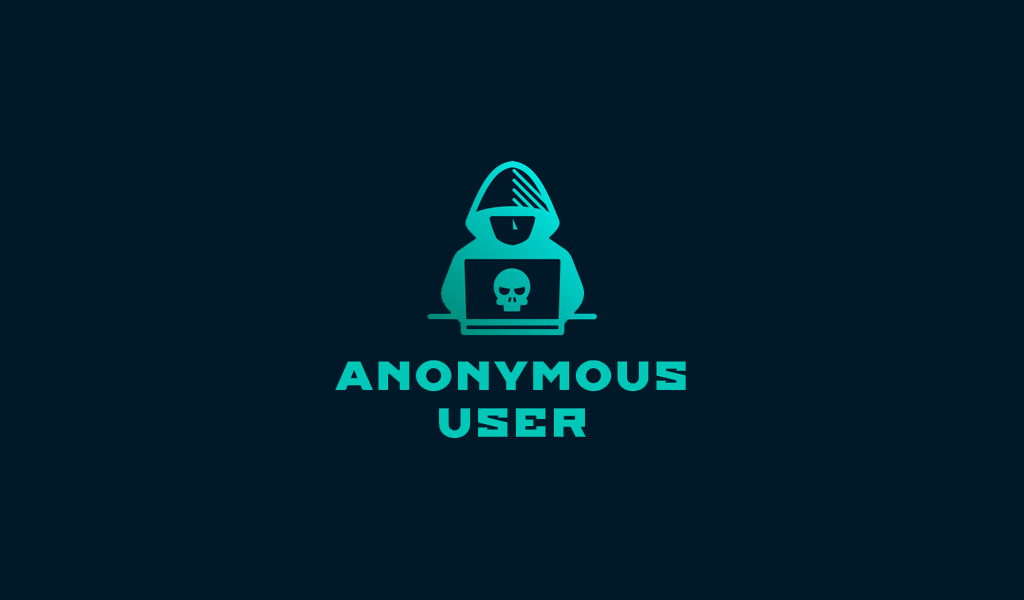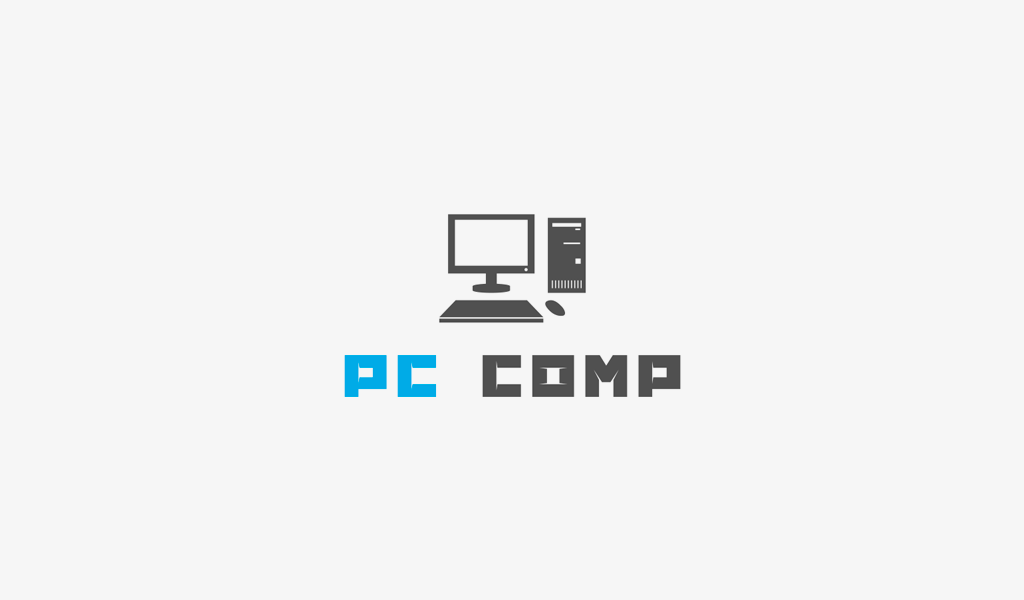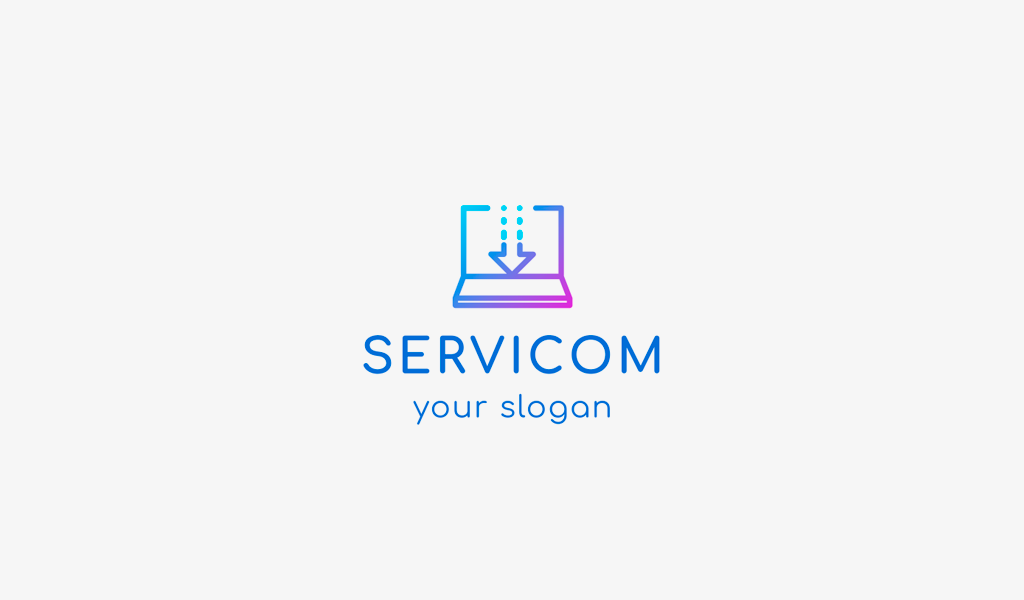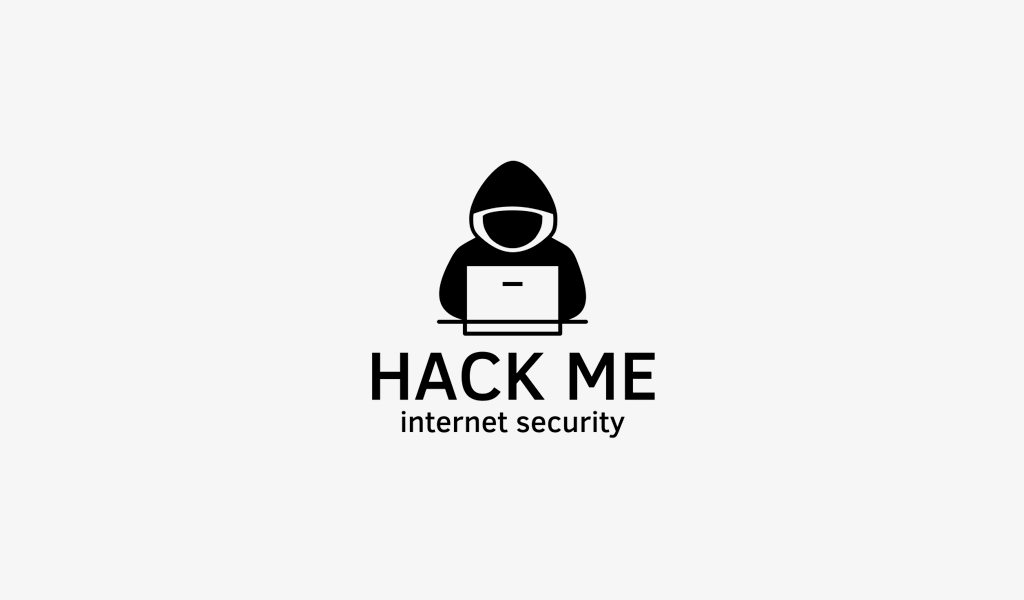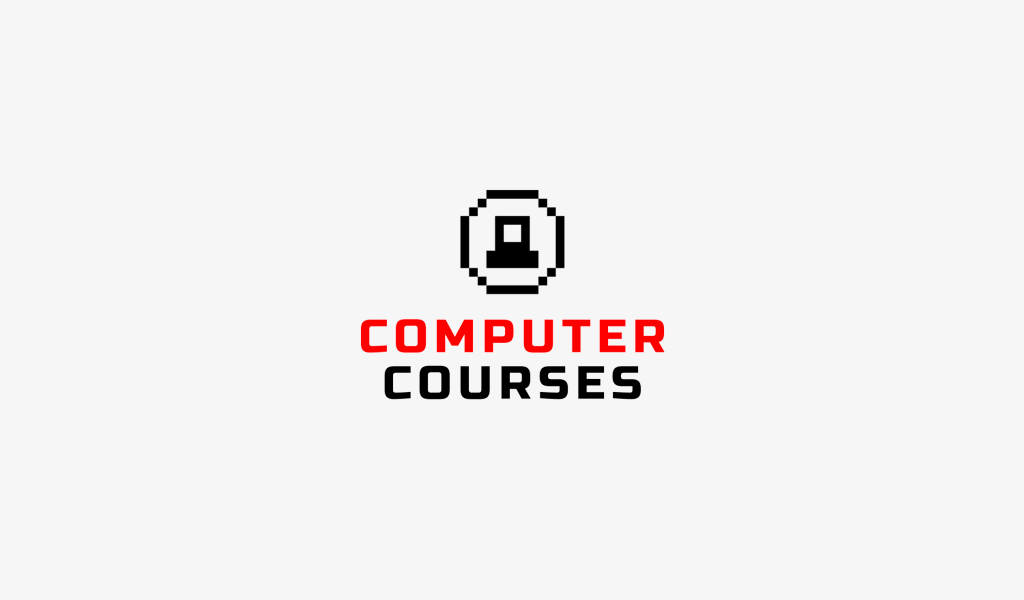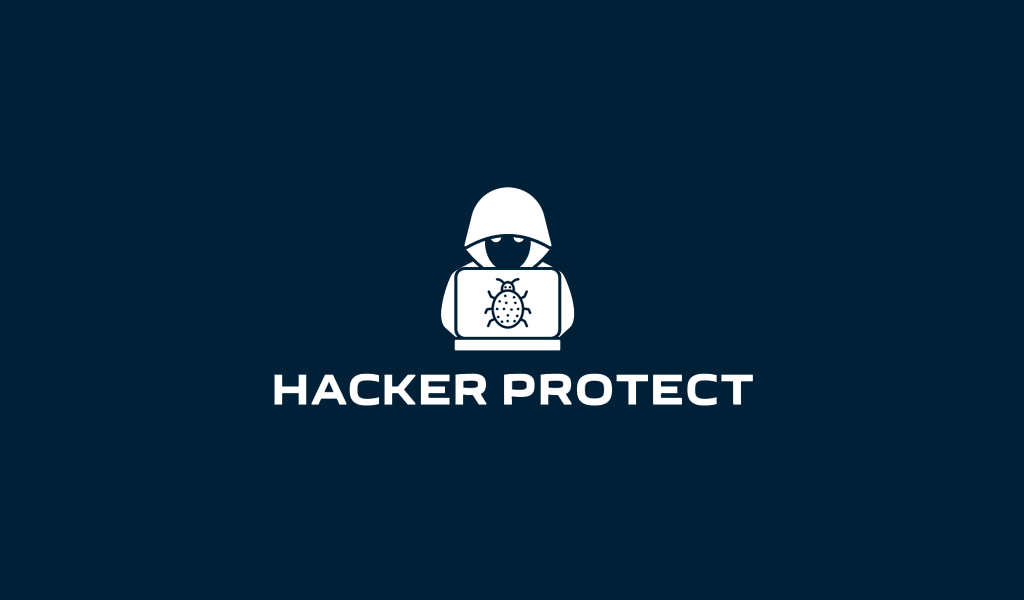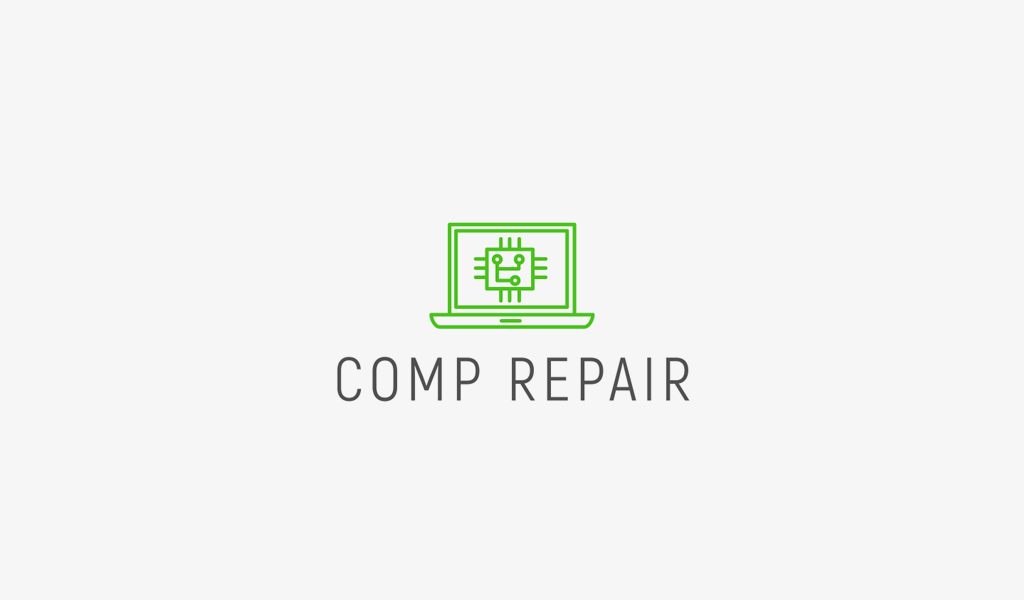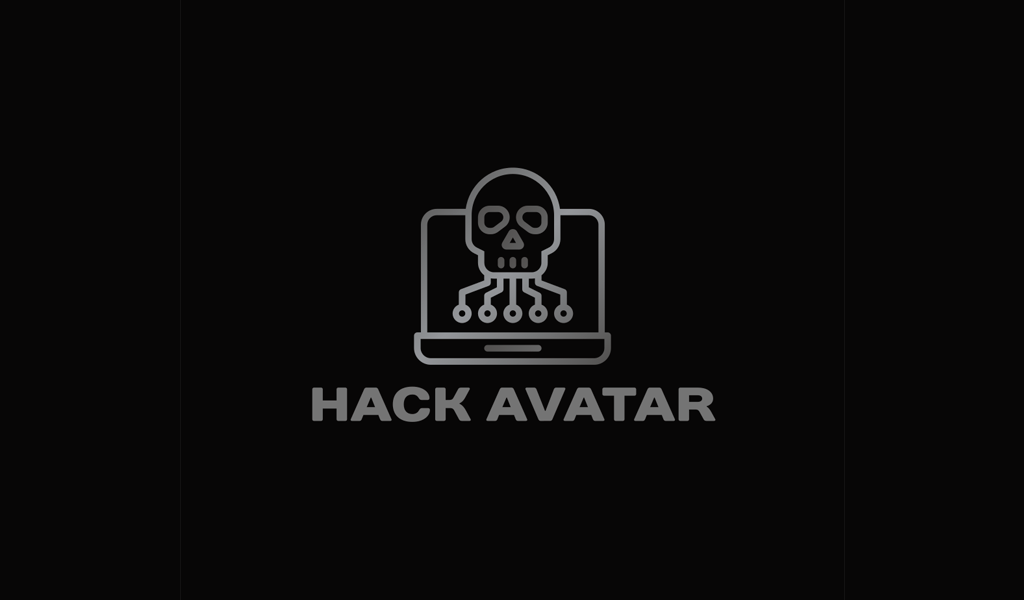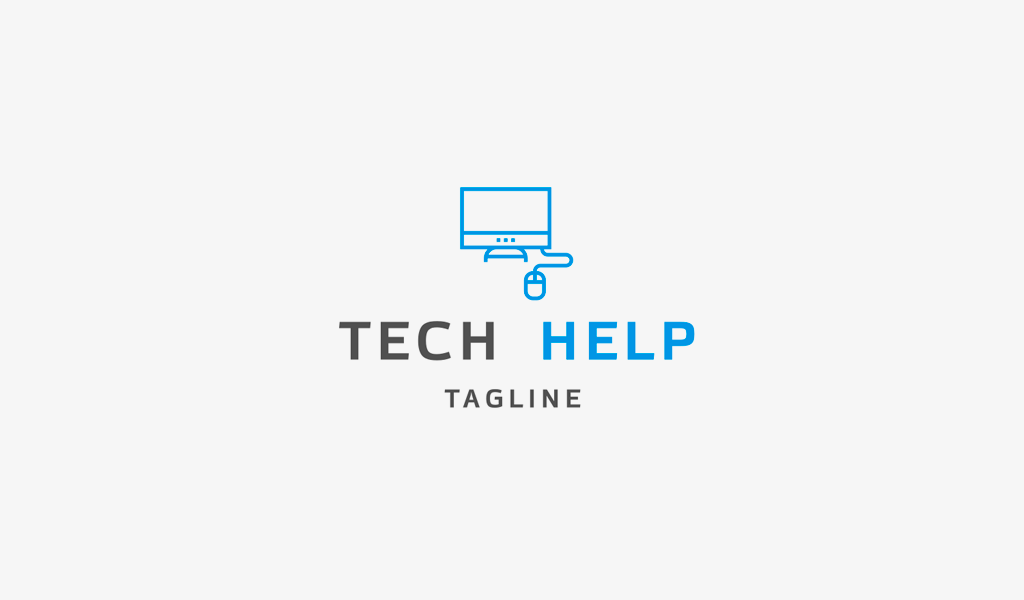 Blog editor and content marketing specialist at Turbologo. Writing about Marketing and design. Victoria's articles contain useful tips on how to build a brand and promote it online.