Cosmetics market offers a boundless choice nowadays. New brands and products are being invented even as we speak and it is impossible to know them all. And now that Asian products have entered the market the range keeps widening and there seems to be no limit for it. It is hard to imagine that thing were different some time ago. It is hard to imagine lack of choice and possibility to customize one's look. It is hard to imagine, but it was just the case with America beauty industry in the end of XIX century. And then Avon mega-corporation appeared and turned the tide dramatically. The company possessed different name initially, yet it had the same mission throughout centuries. So, what did it all begin with?
Create your own logo with Turbologo logo maker. It takes less than 5 minutes and no design skills needed.
Go to Logo Maker
Avon history – Commercial traveler forms a new trend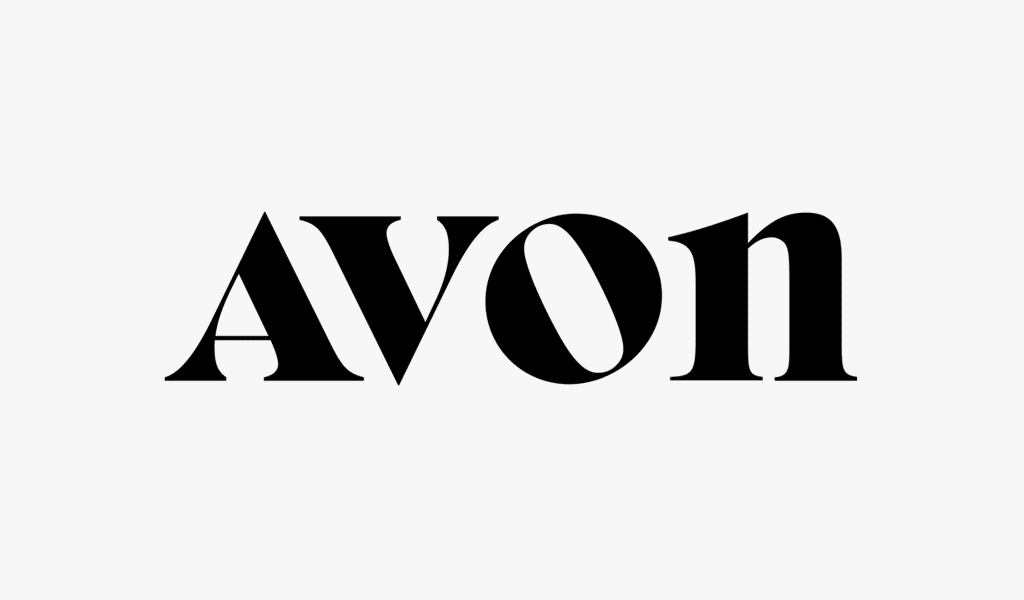 David McConnell, a commercial traveler who was dealing books in 1880, applied a tiny gift to his wares. It was but a tiny flask of perfume, but the idea was a great success as customers were really pleased. And so David supposed that spreading perfumes and various cosmetics might become a profitable business. And it is best to be offered by the ones who are using it, not by some male commercial traveler. It is quite a familiar scheme, isn't it?
The first logo was introduced in 1886.
Avon Logo meaning
The idea ultimately gave birth to a whole sales reps network of slowly emerging Avon Company. Logo of the company symbolizes innovations. Women had never been mass-hired before! And they paid a fair price as well as it was actually a sales percentage! Provided that women were selling cosmetics right from their homes, things were running smoothly. The easiest way to get a desired perfume or mascara was visiting some your Avon friends as there were no malls and online delivery back then.
Avon Logo evolution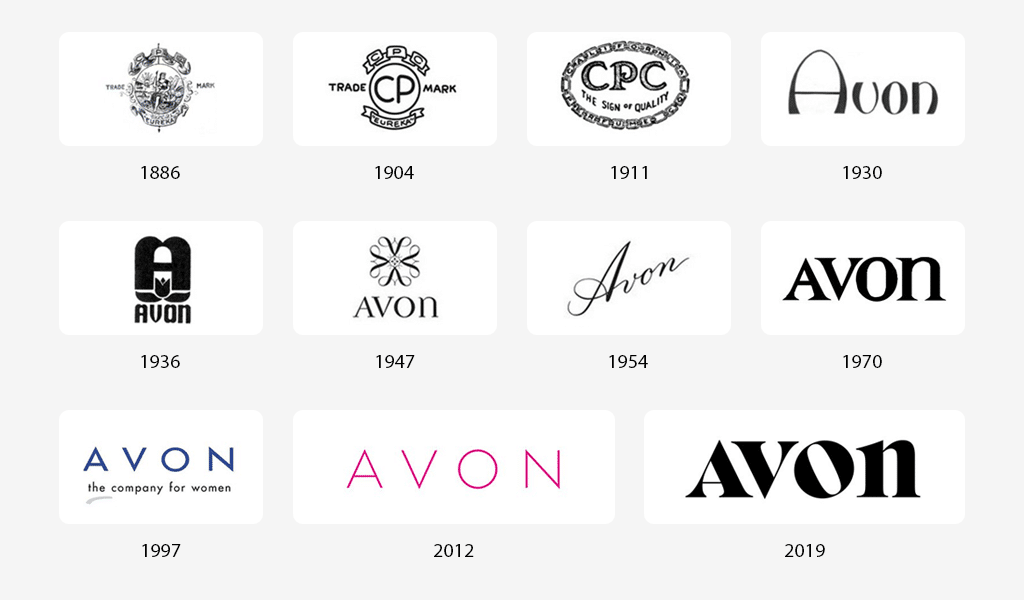 The first name of the company was Californian Perfume, and first style elements included that name. But then they renamed the company after Avon, which is a name of a river in Stratford-upon-Avon where Shakespeare was born. This name was far more captivating.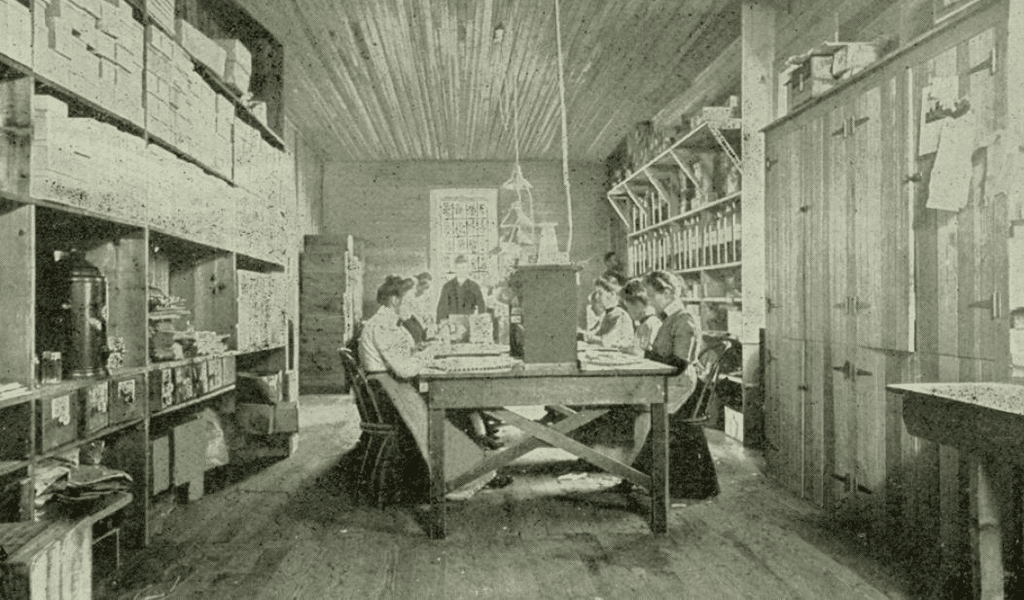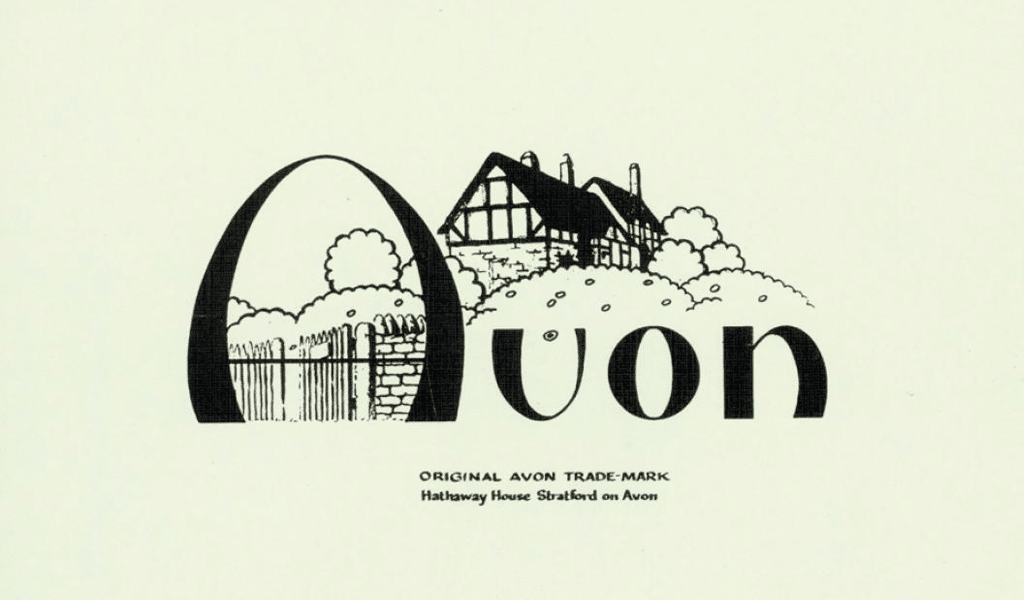 Want to make your own cosmetic logo? Explore cosmetics logo design examples in our gallery.
And the first Avon logo turned out to be far more noticeable than all those vintage vignettes. Just an inscription with no ringlets and other trifles became a symbol of the Company. There were a few attempts at adding a depiction to Avon Cosmetics logo, but they failed. That's why we have only an inscription today.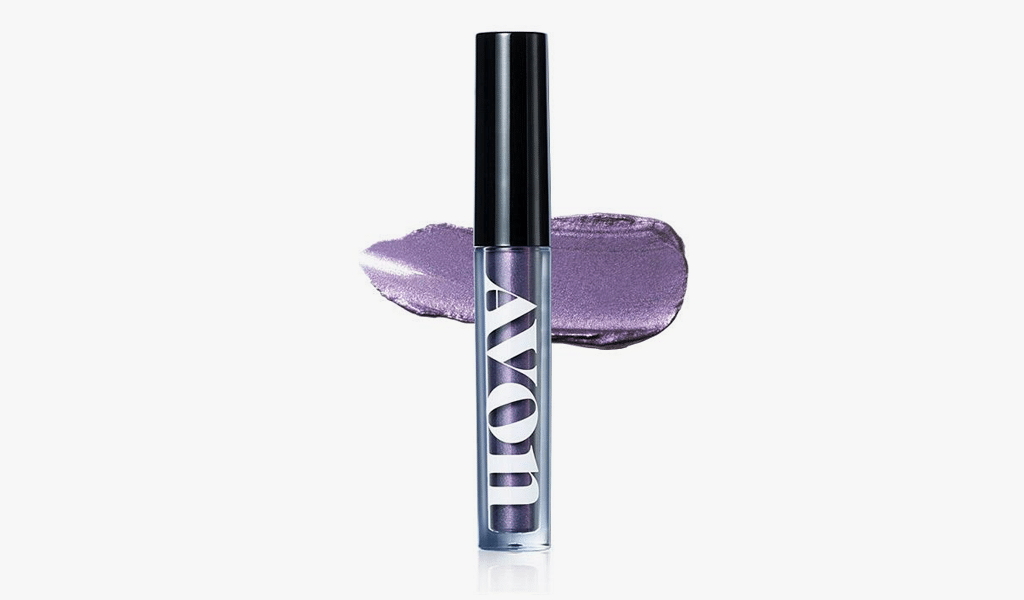 Avon adopted a rebranding in 2019. A new logo resembles a renewed version of previous ones and, somehow, a Canon logo too.
Avon logo font
Standard Black agency designed a font for Avon. And it seems that it was based on proprietary Canon type.
Examples of logos with a computer from Turbologo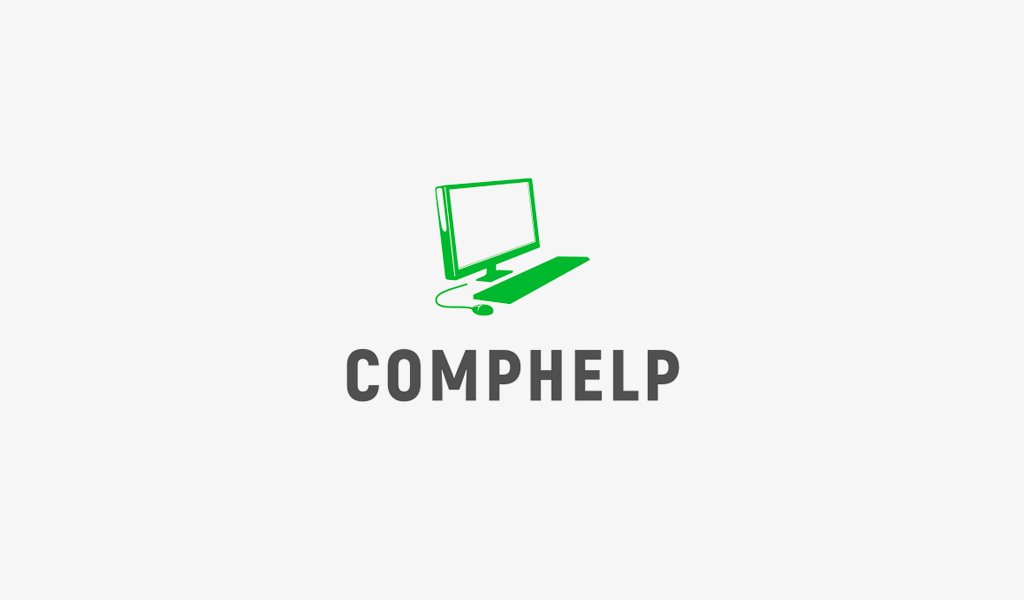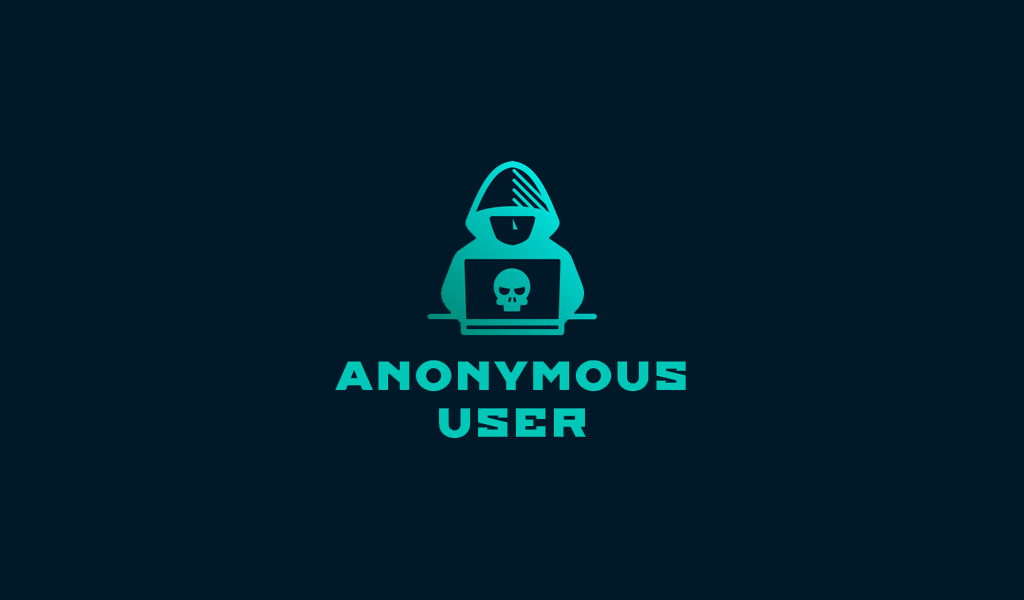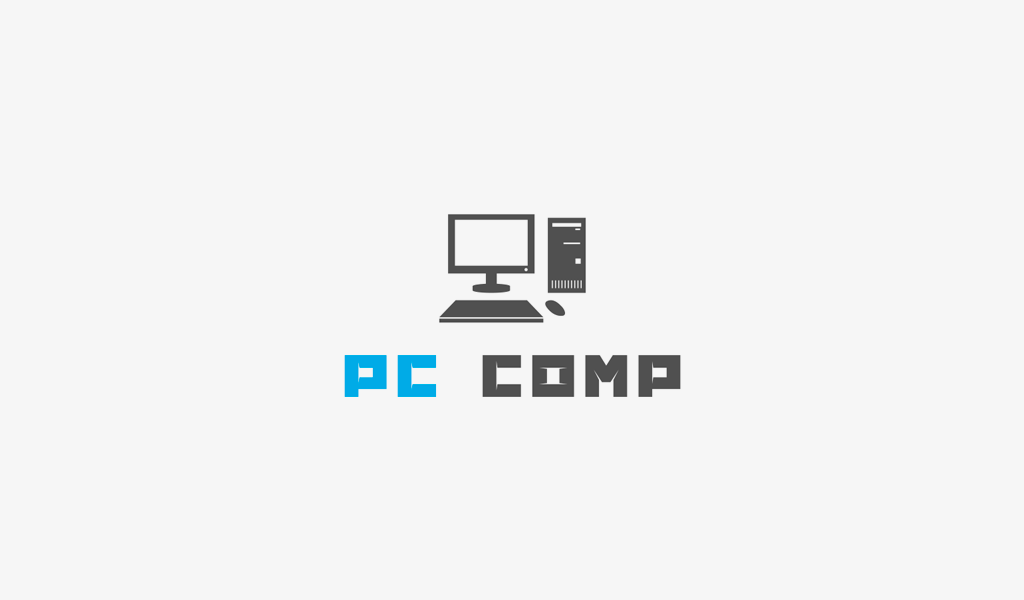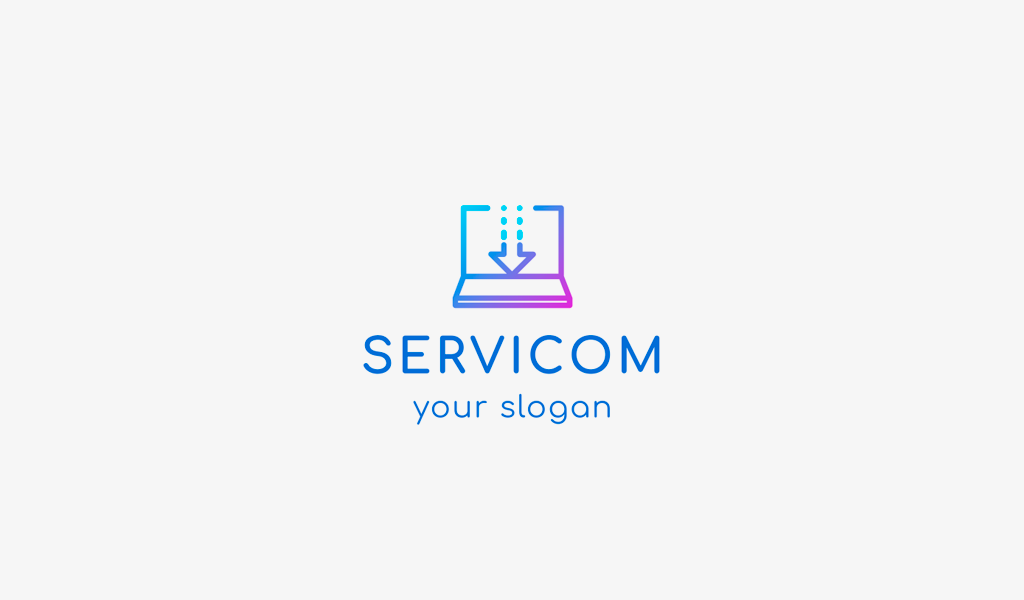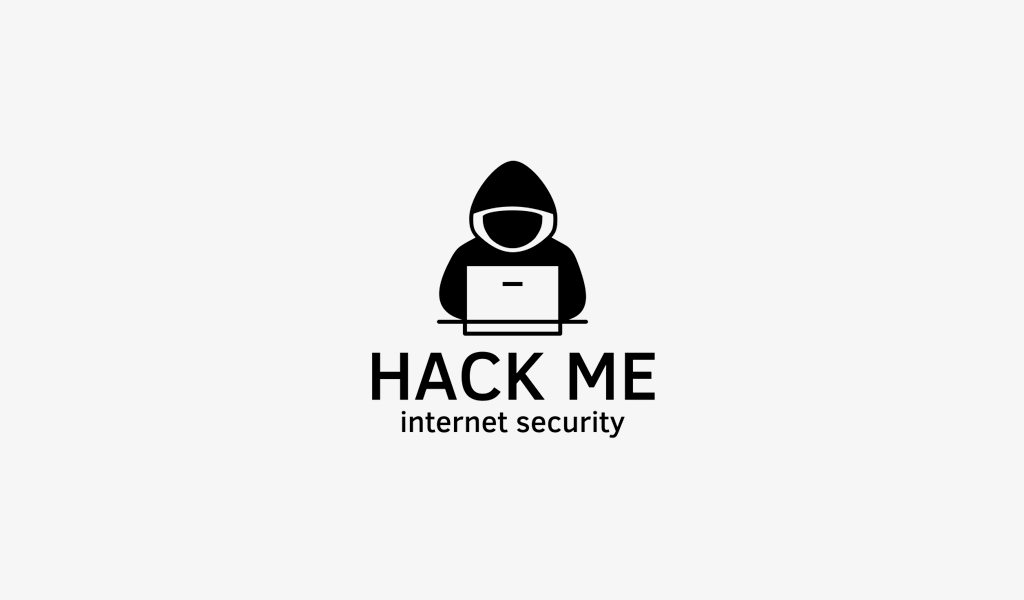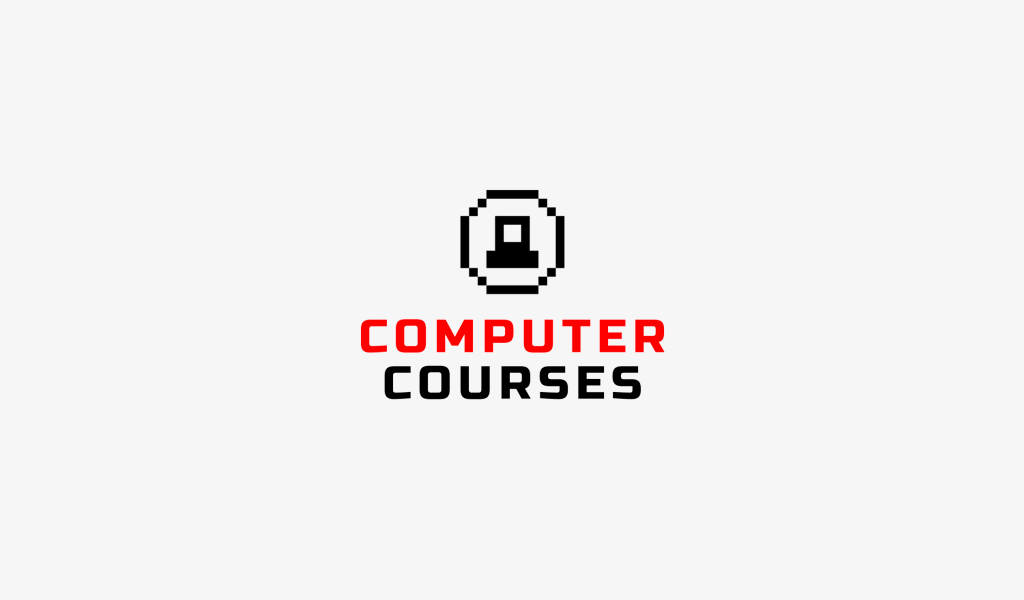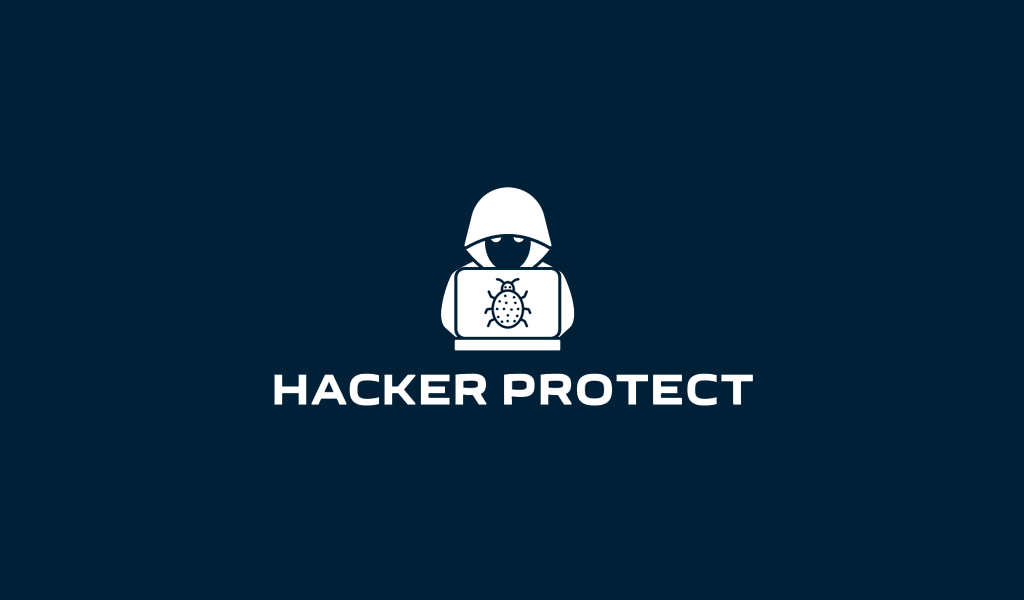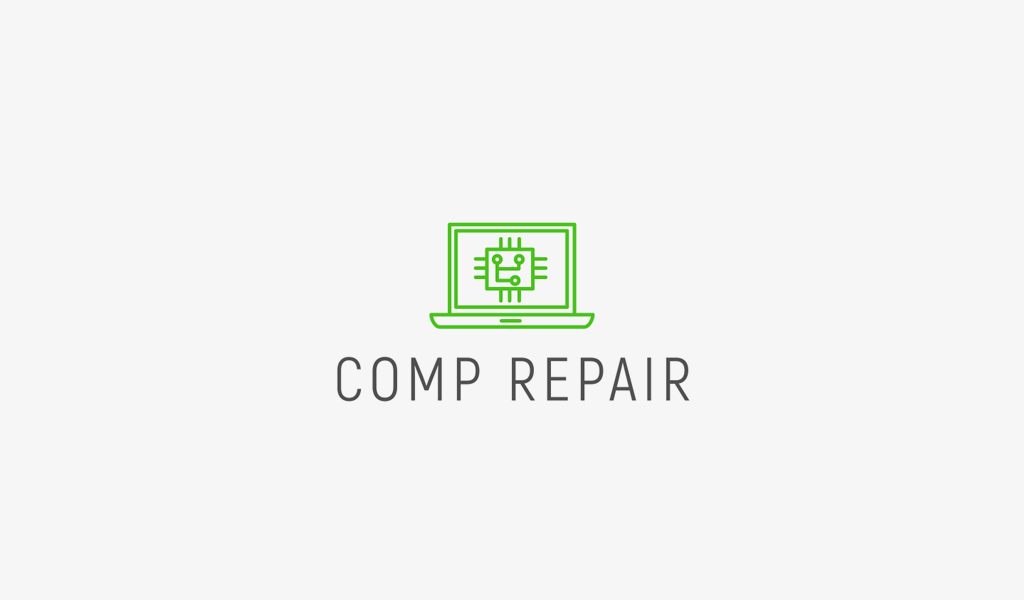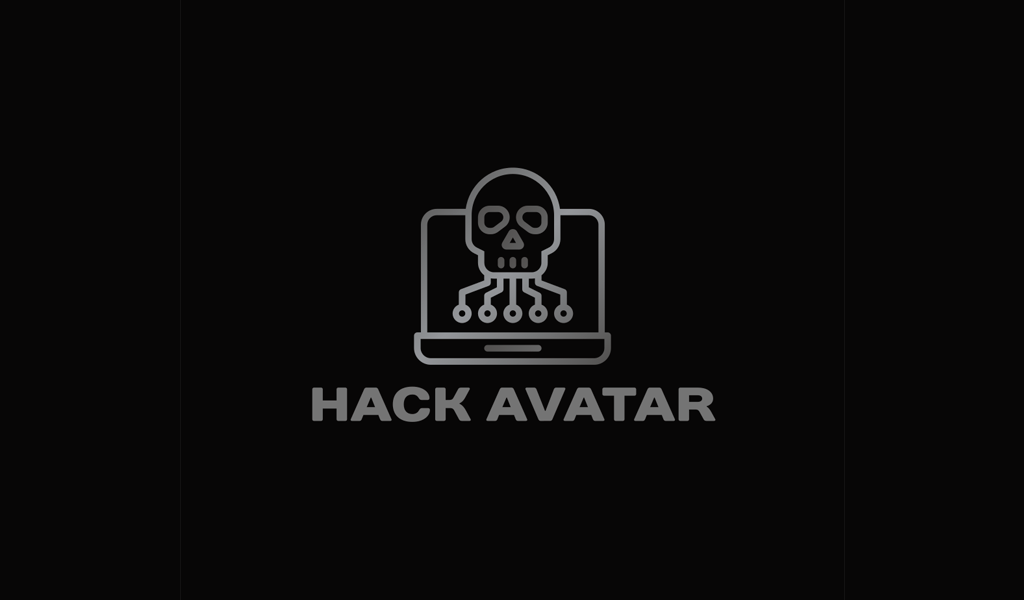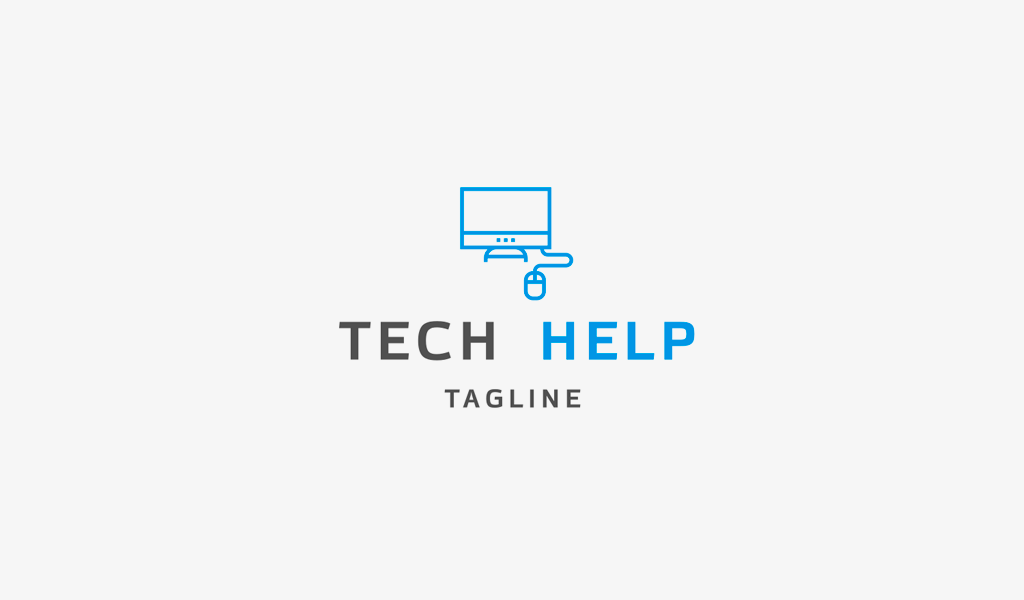 Blog editor and content marketing specialist at Turbologo. Writing about Marketing and design. Victoria's articles contain useful tips on how to build a brand and promote it online.