What are the top 10 most used search engines worldwide? Other than Google and Bing there are many search engines that serve millions of queries every day, but they may not be as well-known.
Although it may seem surprising to many, Google isn't the only search engine on the Internet.
Create your own logo with Turbologo logo maker. It takes less than 5 minutes and no design skills needed.
Go to Logo Maker
There are many other search engines out there that would like to replace Google, but none of them has the potential to pose any threat.
There are many other search engines that are worth looking at. The best Google alternatives are listed below.
The Top 10 Most Popular Search Engines in the World
The list of top 10 search engines for 2021, ranked based on popularity
Google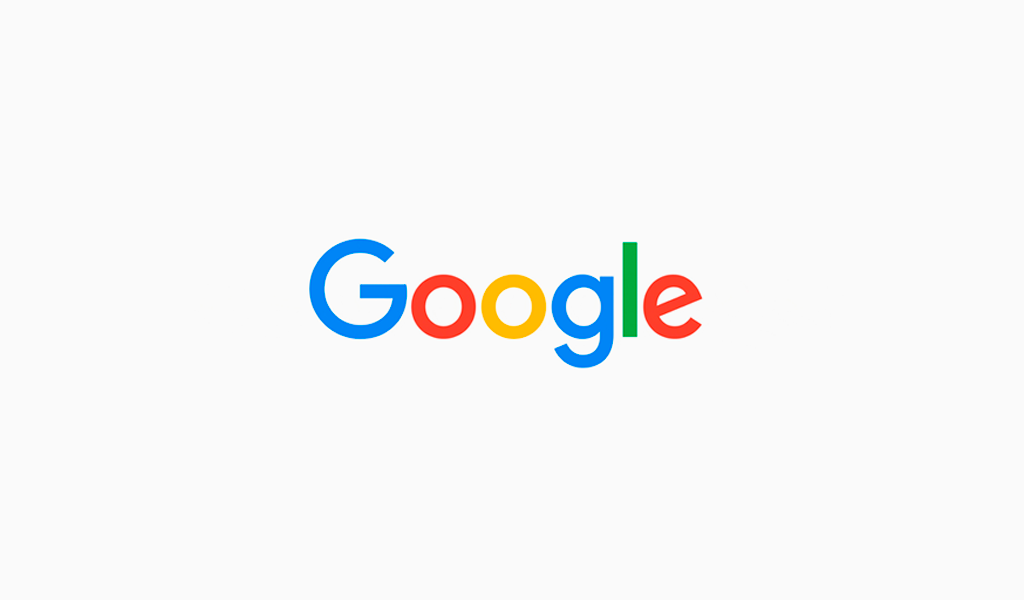 There is no need to introduce yourself. Google holds first place in search with a stunning difference of 89.43% from second in place Bing.
Statista and Statcounter have shown that Google dominates the market in all countries, regardless of whether it is on a desktop, tablet, or mobile device.
Google's search results are what made it the most trusted and popular search engine. Google uses sophisticated algorithms to provide the best results for users.
Sergey Brin and Larry Page, Google's founders, came up with the idea of websites that are linked to by other websites being more important than those on their own and therefore deserve higher rankings in search results.
The Google ranking algorithm has seen hundreds of improvements over the years, including machine learning. It is still the best way to find what you want on the Internet.
Microsoft Bing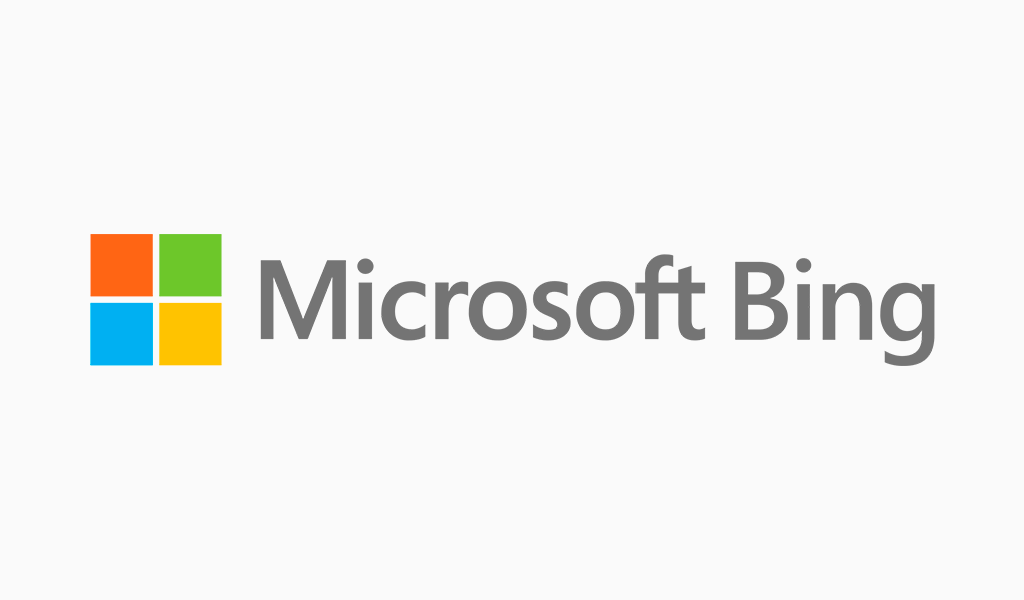 Update: Bing changed its name to Microsoft Bing in October 2020.
The best alternative search engine to Google is Microsoft Bing. Bing has a search engine share of between 2.83% to 12.31%.
Microsoft tried to compete with Google search using Bing, but they failed to convince users that Bing can be as reliable and trustworthy as Google.
Their market share in search engines is always low, even though Bing is the default on Windows PCs.
Bing was born from Microsoft's earlier search engines (MSN Search and Windows Live Search), and is, according to Alexa rank, the #30 most popular website on the Internet.
Yahoo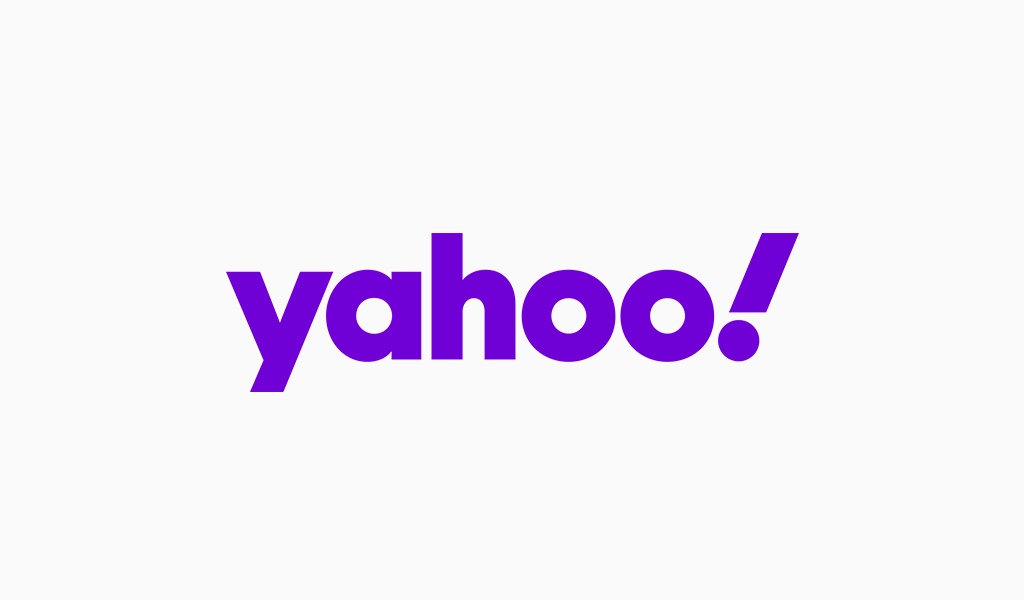 Yahoo is one of the most popular email providers and its web search engine holds third place in search with an average of 1% market share.
Yahoo Search was powered entirely by Bing from October 2011 through October 2015. Yahoo and Google partnered with Yahoo in October 2015 to offer search-related services. Yahoo results were powered by both Google and Bing until October 2018.
Yahoo! Bing is now the only search engine for Yahoo!
Yahoo! is the default search engine in Firefox browsers in the United States since 2014.
Yahoo's portal is extremely popular and ranks 11th on the Internet according to Alexa.
Baidu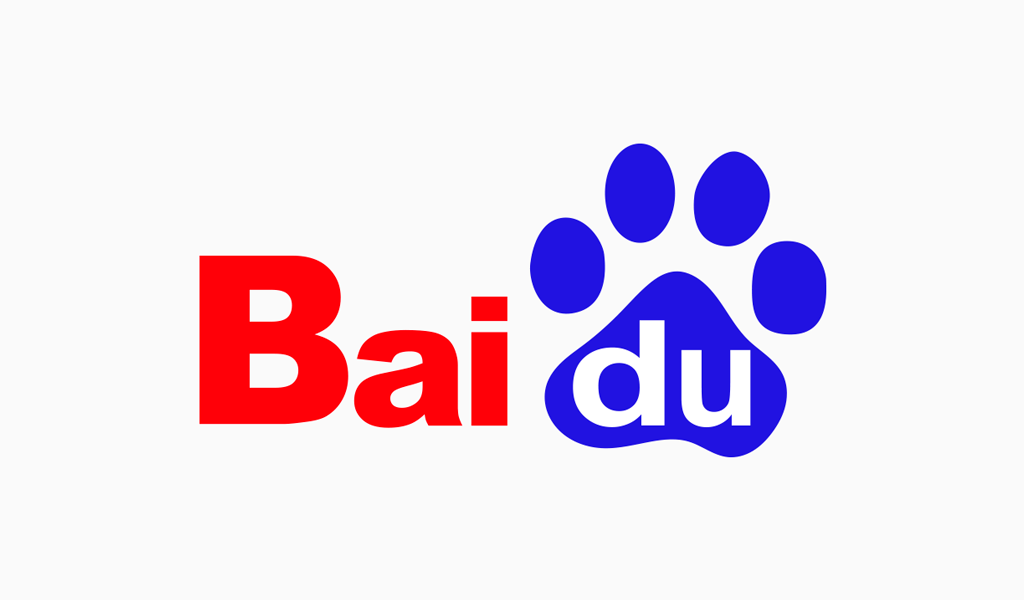 Baidu has a global market share between 0.68% and 11.26%.
Baidu, which was established in 2000, is China's most used search engine. Its market share is increasing steadily and according to Wikipedia, Baidu is serving billions of search queries per month. It currently ranks at number 4 in the Alexa Rankings.
Baidu is available worldwide but only in Chinese.
Yandex.ru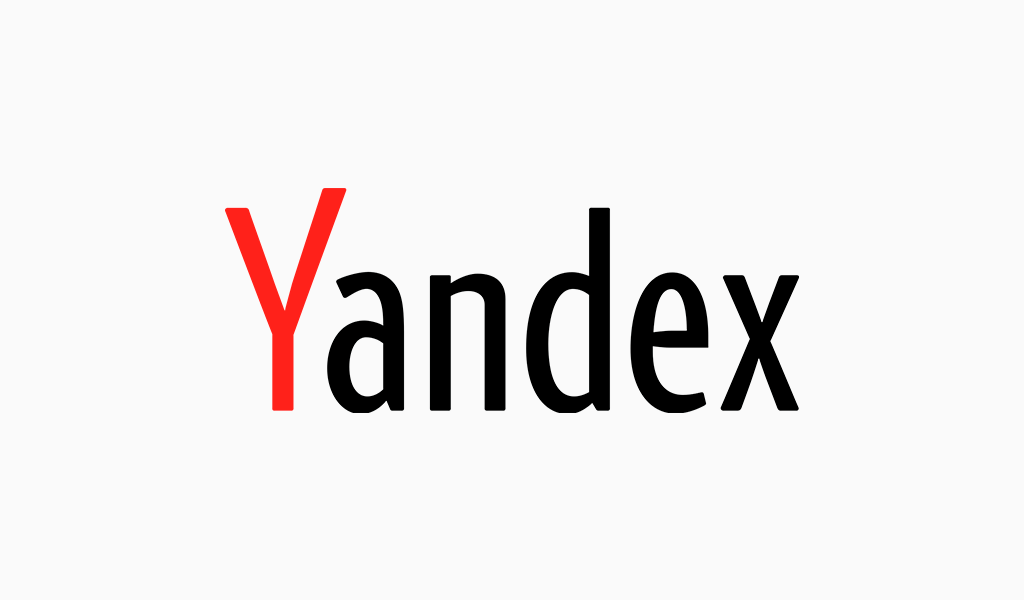 Yandex, Russian's most popular search engine has a global market share between 0.5% and 1.16%.
According to Alexa, Yandex.ru is among the 30 most popular websites on the Internet with a ranking position of 4 in Russian.
Yandex is a technology company that creates intelligent products and services using machine learning.
Wikipedia states that Yandex is Russia's largest search engine with a market share of around 65%.
DuckDuckGo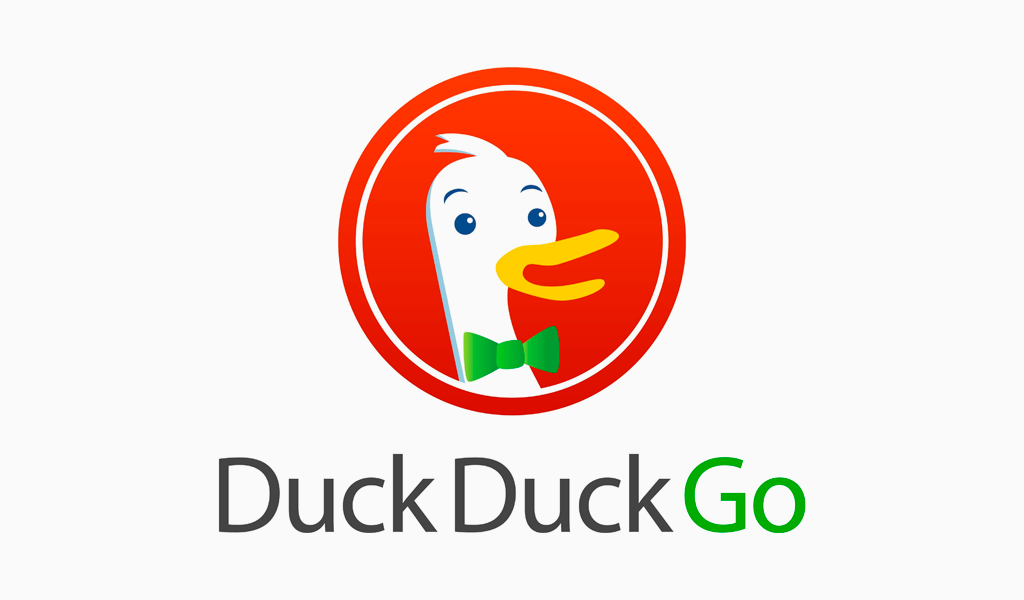 DuckDuckGo has a market share of 0.45% in the search engine market.
According to DuckDuckGo traffic stats, they are serving on average 47 million searches per day but still their overall market share is constantly below 0.5%.
DuckDuckGo doesn't have its own search index, unlike Google and Bing. However, they do generate search results from a variety of sources.
They don't have any data, but they rely on other sources (like Yelp. Bing. Yahoo. StackOverflow) for answers to user's questions.
This is a major limitation in comparison to Google, which has a set algorithm to determine the best results among all websites on the Internet.
DuckDuck Go's interface is clean, it doesn't track users, and it isn't loaded with ads.
Ask.com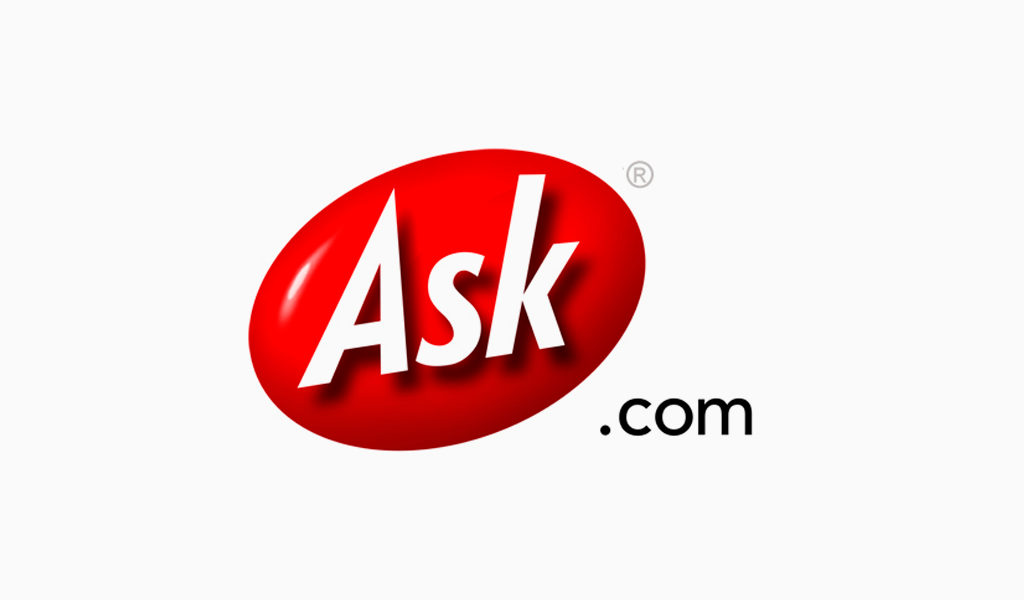 Formerly known as Ask Jeeves, Ask.com receives approximately 0.42% of the search share. ASK uses a question/answer format. Most questions are answered by other users, or in the form of polls.
Although it has all the search functionality, the results returned are not as high quality as those from Google, Bing, or Yahoo.
Ecosia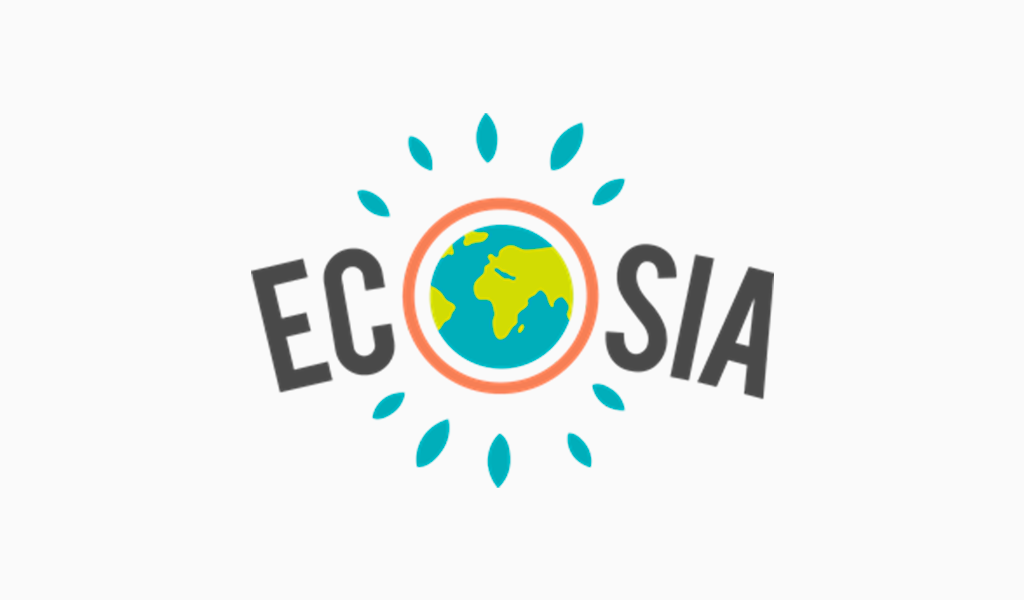 Ecosia is a Berlin-based social business founded by Christian Kroll in 2009. Ecosia was founded to finance restoration projects and planting trees. It is also known as the "tree-planting search engine".
How does Ecosia operate? Ecosia has been designated a Bing Partner, which means that its search results are powered and influenced by Bing. Ecosia earns money by placing ads in search results. Ecosia receives a small percentage of every click on an ad. The average search time to fund the planting of one tree is 45.
Ecosia has a share of around 0.1% in the search engine market share.
AOL.com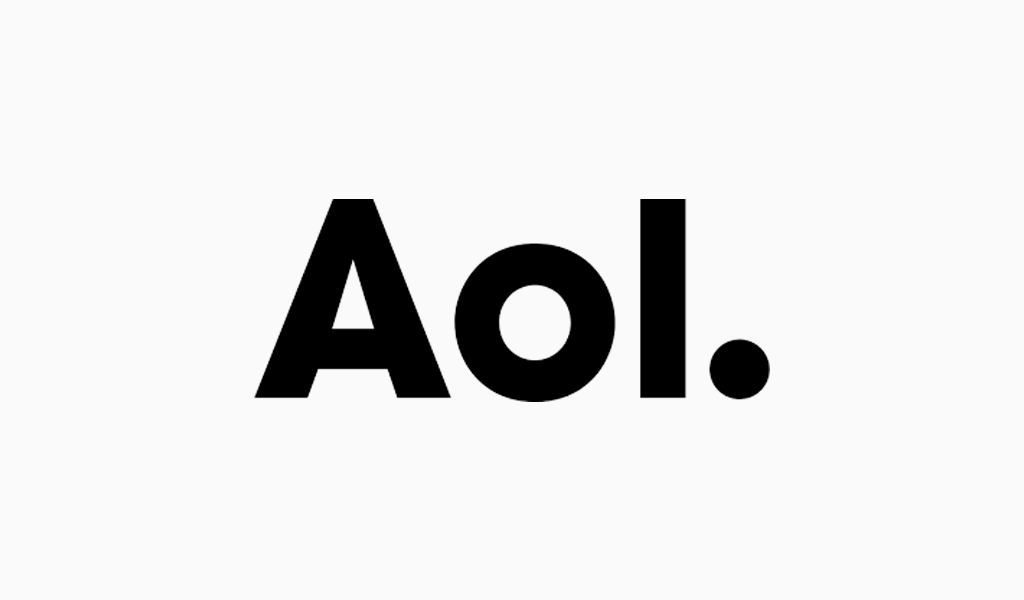 The old-time famous AOL is still in the top 10 search engines with a market share that is close to 0.05%.
AOL includes many well-known websites such as techchrunch.com and engadget.com. Verizon Communications acquired AOL on June 23, 2015.
Internet Archive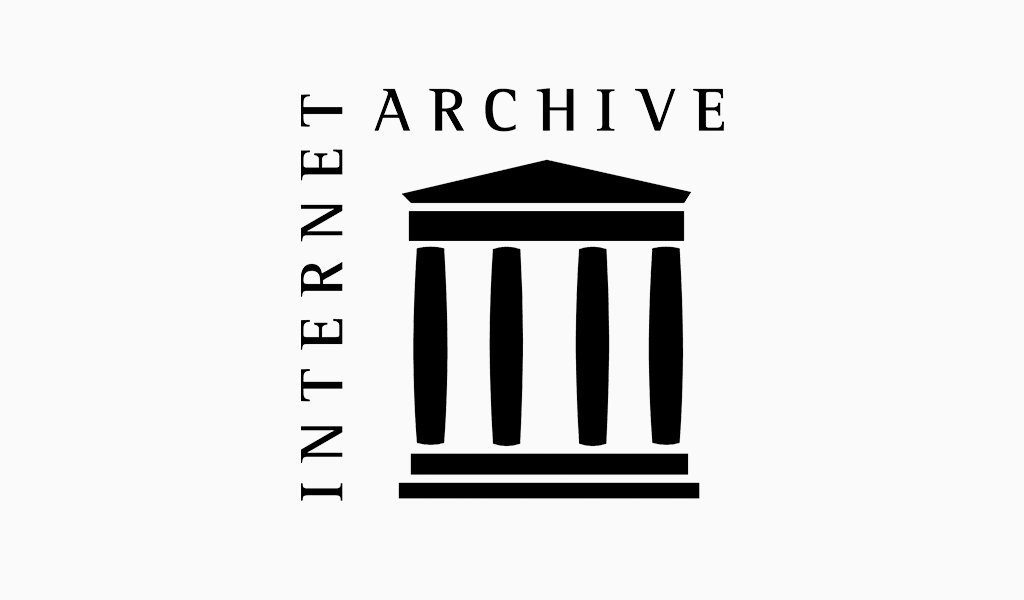 Archive.org is the internet archive search engine. It can be used to determine how a website looked in 1996. This tool is very useful if you wish to track the history of a domain or examine its changes over time.
Conclusion
The list of search engines that exist is extensive. There are many search engines that are popular in different countries. Google and Bing are both the most used search engines worldwide. This is why it's important to consider which one is the best and safest. SEO professionals know that the future is in the systems that dominate the largest market.
However, if you are still deciding on other options, DDG, Startpage and Qwant might be worth your consideration. These search engines are safe and reliable. Users today value safety. There are also highly specialized search engines, such as those that can be used to find images, videos and presentations. You should choose the one that best suits your needs and matches the new SEO strategy.

Blog editor and content marketing specialist at Turbologo. Writing about Marketing and design. Victoria's articles contain useful tips on how to build a brand and promote it online.