The privacy policy and data terms of use are integral parts of online resources of any kind. They tell visitors to the site what information about them is collected by the company, how it is used, and where it is transmitted. In addition, the terms of service prevent illegal copying of the resource's content.
Create your own logo with Turbologo logo maker. It takes less than 5 minutes and no design skills needed.
Go to Logo Maker
Privacy Policy and Terms of Use: What is it?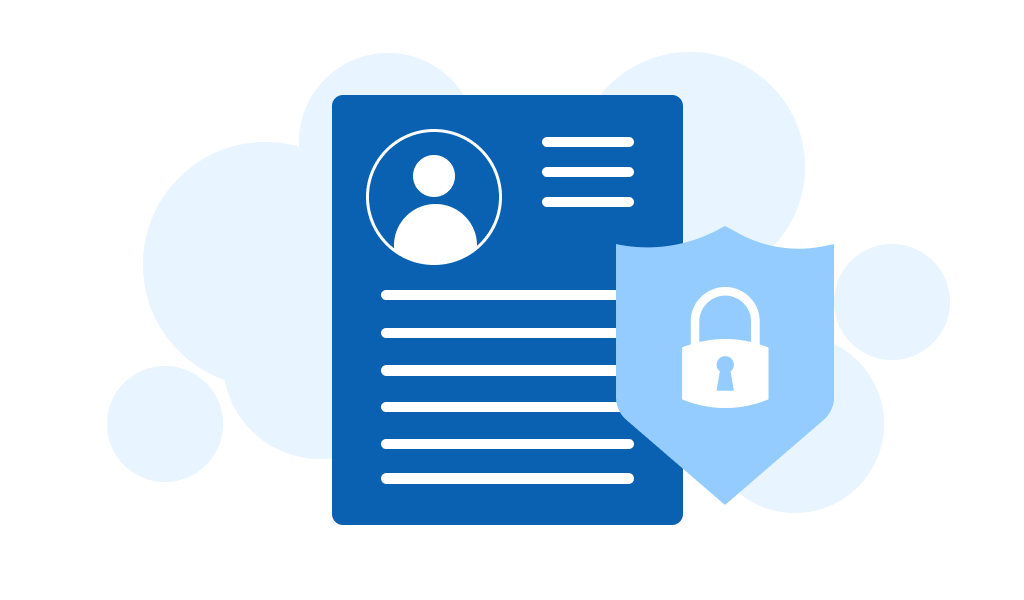 A privacy policy is a legal document that tells site visitors how their personal information is collected and used.
This section is used to:
Comply with the law. Almost all countries fall under laws that require the terms of use of users' personal information (phone numbers, residential addresses, account numbers, etc.). It is not only online stores and other e-commerce resources that store customer information: all websites collect data (such as cookies, subscriptions to newsletters, GPS).
Be transparent. Resource representatives should provide all information to customers about how their personal data is used. In this way, a trusting attitude towards the site is formed.
Terms of data use – a document explaining to users the rules of interaction with the resource.
The section is needed to:
Protect content. Content on the site can be illegally copied and used. The terms of service help prevent these actions. And in case of violation the user can be held liable.
Specify rules. Let visitors know what is and isn't allowed on the site. You can also specify that you are not responsible for losses and risks associated with the use of the resource.
The above documents are designed to regulate the rights and obligations of resource representatives and users. Laws may differ from country to country, so you should study the norms of the state where you plan to open a company.
What to include in the privacy policy and terms of use?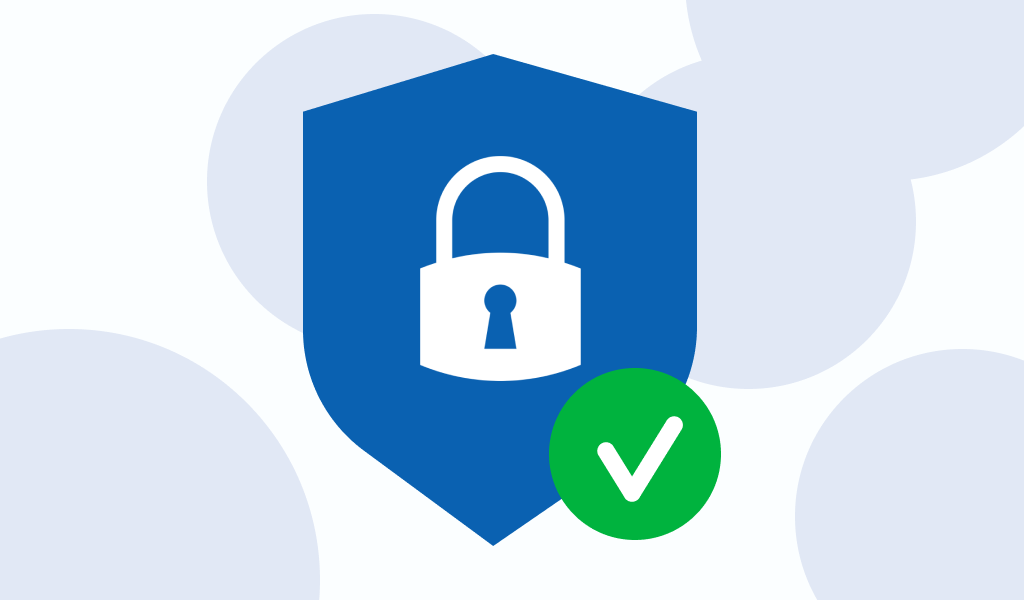 The content of the sections will vary depending on the type of business. Let's look at the main components that are desirable to add to the documents.
The content of the privacy policy:
Information about the use of customer data. Let visitors know what personal information you collect and for what purpose.
How the information will be stored and protected. Specify your responsibilities for sharing the information.
If you choose to share, tell users why you did so.
Cookie policy. They automatically collect data about visitors to the resource.
The date the document was last updated. In addition, inform about plans for future updates.
Instructions to unsubscribe and remove personal information.
Content Terms of Service:
Rules of conduct on the site. Specify what users of the resource can and can not do.
Terms of copying and use of the content.
Penalties for violations of the rules. For example, blocking the user.
Information on making payments, orders, delivery and return of goods. This point applies to online stores and other platforms with trading activities.
Tip: Use understandable words in documents and pop-ups, without specific terms.
How to make a privacy policy and terms of use
Use online generators to create documents. Let's look at several available and effective services.
Tilda
The service allows you to create a privacy policy document template and adjust it for your company. The development is free. After you finish the process, copy the finished document and post it on your site.
Zyro
Zyro privacy policy generator will create a document that will protect the resource and users. Enter the information to develop, then the service will generate the agreement automatically. The program works for free.
Praville
The service will make a privacy policy and user agreement for the site. To run the application, enter your company information and run the automatic generation. Creation of the user agreement is free, and development of the privacy policy is 99 rubles.
Profiset
An easy-to-understand resource that will make a privacy policy for free and without registration. Choose the language of the document and enter data about the company. Then the service will automatically create an agreement template that can be supplemented or adjusted.
A-position
Another site that will generate a privacy policy in just a couple of minutes. Enter the data and get the finished result. Adjust the template and post it on the site. Generating the agreement is free.
Conclusion
A privacy policy and terms of service is something that is a must-have on a website. You can get documents that comply with the law by using online generators. The main thing is to provide users with complete information about their rights and obligations to avoid problems with the law.

Blog editor and content marketing specialist at Turbologo. Writing about Marketing and design. Victoria's articles contain useful tips on how to build a brand and promote it online.