Jewelry is extremely attractive business as many customers ready to spent large sums to purchase fashionable jewelry. It is also an ancient tradition to decorate oneself with precious stones and we also know well what a girl's best friend are. One might think jewelry is a profitable business. And it quite correct provided you have found a way best most of your rivals. And international market is swarming with them nowadays. You can find tons of exquisite and elegant jewelry items in just about any mall. Is there a secret way to beat all those rivals easily? Of course it's best to ask the best! Today we'll tell you about a small Swiss brand which managed to surpass many others on its way to the top.
Create your own logo with Turbologo logo maker. It takes less than 5 minutes and no design skills needed.
Go to Logo Maker
Pandora logo history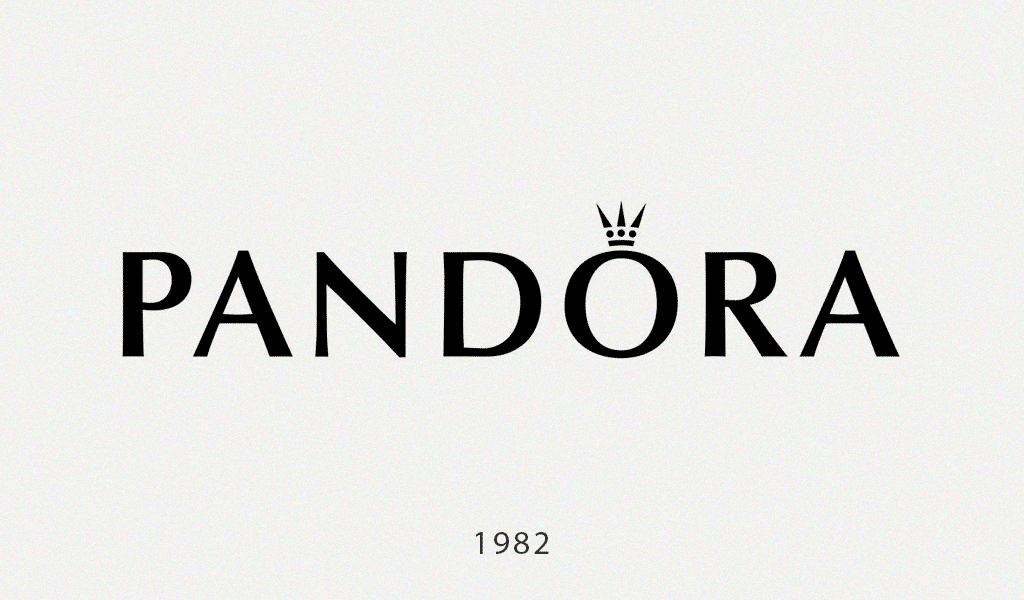 The company was doing just like any other company in jewelry business. The Pandora logo and the brand itself was founded in 1982. Brand was owned by a Danish family with but a few employees in staff. The family decided that Pandora is a good name for a jewelry company. Those who have never touched upon Greek mythology would say that this is just a beautiful woman's name. The ones who heard some of those however would remember a curious maiden opening the forbidden box. Moreover, Greek learners would understand it differently again, as "Pandora" is translated as "omni gifted".
Things altered completely when the company owners personally developed their own unique sales strategy in 1999. They came up with the idea of selling jewelry elements instead of entire items. It was a brilliant move indeed as ladies were given an opportunity to design their own jewelry. And the idea really struck the market when the company started to sell "charms" with Pandora logo on them. Charms are elements of pendants, armlets, necklaces which can be worn as a centerpiece or combined to make even more beautiful jewelry. Thanks to ingenious designers' ideas the charms has become extremely popular.
Pandora logo meaning
The Company logo is a laconic one. And it is one of its defining traits as compared to other brands. When it comes to jewelry, many business owners are often trying to mix all the beautiful things in one blend. However, Scandinavian people are famous for their unique way of coping with designing matters. Simplicity looks more stylish than all those random elements. That is why Pandora logo is comprised only of its name inscription.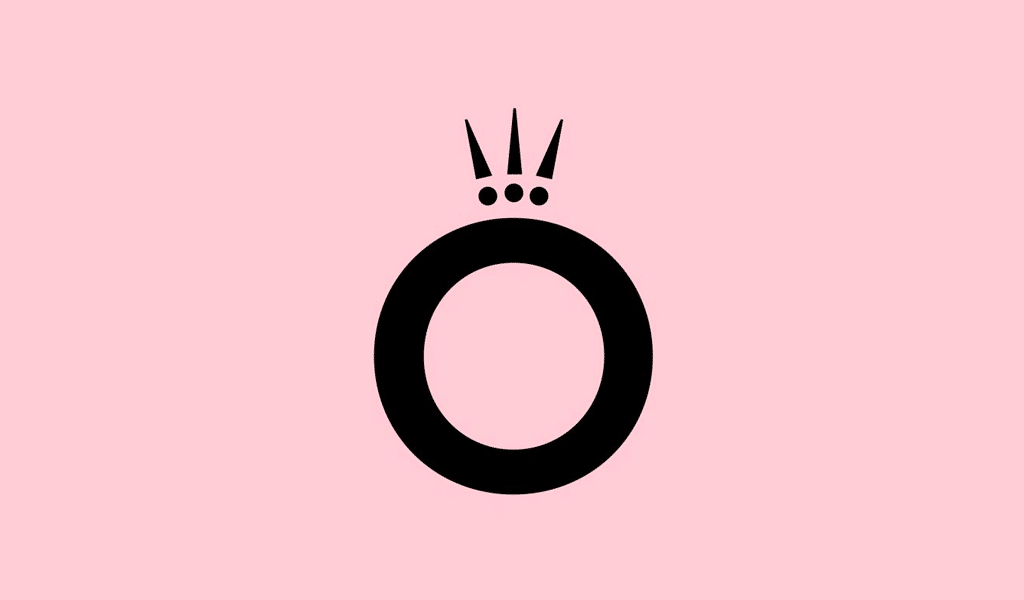 Want to make your own jewelry logo? Explore jewelry logo design examples in our gallery.
Letter "O" is used as both branding element and a logo itself. It is designed to resemble rings armlets and other jewelry. And above the "ring" there is a glittering crown (or a diamond?). The fact that designers transformed "O" into minimalistic and catchy logo is remarkable. And the crown implies that each lady customer is a rightful princess. Thanks to that each young girl wants to buy Pandora jewelry; to feel belonging to royalty. The strategy and a witty recurrence purchases pattern brought success to Pandora, as you just can't refuse buying another charm to combine with another!
Current Pandora logo consists of a catchy and recognizable lettering and a crown icon, which reminds that Pandora is for those who want to stand out in the crowd, who looks for quality and stylish jewelry.
Pandora logo evolution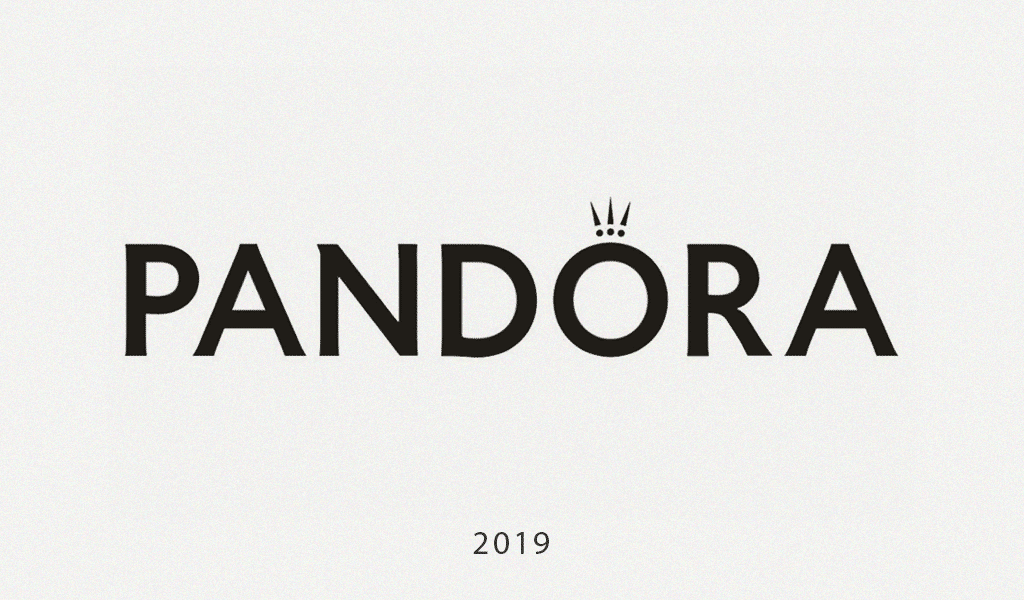 New Pandora logo hasn't changed much as following ways of discreet Scandinavian design. But a few font alterations have been applied. At first the type was endowed with letters of varied thickness, but then all the letters were altered to become of equal thickness. And the "O" crown was devoid of one tiny line. The alterations prove that there always is room for logo simplification. You just need to be careful while doing so.
Logo font
A new Pandora logo font is said to be original, yet it evidently is slightly altered Sans Serif. The previous type was called Optima and it is totally outdated these days.
Examples of logos with a computer from Turbologo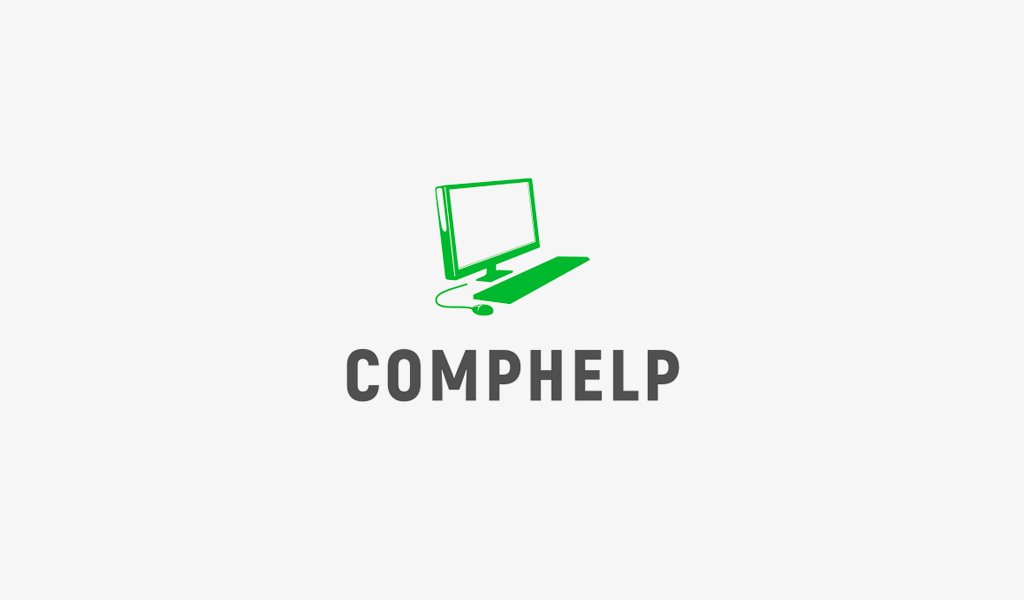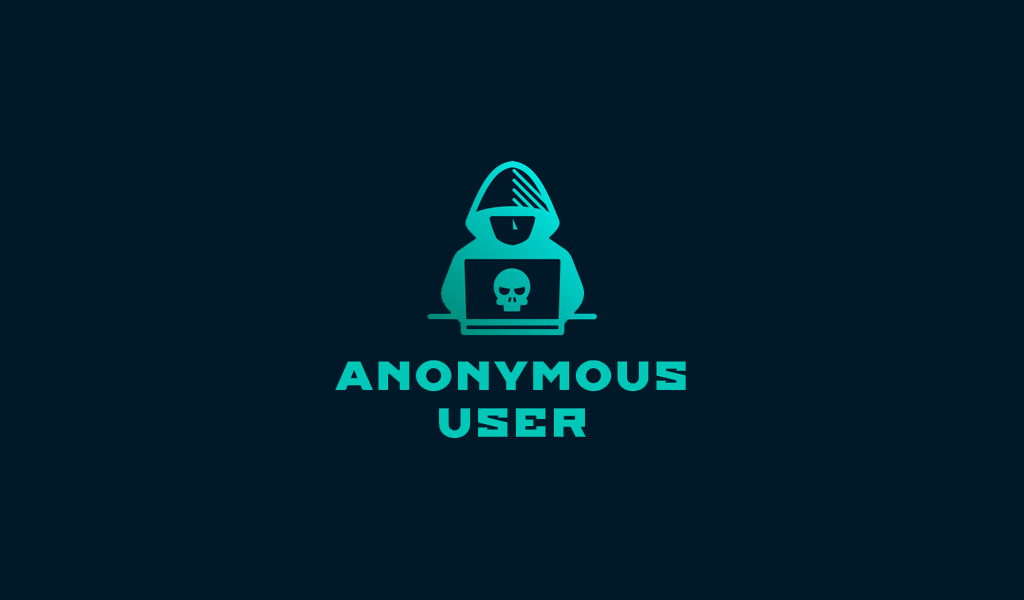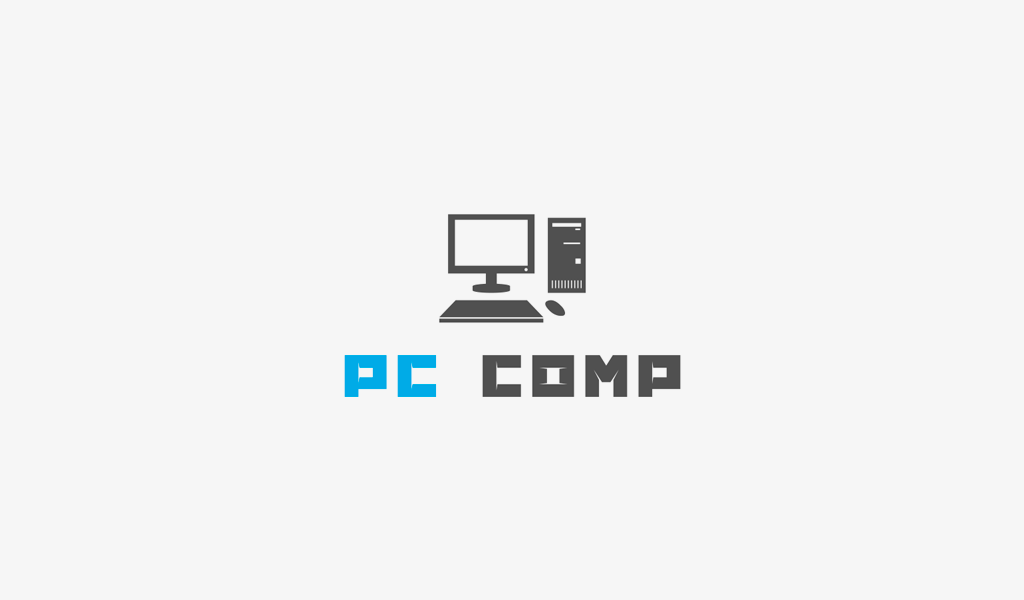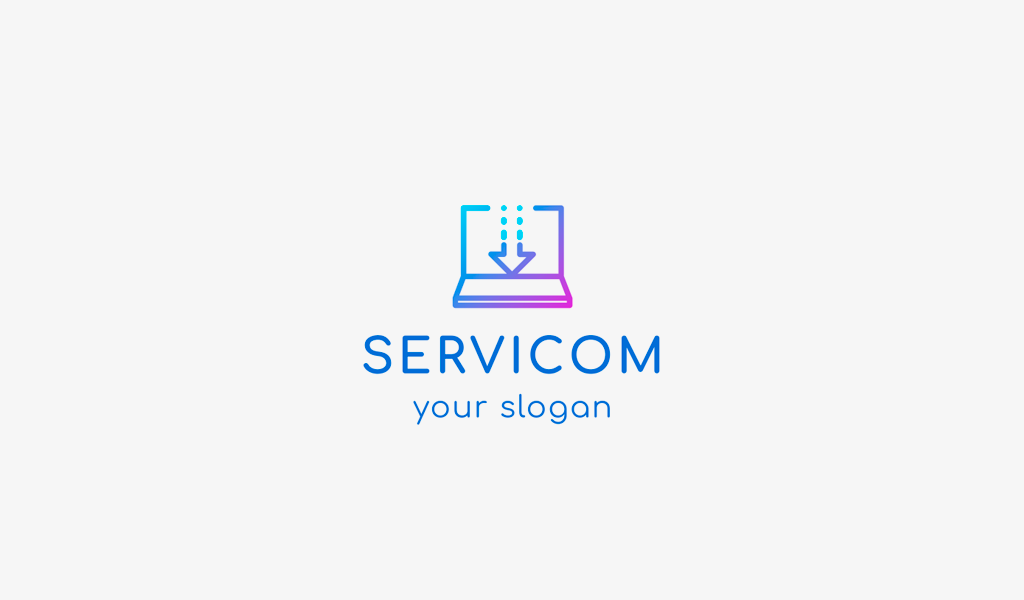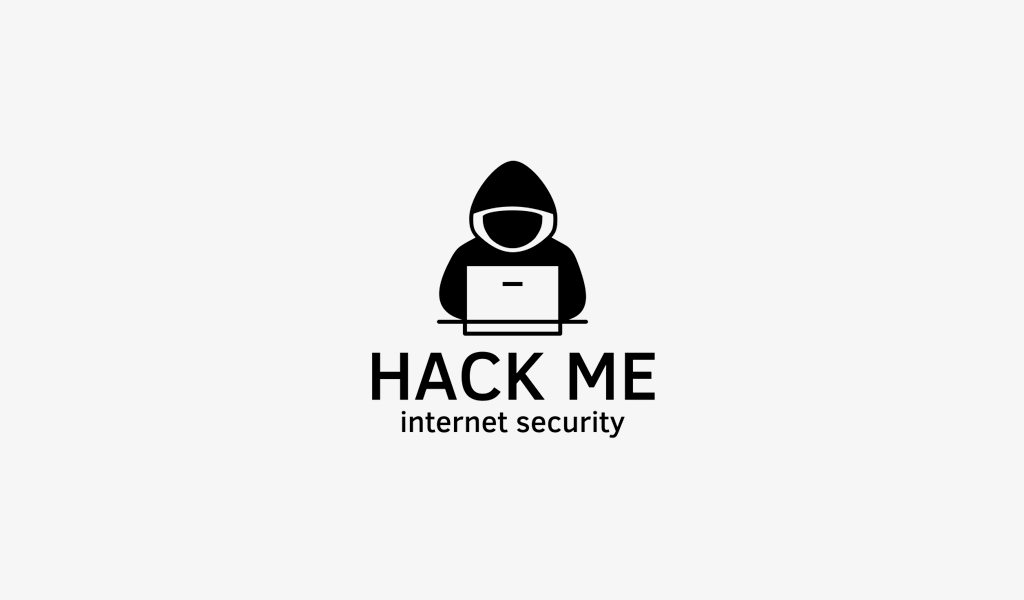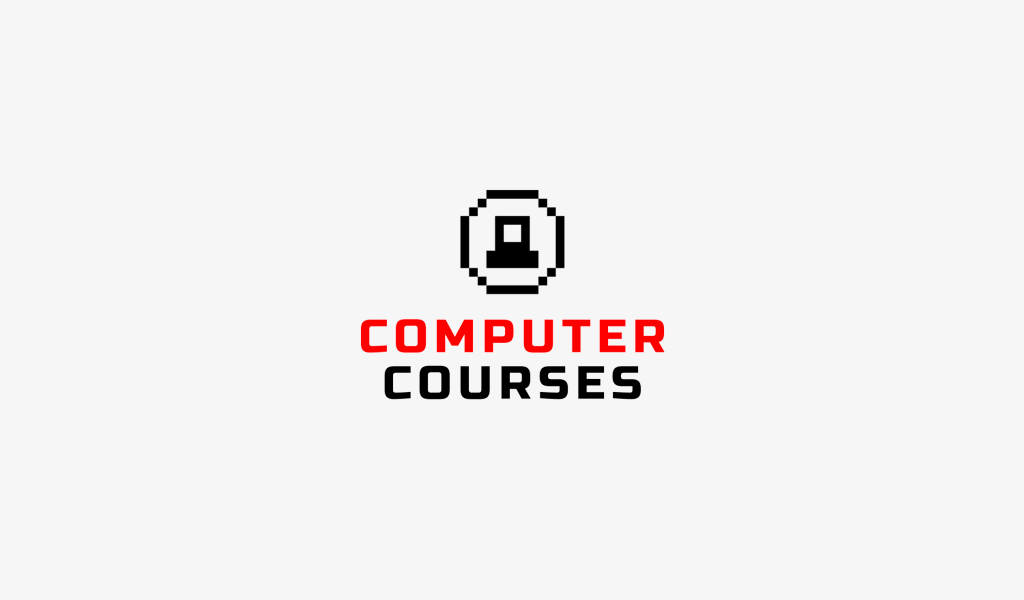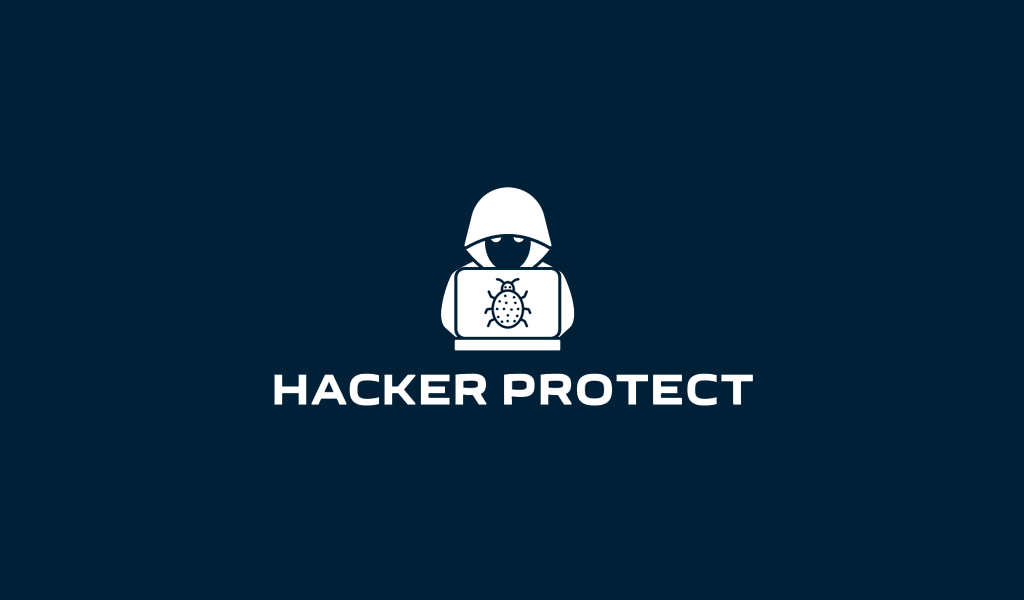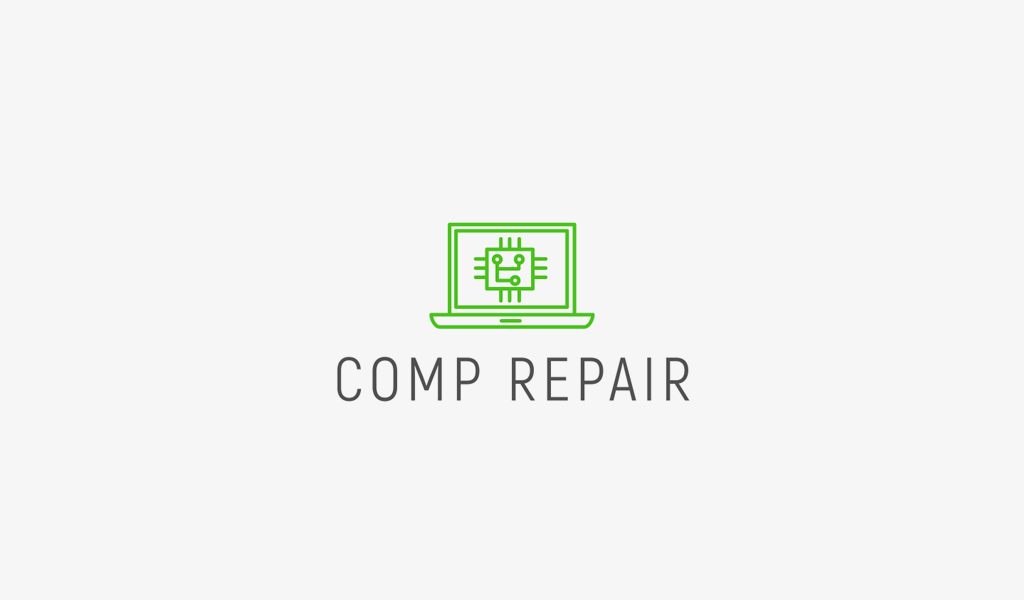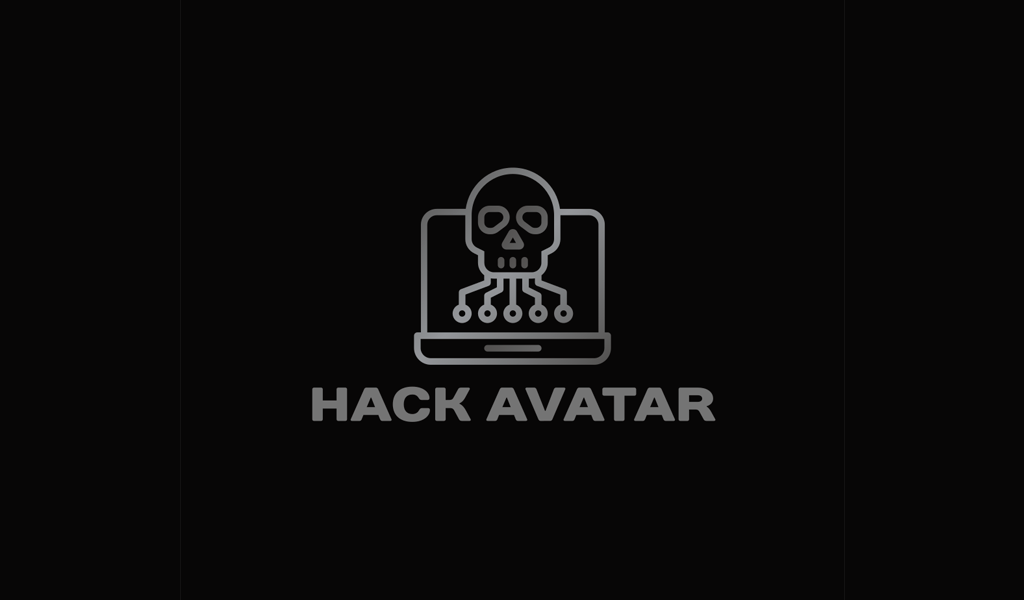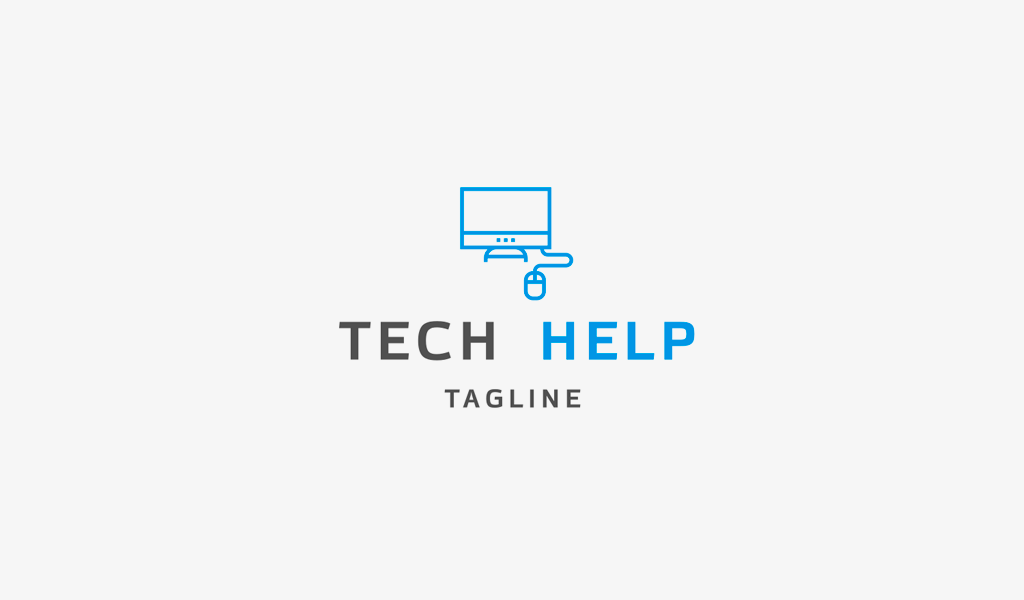 Blog editor and content marketing specialist at Turbologo. Writing about Marketing and design. Victoria's articles contain useful tips on how to build a brand and promote it online.