Your professional toolkit should include interpersonal skills. You need to be able to communicate with anyone, whether you are working on a project together or with a colleague.
Create your own logo with Turbologo logo maker. It takes less than 5 minutes and no design skills needed.
Go to Logo Maker
You'll be able to build relationships and show your supervisor that you are capable of inspiring the best in others. This is a crucial aspect of career advancement.
What is inter-personal communication?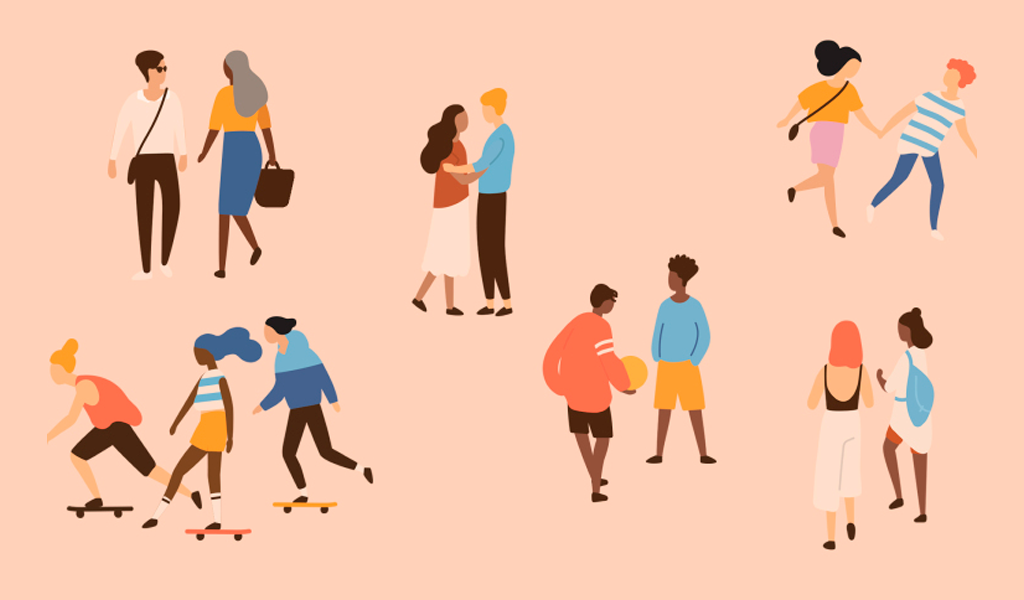 Interpersonal communication refers to the face-to-face exchange between two or more people of thoughts, feelings, and emotions. This includes both verbal and nonverbal elements of personal interaction.
If you aren't sure how to show your interpersonal skills on a resume, you can get professional help with our resume feedback questionnaire.
What are interpersonal skills?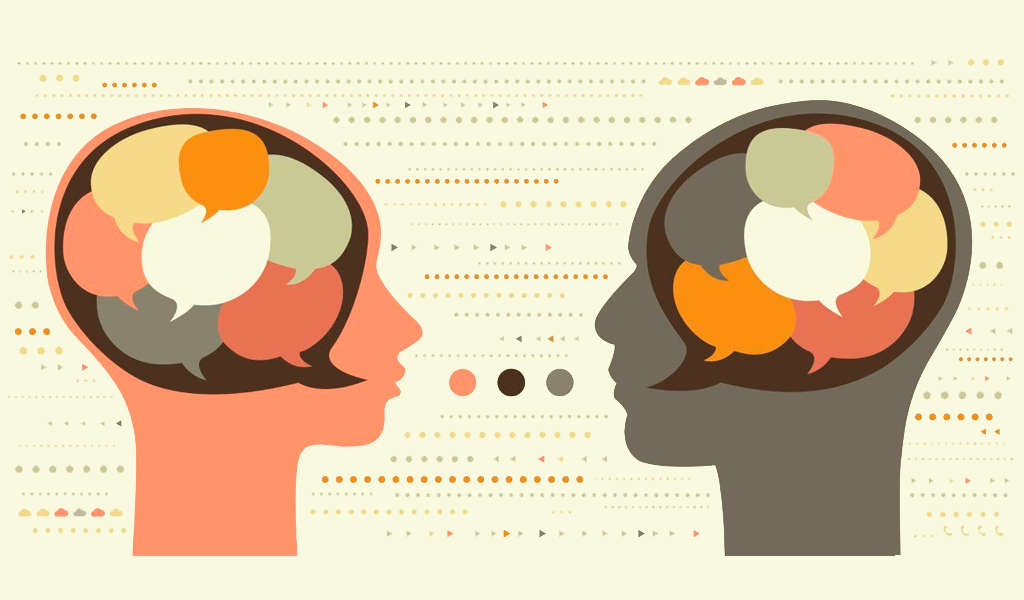 Interpersonal skills are traits you rely on when you interact and communicate with others. These skills are applicable to many situations where cooperation and communication are crucial.
These skills include the ability to communicate with others and build relationships. Often called people skills, they tend to incorporate both your innate personality traits and how you've learned to handle certain social situations. You can improve your career prospects by demonstrating good interpersonal skills during job interviews.
Here are some examples of interpersonal skills:
Active listening
Teamwork
Responsibilities
Dependability
Leadership
Motivation
Flexibility
Patience
Empathy
Strong interpersonal skills can be a great asset in a workplace environment. They will help you to navigate complexity, change, and daily tasks.
Important at business are interpersonal skills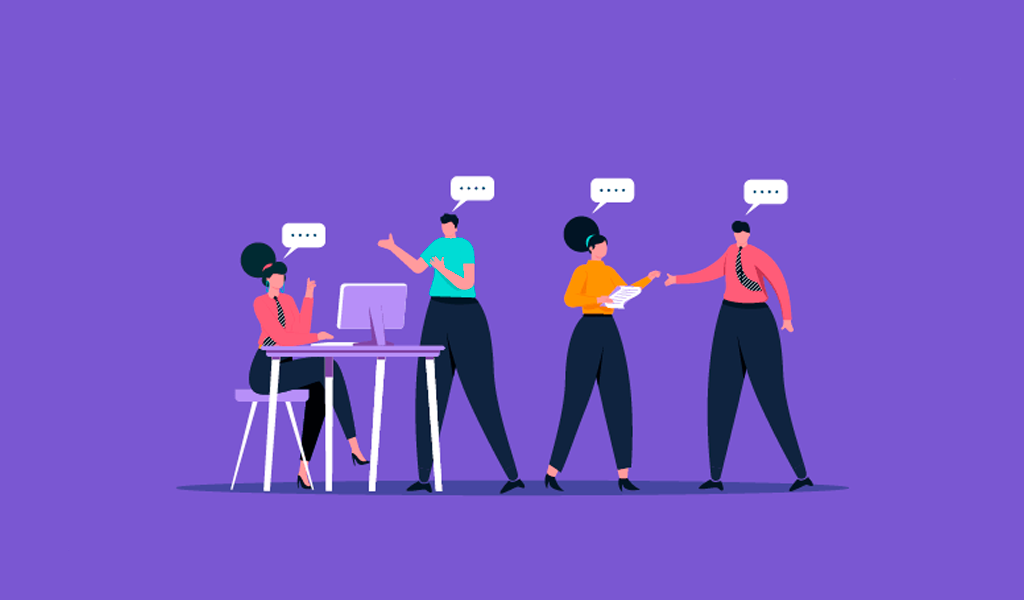 All interpersonal skills are beneficial in the workplace. However, interpersonal communication is crucial for teamwork and achieving shared goals. These six interpersonal communication skills are especially important at work.
Verbal communication
Communicating effectively with others can be made easier by your ability to communicate clearly, confidently, and appropriately for the situation. Use the right tone and vocabulary to reach your audience.
For example, be professional and formal in your presentations and meetings. When explaining things to customers or explaining them, avoid using technical language. If you have any questions, ask.
Active listening
Active listening refers to the ability to listen attentively to what someone is saying and to understand their meaning. Engage with the speaker by smiling, eye contact, and nodding. Active listening involves not only paying attention to what they are saying but also their body language and visual cues. To show you are interested and listening, ask and answer questions.
It is essential to communicate effectively and avoid misunderstandings at business by listening actively. This allows you to comprehend the instructions and information your manager or coworkers give you. It encourages colleagues to collaborate and share ideas.
Body language
Your body language, posture and expressions are just as important as your words. Open body language is a way to build trust and positivity with your coworkers and managers. Open body language is a way to nod, smile, maintain eye contact, and be relaxed. Avoid using closed body language like crossed arms, restless behavior, and shifting your eyes.
Empathy
Empathy is also known as emotional intelligence. It's the ability to see and understand other people's emotions, needs, and opinions from their perspective. Empathy is a way to communicate with others and show compassion. Empathy at work can improve morale and productivity, and it can prevent miscommunications between employees. Empathy is a way to earn the trust and respect of your coworkers.
Conflict resolution
Your interpersonal communication skills can be used to resolve workplace disputes, whether they are between you and your colleague or another party. Negotiation, persuasion, and understanding both sides can all be used. Try to listen to all parties involved to reach a mutually beneficial solution. A positive work environment can be created by having good conflict resolution skills. You will also gain respect and trust from your coworkers.
Teamwork
Employees who communicate well and can work together better have a greater chance of success and reaching common goals. Teamwork can reduce conflict and increase productivity. Offer to help coworkers when they need it and ask them for their ideas and feedback. Listen to your team members and respond positively when they give their opinion or offer advice. Encourage and encourage others when you work on projects or in meetings.
How to improve your interpersonal skills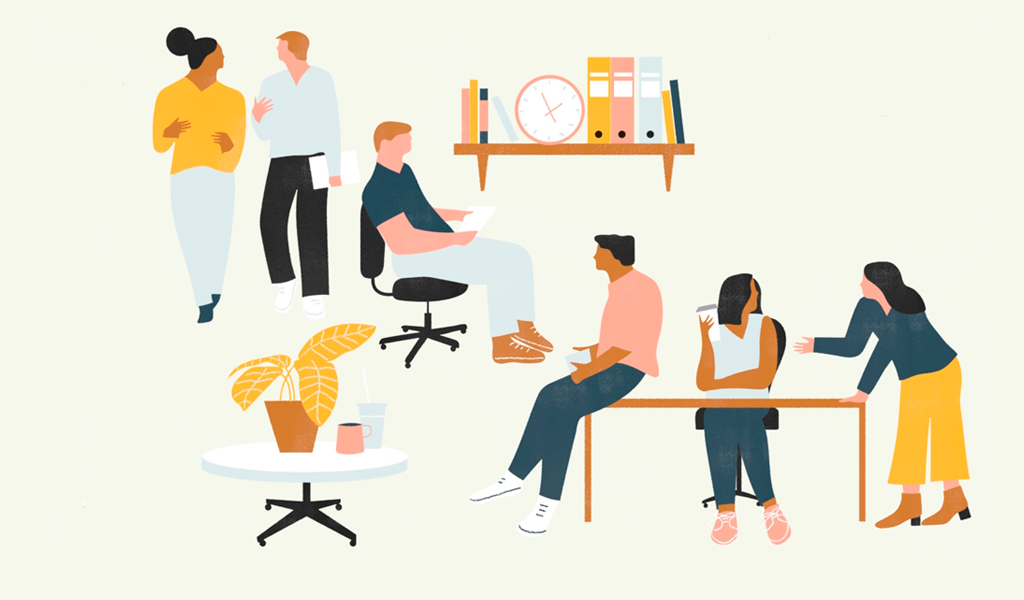 By practicing communication skills and setting goals to improve, you can increase your interpersonal skills. These tips will help you improve your interpersonal skills.
Identify the areas you need to improve. Ask for feedback from family and friends to help you identify areas where interpersonal communication can be improved.
Pay attention to others. You can learn interpersonal skills from watching colleagues, leaders of companies and professionals you respect. Pay attention to their communication style and body language. Pay attention to details like their voice quality, speed of speech and how they interact with others. These traits can be applied to your interactions and relationships.
Control your emotions. Talk to colleagues only when you feel calm. Positive attitude and not being stressed are better for communicating confidently.
Take time to reflect on the interactions. You can take notes and keep a journal of your interactions at business to help you better understand how to communicate or handle things. You might consider how you could have handled the situation differently, or used certain body language or words more effectively. You can also note positive interactions to help you understand why they were successful.
You can practice your skills by putting yourself in situations where you can build relationships. You might sign up for a group that organizes social events or meetings. You might find this group through a professional association, a shared interest, or hobby group. Participate in events to learn how to behave and communicate with others.
Recognize others. Be attentive to your coworkers and friends, and try to have a positive interaction with them. Encourage coworkers to praise their hard work and good ideas. Offer to make a cup of coffee for your coworker. To get to know your colleagues better, ask them about their week and what they enjoy. Help someone going through a rough time or having a bad day. These steps will help you to build more positive and productive working relationships.
Avoid distractions. When interacting with others, put your phone and mobile device away. You must give them your full attention. Don't glance at your phone or scroll through text messages. You can listen better and understand by staying focused.
Learn from others. Register for courses or workshops that will help you to improve your interpersonal skills. You might get basic online videos for free. However, you may need to pay more for more advanced or in person training. A public speaking course might be a good option if you are looking to improve your communication skills.
Get a mentor. Ask someone you admire or respect to help you improve your interpersonal skills. A mentor could be a friend, family member, or a former or current employer. You may even consider hiring a career coach or communication coach.
Record yourself. Tape yourself talking, then listen or watch it to see where you can improve. You can note things that you wish to improve or change, such as your voice tone, speed, expression, word choice, body language, and even body language. Keep track of your progress so that you can evaluate it.
Effective interpersonal communication skills are essential for productivity in the workplace. They can also help you build positive relationships with colleagues, and make it easier to complete projects efficiently and effectively. Good interpersonal skills can improve the productivity and morale of your entire department or team.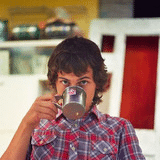 I'm a product and graphic designer with 10-years background. Writing about branding, logo creation and business.