The fashion industry has its own rules. It seems to be miraculous and distant. But is actually closer interrelated with our mundane life, as all of us think of purchasing something extremely trendy from time to time. Fashion house logos are impossible to forget even if you haven't ever bought anything fashionable. Here is a famous Gucci house. It designs clothes, luxury bags and suitcases, and everyone knows it as a beautiful and striking logo. Low-level entrepreneurs often copy it, trying to manufacture their own good under their label. But it only makes Gucci giant laugh. They ironize it and make low-quality goods themselves, applying messy paint and illegible logo. One of their collections proudly wore the label GUCCY. As the whole world knows correct spelling there is no point in staying correct and obvious.
Create your own logo with Turbologo logo maker. It takes less than 5 minutes and no design skills needed.
Go to Logo Maker
Gucci's Logo History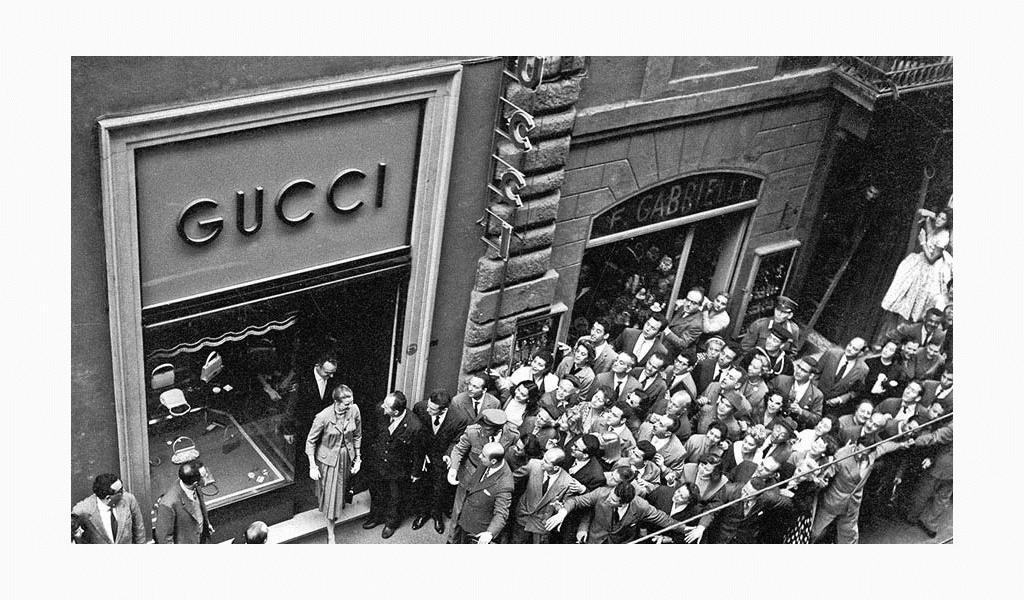 The Gucci logotype history started in 1903. The Gucci logo variation was rather informative – a framed picture of a knight bearing a grip-bag and a suitcase. The picture already claimed to be fancy, and its meaning sent us back to Gucci's past. He tried to run his own fashion business, but things went dull, so he quitted it and moved to London and took a job as a porter in a luxury hotel. The job is boring and far from the art, one might say, but not for a talented person like Gucci. Carrying someone's countless suitcases and sacks he started to think of a big picture. He understood what differs quality suitcases from cheap ones, and how it affects a design. It is not only the looks of the item that is crucial, but also high-quality materials. Gucci realized that an excellent suitcase stresses its owner's high social status and finally decided what kind of business he will run.
Gucci's Logo Evolution
Learning what he could from a porter job, Gucci started to make high-quality suitcases himself. And he got lucky actually. Gucci knew well what materials are to be chosen for his products, and how they are to be combined for an item to become even more attractive for customers. The collection of his leather suitcases was magnificent, sales went high, and he finally became famous.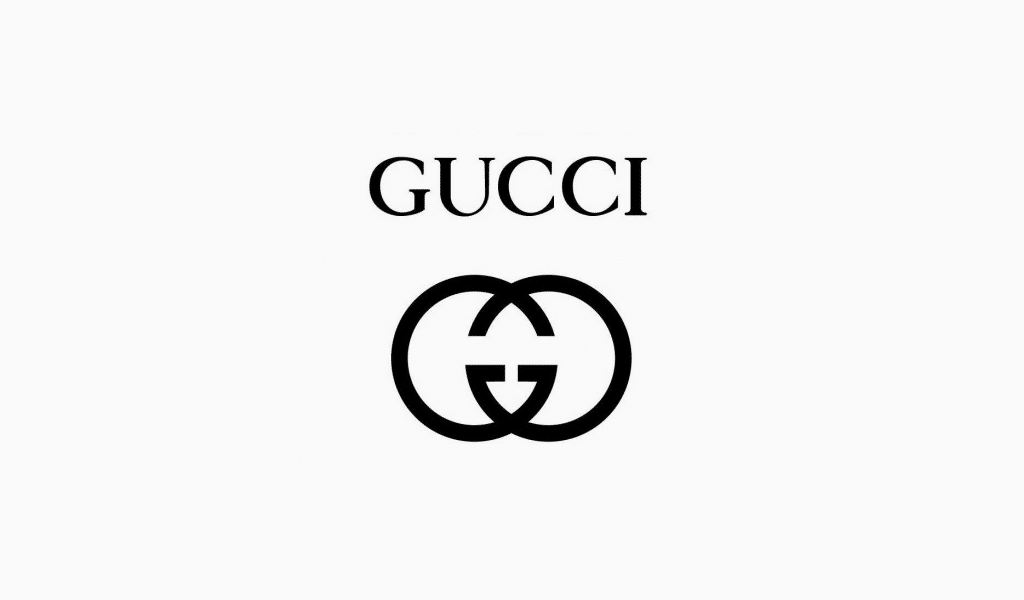 As true Italian, Gucci got married and had children. His elder son, Aldo was working with his father, and he came up with the idea of logo improvement. Today it's professionals' job and countless books are written about it, but in those times, people had to search for trendy solutions, following their own conclusions. And Aldo succeeded in something unbelievable. He embraced all those complicated knickknacks and eventually took nothing from the old Gucci logo. He invented an emblem that is known in the whole world today. Two letters, symbolizing his father's initials (GG stands for Guccio Gucci), were placed one against the other and interlaced.
The logo is used as both a single and auxiliary element when making prints. Many Gucci fashion clothes elements, ranging from the inside lining to the whole costume can be decorated by this print. The logo shape is also used for pins, zips and trappings designs. Gucci's logo is an excellent example of sophisticated design.
Gucci's Logo meaning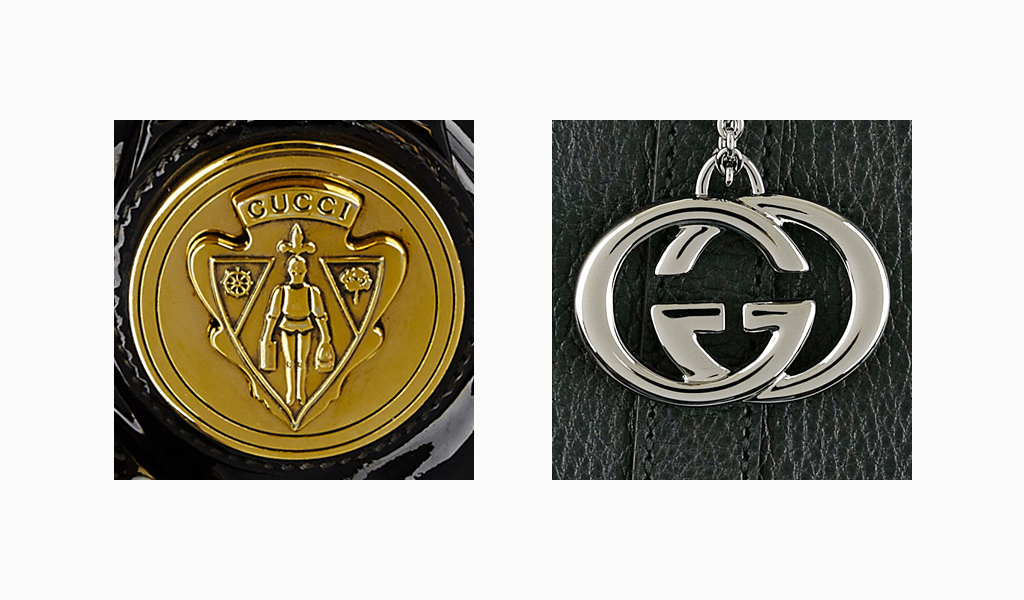 Many other ideas of the company should be mentioned as well, not only the Gucci logo. Flora print, for example, was designed for Grace Kelly, who failed to find a proper scarf. This vintage print is often used in many collections. And scarfs are truly the company's calling card, as they possess traditional Gucci logo colors.
Another trendy element of Gucci style is a snake. Corral asps are part of the aesthetic symbolism of the Italian brand, and you can't image any collection without snakes. Snakes take a central part on sweatshirts and dresses, and you can see them on backpacks and sneakers. It looks like snakes reflect the core of fashion – an extremely attractive business, where you can easily fall and lose everything.
The Gucci emblem consist of two G letters, which are depicted in creative manner, these letters are initials of Gucci's father – Guccio Gucci. This logotype symbolizes sophistication, luxury, quality and grandeur.
Examples of logos with a computer from Turbologo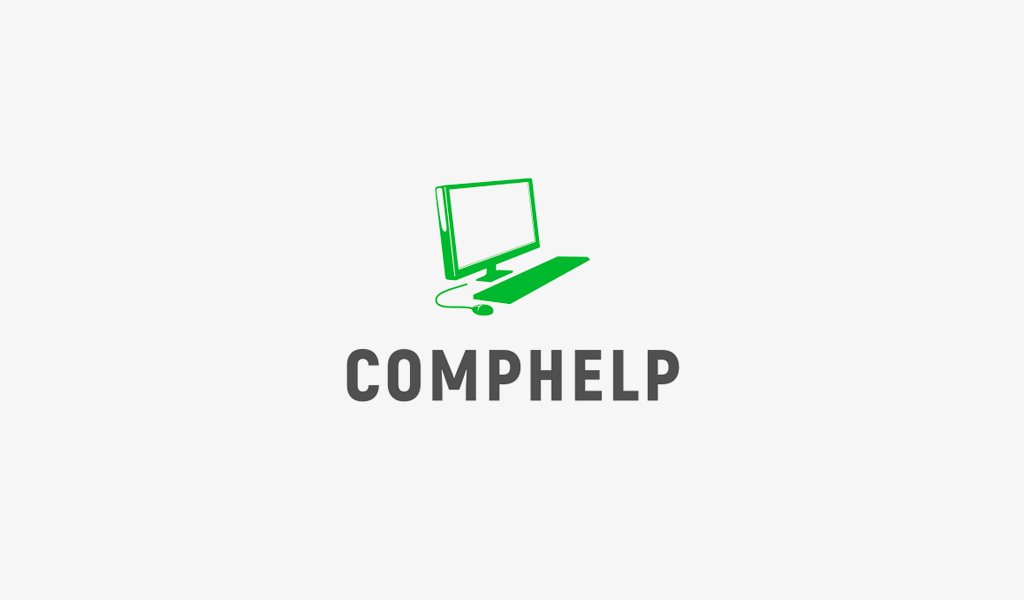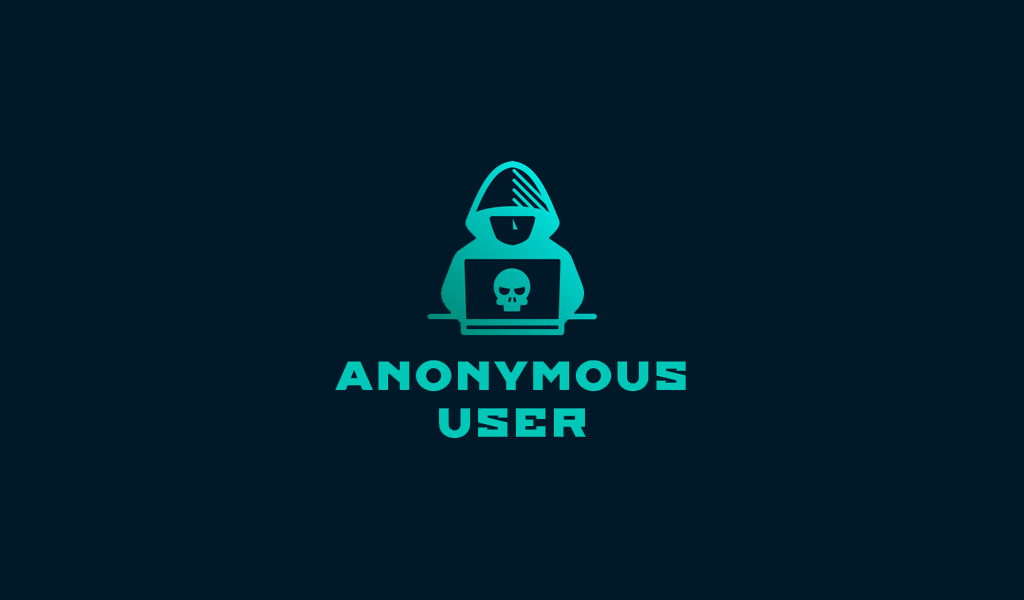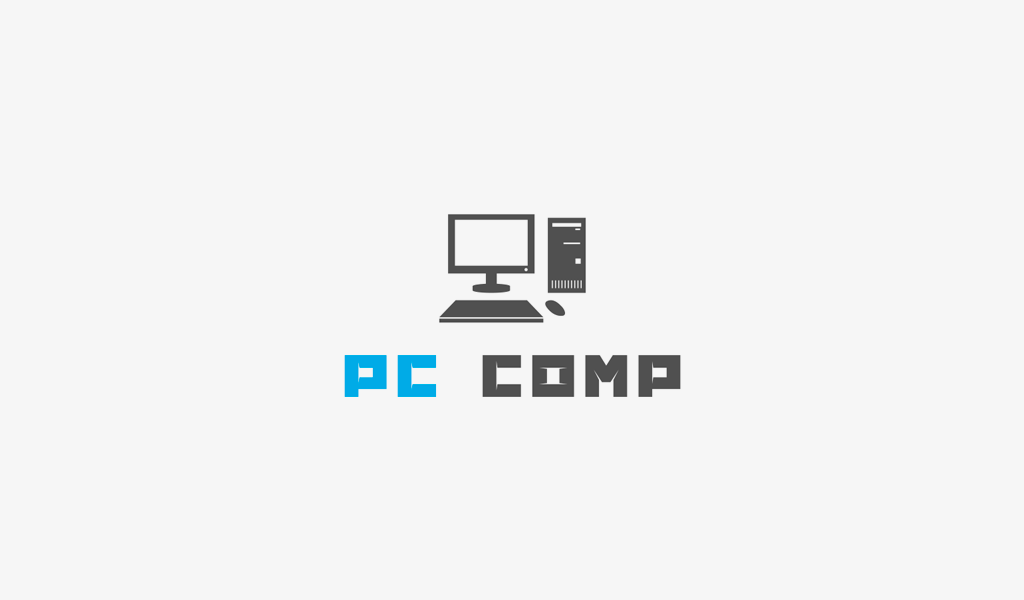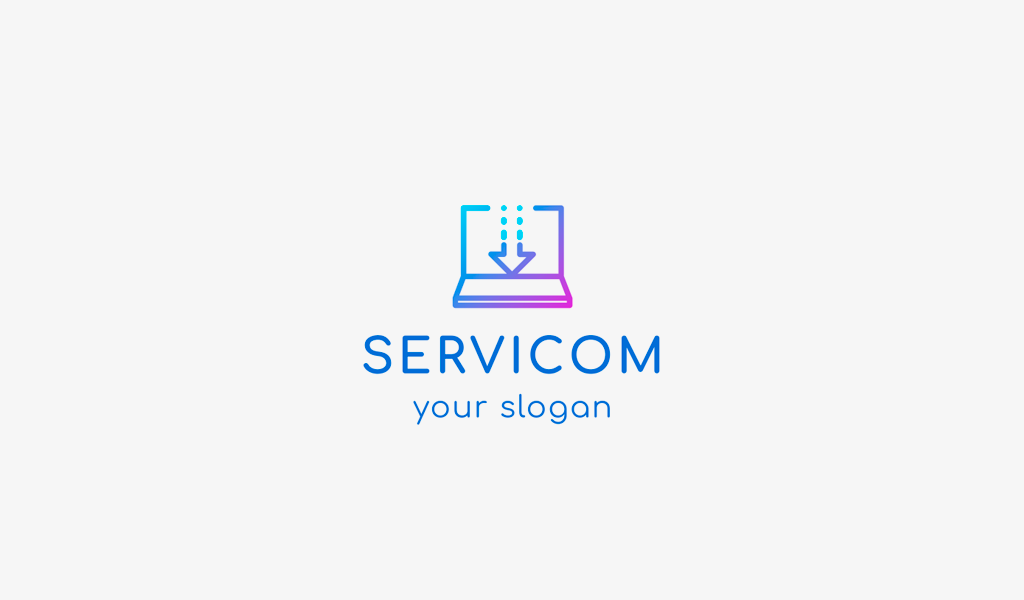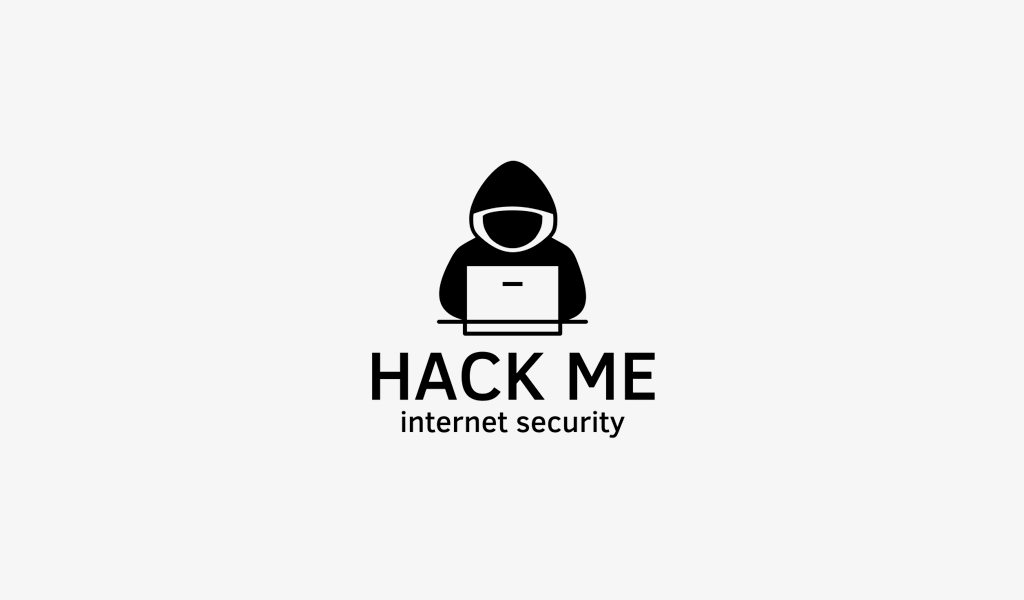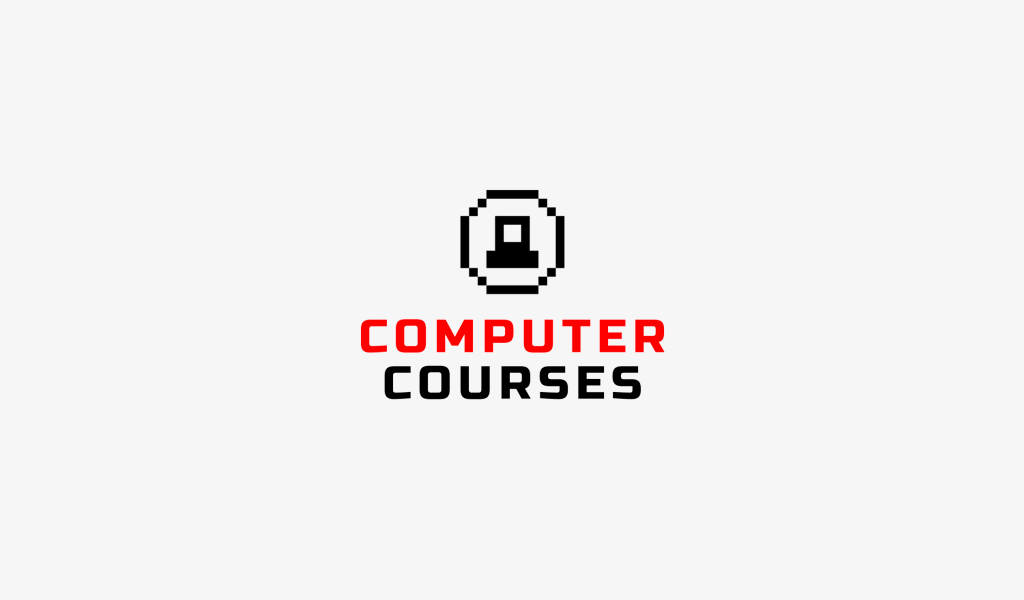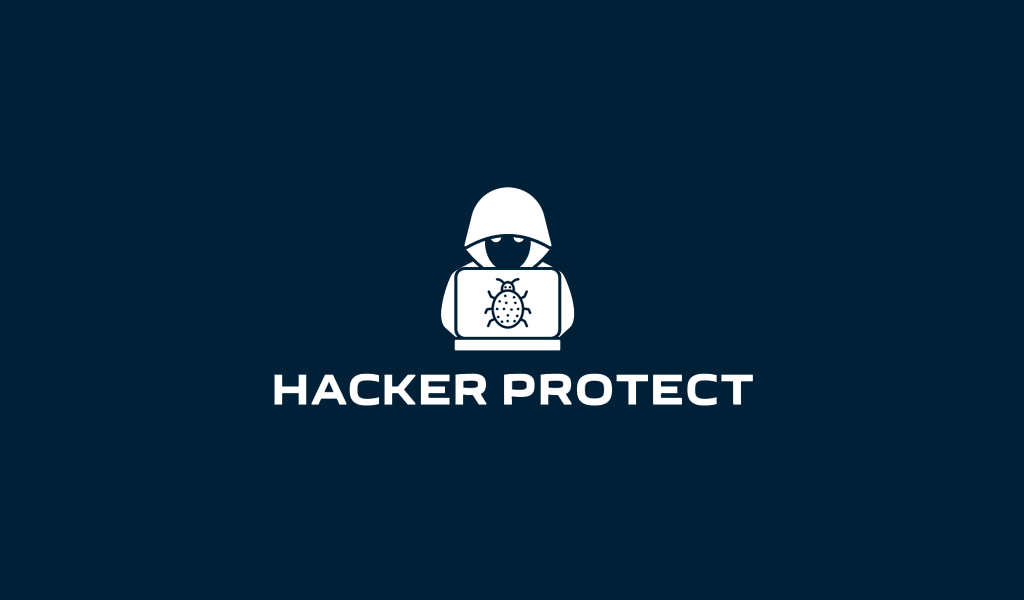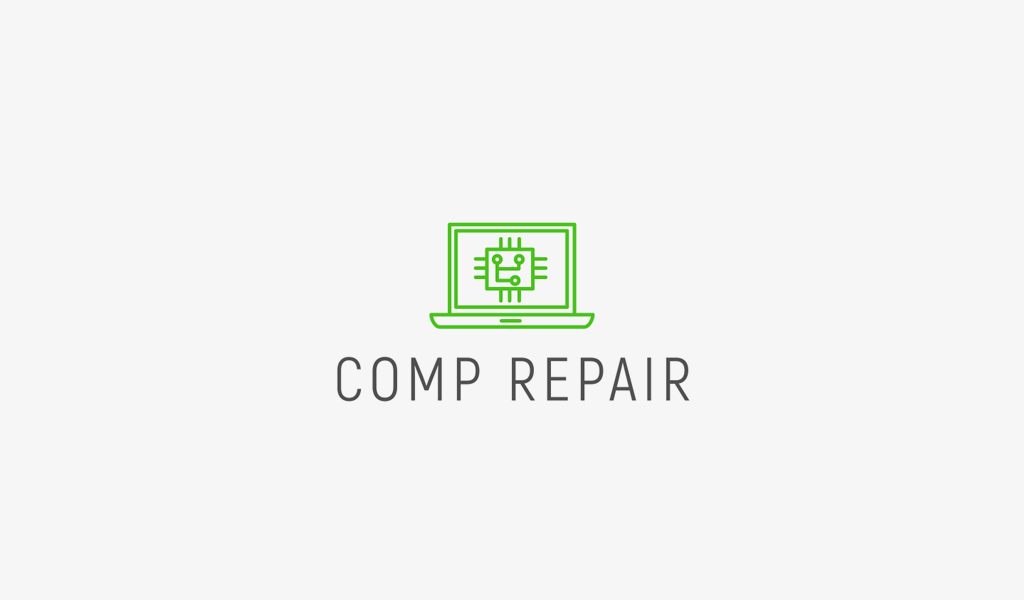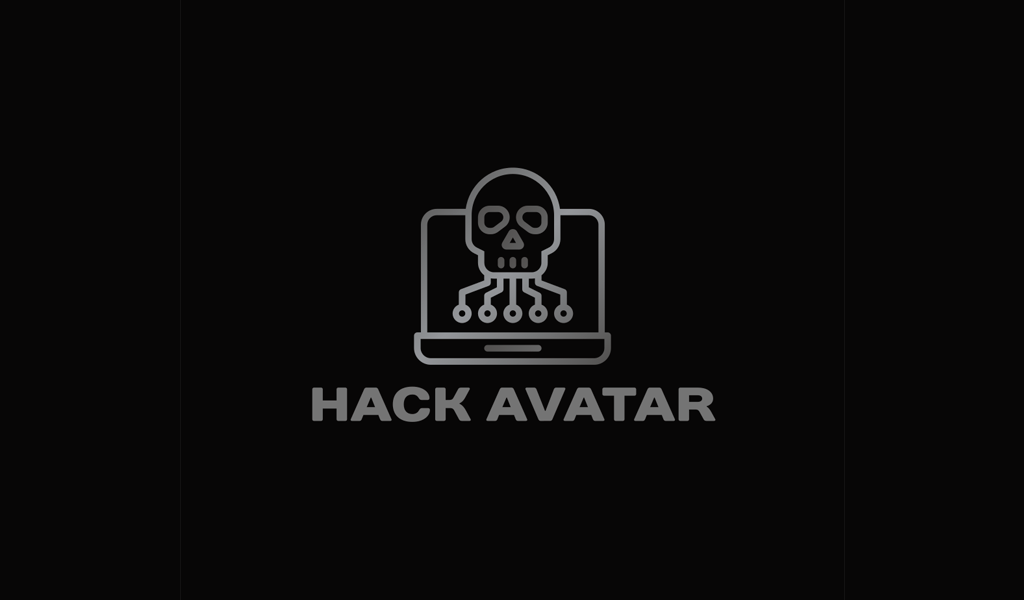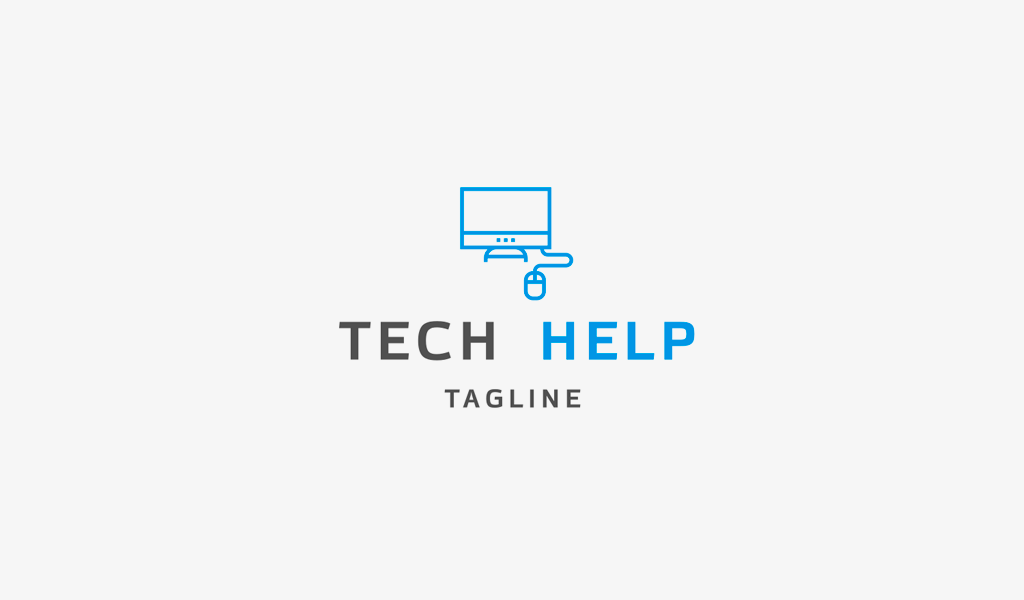 Blog editor and content marketing specialist at Turbologo. Writing about Marketing and design. Victoria's articles contain useful tips on how to build a brand and promote it online.