It's not surprising that animated logos are in high demand. Things that move are what our eyes gravitate to ocean waves and blazing fires, as well as computer screens. This same eye-catching magic is evident in logo design. These logos can spin, bounce, warp, warp, and transform.
Create your own logo with Turbologo logo maker. It takes less than 5 minutes and no design skills needed.
Go to Logo Maker
These are the top animated logos that will inspire you.
Zoom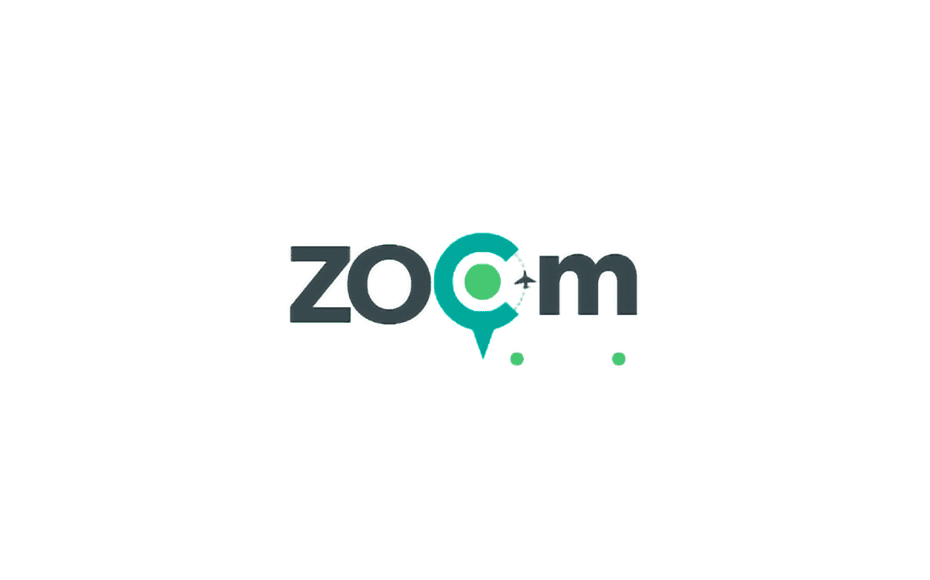 Zoom's animated logo uses map iconography and rotation to represent destinations around the globe.
OpenView


A "big reveal" is a favorite of everyone. It can be used in storytelling, magic acts, and logo design. Pentagram's logo for OpenView uses a reveal as a way to extend the concept of "opening". The logo starts with the letters "O" and the "V", then it spreads them apart, revealing the logo name between. The use of a reveal allows for seamless transition between the full logo and its "shorthand".
Google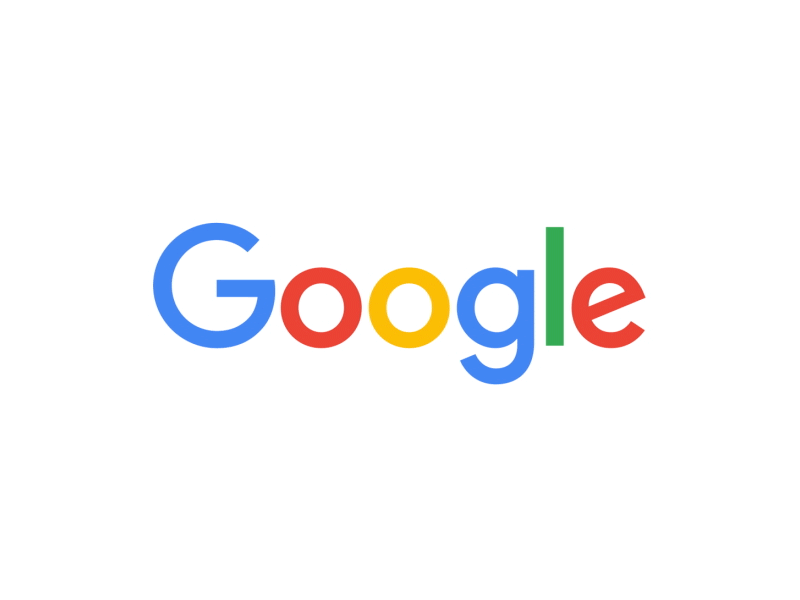 Google uses animation to convert the word "Google" into a microphone and a pulse-generating wavelength, bouncing dots, and a logo with the shorthand "G".
Kwickr


This logo by designer Milos Zdrale perfectly reflects the fast-paced identity of brand Kwickr, using quickly appearing letters and a minimal and modern style.
Mozilla Firefox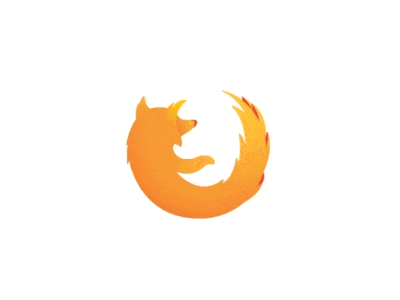 The browser is well-known and shows a fiery Fox circling the Earth, indicating its global reach. The browser's lightning speed is represented by the fox.
Intel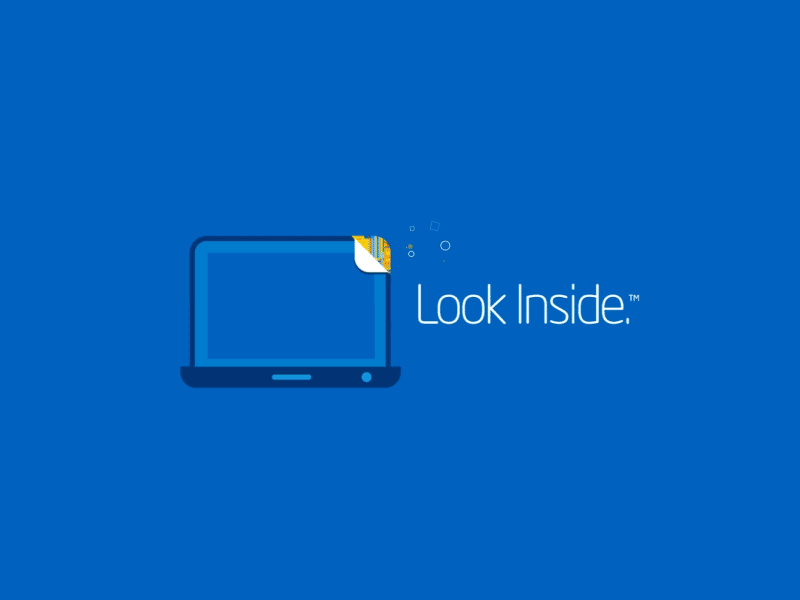 Intel is the best commercial microprocessor chip-making company in the world. This is evident in the logo, which shows that Intel makes processors for tablets and computers, as well as mobile phones.
Burger-King


In a 3D animation, the Burger King logo is animated piece by piece.
FedEx


An arrow is used by a well-known courier service to demonstrate its service.
Fanta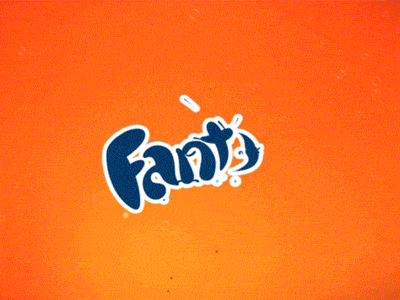 Animation brings to life the cheerful, fun nature of the orange circle shape and type.
Uber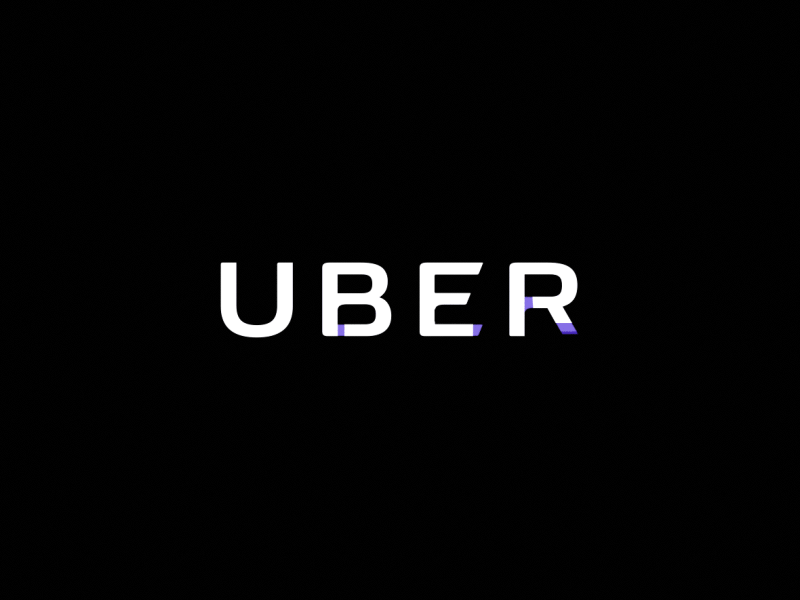 It builds on the line's points of a map to create a nice sequence that reveals the logo.
Spotify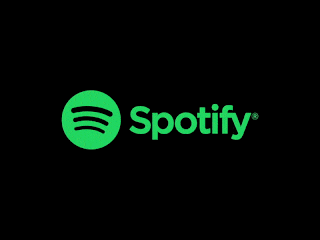 Spotify gives you instant access to millions upon millions of songs.
Pinterest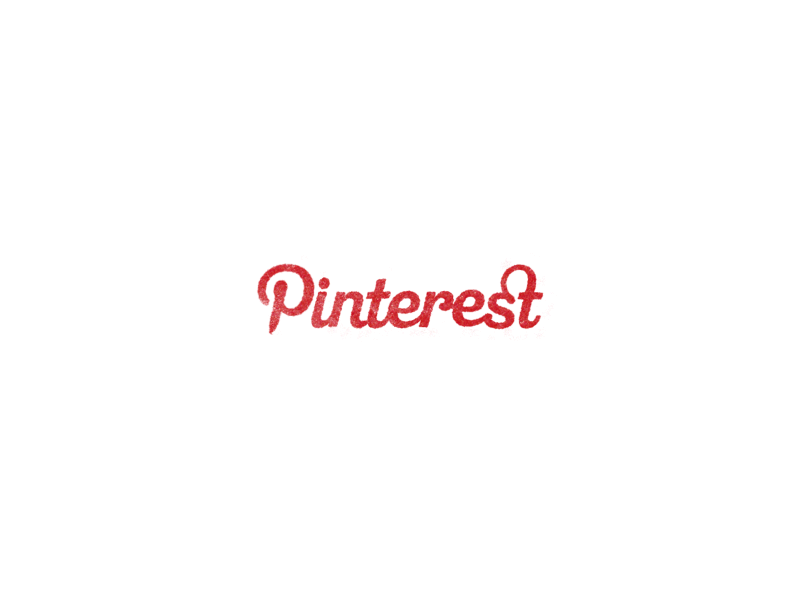 The animation logo shows a pin/P followed by written text 'Pinterest,' a platform that allows users to find information worldwide by using images.
Nike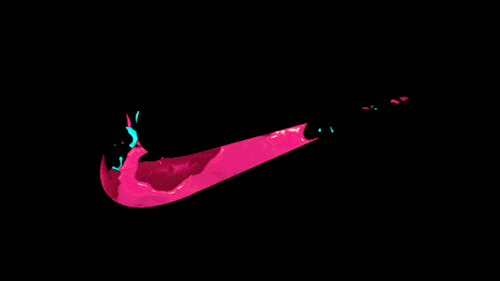 The Nike Swoosh is animated in bright, vivid paint to highlight the active nature.
Hype Film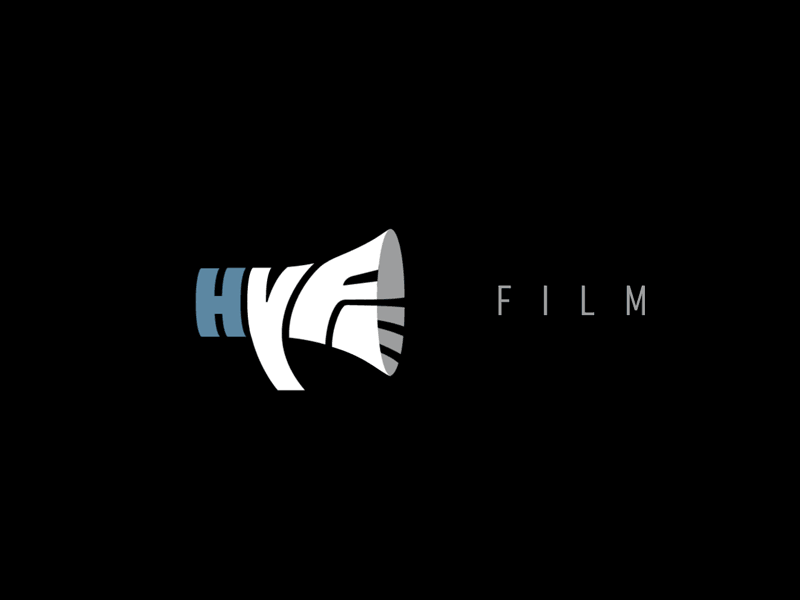 Hype film is a film production company. The camera film revolves around the loudspeaker that spells HYPE.
Octopus


This animated logo by designer Sava Stoic will surprise you with a cheeky octopus that blinks, stretches and finally pops out of the confines of the letter O.
LUX Lux Capital is an investment company. One thing is certain: make money. By rotating Lux's "X", design studio Mucho explores the notions of multiplication, addition and profit. The "X" in Lux rotates so that it rises up and to the right after it turns. This is another nod to profit.
Giant Owl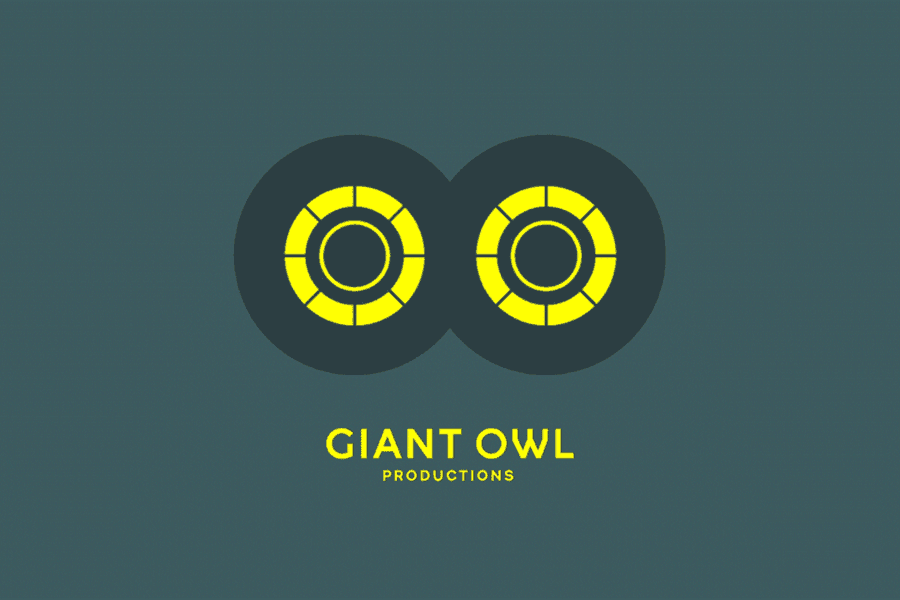 Giant Owl's logo uses a different approach when it comes to rotation. The circular shapes are made by spinning like a film reel and then blink like owl eyes. This is animation's practicality. Without the movement, we wouldn't be able to understand the shapes. The animation opens up new avenues for logo design concepts that would not be possible with static art.
500px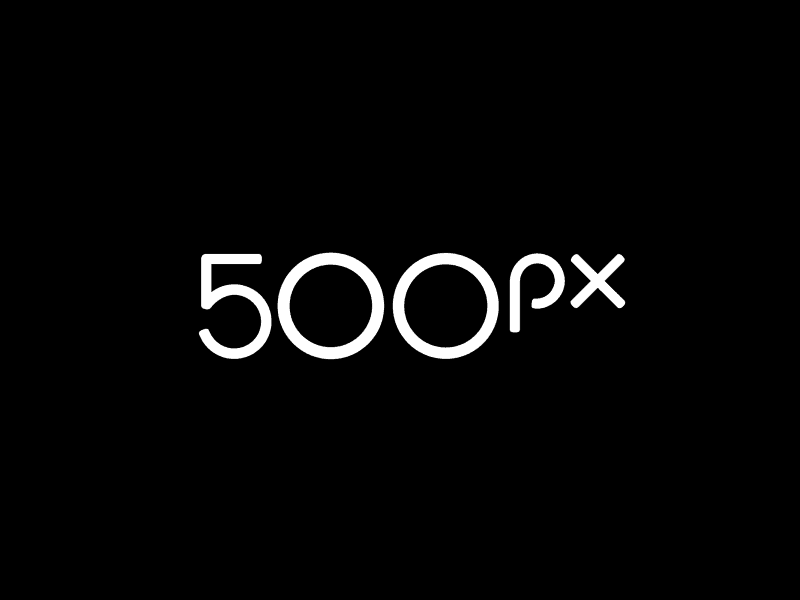 The new logo for Photography Network 500px is bold and playful. It evokes a fingerprint, with animated animation that echoes the turning of a camera lens.
The Doorman


This fun animated logo by designer Musique for The Doorman cleverly reveals a door in the gentleman's tophat–it's simple yet memorable.
Delfina Foundation


The bold and modern monogram of the Delfina Foundation is used to represent the artist's residence non-profit. The logo is reduced to an underline and then to nothing. Finally, the logo completes its cycle by revealing both the "D" (and "F") again. It is simple and functional. This is the Delfina Foundation's goal to bring functionality to artists.
Tutor Reactive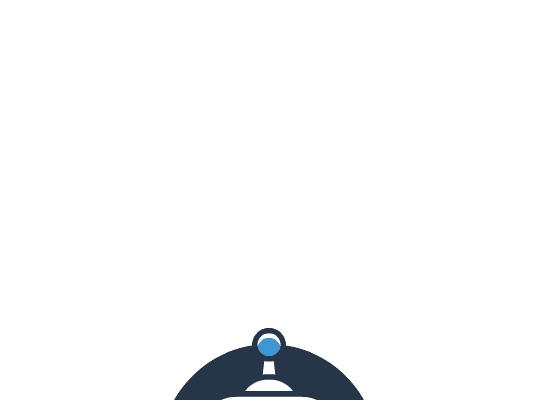 An animated mascot was needed for Tutor Reactive's logo. This adorable robot, with its simple animation of the eye blinking, does the trick!
Flickr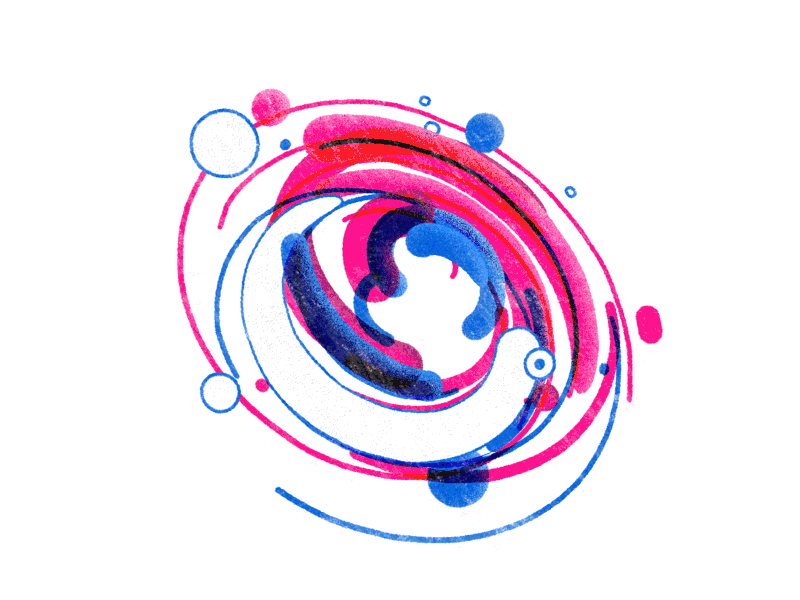 Flickr is the leading platform for sharing photos and videos. The logo represents a world of inspiration and creativity.
Move with animated logos
We hope that now you have seen the way designers move things, you feel inspired to do so. Do not be afraid to explore the idea of animated logos in your next design project.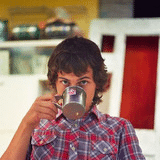 I'm a product and graphic designer with 10-years background. Writing about branding, logo creation and business.