There are many teams in a world of professional sports that can boast many splendid victories and tough defeats. Denver Broncos' football team is a noticeable example here. The team has, so to speak, completed the circle. It had been flying sky-high and then it fell as hard as can be and eventually sunk into oblivion. But only to arise and be victorious again it is! It is quite logical that the team's style has been changing dramatically both in the field and logo. And all those old Denver Broncos logo changes are just what we are going to tell you about.
Create your own logo with Turbologo logo maker. It takes less than 5 minutes and no design skills needed.
Go to Logo Maker
Denver Broncos logo history
We all remember well that 2016 Super Bowl final when Denver Broncos beat Carolina Panthers 24:10. As a result, Broncos have become National Football League champions for the third time. Despite the fact that the Panthers were favorites they still suffered a bitter defeat. Somehow, they have lost all the advantage right at the beginning of the match. But have the steeds always been lucky as that?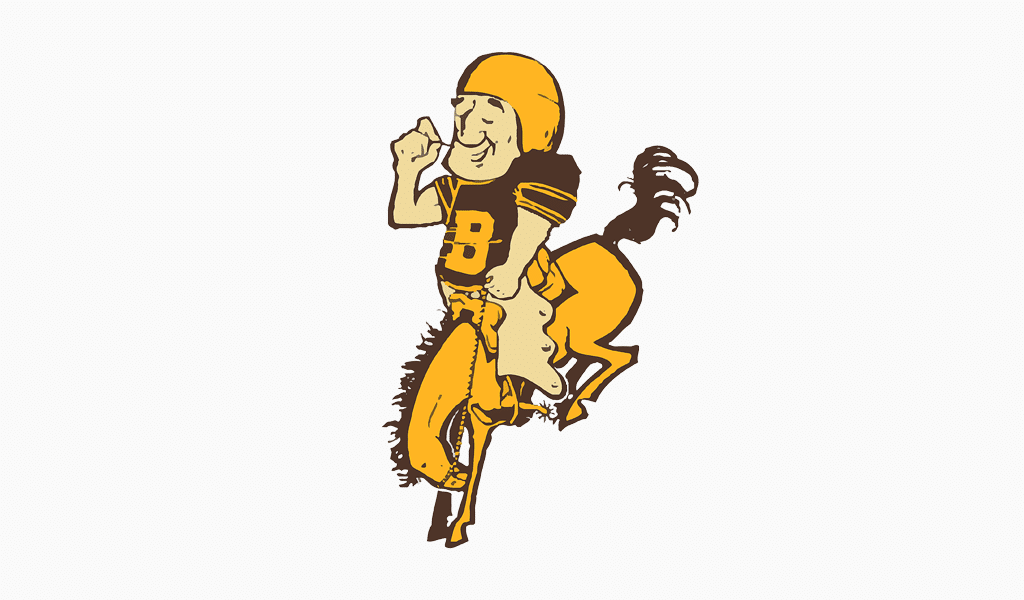 Broncos first entered the American sports arena in 1960, in the same year first logo started its history. They emerged quite successfully in the very beginning, and then a bad streak struck the team hard. Their field endeavors weren't impressive at all. Just like their logo was. Old Denver Bronco logo was nothing but a dull depiction of the drowsy team member riding a lame steed. A combination of colors also was awkward. A uniform was dirty-yellow and helmets were bright brown. And striped spats with fulvous johns were adding up to the poor image. The team wasn't much of a challenger and its fate was literally doomed.
Denver Broncos logo evolution
It wasn't until 1962 that the team revealed its new logo. The steed became more aggressive and the player finally woke up. He even was full of energy! However, the latest design was also changed. From now on Denver Broncos could boast beautiful and forceful steed with the letter "D" as a background. Who knows, perhaps it brought luck. And finally, the branding touched upon colors. Dirty-yellow and fulvous colors were forgotten for good. The new logo was orange on a white background. And the uniform turned white, orange and blue.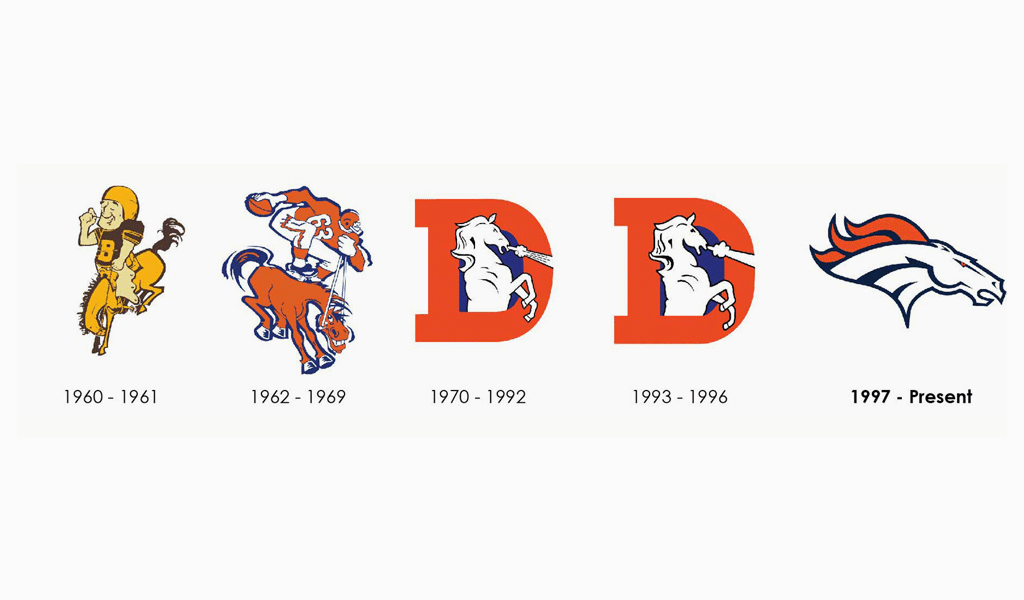 It comes as no surprise that the new logo and image were successful as the team finally brought about a professional designer. We are all saving for a rainy day, so you can use a free online logo maker as it would provide you with a quality vector logo downloading. And this option is often one of the best ones possible. Nevertheless, the history of the Denver Bronco logo can repeat itself sometimes. And in order to avoid it, it is best to use a professional's help.
Contemporary Denver Broncos logo variation
60s logo variation served its purpose for almost 40 years. And only on the verge of the XXI century, a decision was made to commence another rebranding. And it was a dramatic one. The steed was renewed again, and it has become even more powerful, aggressive and striving for victory. Only the head of the steed remains in the logo today though Denver Broncos colors have partially remained the same. Orange prevails now shading beautifully a dark blue outlining.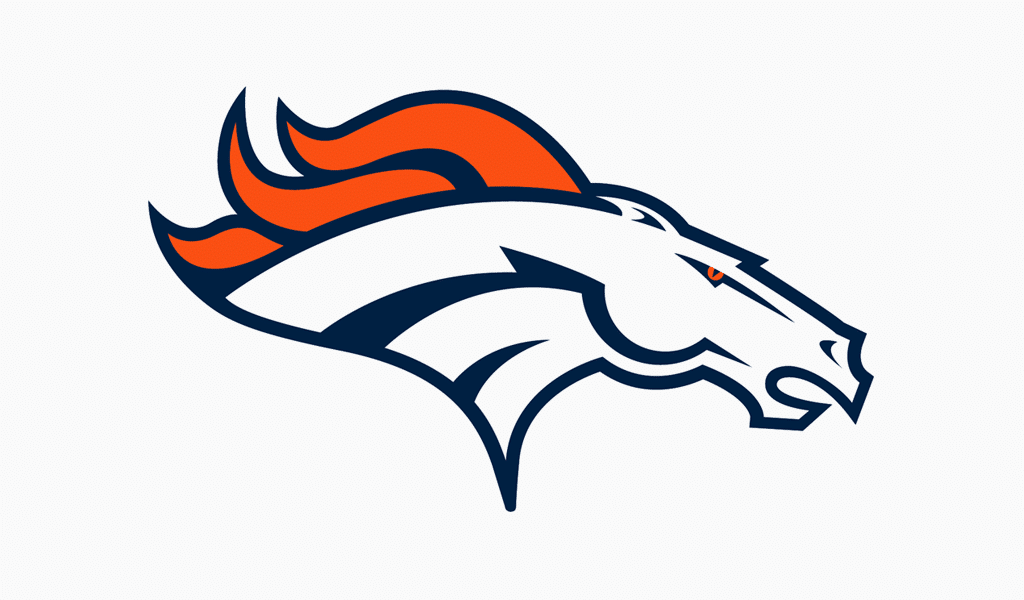 It is also worth mentioning that the team actually has two charms and one of those is quite extraordinary. A humanoid-shaped mascot wearing a horse costume and having a fire red horse main is rather typical for a football. Yet another one is a boiling white stallion. Not just any team can boast of having their charm in the flesh!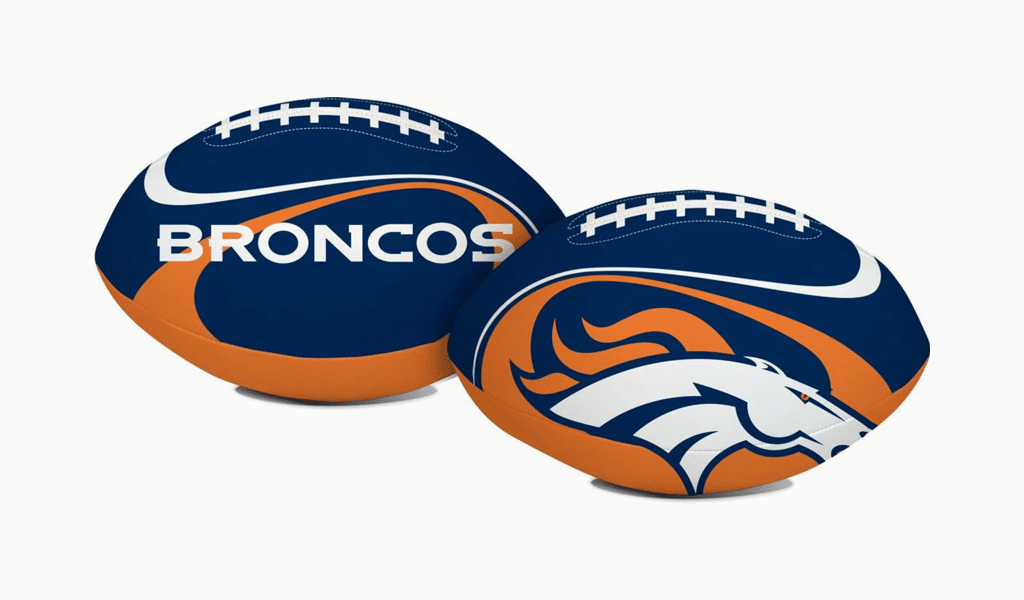 Logo meaning
The main element in logo is a horse, the bronco horse. This depict symbolizes grace, passion and power. Bronco horses considered the strongest.
Examples of logos with a computer from Turbologo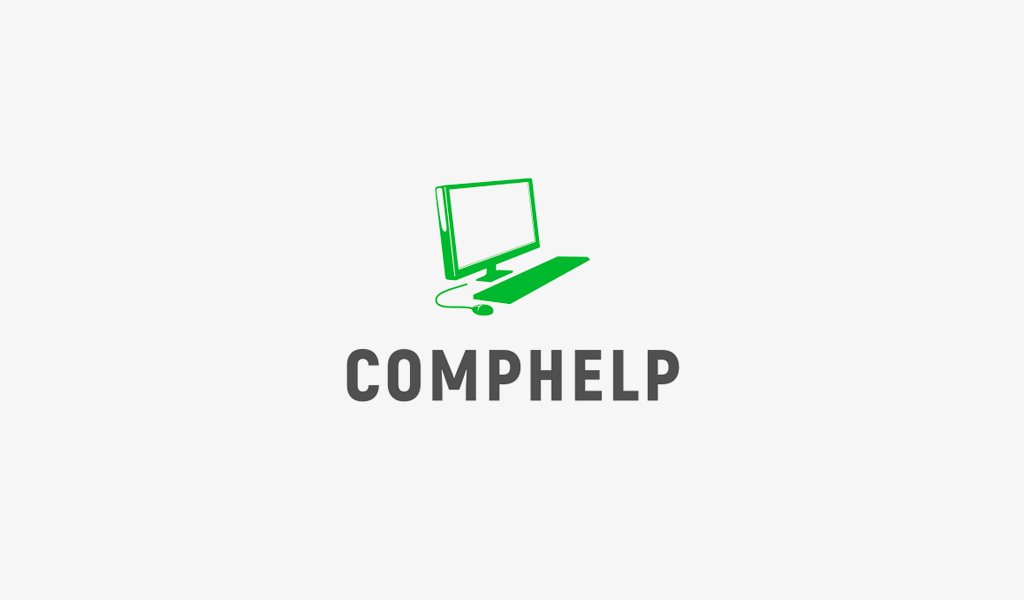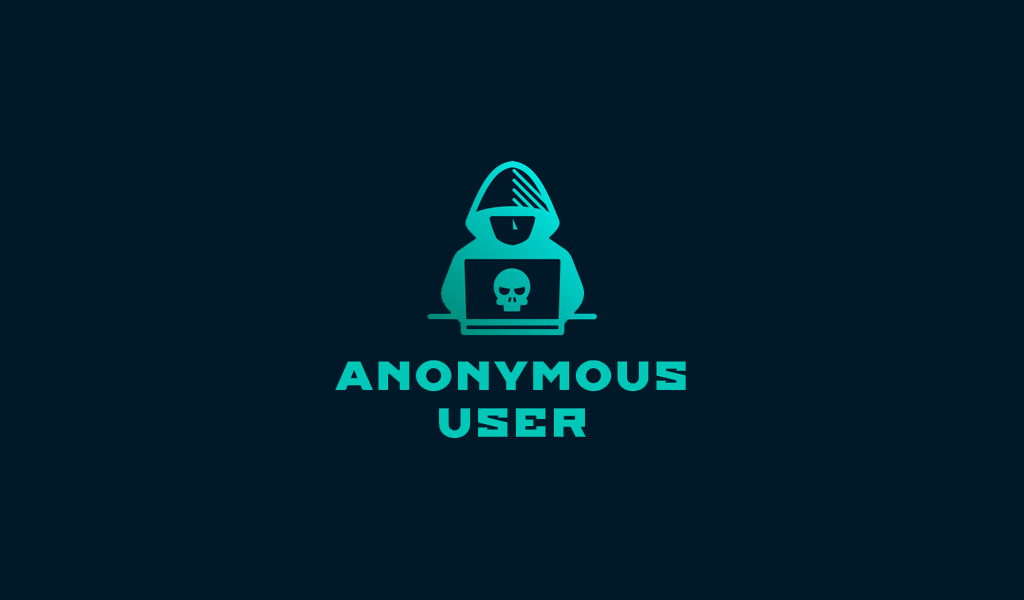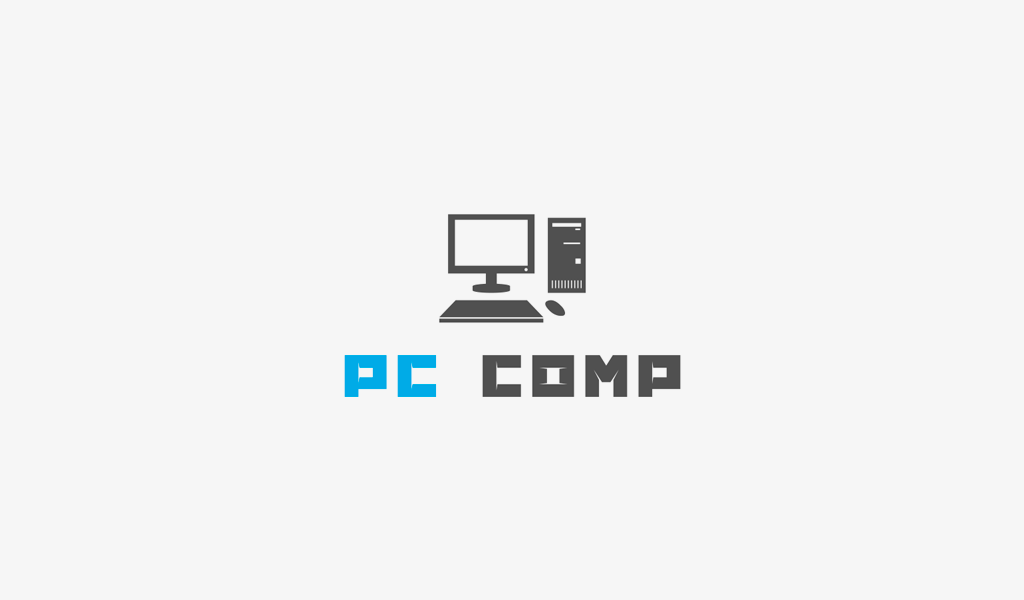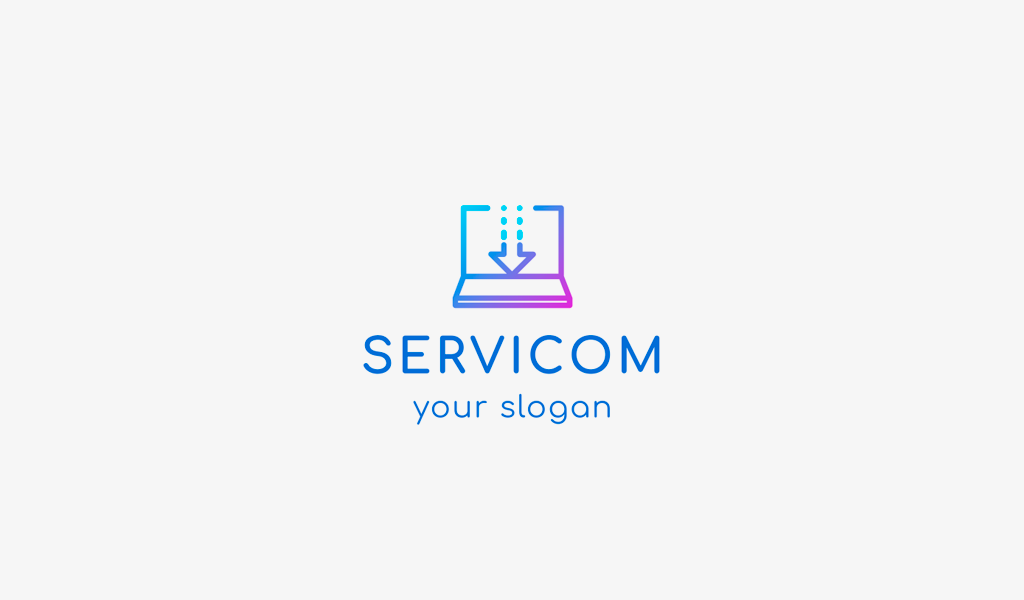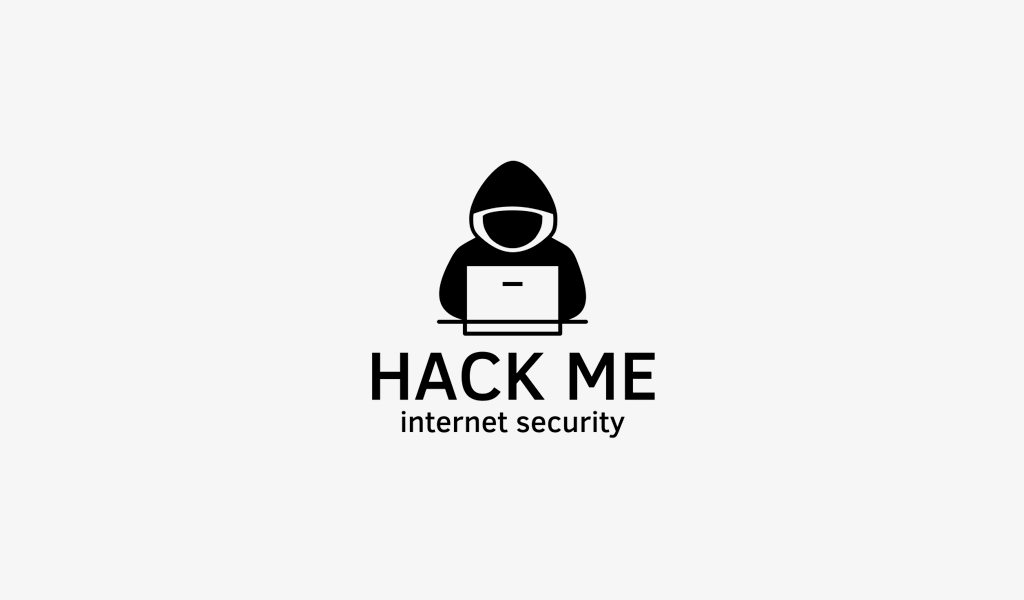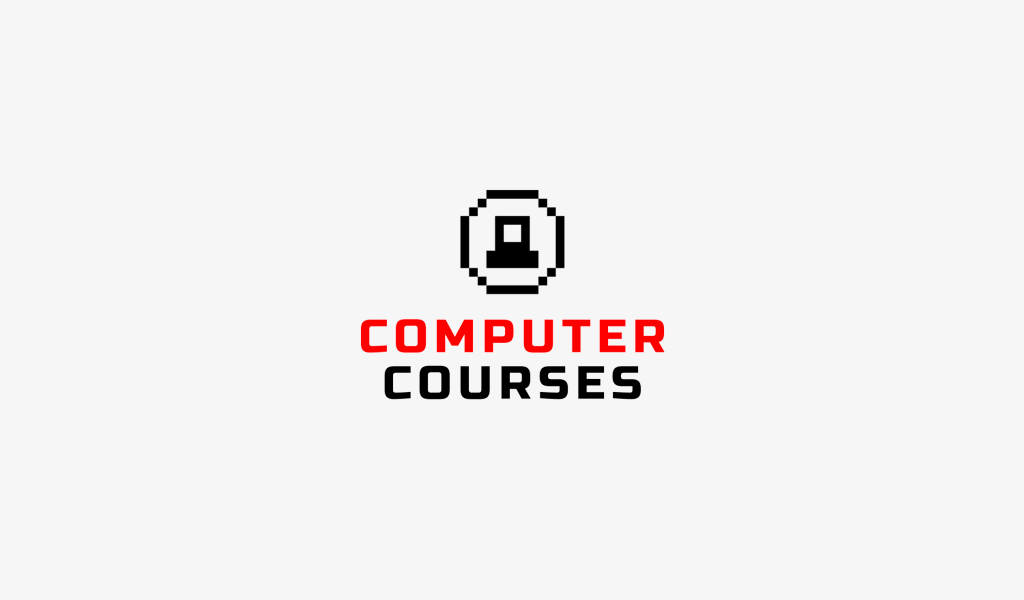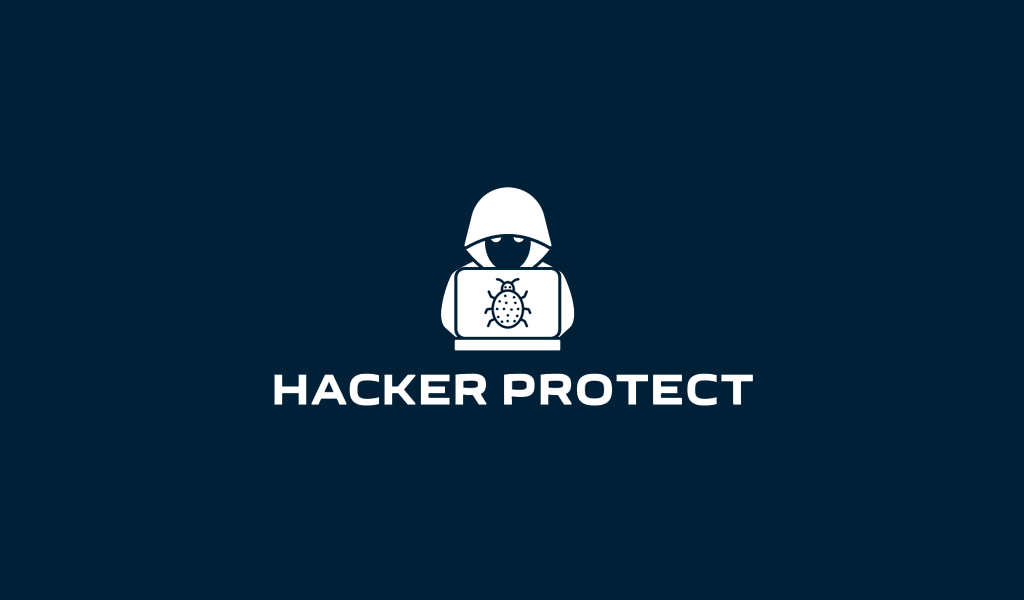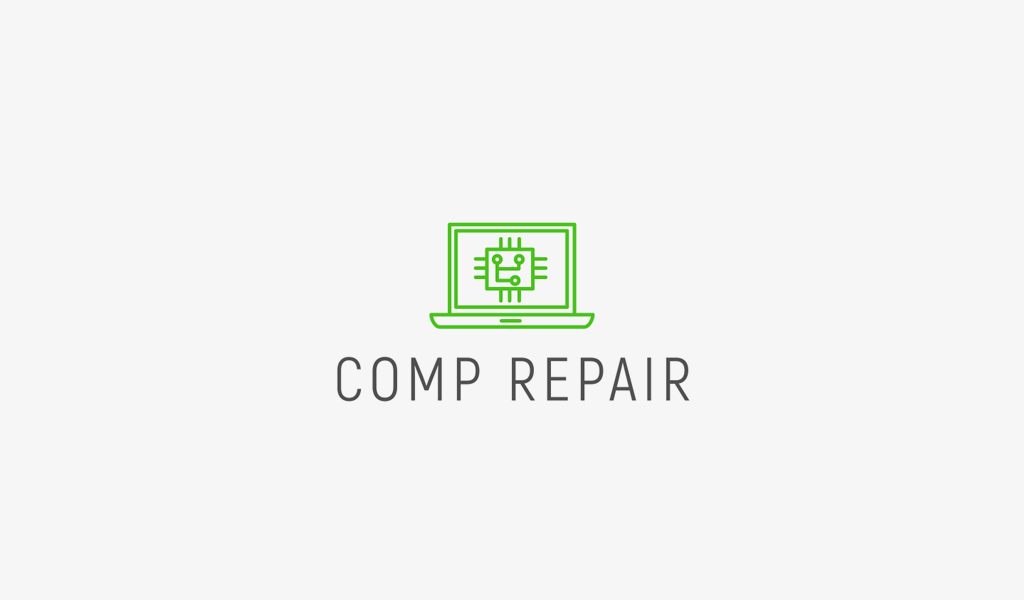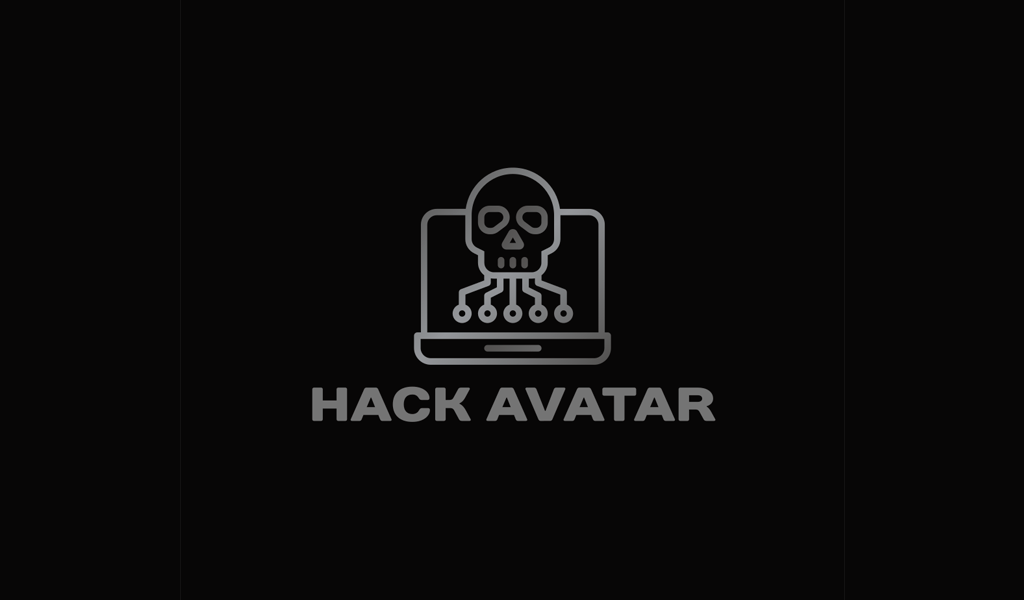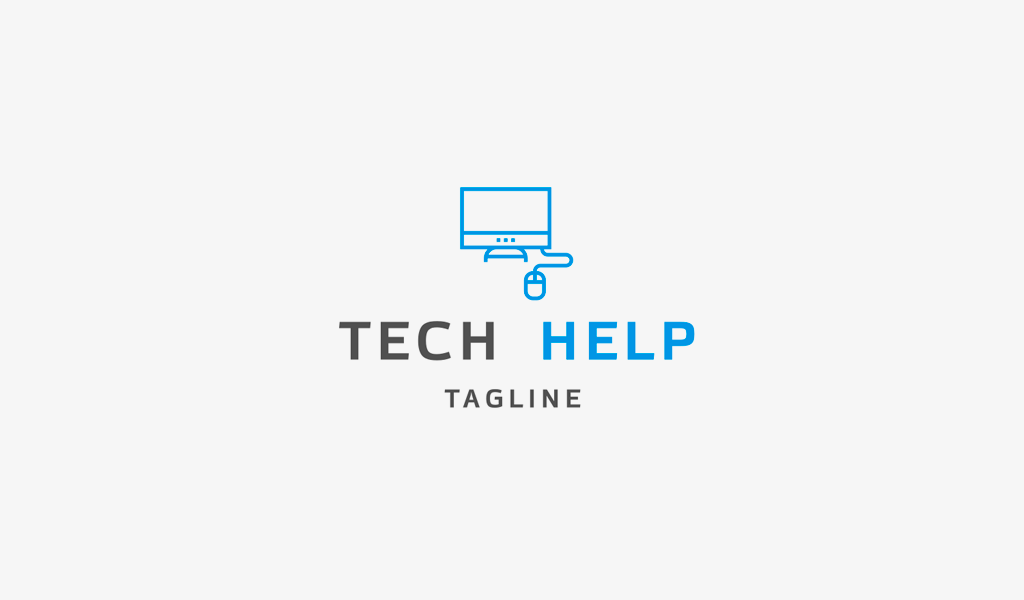 Blog editor and content marketing specialist at Turbologo. Writing about Marketing and design. Victoria's articles contain useful tips on how to build a brand and promote it online.