You can save images in a variety of formats, depending on your plans for using the file. Users are familiar with PNG, JPF, and PDF formats, but for many, the PSD file will be unfamiliar. Let's take a look at what PSD is, where it is used and what its pros and cons are.
Create your own logo with Turbologo logo maker. It takes less than 5 minutes and no design skills needed.
Go to Logo Maker
Description of the PSD format
Photoshop Document (PSD) is a raster format used for and supports Adobe Photoshop. The PSD format can save not just one final image, but several objects. In addition, the file contains layers, vector images, transparency, shapes, and other image data from Photoshop.
When you open a PSD file, you can edit individual layers as if they were different images. This allows you to work on objects without affecting other layers. The number of file openings is unlimited, as is the number of edits.
Advantages and disadvantages of the PSD format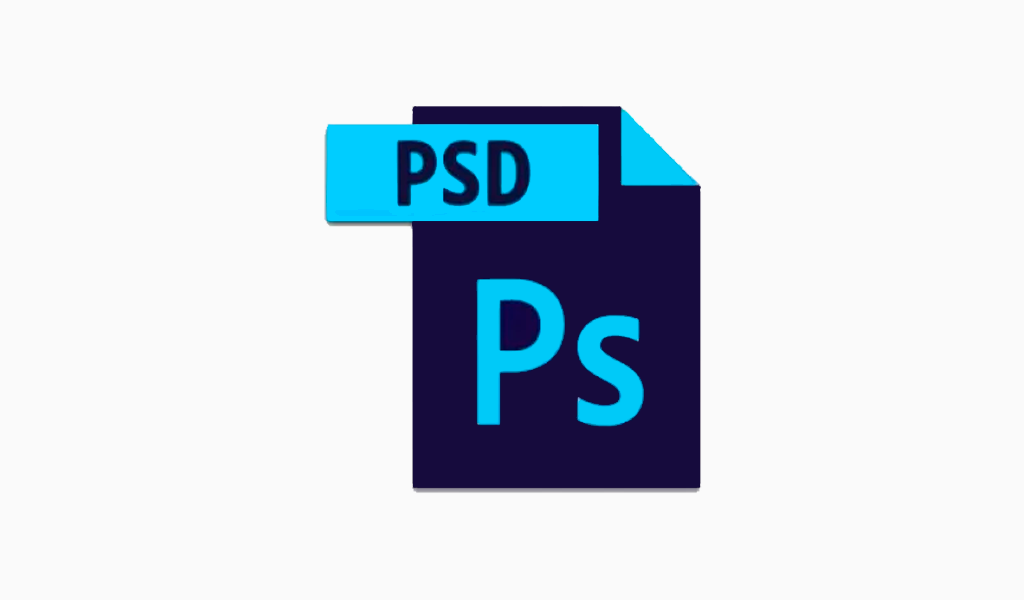 To decide whether to use the PSD format, you need to know its pros and cons. Let's look at the main advantages and disadvantages of PSD files.
Pros:
The ability to save layers of the image. This allows you to later make changes to individual components of the file.
You can always go back to editing. By saving a copy of the document, you have unlimited access to modify the file.
You can save the final file in any convenient format (PNG, JPG, etc.).
Cons:
Large file size. Because of saving all the information about the image, the document can weigh a lot.
Limitations of opening. The PSD format is mostly adapted to Adobe products and is not supported by all third-party programs.
How to open a PSD file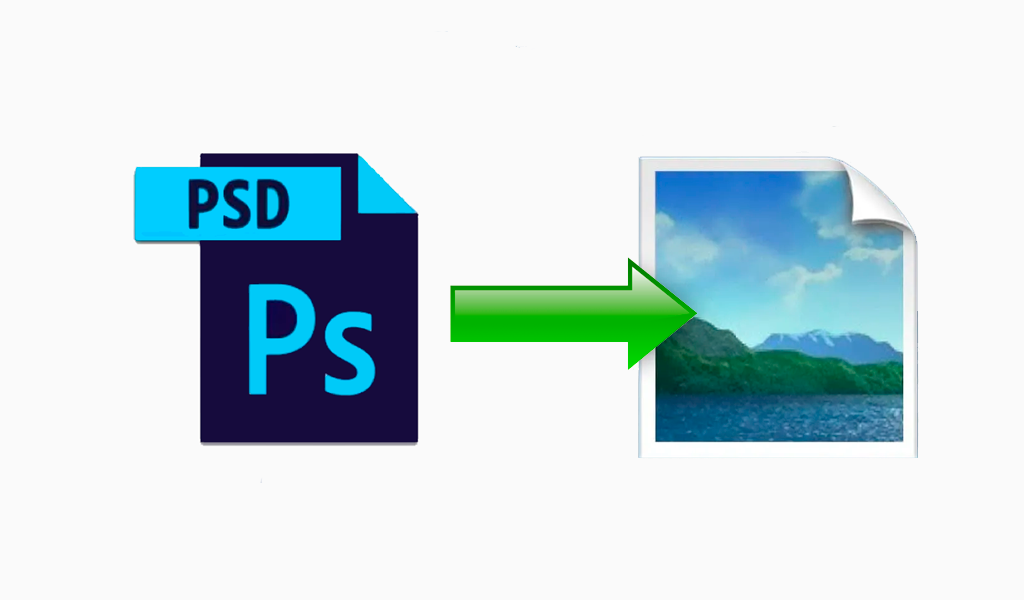 You can open a PSD document not only in Adobe Photoshop, but also in other programs. These are primarily Photoshop products: Adobe Illustrator, Adobe Premiere Pro, and Adobe After Effects. In addition, PSD files are supported by such well-known programs as CorelDRAW and Corel PaintShop Pro.
GIMP (for Windows) and Pixelmator (for Mac OS) are also suitable for opening these kinds of files. Another option is to edit PSD documents online.
Online applications for opening PSD files
Several simple and free resources that allow you to open and edit PSD files:
Autodesk SketchBook
Artweaver
Paint.NET
Photopea
XnView MP
Conclusion
Save the file in PSD format to have access to layer-by-layer and detailed image editing. PSD format for a logo: this is a great idea when your logo is under development. You can refine the file until you create the best result.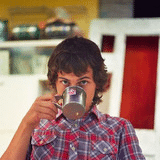 I'm a product and graphic designer with 10-years background. Writing about branding, logo creation and business.