Visual presentation is often a key factor in determining the perceived value of your products as well as the trustworthiness and credibility of your brand. Beautiful product photography is a great way to show off your products.
Create your own logo with Turbologo logo maker. It takes less than 5 minutes and no design skills needed.
Go to Logo Maker
When they start their online business, however, not everyone can afford to hire a professional photographer. You can make compelling product photos by yourself if you have the right tools and techniques.
What is product photography?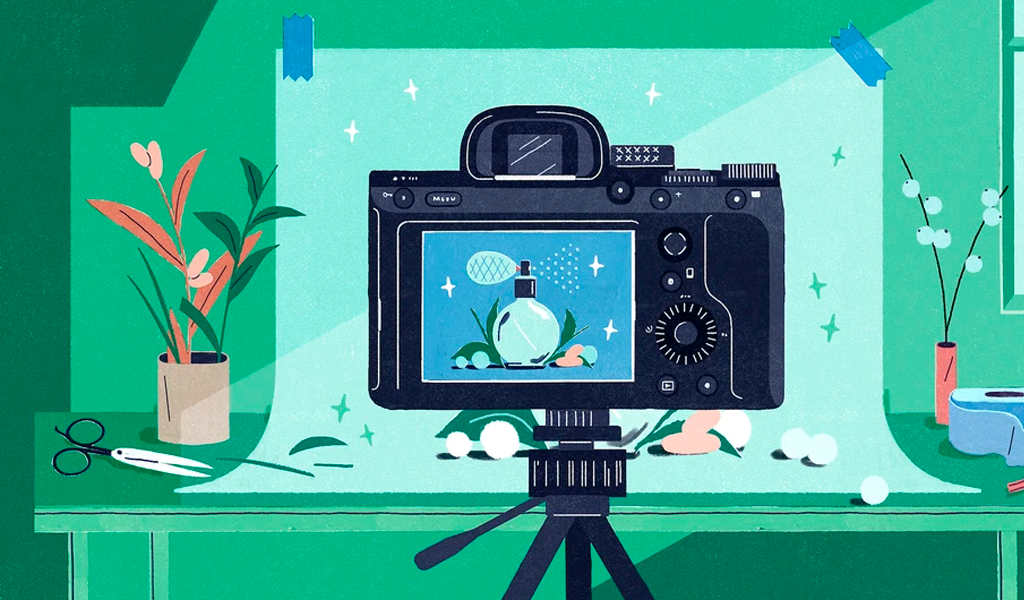 Specific techniques are used to photograph products and to entice buyers to buy specific products.
Photographing products is essential for both offline and online advertising, especially when it comes to selling direct to consumers.
Why photography increases conversions
90% of information transmitted to our brain is visual.
Website visitors, no matter how advanced, are most attracted to visual elements and not written copy.
Photos play a crucial role in a consumer's decision-making process and ultimately determine conversion and retention rates.
Your brand image is reflected in the quality of your product photos.
Present polished images that are professional and elicit maximum engagement to make your first impression.
1. Every touchpoint with a buyer is enhanced by quality visuals
93% of consumers consider images essential in purchasing decisions.
Images are a representation of your product's perceived quality and value. Your images speak directly to your target audience and make your product page and content more relatable.
Below are some product images. They look so professional and reliable.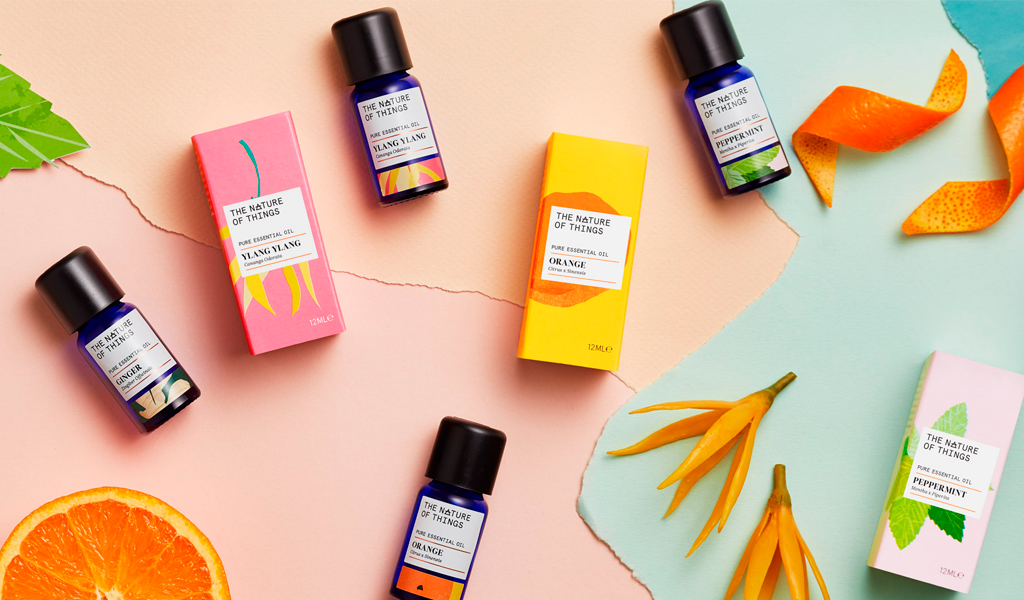 You don't have to spend a lot of money to produce professional photos of your products. We'll show you how to do it for just $50.
2. Branding is centered around images
Every decision that your company makes should have branding at its core.
Your social media posts
Website updates
All of your marketing efforts.
Images are the heart of your brand. They grab customers' attention and instill trust.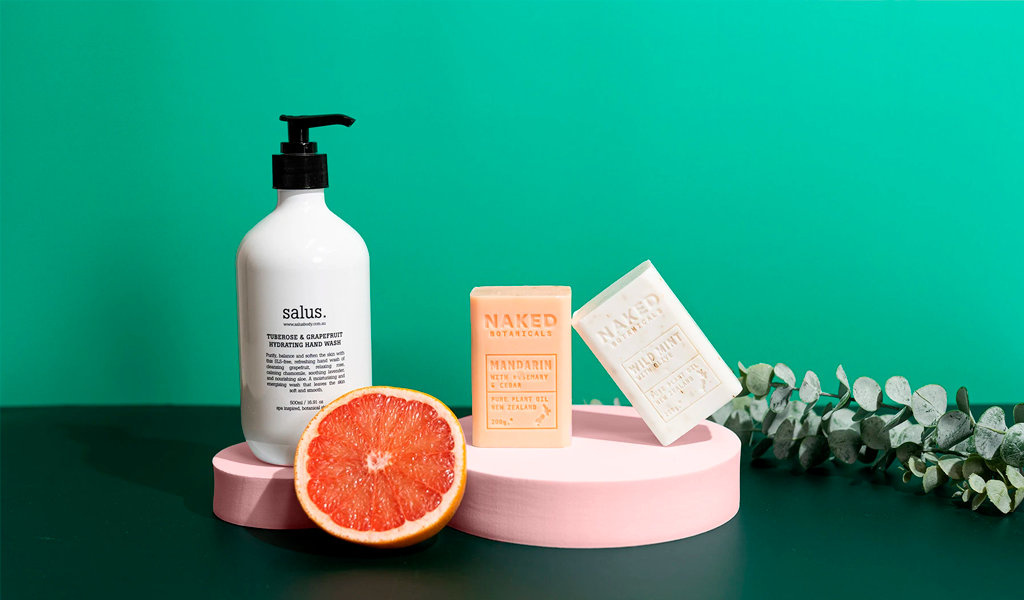 Every aspect of an image, including quality, subject matter and saturation, should be communicated in a consistent voice that resonates with your target audience.
Photos are an important tool to help you build long-lasting relationships with customers.
There are 2 types of Ecommerce Product Photography
Two main types of images should be used on your product pages and in your marketing channels.
The first image is product-only, with a white background. These images should contain your featured product and multiple images showing your product from various angles.
The second category is lifestyle or in-context photos. These show the product in use in its intended environment, or with complementing products. This is the same product taken in lifestyle or in-context.
Images that are exclusive to product-related products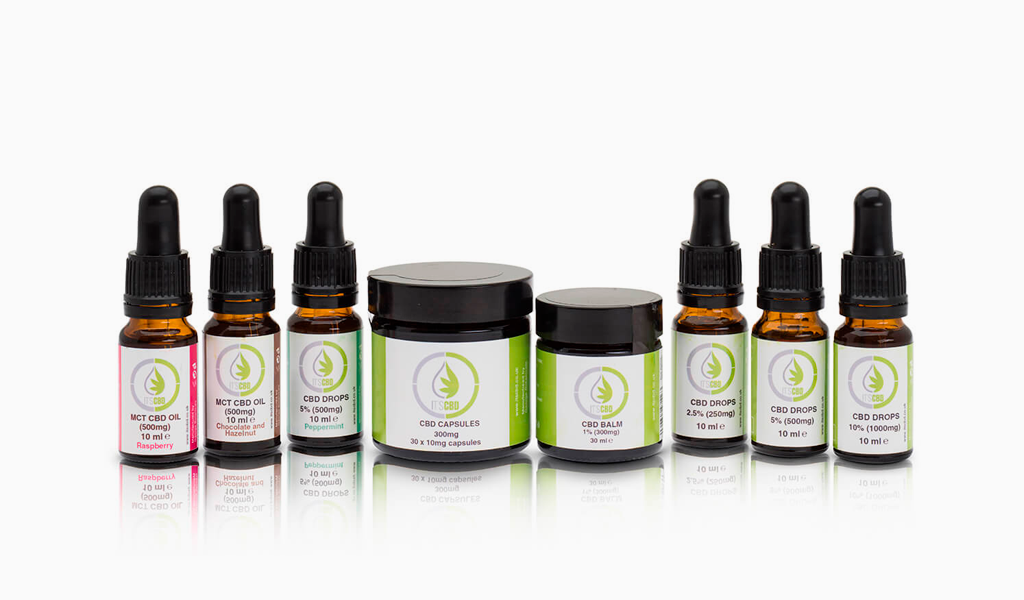 Images that are only for production purposes will show your product at its best from all angles.
These images are often shot against a white background to help create consistency across your product lines.
These images describe your product at a glance and are best suited for your product page. They are there to encourage page visitors to make a purchase.
Contrary to popular belief, your product page should contain at least 12 images, and not just one or two.
The majority of the shots should be product-only, with a few in-context shots added to help you create emotional connections with your product.
Because of their higher conversion rate, product-only images are best suited for product pages.
Images in-Context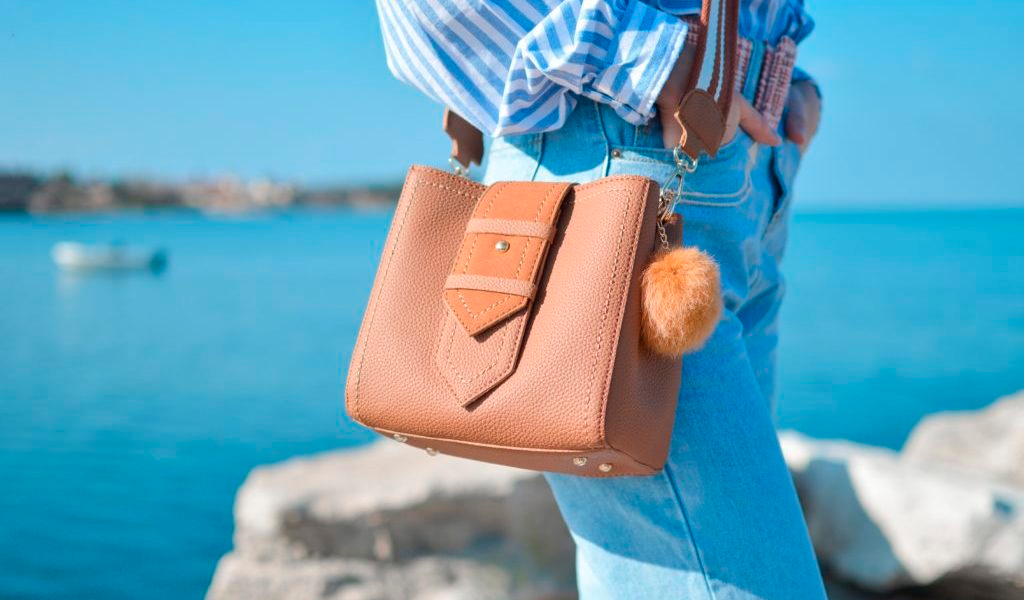 Lifestyle shots are those that tell a story and are ideal for email marketing, blogs, and other channels.
You can also add some in-context photos to your product pages to increase emotional engagement.
Lifestyle photos can be taken in the same way as product-only photos, but lifestyle photos offer more creativity.
You can use a camera, with or without a tripod, or why not take your product's photos outdoors, to a setting that suits your brand's voice.
For outdoor shoots on a budget, it is best to use natural light.
It is possible to achieve stunning results by shooting in the early morning or late afternoon when the light is filtered at an angle that is smaller. No matter what choice you make regarding your camera and software, it is important to ensure that both hardware and software are of the highest quality. Much like you need the best video editing software when shooting a movie – you need the best camera and set up for photography as well.
Studio for product photography at home – what you need
High-quality images of your eCommerce products can make the difference between a sale and a conversion. This is especially true if your products are being distributed on online marketplaces like Amazon. They will be displayed alongside the other products of your competitors or on social media where people interact with you.
Your product photography has a direct impact on the perceived value of your products.
When you're just starting out, getting your product images shot can be an intimidating prospect, because good eCommerce photography can be expensive. But there are hundreds of product photography tools to help you get the job done yourself.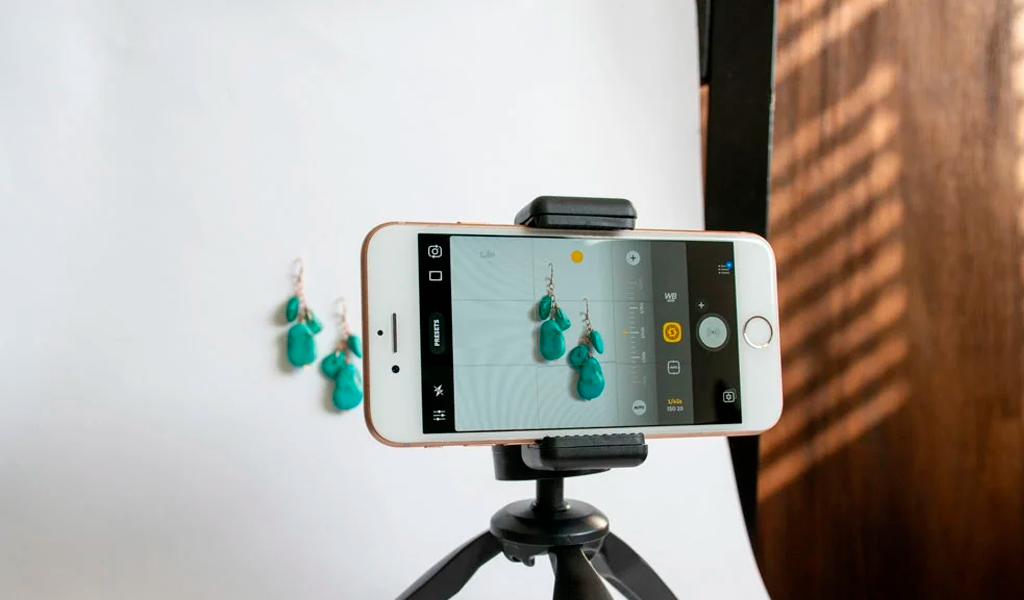 Although gear is an important aspect of photography, it can also be very exciting. However, most people get confused about this aspect.
You don't have to spend a lot of money on expensive equipment. Keep your eyes open and not overspend on items that can lighten your product the same way a $5 card can. If you have a camera, this setup can be done for $20 to $30.
What you will need:
Tips for beginning product photographers
You probably don't have the time or patience to learn about photography.
We'll start with five tips for product photography beginners.
1. Use good lighting
Let's begin with lighting for product photography. Your product and background will not look the same in photos if they aren't lit properly. "A white background without light doesn't appear white in the photo, it appears grey," says Tony Northrup in an article for the Digital Photography School.
You have two choices for lighting product photography: natural or studio lighting. The purpose of the product you are photographing and the platform where you plan to advertise it will determine which lighting setup you choose. Natural lighting is a great option for product photos that feature edible items, people and clothing. These natural-looking photos are also well-suited to social media platforms like Instagram.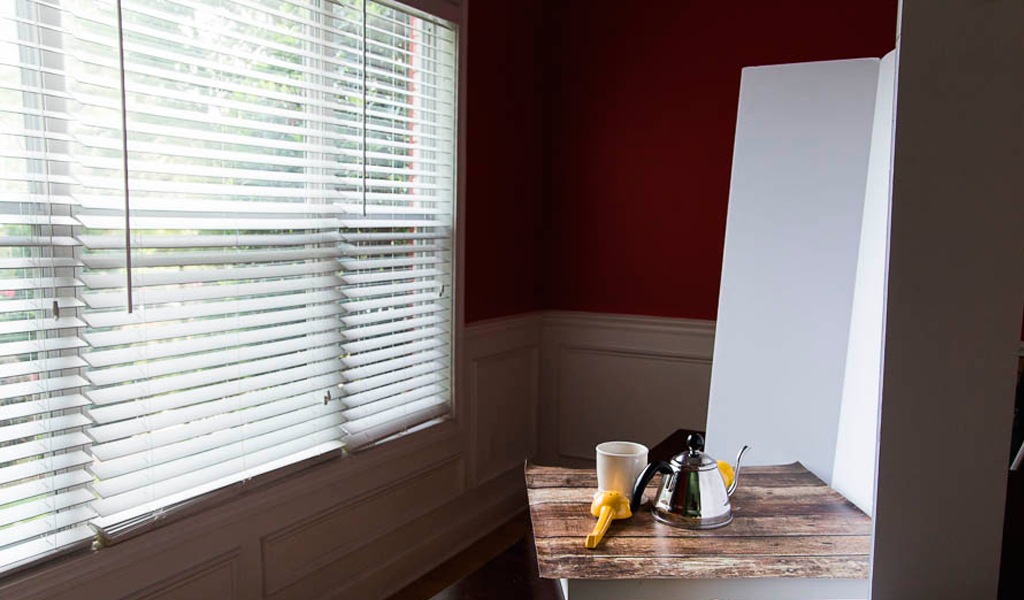 Photographing indoors will require that your product be placed in front of a window to allow for natural light to enter. If you have the opportunity to take your products outdoors, go for it! It is best to photograph your products outdoors in the morning or late afternoon when the sun is shining but not too bright. It is also possible to do this on slightly overcast days. You will get lots of glare if you pull out your shoe inventory when the sun is shining down at noon.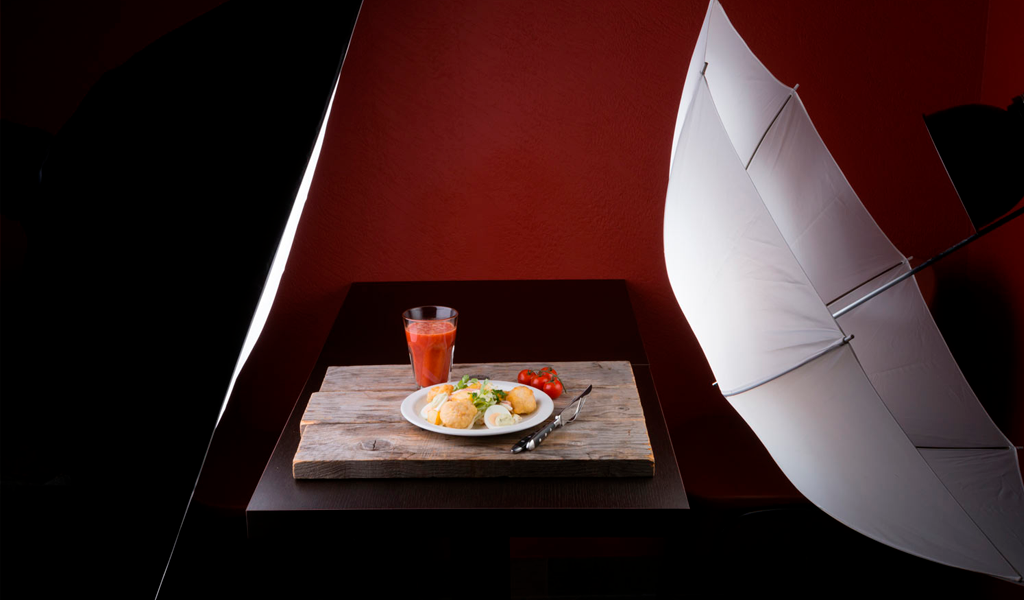 Artificial product lighting is preferred if the product is used indoors (e.g. cookware), has small details (e.g. artwork) or is sold on Amazon and Google Shopping. Luckily knowing a few basics and building a simple studio setup can help you get over your intimidation of light.
Although artificial product lighting can seem daunting, it is essential for advertising on Amazon or Google Shopping.
2. Use a tripod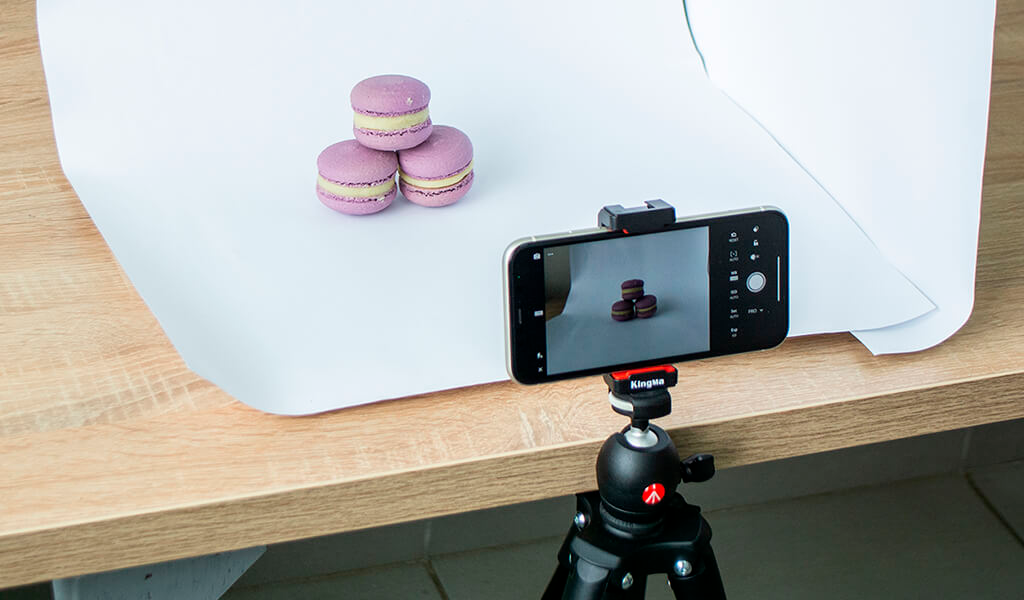 Tripods may sound like an unnecessary, nerdy piece of equipment, but they can make a big difference in product photography's clarity and quality. They aren't necessarily difficult or expensive to use.
Tripods are basically stands that support your camera from your shaking hand. A tripod will reduce blurring, which is crucial if you want product photos to look professional.
There are many tripods available for all types of cameras, no matter if you have a fancy DSLR or an iPhone. Get one from Amazon. For better product photos, it is worth spending the extra time to set up a tripod.
3. Make sure you are ready to edit
You know the feeling: you stay up late to write a paper, but you think you can edit it in the morning. Then you realize that your first draft was so poorly written it takes you longer to edit it than to scrap it.
This is what lazy photographers do. You might be wrong to think that you can just throw together some product photos and then Photoshop your magic. Although editing photos can have a significant impact on their quality, it is not a skill that will make the photo look better. Editing is a small tweak to improve an already wonderful piece of art. This is where you have a problem.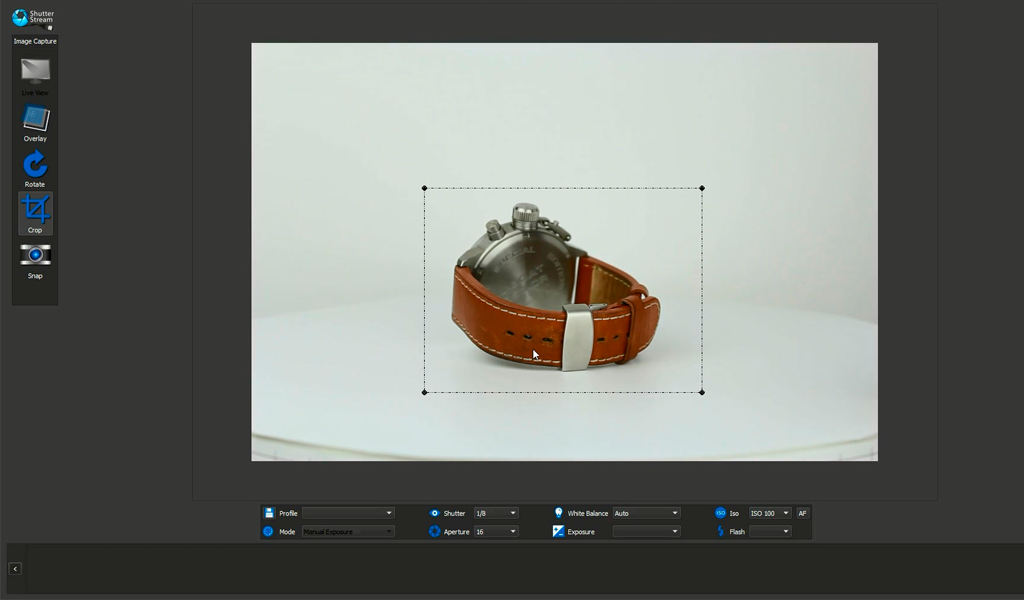 Try to think about the edit when you shoot product photos. This mindset will allow you to shoot with the intention of doing minimal editing, which will only enhance the image and not completely change it. This will result in a much more appealing outcome.
4. Learn basic photo editing
Although editing shouldn't be too difficult in most cases it is a skill that you should have in your product photography guide. A few minor edits can make a big difference in the final product.
Editing is difficult because there are so many options that you can use that it can become overwhelming if you try to do it all yourself without having any training. You will need to get some basic knowledge, especially if you're using Photoshop. This will help you avoid getting overwhelmed when you try to edit product photos.
Don't fret if you don't want to spend a lot of money on a photo editing course. You can simply go to YouTube. You can find many tutorials on YouTube that will help you learn the basics of the editing software you choose.
5. Get inspired by brands you love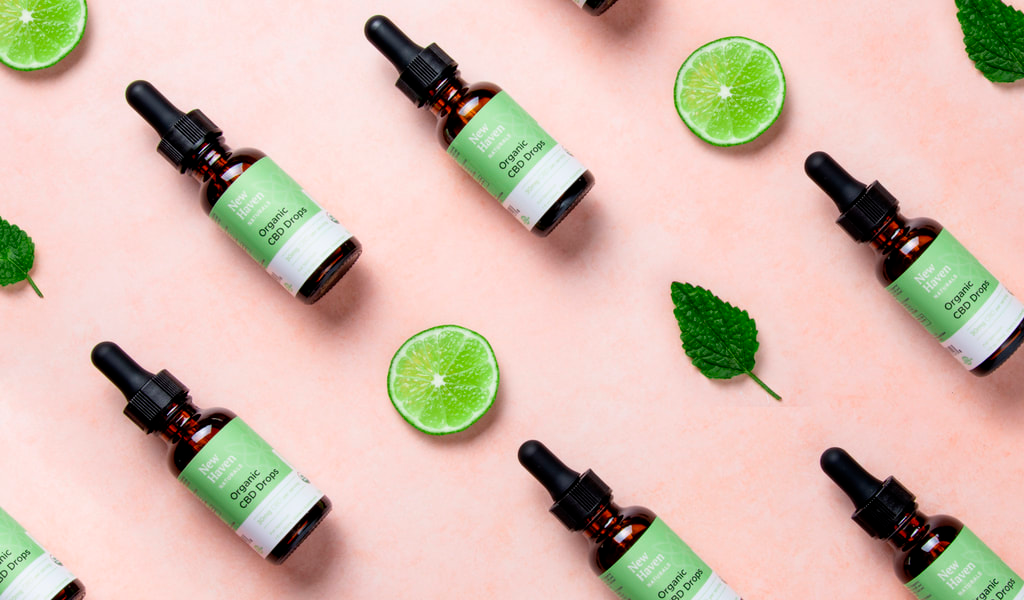 It's always helpful to seek inspiration from others. You probably already have a few brands you like. Look at the product photography of these brands and think about how you could use a similar technique or shot for your products.
Imagine, for example, that you own a boutique for women in your local area. Take a look at the product photos of your favorite women's clothing brands and share what you think.
6. Learn the Rule of Thirds
Because it is powerful, most introductory photography classes, as well as art classes, teach the rule of threes. This rule allows you to see your canvas in nine equal sections, as shown below.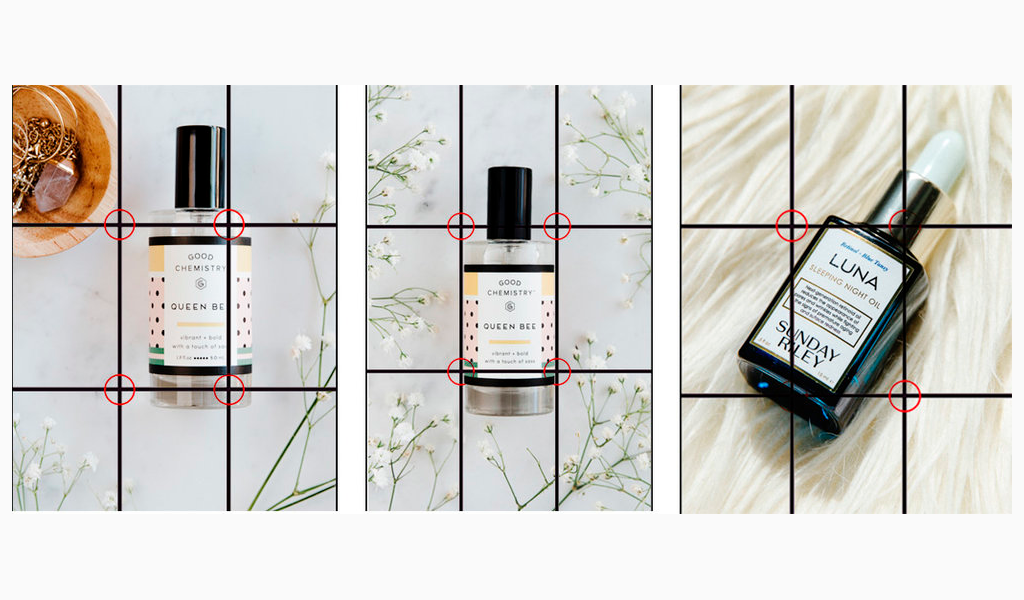 The rule of threes was created to assist artists in creating balanced compositions. It is also helpful to decide where your focus should be – your product. The goal is to position your product along the lines. Ideally, at the intersection of two lines.
"Studies have shown that people tend to look at the intersection points of images rather than the center," says Darren Rowse, founder of Digital School Photography. "Using the rule to thirds helps with this natural way of looking at an image, rather than working against it."
7. Use simple props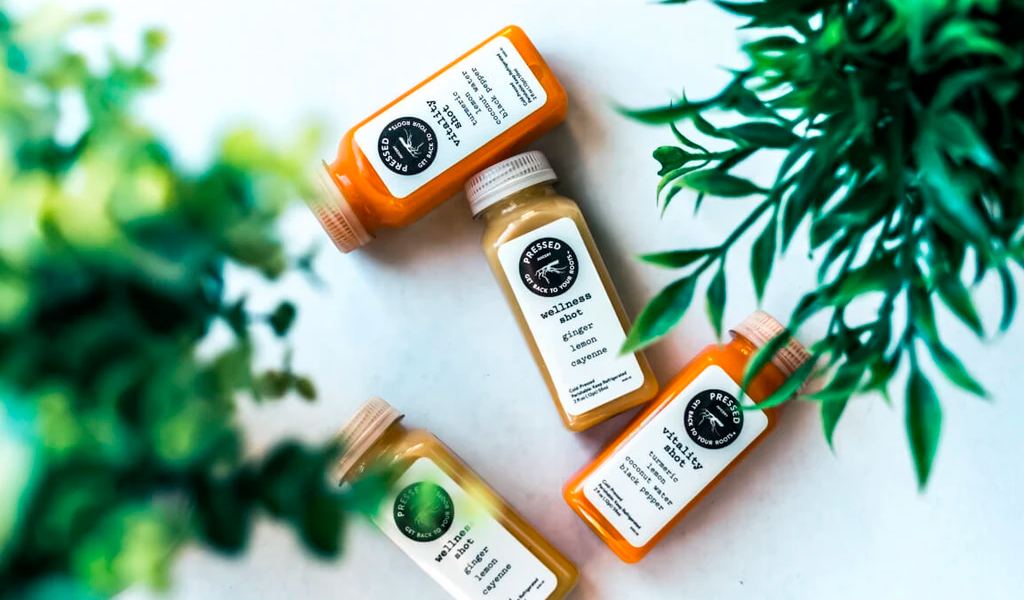 Don't be too ambitious when it comes to props for product photography. Keep in mind that the main focus of every product photograph should always be the product. Props are welcome and can brighten your photograph.
How do you choose the props? When it comes to props, I recommend that you keep them simple, in line with the color scheme and relevant to your scene or product.
8. Take multiple photos from different angles
It might be tempting to take a few of each product and move on if you have a lot of products to shoot. This will not help you with editing (as we discussed in tip #3). Multiple shots taken from different angles will help customers see exactly how your product looks. It will also help you have options for editing, so you don't need to wonder, "Should I re-do that one?"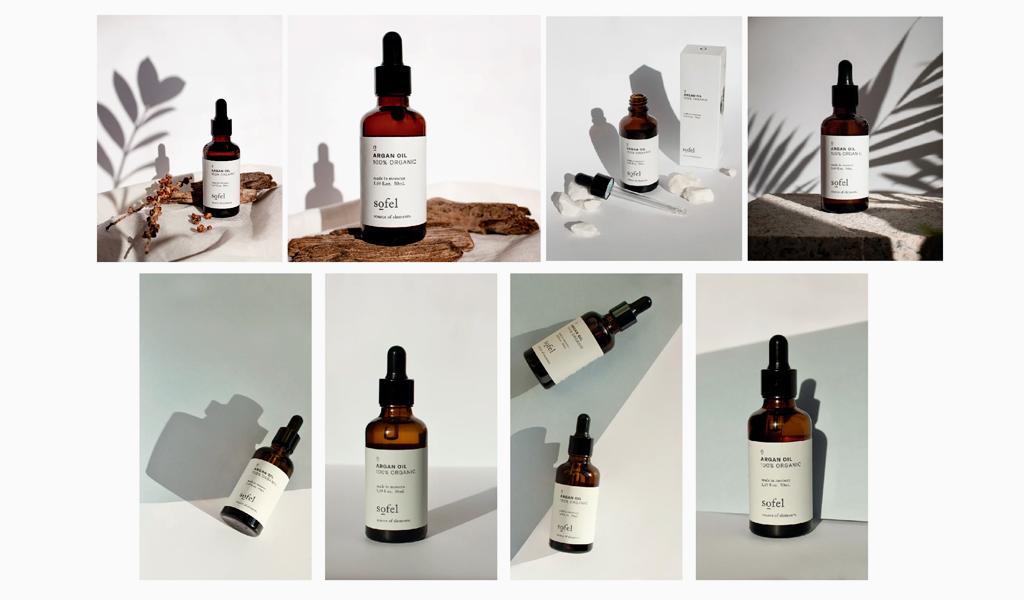 When I am trying to photograph food, I prefer to do so from both above and sideways.
Sometimes, I have an idea of the best angle to use. But sometimes I am surprised when what I thought I would choose turns out to be completely opposite. Product photography has the advantage of allowing you to take multiple shots and strategically choose the best.
9. Place your product in context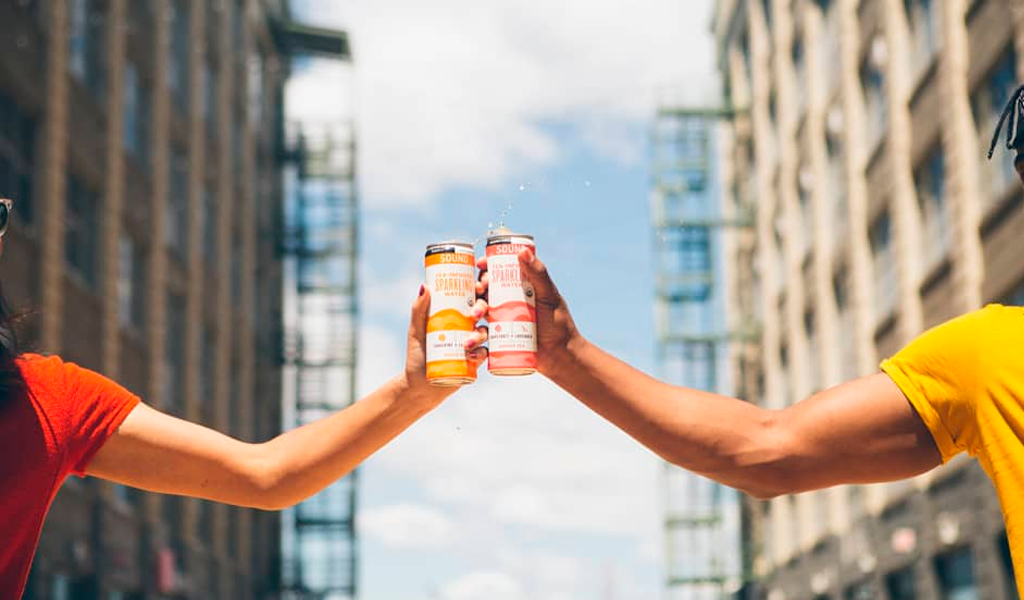 Your potential customers should be able to visualize themselves using your product. If someone looks at photos online of your product and cannot picture herself using it, then why would they buy it?
A person with a limited income should feel that the product will make their lives easier.
When products are removed from their context, it can be difficult to imagine yourself using them. A person looking for a sofa to furnish their new home won't be able to see the couch he's seeing if it's just sitting in front of a blank background.
Get started with your product photography
You don't have to buy every piece of equipment and tip at once. These product photography tips can be applied gradually to your store to determine what looks best. You can also adjust your approach as you get better at photography.

Blog editor and content marketing specialist at Turbologo. Writing about Marketing and design. Victoria's articles contain useful tips on how to build a brand and promote it online.