Owl is a symbol of wisdom, sciences and philosophy. Only few birds can fly at night and that ability was considered magical. And really uncommon looks with its huge, severe eyes surely picks owls out of other birds. Moreover, the bird causes positive emotions and a sense of mutuality in those who would love to get some sleep too. About a half of mankind would call themselves owls because of the latter. Owl's vision is extremely keen-sighted at nights and just as much during the day. Psychological meaning is all about arcane knowledge and a word, spread in deep night for those seeking it.
Create your own logo with Turbologo logo maker. It takes less than 5 minutes and no design skills needed.
Go to Logo Maker
That's why owl logo design is trendy these days. And Harry Potter and his magnificent polar owl surely have something to do with that too. Burberry has also catered for the trend in 2012. The lovely, big-eyed bird could be seen in various fashion collections back then. And many brand manufacturers and designers have been using an owl emblem since then.
Owl image in marketing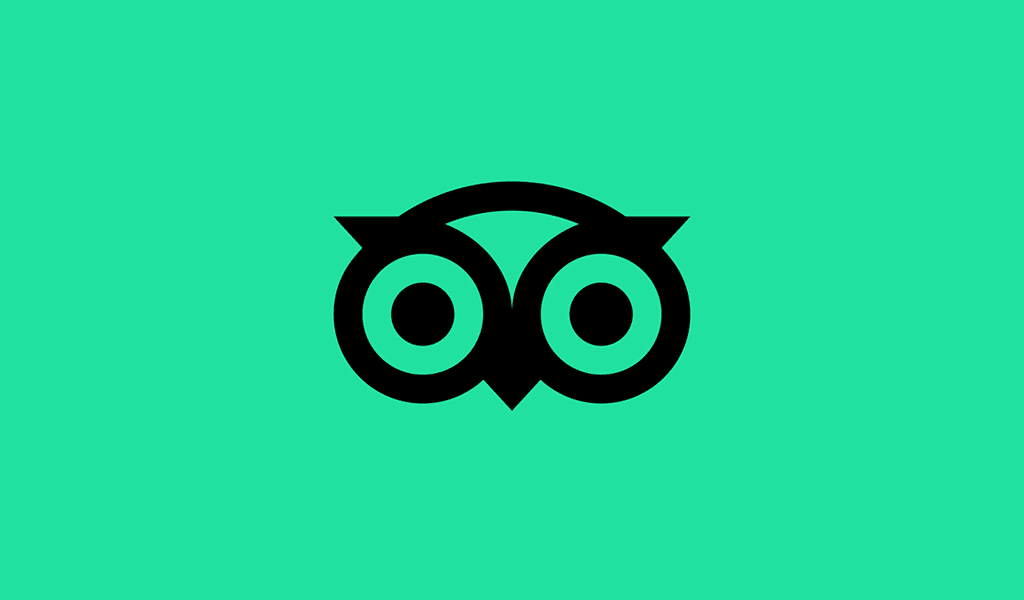 There is quite an amount of companies with owl logos. And one of the most famous ones is TripAdvisor. A survey reveals that it is the most recognizable and trustworthy site traveling site. The company really has elaborated its logo. Owl in emblem symbolizes knowledge. Owl's eyes are red and green, corresponding to likes and dislikes which probably could depend on customers' actions. And the whole logo resembles binoculars, which is also a symbol of traveling and knowledge.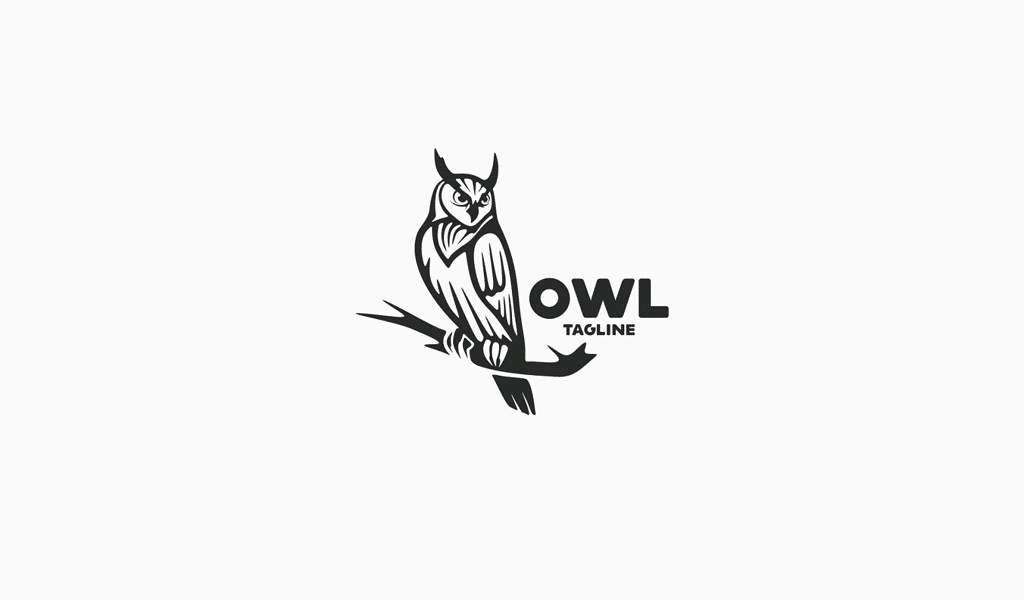 Duolingo founders have also decided that an owlet should stand for knowledge too. And the company actually specializes in teaching foreign languages. There are plenty of similar examples. However, Hooters wasn't aiming at any arcane knowledge or something. But it's still clear why they have chosen the owl logo as well.
How to draw owl logos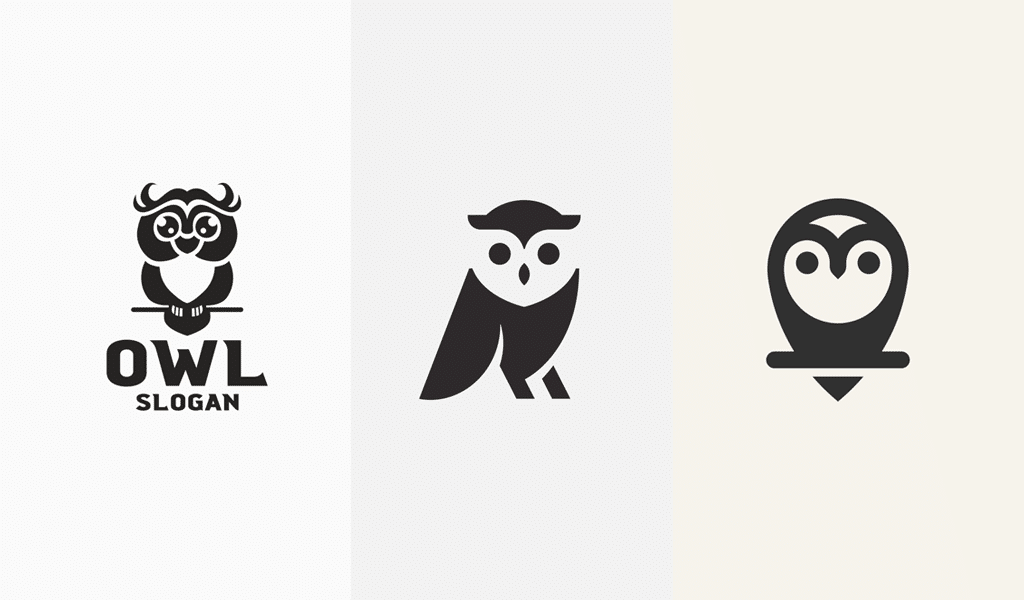 You should decide what qualities you need to stress in your owl logo. A happy owlet would do well for a baby club. However, it's better be a strict and severe mature owl if you run some educational courses, consulting agency or a book store. An owl wearing an Oxford hat is a wide spread designing move. However, we recommend avoiding it as the move is rather trite. And don't let your owl grab a pointer too!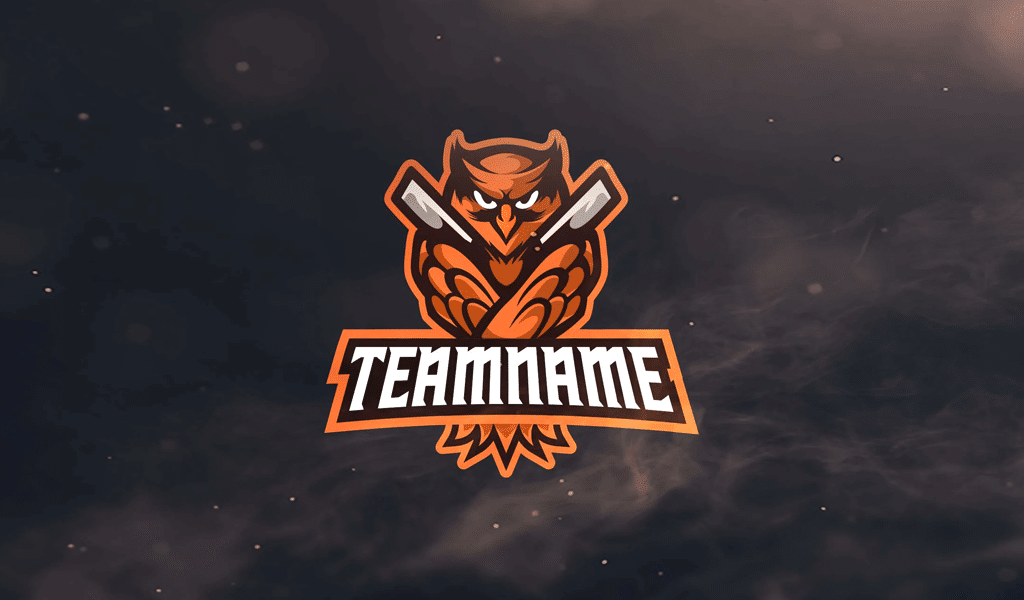 What colors should owls be? Natural owl colors are gray, bright brown and grayish-brown maybe. And there also are white polar owls. However, you can paint an owl whatever color you want in your logo. It is all about color meaning and credibility. For instance, a rainbow owlet would be great for some kid café.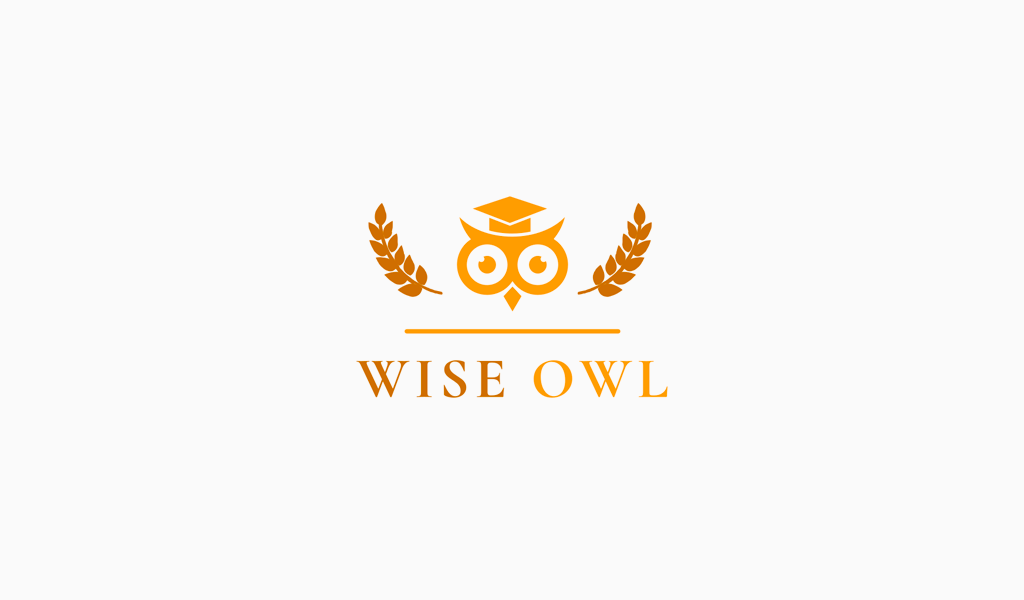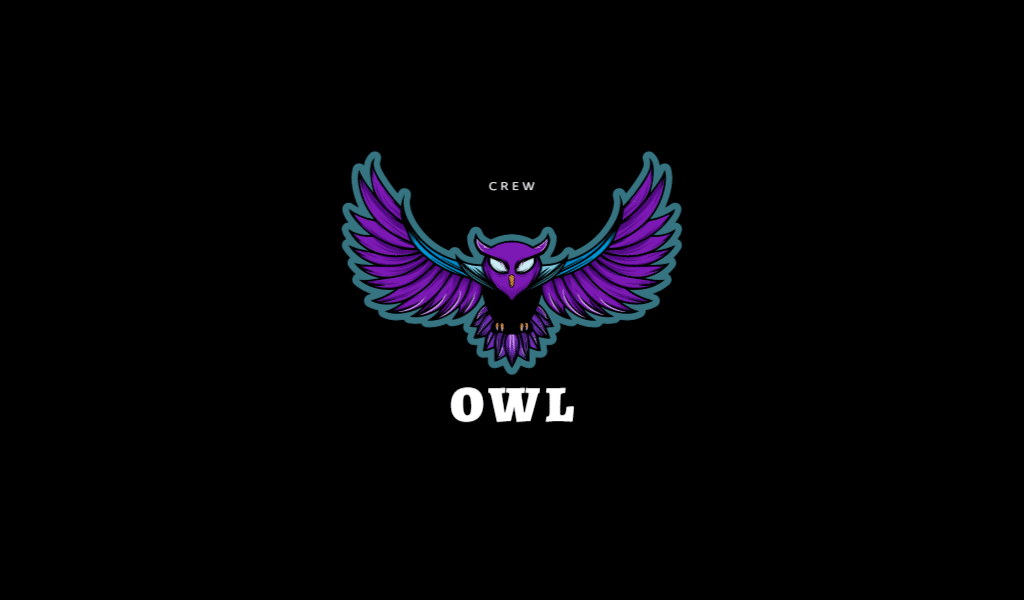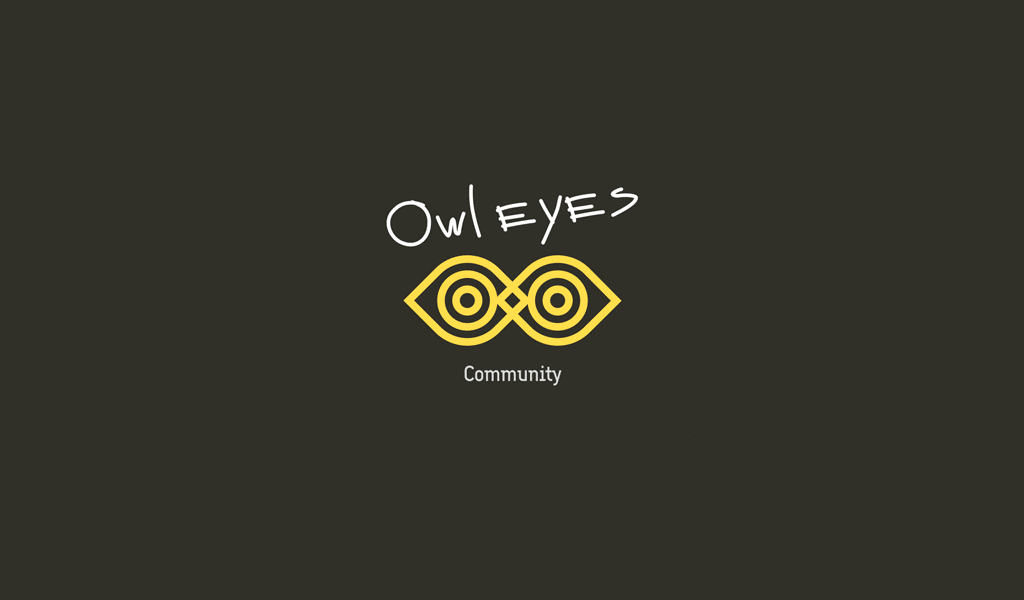 And if you are bad at drawing and designing, you are best to resort to online logo maker. The result is sure to please you.
Examples of logos with a computer from Turbologo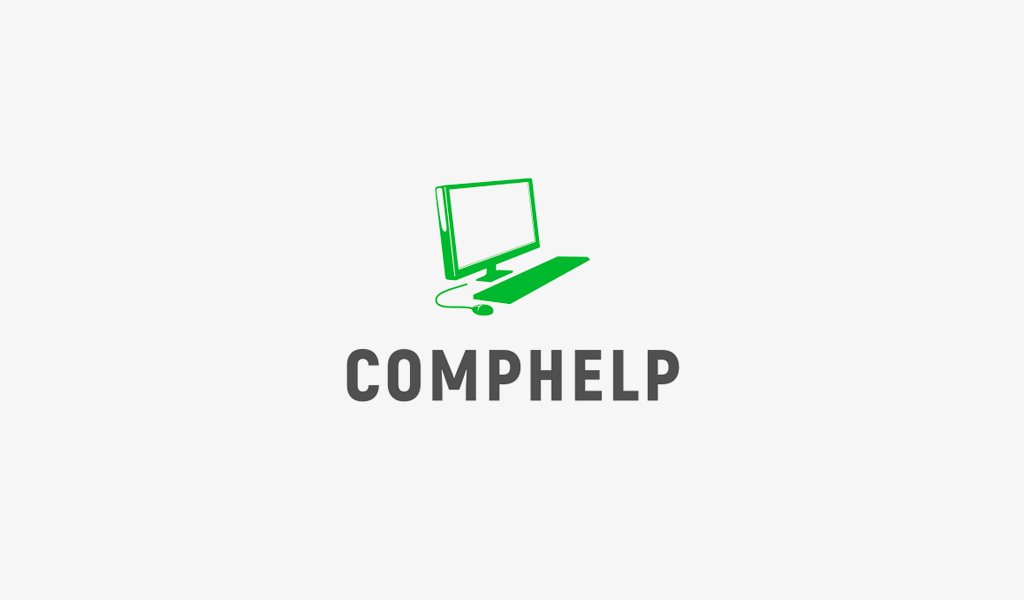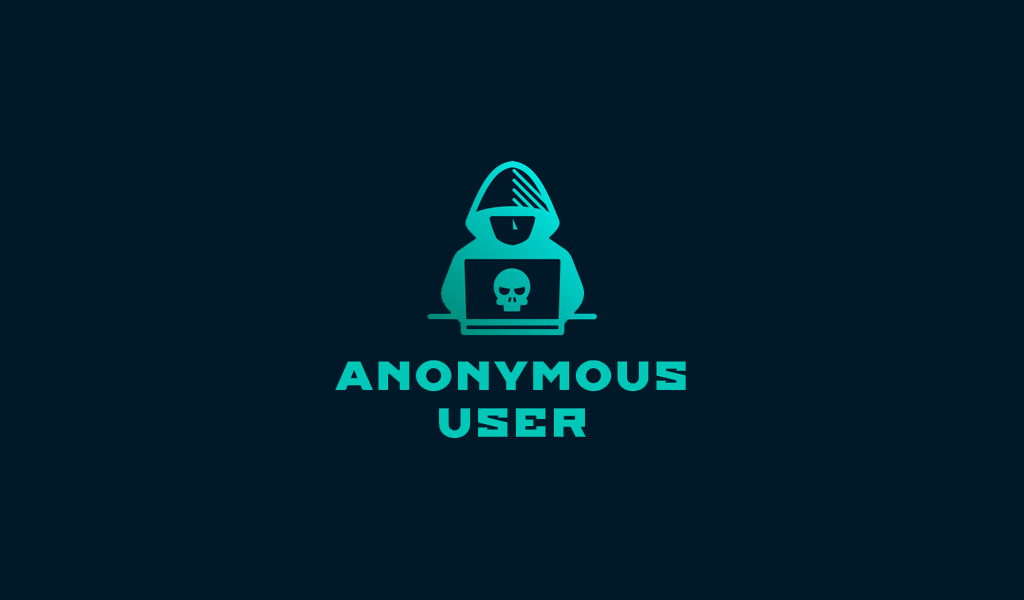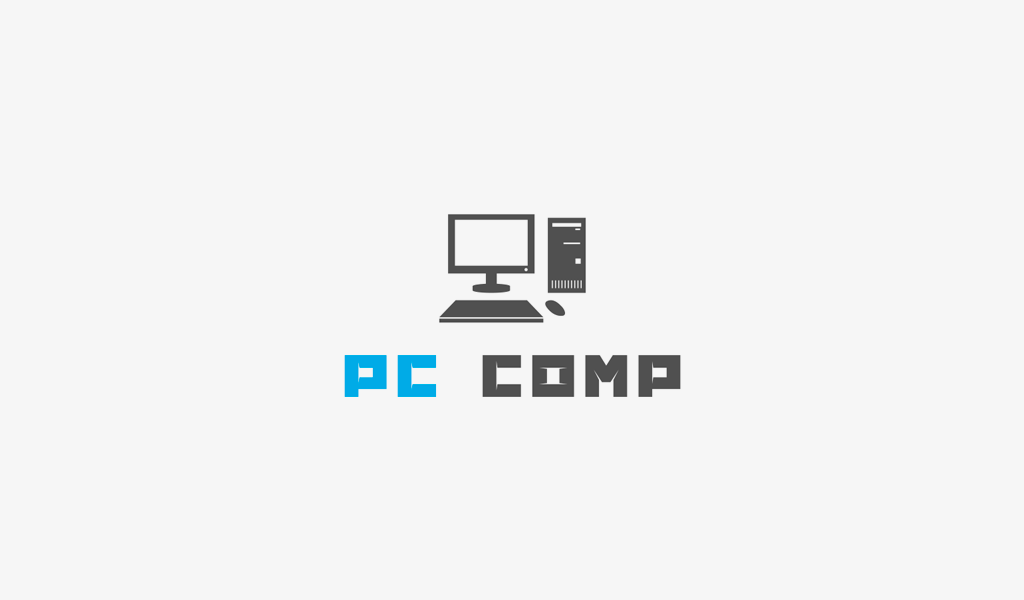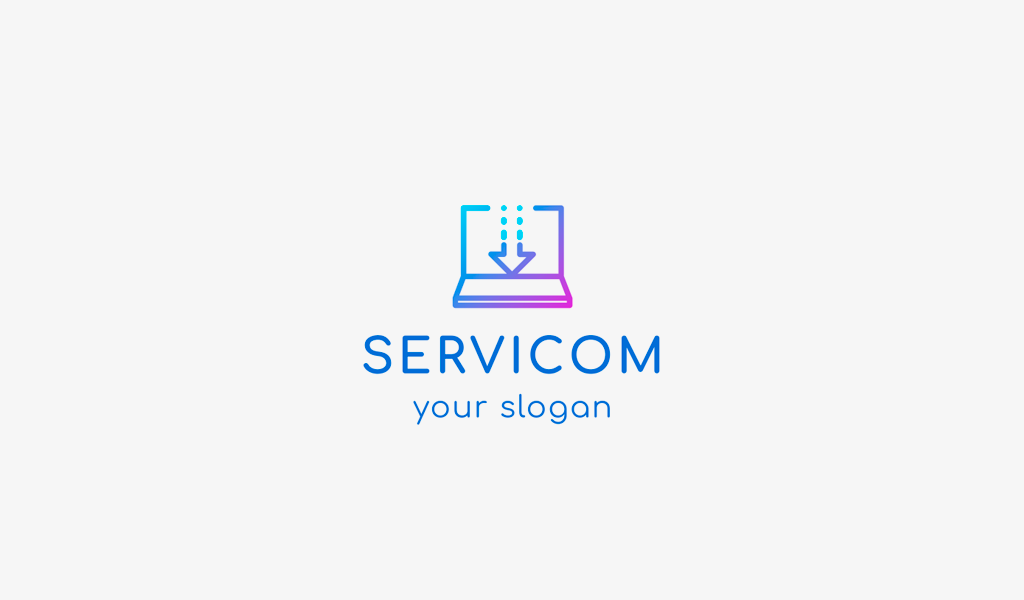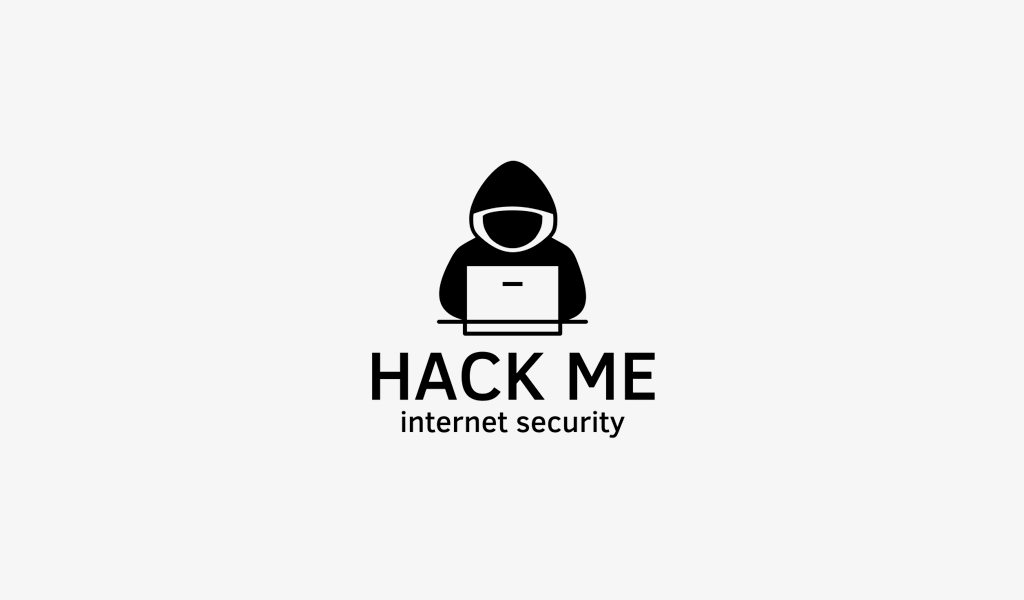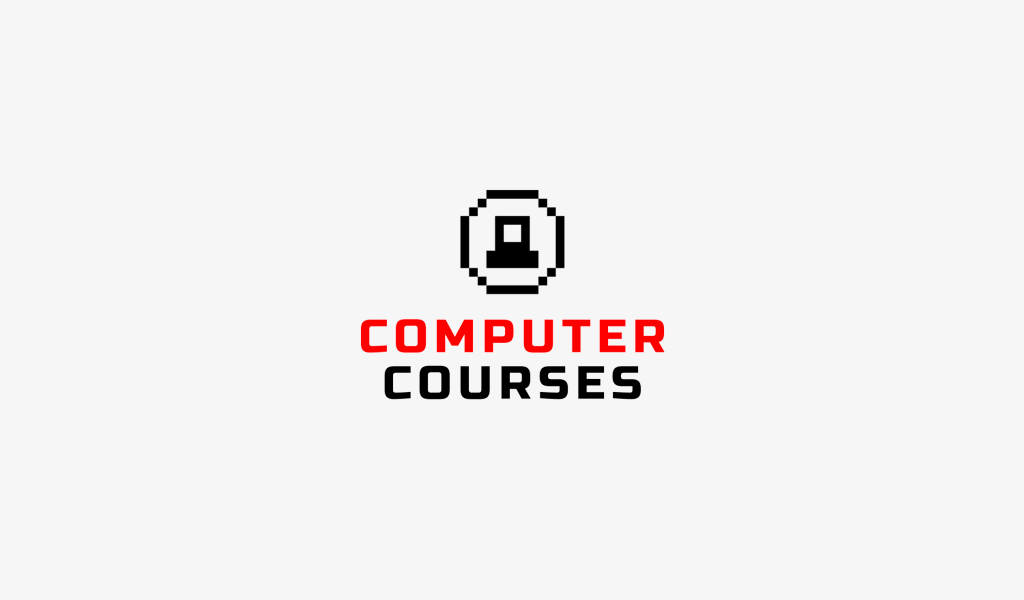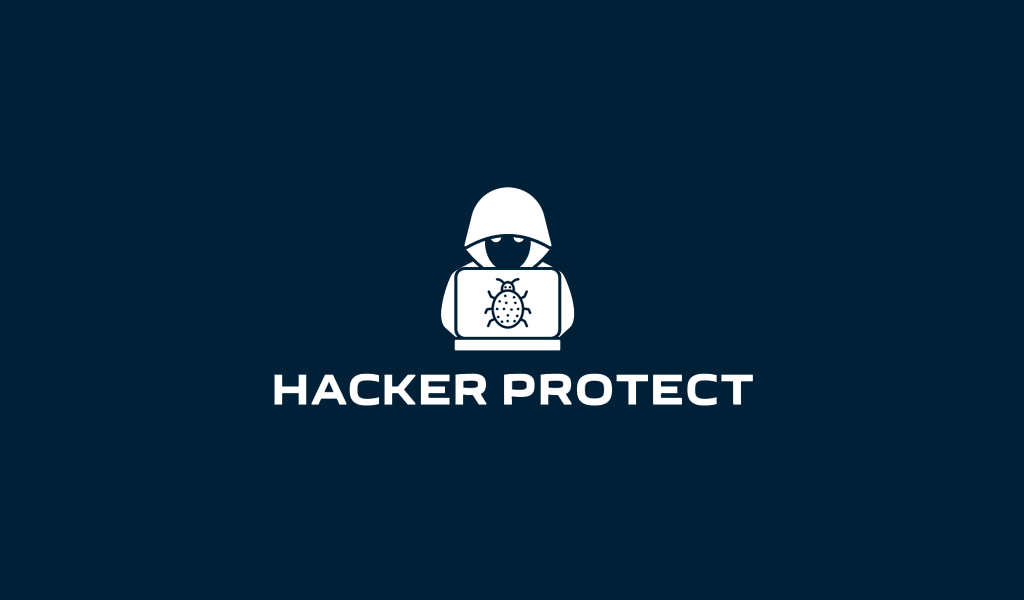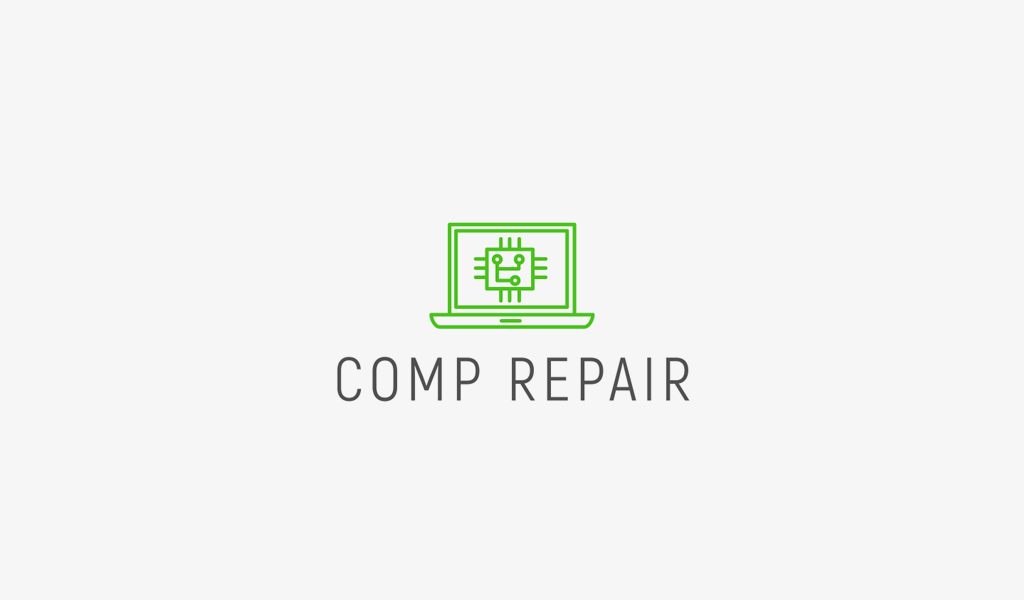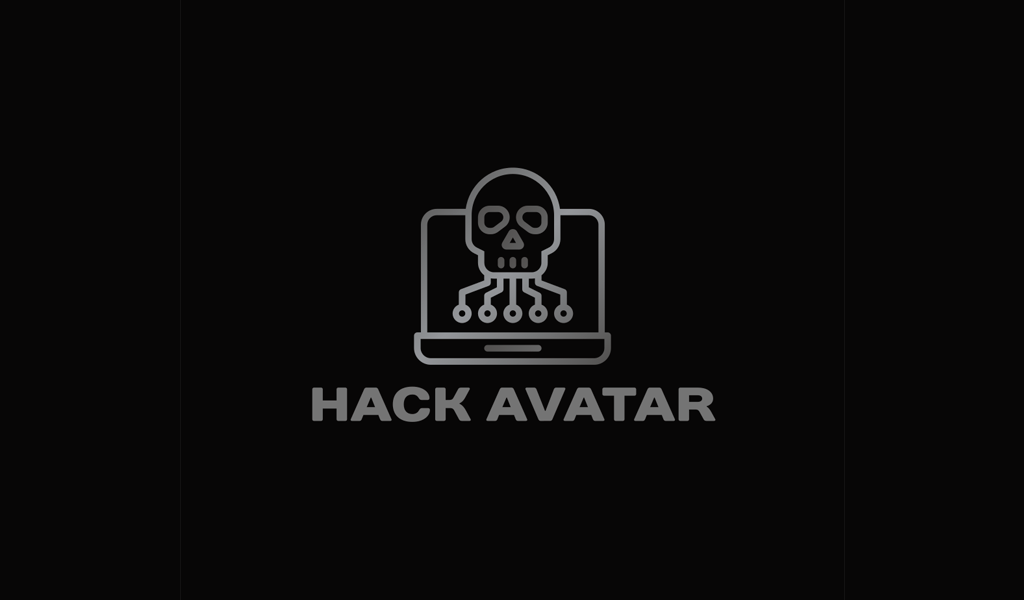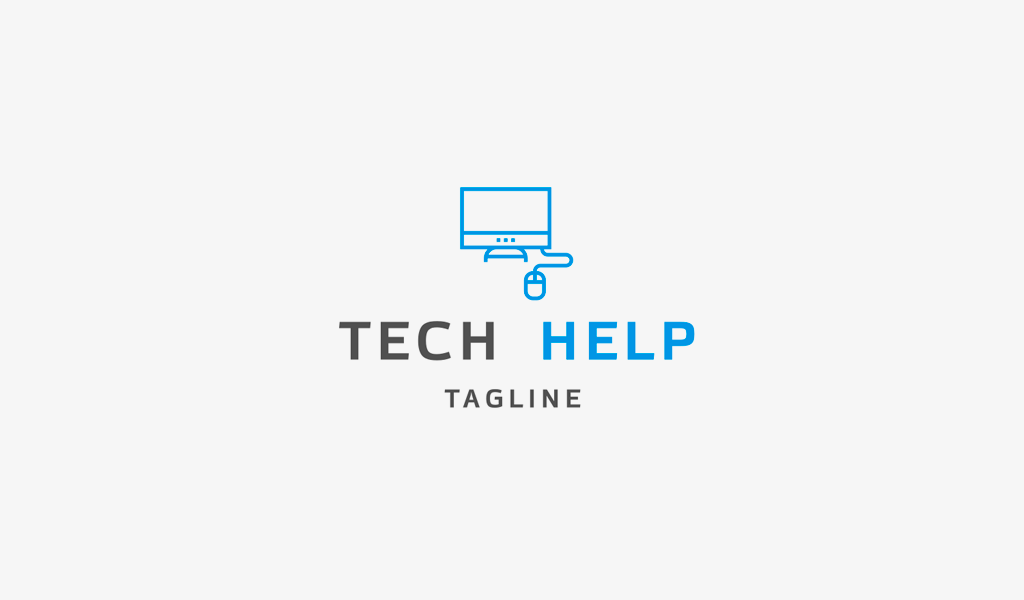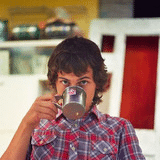 I'm a product and graphic designer with 10-years background. Writing about branding, logo creation and business.