Ireland is a capital of whiskey sampling as you can find just about any kind of drink there. In USA, however, there is only drink which can be called whiskey by right. And it was invented by some straight man who just loved his job.
Create your own logo with Turbologo logo maker. It takes less than 5 minutes and no design skills needed.
Go to Logo Maker
Brand History
Jasper Newton Daniel or Jack was born in Tennessee in the end of XIX century. Those were rough times and he had to make-a-living since childhood. That's why he had learned so much about the drink. He was able to manage distillery in his teens. There were but two constituents of supreme quality. The first one is a spring water and the second one is a rational technology. His company finally got license for spirits making in 1866. And it is this number that you can see in Jack Daniels logos.
Jack Daniels Logo evolution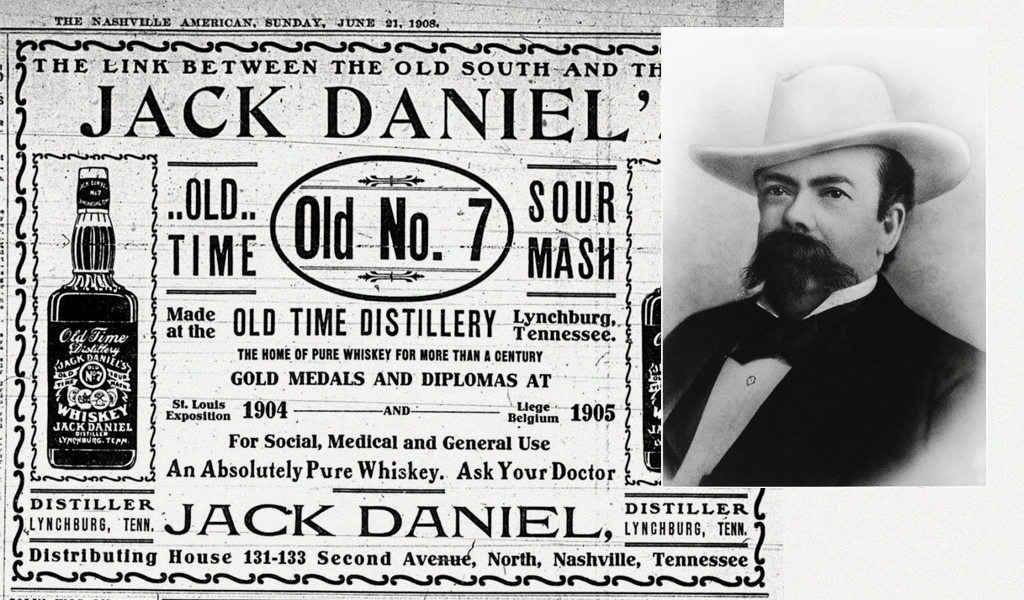 One of the first decisions made by Jack was bottle shape alteration. A square bottle was confusing customers at first. However, it turned out to be quite handy solution. Square shaped bottles are easier to transport and store. And a bit late Jack also invented a screw cap which significantly improved production process.
There was no brand packaging back then too. They were actually using jugs! However, Jack decided that his whiskey deserved unique logo as well. Jack designed brand and label himself, making up the name and logo at the same time. The complete name is Jack Daniel's Old No.7 Tennessee Whiskey. And nobody really uses the whole name nowadays.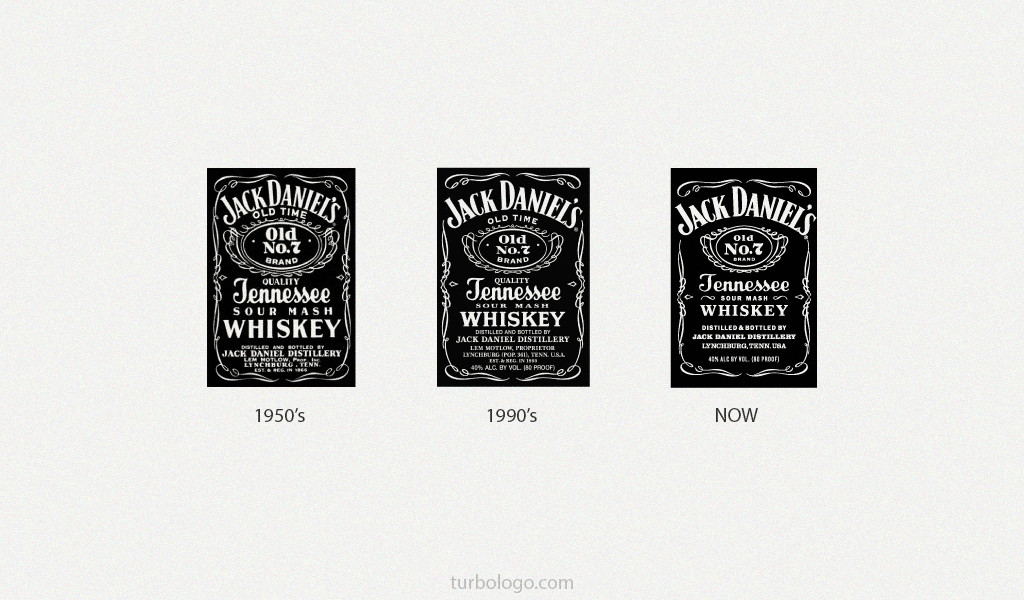 Jack Daniels logo Meaning
Famous Jack Daniels white label meaning is nothing but naming and a short info about the drink. Jack Daniels whiskey logo suffered little alterations throughout the years. Logo evolution is almost impossible to track. The major principle, however, is that the fanciful vintage design became simpler with every adopted rebranding. Basically, should you remove black background and frame, you would get only inscriptions and vignettes, which are exactly what was removed. Aptness beats mannerism.
The brand logo is a lettering and a combination of white and black colors. White color symbolizes purity and nobility, black – elegance and sophistication.
Jack Daniels logo font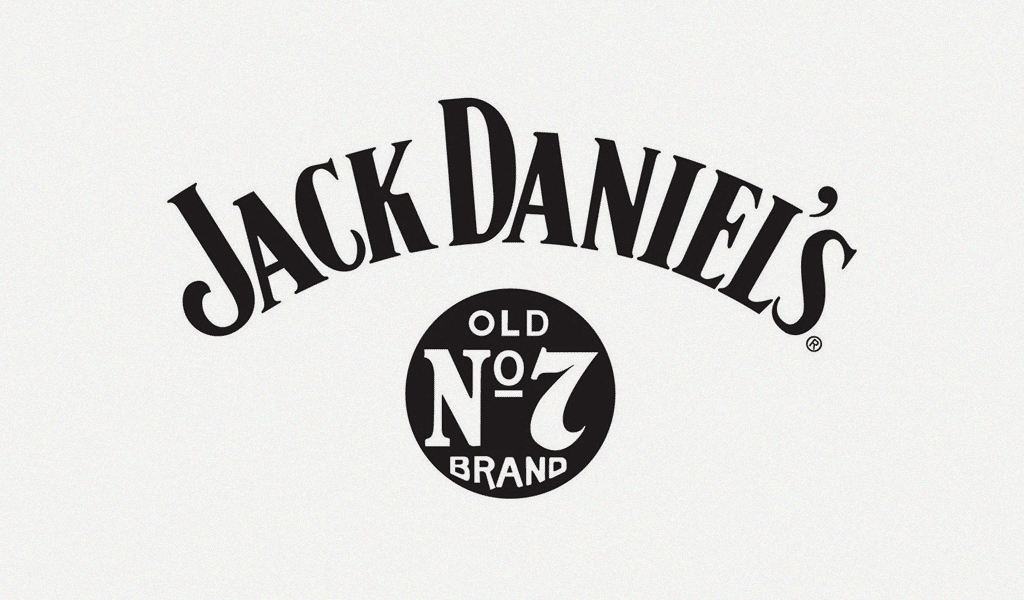 Building your own drink brand? Explore food logo design ideas in our gallery.
Since the logo doesn't include depictions, a font is extremely important for overall design. The inscription is actually a lettering and its vector image can downloaded. And in case you have decided to use somewhat similar fonts, you might want to use Jasper Daniels Sc, Lynchburg script or Typocalypse Black No.7.
Examples of logos with a computer from Turbologo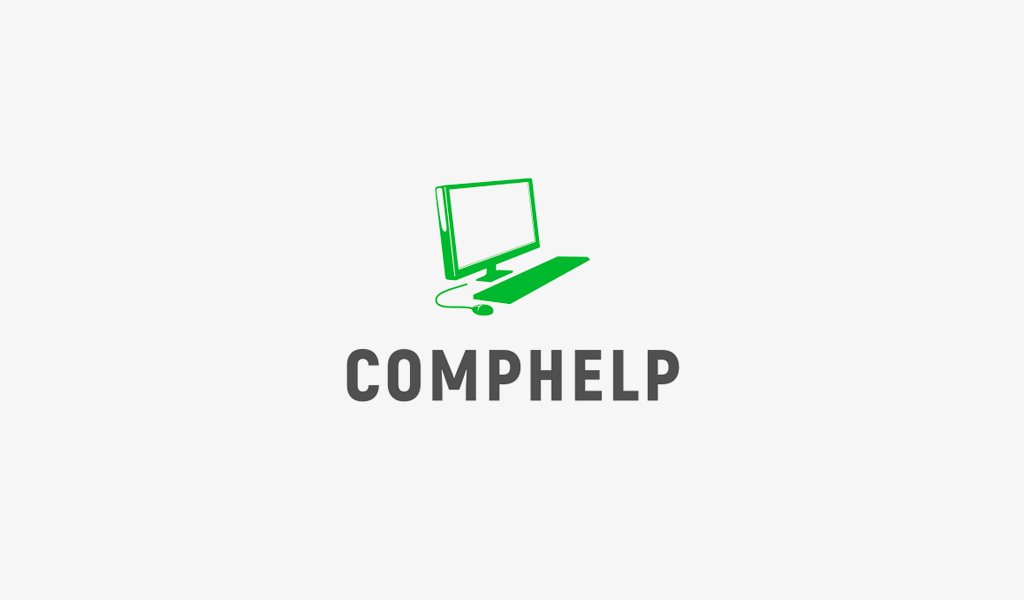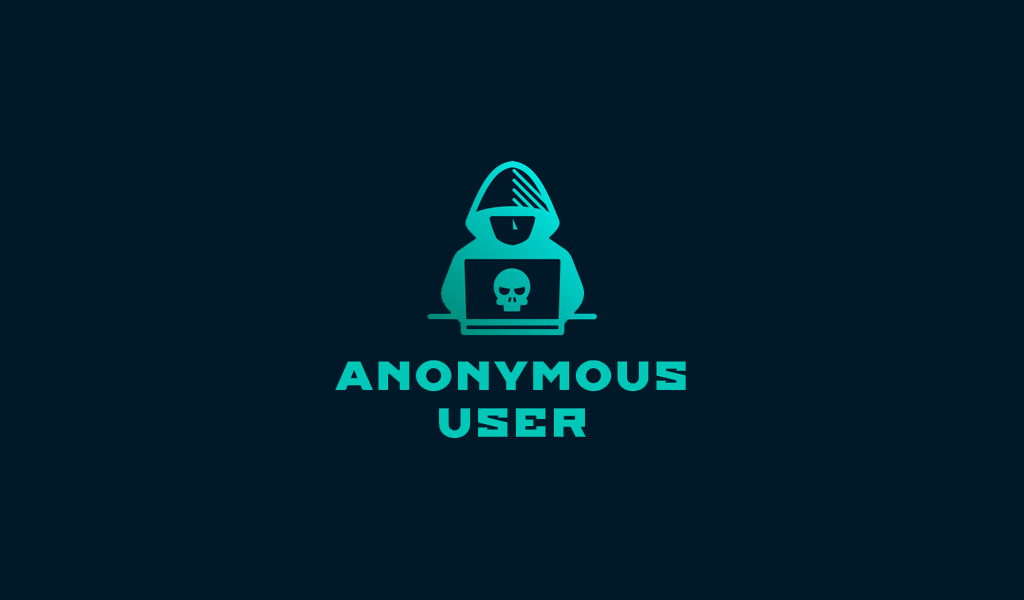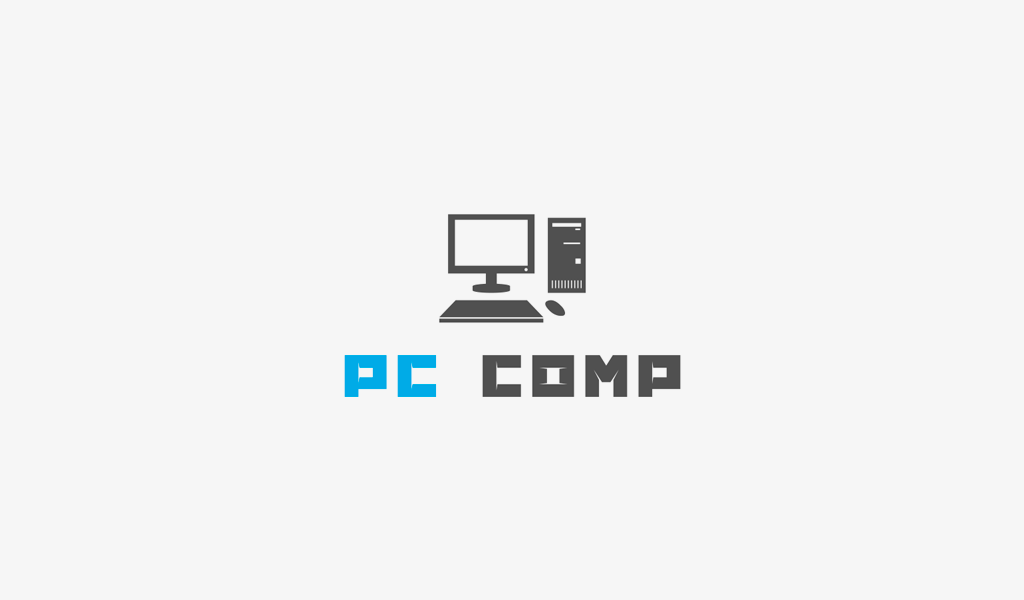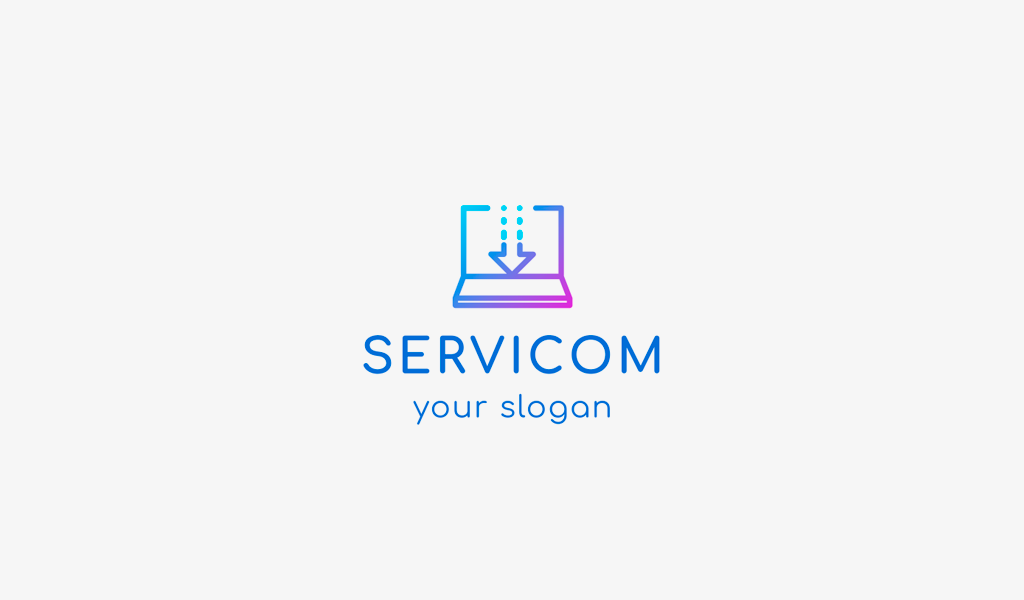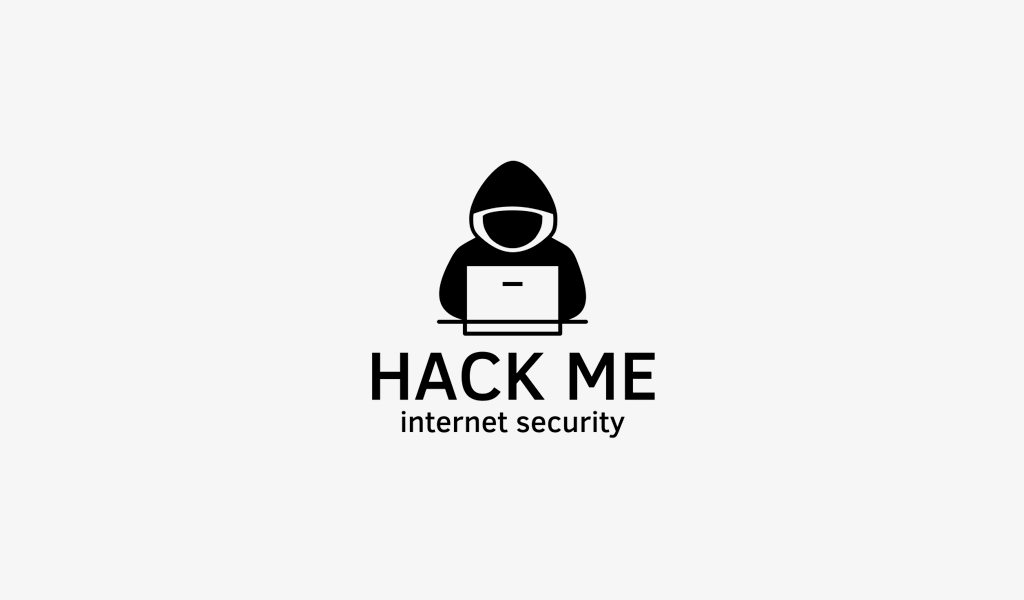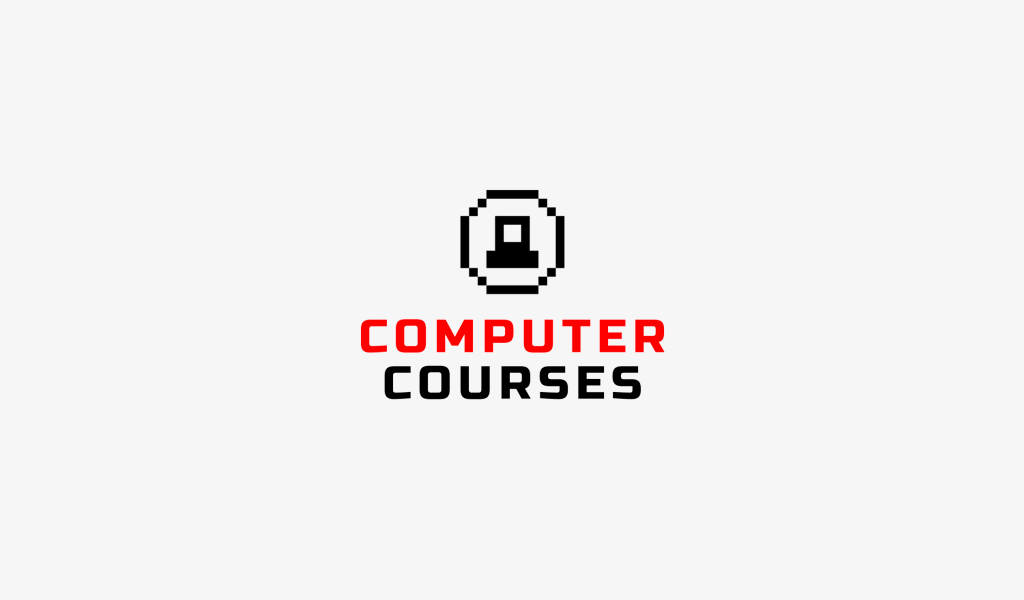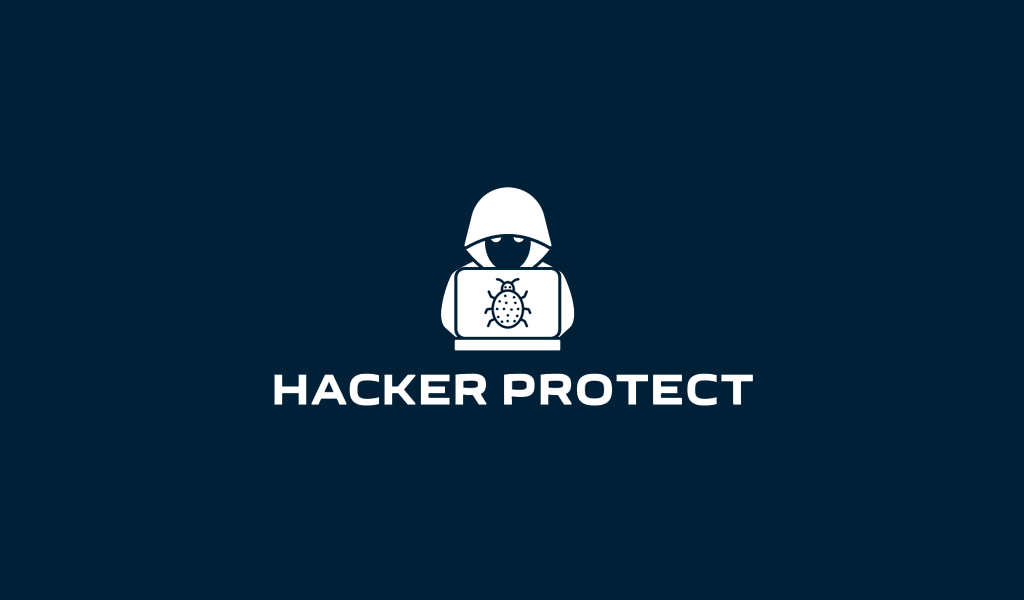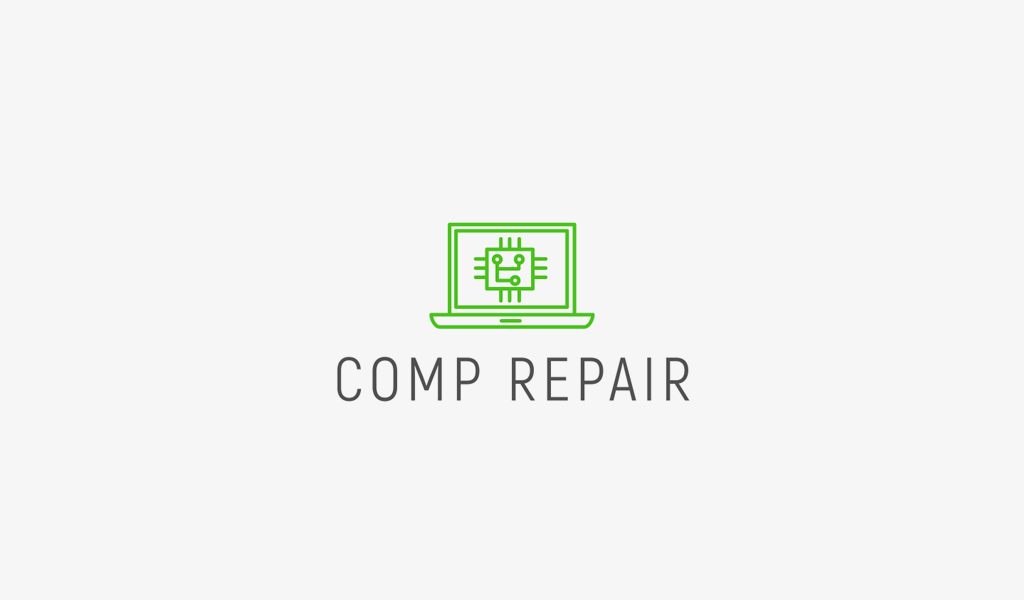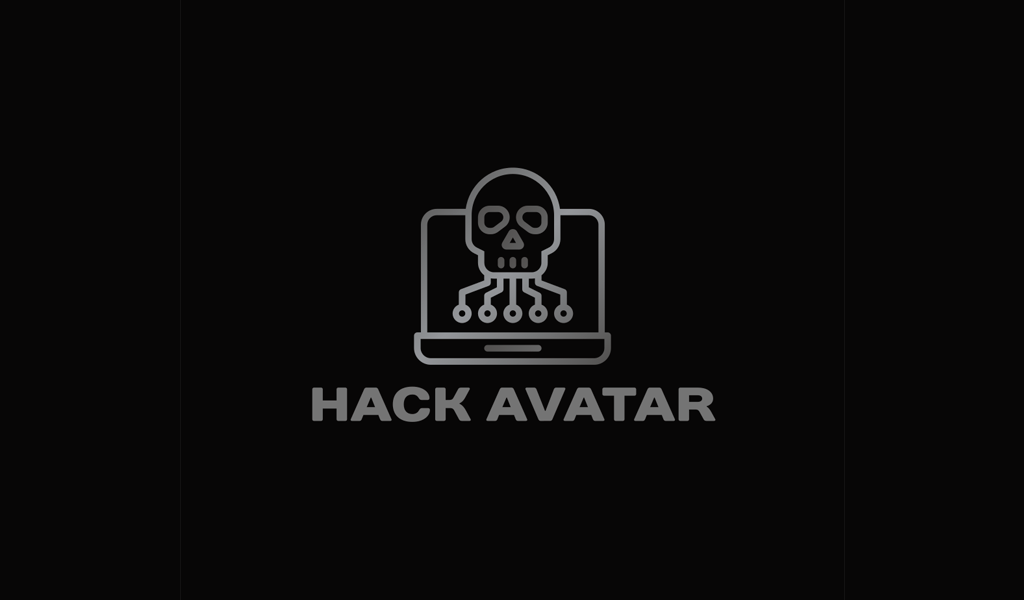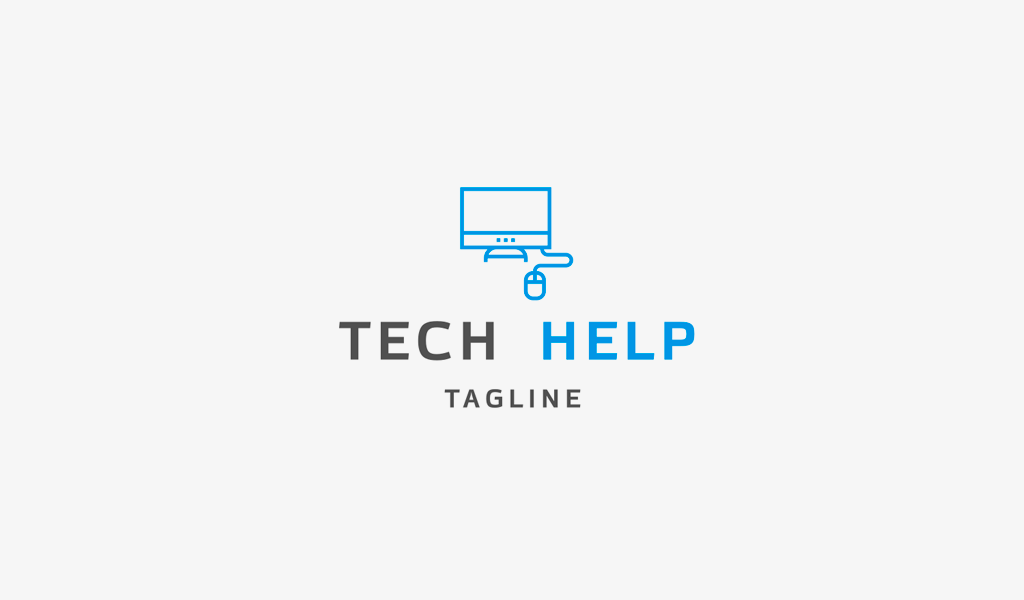 Blog editor and content marketing specialist at Turbologo. Writing about Marketing and design. Victoria's articles contain useful tips on how to build a brand and promote it online.