Fortune smiles to pragmatists. Times of kings and knights seem to have passed. But remembrances of those times can still be found. If you feel belonging to royalty, you are sure to possess one or two high quality, elite items. Only exquisite and refined brands are among your belongings. And Hennessy is one of those for sure. How did it come to being? Let's find out!
Create your own logo with Turbologo logo maker. It takes less than 5 minutes and no design skills needed.
Go to Logo Maker
Logo History – Culture and dispositions in 18 century
There are but a few brands with almost 300 years of history behind their logos. And those brands surely have stood the test of time. Captain Richard Hennessy founded Hennessy cognac house. The sophisticated drink was favoured at court of Louis XVI. And another famous Hennessy adorer was a king of England, George IV. Thanks to the latter, the cognac became a widespread.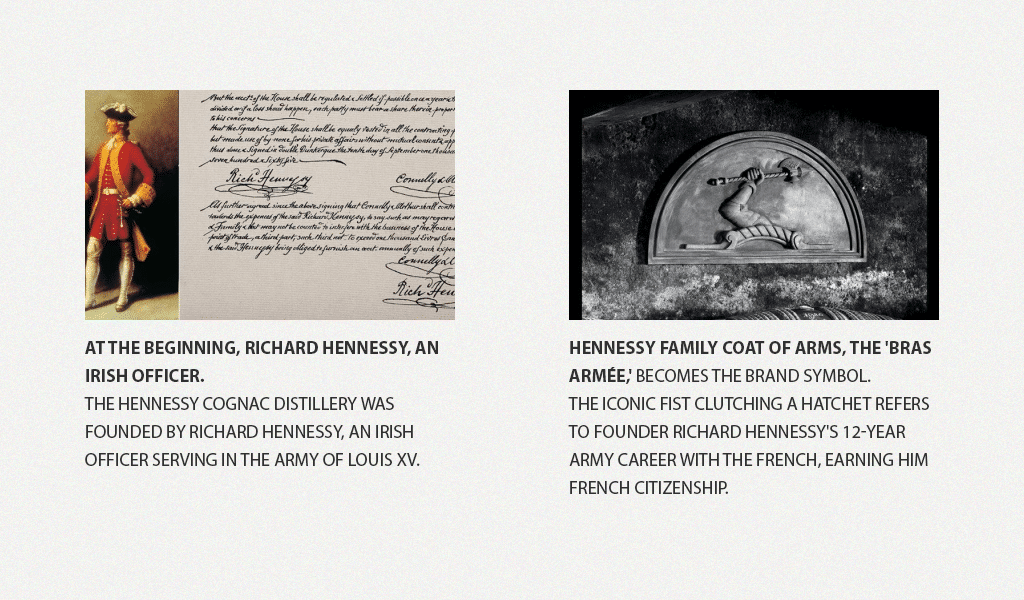 Hennessy Logo Meaning
Therefore, Hennessy logo meaning is all about nobility and aristocracy. The emblem is actually the house founder coat of arms. A black gauntlet holding a halberd looks serious. There a few color variations, and each of those is comprised of noble metal colors. The depiction even has its own name, and it is Bras Armé. You might be willing to download Hennessy vector logo in order to get better idea of luxurious logos creation.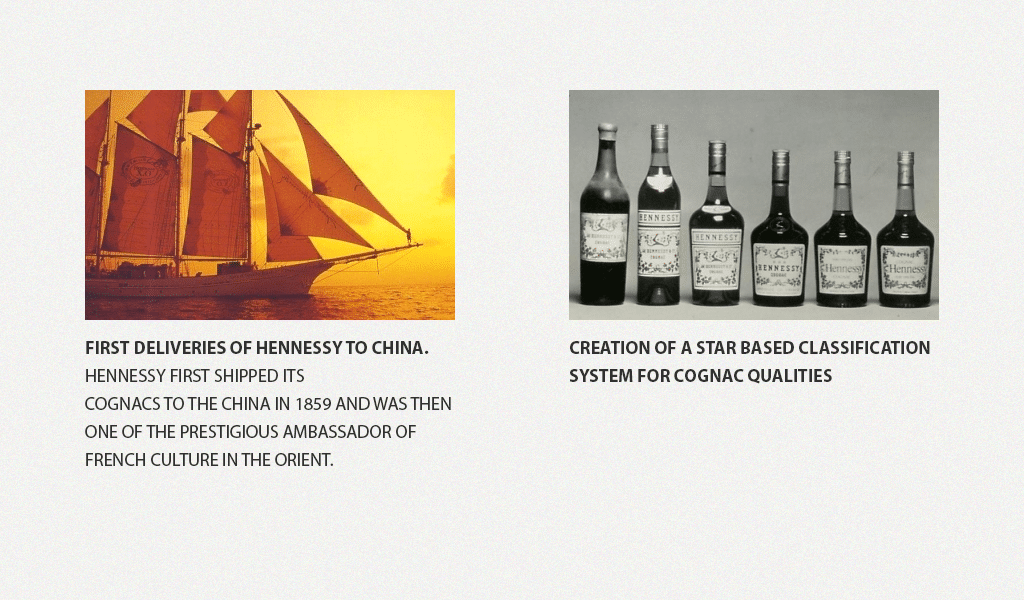 Bras Armé depiction looks stylish even nowadays. It may sound strange, but a 300 year old design still amuses customers. This truly is a masterpiece as most logos are obsoleted shortly after their development.
Important features of Hennessy drink logo and brand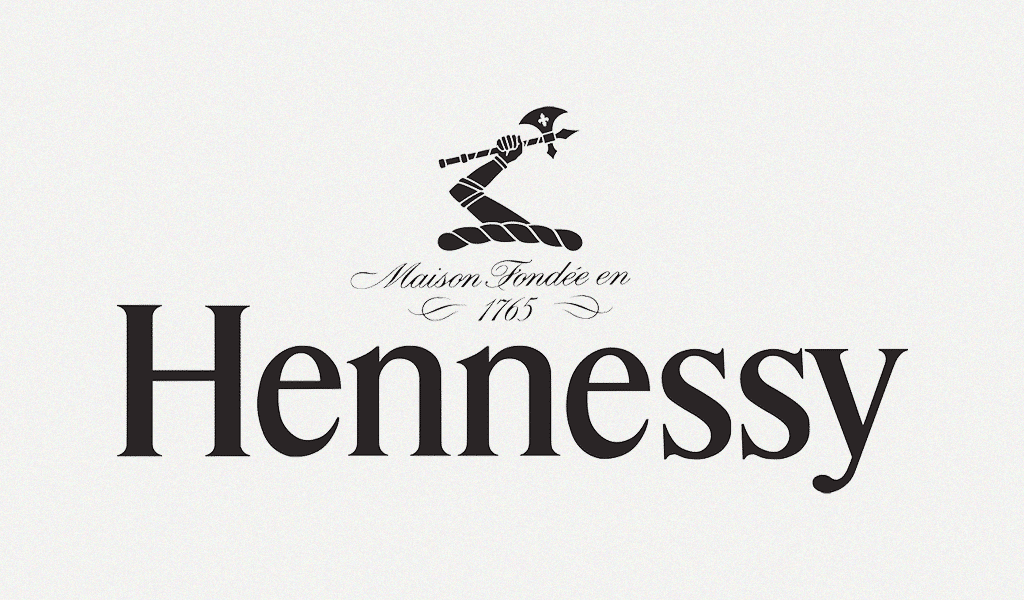 Strangely enough, but initially there were no stars on cognac bottles. They were added only in 1865 in order to mark spirits age. And it was Hennessy who introduced and adopted the idea. His bottles were the first ones ever to bear stars. They began to sell cognac in bottles back then and Hennessy quickly came up with bunch of grapes shaped bottle.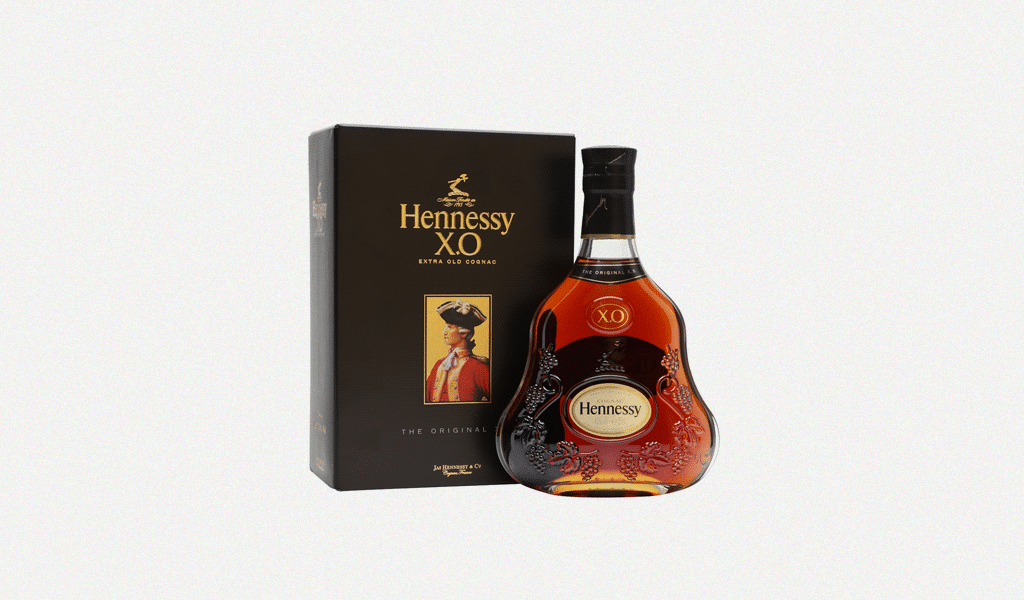 Building your own beverage brand? Explore food logo design ideas in our gallery.
Many brand designations were thanks to Hennessy too. VSOP, for example, stands for Very Superior Old Pale. And of course, Hennessy X.O. which is the most popular among elite, is a shortening of eXtra Old.
Hennessy Logo Font
A unique font was used in Hennessy logo. A house inscription and lettering include various combinations. And a name of the font is NR2653 Hennessy.
Examples of logos with a computer from Turbologo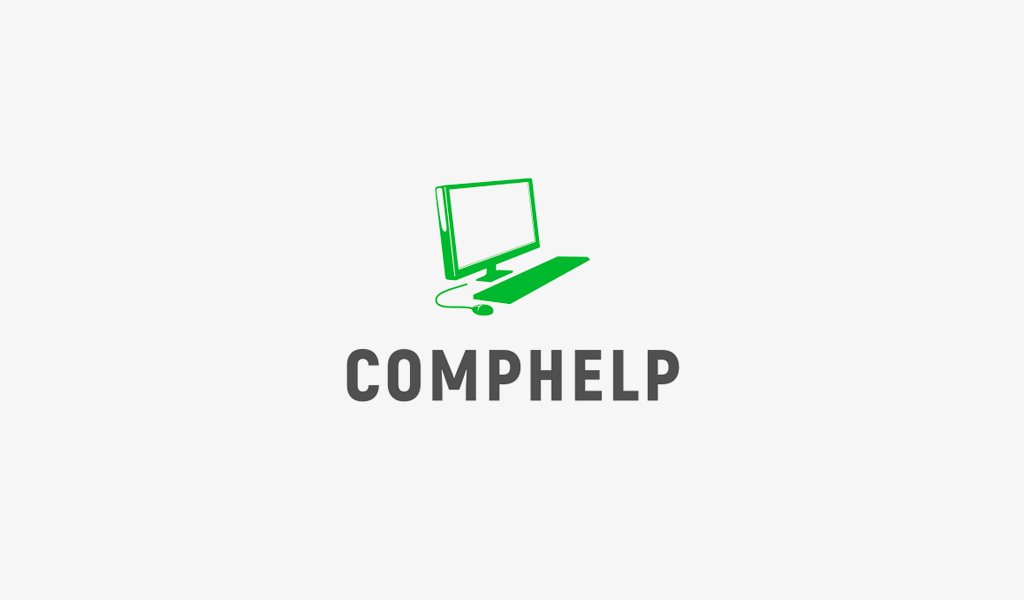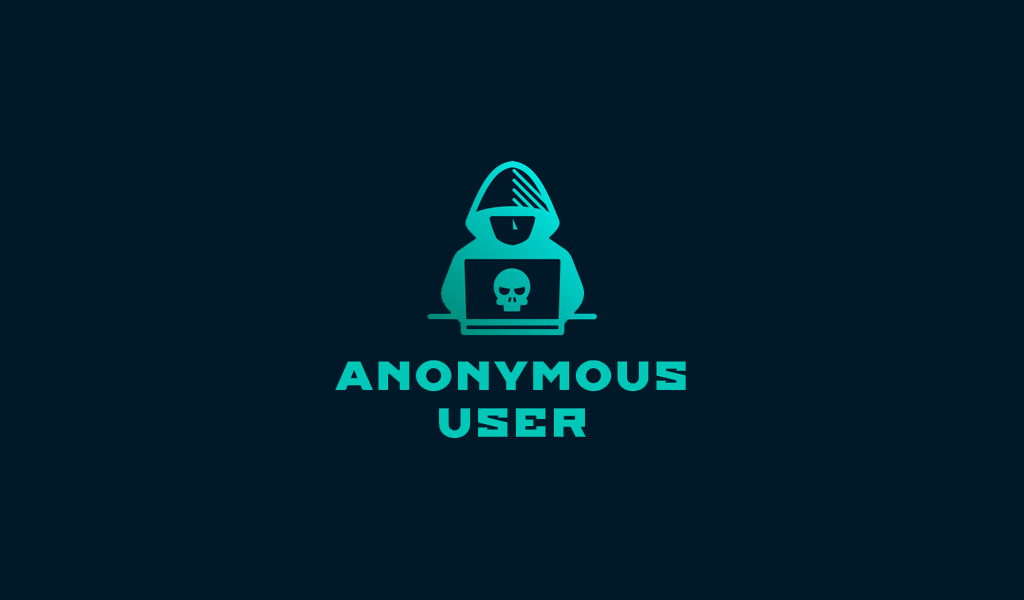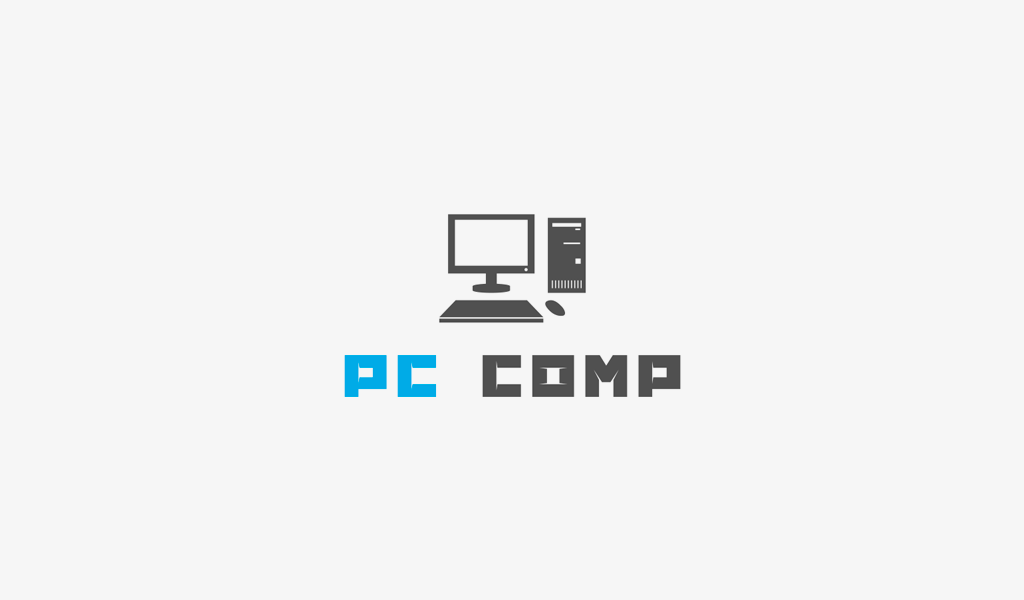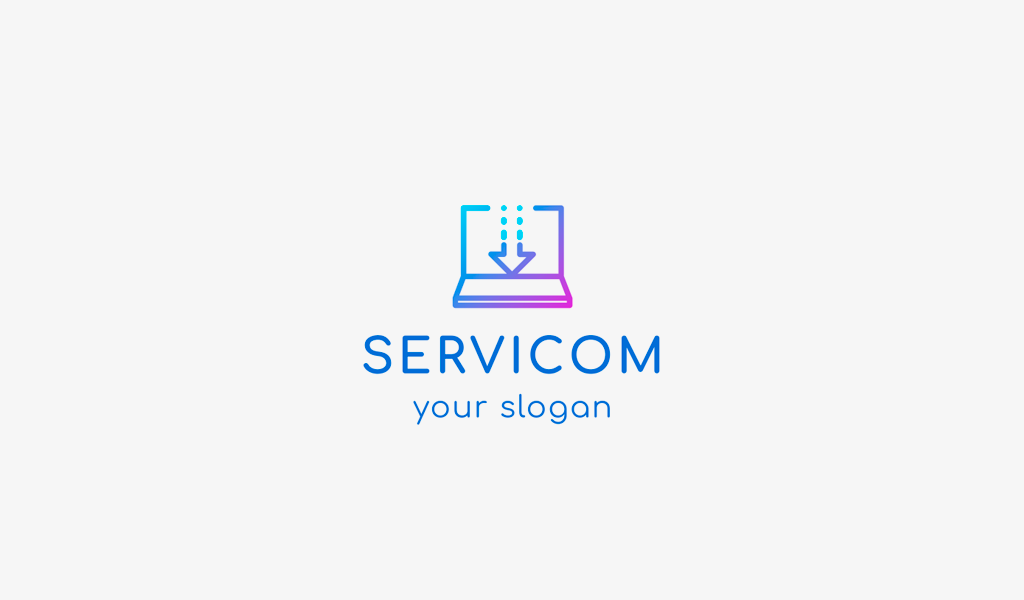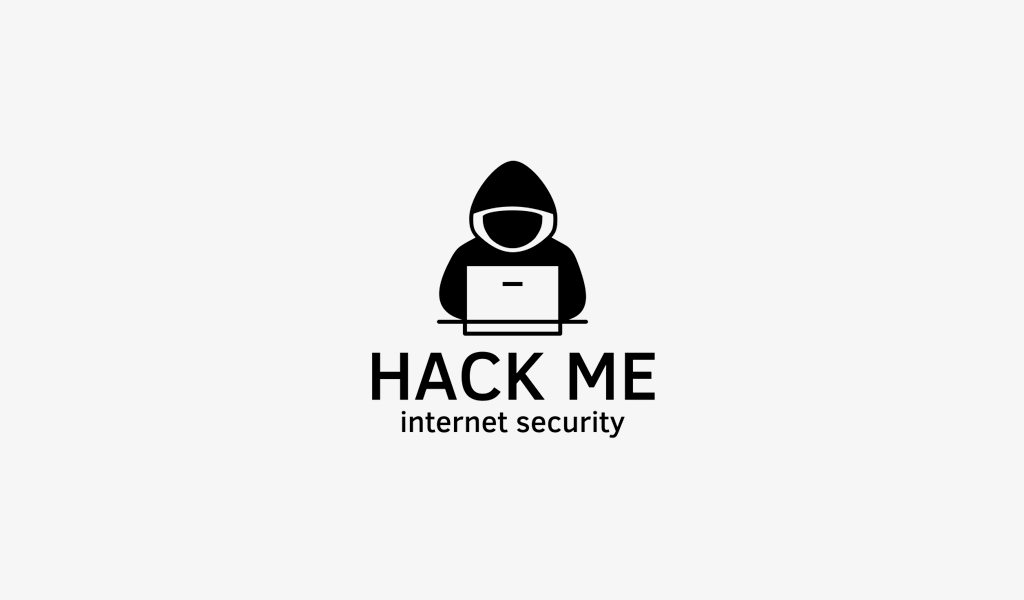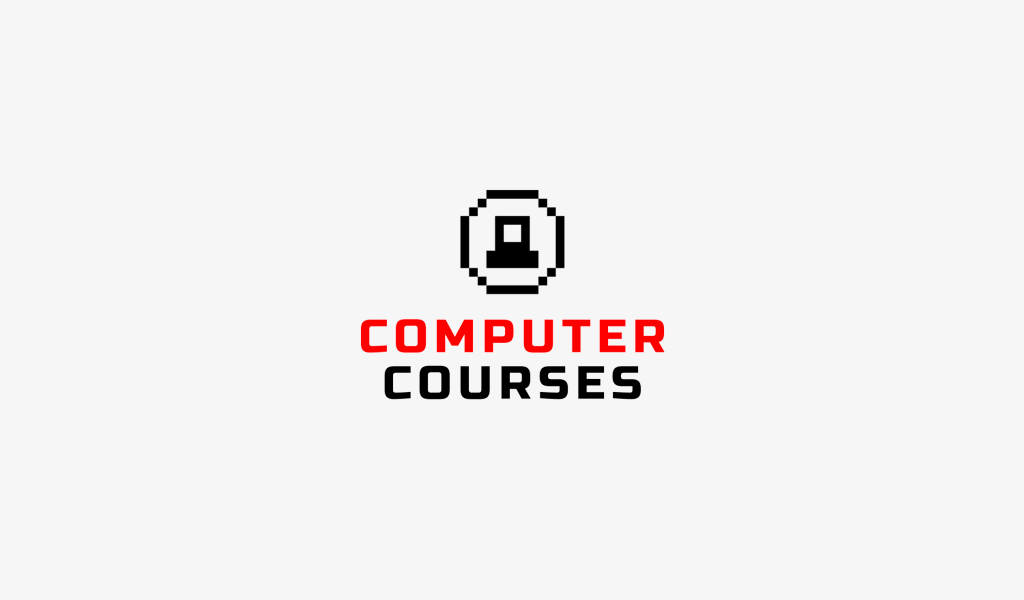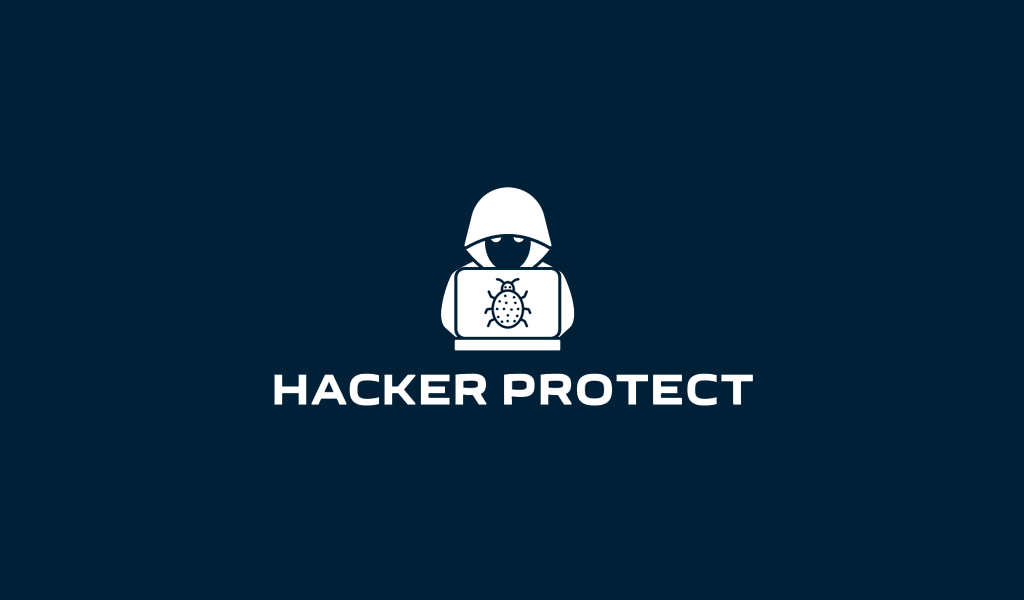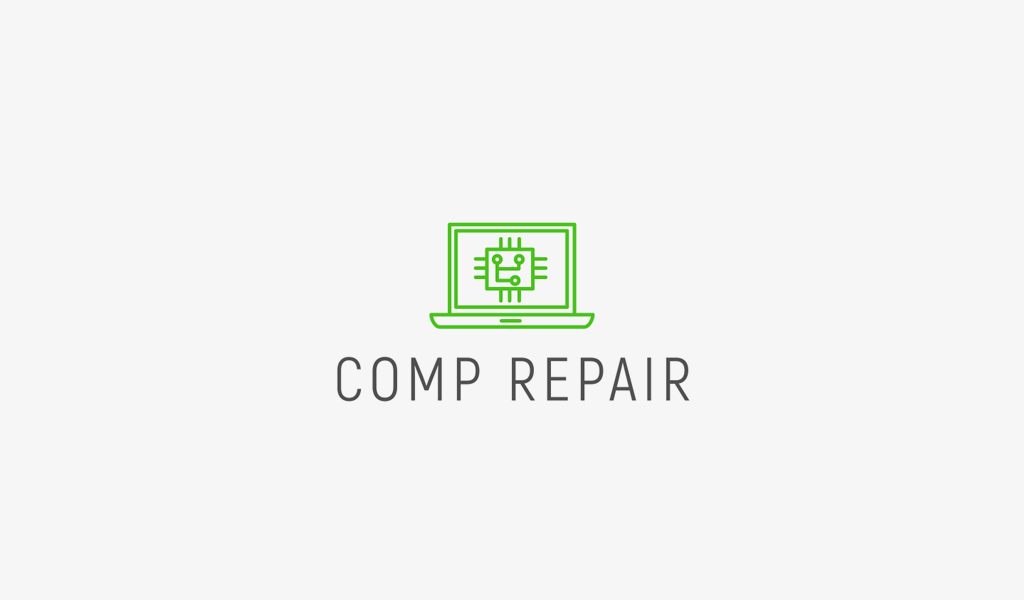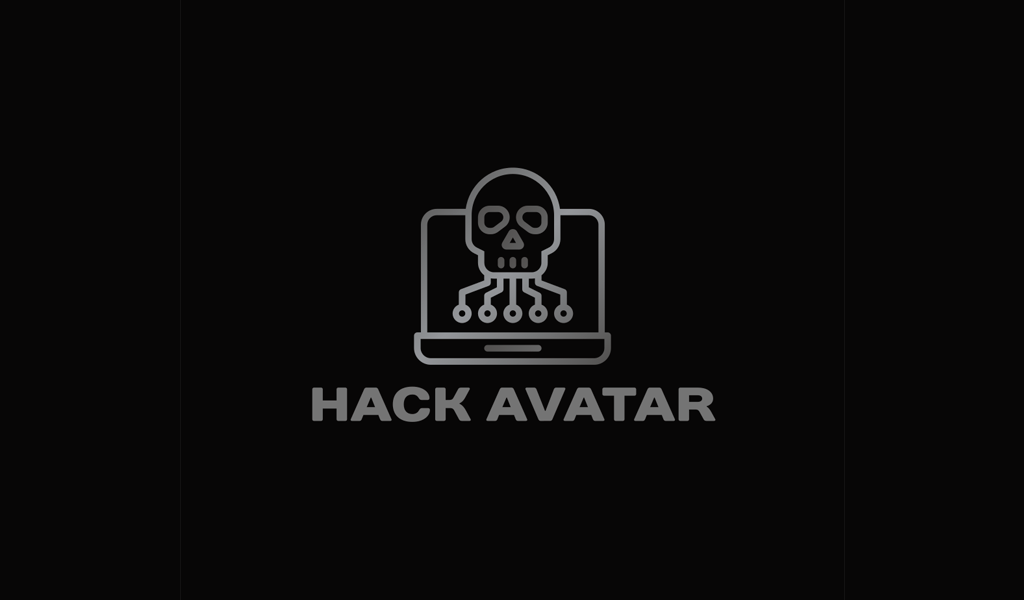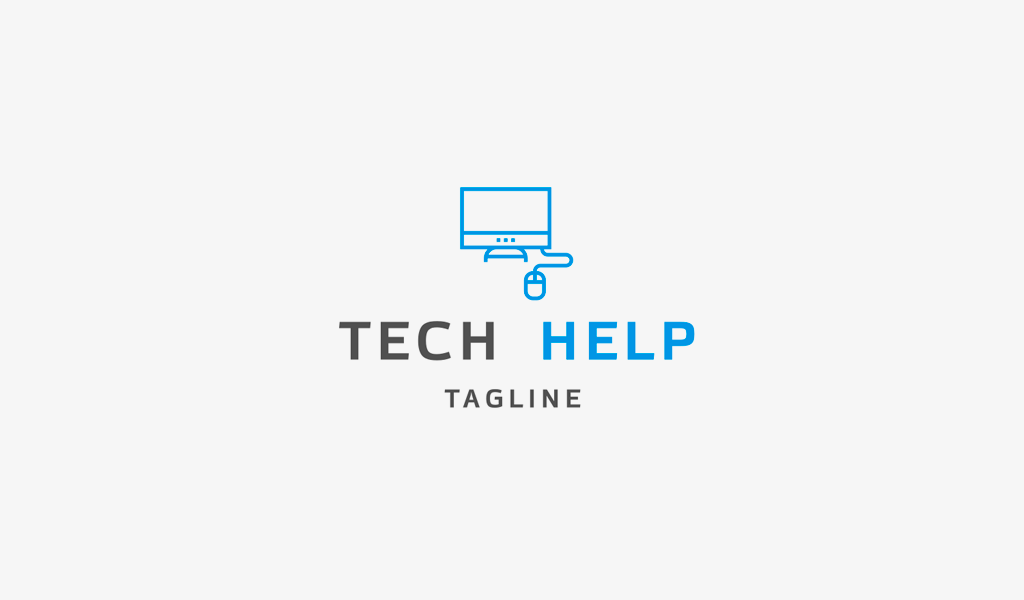 Blog editor and content marketing specialist at Turbologo. Writing about Marketing and design. Victoria's articles contain useful tips on how to build a brand and promote it online.