Michael Jordan biography is a story of ups and not downs. And Michael wasn't' nicknamed air jordan just for fun too. You can't believe your own eyes when watching videos featuring his abilities. It seems that Michael just gets into air and it looks like an expensive computer graphics. An ordinary man can stay in air for a split second at most. In case with Michael it's about a second. The whole basketball world can be divided into before and after Jordan. He has set new extremes for the game. His name is related to many scandals including branding ones. In this article we are going to tell you about Jordan Jumpman logo history.
Create your own logo with Turbologo logo maker. It takes less than 5 minutes and no design skills needed.
Go to Logo Maker
Air Jordan jumpman logo History
Michael was very young when he got some serious money for the first time. The history of basketball was rerouted in 1982 as Jordan put his fateful ball into the basket. It was during national championship when Nike realized who is worth betting on. Michael was offered a 5 million contract and that's not the whole story. He was even getting royalties! The sum was unbelievable for those times. No other player had received that much money directly from brand. Direction was against it, the press was shocked and all the other players were protesting against it. As for Nike, the cooperation turned out being most fruitful.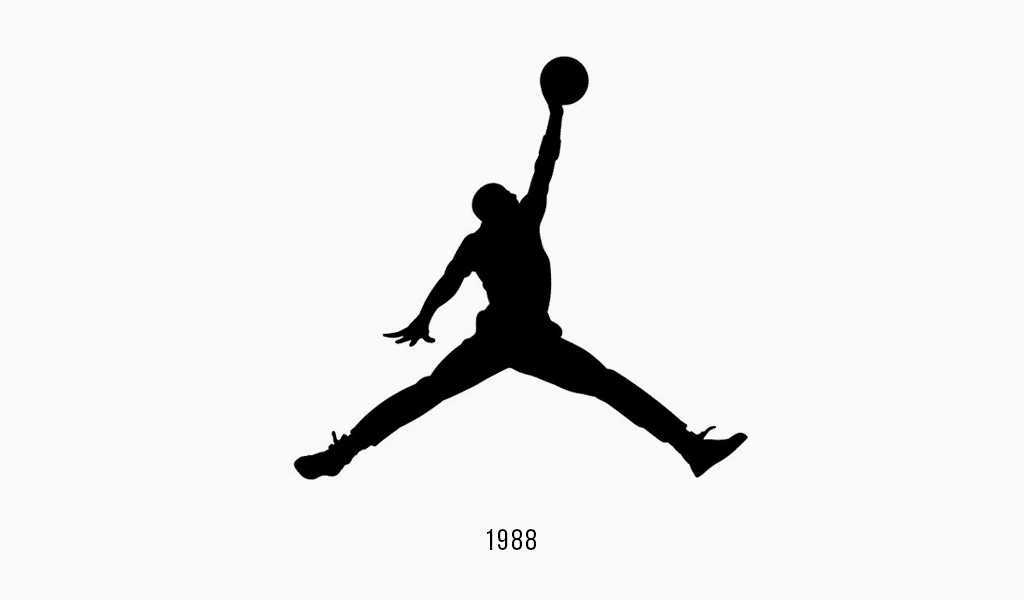 Maybe, it has defined Michael's temper to some extent or maybe he is just a freethinking person, but he doesn't tolerate rules imposing. Yet perhaps gods may do what cattle may not? At any rate, the king of air is unique and he knows it.
The first logo was created in 1988 by Tinker Hatfield.
Air Jordan logo evolution
Air Jordan 1 sneakers were initially developed for Michael Jordan in 1984. They were very expensive and of high quality. And it was the first item featuring Jumpman logo. It actually is Michael's silhouette. It is worth mentioning that the sneakers design was created by Peter Moore, who also supervised rebranding for Adidas. It looks like Peter is both talented and gifted designer as he also created logo especially for Jordan. And the logo has become a legend along with Michael.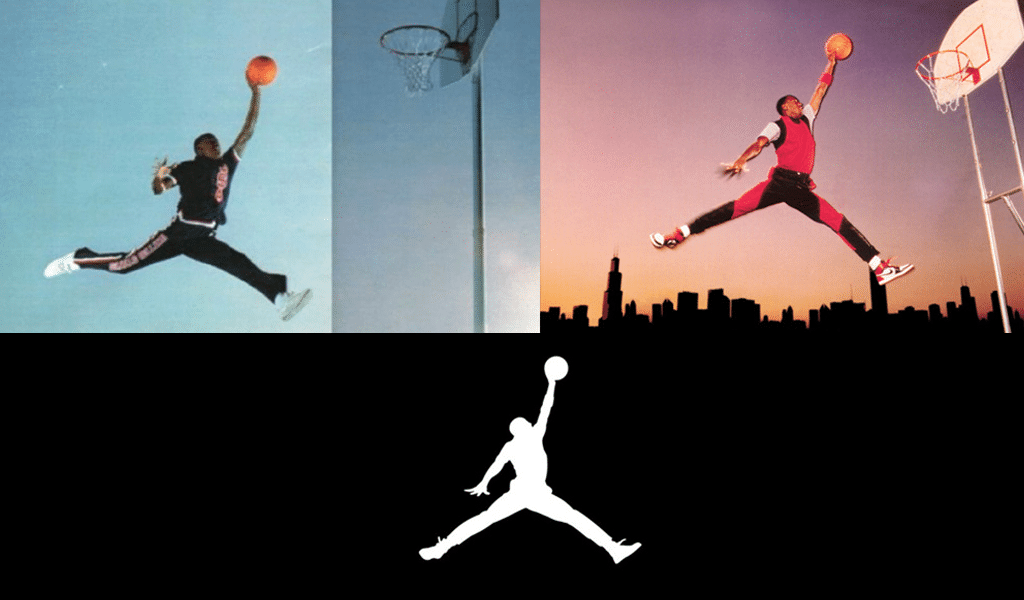 And here is the story. Peter once noticed a small boy at the airport. The boy had a winged pilot symbol attached to his jacket. Peter kept the image in mind for some time and created Jordan's. That is why we can see a winged ball logo on them.
Air Jordan logo meaning
The logotype is called "Jumpman" and is symbolyzed a stylized depict of Michael Jordan in Nike sneakers. Here the athlete is depicted at the time of the historic leap at one of the important matches in his career.
Dramatic sales increase for Nike
These sneakers didn't quite meet the league uniform requirements. And Michael was denied wearing these. However, as we have written before, Michael values freedom above anything else. And even a fine of 5000 dollars for each game didn't stop him. The king of air's appearance wearing Jordan's with a Jumpman logo resulted in 5 times sales boost for Nike which is deemed a complete success! Such cases are a rare sight indeed, but they prove that a proper ad truly means a lot.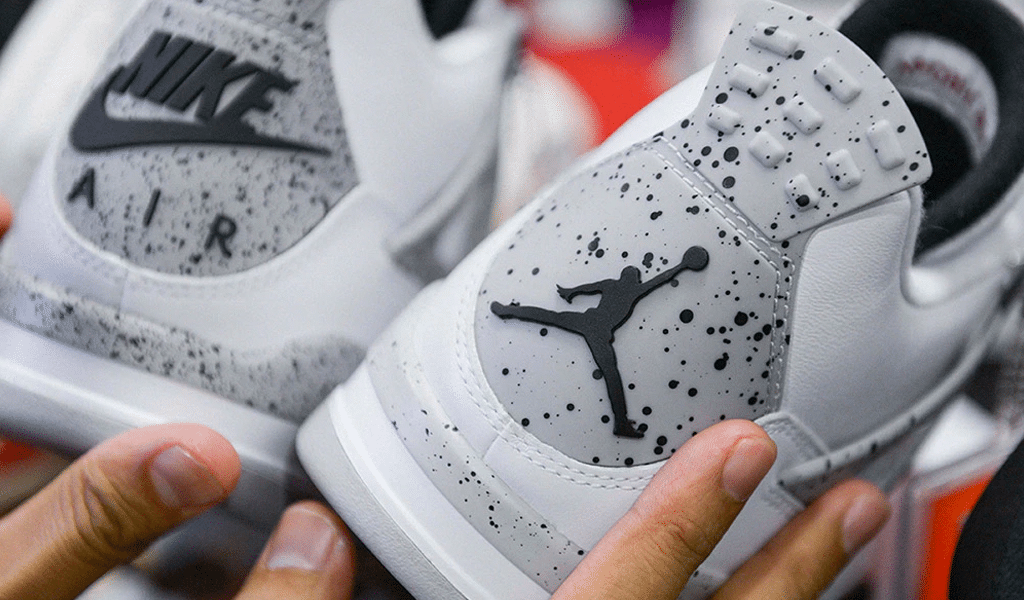 Another reason of the sneakers high sales is that it proved being perfect shoes for skaters. What's more, a special paint was developed for them. It changed its shades in a few ways, including classic Jordan's. Customers truly appreciated the solution and the shoes were selling like hot cakes.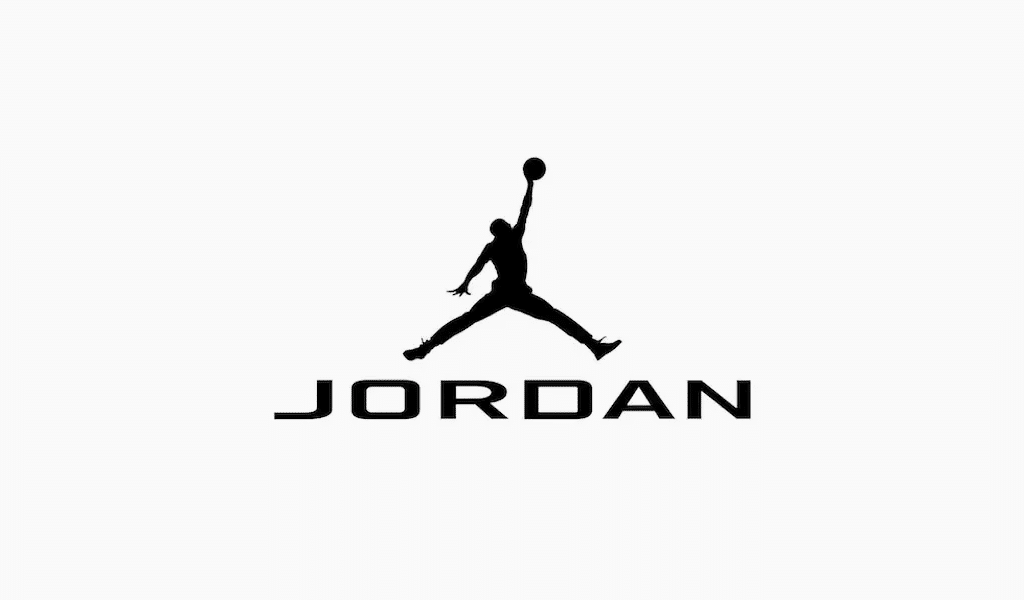 There also are people who tried to profit from the idea. Some photographer stated in 2015 that it is his photo that was used to design Jordan's logo. However, his claims were rejected as his photo lacked the details which could be seen in the logo.
Examples of logos with a computer from Turbologo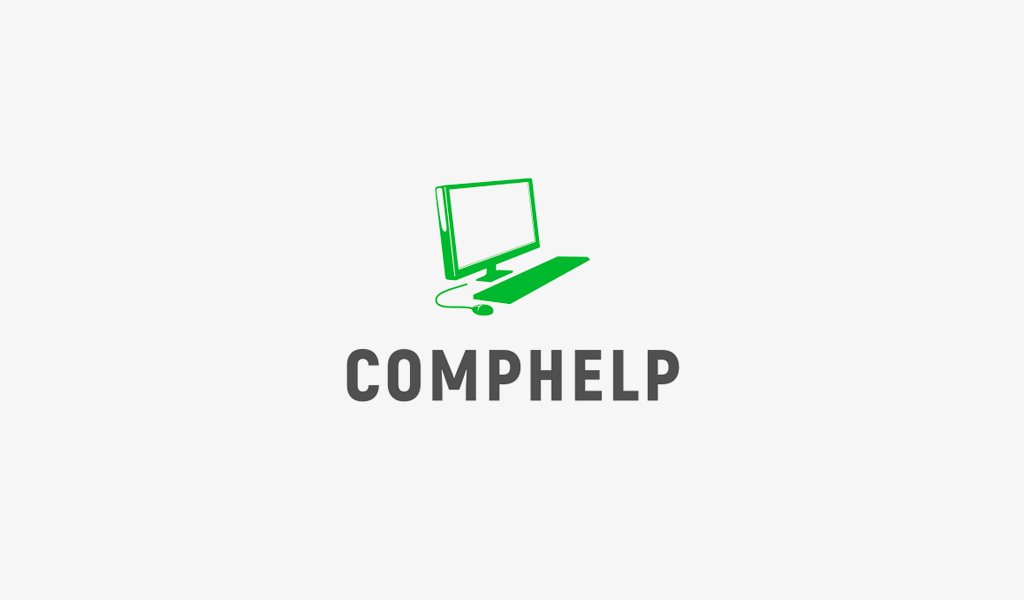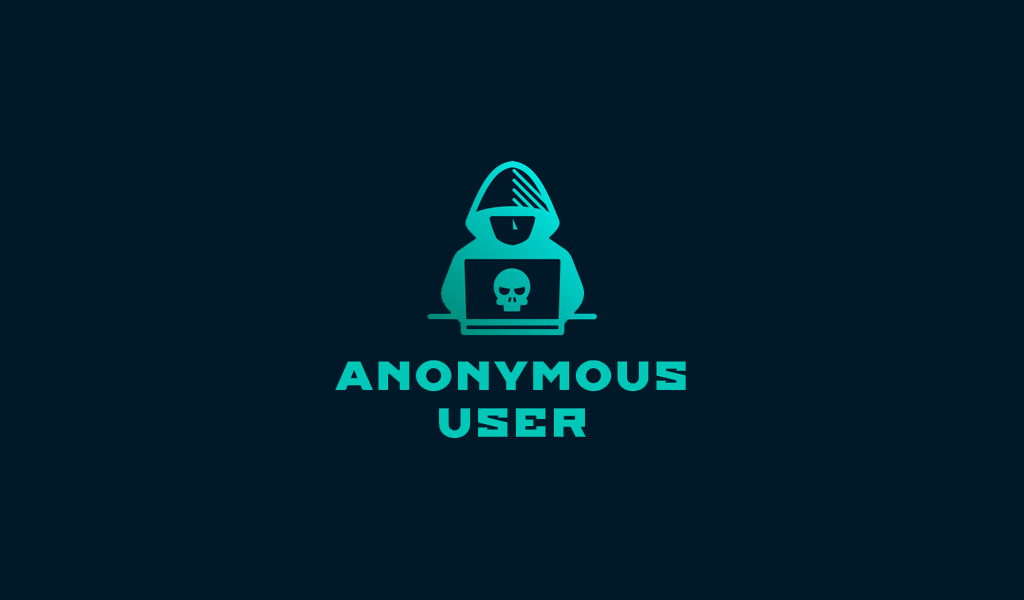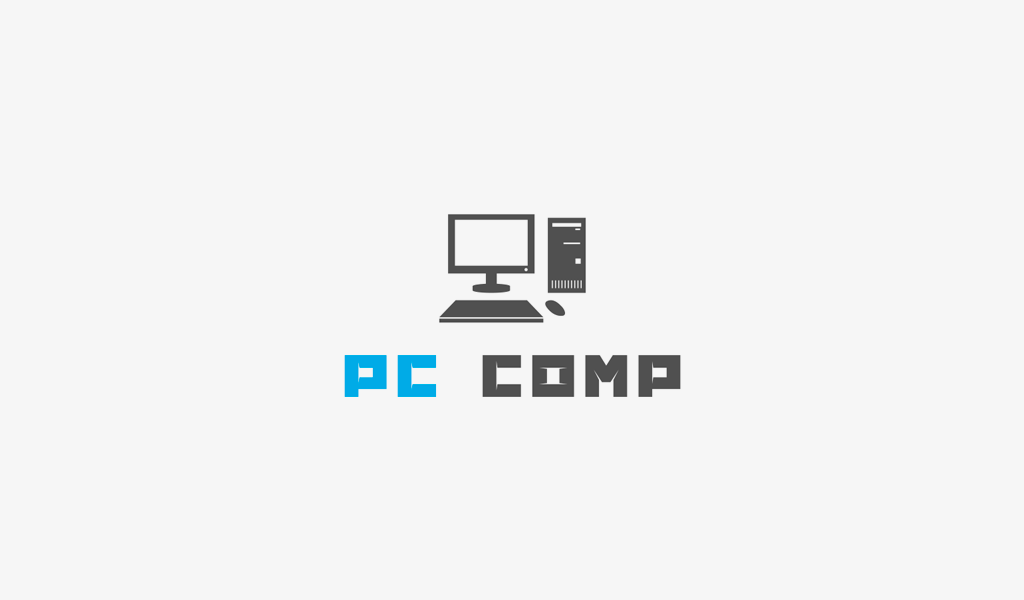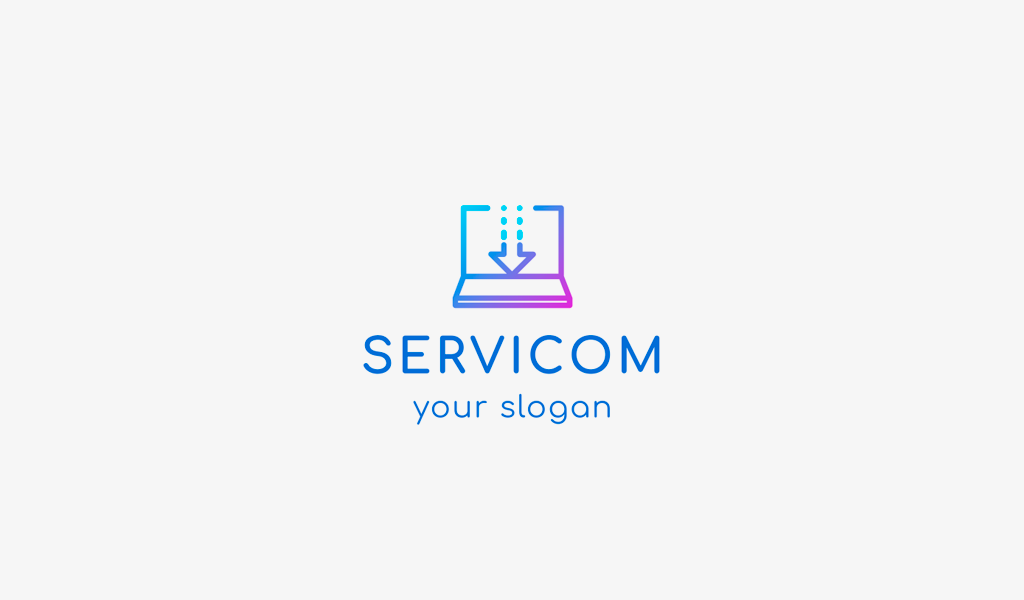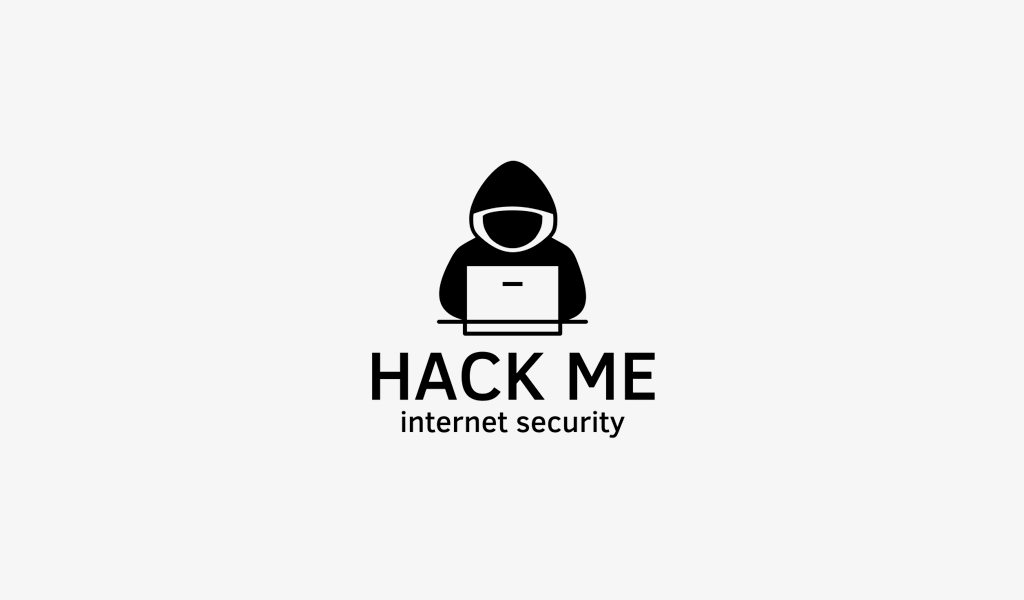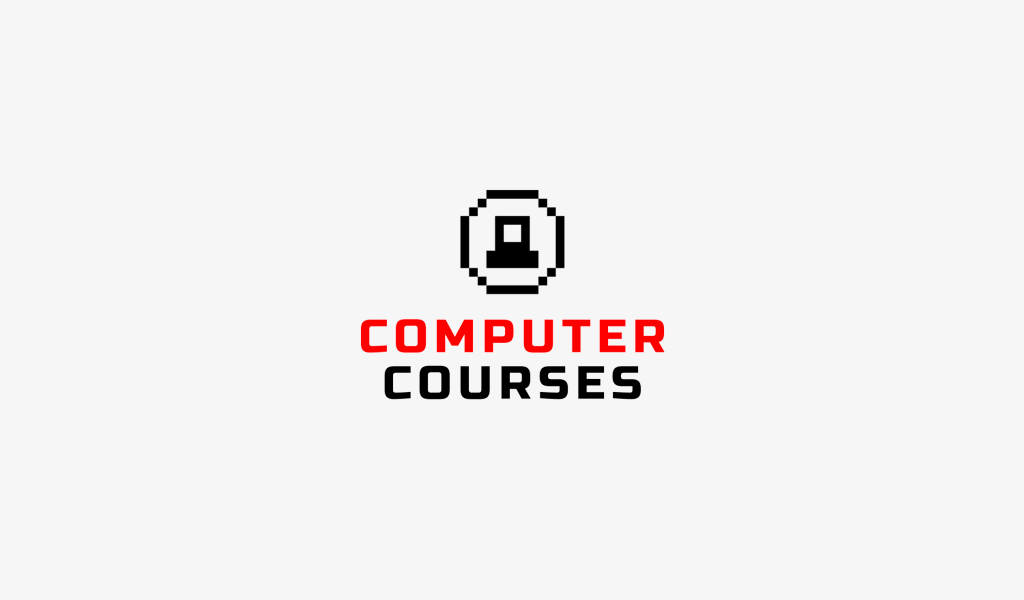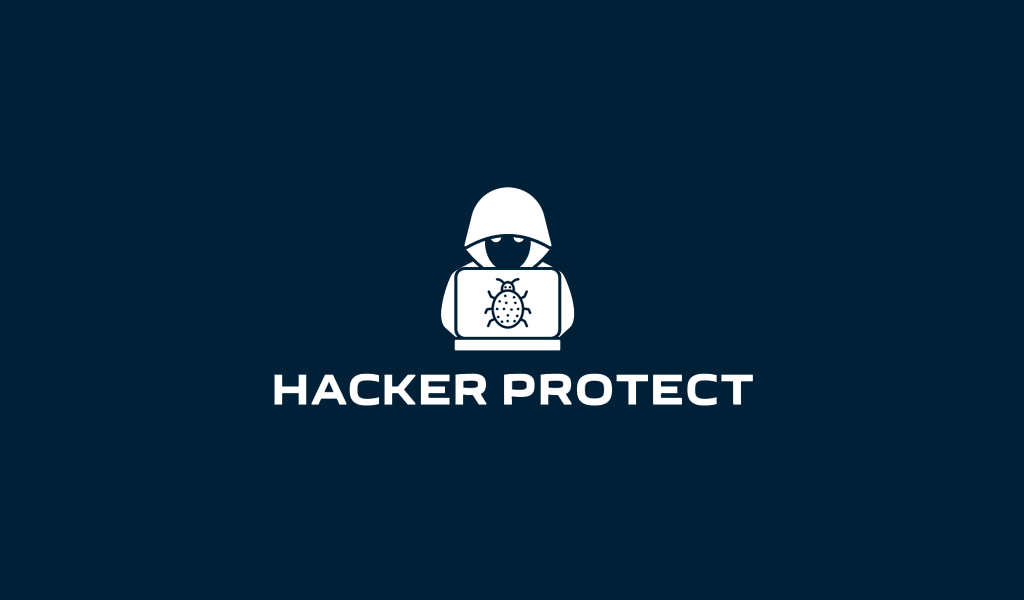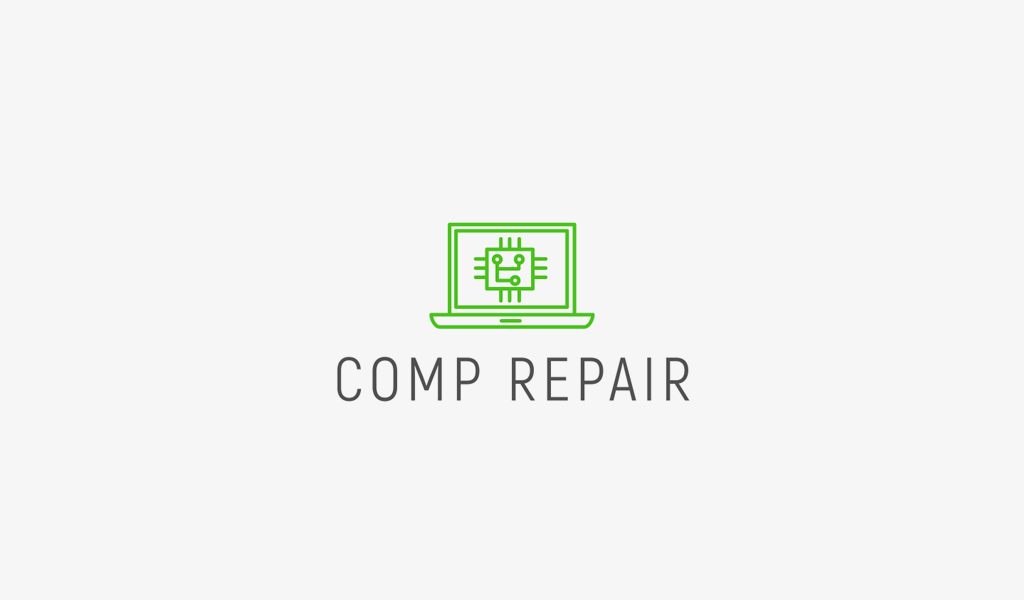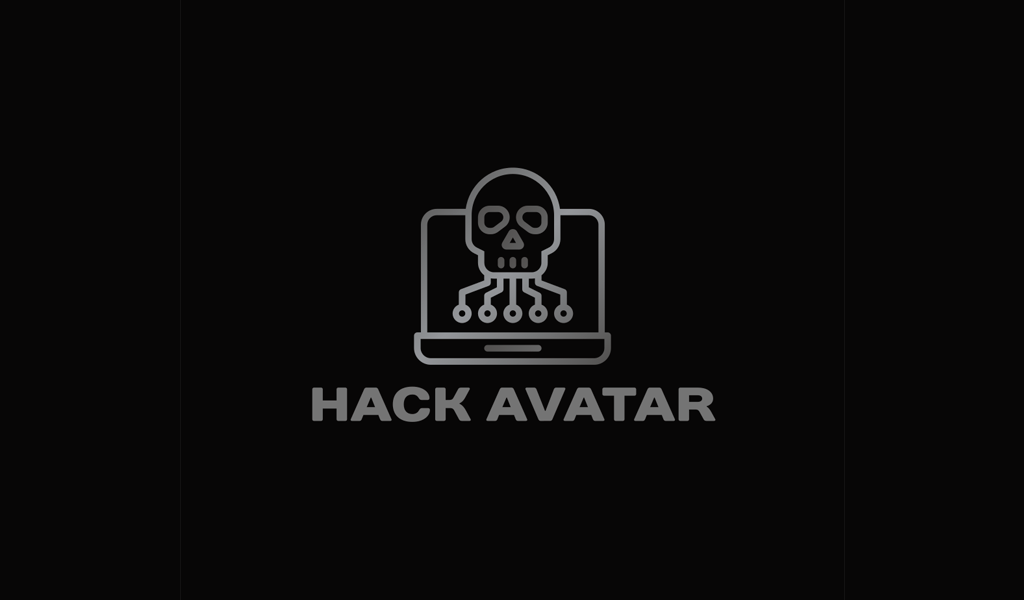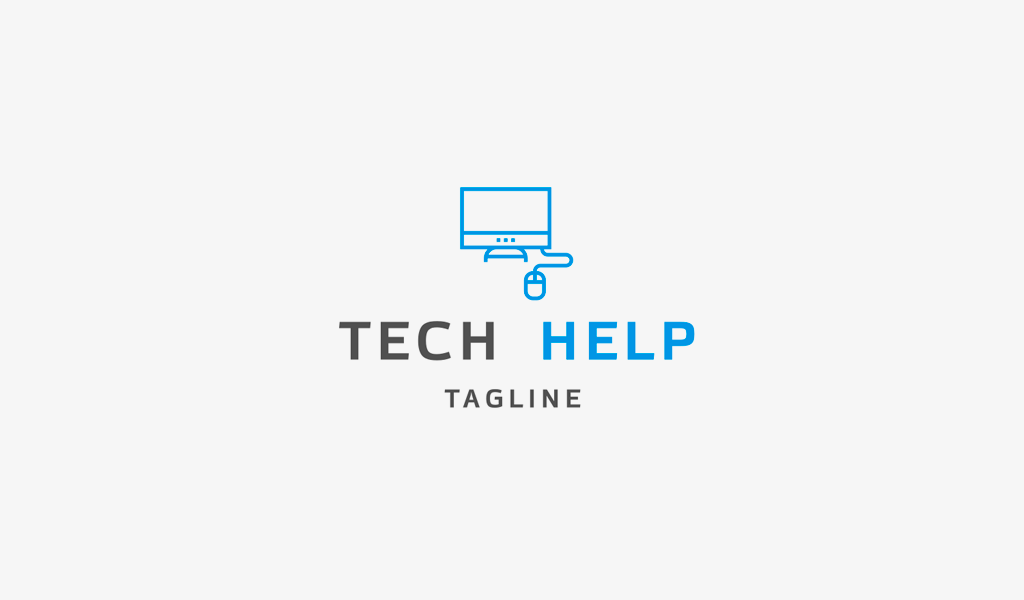 Blog editor and content marketing specialist at Turbologo. Writing about Marketing and design. Victoria's articles contain useful tips on how to build a brand and promote it online.