Quick and effective transportation of goods, raw materials and much other stuff is
still a major challenge for manufacturers, distributors and retailers. Many companies strive for entering the market, offering services of increased quality. However, competence leaves only the strongest standing. And standing out of the crowd, as well as getting new clients is the best reason for designing a top-notch shipping company logo. If you seek to create perfect branding, you will learn everything you need about logo maker and in-built templates usage by reading this article!
Create your own logo with Turbologo logo maker. It takes less than 5 minutes and no design skills needed.
Go to Logo Maker
Learn from professionals
FedEx is probably the most popular example on the market. They managed to
encipher an arrow into their logo. And the arrow makes the logo really rapid. It's a perfect solution for a delivery company logo. Amazon also uses an arrow as a symbol of speed. It's not hidden though, stating clearly the main advantage of the company. Moreover, the arrow is designed to resemble a smile, further increasing brand recognition.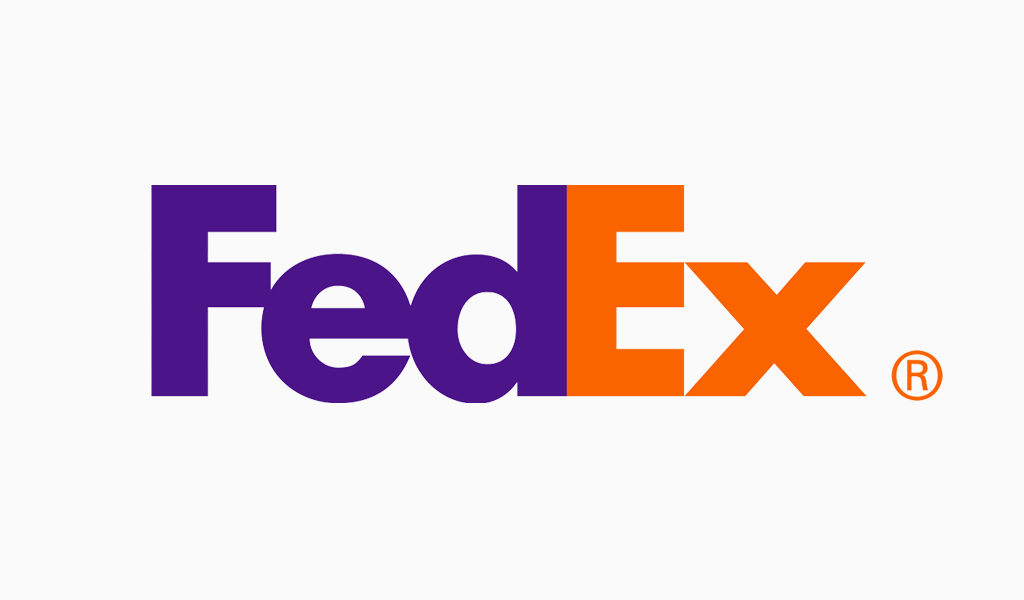 And who are the other player on the market and what is best to depict in the best
shipping company logo? Have a look at Maersk. Their logo is as apt as possible. A single seven-point star was placed on a blue background in 1886. It was then when Peter Maersk Moller was appointed a captain of his first ship called "Laura". And the star originates from there too. Thanks to this, the logo still looks stylish.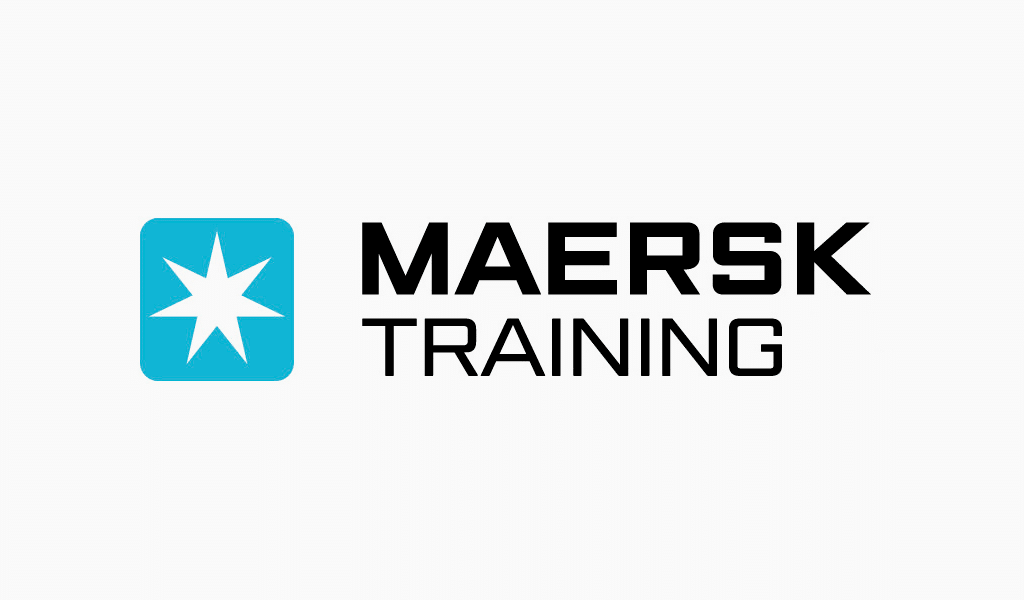 Mediterranean Shipping Company is simple and noticeable too. A large "M" is bobbing
about in the sea like a huge cargo ship. Pay attention to the fact, that both companies
don't use obvious ideas. There are no speedy cars or arrows in the logo, yet those things
can be often seen in modern logistics companies. Don't do their mistakes, follow the ways of huge companies. It's better to develop a unique image, like Maersk did, rather than following the ways of your competitor and ending up being indistinguishable from them.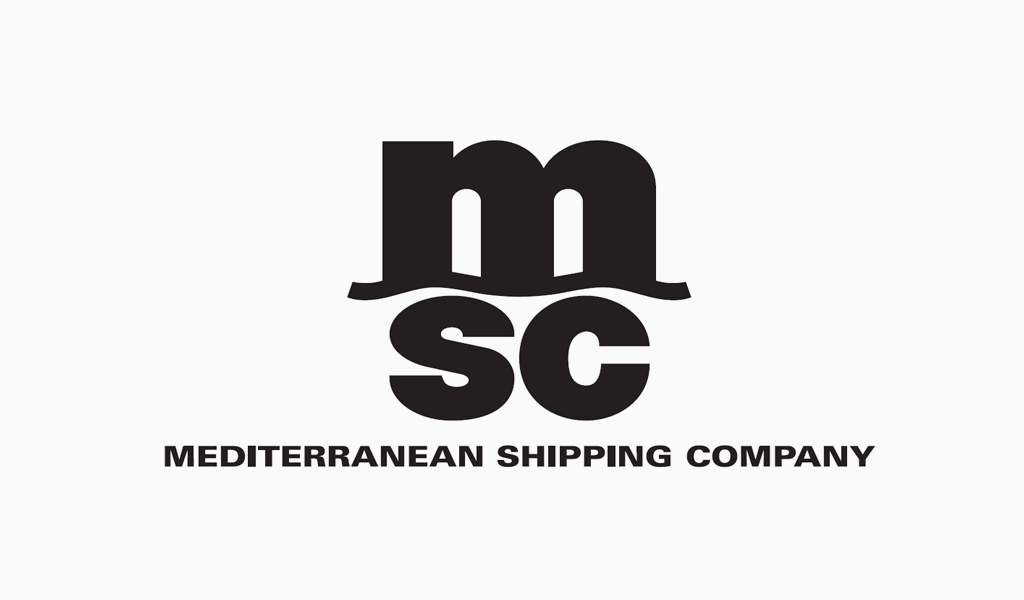 Delivery and shipping company logo inspiration
Where should you search for new logo designing inspirations? Some pleasant, eye-catching images can make a perfect background for a logo. Or you can use some non-
standard moves. For example, the Road Runner from old cartoons about coyotes and a
fast-running ground bird is an excellent representation of speed. An image of the bird is
already created by animators, but you can still create something brand new, basing on the original art.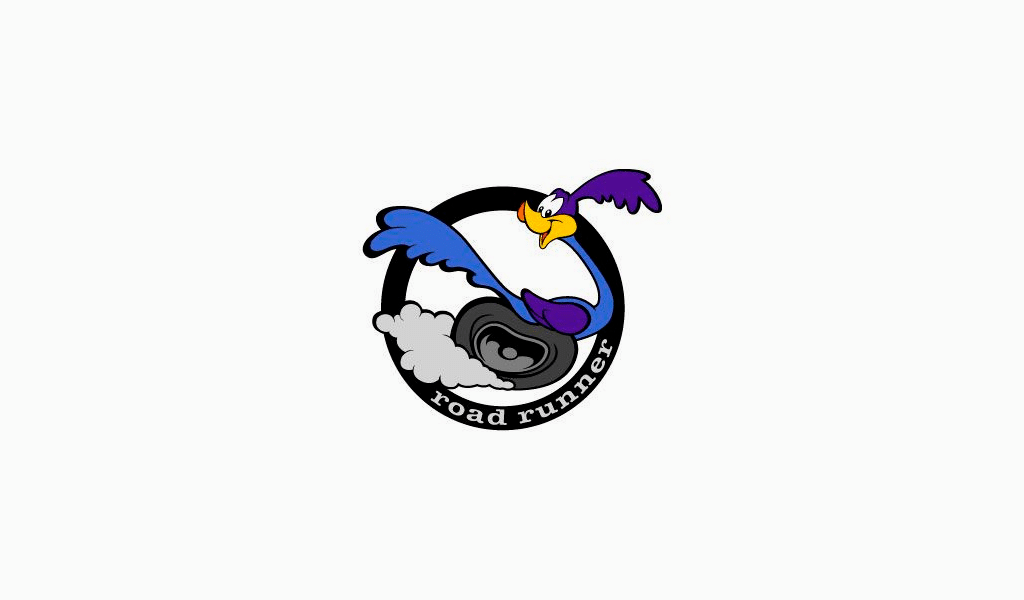 If you create a delivery company logo for some special field or area – get the advantage of it. For instance, you could synthesize delicious food and delivery manner depictions. All those parachutes, balloons or airships are all good ideas here. Anything that does deliver the message to your clients will do!
What is the perfect style for delivery company logo?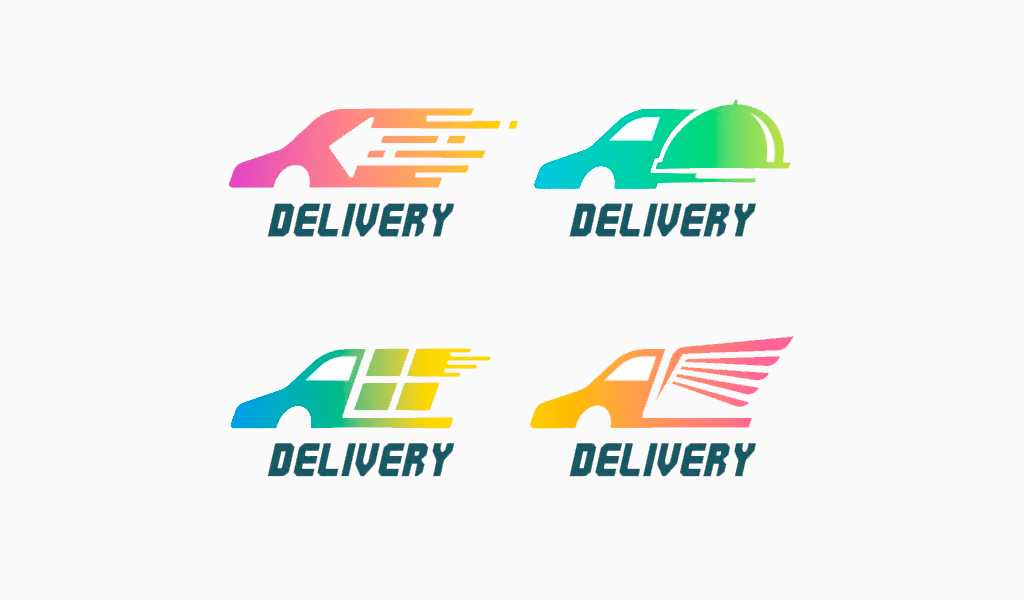 Well, it's better to search for answers among your clients and their demands, rather
then the current article. Do you know your target group well? Who are those people? What do they want? Since you are aimed at facing their needs, you will have a tough time finding those things out. In case you deliver cheap pizza and have discounts for big parties; teenagers are supposed to be your focus for sure. If, however, your business plan is designed for all types of customers, your best choice is to follow the ways of big companies like eBay. Their logo is impersonal and universal. It is meant to repel no one and be memorized by many.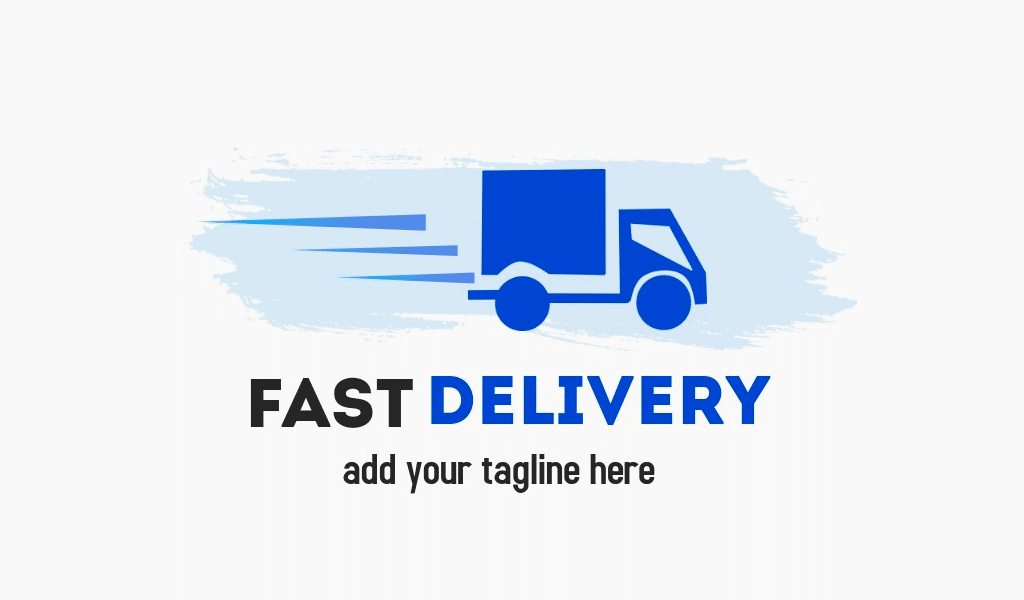 You are truly free to choose any color pattern you like here as your target group is
really diverse. The pattern of a shipping company logo can be limited to two basic colors or it can include the whole spectrum. At any rate, most of the delivery services are related to the internet nowadays, and it endows the whole field with some bright colors or, at least, implications for their usage.
Any simple, bold or semibold font with no notches is okay for a delivery company
logo. The reason for this is simple; it's far easier to print it on packages and vehicles.
Examples logo for a shipping company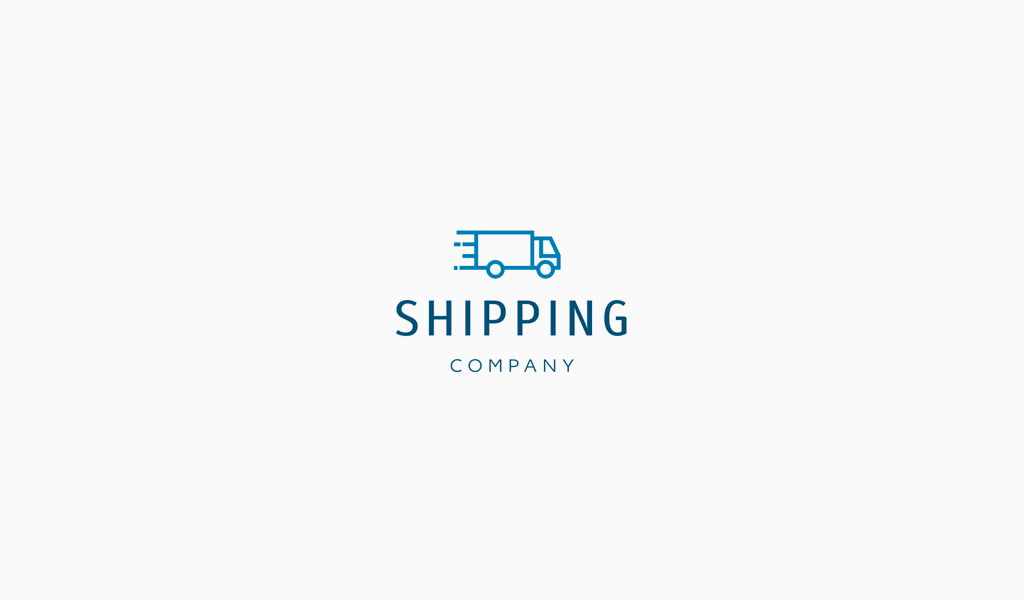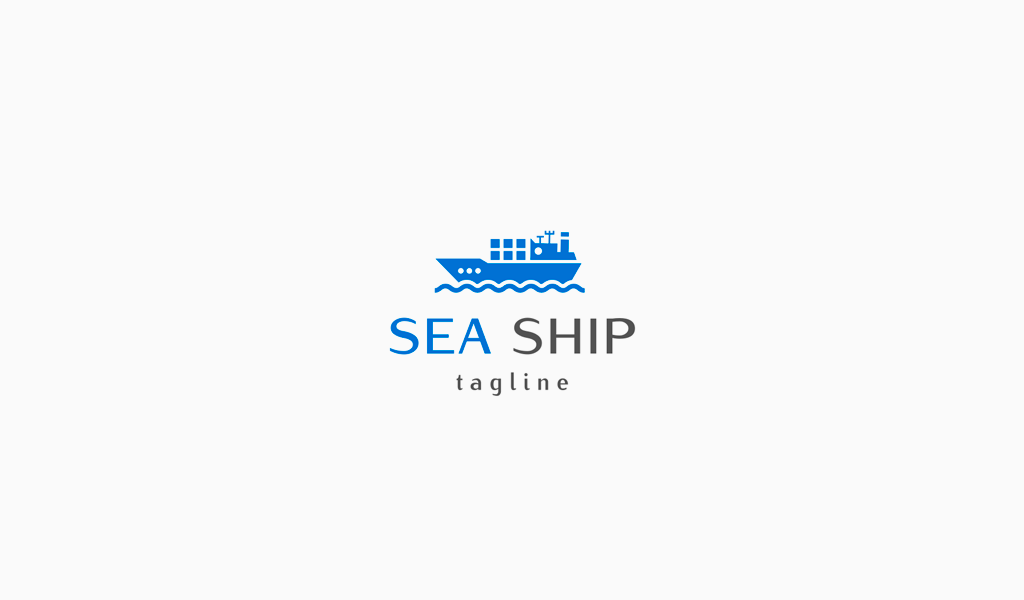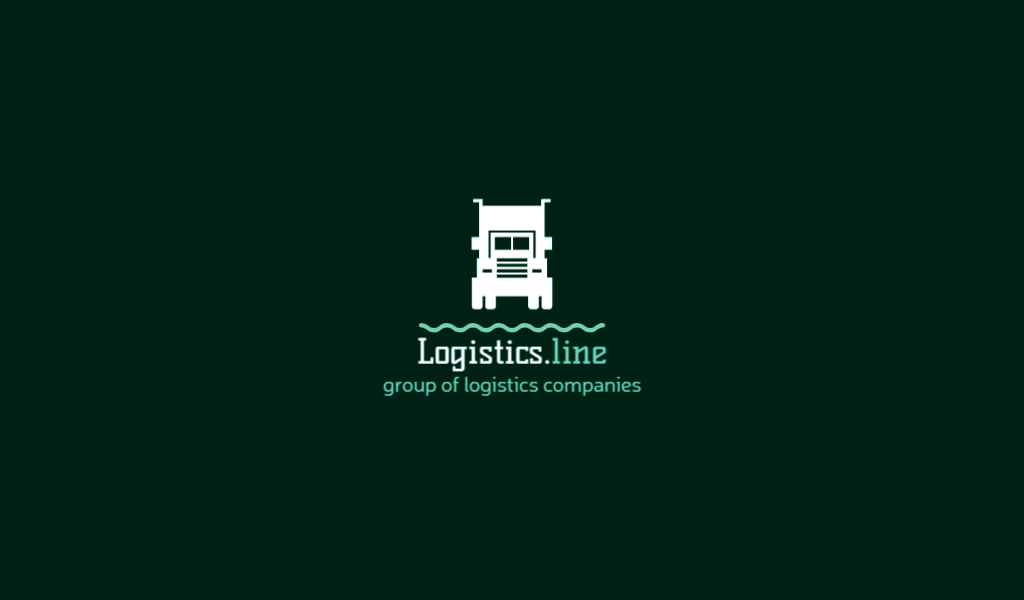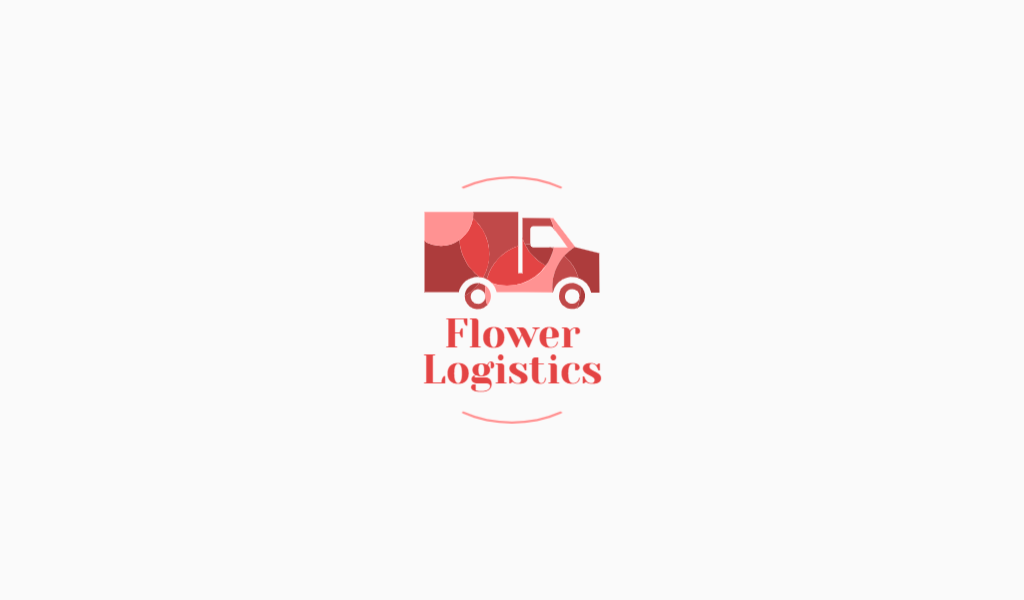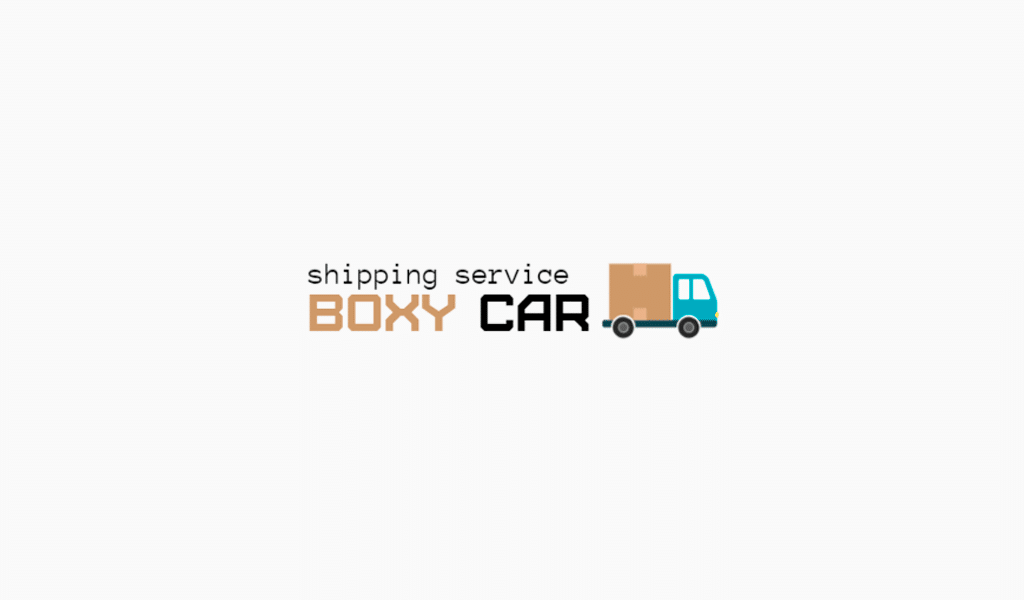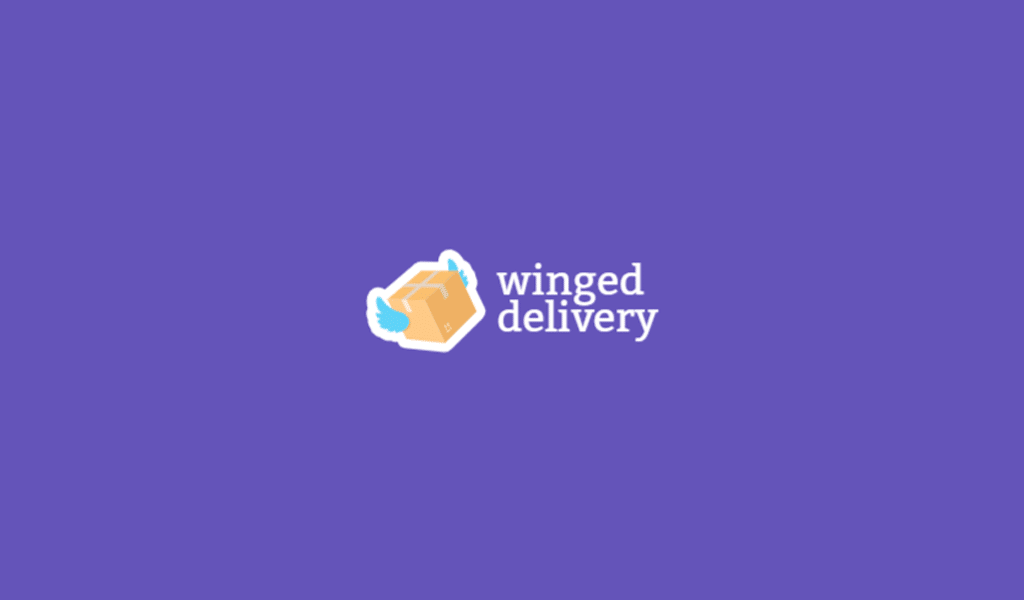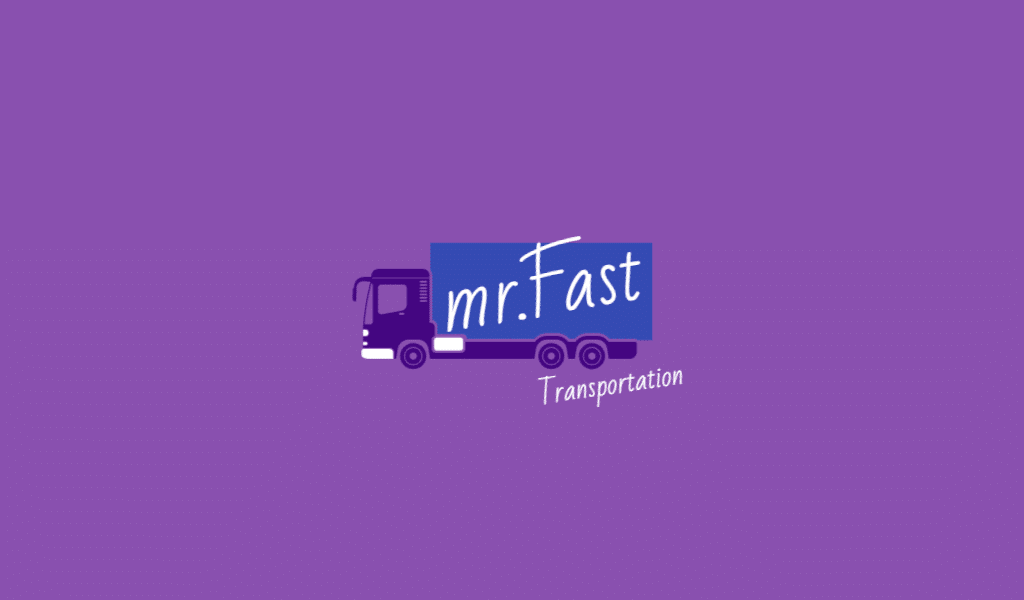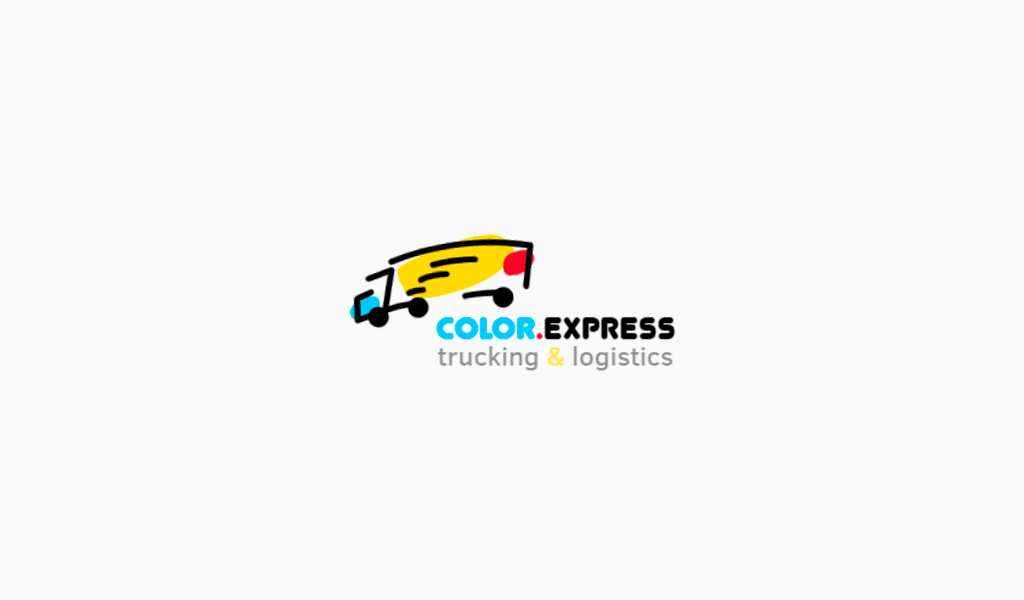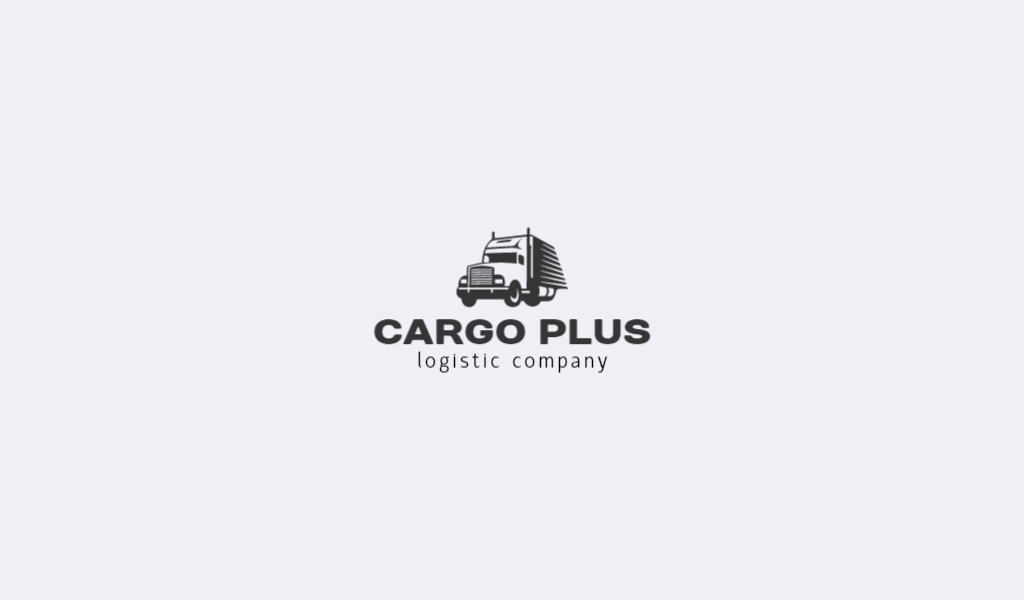 Examples of logos with a computer from Turbologo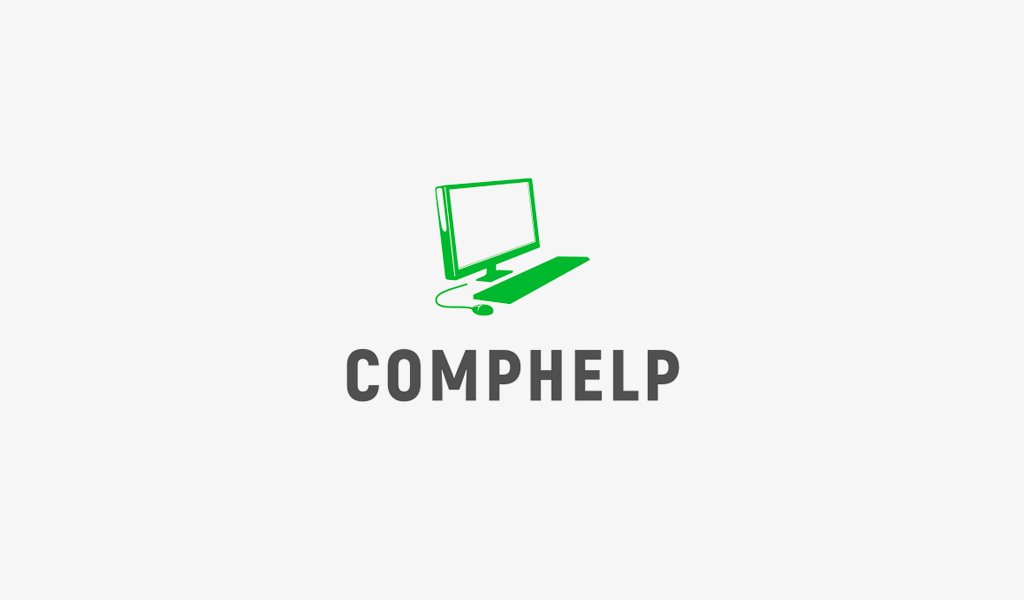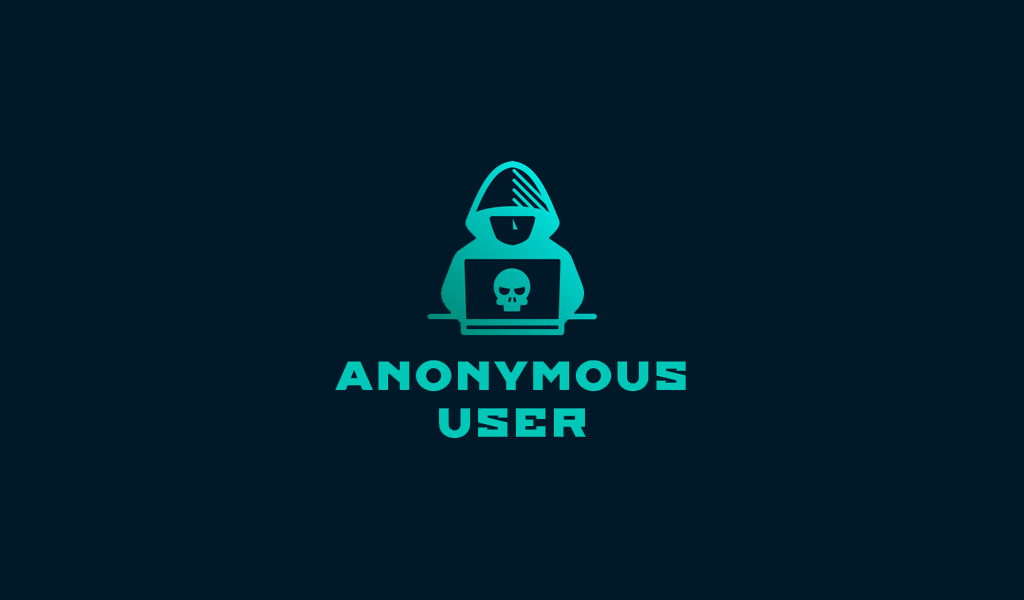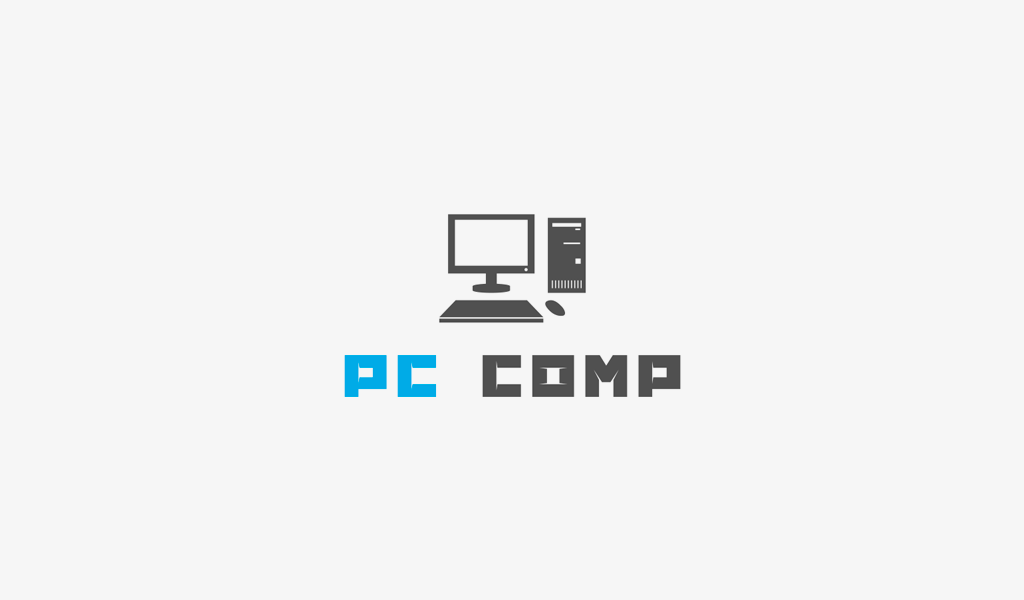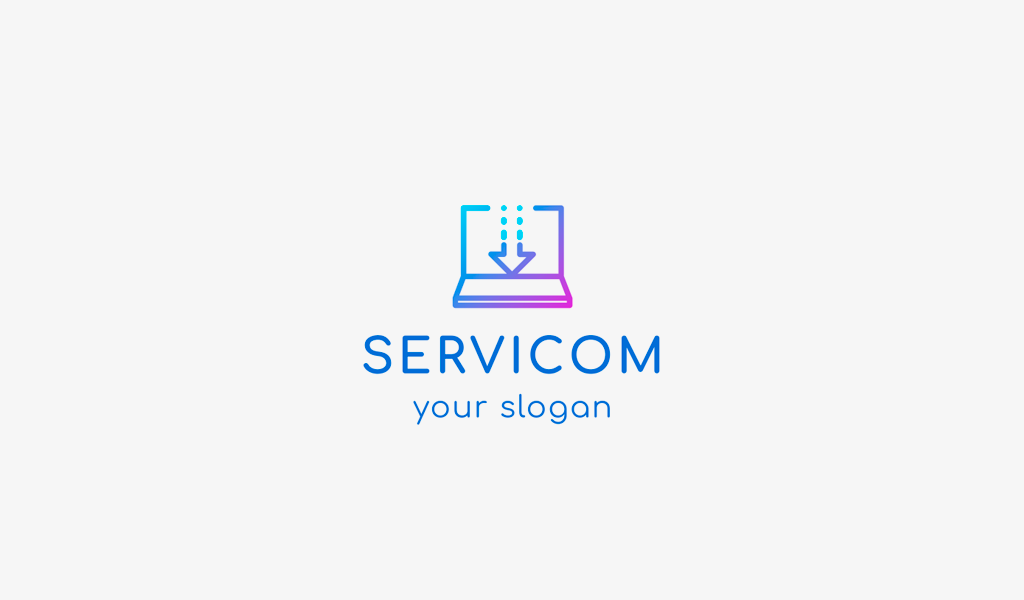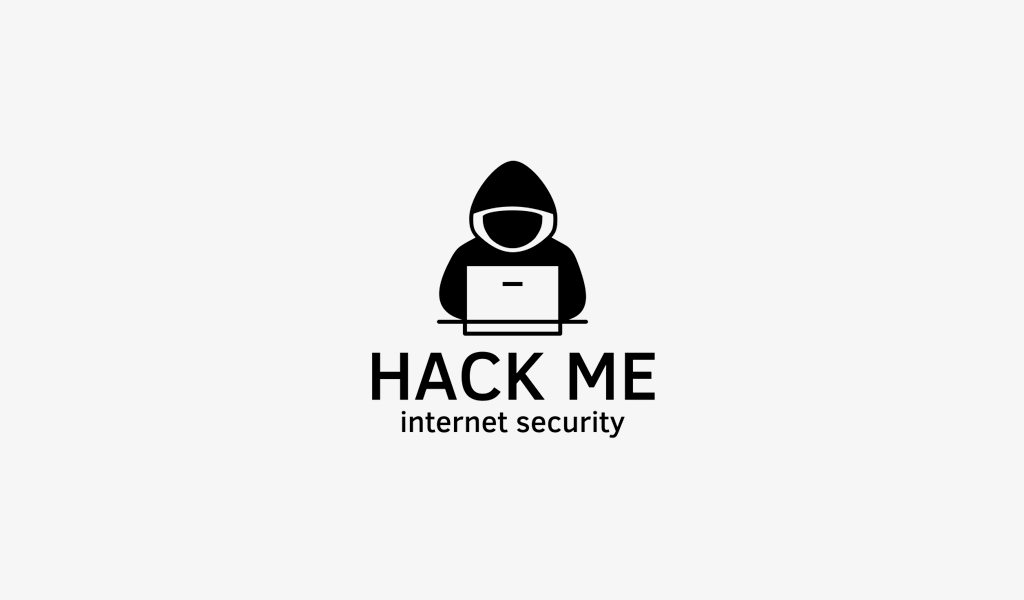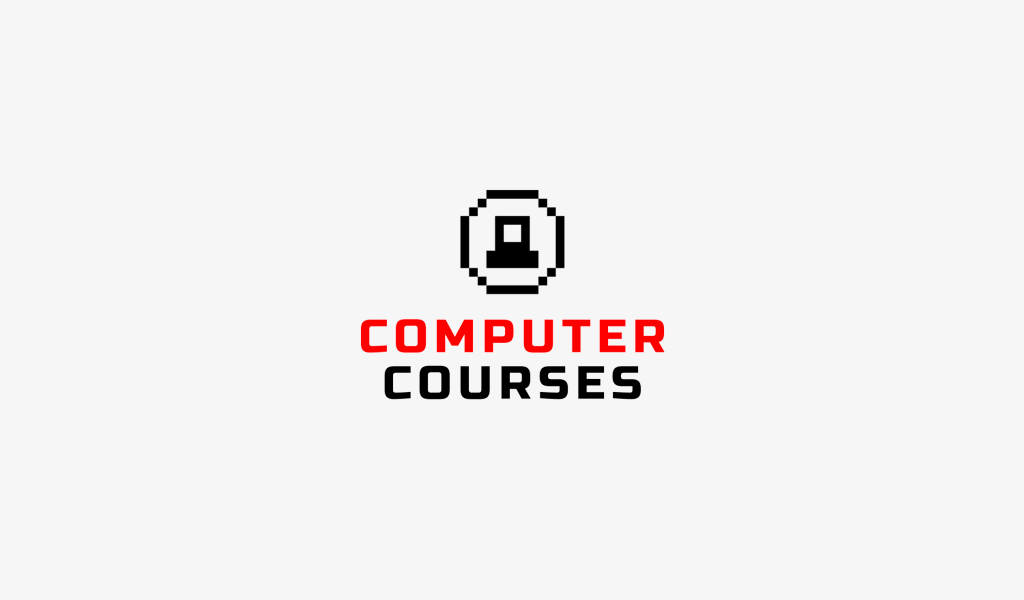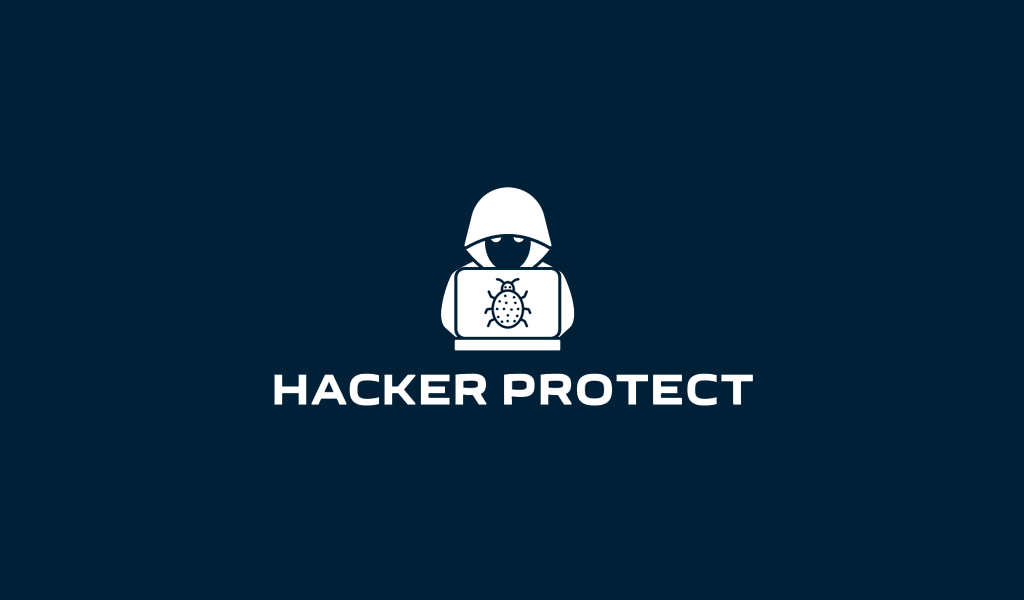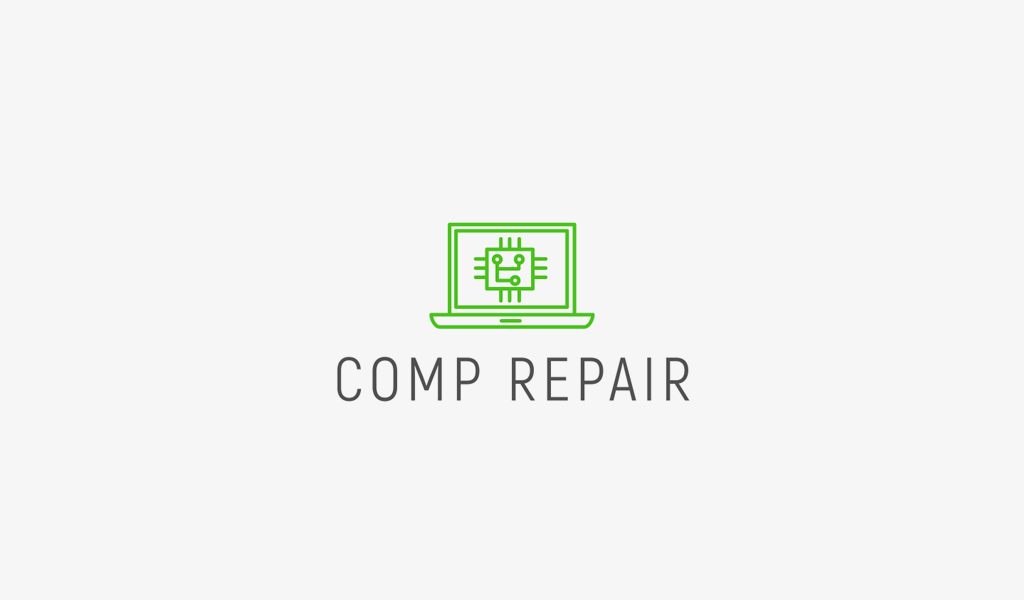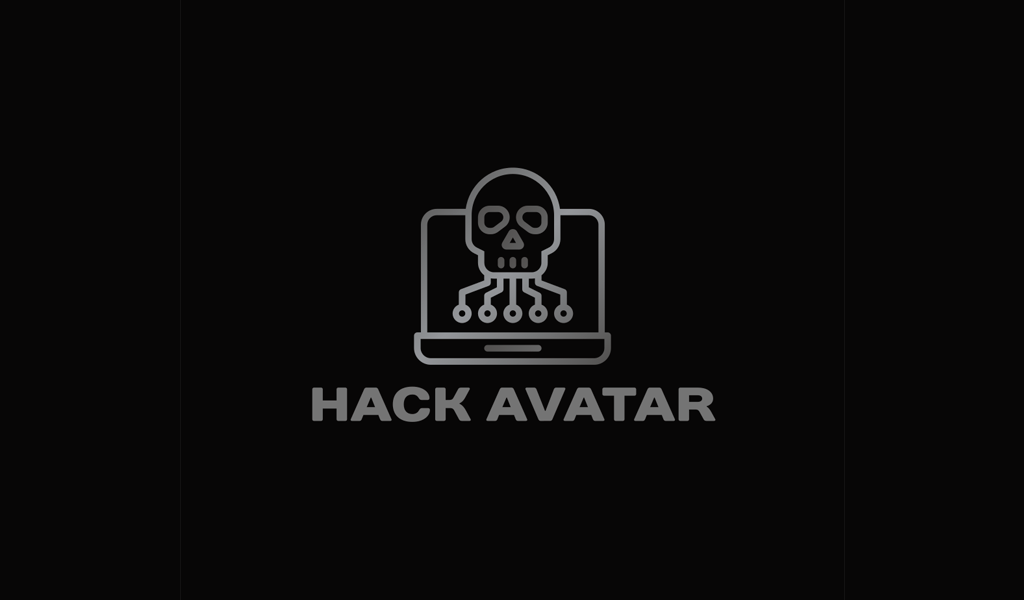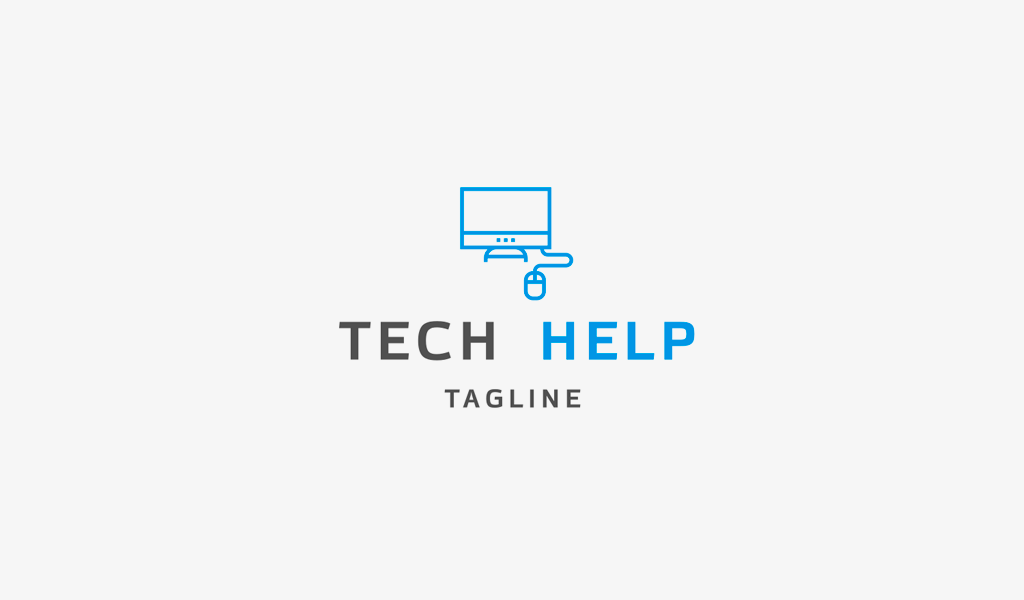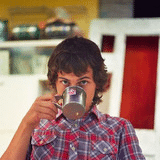 I'm a product and graphic designer with 10-years background. Writing about branding, logo creation and business.