One of the major trends in our 21st century is well-cooked, delicious food. The world has utterly changed when it comes to eating. We have only been eating what was usually cooked around us, but we have gained access to all the delicacies thanks to new means of transportation.
Borders between different countries and cultures have been blurred nowadays, and we can sample delicious gourmet masterpieces without even leaving a house. And so, the topic of the following article is "delicious" logos. We are glad to comfort those, who enjoy not only ordinary art but also culinary one as well! Well, let's learn a little something about the best restaurant logos, and what can be made out of them.
Create your own logo with Turbologo logo maker. It takes less than 5 minutes and no design skills needed.
Go to Logo Maker
Simplicity and laconism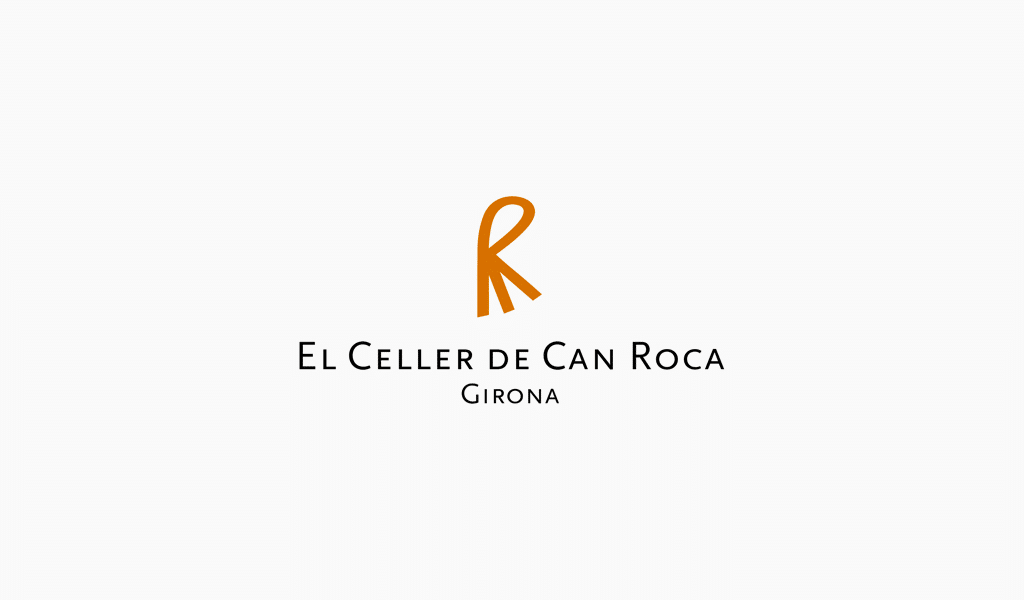 Oddly enough, most part of haute couture cuisine restaurants uses ordinary restaurant logos as if trying to compensate for bizarre-high service level. Let's take El Celler de Can Roca restaurant as an example. Their label is the letter "R" with three legs, which is quite an original idea. The three legs symbolize restaurant founders – three Roca brothers. Each of the brothers has done his best to keep the restaurant on the list of those, which are the best in the world.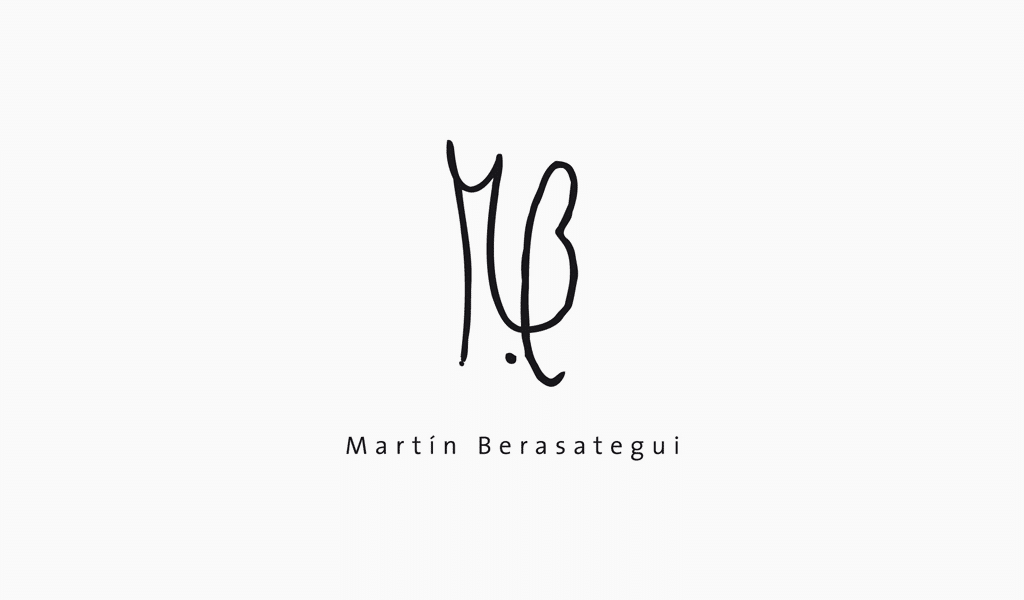 Martín Berasategui is the founder of the restaurant, which is named after himself. And he also is a Spanish chef expert in Basque cuisine. Michelin Guide Portions in his restaurant, which took its place in Michelin guide, are exceptionally small – It's just enough, says Martin, to sample an exquisite taste. Well, it seems that he followed the same idea, making a logo. He turned his initials into a simple restaurant logo.
This very same principle of restaurant logo design is followed by most restaurants. Owner's name written in a legible and pleasant manner – such is the choice majority. So, if you want to create a restaurant logo and acquire a few Michelin stars – this is the best option. The only that remains is choosing the type that suits you most from the templates collection on the internet! 
Refined visualization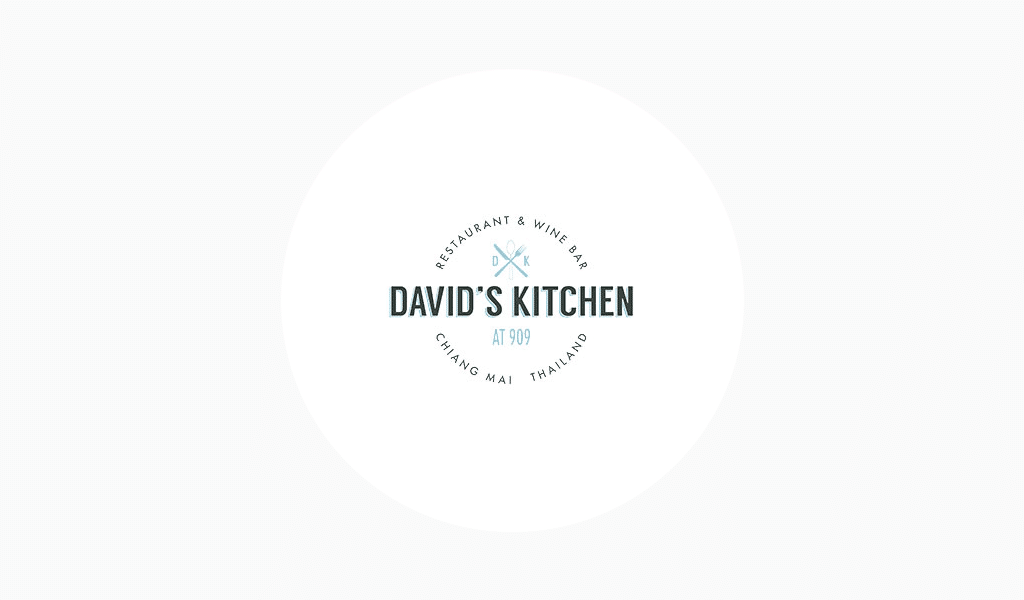 If don't know how to create a restaurant logo, pay attention to David's Kitchen for example. Its owner came to Thailand 20 years ago, fell in love with local cuisine and couldn't help but to found a restaurant! The logo looks rather contemporary and is visualized in a proper way that tells us about the good taste of its owner!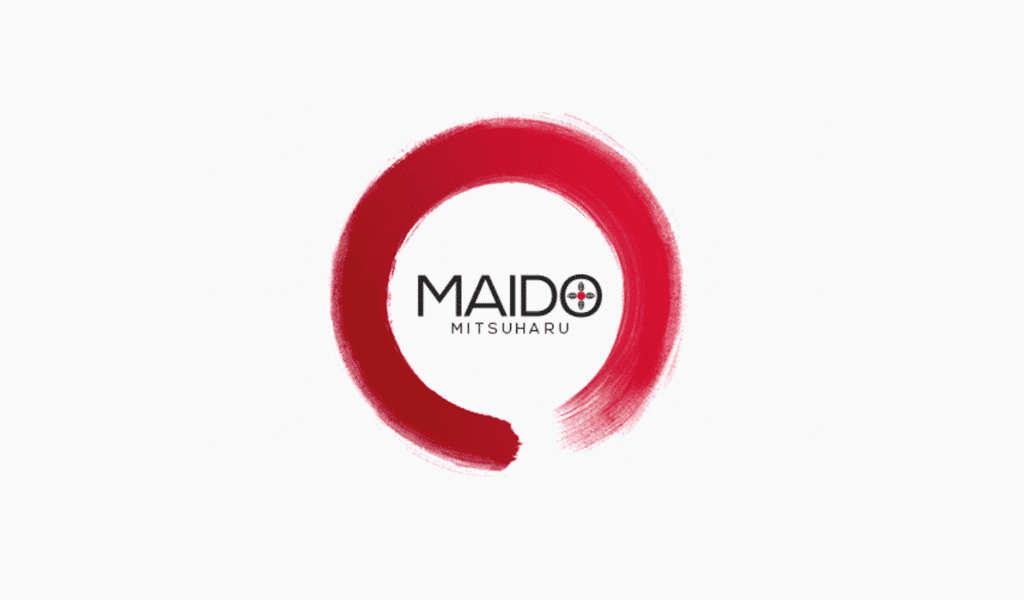 One of the best, from our point of view, restaurant logo ideas belongs to Maido in Lima, where Peruvian and Japanese cuisine can be sampled simultaneously. A very unusual combination of food styles is expressed by an elegant logo. It symbolizes a perpetual symbol of Zen and sauce, appetizingly covering a plate. Delicious and full of taste!
Bright up-to-date visualization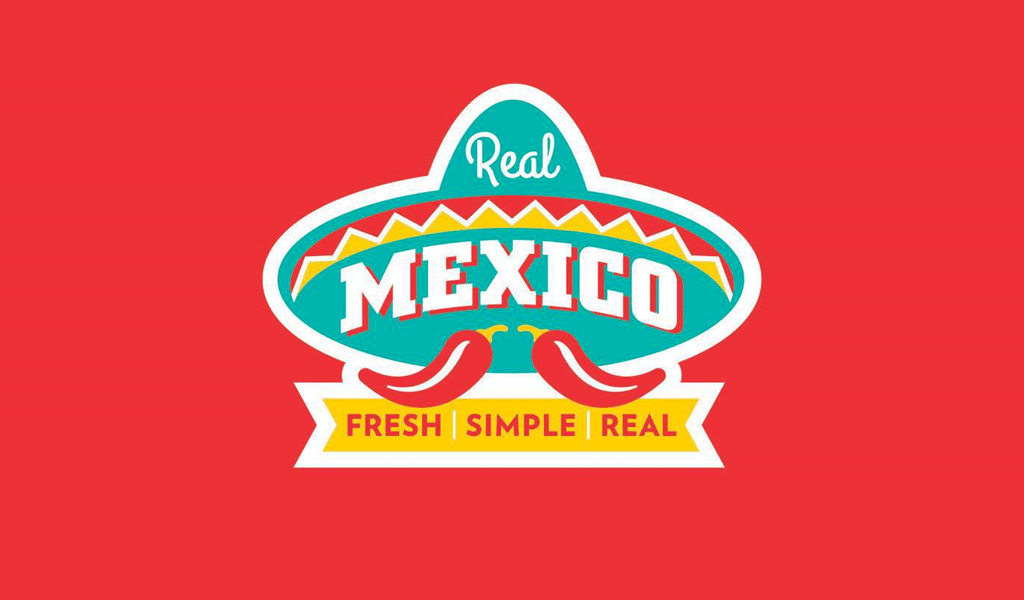 Don't you be afraid of modern trends when creating your restaurant logo design? Bright colors are stylish once more, and if those combinations represent the taste of a dish – all the better. And various templates are of great help here. Real Mexico café stresses its nationality by a vivid yellow-red palette and a mustache made of chili peppers. Customers of the restaurant know what's inside once they see the logo!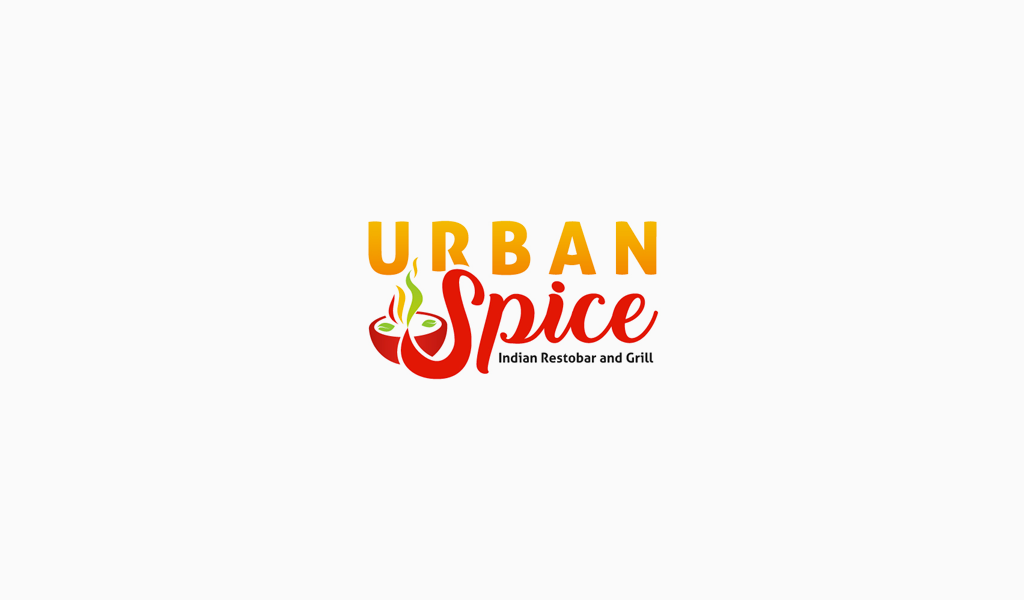 Indian Restobar Urban Spice follows the same way. You surely are recognizing national culture elements encoded in its logo, aren't you? And, as with the previous case, a combination of red and yellow stands for rich and spicy taste!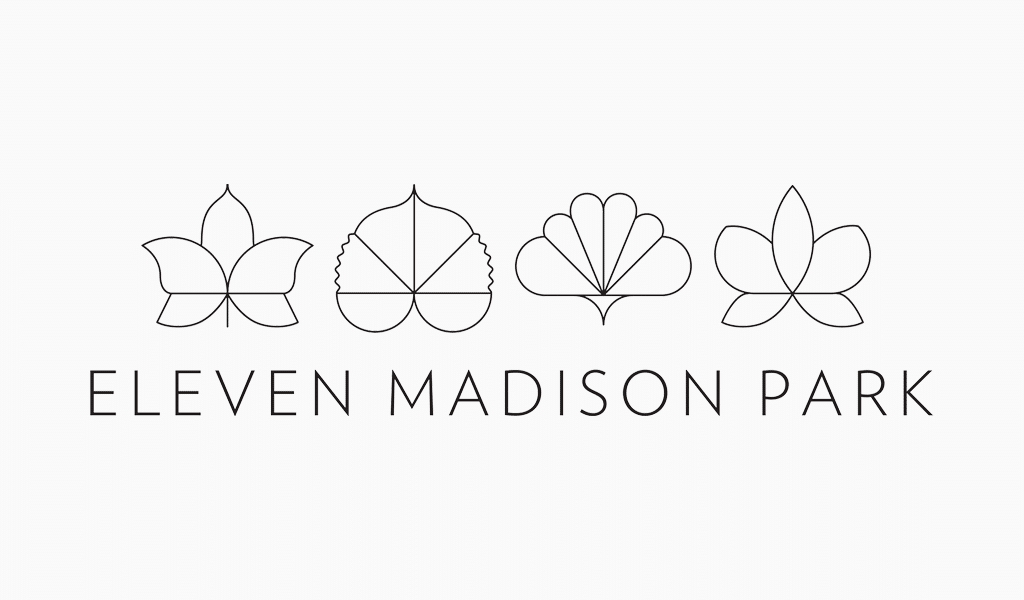 In order to create such a logo for a restaurant, you should just take a look at the selection of stock photos and vectors and choose the one to your liking and customize it the way you see fit. However, if you are aimed at superior results, it's always better to get a professional's help.
Originality
As you might already have noticed, the best restaurant logo doesn't necessarily have to be related to food. And you shouldn't use only the reserved manner of European restaurants either. Originality helps your logo to stand out of numerous rivals. Eleven Madison Park is another good example. This New York restaurant is located near Madison Square Garden and its logo is comprised of different leaf shapes, which can be found on trees growing in the garden.
The restaurant itself is third in the world, so don't be afraid of being original or resorting to the boldest restaurant logo design ideas!
Examples of logos for a restaurant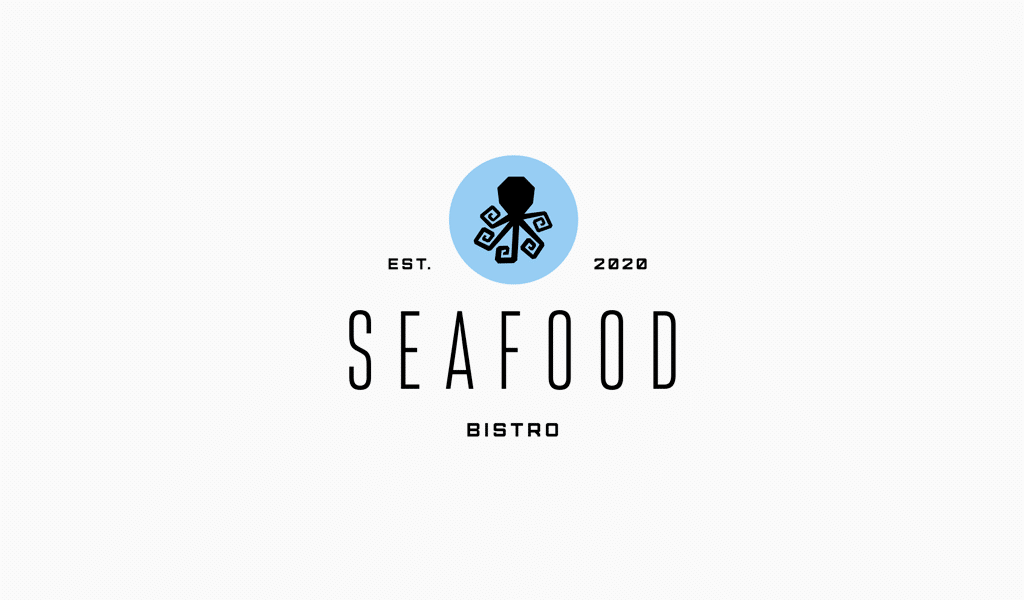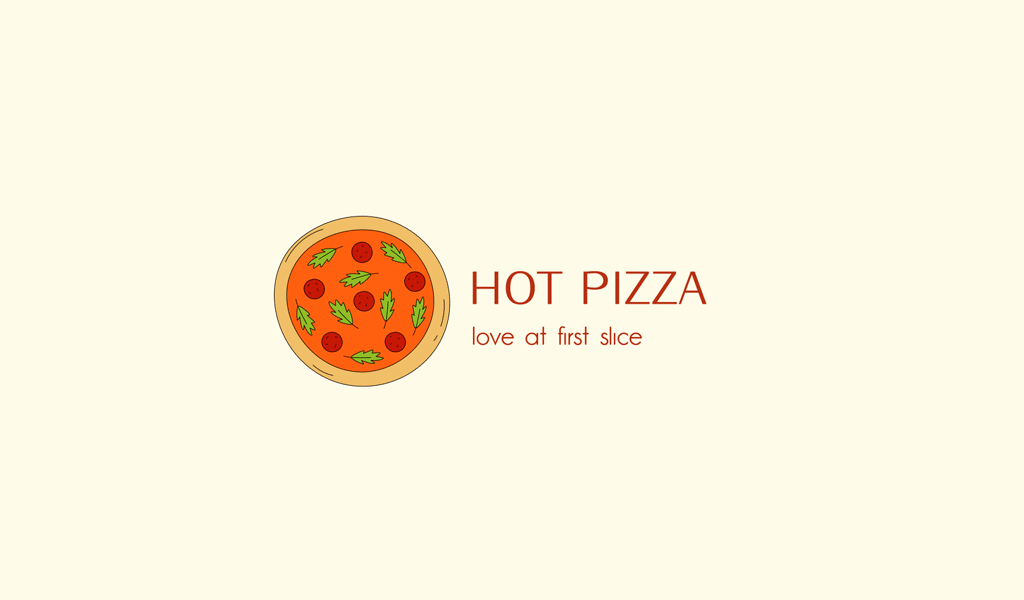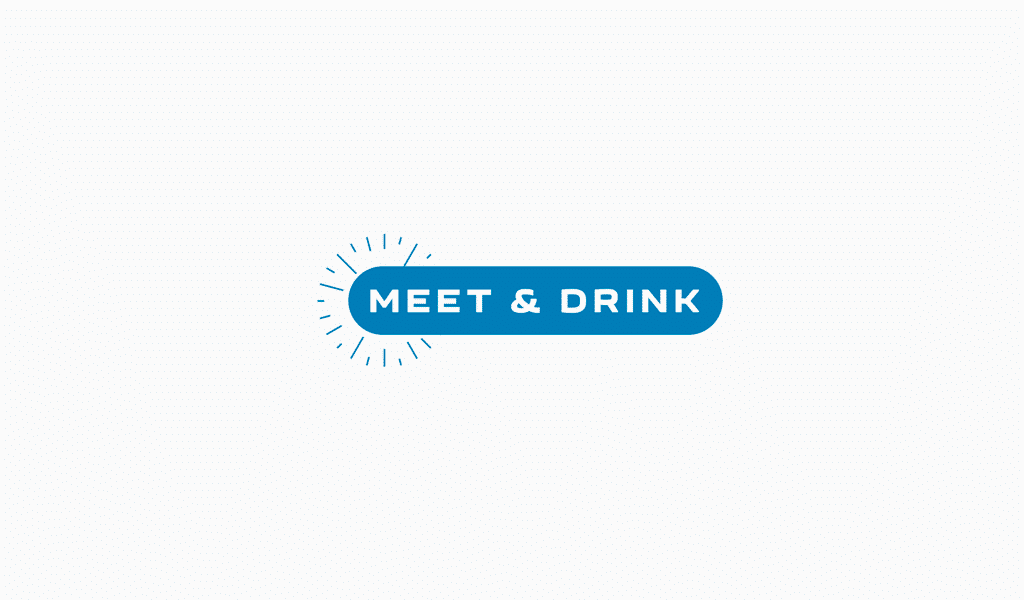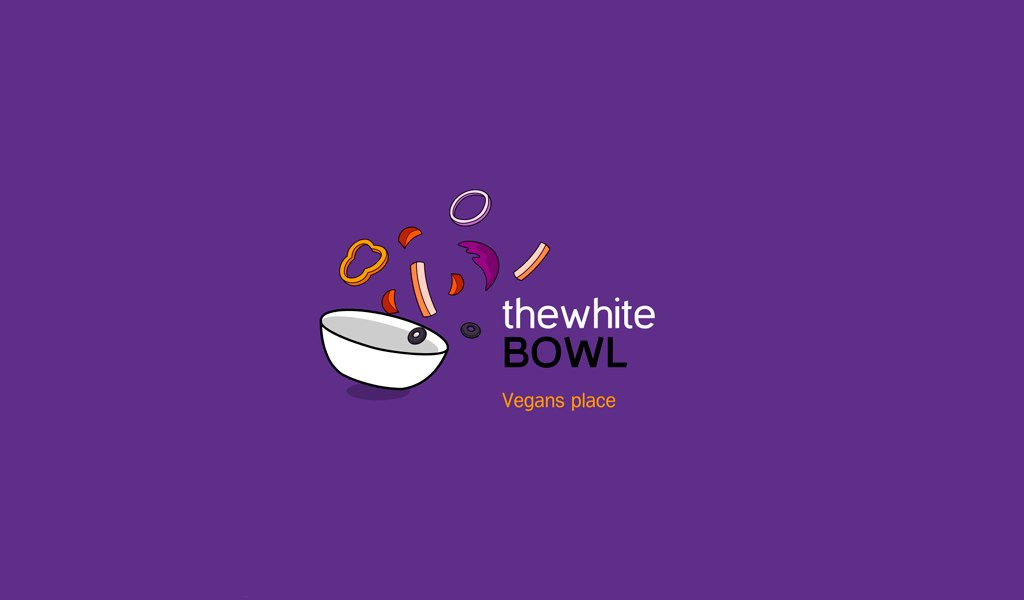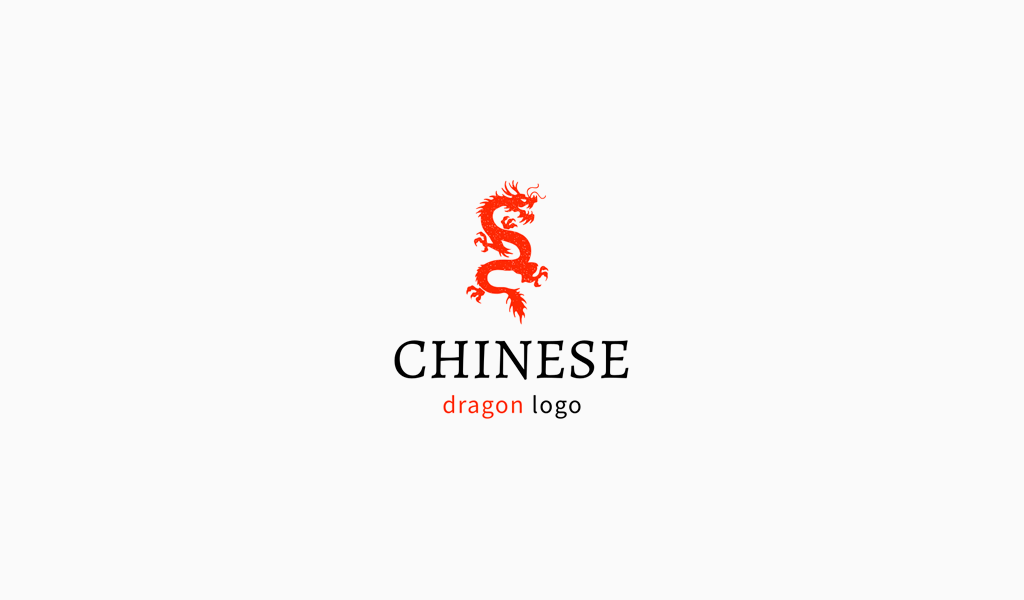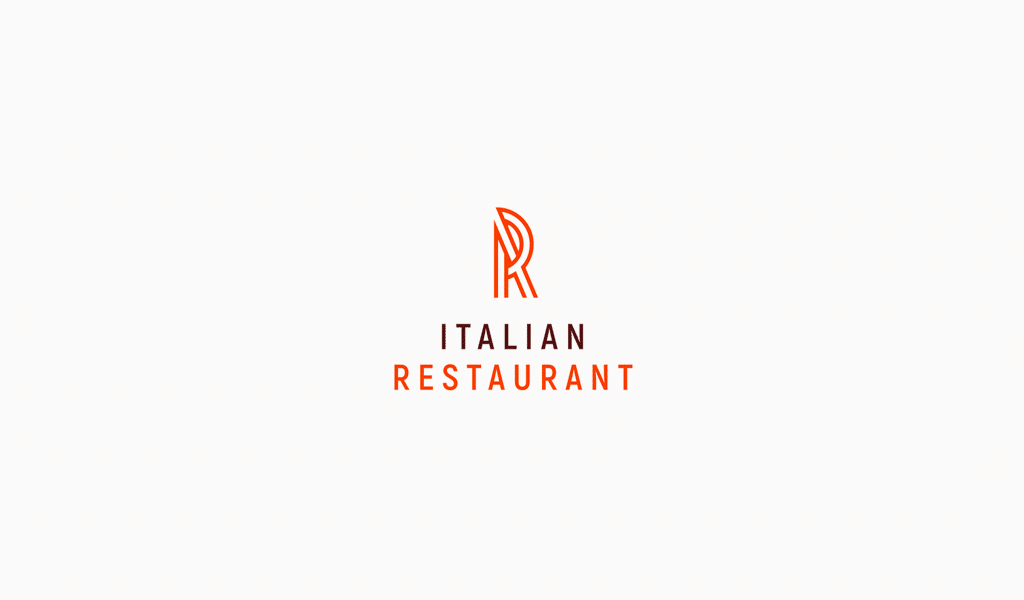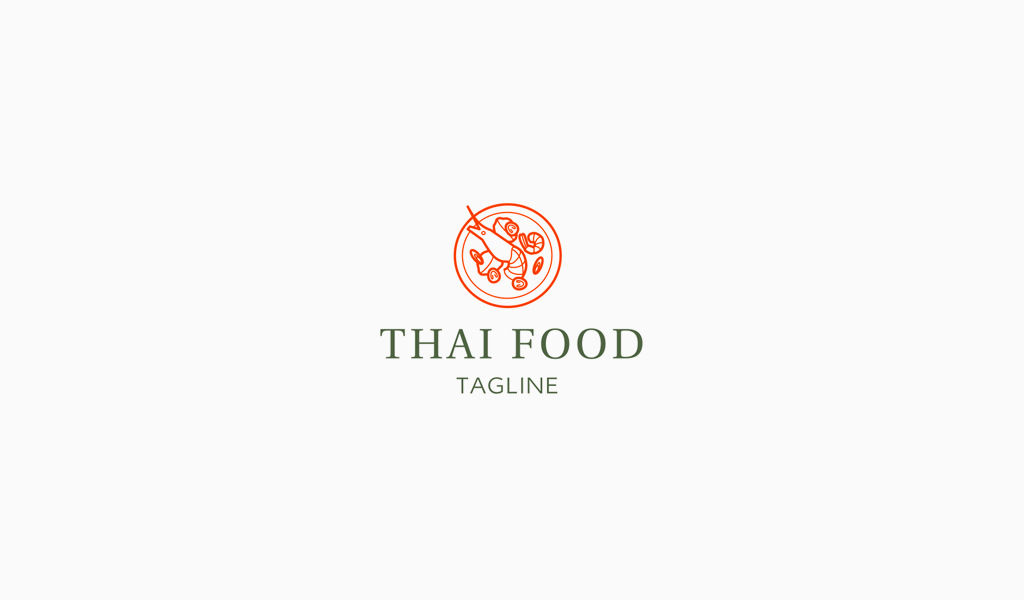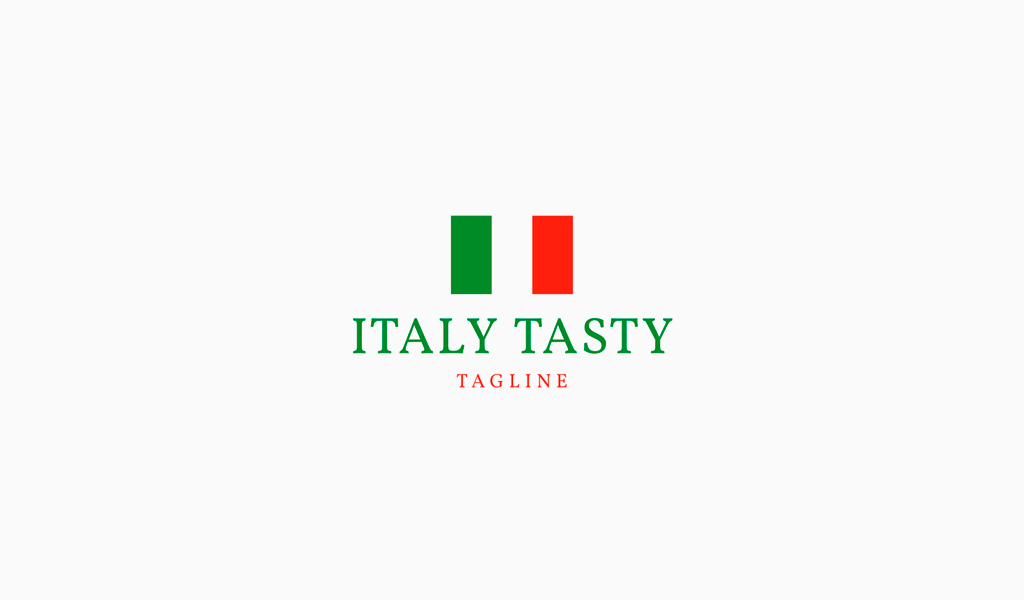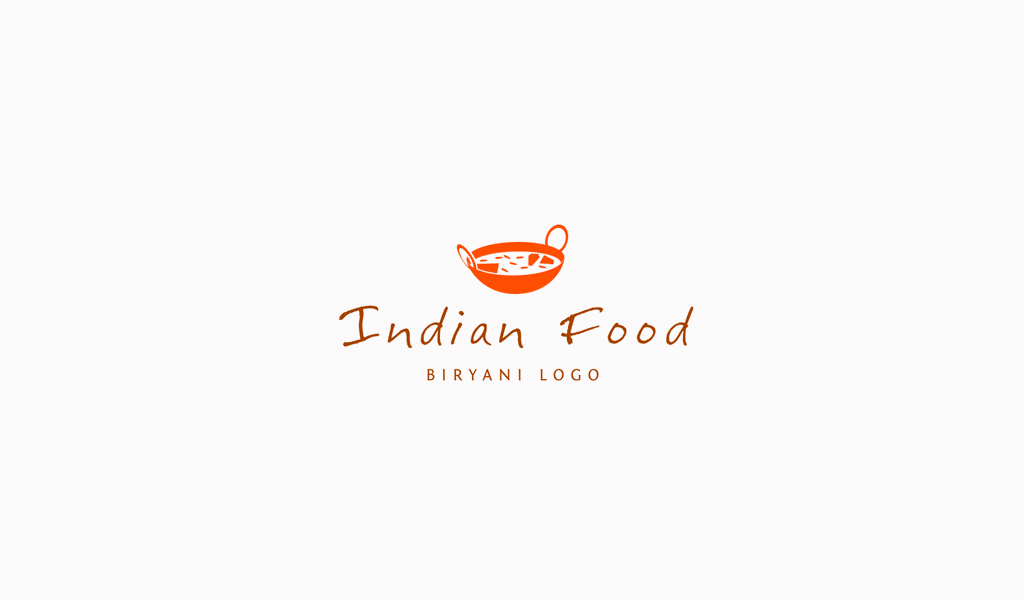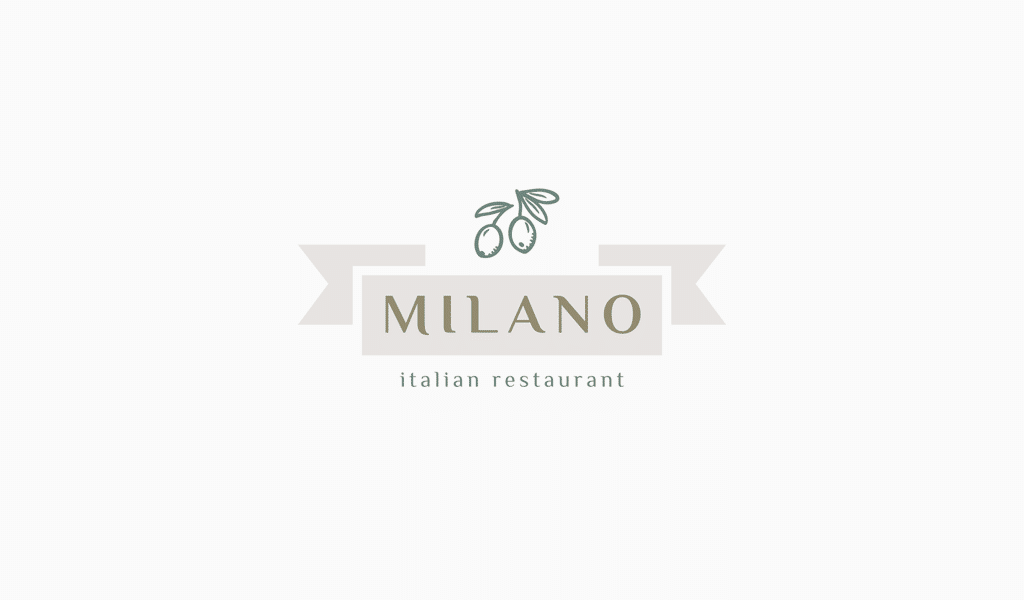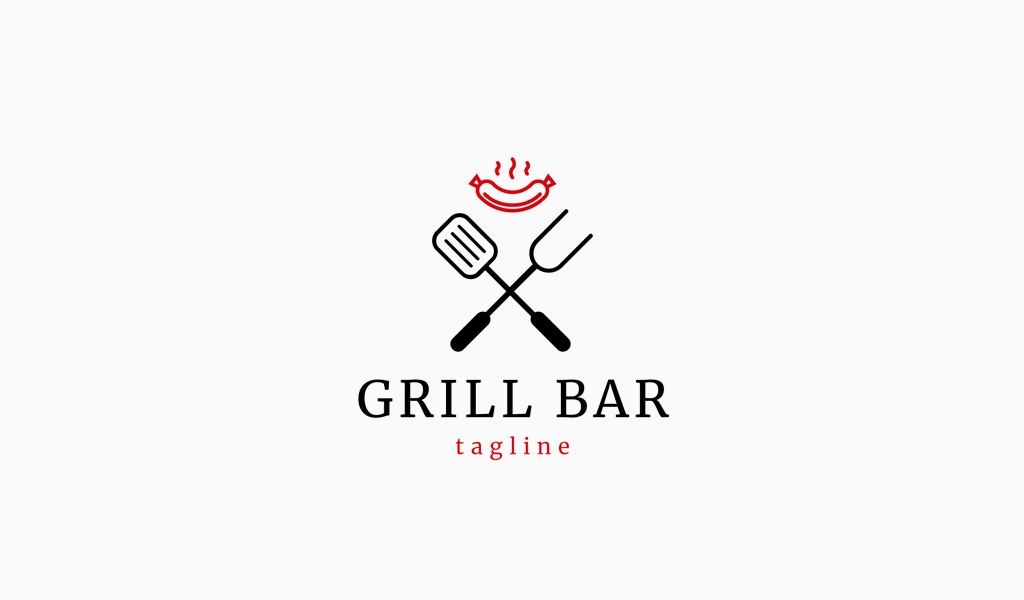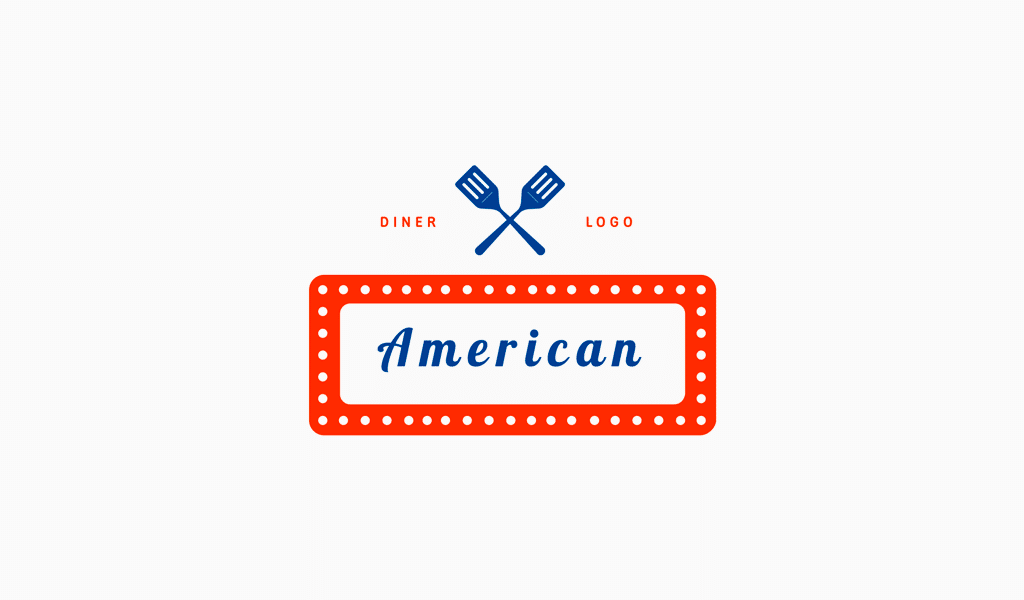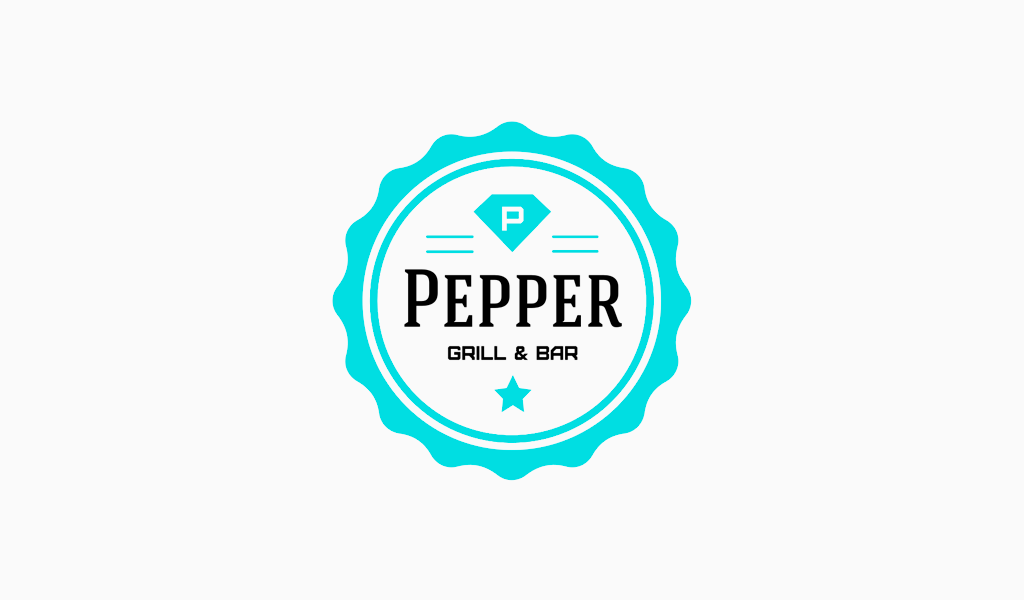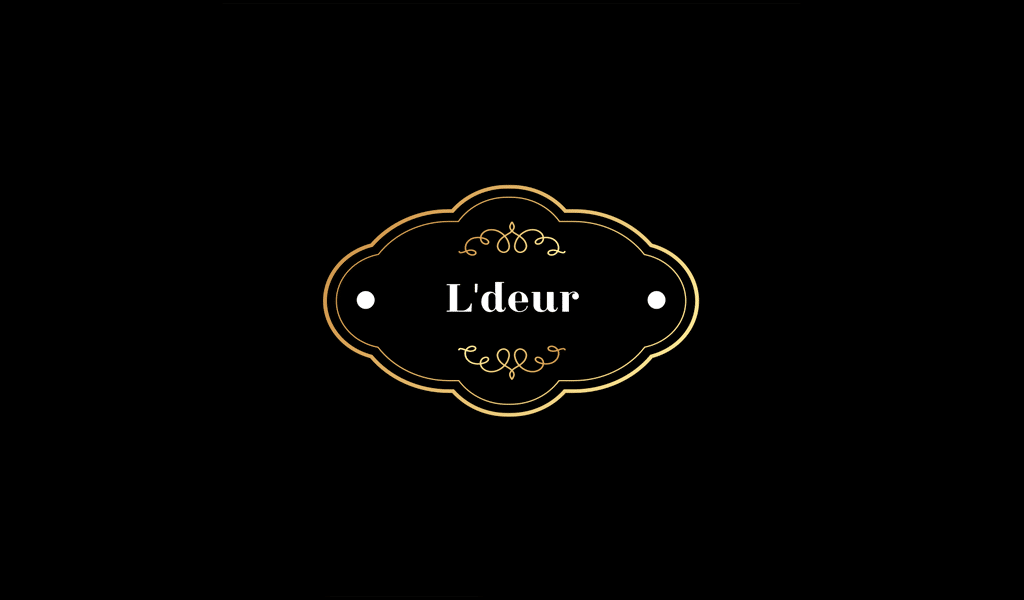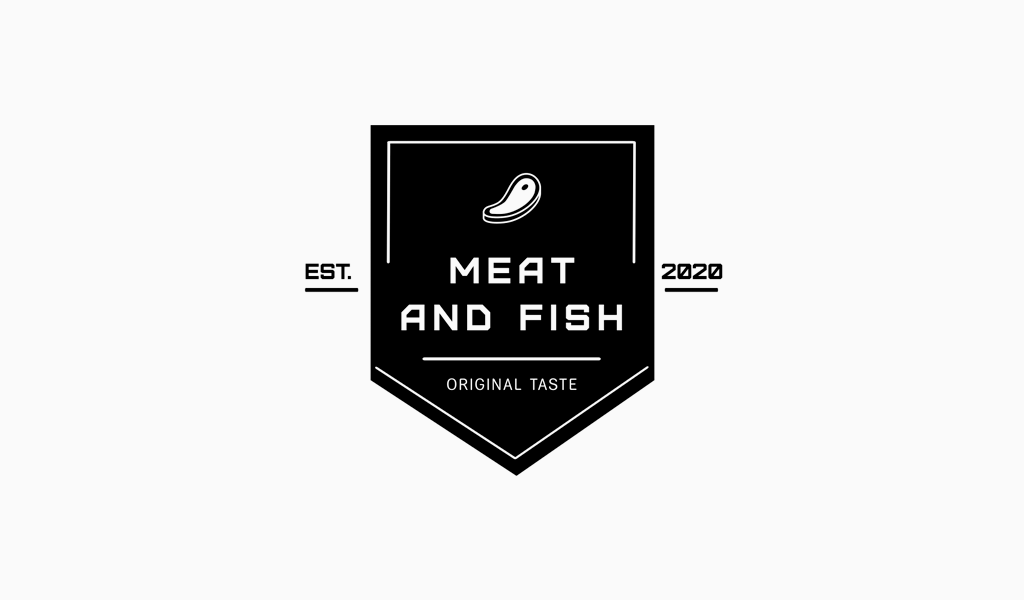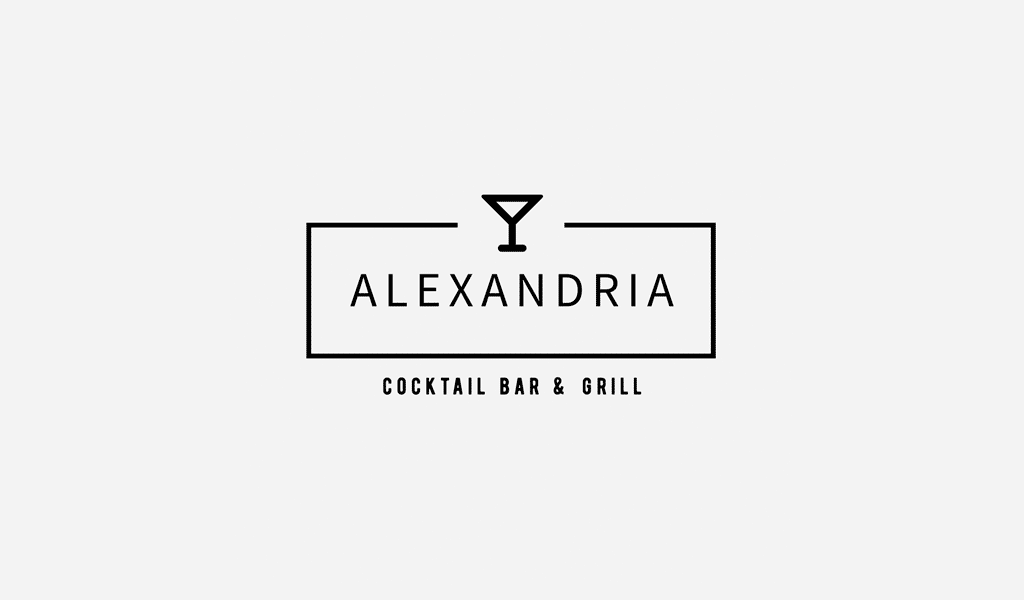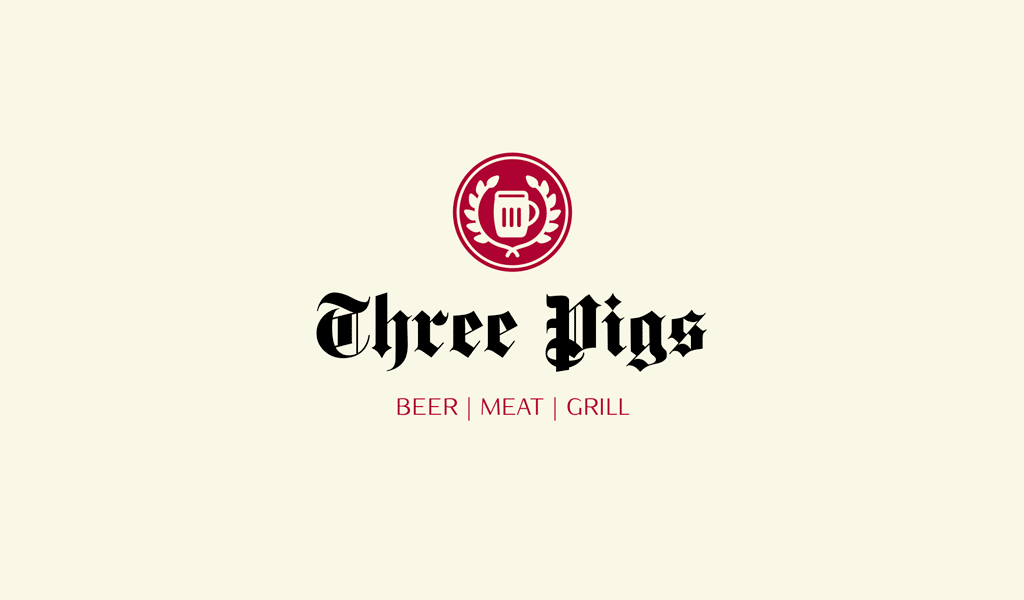 Examples of logos with a computer from Turbologo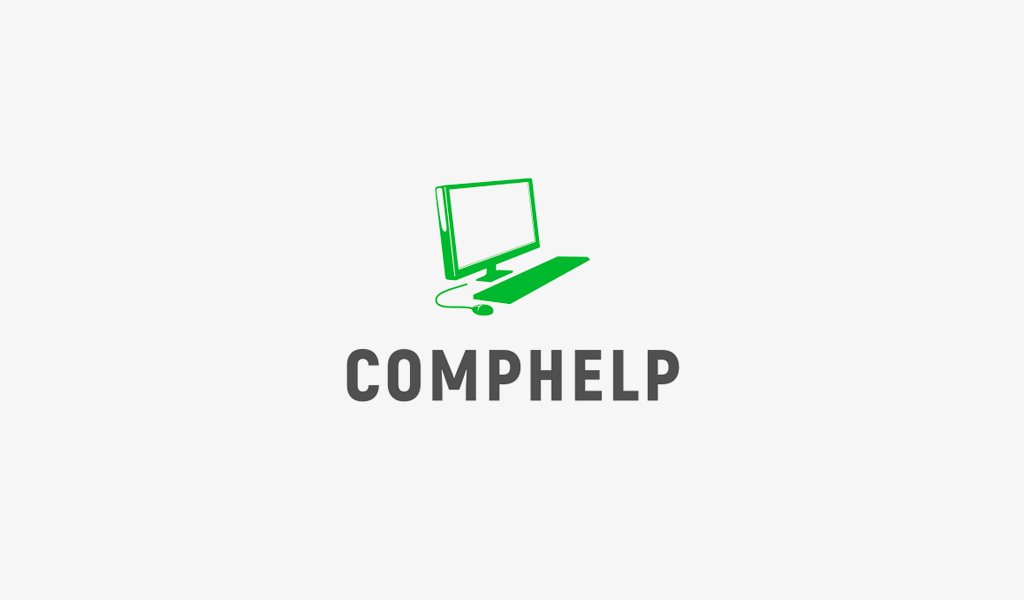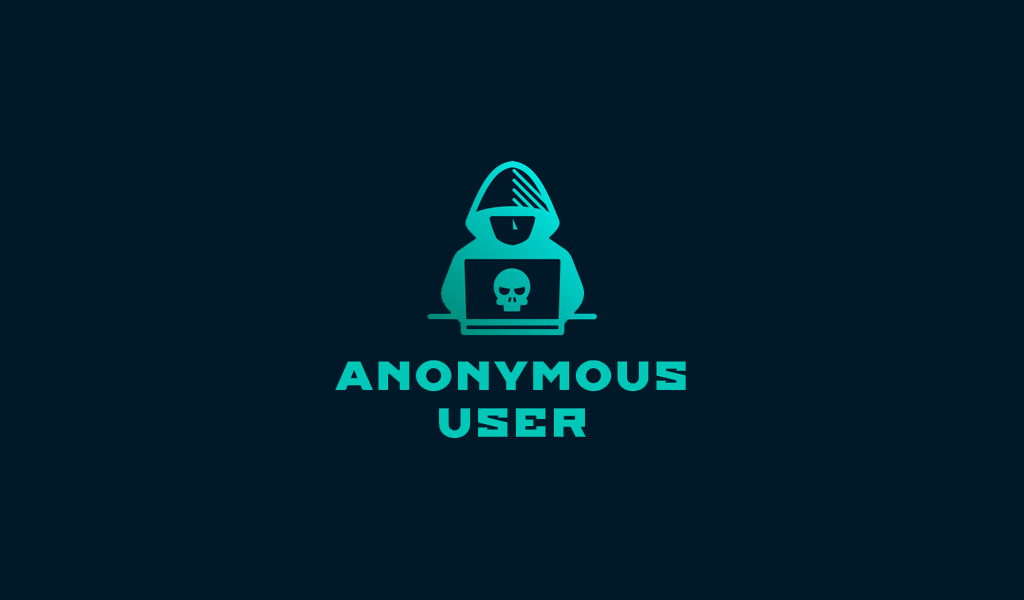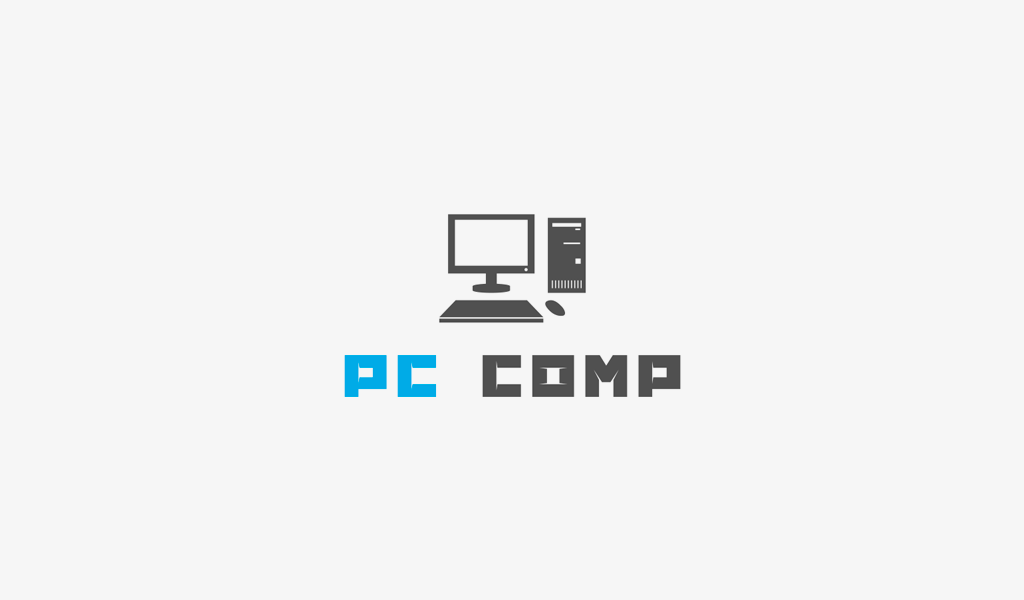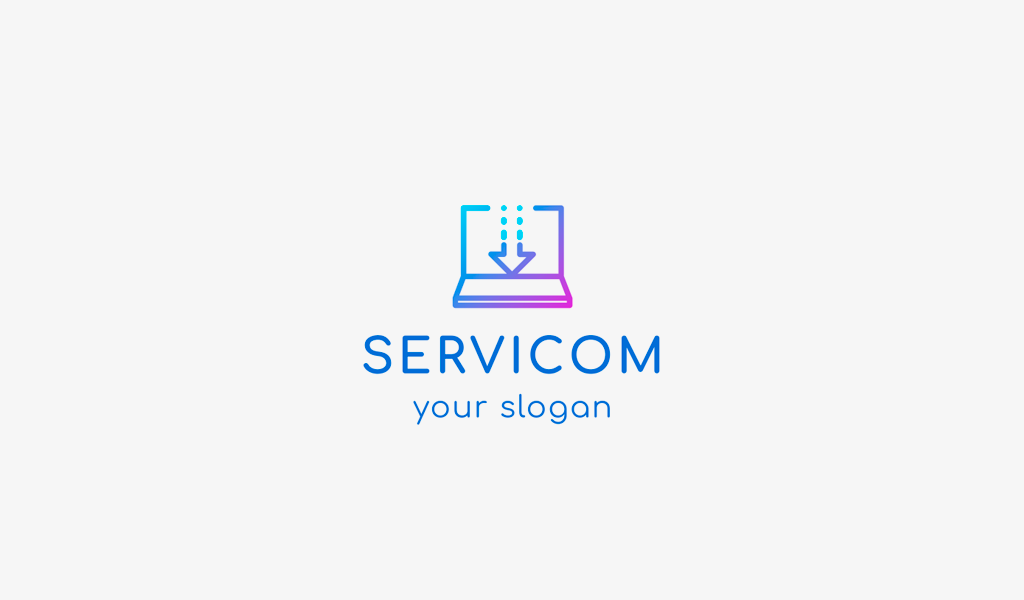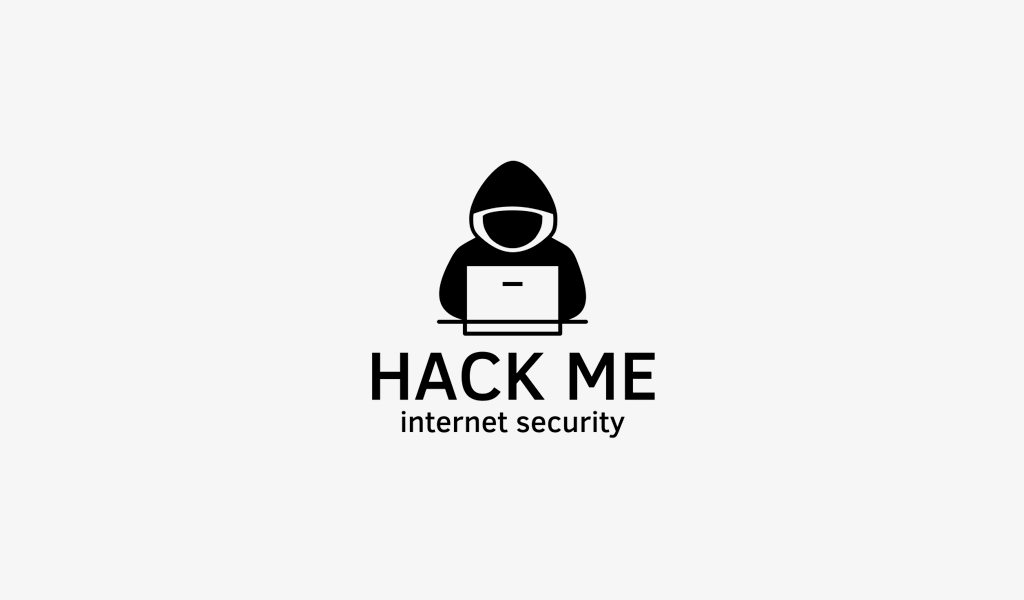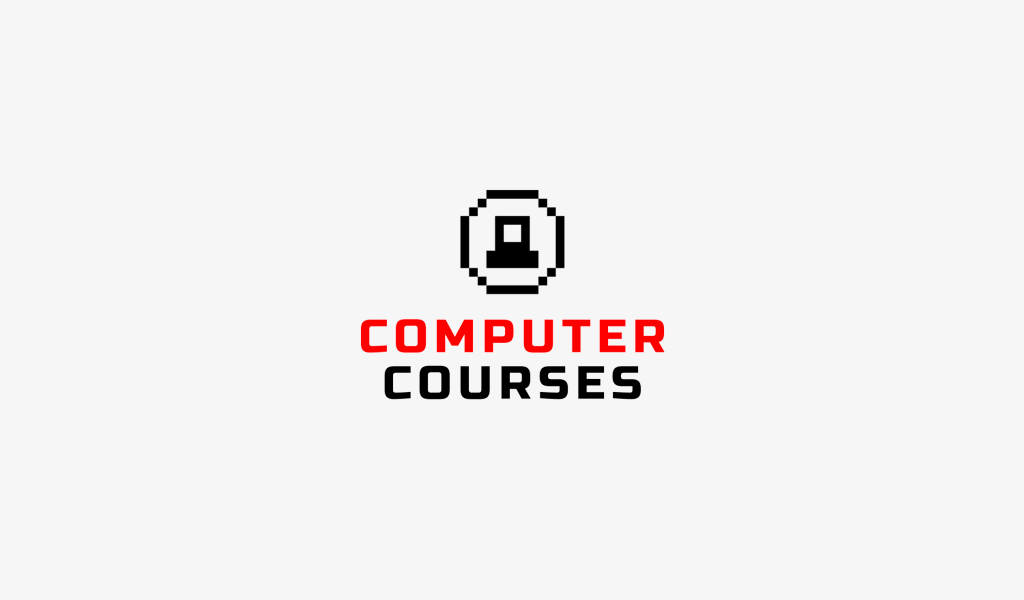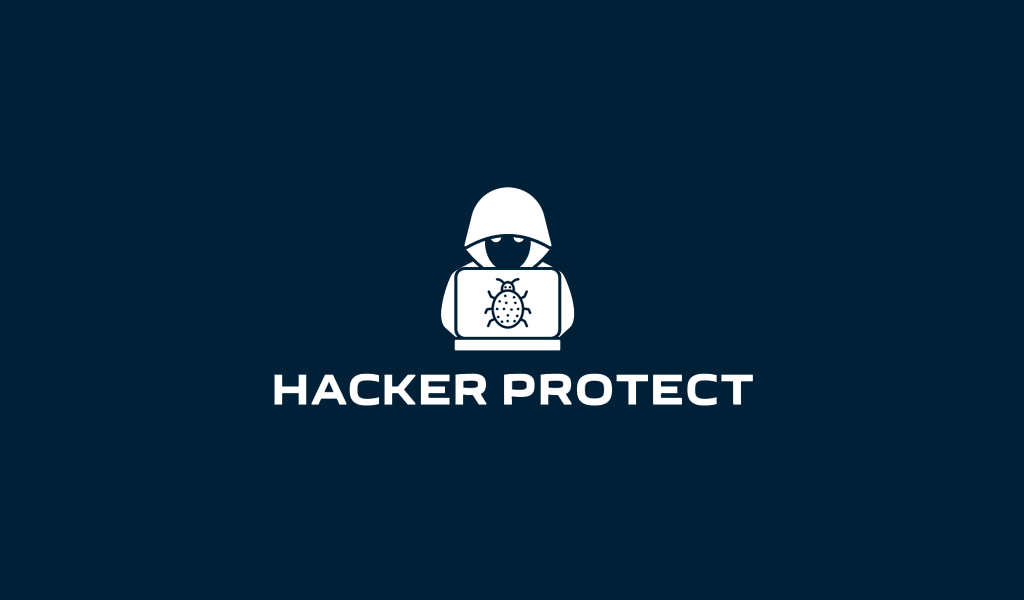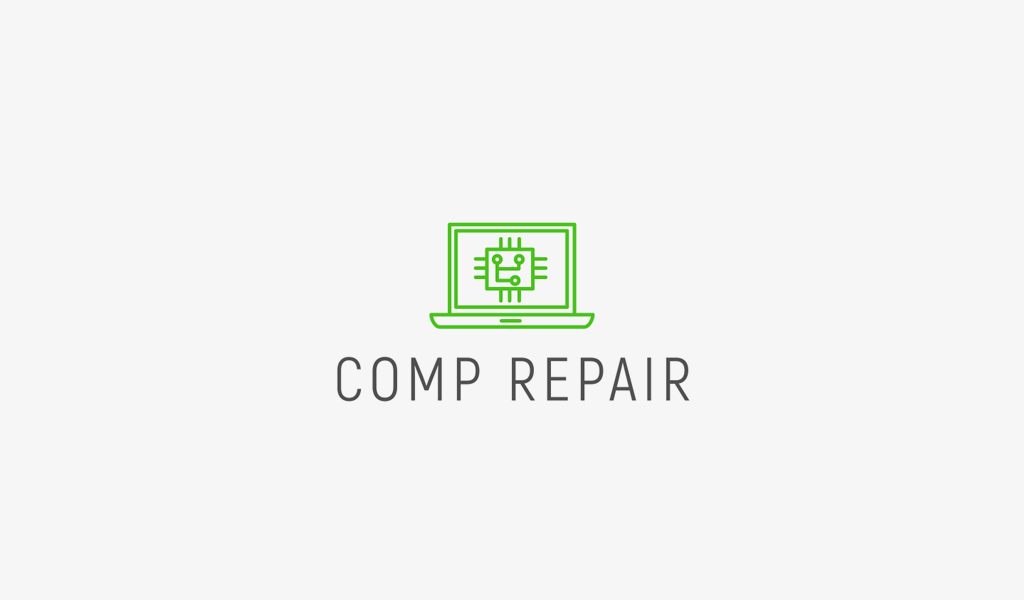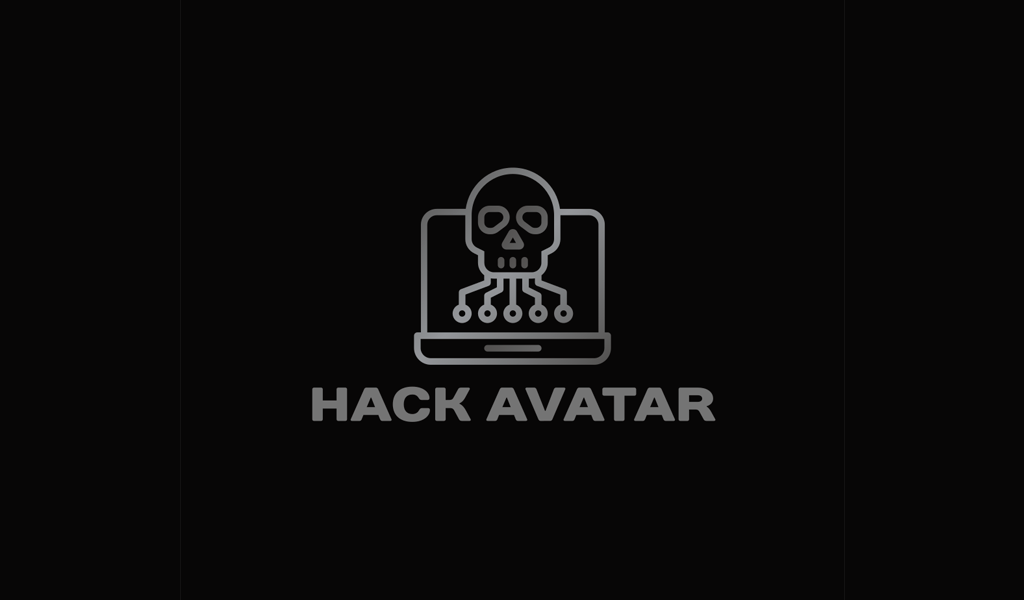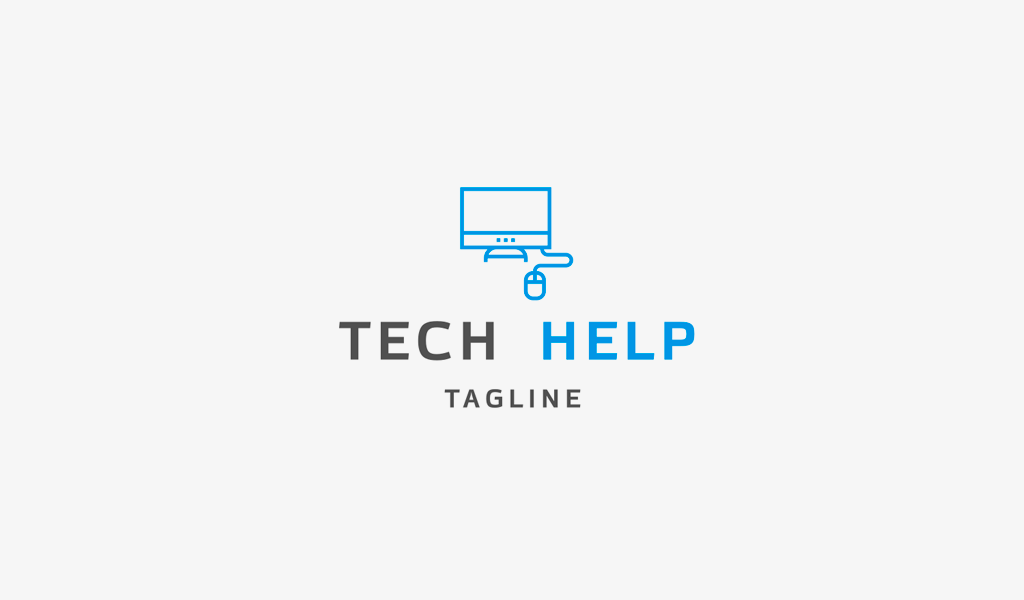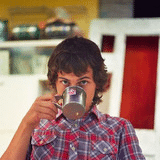 I'm a product and graphic designer with 10-years background. Writing about branding, logo creation and business.