Just a few decades ago, in 20th century it was trendy to live fast and die young. Some people still consider a glass of wine and a cigar to be attributes of luxury life. But they grow less in numbers as modern trends are completely different. Bad teeth and heart attacks don't attract people anymore. Health and fitness companies' logos are far more trendy sight today rather than those self-destructive ones. Keeping others fit is actually a profitable business. That's why we'll tell you about the best logo for sports.
Create your own logo with Turbologo logo maker. It takes less than 5 minutes and no design skills needed.
Go to Logo Maker
Sport clubs best brand designs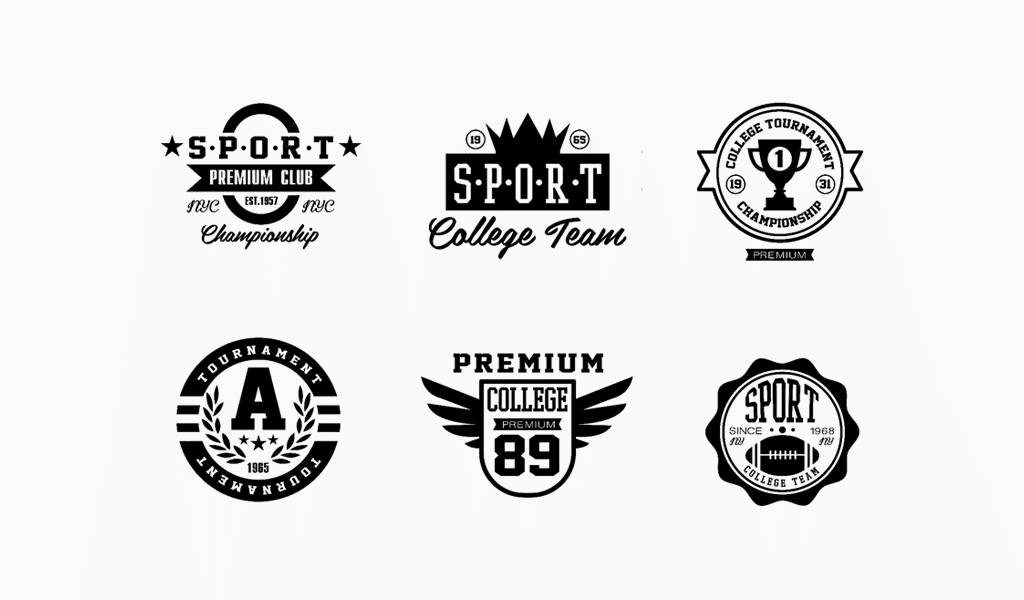 All the gyms can roughly be divided into three groups. Each group has its own target group and each group has its own goals and ideals, so groups have to be treated differently. And the average customer needs are the first thing to pay attention to. However, there can be no unified solution here.
Create your own logo with Turbologo logo maker. It takes less than 5 minutes and no design skills needed.
Go to Logo Maker
Gym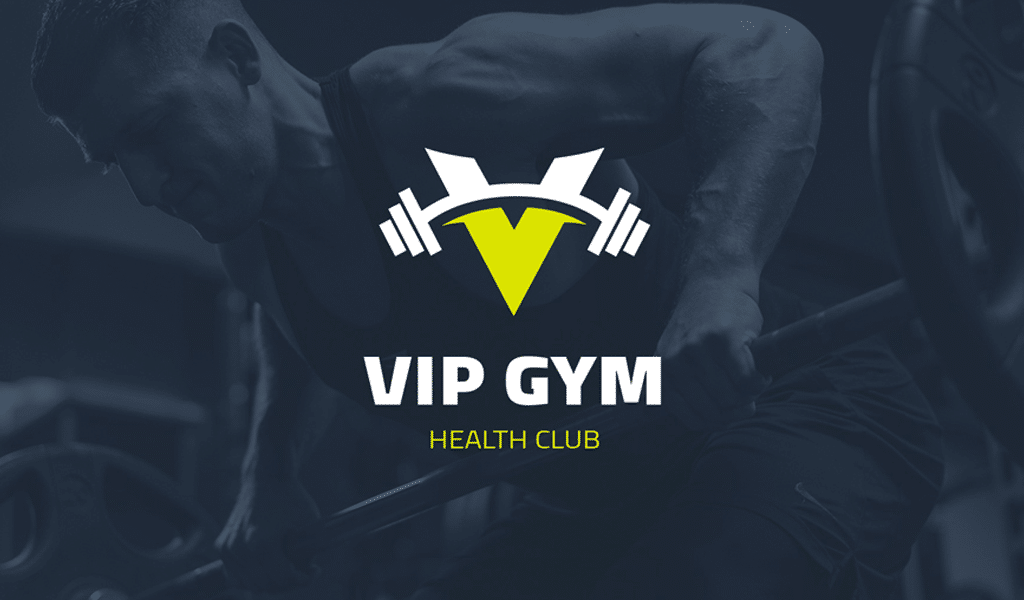 Want to make your own gym logo? Explore sport logo design ideas in our gallery.
The target group is comprised mostly of men and some women who are striving for a result. And the best idea for a gym logo is to use an athlete silhouette. People don't come here in search of allusions or some secret meanings, so it's best to add some stars or may be fireworks to attract attention. Dumbbells, kettlebells and other sports equipment are more suitable for sporting equipment and accessories store.
Yoga Center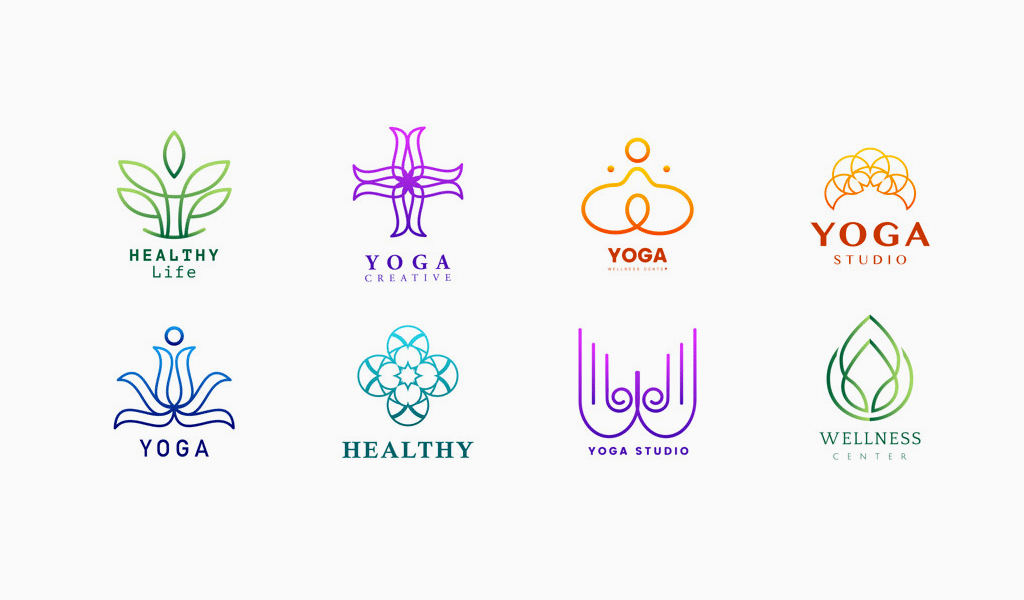 Want to make your own yoga logo? Explore yoga logo design ideas in our gallery.
Just like with the previous case, one of the best fitness logo ideas for a center is slim silhouette of yogi. It is a good idea to show customers what they will look like if they will start to visit your center. And as women tend to visit yoga centers more, using a female silhouette is highly recommended. Various mandalas, blooming lotuses and other esoteric symbols are also a plausible option. But the best usage for them is health & fitness logo of company dealing respective goods.
Elite Sport Club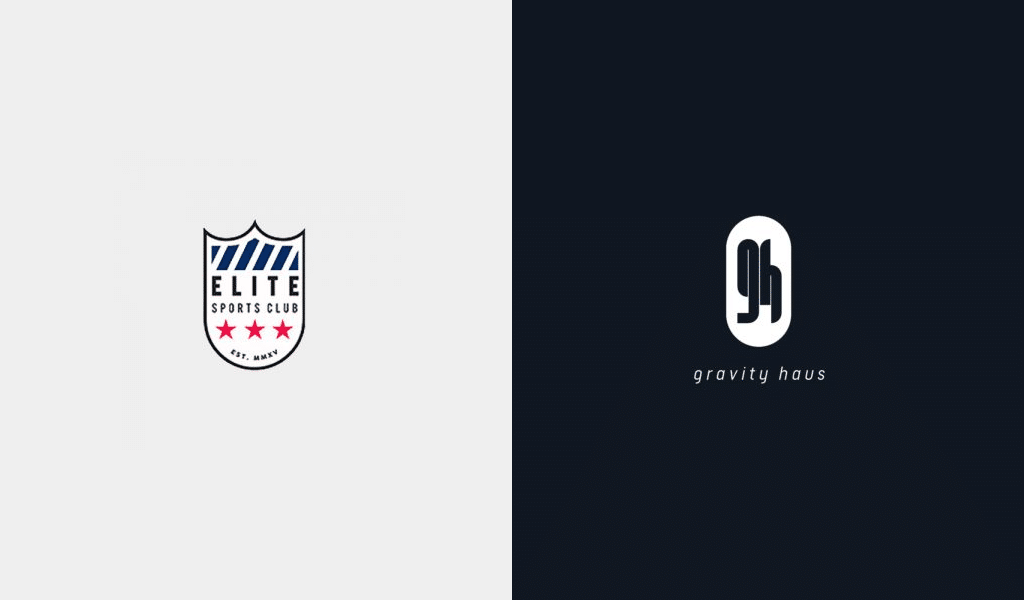 Looking for fitness logo? Explore fitness logo design ideas in our gallery.
The only limit is your imagination here, as customer pay not just for trainings in a club like this. They actually expect something extraordinary in clubs like this. Unfortunately, designers tend to develop totally dull logos for such places. It's alright for Olympic Games, since it is an ancient tradition, but when it comes to elite club, for some reason, they just use lines and dots resembling Adidas or Nike.
If you don't have any idea of appropriate health & fitness logo design, you can resort to online logo maker. You can easily create a truly noticeable logo there and download a vector image of it.
Interesting branding solutions for health goods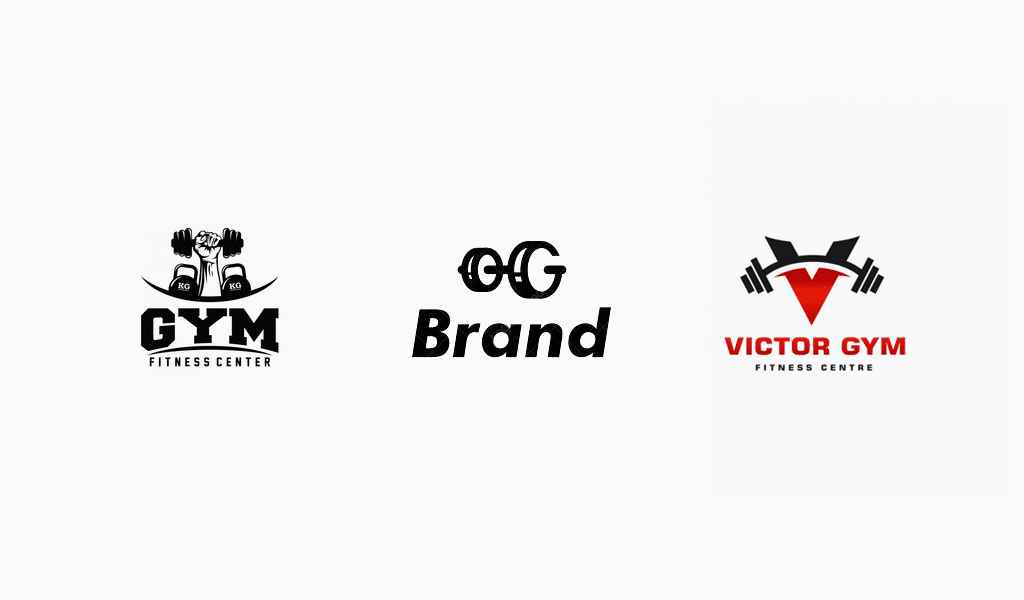 Looking for health logo? Explore health logo design ideas in our gallery.
As we mentioned before, an obvious decision here is to use a depiction of traded goods. However, a rivalry in the field of fitness goods is intense indeed. May be you should follow a non-standard way to attract customers. Use something like a champion cup or a gold medal, really. Big and powerful animals images (like bears or bob-cats) are also a good start.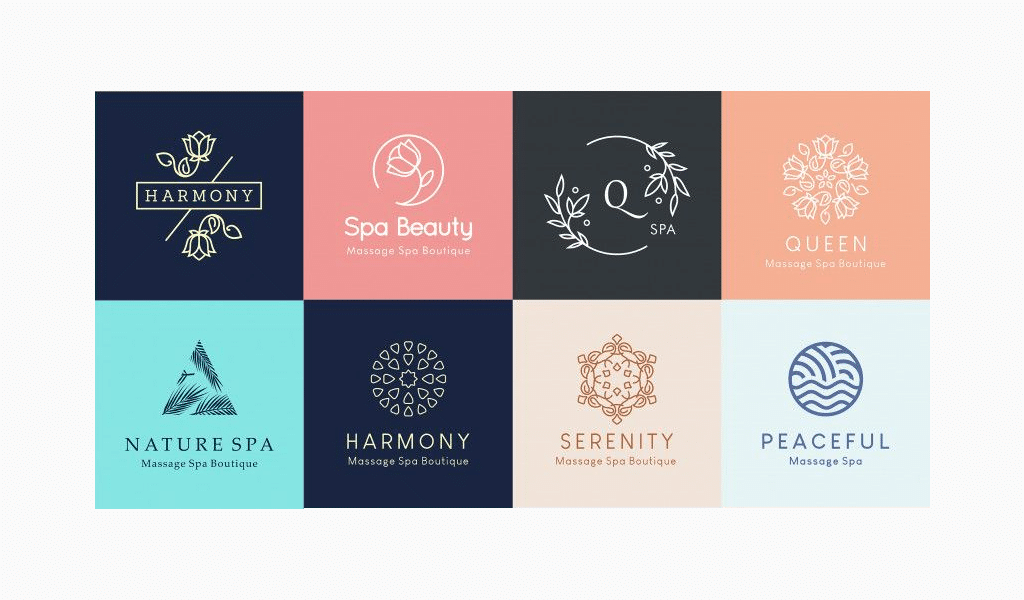 Gold and its shades are probably the most suitable color for sports and fitness logos. Gold is always associated with success and wealth. Another sure option is a combination of any bright, aggressive color with black. And try to avoid blue even if it appears to be a good idea. Teams wearing blue are more likely to lose and it is a statistics. Blue is not associated with victory in any respect. And you don't want to repel customers by using loser's color, don't you?
Examples of Fitness Logos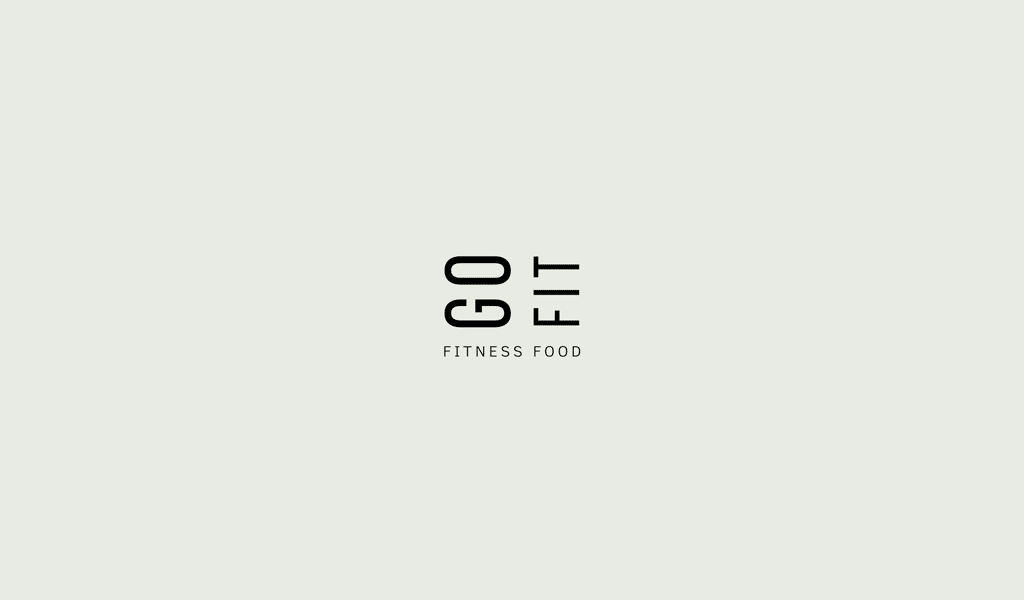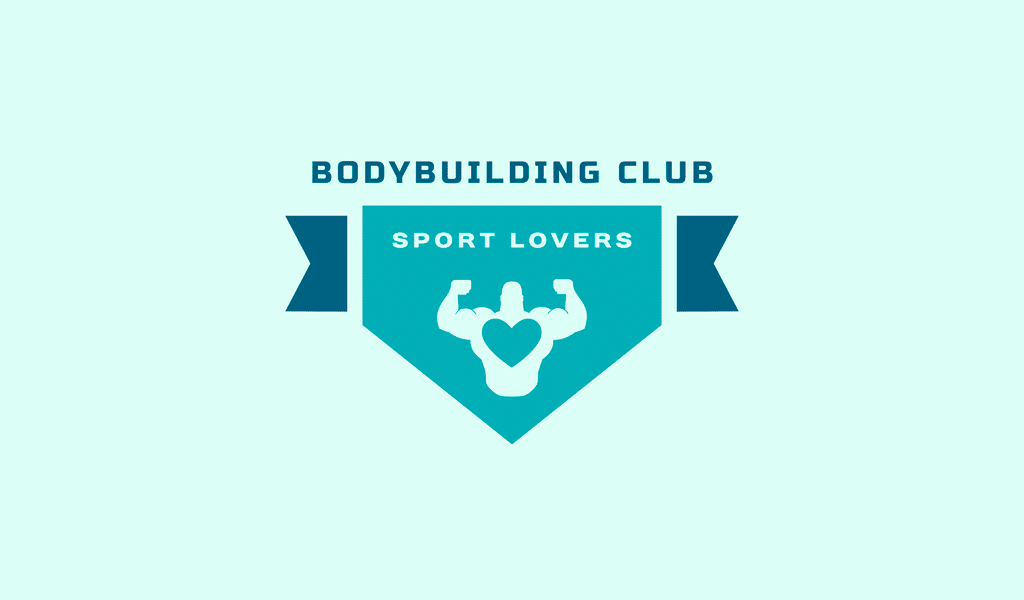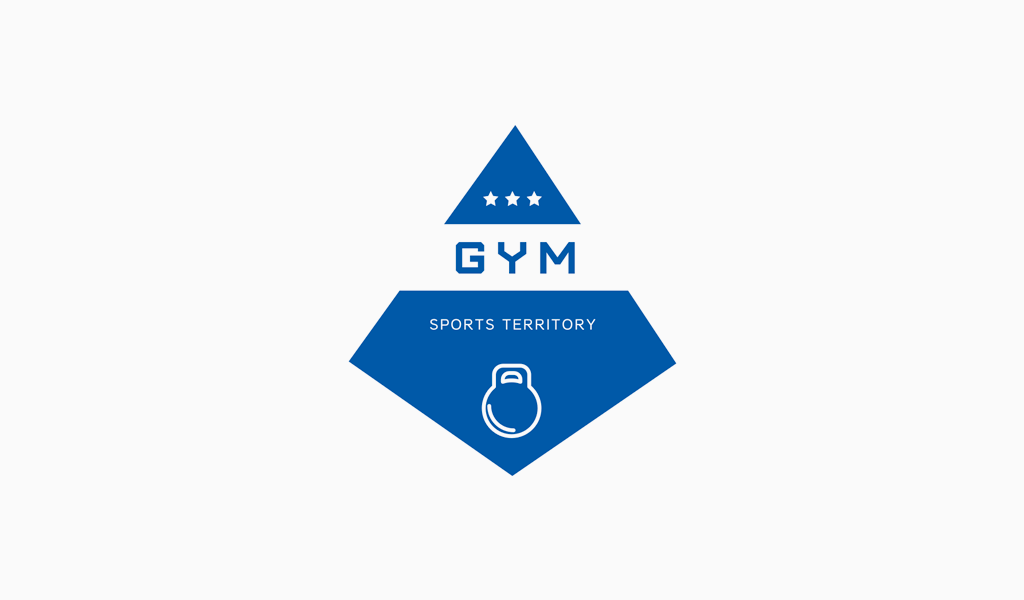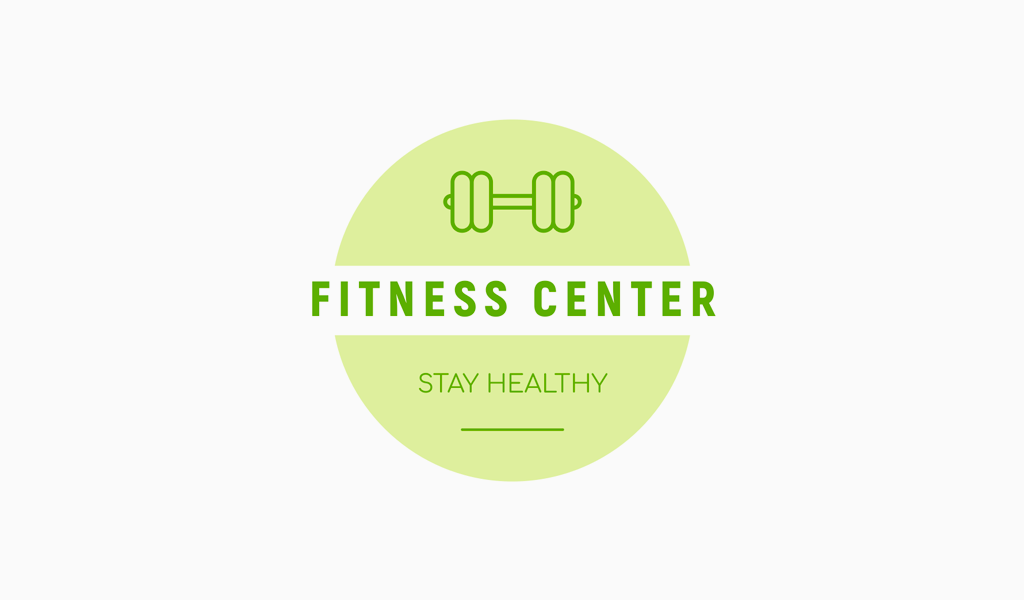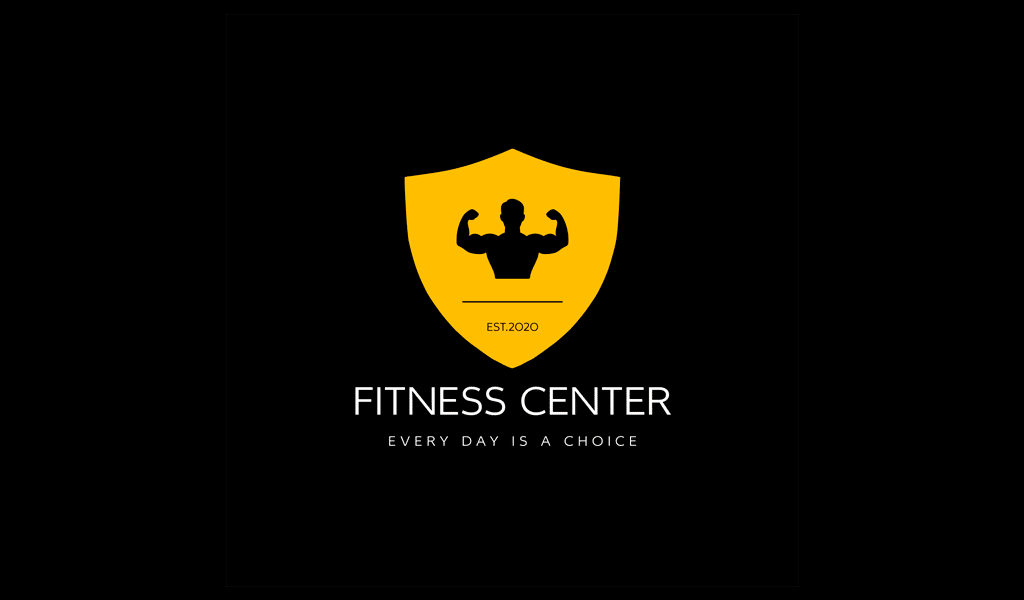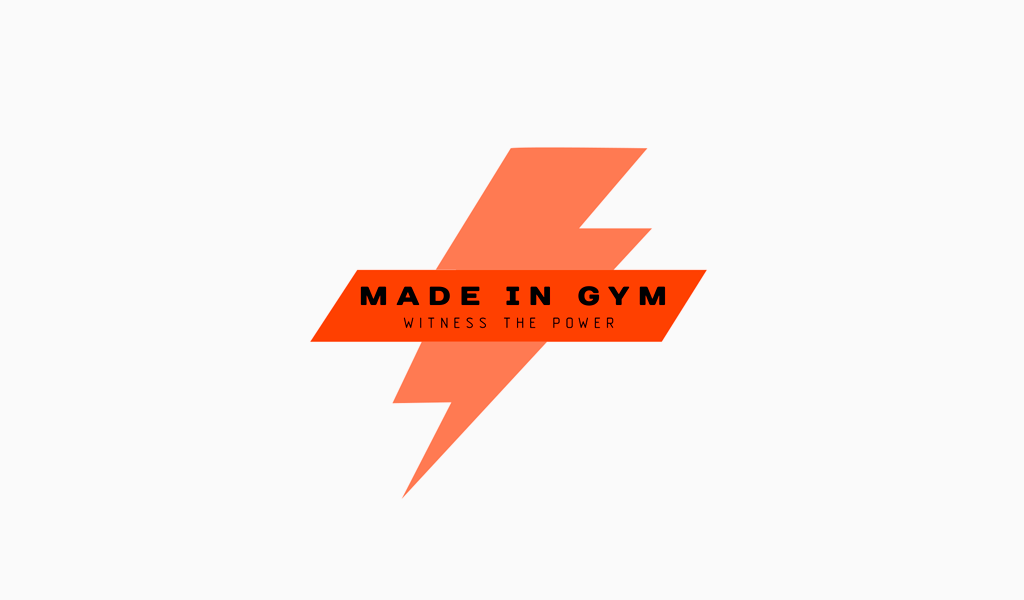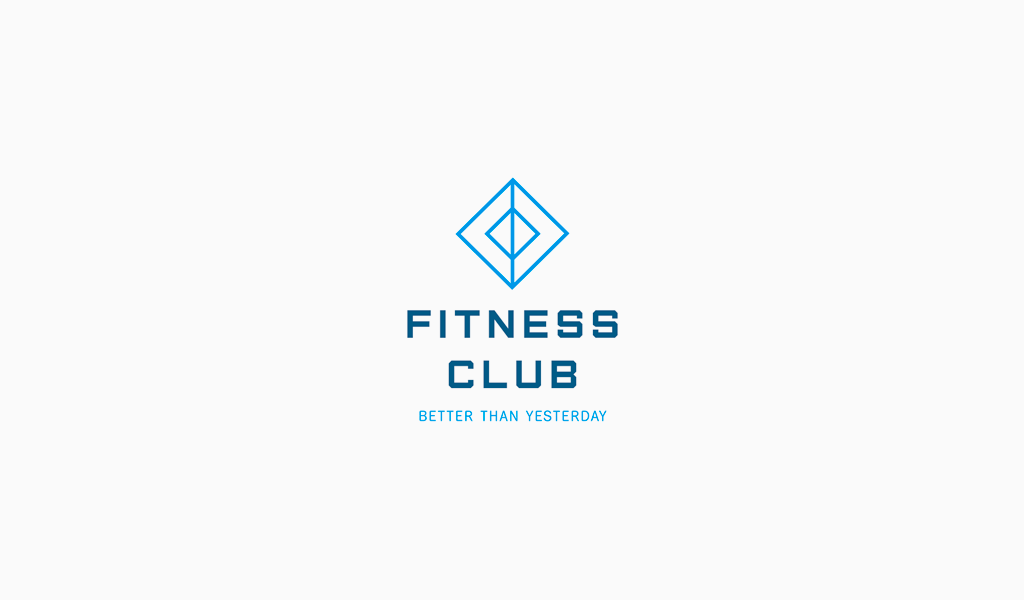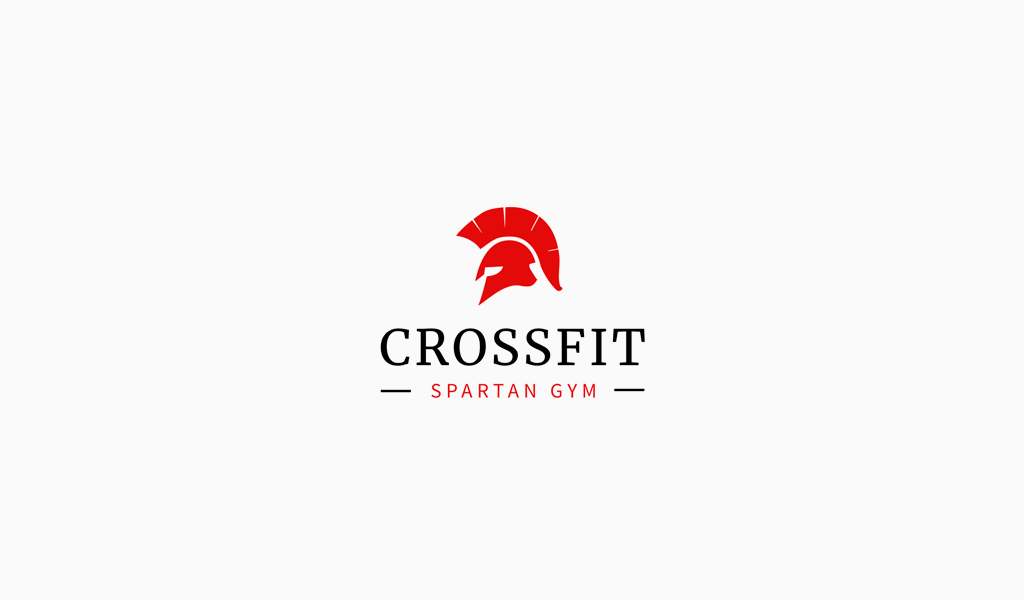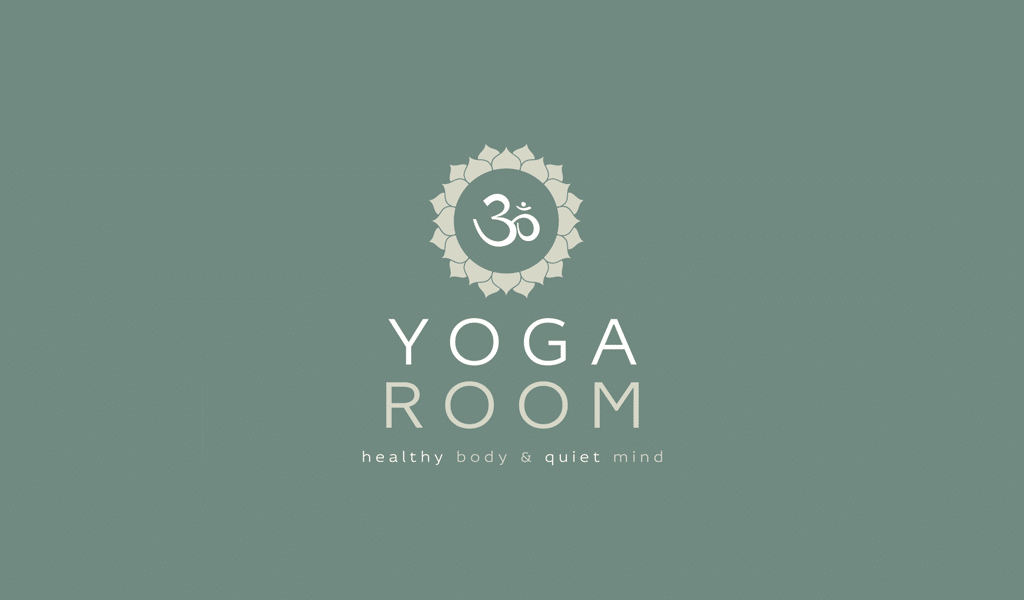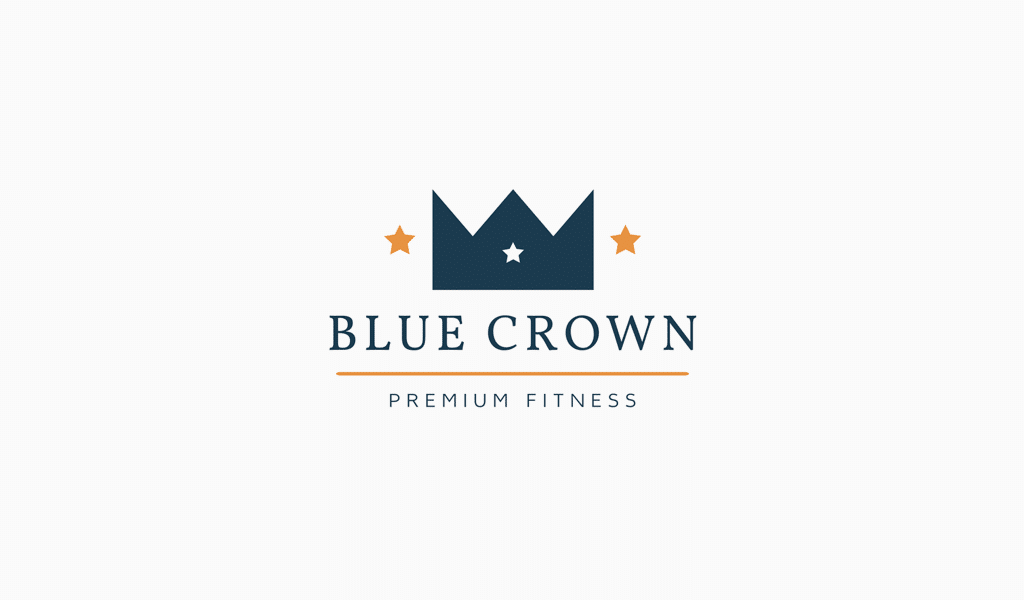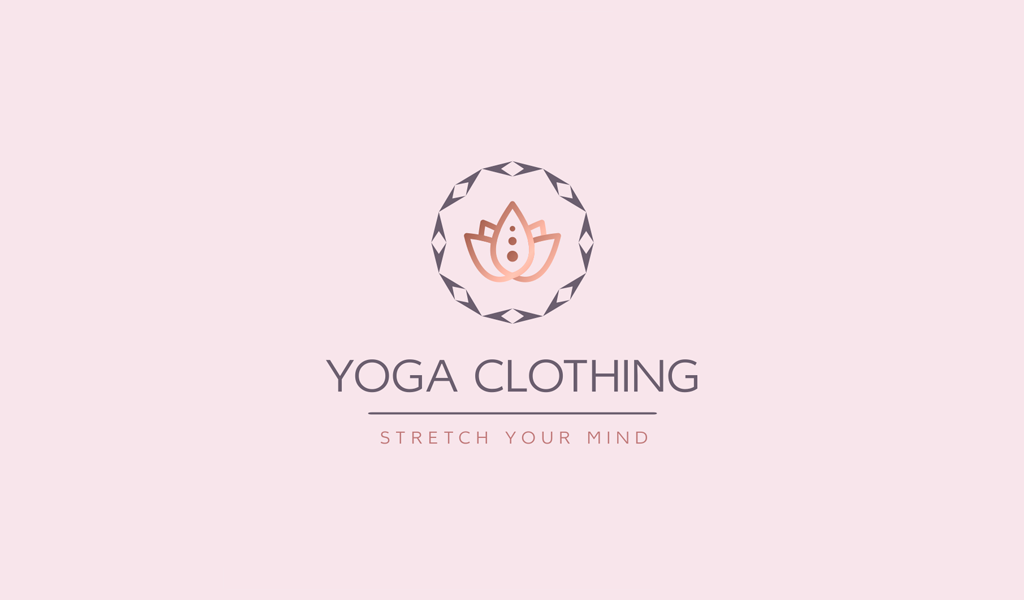 Examples of logos with a computer from Turbologo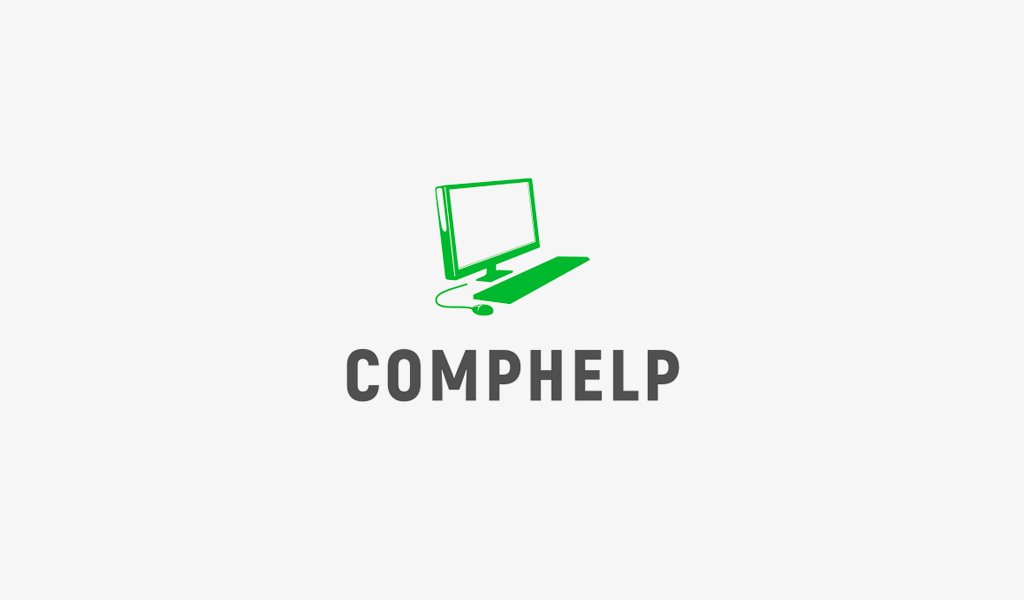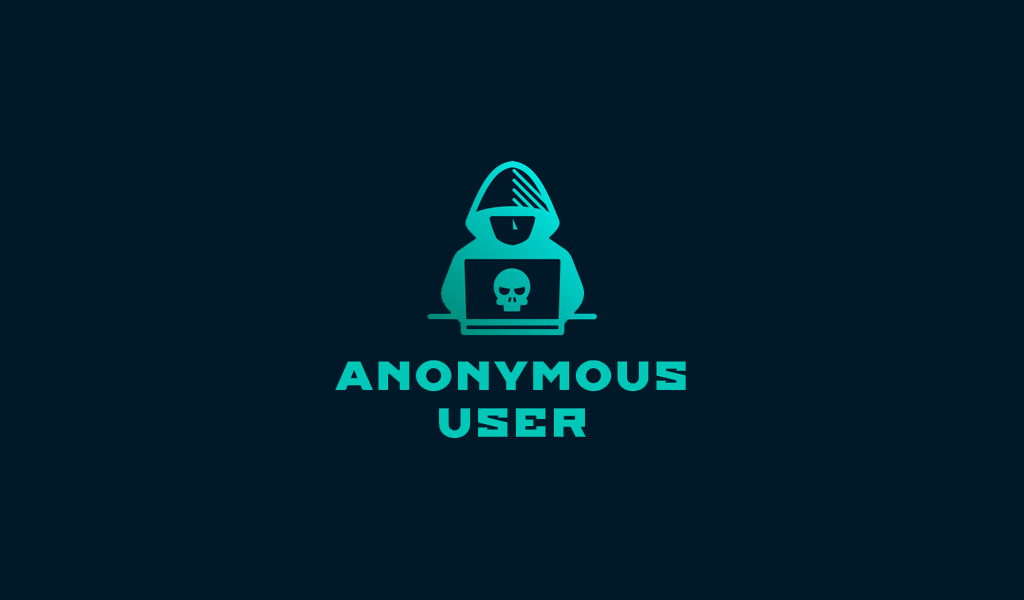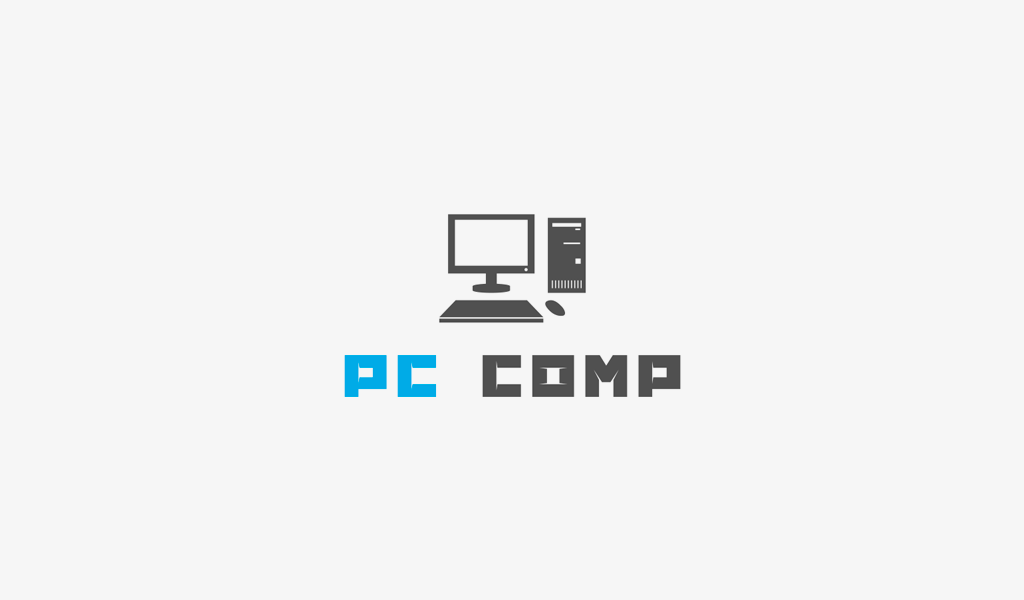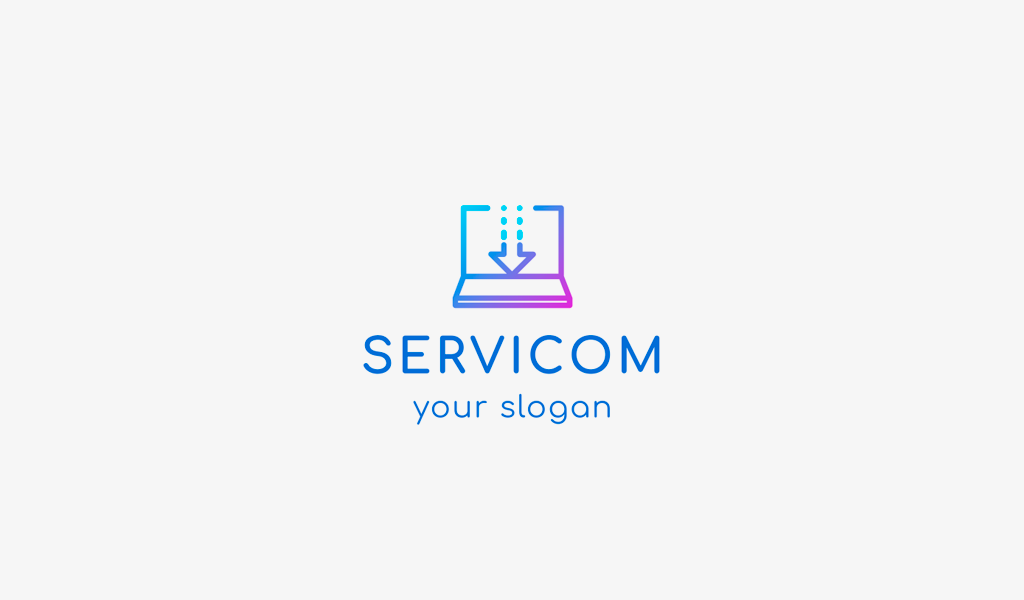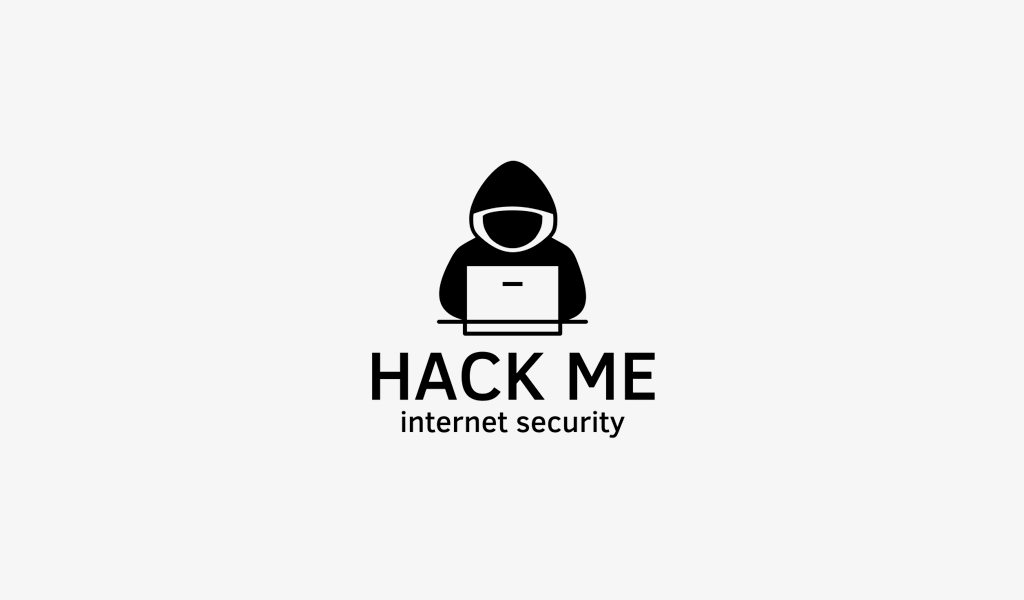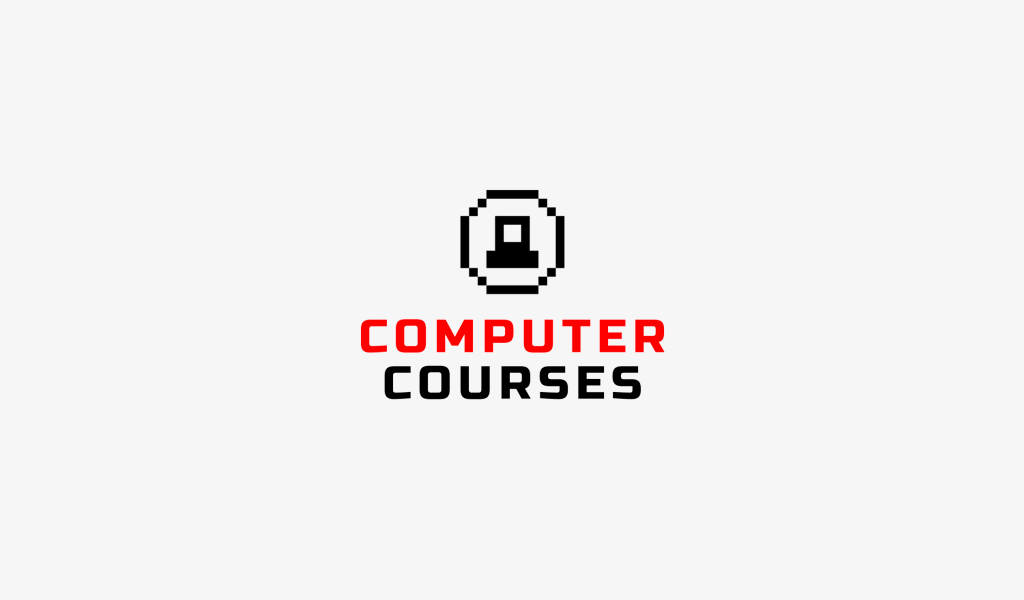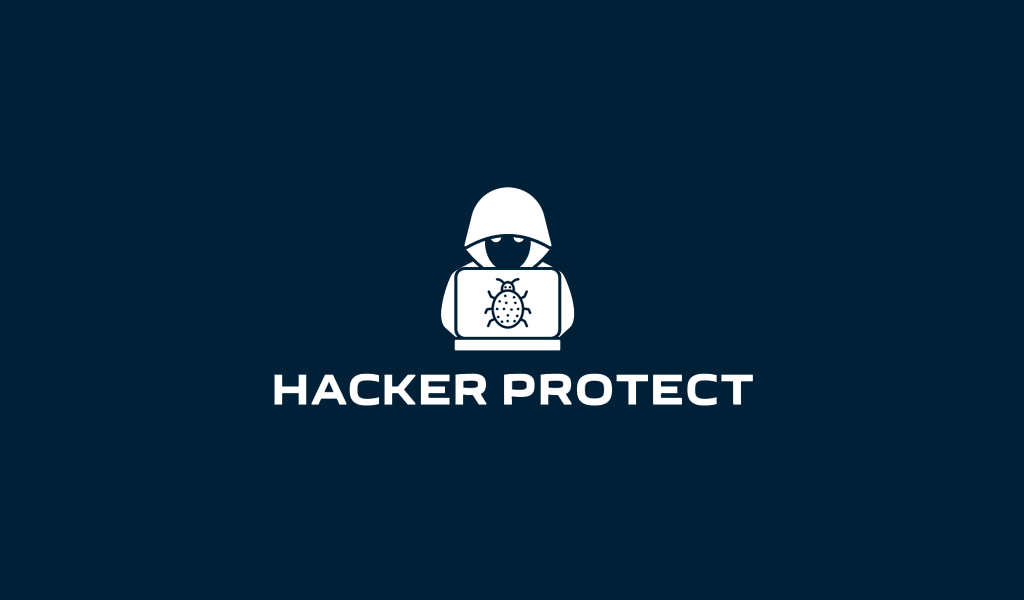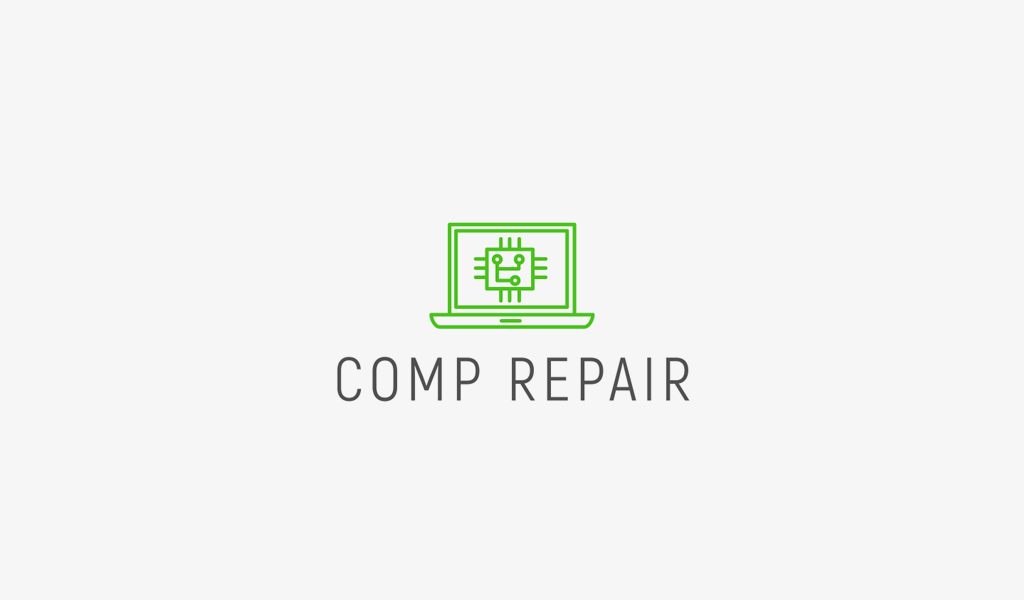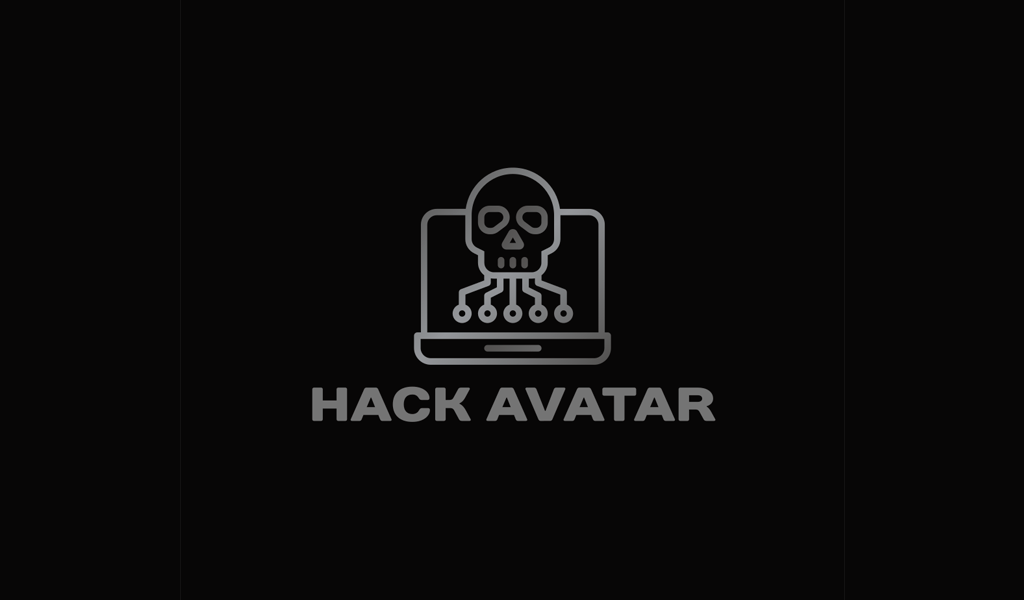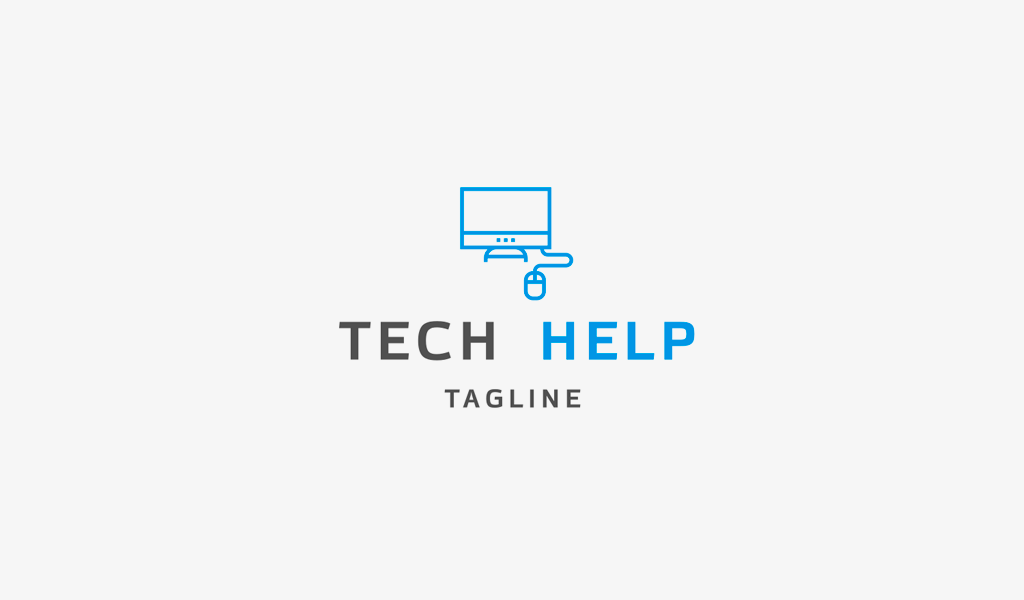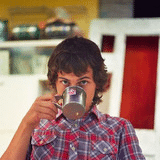 I'm a product and graphic designer with 10-years background. Writing about branding, logo creation and business.