Advertisement is really becoming a significant part of culture nowadays. There are
little aspects of culture which are unaffected by ads of different kinds. Believe it or not,
spiritual and religious aspects are not excluded. It may seem sacrilegious, but the more
marketing techniques develop the more they resemble a new spiritual paradigm. Thus,
before we can get down to a question of modern church logo design, we are bound to
understand how brands can be transformed into religion first. And is exactly what the
current article deals with.
Create your own logo with Turbologo logo maker. It takes less than 5 minutes and no design skills needed.
Go to Logo Maker
What does a new brand creation begin with?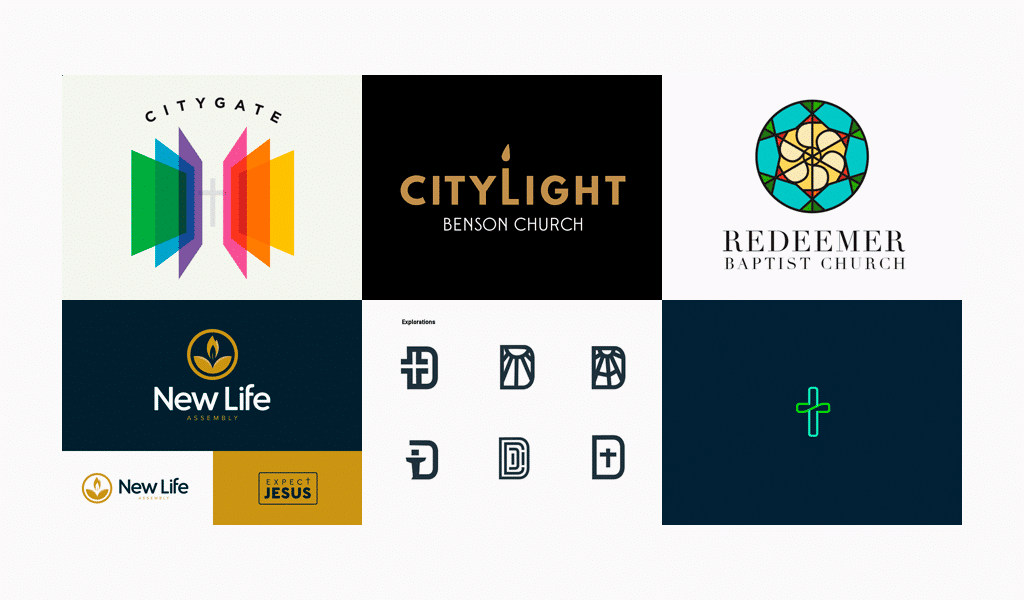 Wares are just wares in the beginning. A glass of water on the table is but a vessel
for liquid. However, a glass of water from Ikea is full of meanings. As we know, Ikea
actually offers nothing but a way of life to its customers. Those aren't just useful and cheap goods gathered in a big shops. It's not even the basic concept of the brand. The thing is that Ikea, and many other corporations like Disney, MacDonalds or Apple, make its clients part of a sales cult.
Let's analyze how exactly Steve Jobs has built such a cult. We know that not all
products from Apple are perfect or of high quality. Their chargers, for instance, are getting broken quite easily, but their cost is significantly higher than many others'. And what is Apple customers' attitude towards that? People who converted to Apple still purchase only Apple goods no matter what. The brand is something more for them; it's like faith in whatever it might be. They swear to retain loyalty to the company. They even refuse to purchase rivaling brand wares, especially if the rivaling brand follows the same, "cultic" marketing pattern. Many Apple addicted are even getting enraged noticing the Android logo wherever it might be. They swear and curse another cult, you know.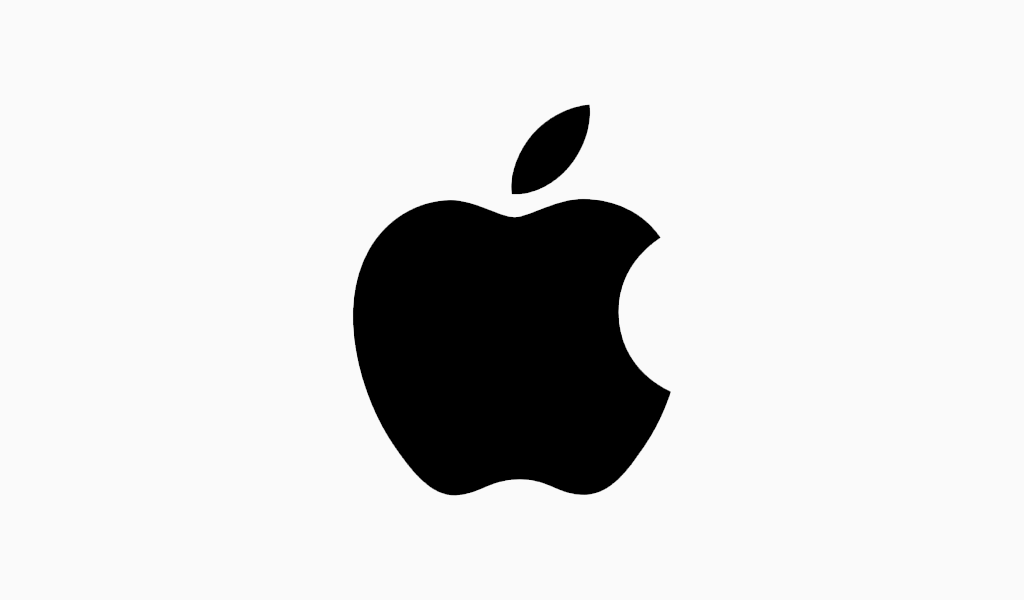 Apple runs no marketing campaigns while opening new shops across the world. But
such events never go unnoticed and attract lots of people. And why is this? Simply
because Steve Jobs has engulfed his minions in the feeling of community, overall aspiration and hatred towards rivaling cults. And Apple goods are actually mystified and endowed with symbolism and hidden occult meanings. So, how is all of the above related to church logo design?
Things to consider when designing a religious branding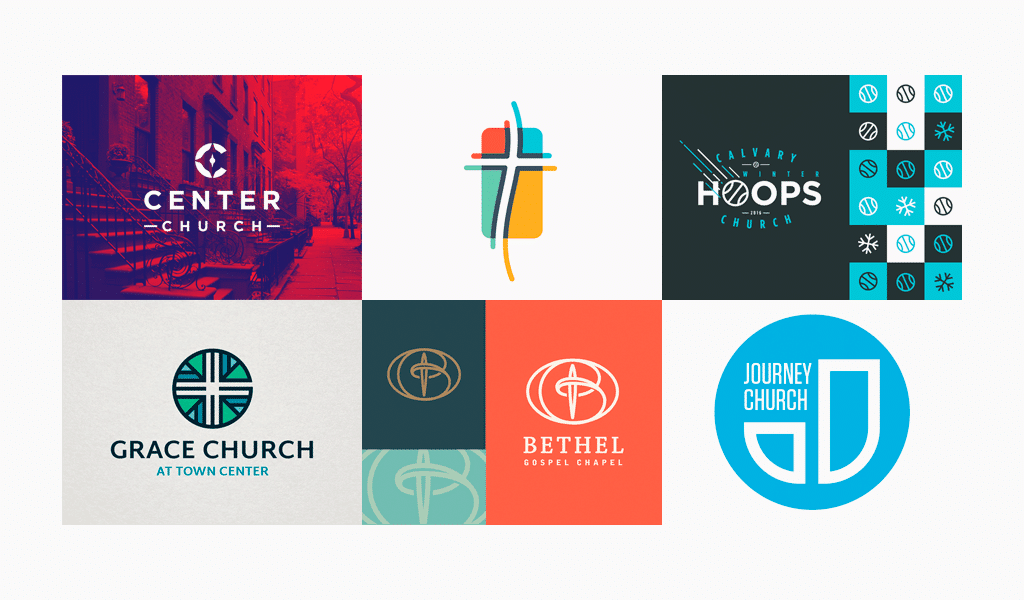 Well, the first thing to ponder here is that Christianity is the most successful brand in
the world. Also, it is the earliest one, which survived to tell the tale. Here is a simple
example of how to create a unique style using our logo maker. Type your brand name to
start with. In most cases, they just take a cult founder name. And it is just the case with
Christianity. The brand logo is known by everyone. It is a cross that is applied to every
package, box or container of the church promoted goods. Let us not forget a unique,
religious style too. And just like it often happens on the market, there are so many new
religions that have been founded under the Christianity umbrella brand.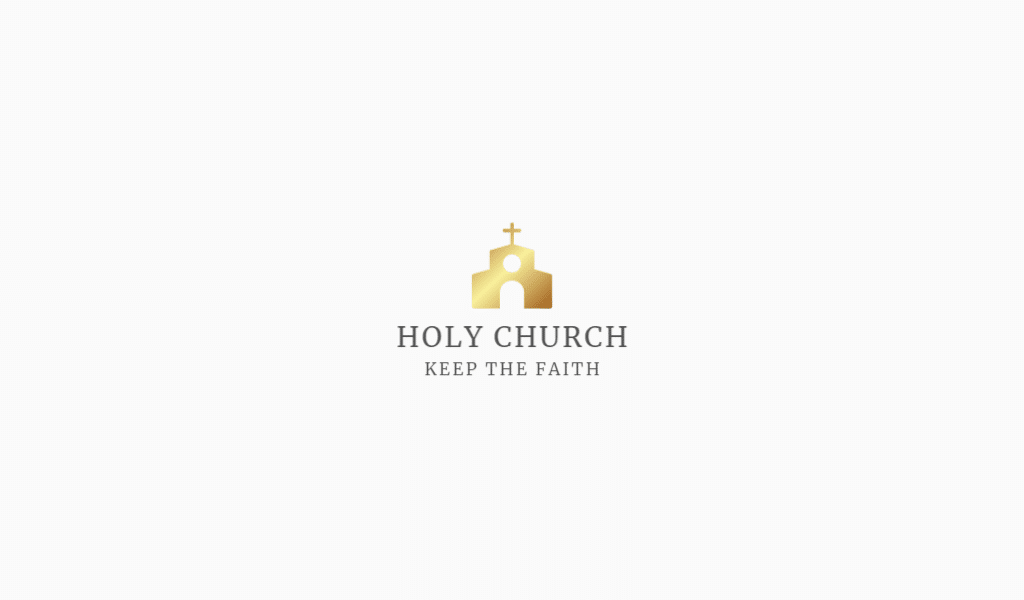 There is a need to invent any new moves or strategies when you create a church logo. Pope knows best, you know. Let us skip the naming stage and get to symbolics. It's really hard to create something brand new in that respect, so many companies just have to eat a humble pie. And what are the most common depictions used here? Well, some high spires, pigeon shapes, a strange light between clouds or a road leading on top of a mountain are the most common for church logos. Another set of obvious items includes a grail, stick, chalice or some other religious stock depictions.
Some other religious cults and churches use even more powerful and scary
symbols. How about some flames? It is not as boring as the previous stuff, isn't it? It would look awesome in your church logo too! You can circle the whole image with flames or make it one of the elements in it. Palms holding a lit candle, for instance, convey a sense of serenity and pacification.
The purpose of clerkly church logo creation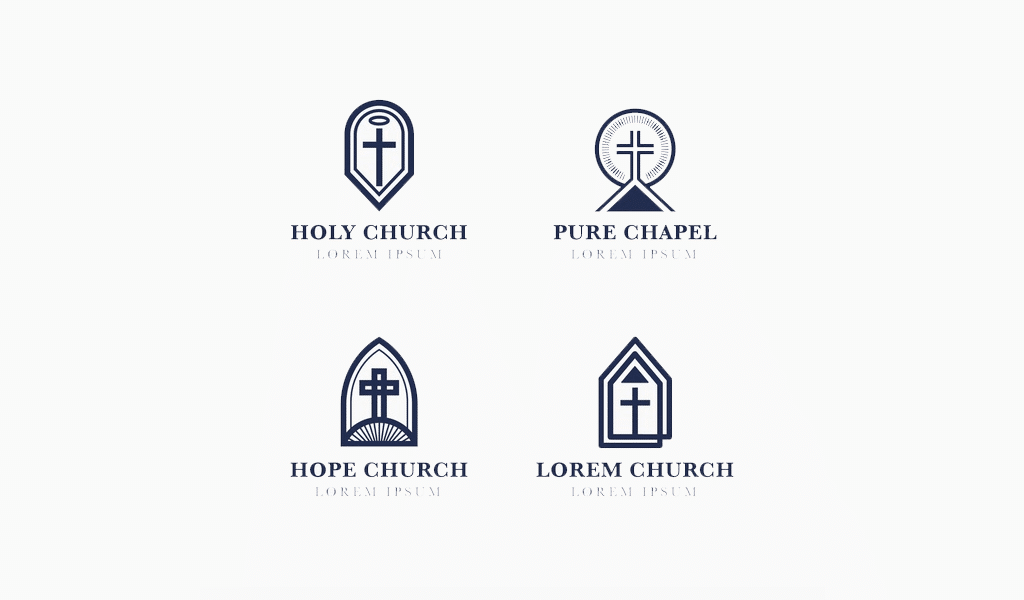 Don't constrict yourself by choosing only "recommended" symbols and colors.
Choose something bright and easy to memorize. A warm and fiery color palette is most
suitable for the unique church logo. Also, you can use all shades of white and blue as those are symbols of faith and purity. Keep in mind though that market has its rules too.
Even in the spiritual field, you are supposed to compete with others and attract clients
by any means possible. Starting your business in the area, you shouldn't forget that your
rivals aren't just foreign religions. Those are megacorporations that convert people more effectively than any religion before.
Examples of church logos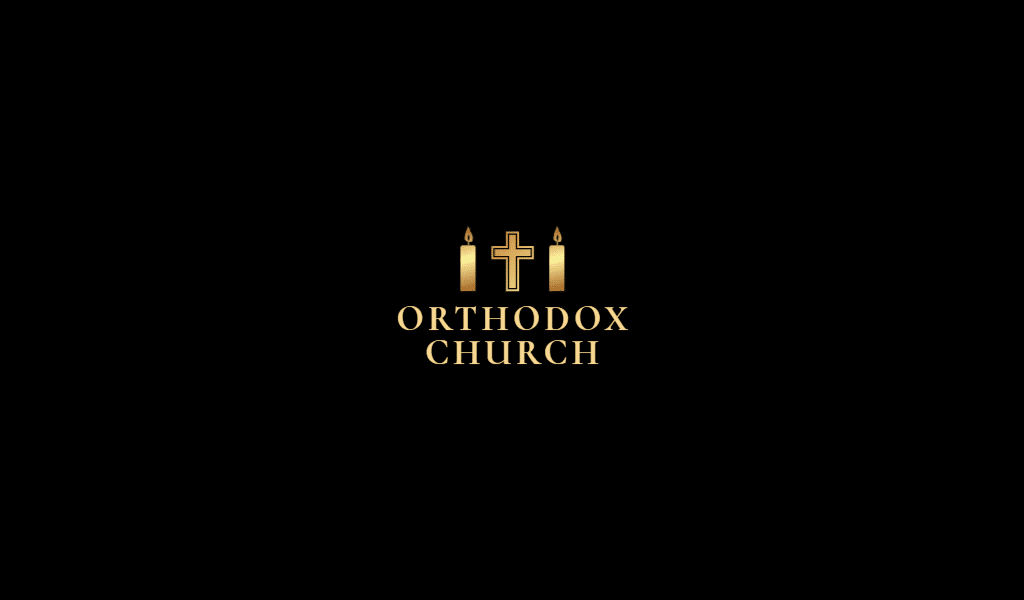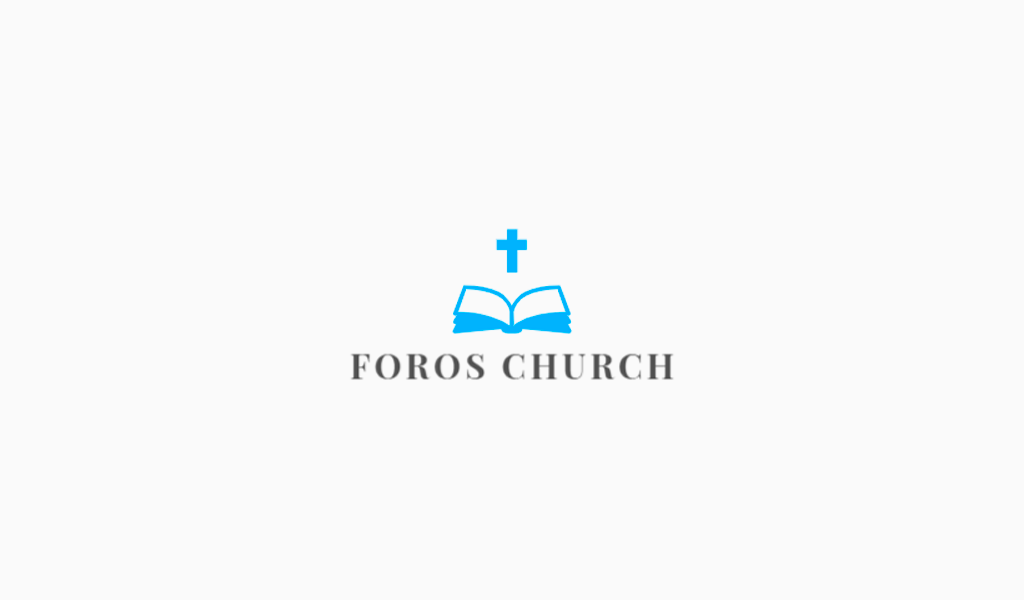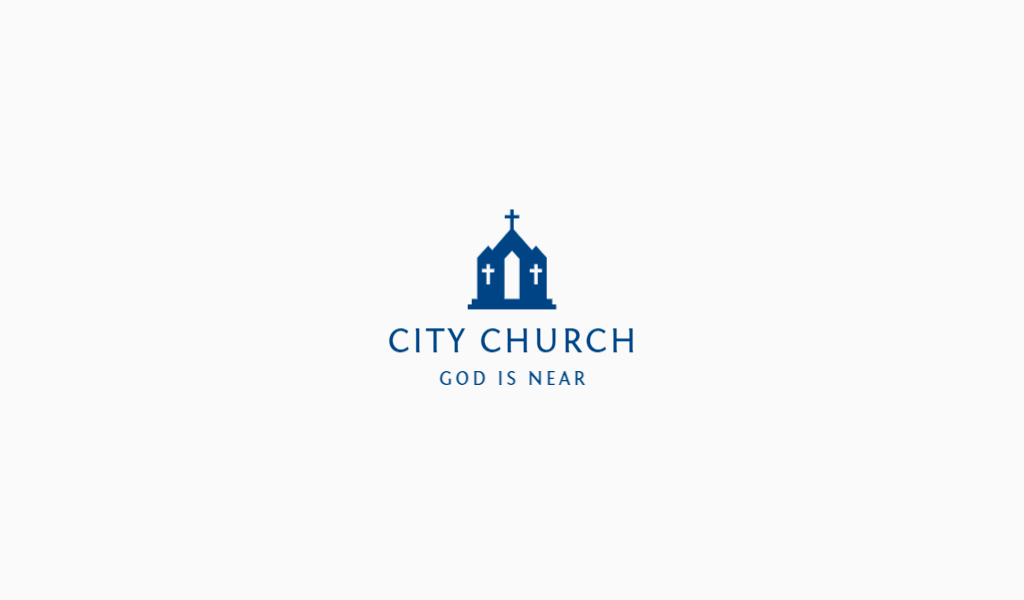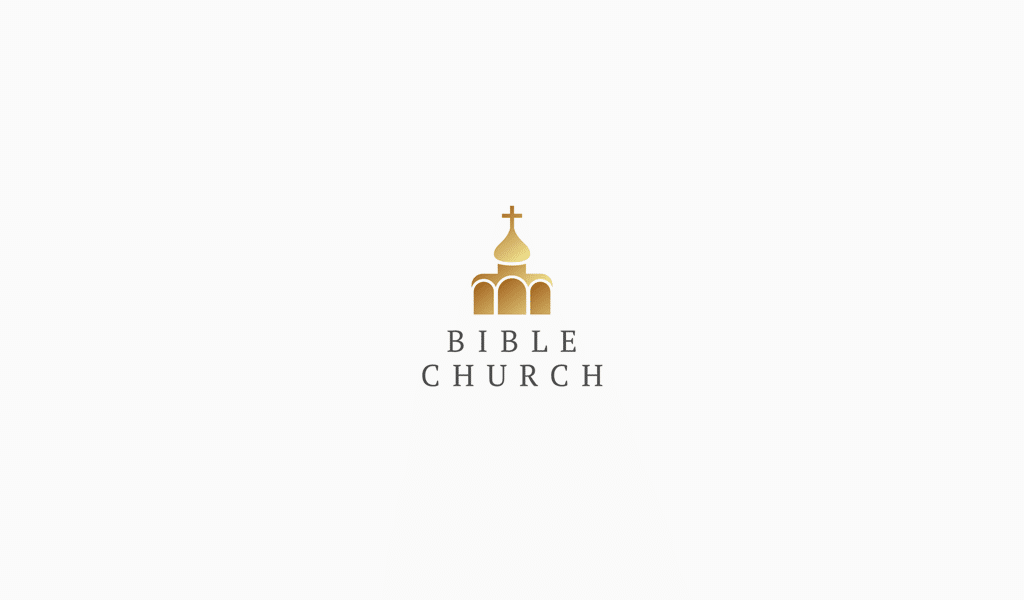 Examples of logos with a computer from Turbologo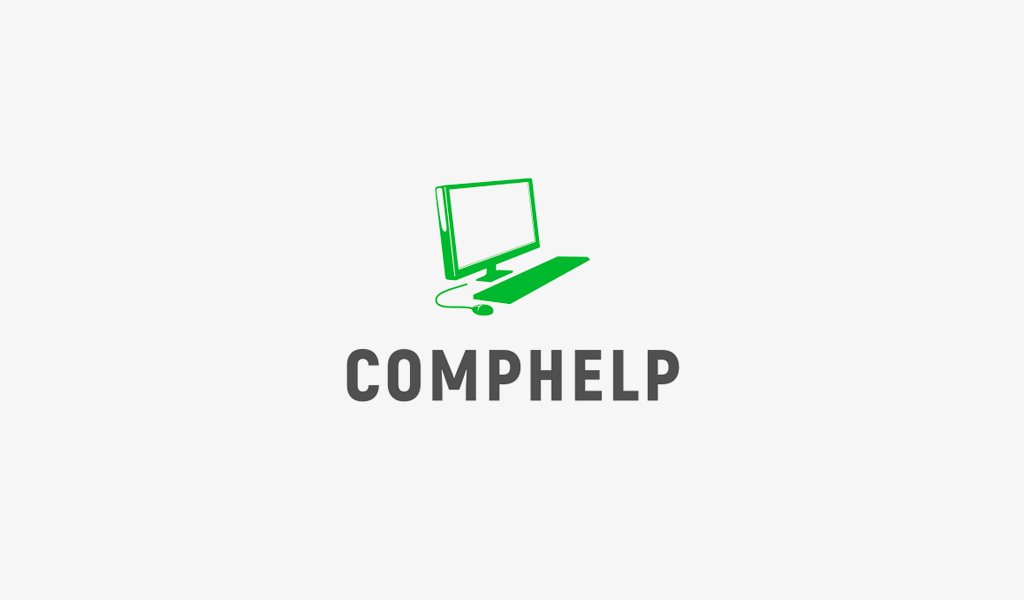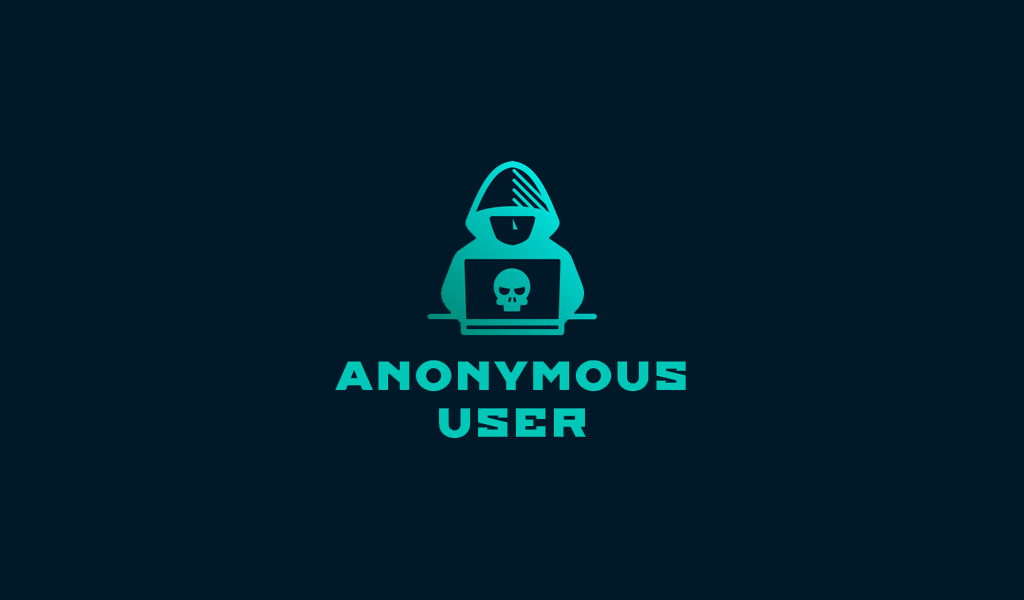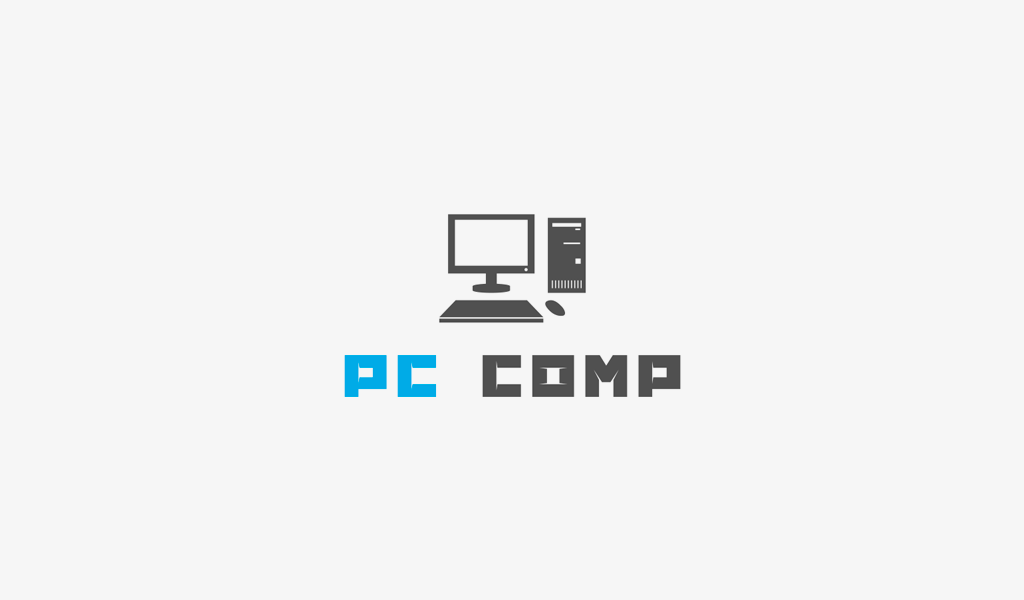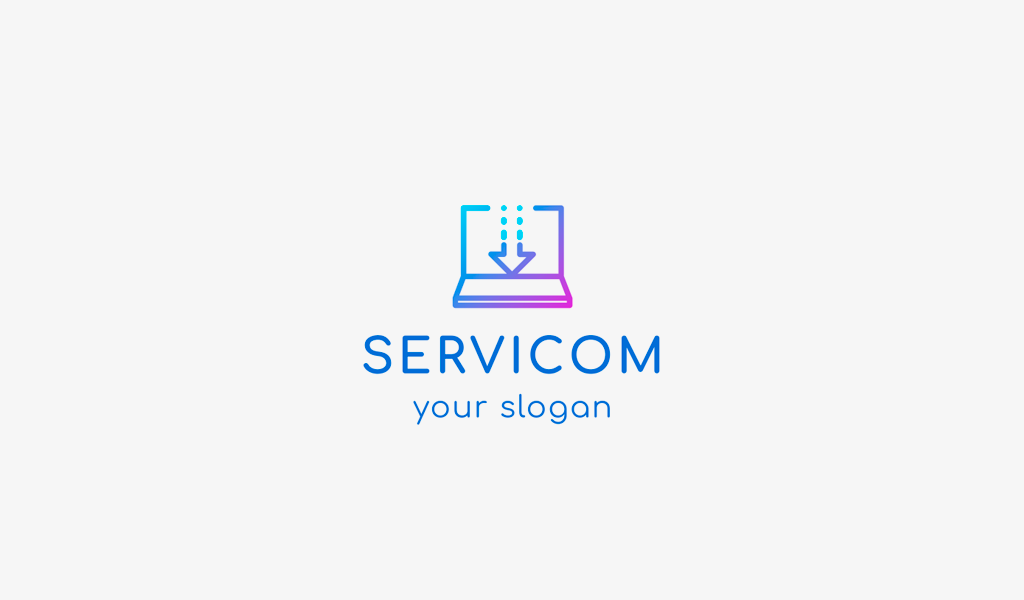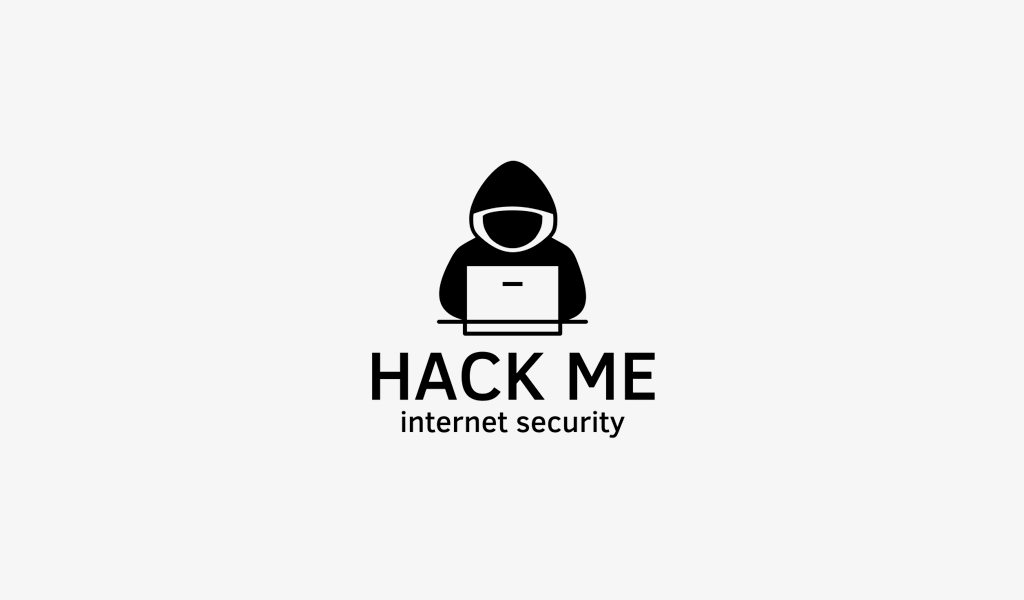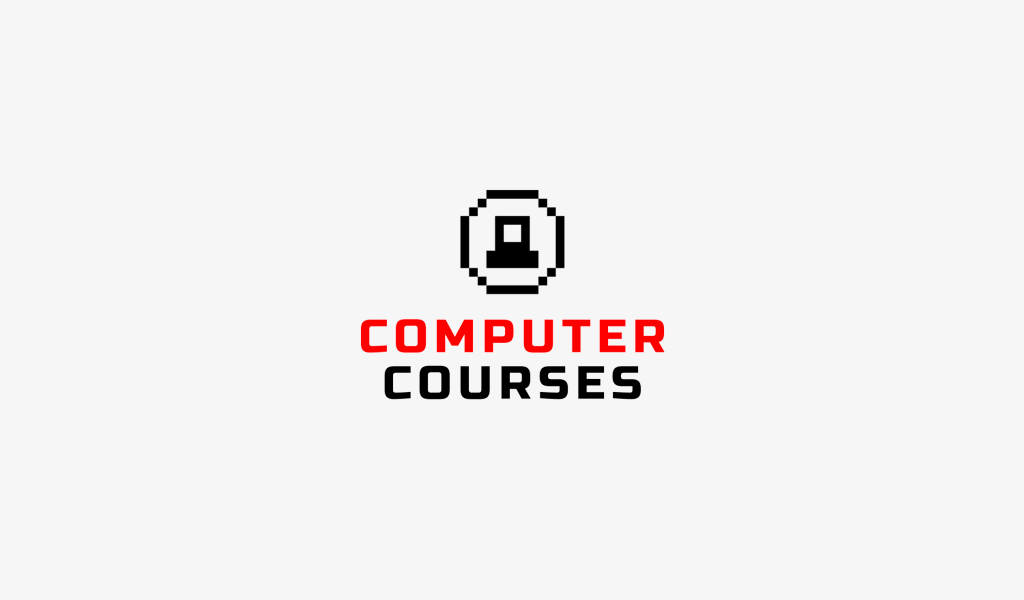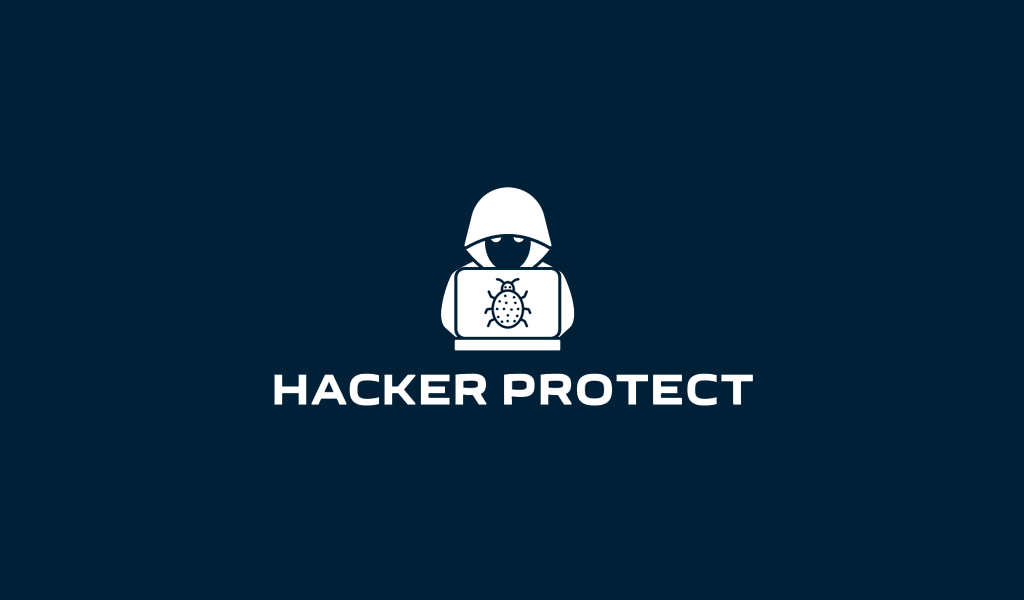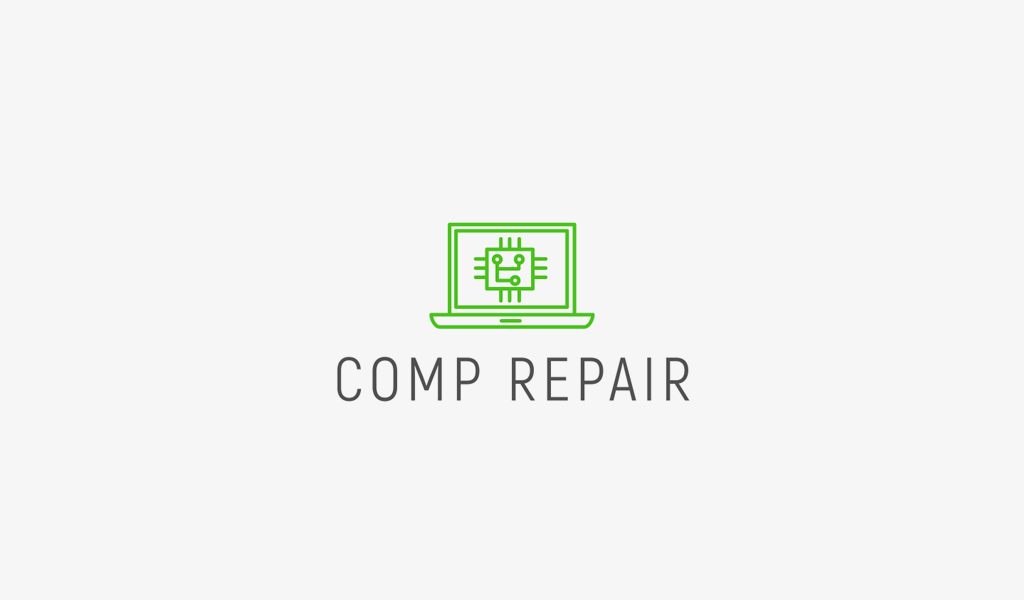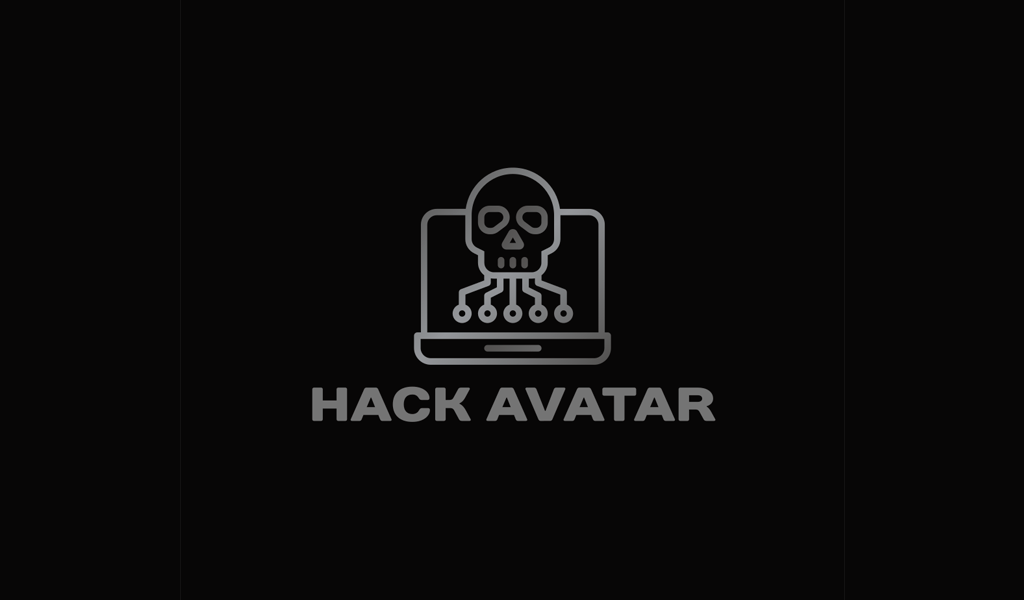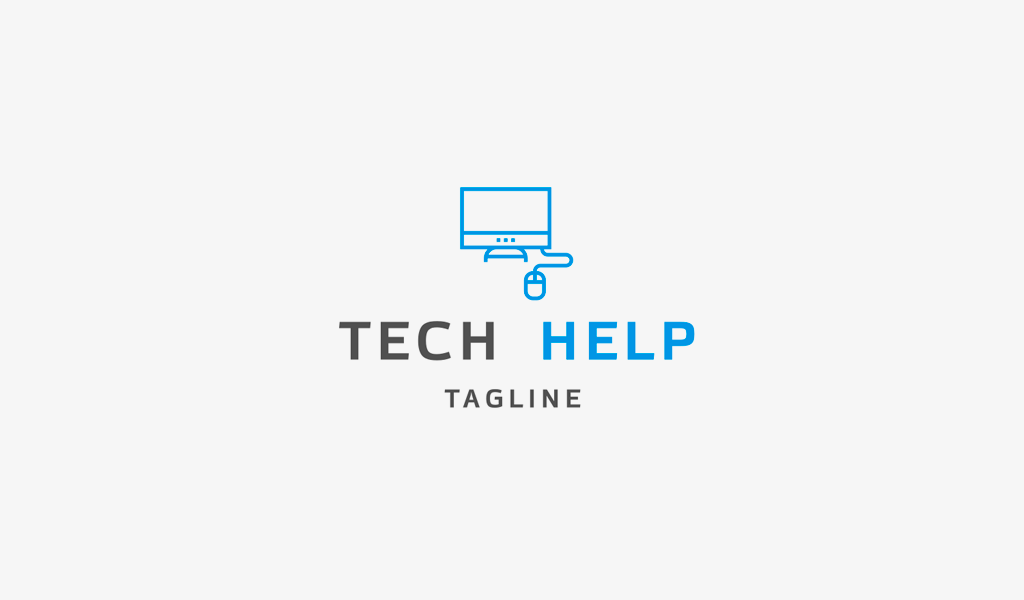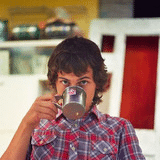 I'm a product and graphic designer with 10-years background. Writing about branding, logo creation and business.