Your business efficiency depends heavily on brand style, and, especially, on a logo itself.
How to design both unique and attractive logo? What emblem suits the café most? We tell you all of that in the current article.
Create your own logo with Turbologo logo maker. It takes less than 5 minutes and no design skills needed.
Go to Logo Maker
Why would a café need its own unique logo?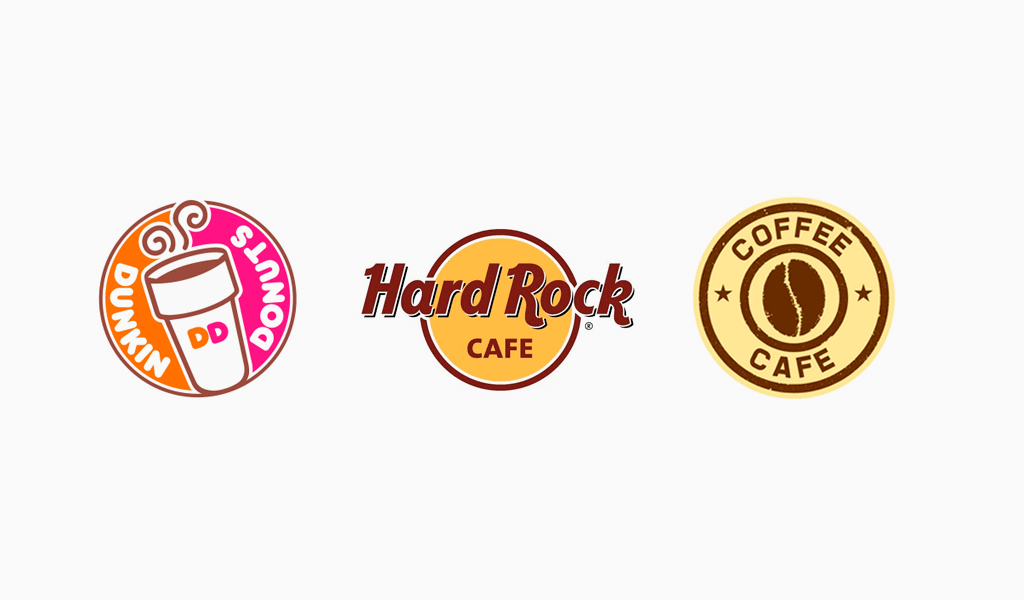 Any establishment, cafes included, has its own advantages and disadvantages. You can let your customers know that by a properly designed logo. An emblem can tell your target group about the possible advantages of your brand, offered services, and products.
Moreover, a logo makes your customers memorize your naming, thus, boosting brand recognition.
The emblem is part of your overall style and it also forms its image. An attractive and
balanced logo causes positive emotions, thus, increasing brand recognition and loyalty.
Café logo creation basics
What must a café brand look like? There is no immediate answer, but there are basics that are a must when it comes to logo design.
Use thematic icons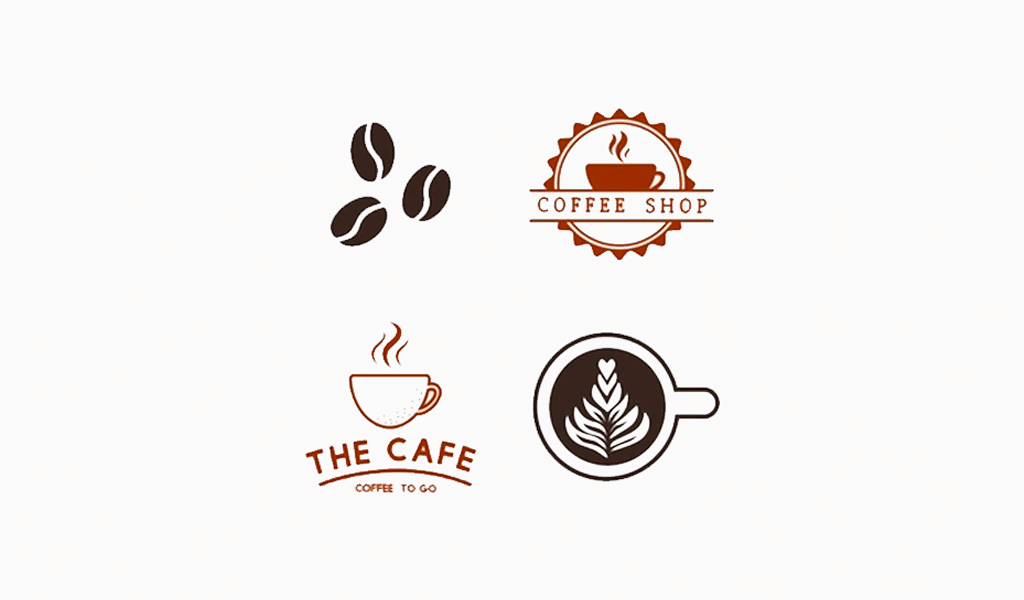 What is café often associated with? It's food and drinks (tea, coffee, cacao, etc.) of
course! A depiction of one of those is capable of sparking corresponding associations almost instantly. First, they get an image, and then they go to your café and get a break.
Pick colors associated with warmth and coziness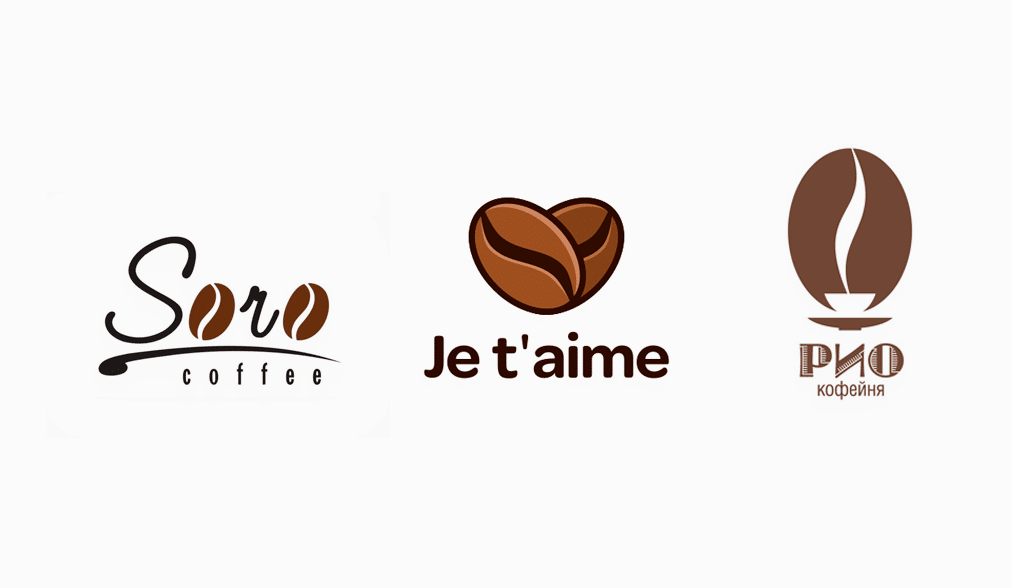 Each color has its meaning and causes certain emotions and feelings. Keep that in mind
when choosing logo colors.
Café is supposed to be associated with serenity, coziness, and warmth. It is best to resort
to yellow, orange, brown, beige, and other muted shades.
You can read an article about color psychology here.
Don't use too many details and elements in a logo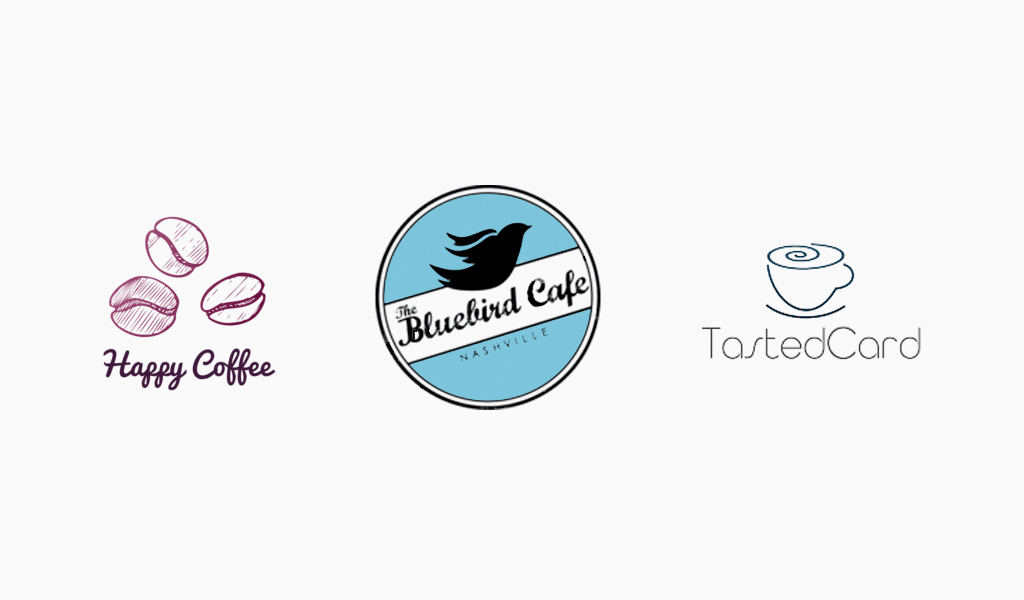 Only one main element is worth being supplemented with lettering. Usage of various font
styles and abundance of details is a big mistake too. The outcome is always clumsy and messy.
Watch elements compatibility too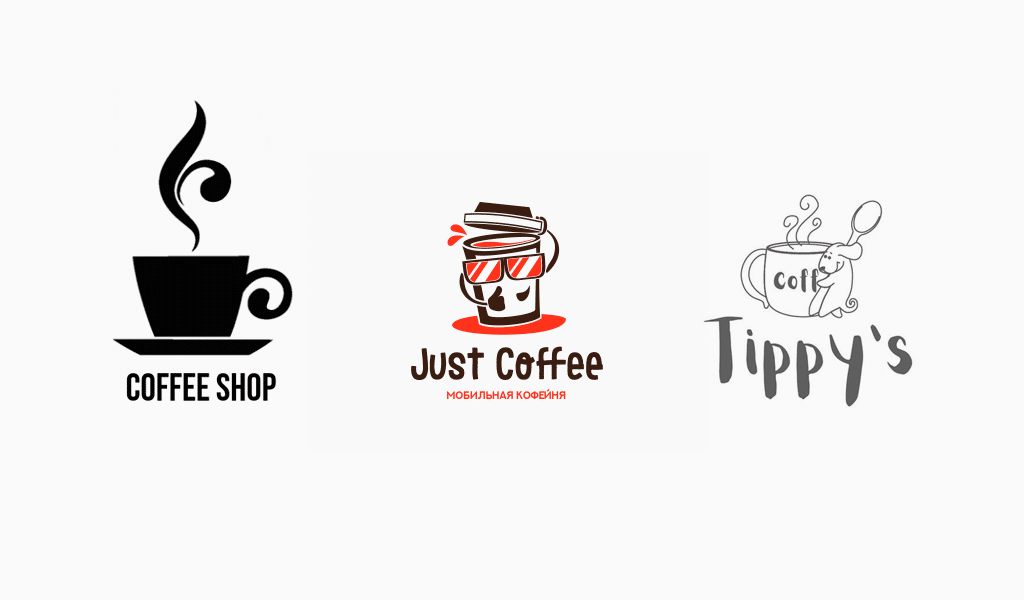 A brand must represent a holistic, harmonic concept, and each detail must be a perfect
match in terms of coloring and lettering. You should follow a unified style in order to get an attractive and well-thought-out logo.
Choose a readable color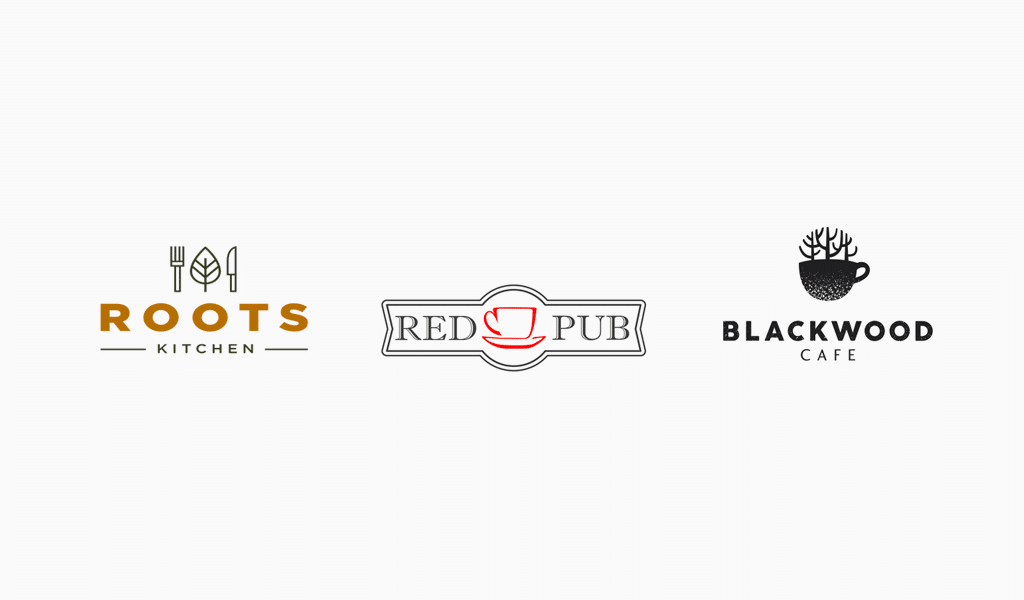 Lettering in a logo must be legible even in a lessened depiction. You should also avoid
using fonts with too many notches, ringlets, and other details.
Café logos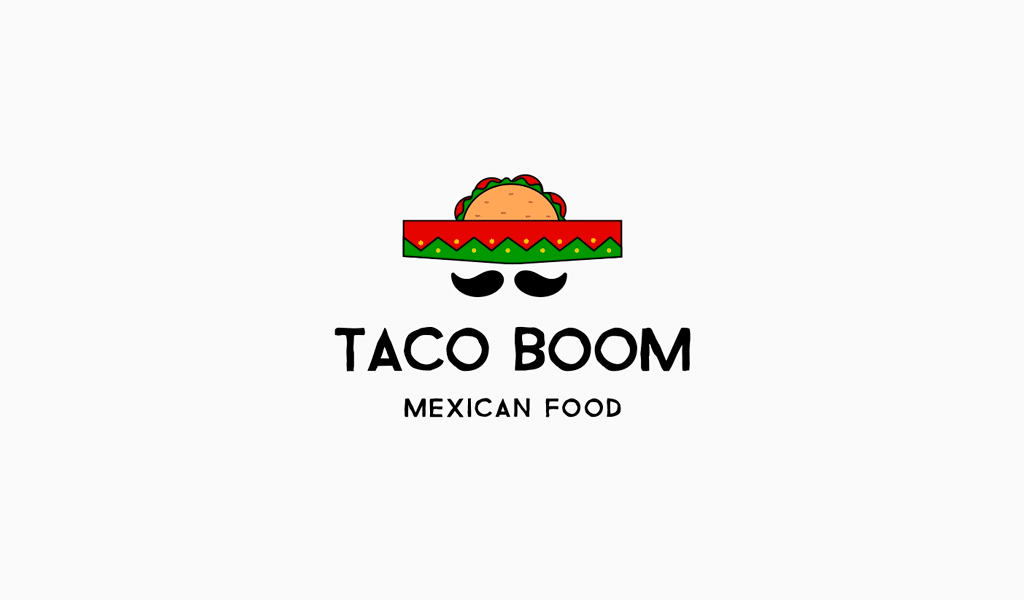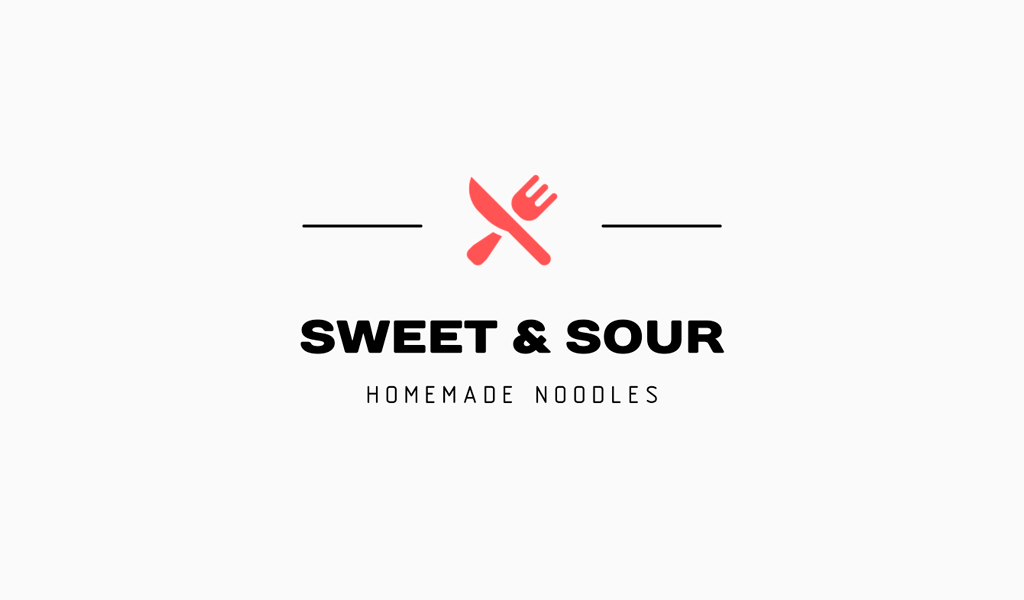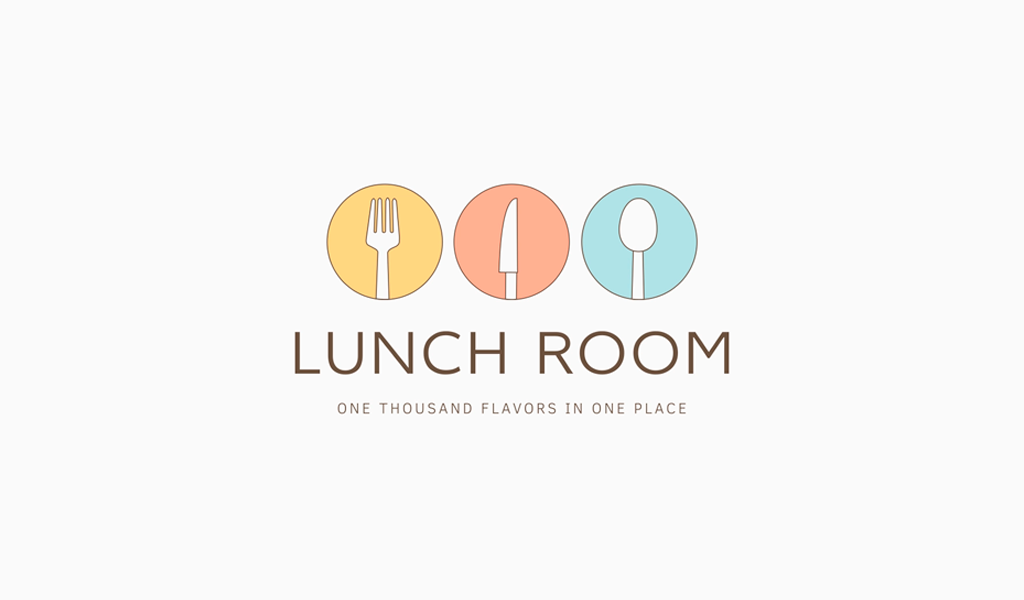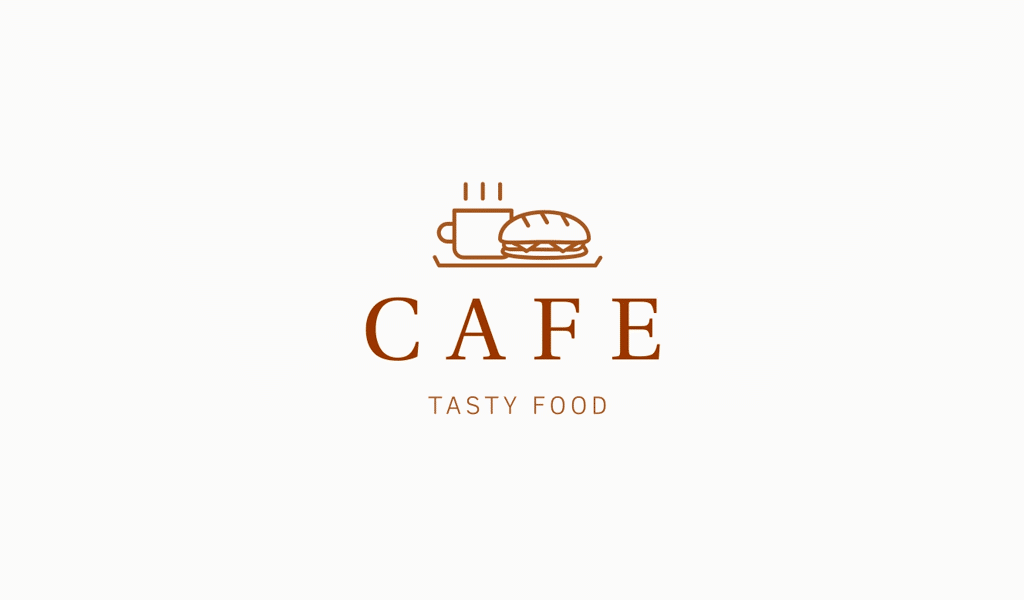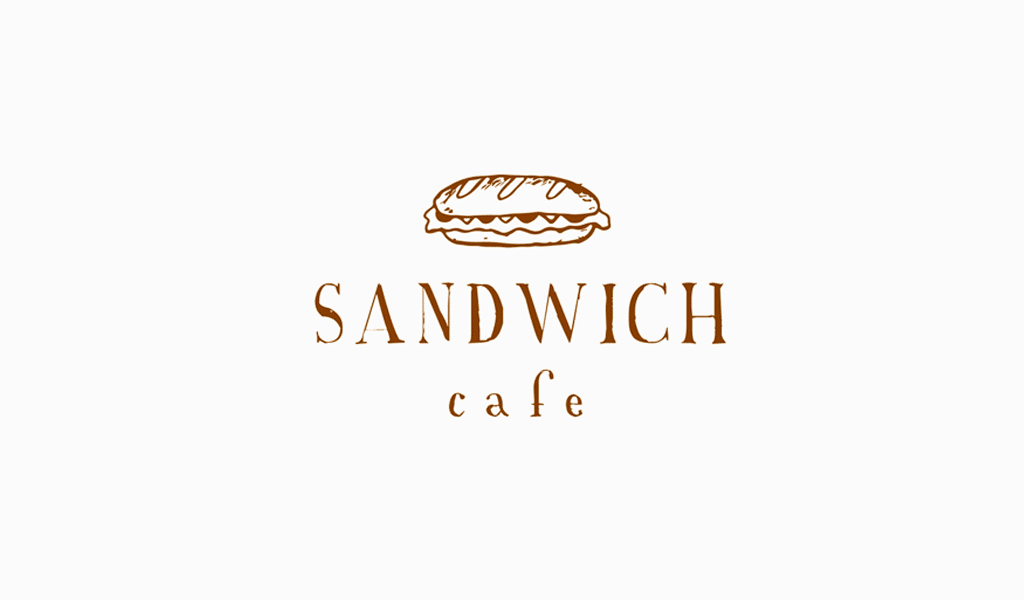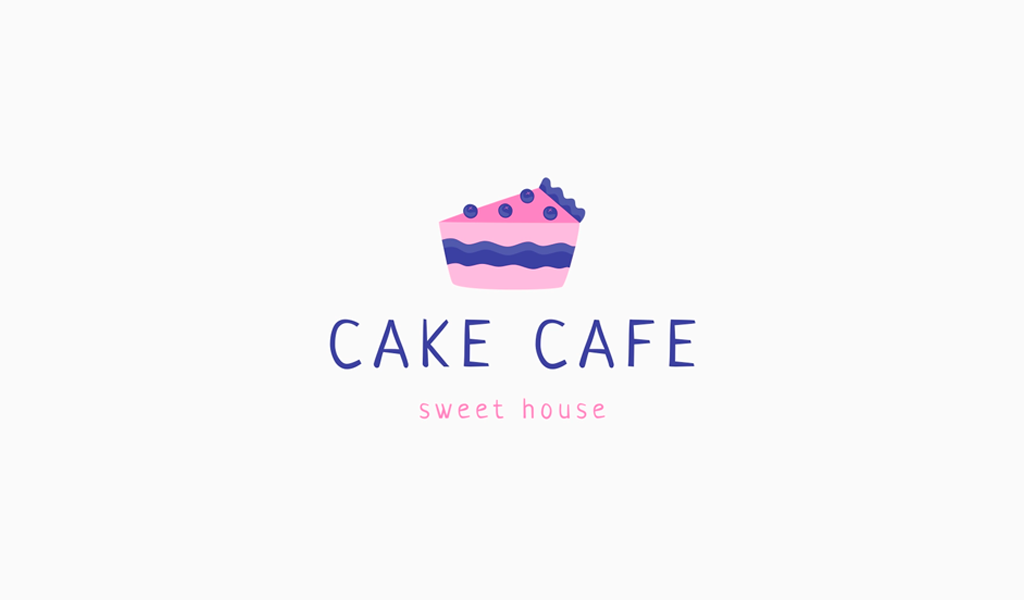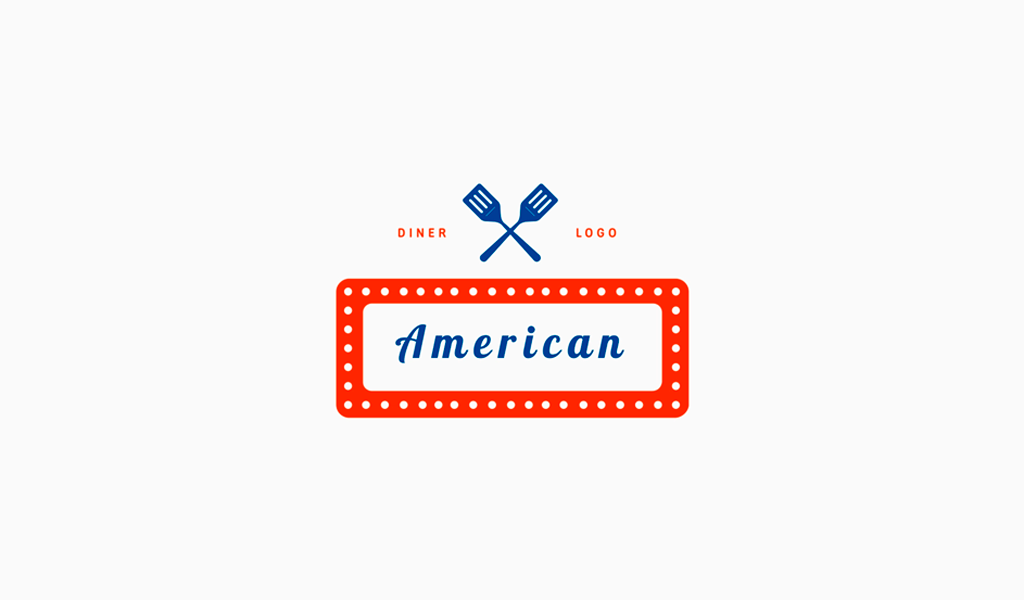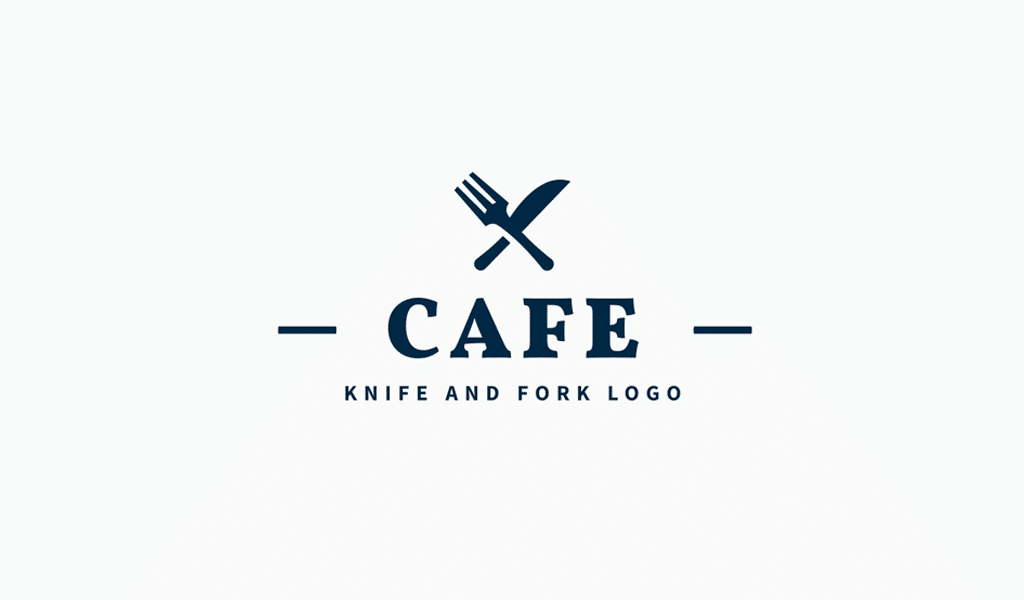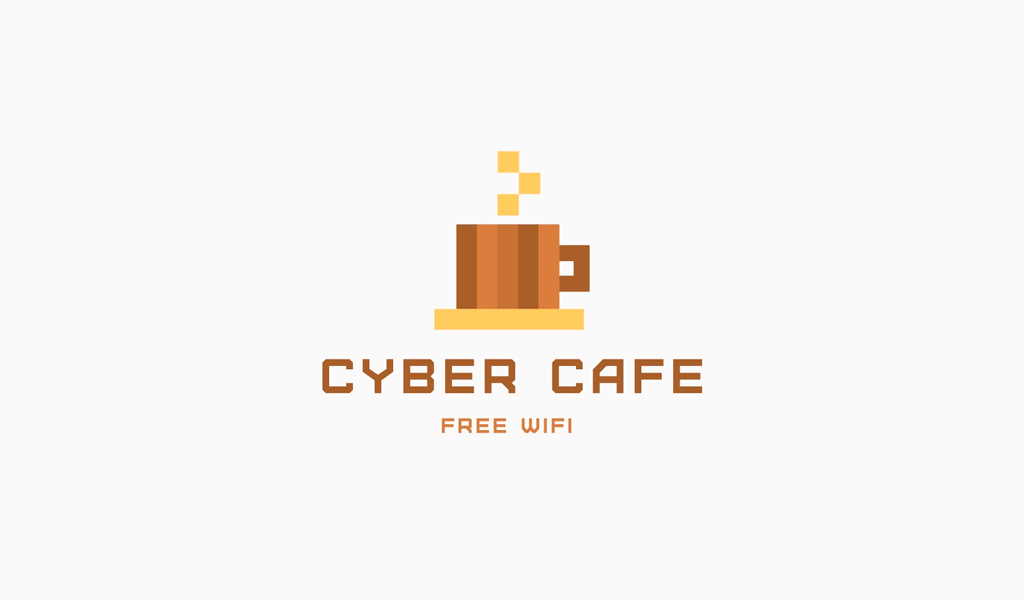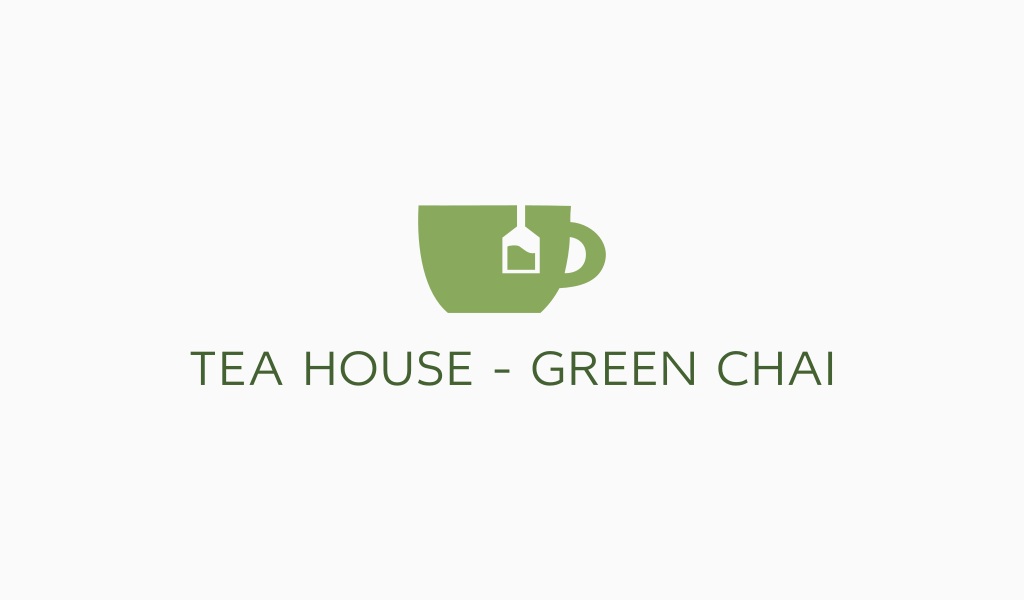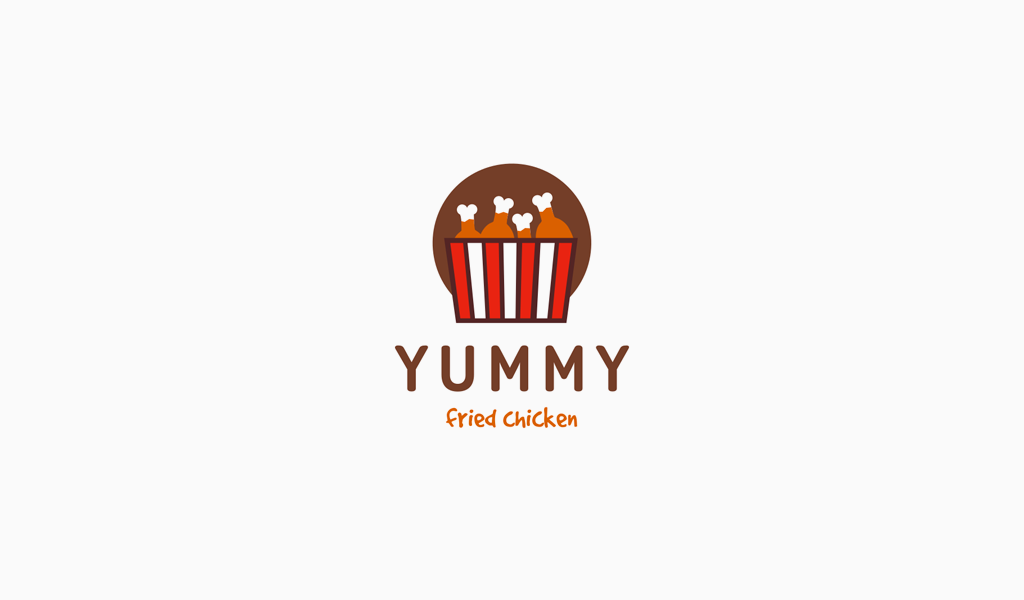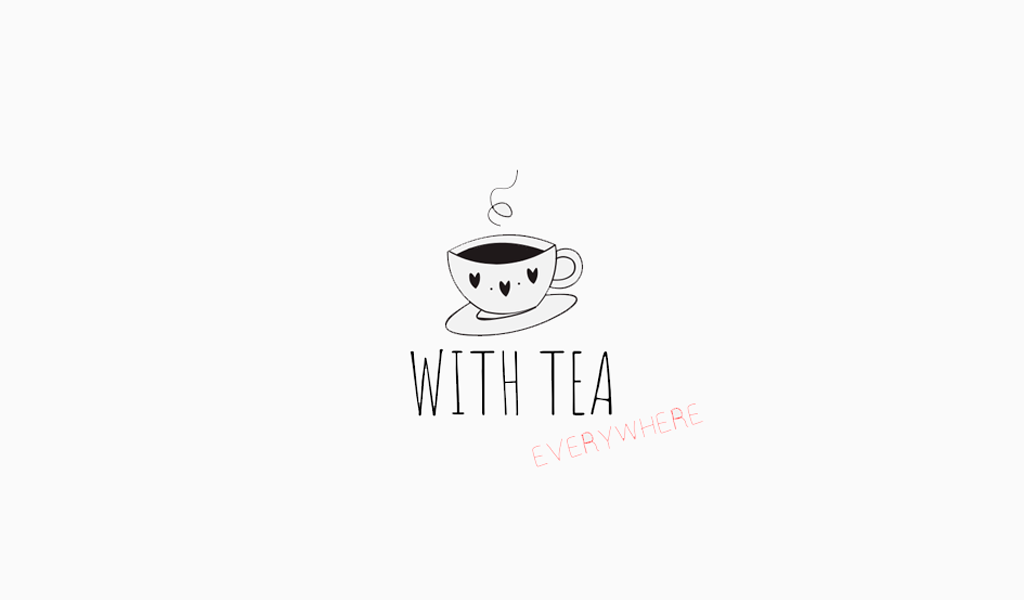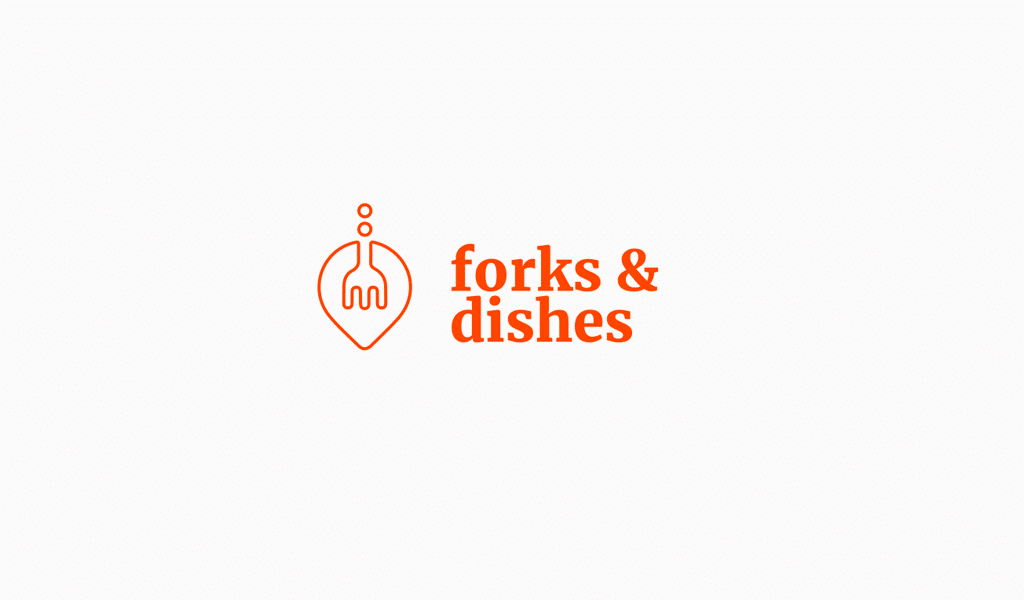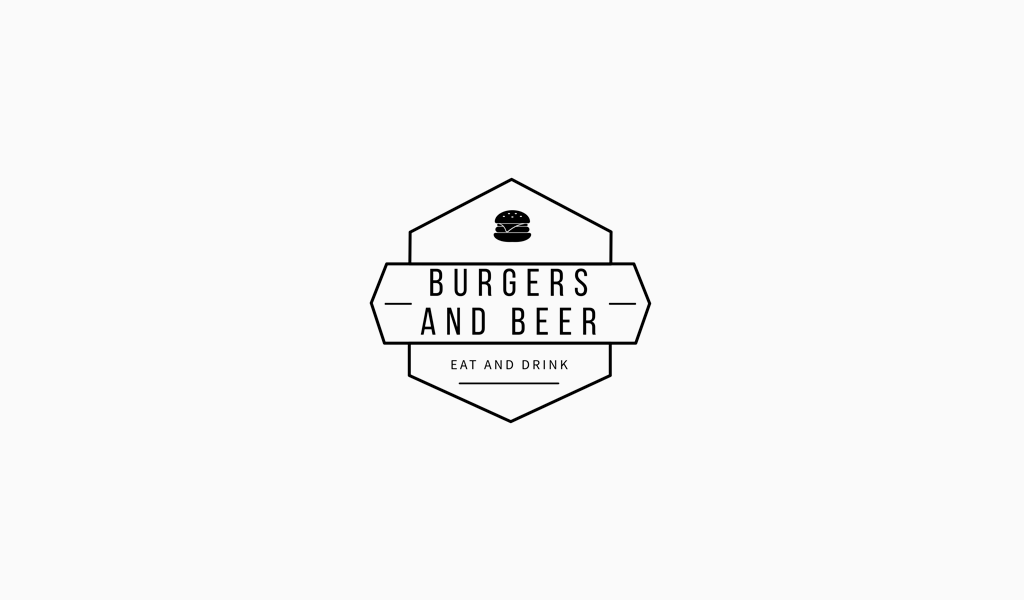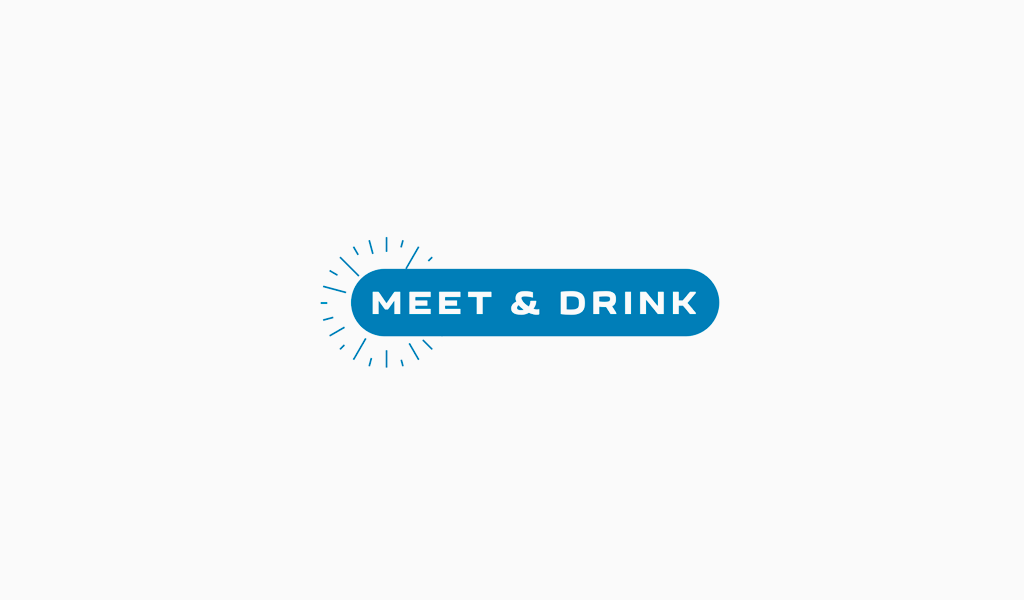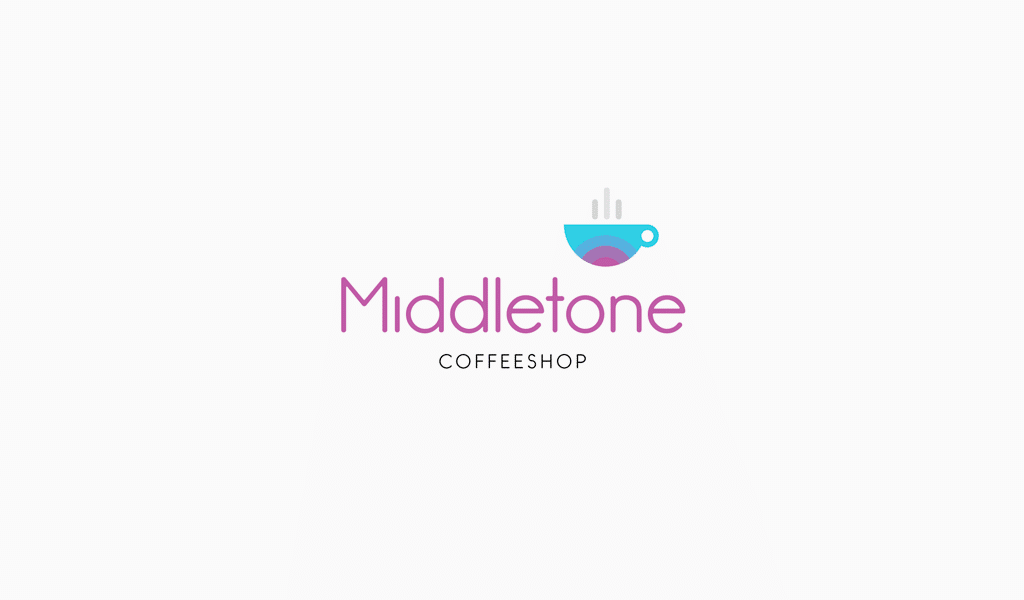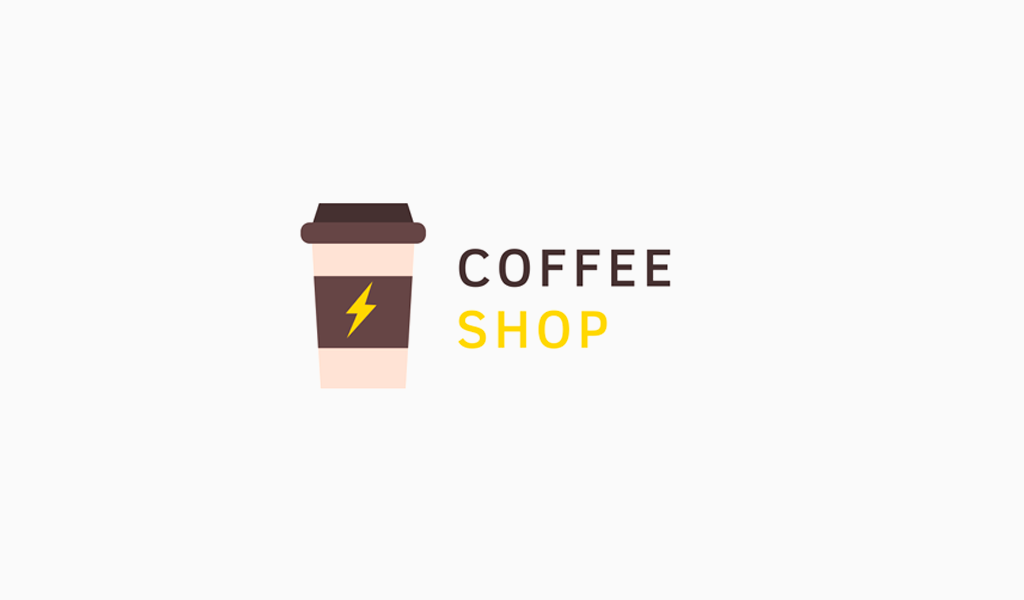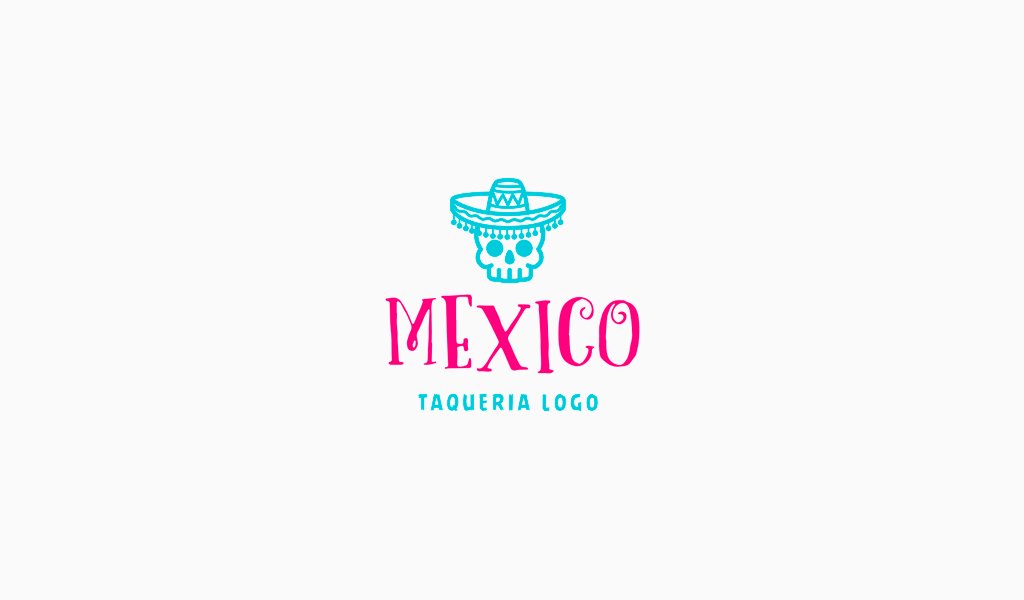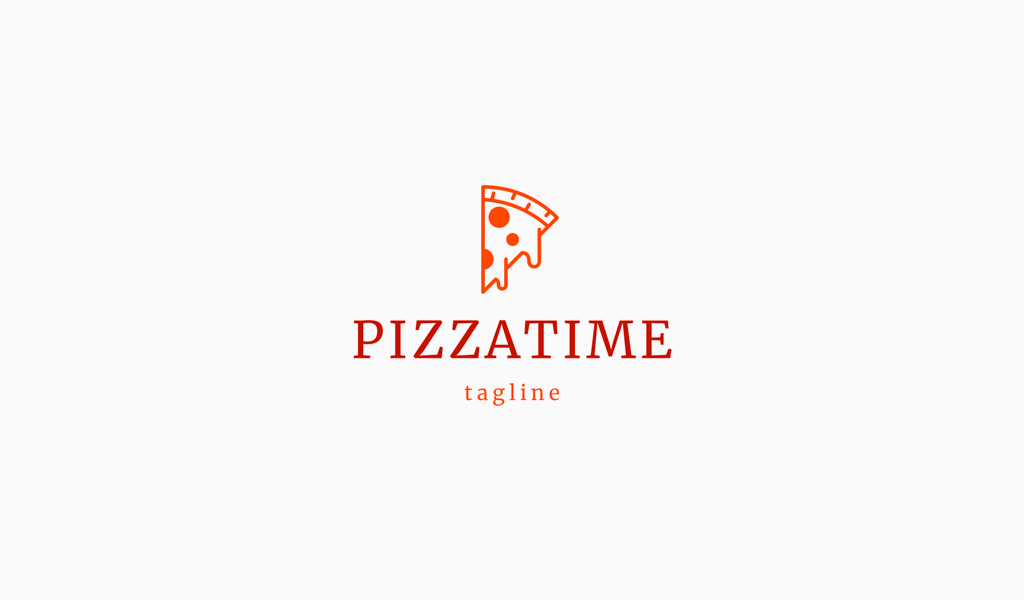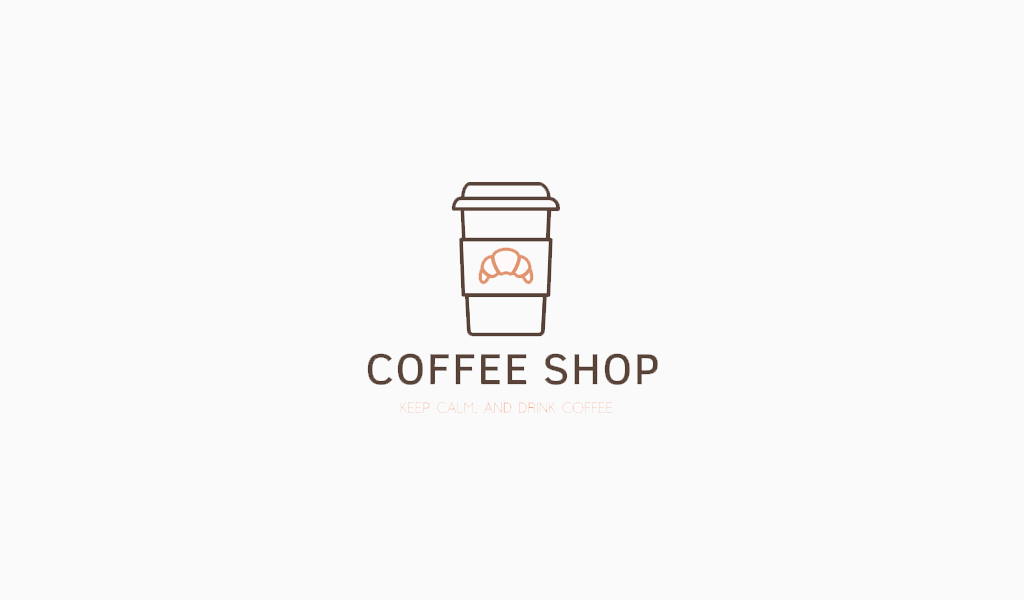 How to create a café logo
After coming to terms with the importance of a logo, it's time to develop it. How to create a quality café logo quickly? Keep reading!
There are a few options here. You can resort to the help of a designing agency, design it
yourself using Photoshop, or make an online logo generator do that for you. We strongly
recommend the third option as it is the most effective and quick one.
An online service is capable of designing an emblem in just a few minutes. And quality
icons and templates are of great help if you aim at a perfect result in designing your café logo.
Examples of logos with a computer from Turbologo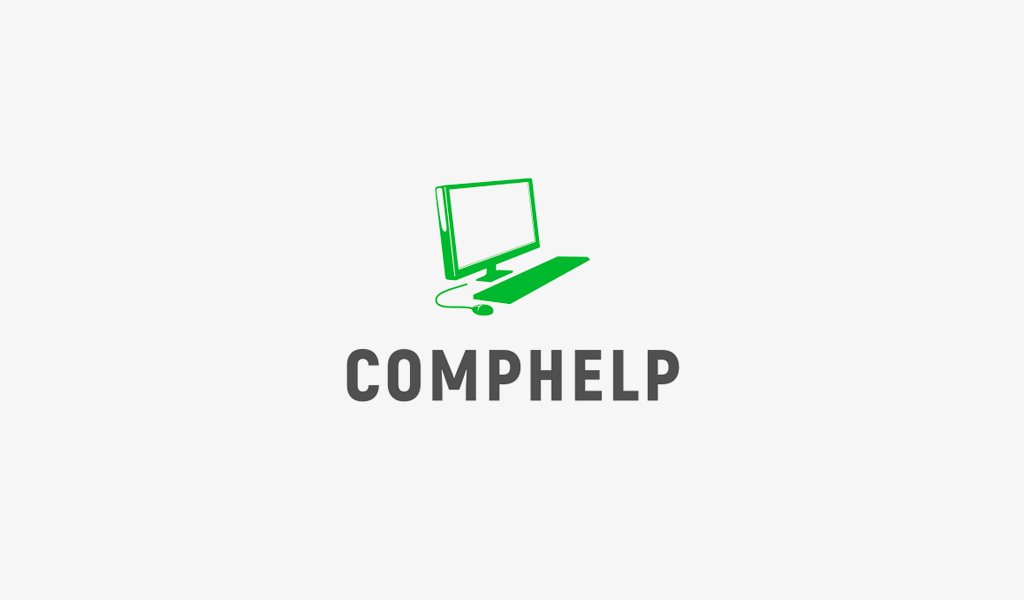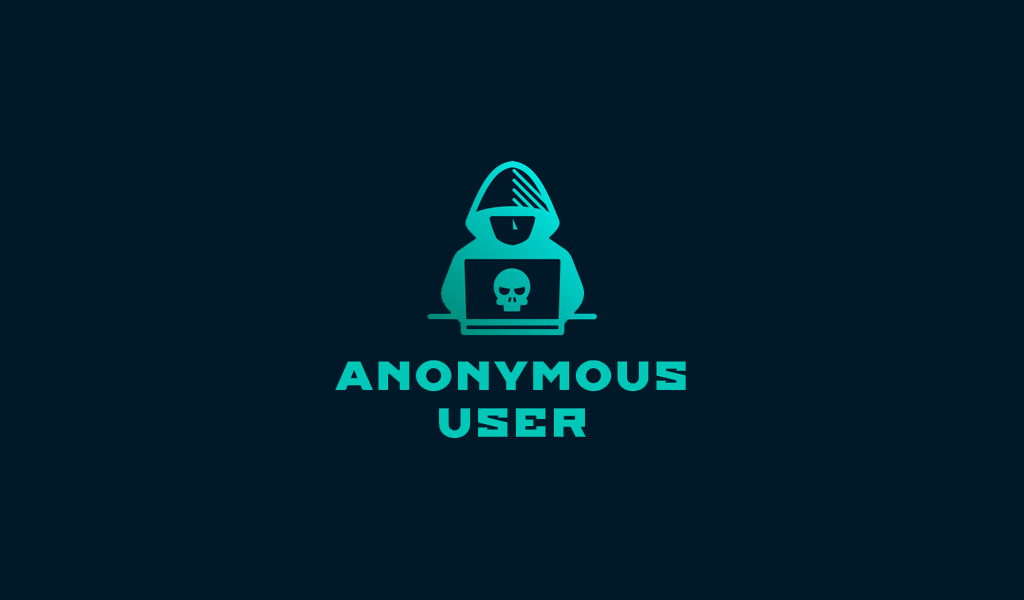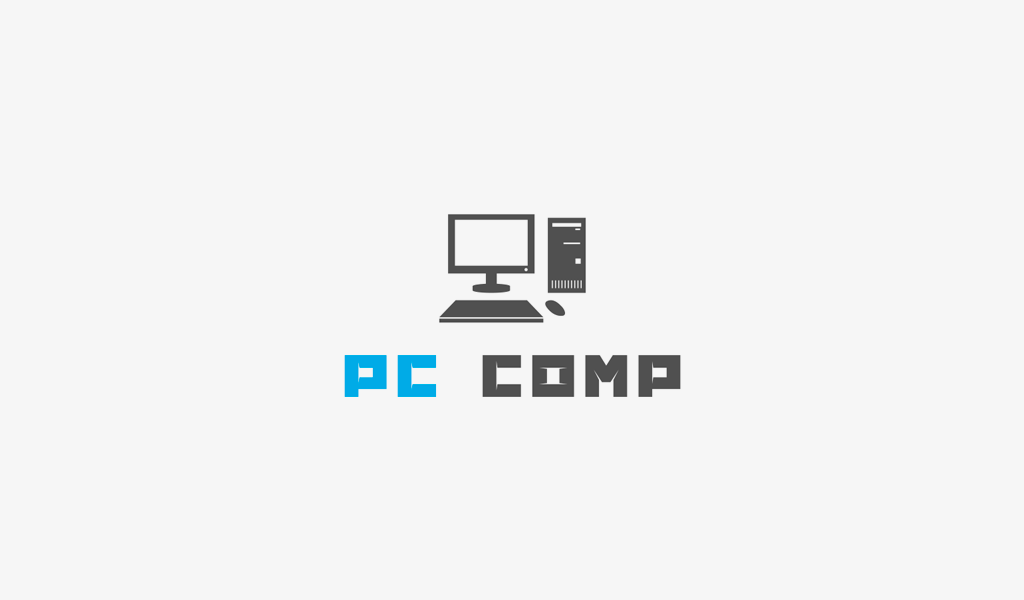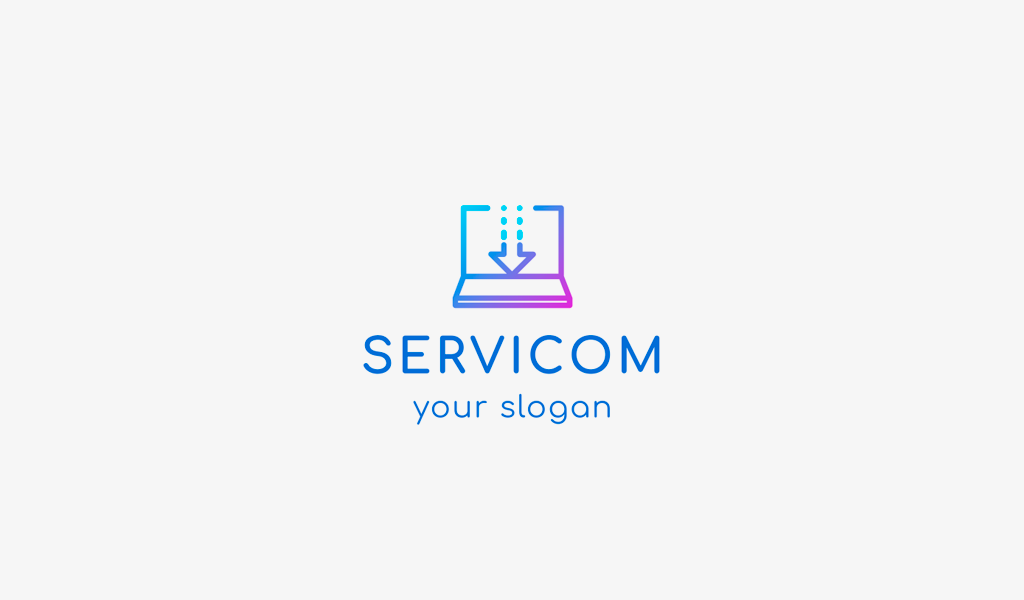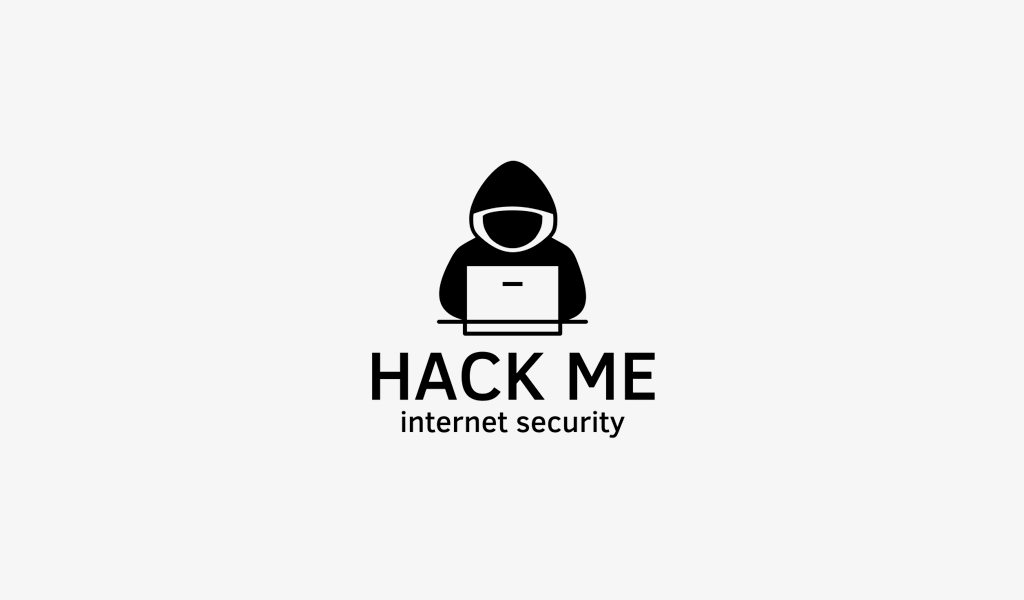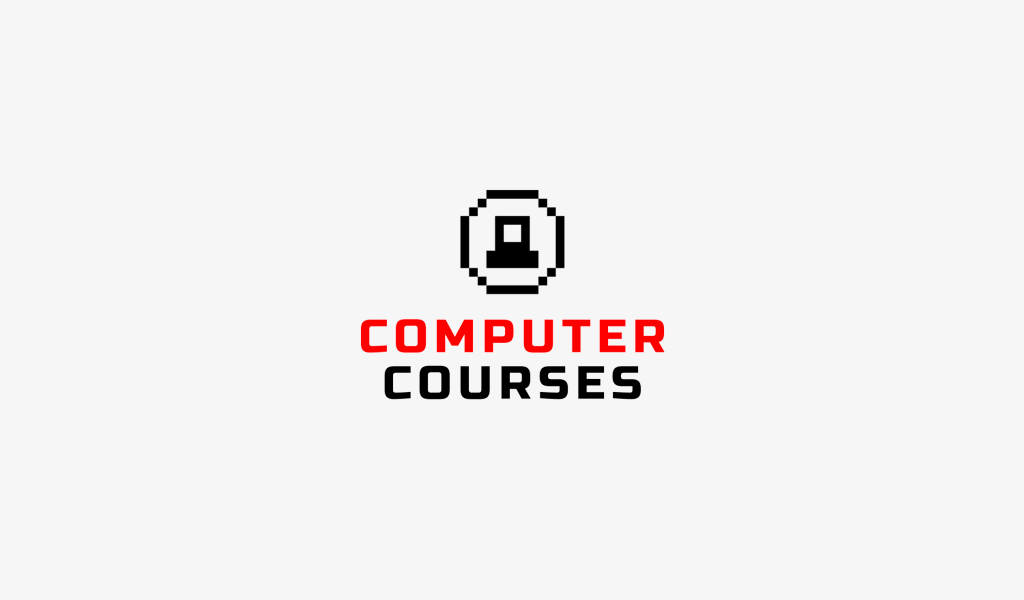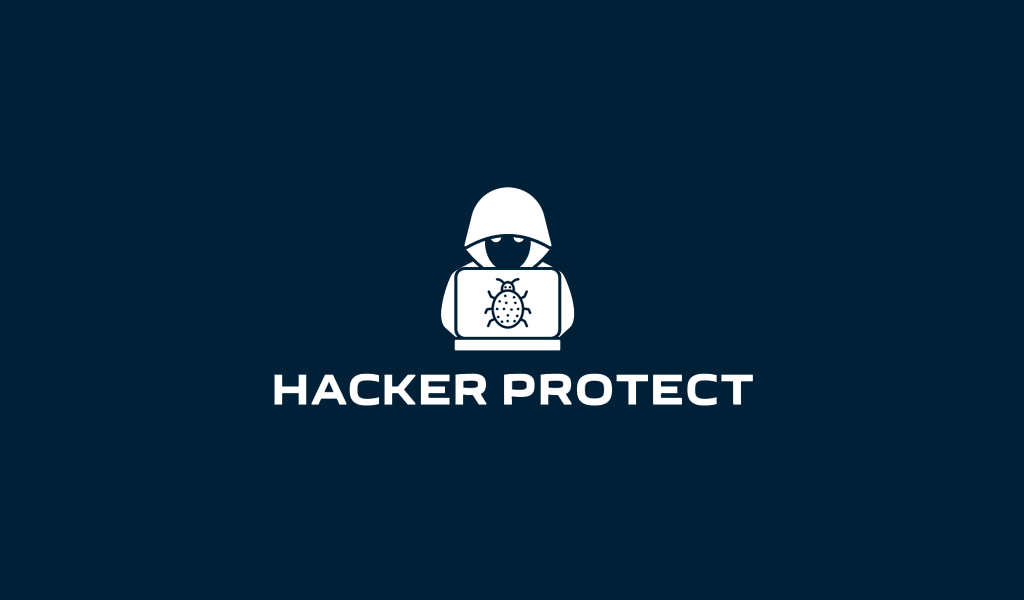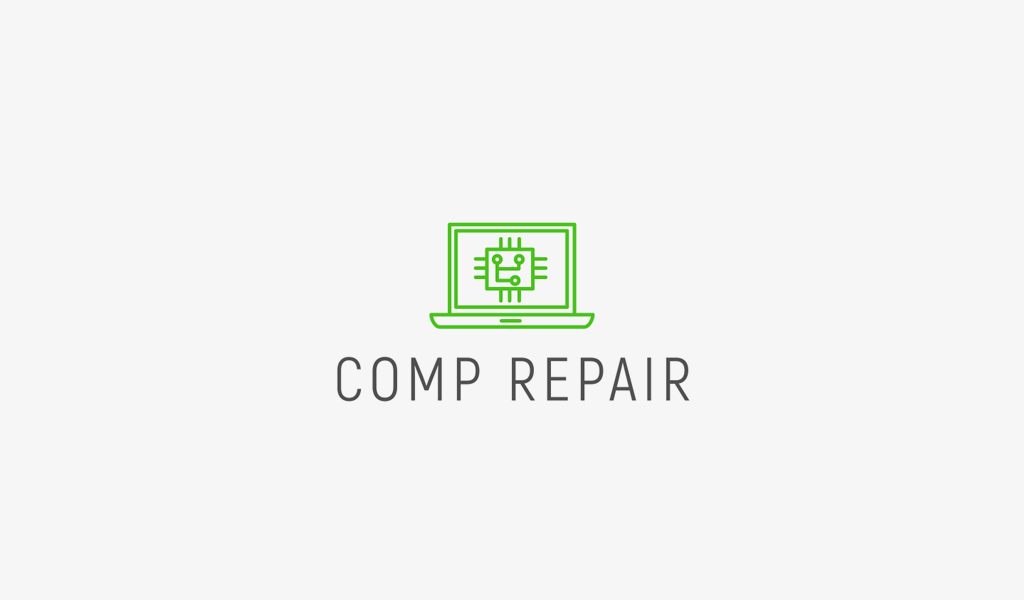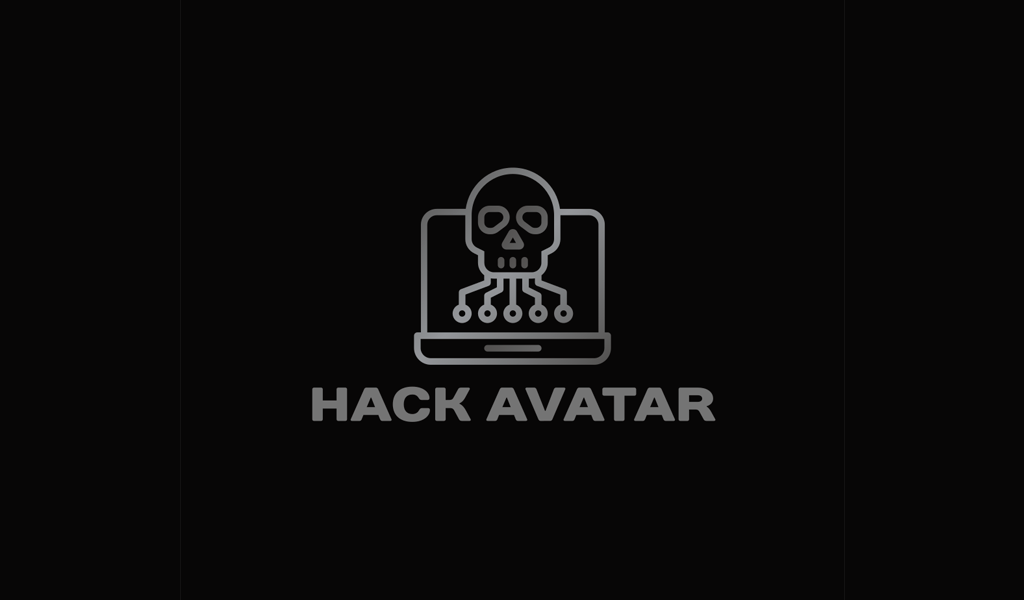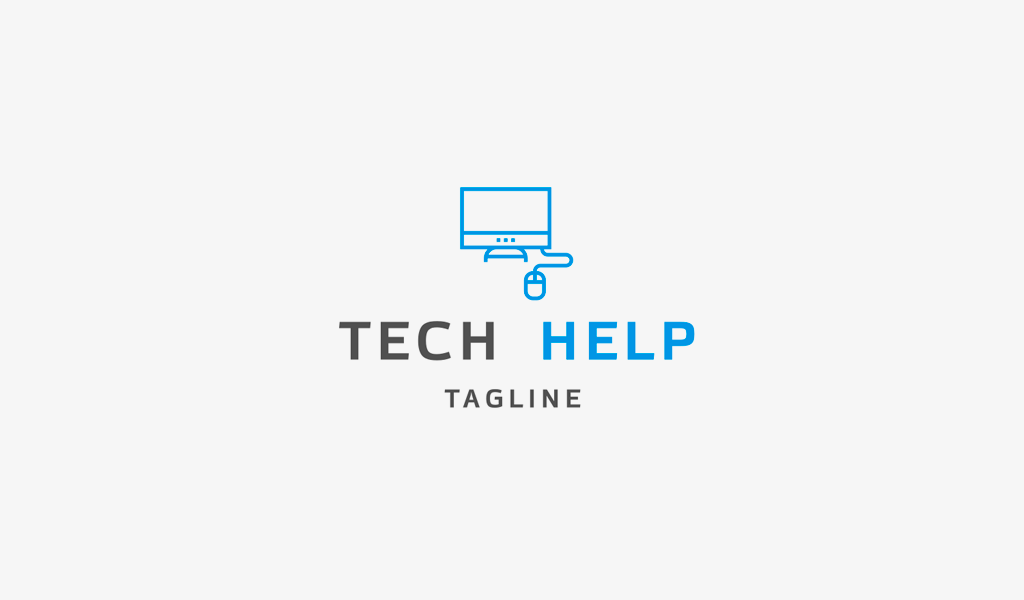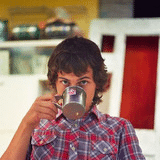 I'm a product and graphic designer with 10-years background. Writing about branding, logo creation and business.