Angelic images have been inspiring humanity since the ancient times. We all want to believe that there always is a guardian-angel behind our backs. He wings unfurled to shield us from grief, mistakes and evil. It would make the best bodyguard possible!
Create your own logo with Turbologo logo maker. It takes less than 5 minutes and no design skills needed.
Go to Logo Maker
People depict angels since immemorial times. And there are many movies with angels in them nowadays too. You can even encounter angels in cartoons, where they give advices to a plot characters. And let's not forget about that angel and demon cliché. That's why angel emblems are still popular. Many entrepreneurs depict divine beings in their identics.
An angel logo and its audience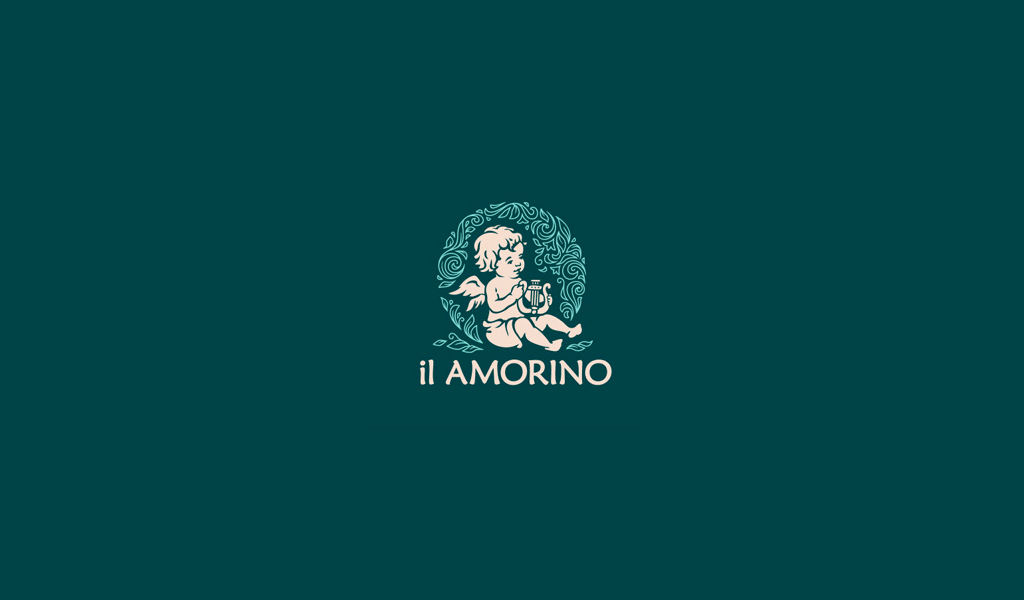 The first thing to define here is your actual place in market. That depends on your production and target groups. Style and design of angel logos depends on that heavily. And the next step is to define what exactly you are going to depict.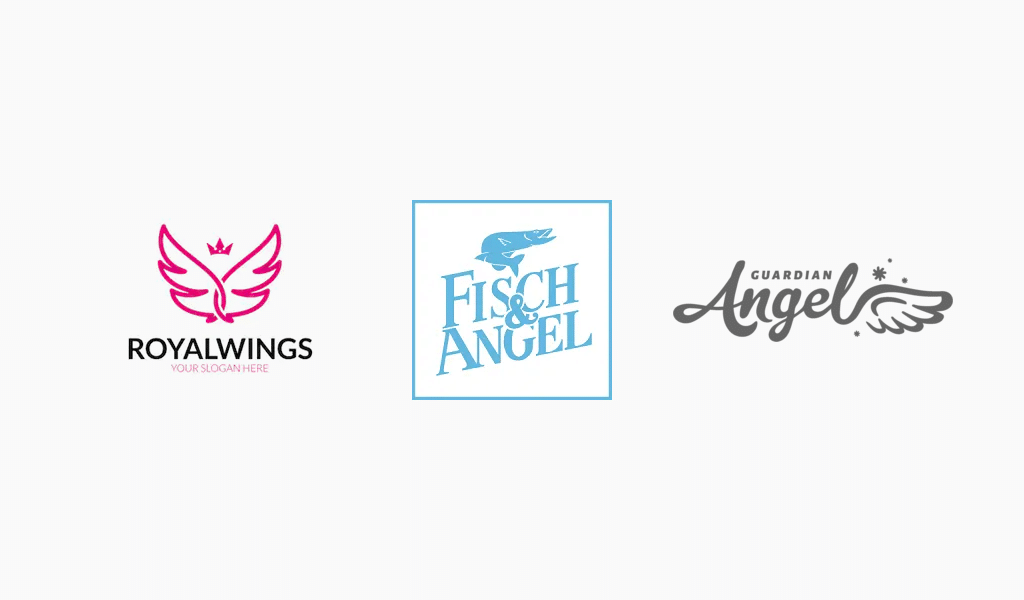 Cupids will be in their places if your business related to babies and toddlers. Pastel shades would be perfect for such a logo. Draw a winged baby. It can pray, sleep or play harp. It can simply float in the sky. Young mothers are sure to be attracted by that. All the children are associated with angels by their mothers.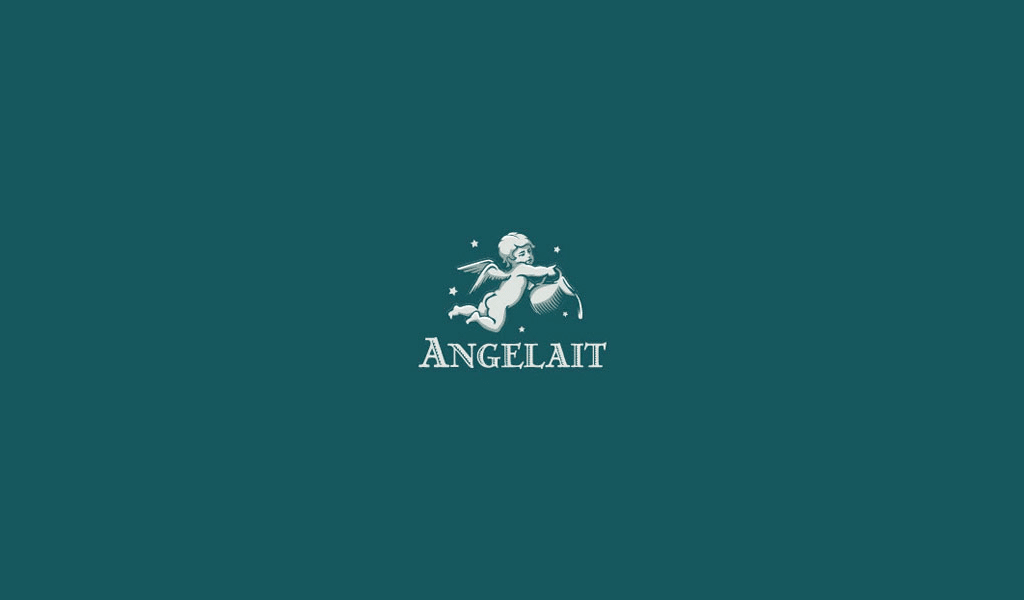 They aren't the only target group however. Teenager girls, young adults in love are also fall into the category. You could exploit that image of eternal love and depict two angels hugging one another. It's actually a symbol of love, faithfulness and the purest unity of two loving hearts. If you feel that angel image is misplaced, you'd better resort to latest trends and teenagers' tastes.
You are mistaking if you believe that angel logo can be but sickly-sweet, sentimental and touching. You will definitely attract all of the aggressive teens by designing an angel of death. He who wields a flaming sword in holy times and knows no death or despair, reeking of havoc, bringing doom to righteous stands tall behind eternity… Well, you've got the gist. A chastener angel is one of the brightest symbols to attract teens these days.
Other means of angel logos creation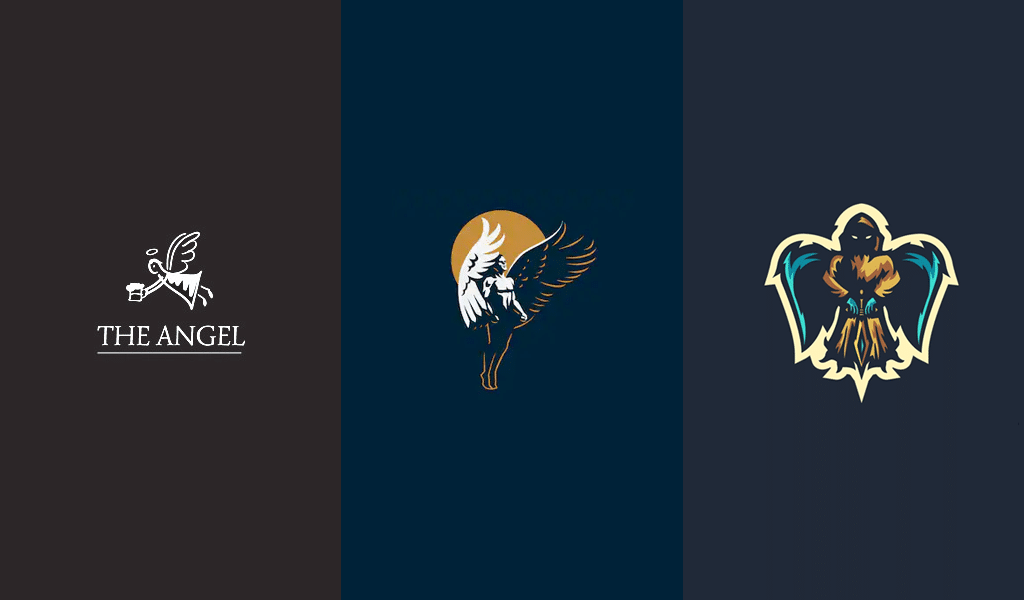 It must not necessarily be a full height angel figure. You can actually design an allusion. For example, it can be just a white wing or feather. However, a name or slogan must include something heavenly to guide customers' perception toward the right path.
Angel logo examples
For examples of logos with an angel, see Turbologo's gallery.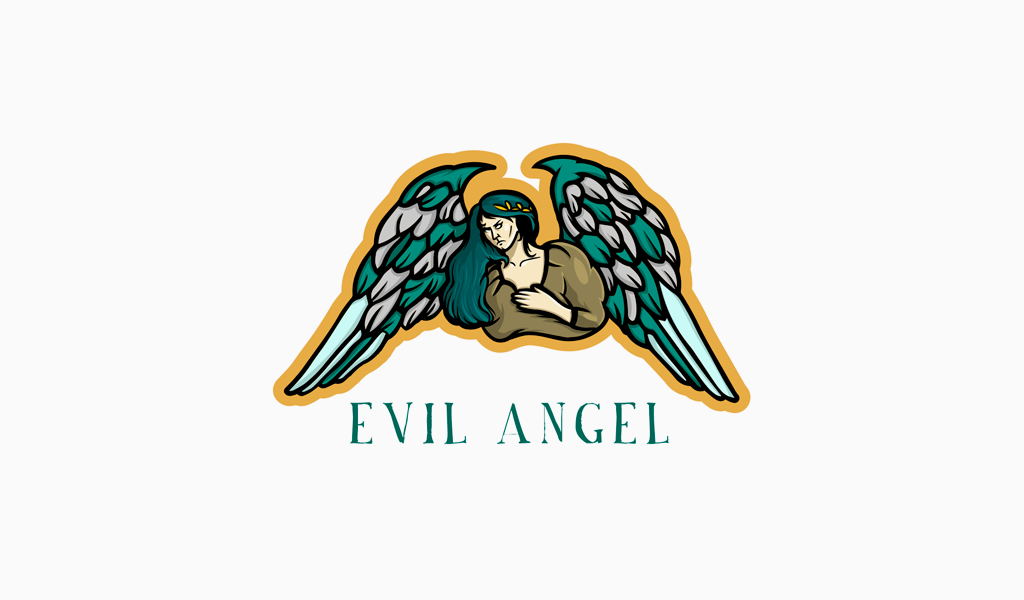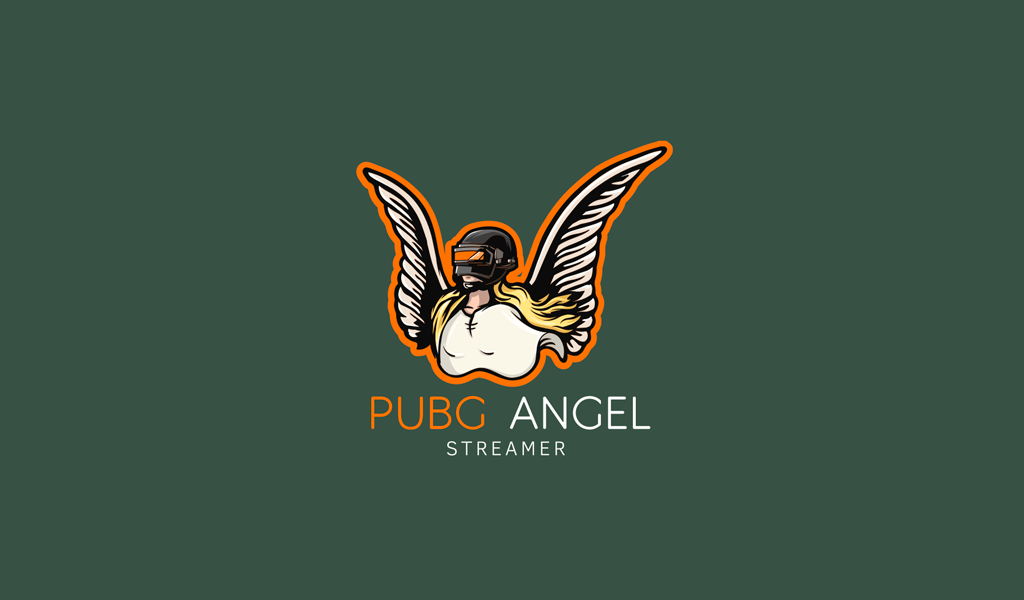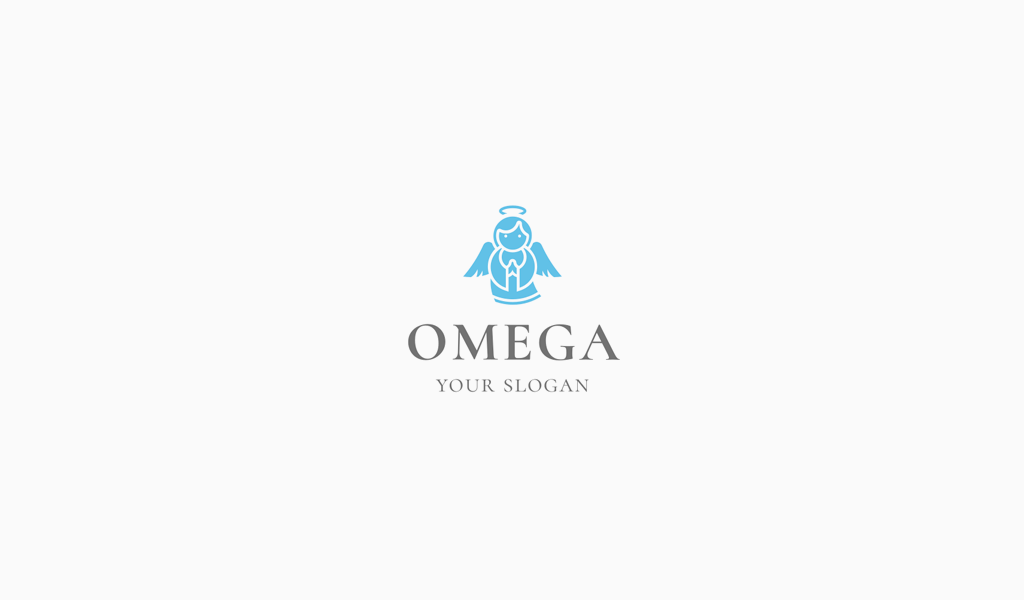 Examples of logos with a computer from Turbologo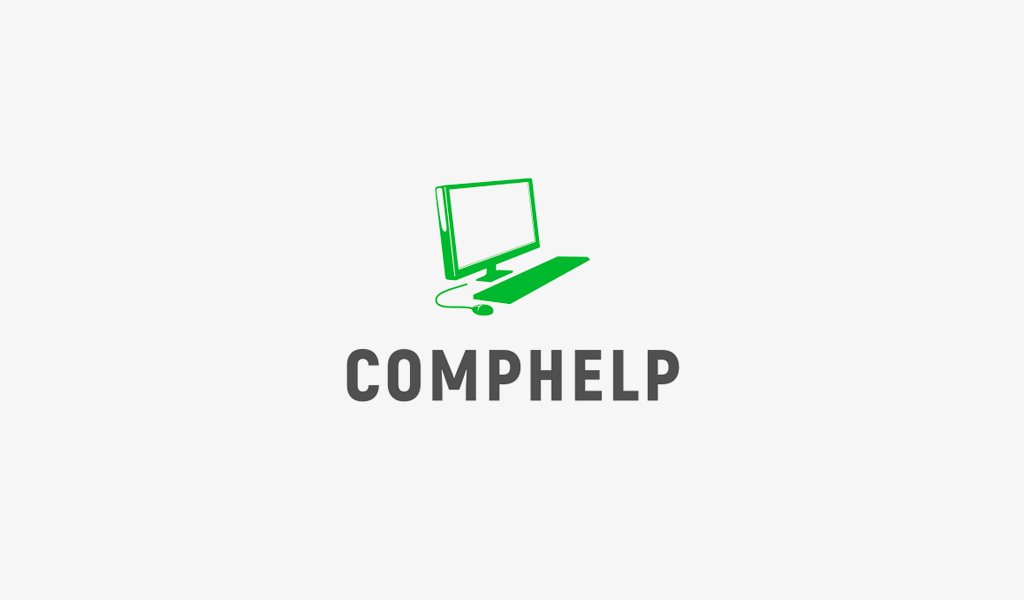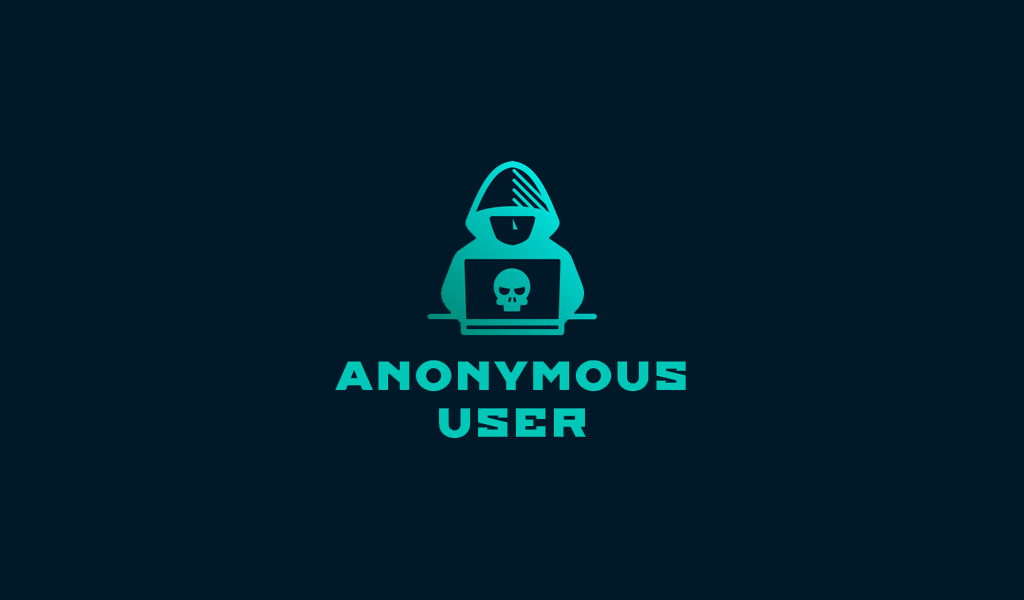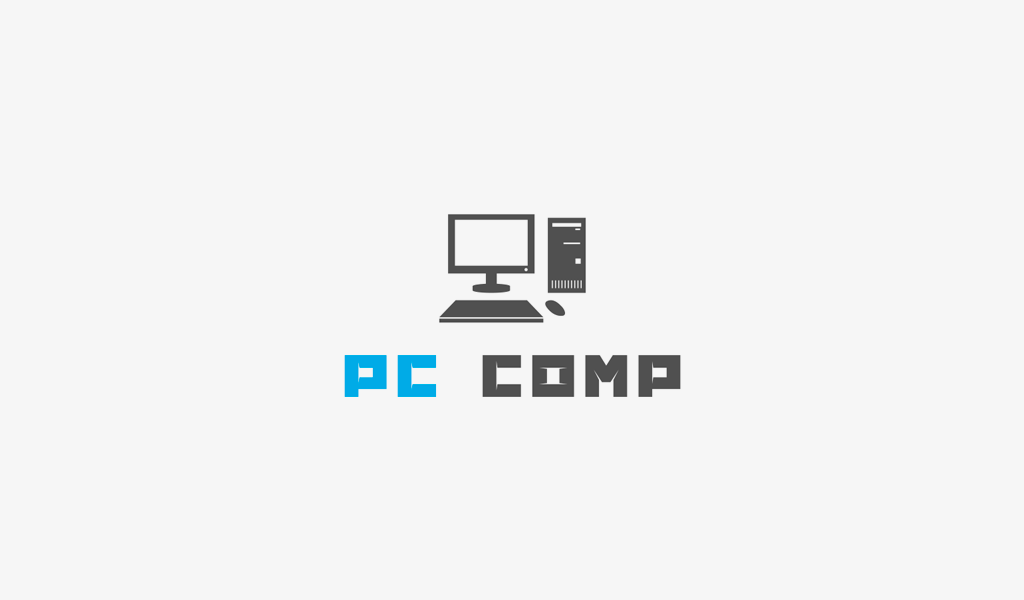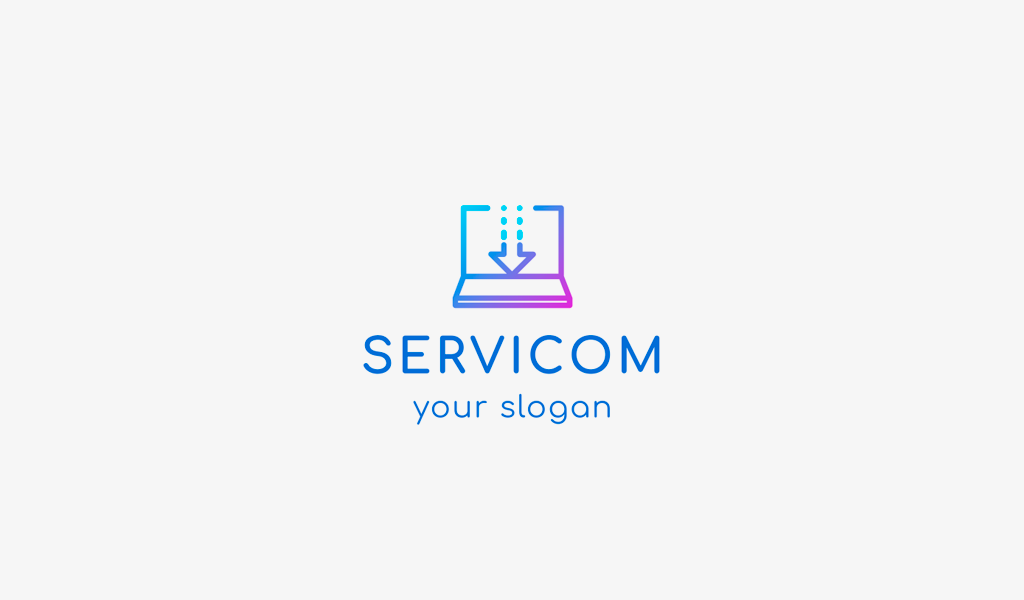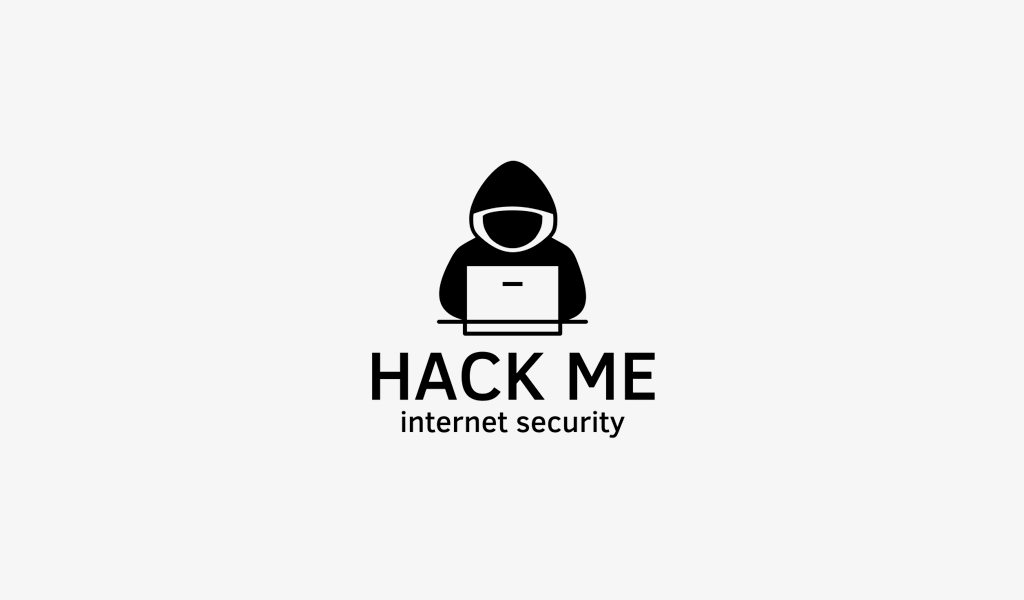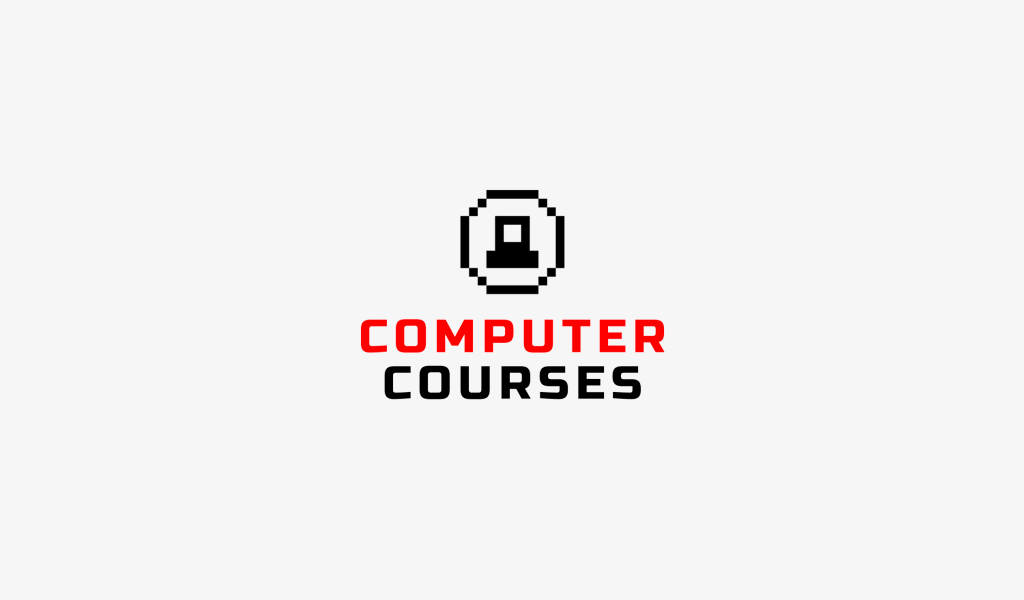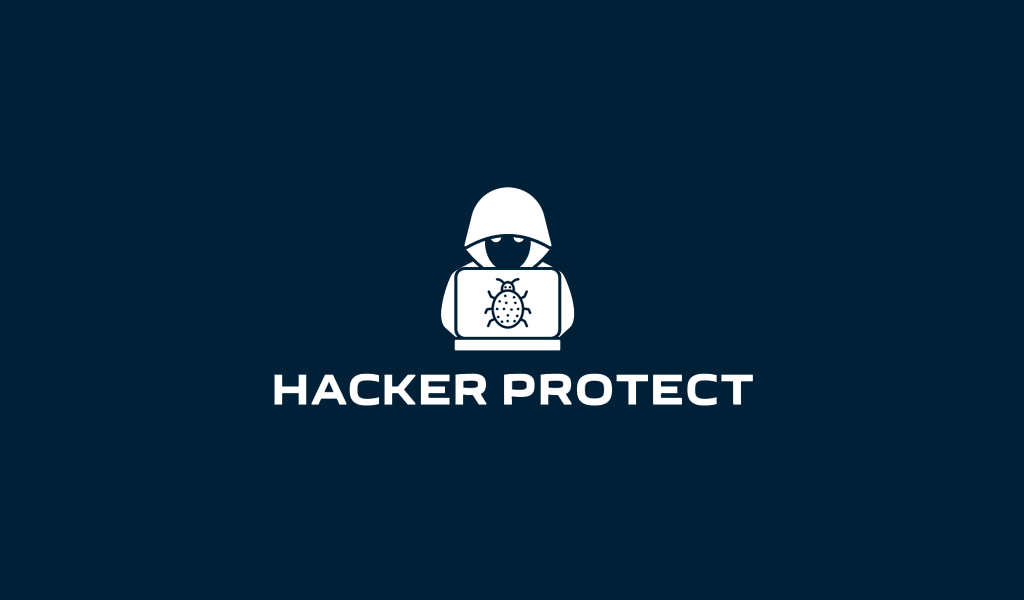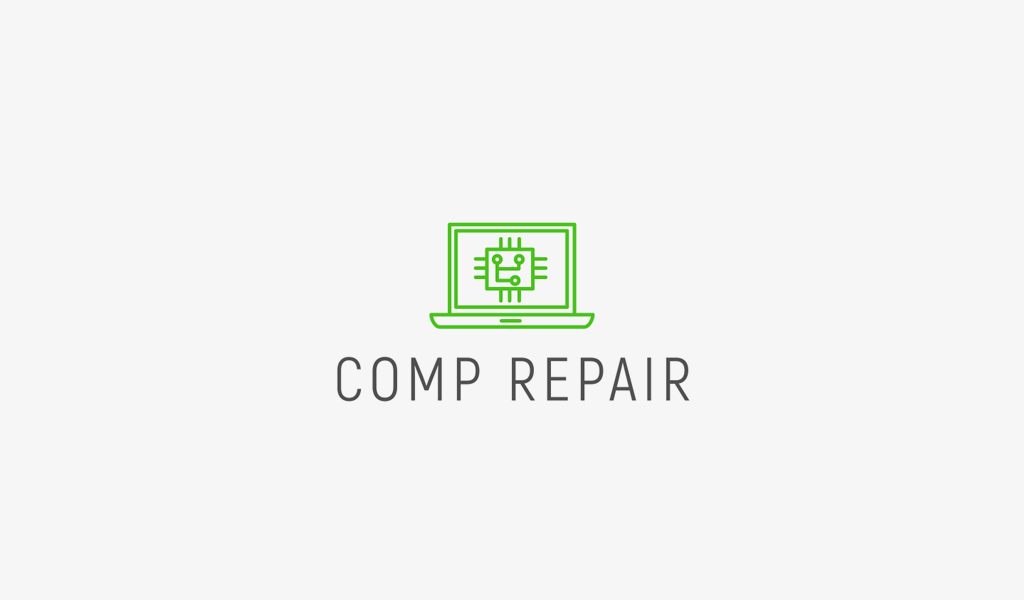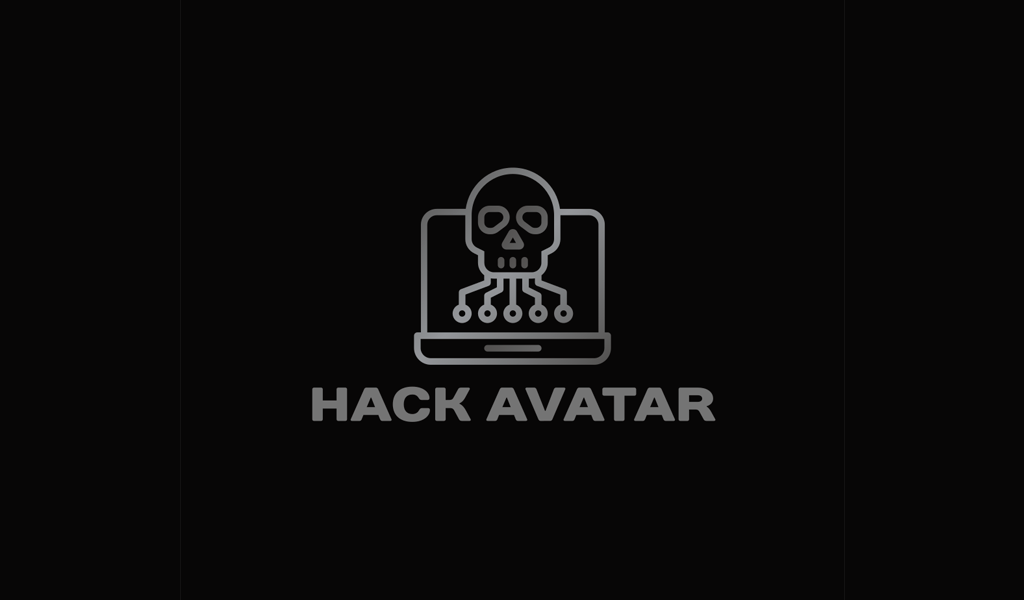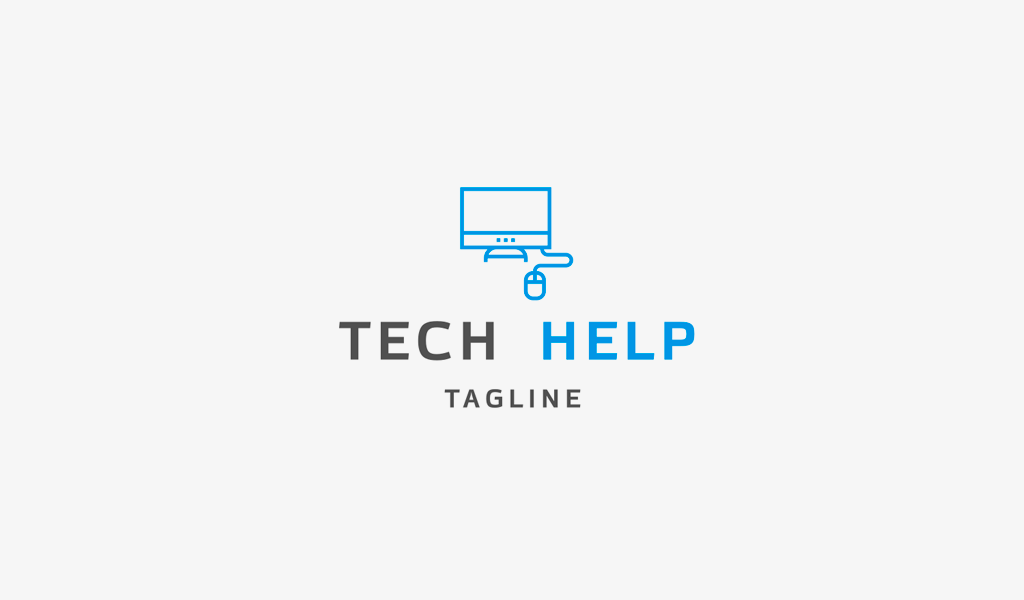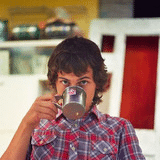 I'm a product and graphic designer with 10-years background. Writing about branding, logo creation and business.