Online logo development: how to design your logo
The logo is needed to make your company face recognizable. It will be the most important element of the corporate identity . To create it you do not need the skills of a designer. This process will take quite a bit of time if you use the Turbologo online logo maker.
Create company logo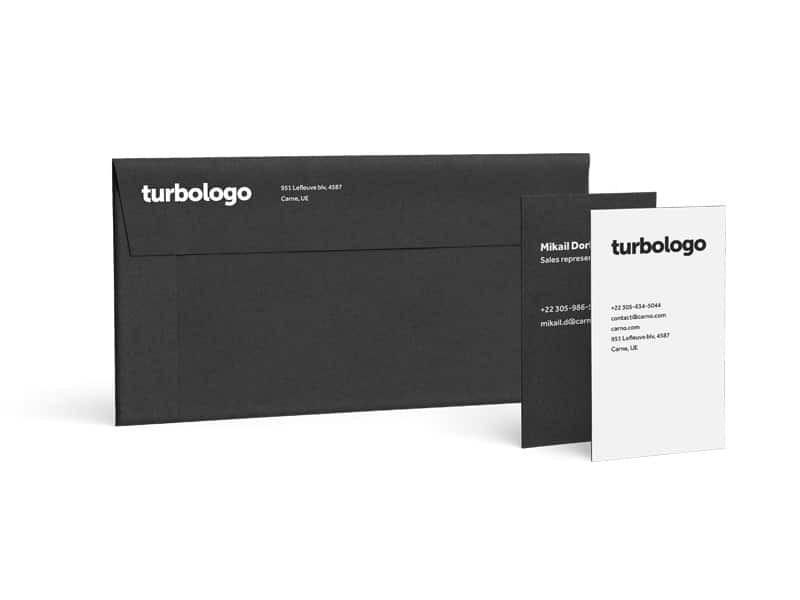 What does the development of logo allow to achieve
Logo distinguishes the company from competitors
Increases advertising efficiency.
Increases recognition of the organization and sales.
Maintains the company's identity.
Is an element of corporate style.
Beautiful logo - what is it
Presence of a logo for each company will be an advantage. Thanks to the visual communication of the brand, consumers will be able to easily recognize the brand, which is the basis for the formation and development of the organization. Logo exists in different variations: characters, combinations of letters, numbers and text, or a combination of options. Design includes several components: icon, company name, slogan.


To create a strong brand for your company, you should follow these rules: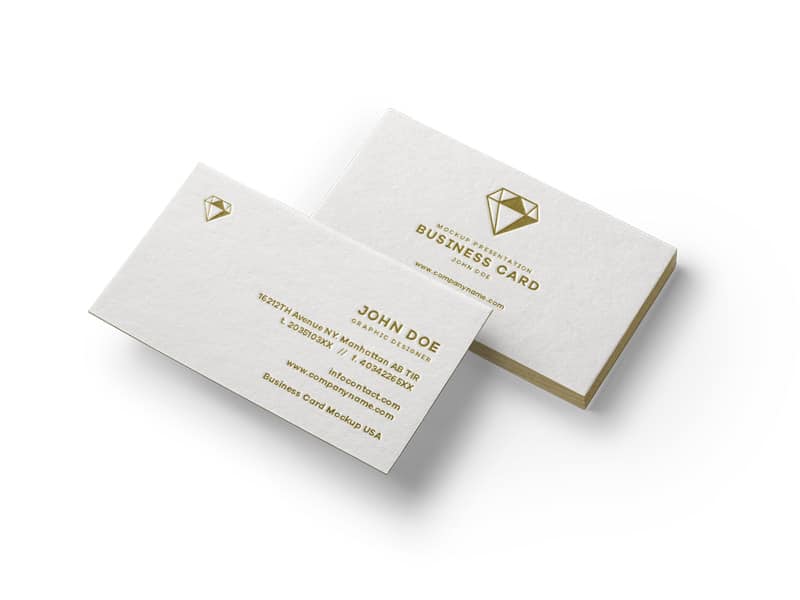 Clarity and simplicity
Shape of logo should be easy recognizable. No need to overload the image with unnecessary details in the form of thin lines and small fragments.
Feasibility
Logo represents your activity, so you need to show only what corresponds to it.
Recognizability
Achieved by ease and simplicity. Even with thoughtless consideration, the audience should understand which company it is about.
Durability
When developing, do not use trend images that can go out of fashion in the near future. Frequent rebranding is not the best solution.
Harmony
It consists of using only three colors that harmonize well with each other. In addition, do not forget about corporate identity. It also needs to comply.
Idea
A company logo should include not only its type of activity, but also values and individuality. Therefore, before its creation, you should decide on the main idea.
Is it possible to create logo yourself?
Yes. No need to search the Internet and Photoshop skills are no longer necessary. The main feature of the program to create an individual style is that it independently copes with the generation of ready-made solutions. This means that it will no longer take a lot of time to find all the elements and start creating a company logo from scratch. Now it will take no more than a couple of minutes. Company name language does not matter. Logo Generator supports English and a lot of other languages.
4 easy steps to create a logo in Turbologo

Enter the name of the organization and select the type of activity. If you have a slogan - you can add it too.

Turbologo will provide a choice of a large number of layouts with different designs. Choose the one that you like.

If necessary, it can be edited. You can change the location of parts, sizes, colors, icons, font size.

The final step is to save the logo and download it in the needed format (PNG, SVG).
Corporate identity development
Created logo image should be placed on all corporate products and promotional materials. In addition, all the old icons in social networks and groups also need to be replaced. The combination of these elements makes it possible to develop a corporate identity . It will help the company to get a presentable look in the face of potential customers, as well as partners, and increase their trust.
How much does a logo design cost
Newly created companies do not always have enough money to order logo from freelancer. The cost of such work can vary from 100 to 500 dollars. Production time in this case will be about three days. If, however, contact the company to the sought-after professionals, the price for this type of service will be even higher. No one knows the company better than you - this is the main advantage when developing your own logo yourself. In addition, it will save money and invest it in the business. If you want to get a higher quality image without watermarks, create a vector logo and download it instantly for a reasanable price.
Lite
$20
COVID-19😷 discount 20%
One logo file

Lite package includes one logo image file in PNG format with 1024px width. This image looks the same as you can see as first picture on preview. Note that image with transparent background is not included in that package.

What is it for?

Upload it in any service that doesn't require specific image resolution or transparent background
You can upload it as profile picture of your company
Use it as sketch of your logo and show it to designer
Create logo
Standard
$40
COVID-19😷 discount 20%
Additionally:
Logo with hiqh quality and transparent background
You'll get high quality logo files (2048px), including:
Logo with original background color
Logo with transparent background
What is it for?
Use logo with transparent background on any image.
Use high quality logo image on social media services
Insert your logo into any graphics
Vector files
You'll get vector SVG files that can be opened in graphic design software by any designer. This is 'source files' of your logo.
What is it for?
Usually designers or typography require vector files. You'll get set of vector files that can be used by any designer or print house.
Print your logo on any surface and in any size without quality loss
Use your logo for further design works like signboard, menu, brochure, etc.
Edit your logo in professional design software, like Photoshop or CorelDraw
Full copyright ownership
You own all commercial and author rights on your logotype. Turbologo transfer your all exclusive rights on logo.
What is it for?
Turbologo can't use or reproduce your logo in any way without your agreement.
Change logo unlimited times
You can change and download logo files unlimited times within 3 months after purchase.
What is it for?
Any part of logo can be changed when you'll apply it in real life. We give you risk-free, unlimited logo editor for 3 months. Change name, slogan, colors, fonts and anything else for free.
7 days a week support
We provide you 7 days a week support through email or live-chat.
What is it for?
You'll never stuck with obstacles, because our support will answer any questions very fast. Don't worry about the things you don't understand now, because we can help.
Create logo
Business
$80
COVID-19😷 discount 20%
Everything in the Standard package
Business documents with your logo
After purchase you'll see simple text form that you can fill anytime with information about your company. 24 hours after filling the form you'll get design of business documents with your logo and information:
Personal and business cards in PDF and PNG formats with your logo, name, position and contacts
Blank in PDF and DOCX formats with your logo and company information on the header
Envelope in PDF and PNG with your company information
These files are sent once after purchase.
What is it for?
You can use business package files to print business and personal cards. Firm documents will improve solidity of your company in clients and partners eyes.
Favicon for your site
Favicon is small picture that you can see on the browser tab.
What is it for?
All sites should have unique favicons and your site is not exception. Get that file as part of business package.
Create logo
Experience in the design for over 9 years
Instant present of multiple logo options
Free logo design creation
The interface is accessible to any user.
Logos are created in formats that are convenient for you.
Access to the service is open 24 hours.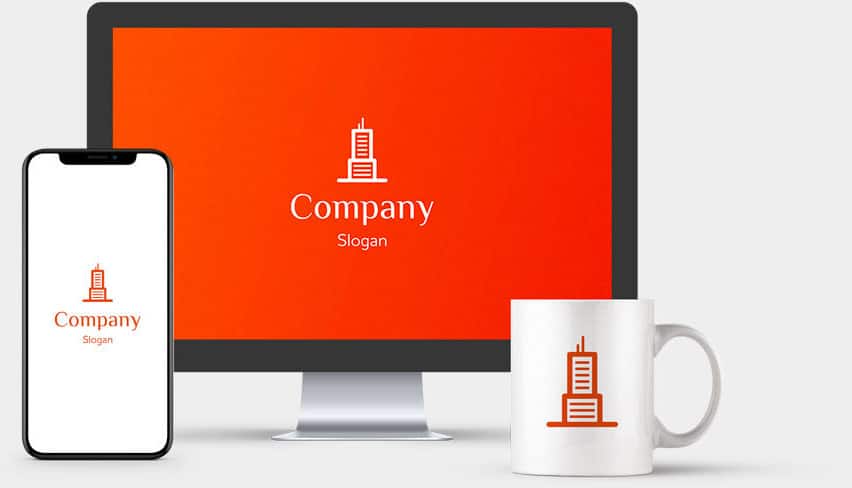 Create a logo design with Turbologo in 5 minutes
Now, for any owner of the organization logo creation will not be an issue, since the project will take several minutes to complete with minimum costs. Whatever activity you do, Turbologo can help you.
Create a company logo