One of the most important things that a business consists of is a logo. It's quite consuming when you're making a logo. You have to consider a number of things such as fonts, colors, layouts and spend a lot of energy and time. And what you also have to keep in mind is that the main thing about a logo is an idea, the essence of your brand that you want to communicate to your audience through the logo.
Create your own logo with Turbologo logo maker. It takes less than 5 minutes and no design skills needed.
Go to Logo Maker
It can seem quite an overwhelming task, can't it? Sure, realizing this we created the article-guide to help you along the way.
What a logo should consist of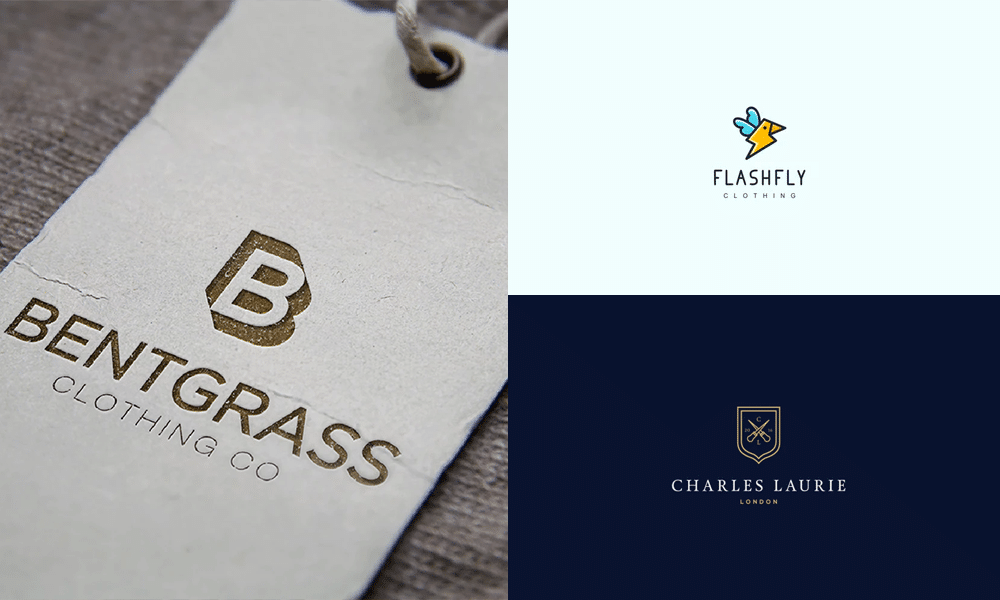 A logo should always grab people's attention, but it shouldn't push their views away: don't use too many bright and contrasting colors to avoid color bombing. Choosing the right colors is the easiest way to make your logo stylish.
There are so many possible logo shapes, so it can be difficult to decide which is best. If you found yourself in this situation, think about what your brand is and how you want to represent it: you can combine the name with an icon, you can make them gradually merge with each other; you can choose a font and combine it with an icon standing close to the letters.
And remember that a logo is a company representation but not a description: don't try to fit everything about your company in a small picture. Just make logo that will be easy to memorize and that will make you stand out on the market. Think about what you haven't seen your competitors do, and create the unique brand face.
How much money you need for a logo
If you asked yourself the question, you might avoid doing the design work yourself and this is a good decision. But a lot of people believe that it is ridiculously expensive to create a logo with the help of a designer… And they might be right. So, if your business does not give you the money you can use to create a logo yet and you do not want to go to cheaper but unexperienced designers, you might want to consider the best option there is:
Use an online service that will provide you with a logo that would look stylish and will be easy to create.
What are other perks of using this method? You will save time, money and your nerves: while creating a logo yourself, you can control the process fully and get the result that you want without trying to explain the idea to another person. Also, the steps in the logo maker are automatized, you will choose what you like and the algorithm will help you out with logo ideas. Scroll down to see how this all works or just click here if you are ready to jump into.
Click here to create a logo now
Next in the article going to learn how to design a perfect logo no matter where and who will create the final version of it. An idea of a good logo before its creation is what makes a logo interesting and easy to create.
Tips on how to create a perfect logo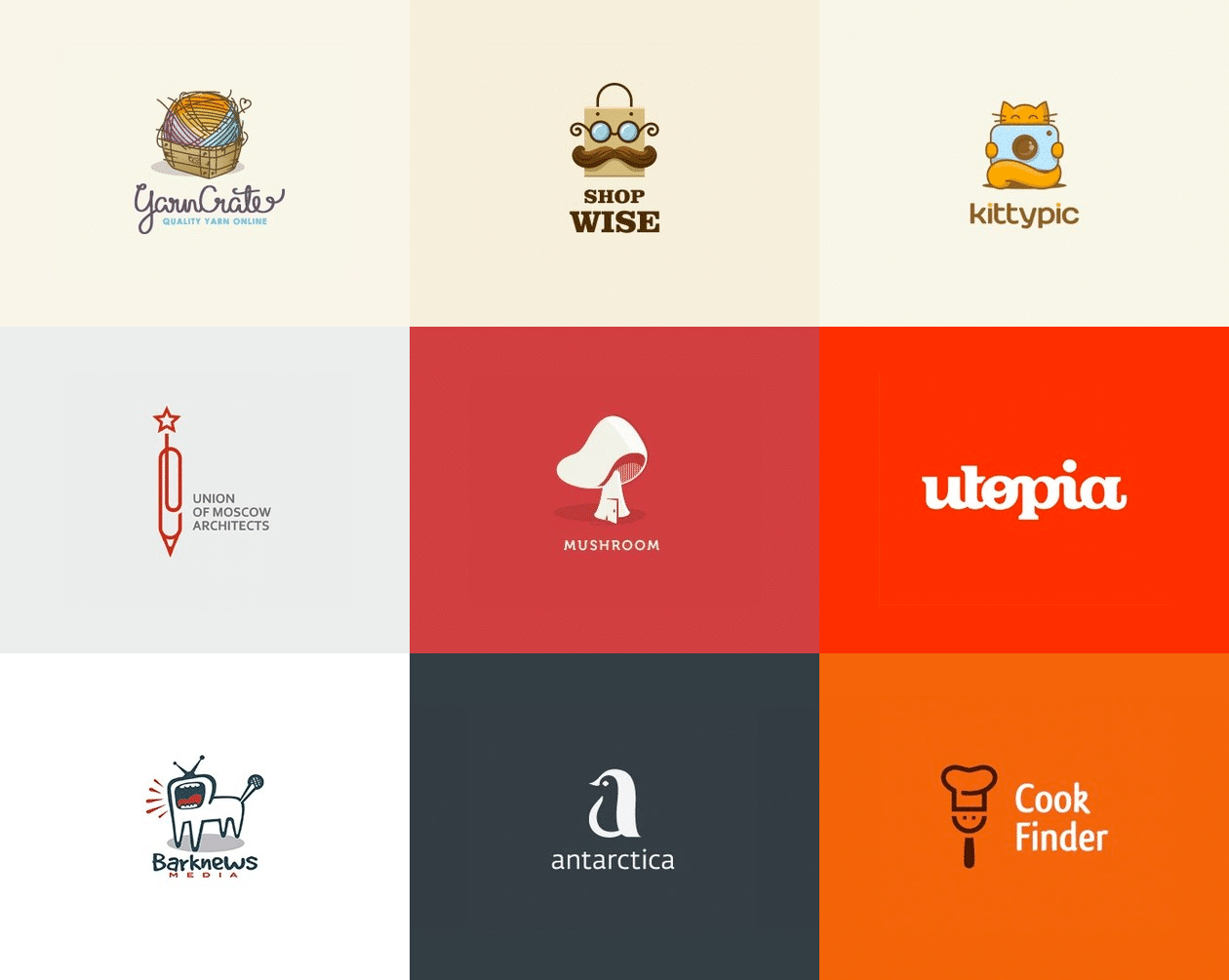 1. Simplicity as the first priority
The twitter logo creator once said that it's best to only do one trick. Try to think about all of the one-icon logos that convey so much of a brand philosophy. This approach applies not only to the logo creation but to the business decisions itself. People look for simple solutions to their problems.
2. Know what your competitors do
Every one of them goes through the same circle of thoughts. Be wiser, don't just copy. A lot of brands have spent loads on the designs that do not even represent them and their ideas. Try to analyse them and see what works best for your niche.
3. Remember people you're doing this for
Every business is for people. Think about what you want them to see in your business, think about what they want you to be. Forget about your preferences for a moment, your aim is to attract the audience, so do what they like.
4. Put yourself into the logo (authenticity)
Don't take your brand identity out of the design though. The visual part has to connect your brand to the audience. But remember that what stands behind a logo is not just a company but the stories, ideas, and quality. Ensure your product is good and it will make your logo way better.
5. Make sure the logo is scalable
You will use your logo on different media for sure, so be far-sighted and create a logo that will be scalable at the very start. Exclude all the little details that will be hardly seen on a smaller scale. Have your logo in vector format to be able to change its size without losing its quality. Think about the applications where you're going to use the logo, will it look good there either? Once you have created a logo, it is time to check how it works. Check the social networks; imagine a T-shirt or a pen with your logo. You have to have a logo for any occasion or situation. Try different scales, try different backgrounds.
Feel free to create a set of logos, they don't have to be only one picture on different devices, you just have to make one part of the logo more important (maybe everything except for the background or just an inscription or a graphic). Connect all your logo variants through the same detail and enjoy the ability to use different logos anywhere you want still being able to come across as a brand that is easy to remember.
6. Don't be generic
Choose the fonts that are not used everywhere else. This advice is obvious for mature designers, companies, and organizations might not notice the point while designing. So, again: use unique fonts, it's the best way to a professionally looking logo. There are different logo types and it means you can experiment with it as much as you want. There's no right or wrong. You can use only a text or a symbol; you might want to combine as well. All is fine. You can confine your logo in a triangle or a circle; feel free to create any shape you like. Use different layouts, place objects in different ways it. Play around with it.
7. Color and font science
You need to choose and prepare the things for your logo, be sure to save several options so that you could combine all of them differently and see how they work together.
Start with colors, probably you already decided what your brand colors are but if not then read the article on how to choose a perfect color for your brand or logo. Research what your competitors do and if you know that there's a color that none of your competitors use, take it and stand out with it. It's the easiest way to be different and build your recognizability.
Graphics are the next thing you want to choose, here you can use the help of our Turbologo online logo creator. There you will find loads of different icons to choose from. Same applies to the typography. Don't forget about the fonts. We can help you out with this as well. You can use one of this free logo fonts. But don't be different just to be different, make sure the color and font are appropriate for your brand and can really represent it.
8. Make it last
The logo will be remembered, try not to change it every now and then. A consistent logo is a way of becoming better-known. Use the right colors and simple designs, check everything twice and acknowledge that the logo you have is something you can trust in a long-term prospective.
There are so many elements and any of them can make your logo worse or better, it's the matter of personal opinion and choice. Create what you like, the logo should inspire not only your audience but you as well. What is important about logos if to stick to clean layours and one style. Simplify but make it memorable. We have the whole article on how to make your logo perfect, be sure to check it out.
9. Know what your circle think
People around you should be your second brain. If you're sure about your logo, use the advice of someone close to you (or just someone) to see what they think. They might not say anything exact or anything that you should apply straight-forward. But the talk can give you new ideas that can change your perception of the logo.
10. Let them remember you
Everything you do while creating a logo should be focused on what your clients will remember of it. Is it too complicated? Simplify. Too colorful? Use fewer colors. Make everything so the logo would have fewer details, so it would be easier to recognize and describe. Logos can be really different but they have some things in common, for example, every good logo will have a perfect visual hierarchy. What is it? Sometimes you want to draw the attention of your clients to some certain points in your logo or you want them to see some important information first. All of this can be done with the use of the visual hierarchy. It's a "tool" that helps you to place your elements in a way that would make people see the important thing first and will lead through the rest of the information gradually.
As an example you can take this situation: you have a brand name and a slogan, you will probably want to make the mane larger or brighter because this is what is the most important here.
Now when you might have already decided what you want your logo to look like, try to create a draft or a real logo in our free online logo maker. It's simple! Follow the instruction and save money on designers.
How do I create a logo with Turbologo
The first step is to enter the name, slogan and also to specify the scope of activities for further recommendations on the logo creation.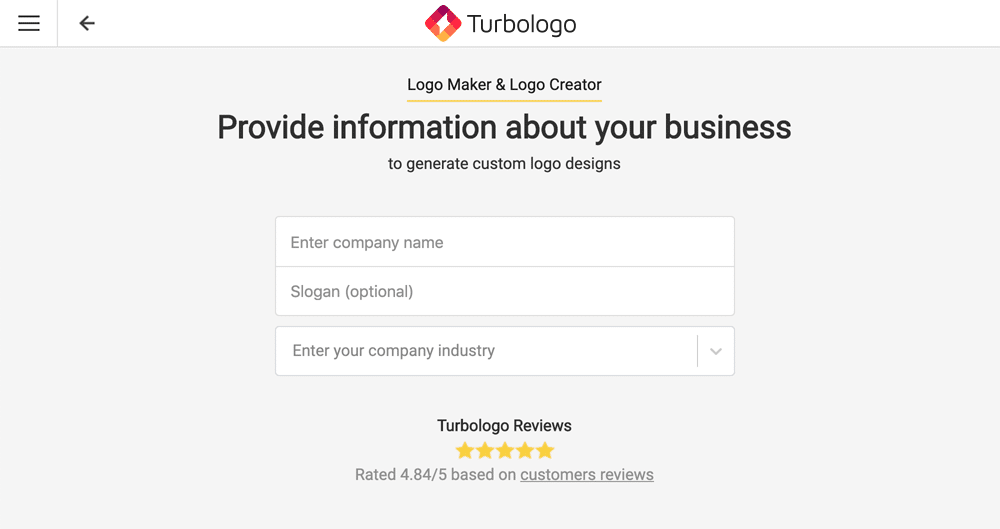 Now, choose the colors in which you would like to see your logo.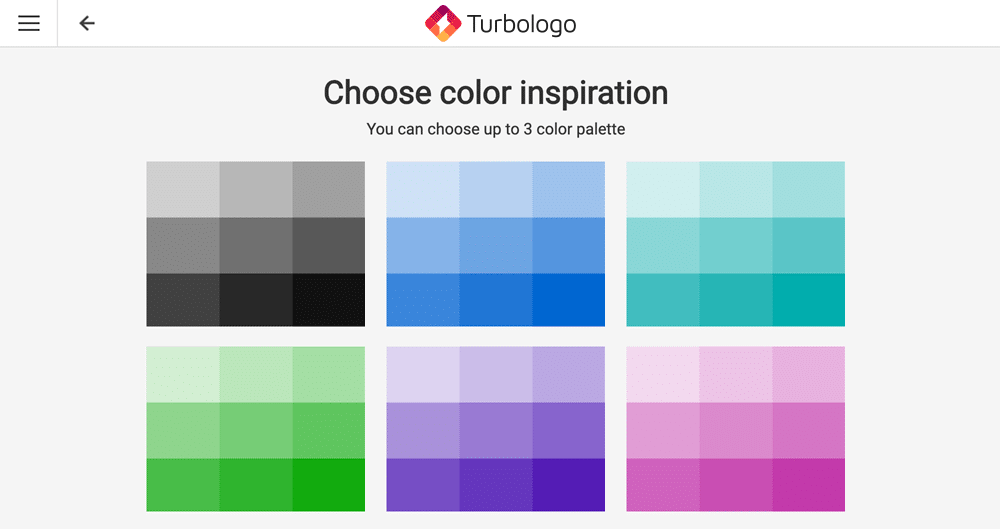 Go to the selection of icons. You can choose yourself as a search engine, as well as use the recommendations offered by the site. Tip: If you want to find the necessary icon yourself through a search engine, then you need to enter simple words nouns, and preferably in English. So more likely to find something unusual and original.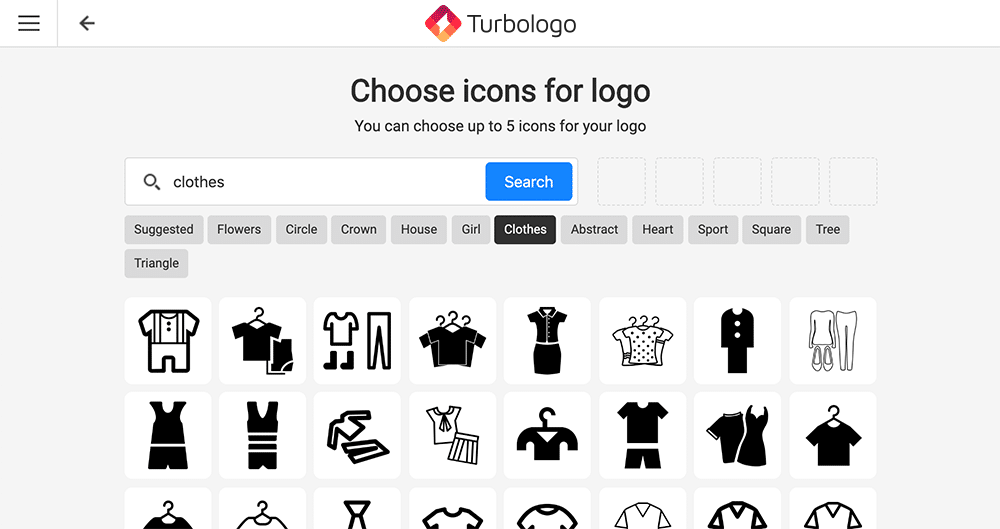 Next, click on "view logos" and choose the best!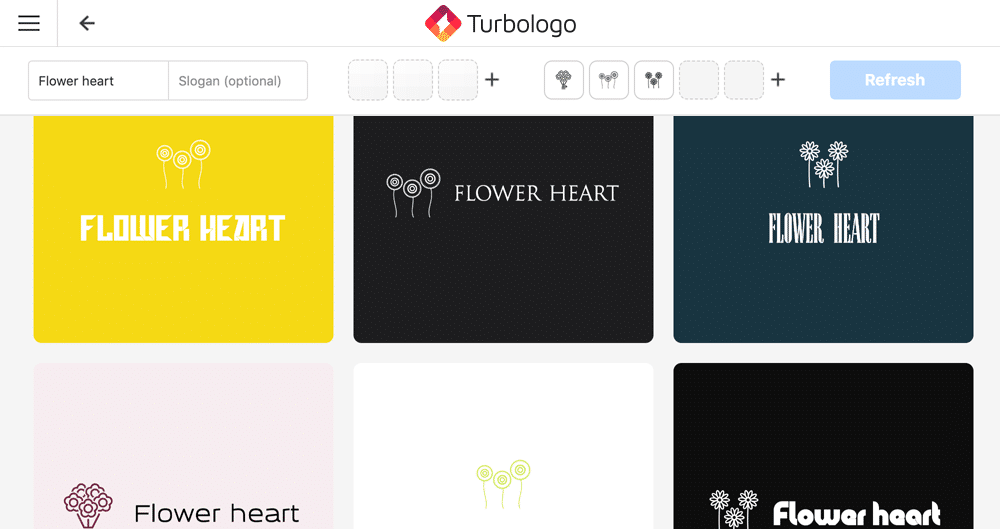 You can also always edit the selected logo in the "My Logo" section and manually, for example, set specific colors for the icon or name separately for the best combination of the entire logo. All editing sections are conveniently located at the top of each logo.
Conclusion
We shared with you some tips and recommendations for creating your own logo. Try and experiment! Read useful articles so that you can create your own logo without the help of designers.
Examples of logos with a computer from Turbologo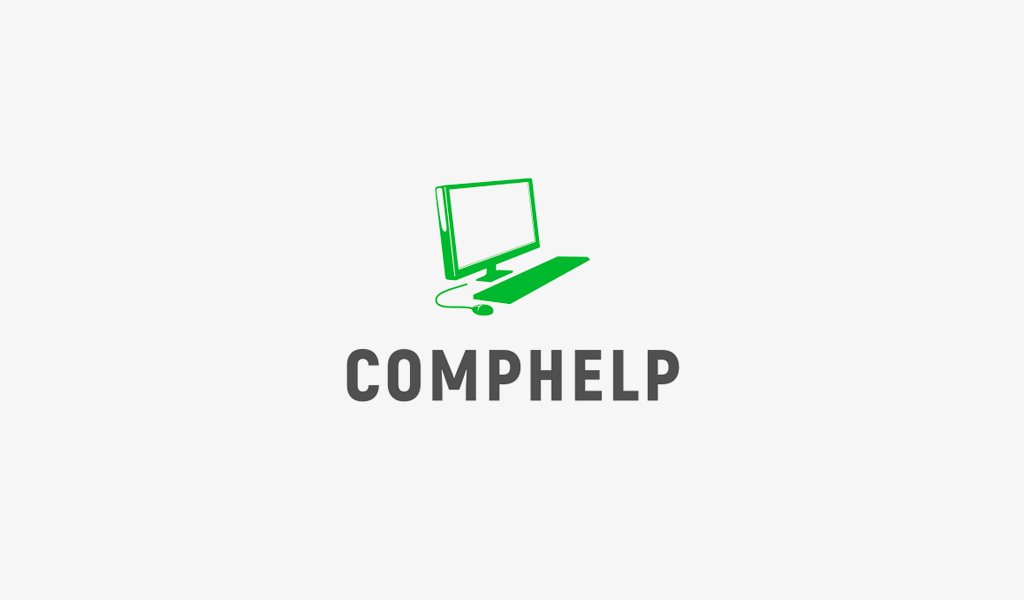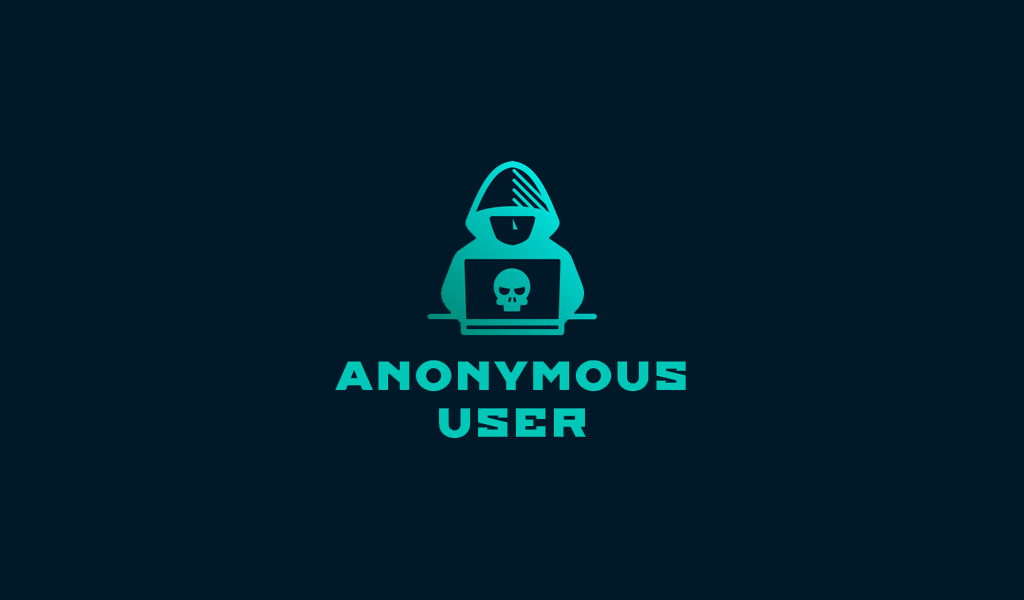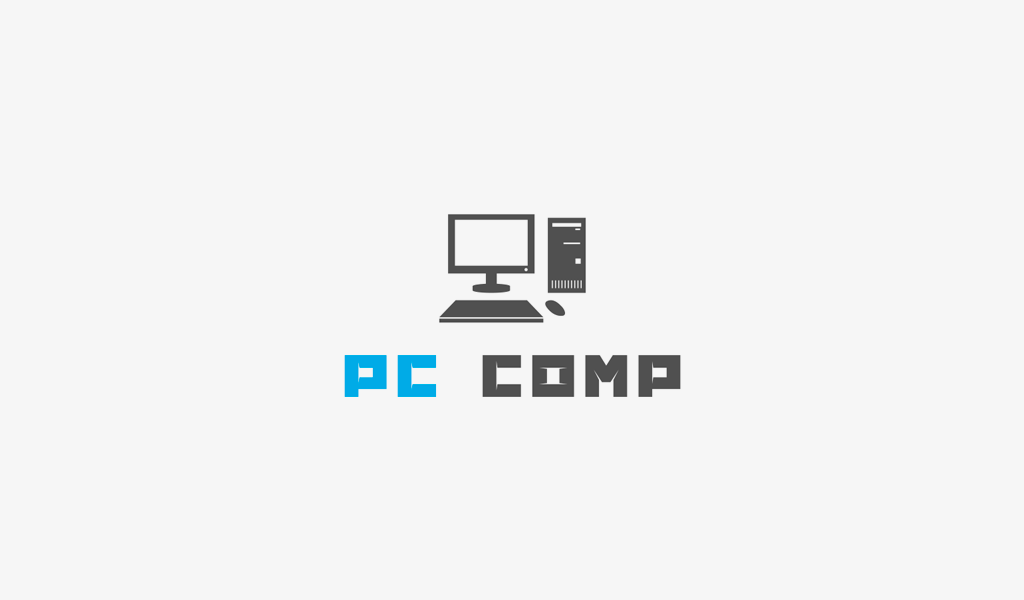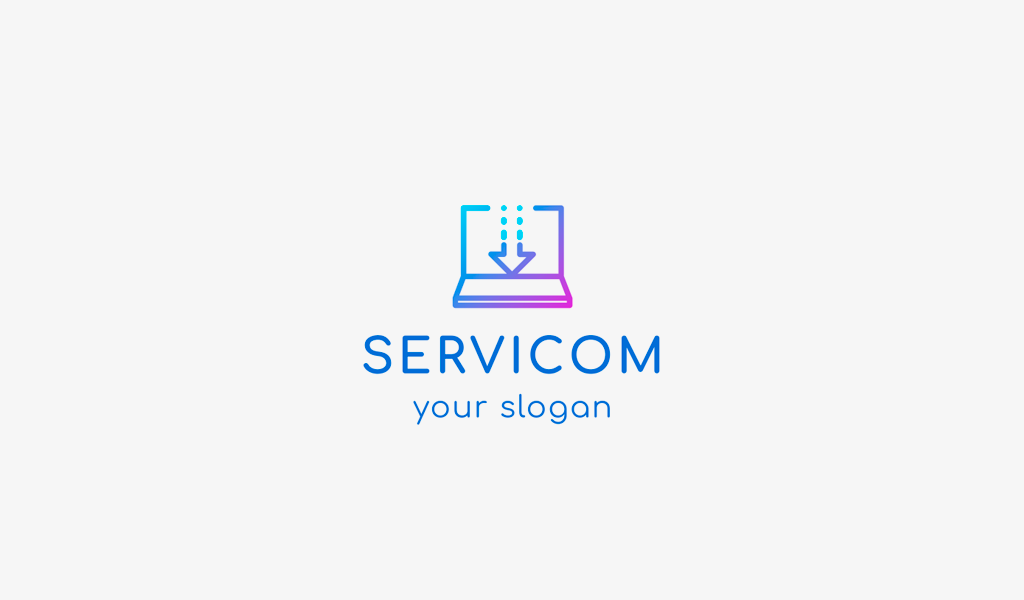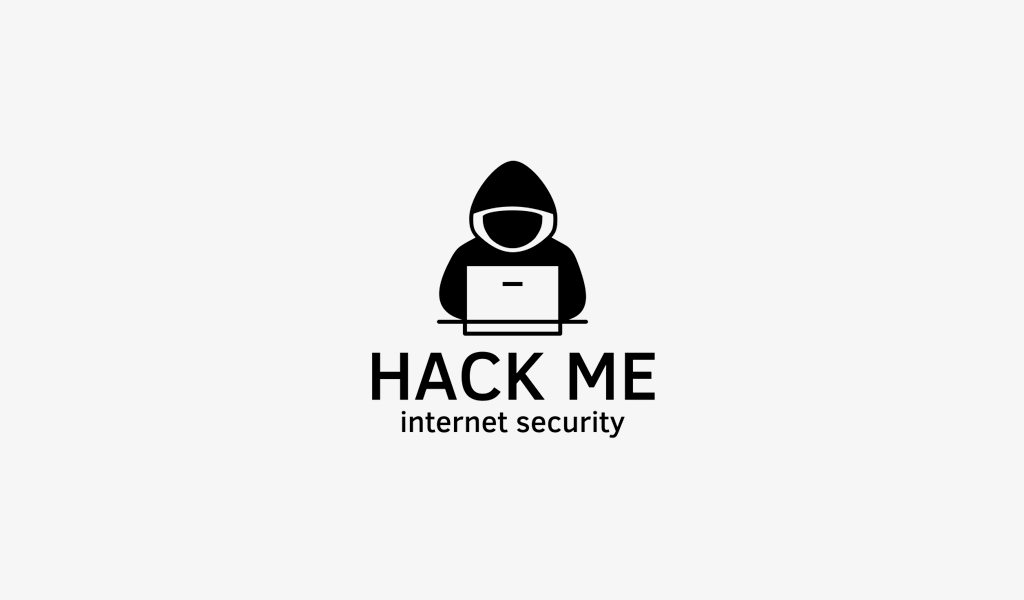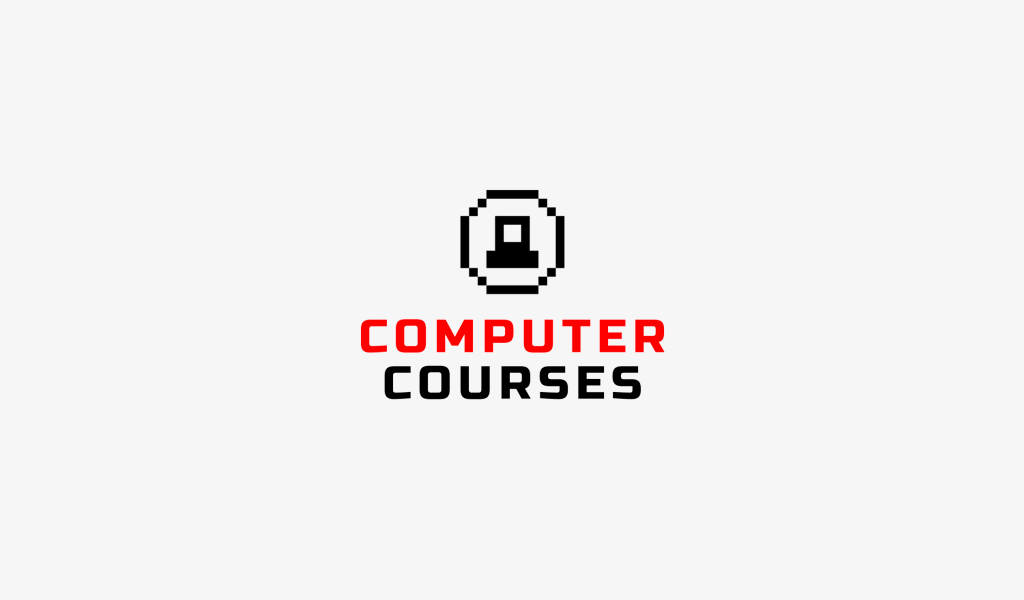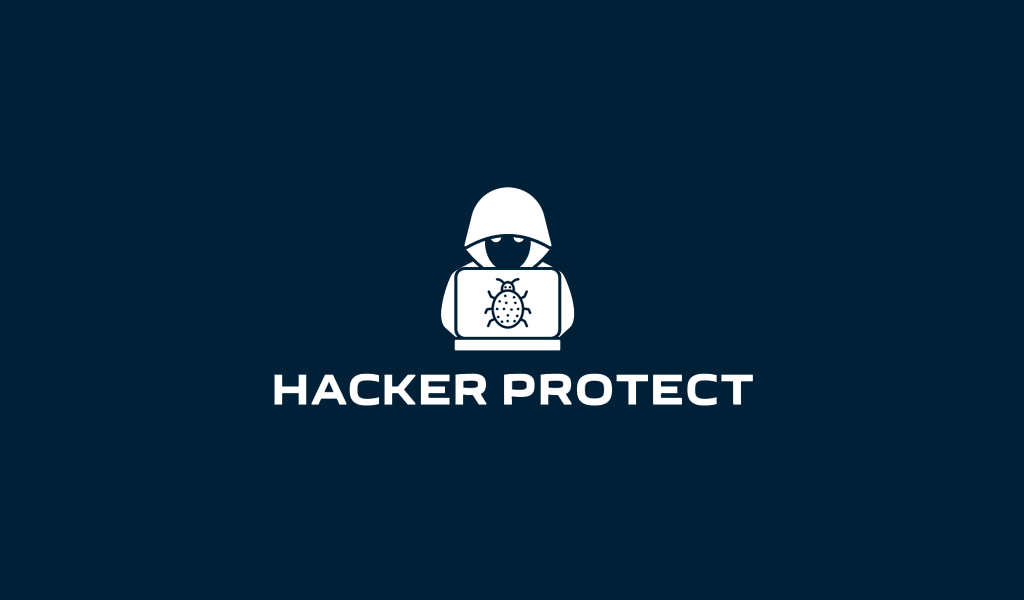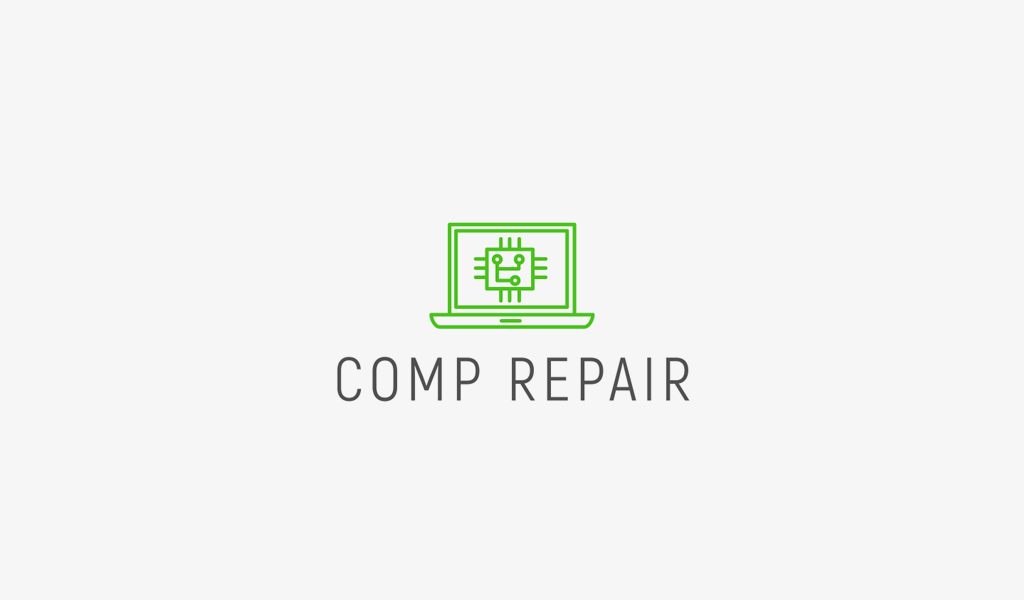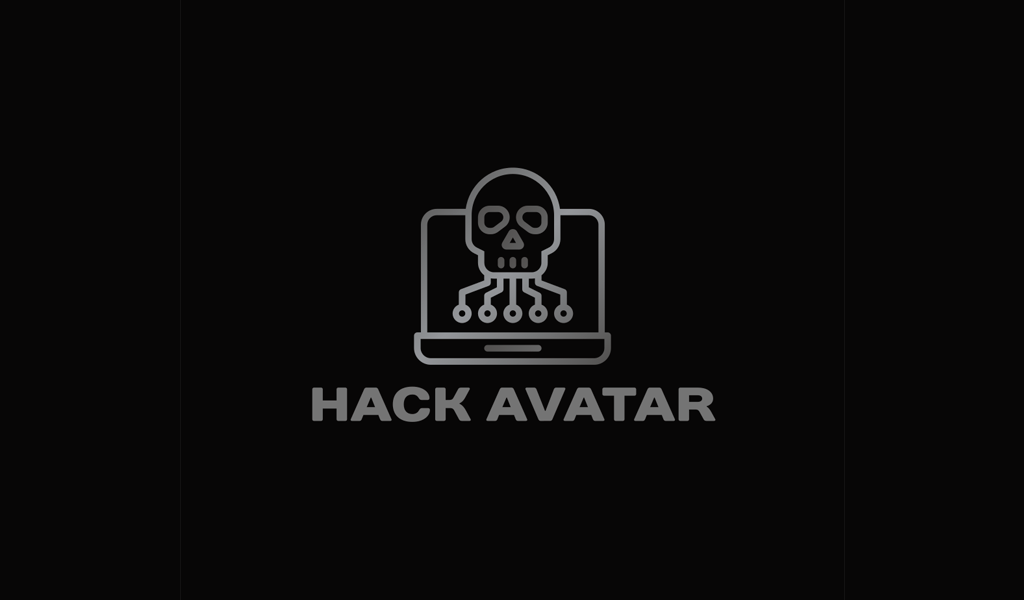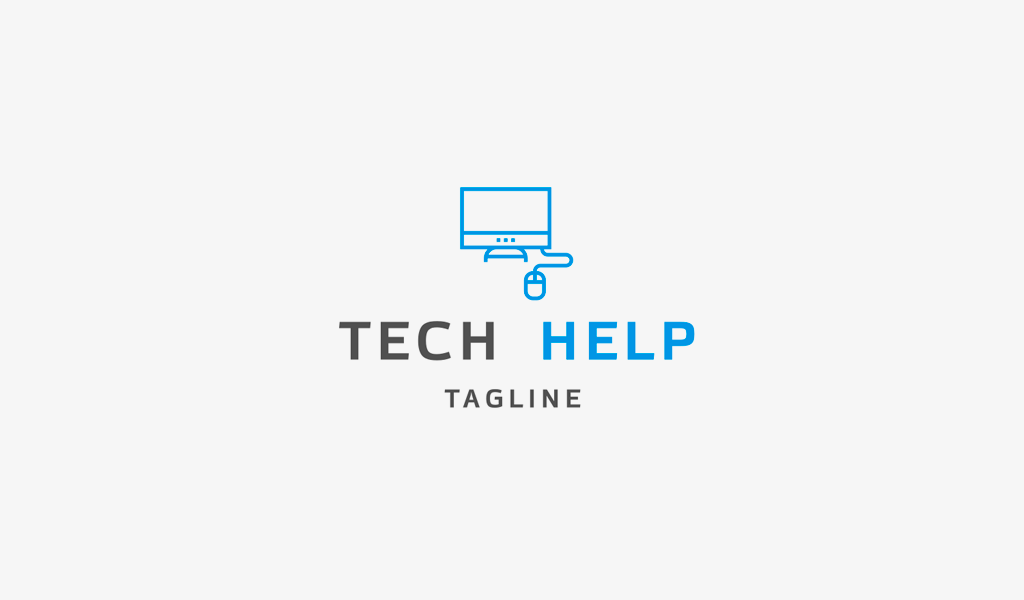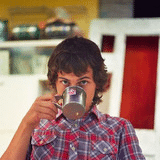 I'm a product and graphic designer with 10-years background. Writing about branding, logo creation and business.