It is hard to imagine a modern company without a logo. Branding is an inalienable part of any business these days. And construction companies are no exception. It is also crucial for them to get a proper logo design.
Create your own logo with Turbologo logo maker. It takes less than 5 minutes and no design skills needed.
Go to Logo Maker
Why would a construction company need a logo?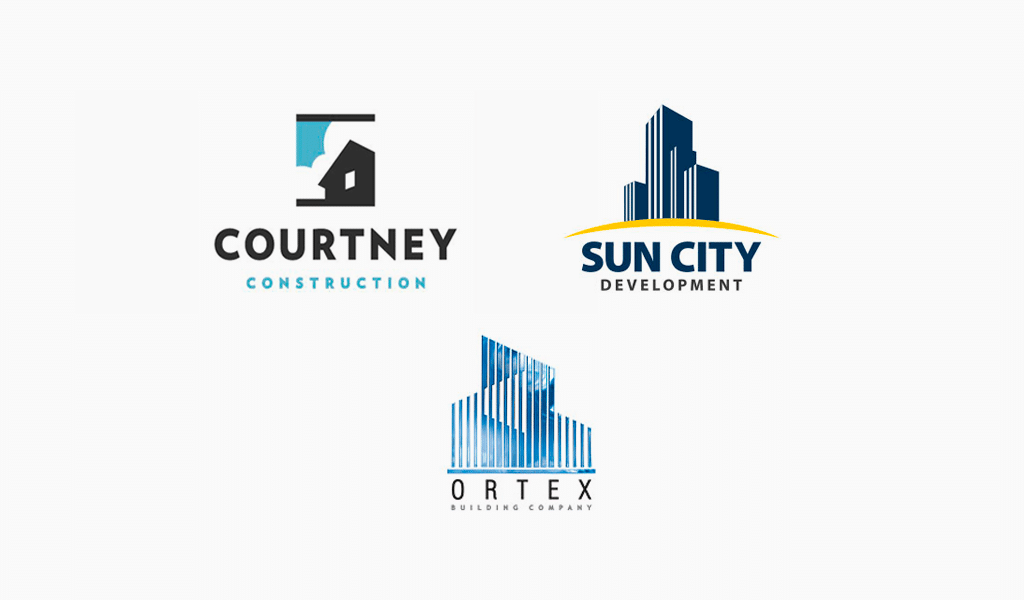 Construction organizations need attractive and eloquent logos. And customers should get
all the necessary information (alignment, advantages, etc.) by just looking at the logo.
Also, a logo can help with brand name memorizing. And a unique emblem improves your brand recognition making your company more competitive.
Construction company logo creation basics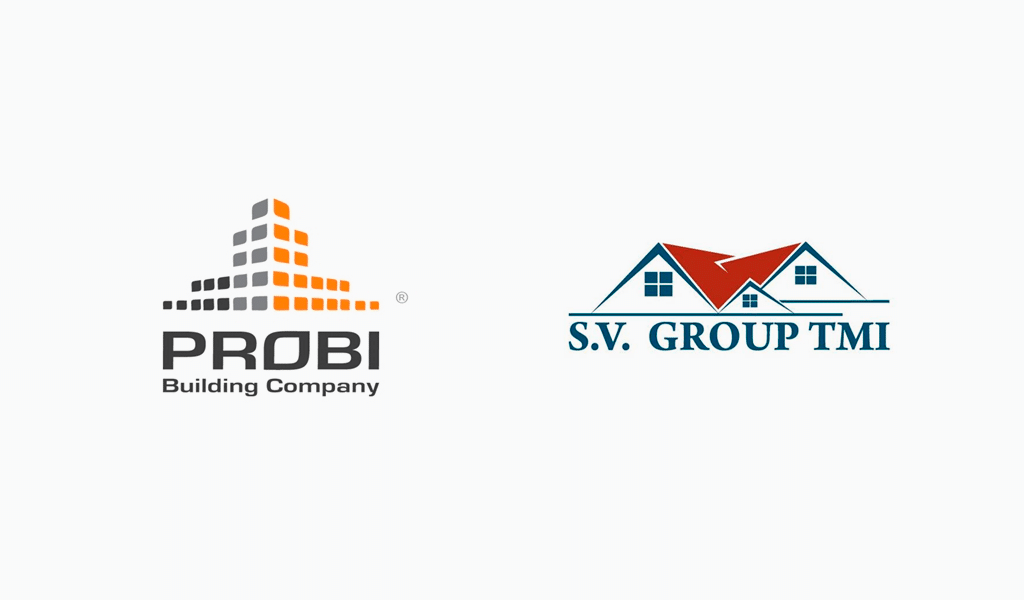 What should a construction company logo be like? We can single out a few basic points
which are to follow here.
Stick with thematic icons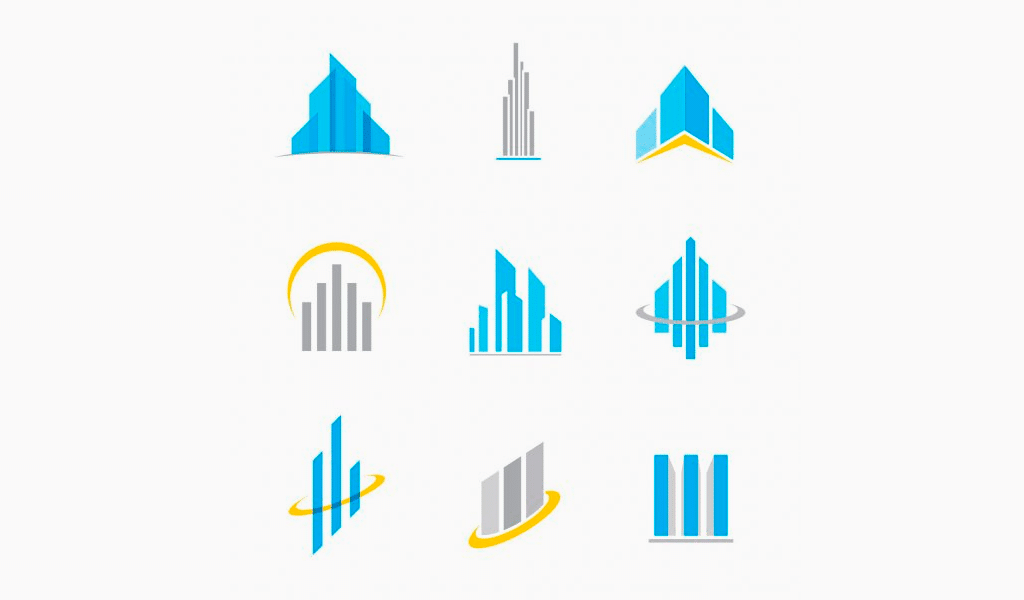 Depictions like structures, building tools, blueprints (etc.) help potential customers to
understand what the company deals with.
Pay attention to coloring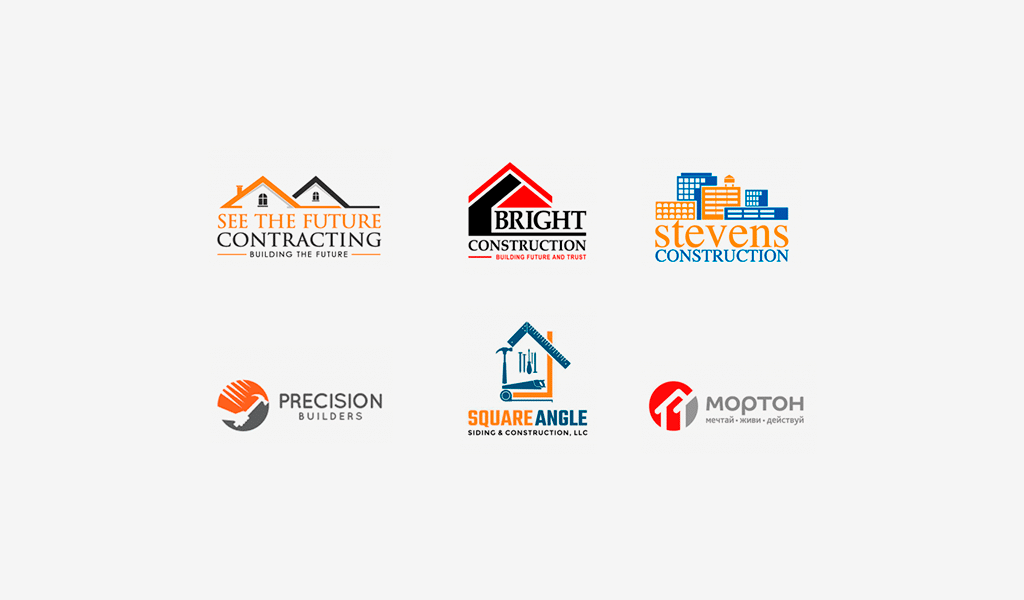 It is best to use a maximum of 2 colors for a construction company logo. That will make
contents discreet but attractive. Blue, green, black, brown, and orange are totally cool here.
Pick a readable and simplistic font

Handwriting is just inappropriate in a construction company logo. It is also important that
lettering would retain legibility even being lessened. An optimal solution here is an upright font with no notches.
Reflect on the advantages of your company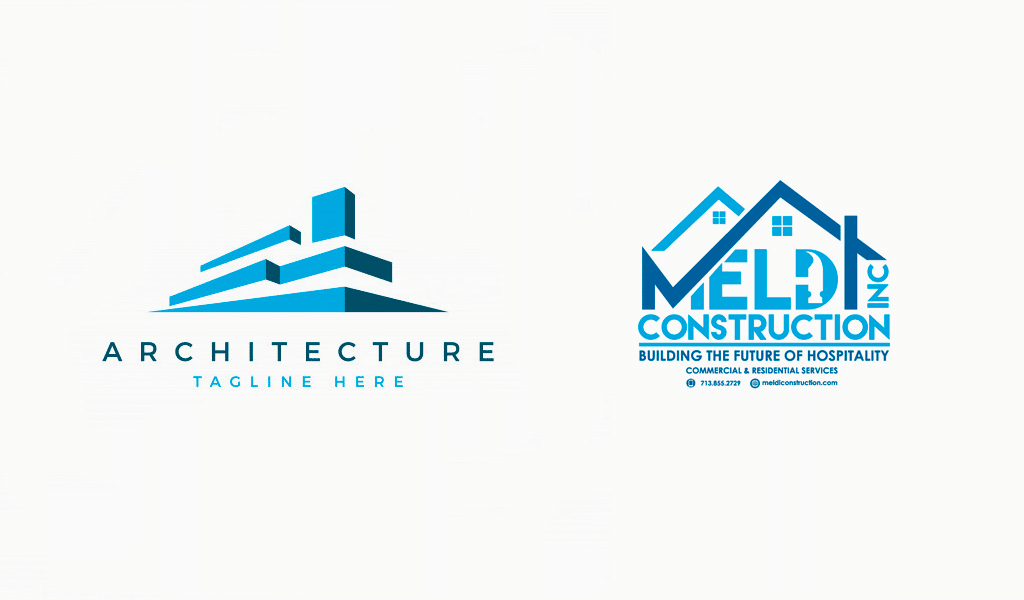 You can do so by properly coloring your logo. For instance, blue symbolizes
predictability and reliability and black stand for stability and high quality.
You can read more about the psychology of colors here.
Keep in mind logo color compatibility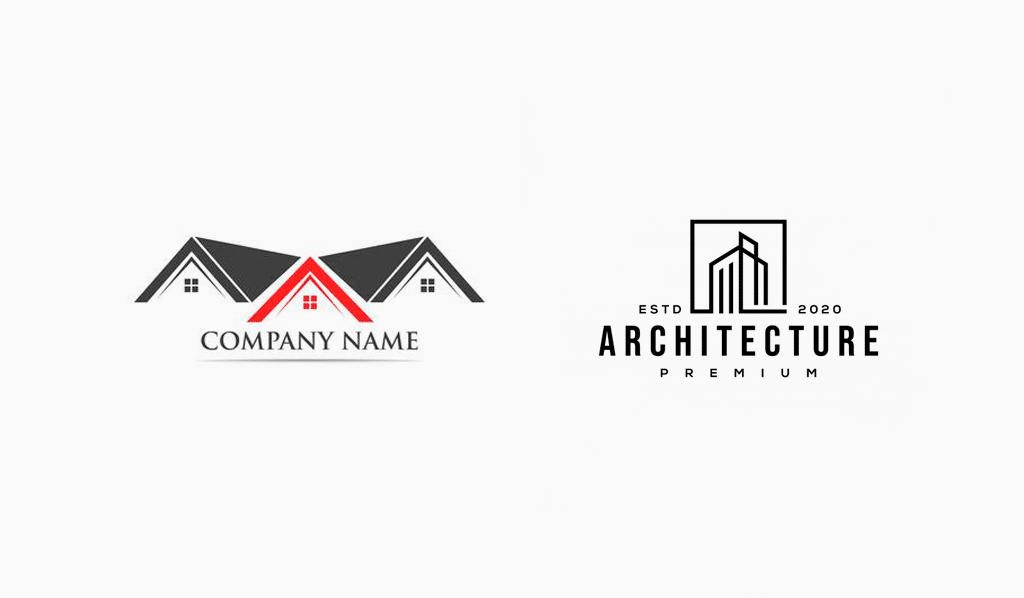 In order to get a well-harmonized logo, it is essential to match colors and icon, font, and
style, and there mustn't be a messy abundance of details in a logo too.
Examples of construction logos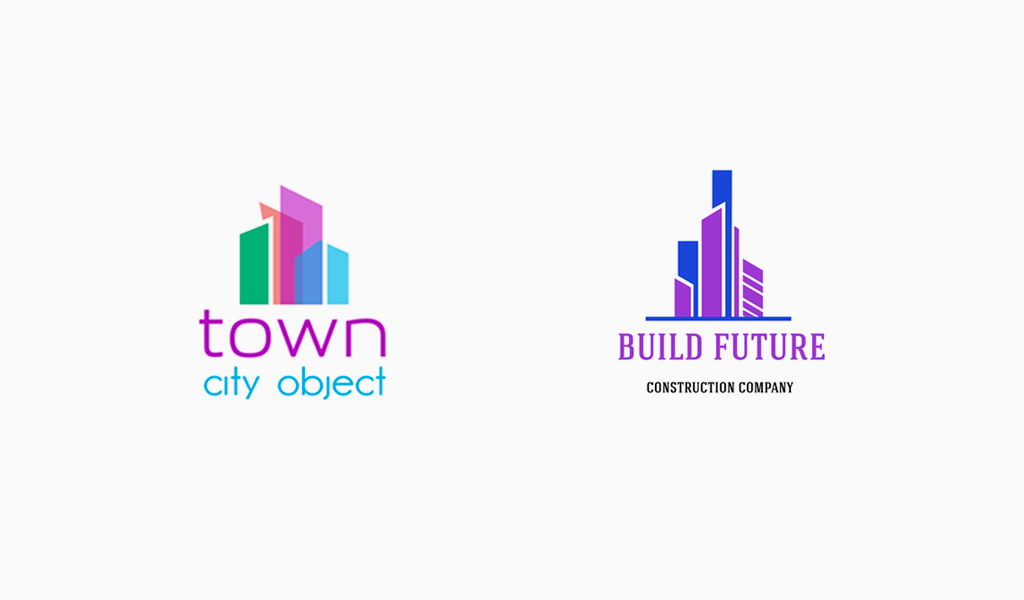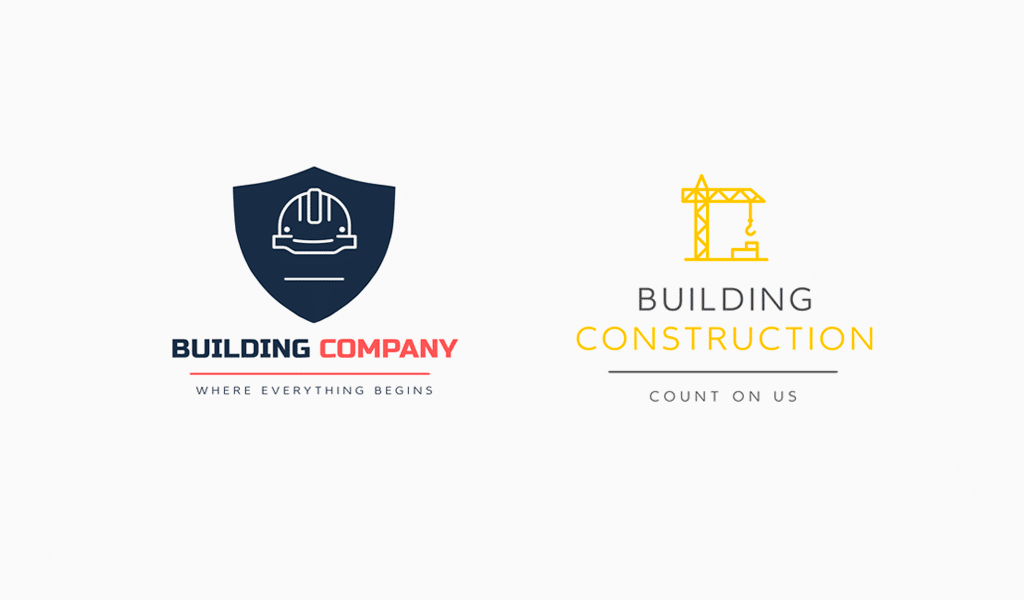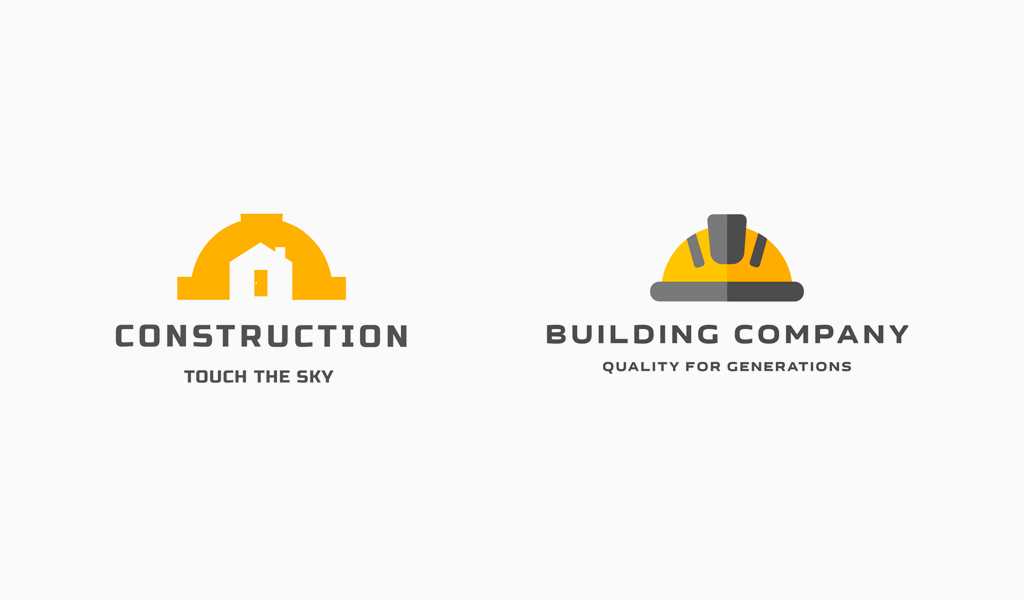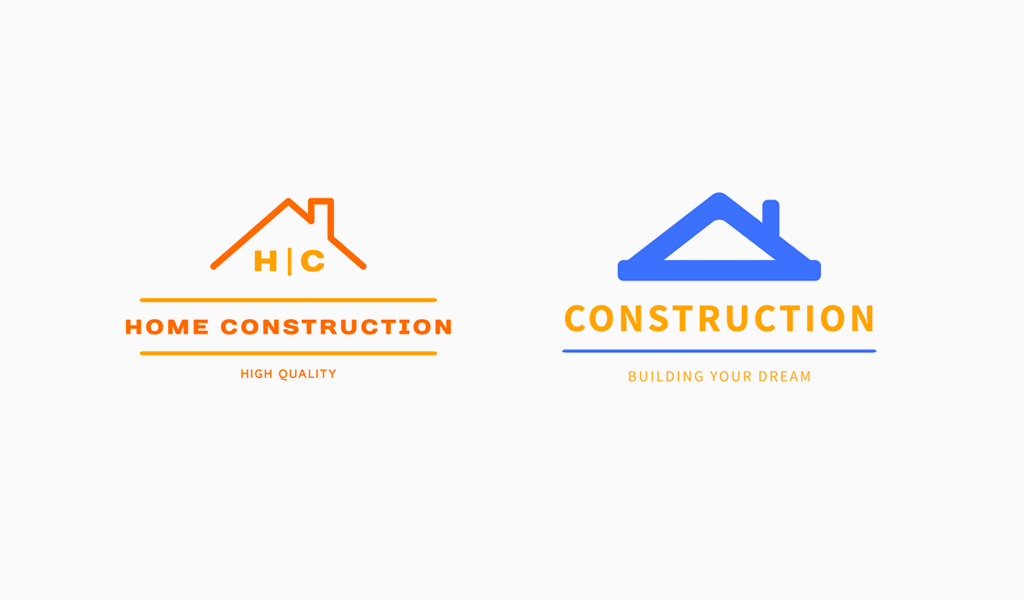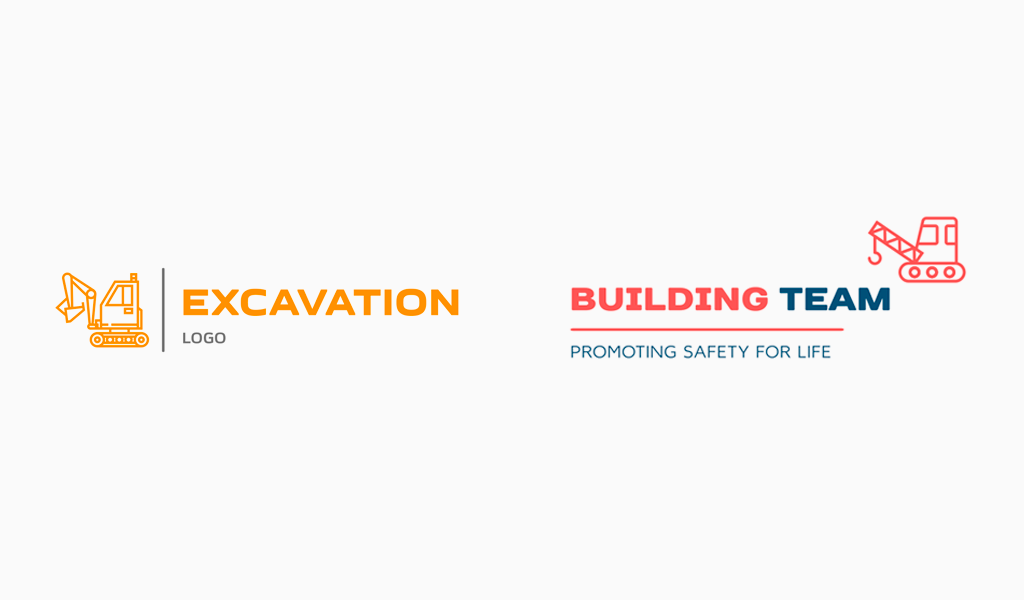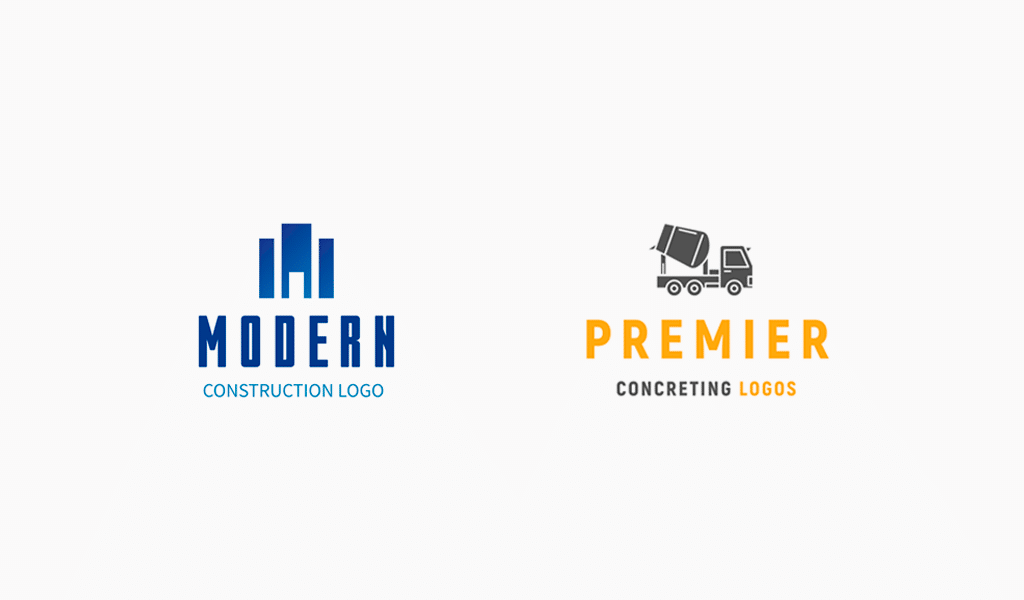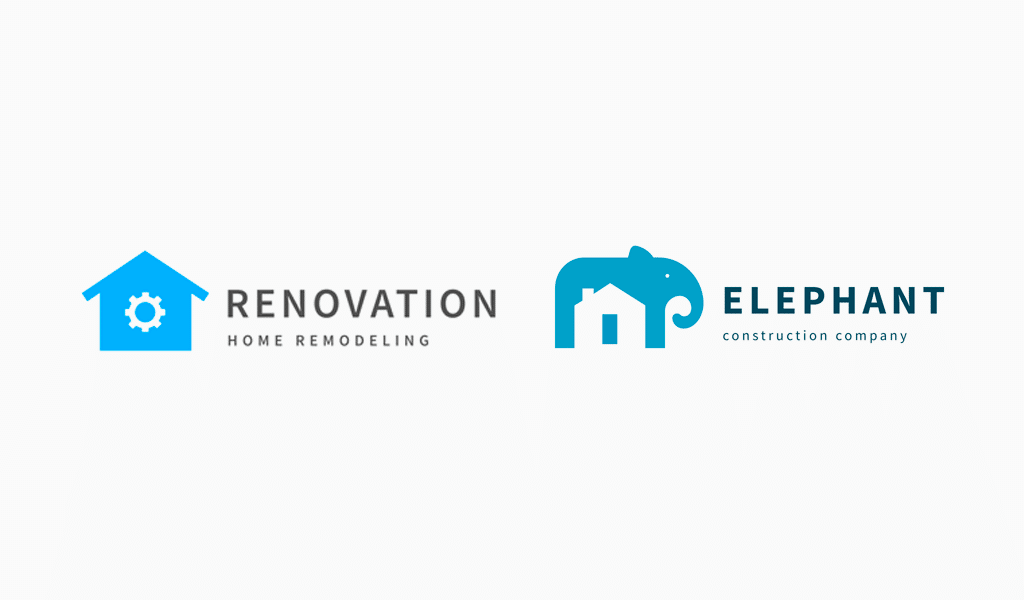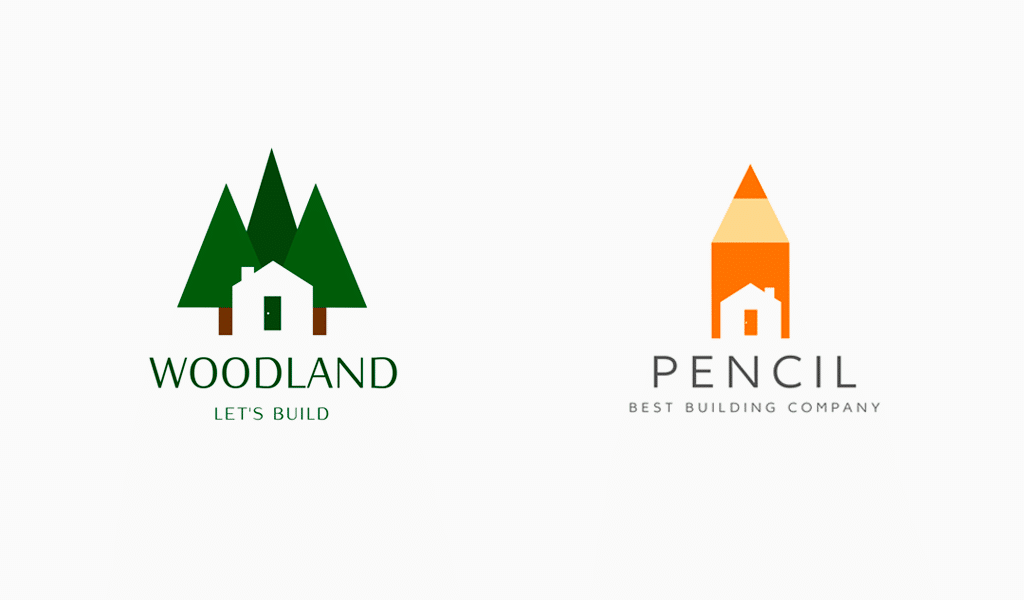 How to create a construction company logo
Construction company logo can be created by you personally, by a bunch of designers, or by some online services. The last option the most convenient of course!
Logo constructor is an automated online tool. All you need to do is to input the required
data and make a few choices when necessary.
Also, you can create a logo via the Turbologo service. An intuitive interface, a vast
selection of icons and templates enables you to design a cool logo in but 5 minutes.
A properly designed logo can boost a company's income by increasing brand recognition, thus, advancing it to the next level. Using all of the listed above designing hints you are sure to create both attractive and informative emblem.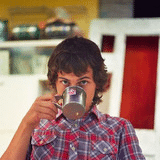 I'm a product and graphic designer with 10-years background. Writing about branding, logo creation and business.